Students Trained & Placed
Kitchen Training Facility
International & National Internships only at 5-star Properties
One to One Corporate Mentorship
An Entrepreneurial Culture at the Campus
Dignified with Rankings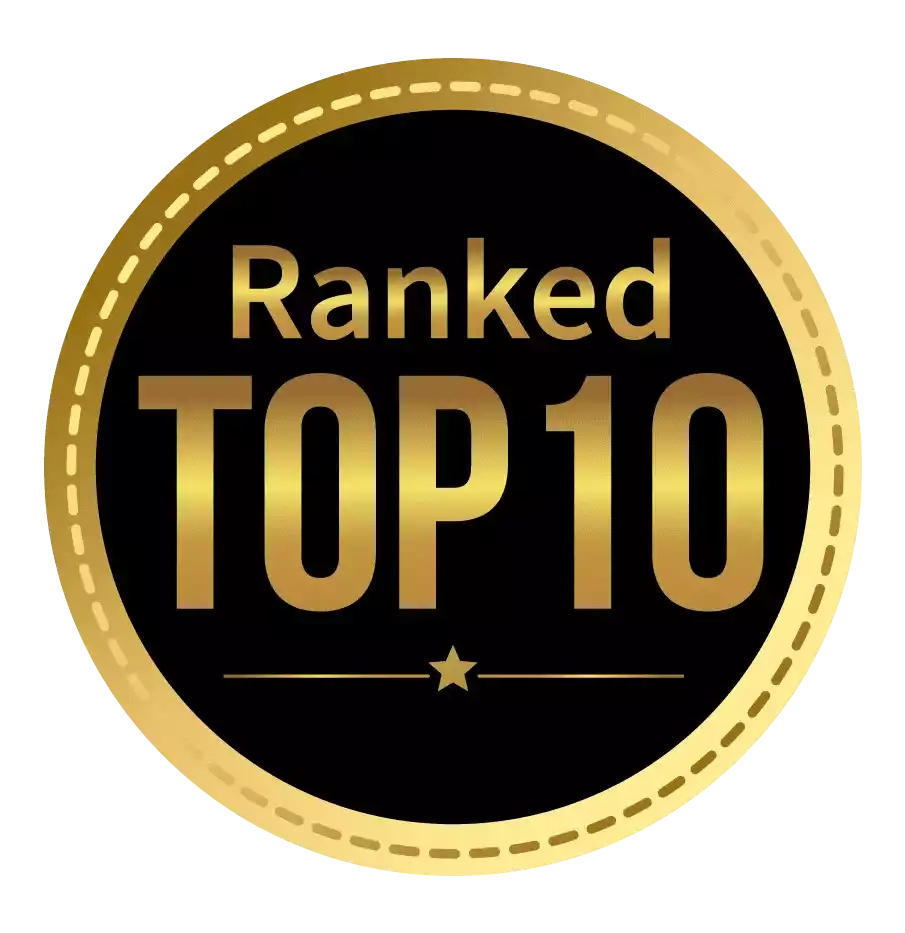 Amongst India's most promising Hotel Management Institute by Higher Education Review 2022
---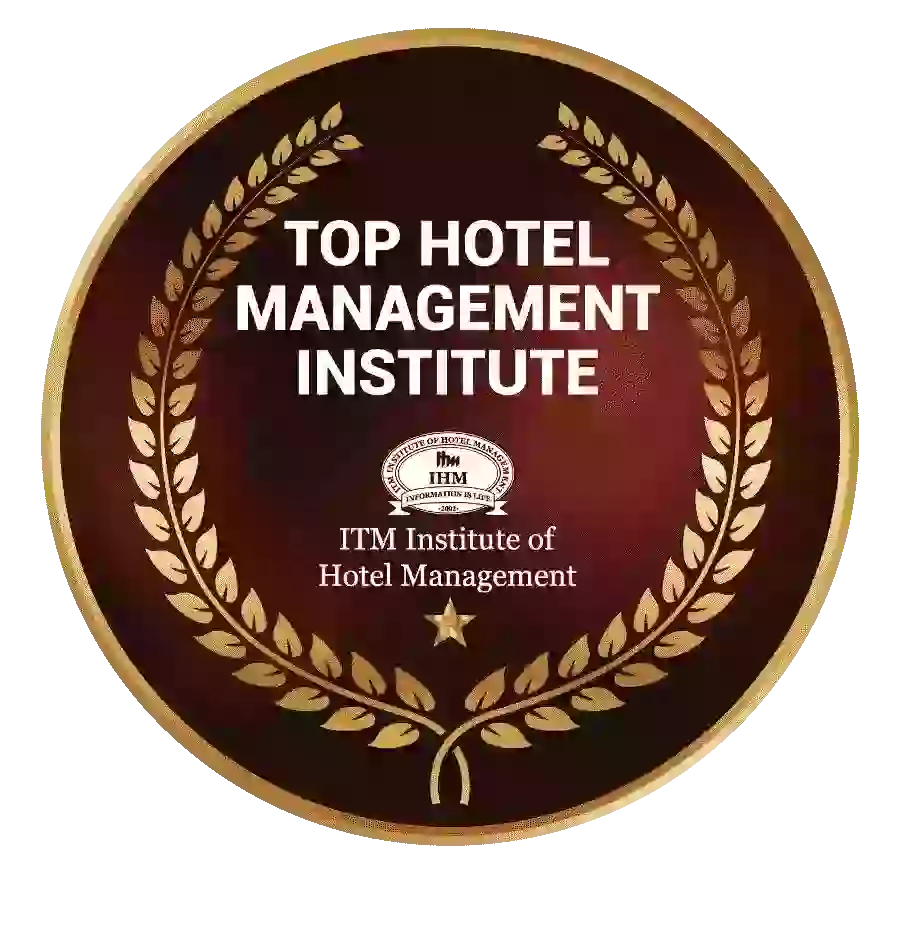 Ranked Top Hotel Management Institute awarded by Times Education Icon 2022
---
Quality Education, Outstanding Administration & Leading Infrastructure by Educational Excellence Awards & Conference 2021
---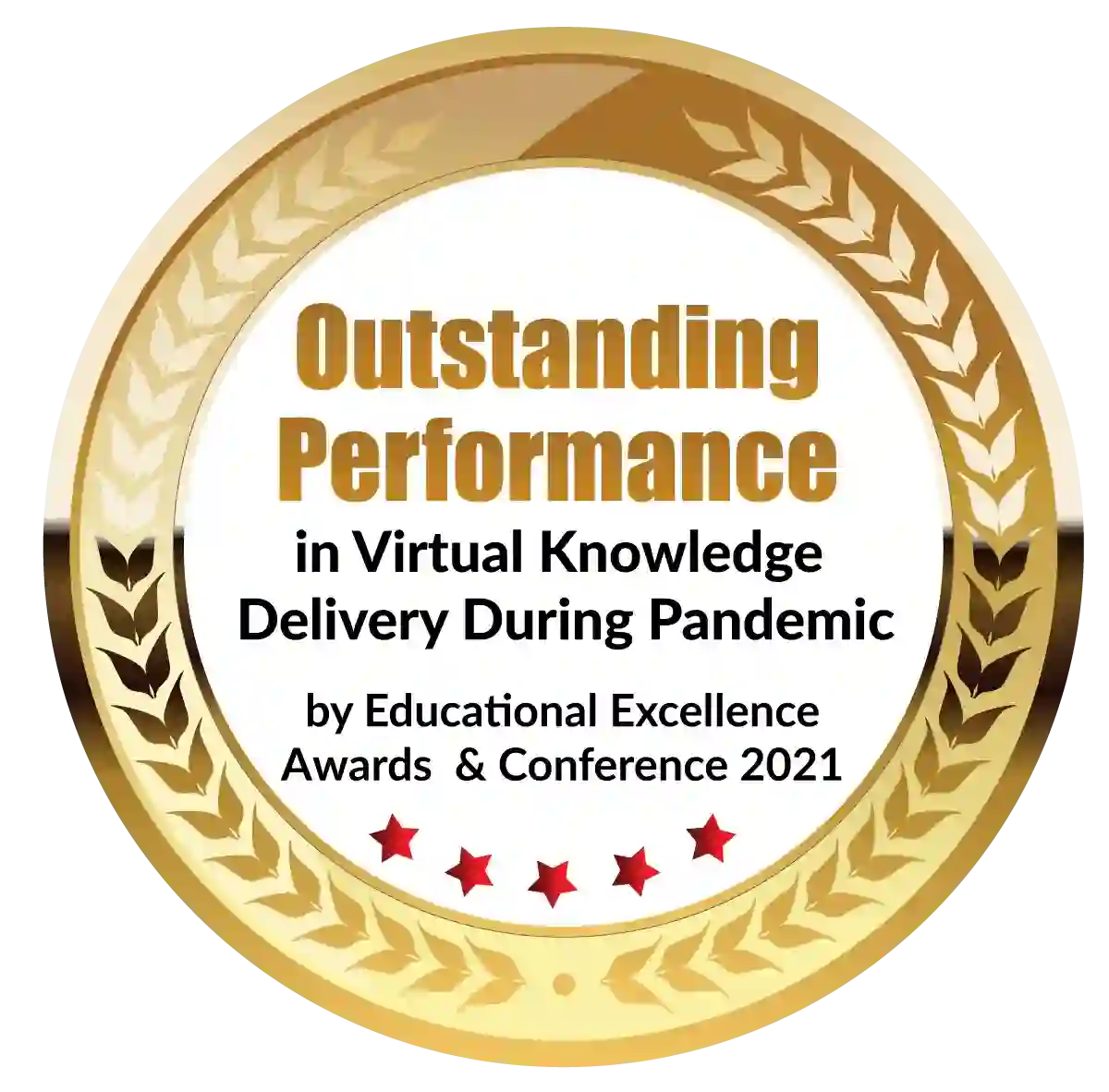 Outstanding Performance in Virtual Knowledge Delivery During Pandemic by Educational Excellence Awards & Conference 2021
The All India Council for Technical Education (AICTE) offers AICTE scholarships to postgraduate students, which is known as the AICTE PG scholarship. The scholarship's goal is to improve the quality of postgraduate technical education in India. The AICTE PG scholarship program will provide the selected scholars with a monthly stipend. They must, however, be pursuing PG courses at an AICTE-approved college/university. The deadline for the AICTE PG scholarship is November 30th, 2022.
The Indian government creates various schemes to assist students and youth in the country. There have been numerous programs launched. One of them is a post-graduate scholarship. This is a new scholarship program designed to help postgraduate students financially. Amounts are awarded to postgraduate candidates under the AICTE PG Scholarship.
The All India Council for Technical Education is in charge of awarding this scholarship. In this article, we discussed the registration process as well as the advantages of pursuing a technical degree after graduation. 
What are PG scholarships?
Simply put, a PG scholarship is money given to a single student to help them pay for their Masters's degree. A scholarship, unlike a postgraduate loan, does not have to be repaid.
There may also be references to other types of funding. The distinction between Masters scholarships and bursaries isn't always clear, but here's a good starting point:
Scholarships are awarded competitively to the "best" students who apply for funding (they are sometimes referred to as "merit-based").
Bursaries are frequently given to students from disadvantaged or under-represented backgrounds who would not be able to study at the postgraduate level otherwise (they are more likely to be 'need-based').
Studentships are typically awarded for Ph.D.-level work as funding tied to a specific research project.
Eligibility
Every month, students are awarded the AICTE PG scholarship. However, only candidates who have enrolled in an AICTE-approved PG course and have a valid GPAT/GATE score are eligible to apply for the AICTE PG scholarship. Students who pass the GATE/GPAT exam after the admission deadline are ineligible for the scholarship. International students, sponsored candidates, and those admitted to the PG program through the management quota are not eligible to apply for the scholarship. 
A valid GATE/GPAT score is required to qualify.
Should be pursuing a postgraduate degree in one of the AICTE-approved courses.
During the course, you should not receive any financial assistance from any source.
Every week, the chosen candidates should put in eight to ten hours of work. It should be related to the institution's assigned teaching and research activities.
Students who have previously benefited from AICTE or any other centrally funded institution are ineligible to apply for the AICTE PG scholarship.
Candidates must sign a pledge that they will not drop out of the courses. If a candidate leaves the program in the middle, they must repay the entire PG scholarship fund.
Selection process
Monthly scholarships will be distributed to students.
This scholarship will only be awarded to students who have demonstrated satisfactory academic performance and adherence to University/Institute norms/rules and regulations as they apply from time to time, as certified by the Institute's Head, as well as obligatory work.
The student must give an undertaking that he or she will not leave the course in the middle.
The Scholarship may be revoked at any time for any type of misconduct by the student, such as ragging, misbehavior, and so on.
Amount 
Students will receive a monthly stipend of Rs. 12,400 for two years or until their course is completed, whichever comes first.
According to the scholarship announcement, students will also receive an annual contingency grant of Rs. 20,000.
Documents required
For OBC candidates, a recent authentic non-creamy layer certificate [NCL] is required (not more than 1-year old)
Documents proving SC/ST/OBC (NCL)/Physically Handicapped status must be attested by the institute principal or a gazetted officer.
The certificate for SC/ST/OBC (NCL)/Physically Handicapped should be in Hindi/English unless it has been translated and verified in Hindi/English by a notary officer or the principal on the institute letterhead. The student must upload both the original and translated certificate.
The candidate must self-attest all other attachments.
As necessary attachments, only clear and readable attachments will be accepted.
Scholarships from charities and trusts
Numerous other independent organizations offer postgraduate funding. Some endow scholarship programs at universities, but the majority accept direct applications.
Large organizations such as the UK's Wellcome Trust, as well as local heritage groups, medical research charities, or outreach and investment schemes funded by commercial companies, are examples of these organizations.
Charitable scholarship funding amounts and eligibility criteria vary almost as much as the organizations that offer them. 
Duration
The Scholarship is valid for 24 months or the duration of the course, whichever is shorter and is not extendable under any circumstances.
Application tips
The following pointers should help you successfully apply for Masters scholarships:
Plan ahead of time - putting together a good Masters's funding application takes time, and you may want to apply for more than one scholarship option. Take your time.
Check the eligibility criteria - scholarships are typically more specific than other types of postgraduate funding: is yours only for graduates of a specific university, citizens of a specific country, or students from a specific background? Checking these particulars will ensure that you are not wasting your time.
Consider yourself a funder: scholarships aren't just for helping to pay for Master's degrees; they also have broader goals, such as supporting research on specific topics or increasing participation in postgraduate study. Use your application to demonstrate that you are an ideal fit.
Dignified with Rankings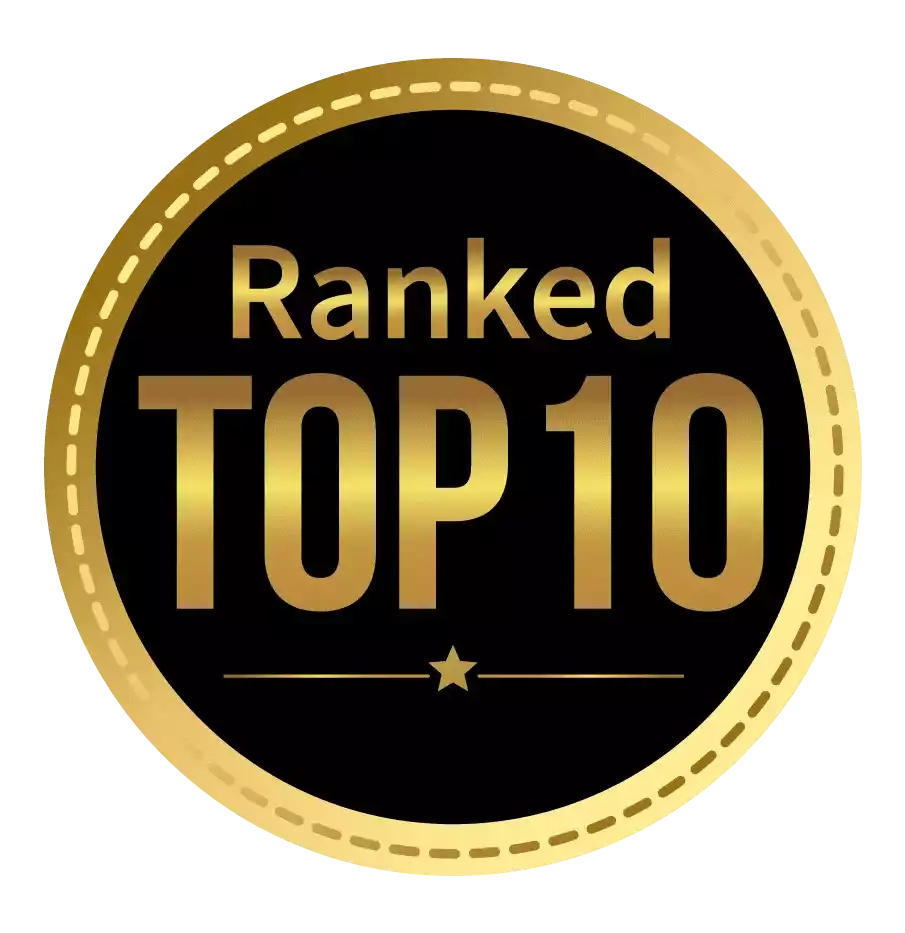 Amongst India's most promising Hotel Management Institute by Higher Education Review 2021
---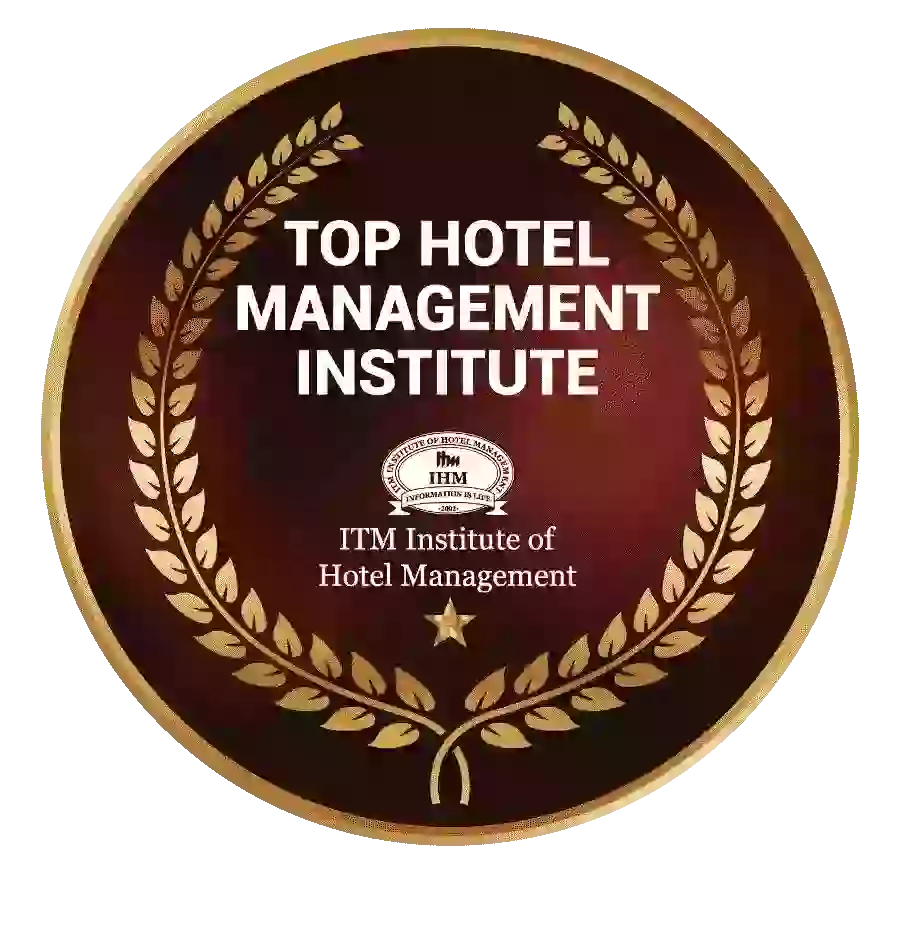 Ranked Top Hotel Management Institute awarded by Times Education Icon 2022
---
Quality Education, Outstanding Administration & Leading Infrastructure by Educational Excellence Awards & Conference 2021
---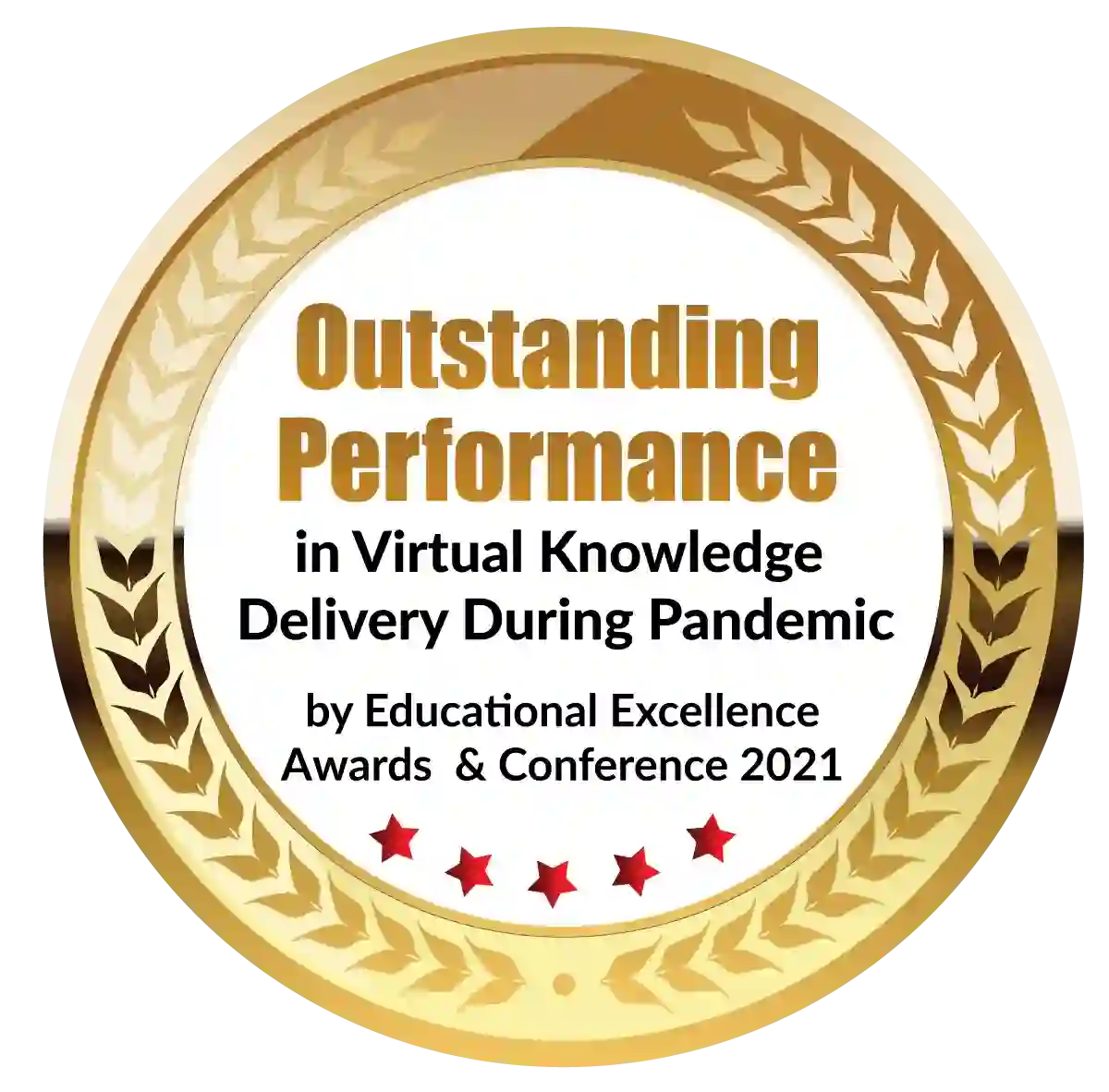 Outstanding Performance in Virtual Knowledge Delivery During Pandemic by Educational Excellence Awards & Conference 2021