Students Trained & Placed
Kitchen Training Facility
International & National Internships only at 5-star Properties
One to One Corporate Mentorship
An Entrepreneurial Culture at the Campus
Dignified with Rankings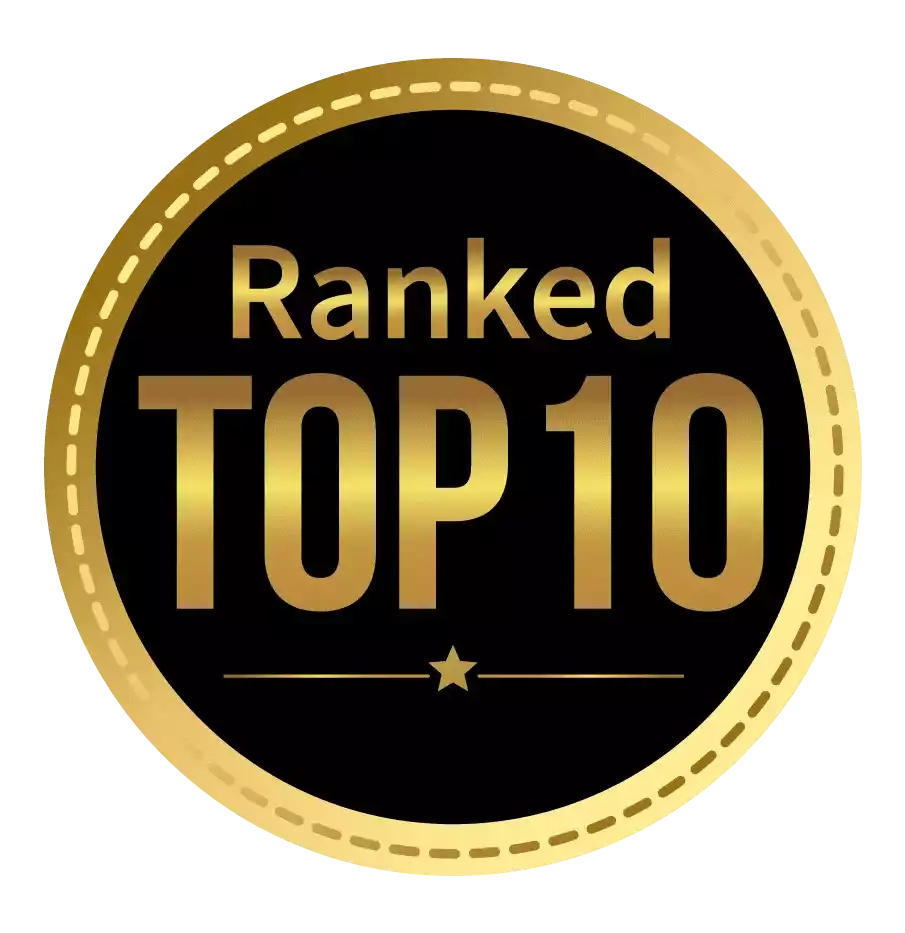 Amongst India's most promising Hotel Management Institute by Higher Education Review 2022
---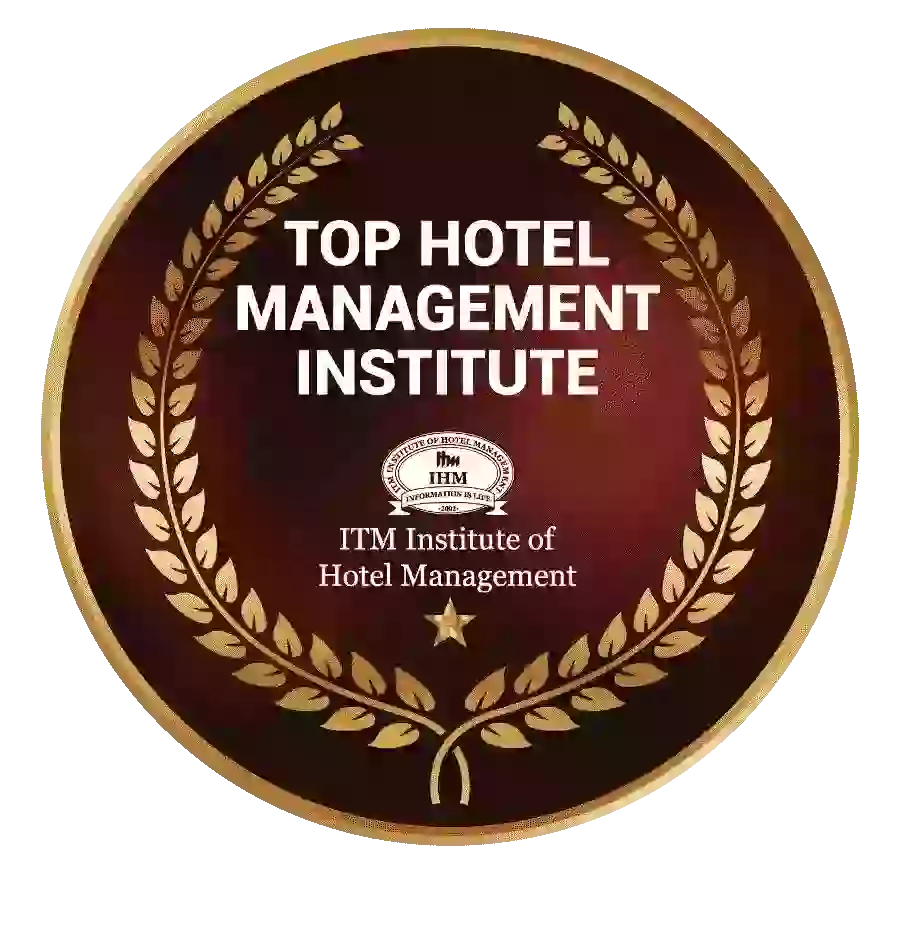 Ranked Top Hotel Management Institute awarded by Times Education Icon 2022
---
Quality Education, Outstanding Administration & Leading Infrastructure by Educational Excellence Awards & Conference 2021
---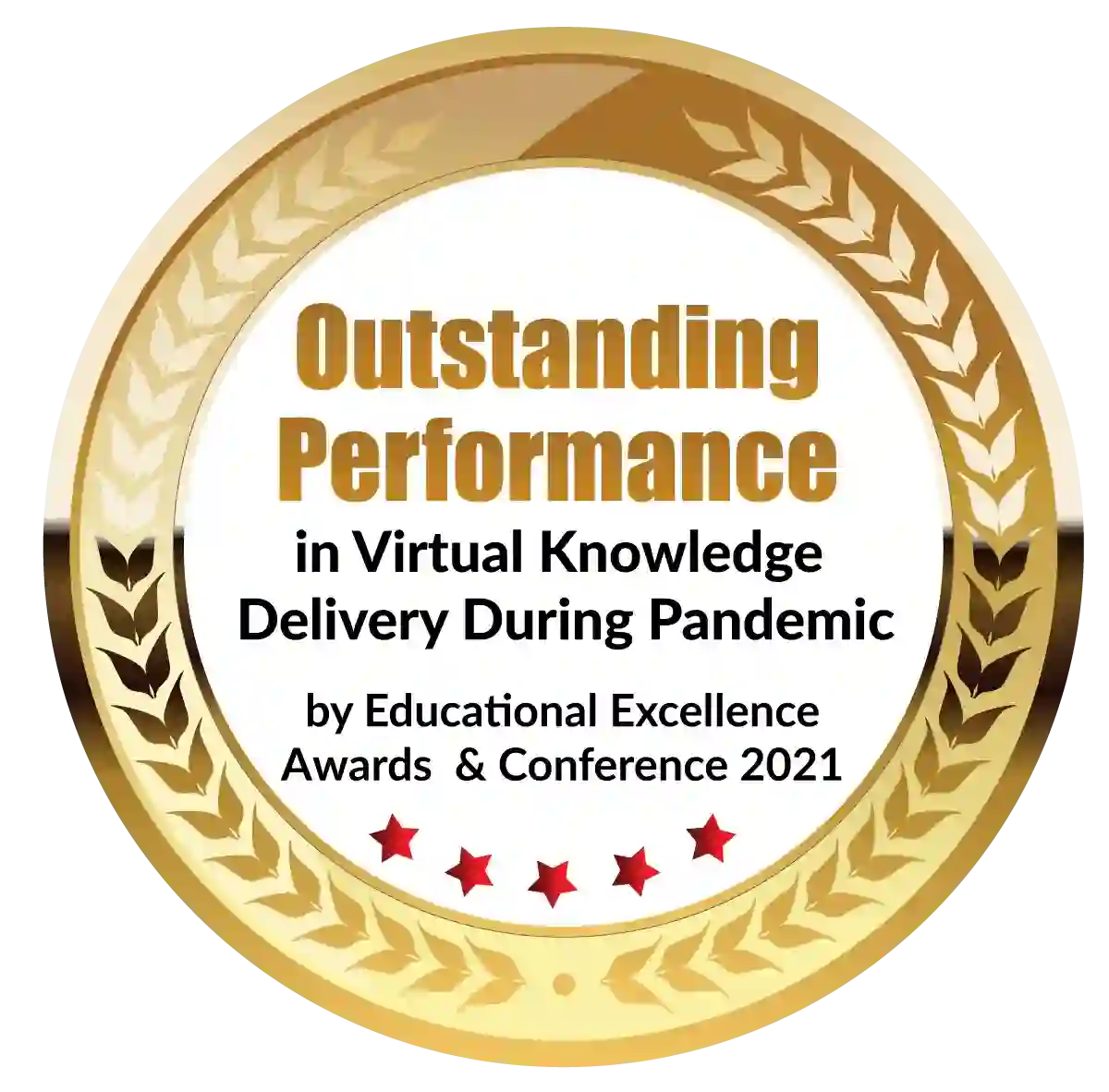 Outstanding Performance in Virtual Knowledge Delivery During Pandemic by Educational Excellence Awards & Conference 2021
An MBA/PGDM degree can help students improve their resumes and advance their careers. The degree enables students and working professionals to advance their knowledge, ethics, and skill set to successfully integrate into the business community.
The financial cost of this can be expensive for many PGDM/MBA candidates. Given the high fees, there are several colleges/institutions and organizations that provide scholarships to help students complete their degrees. If you want to further your career by enrolling in a reputable PGDM/MBA institute in India, but the costs are prohibitive, you can apply for a scholarship.
Given the high costs of PGDM studies, many institutions and organizations provide scholarships. Top B-Schools in India offer a variety of institute-based scholarships. These scholarships are given based on academic and overall performance in the PGDM/MBA program, as well as other similar criteria.
A high GMAT exam score is the best and most preferred way to earn PGDM/MBA scholarships. This is due to the GMAT being regarded as one of the most important indicators of academic achievement.
Certainly, PGDM/MBA programs value applicants with high GMAT scores because of the strong correlation between test performance and course performance, but they also value applicants with high GMAT scores because the GMAT is a component of the U.S. News MBA ranking.
B-schools use this ranking to maintain or improve the ranking of their course program. Personal application with essays, exceptional performance in the personal interview, and general knowledge is important in addition to a high GMAT score.
Another important consideration is the level of business school to which one is applying. If you apply to a lower-ranked B-school, you have a good chance of receiving a substantial scholarship. Given the high level of competition for admission to top-tier institutions, competition for MBA scholarships is increasing.
Top MBA/PGDM scholarships in India
Most MBA/PGDM colleges in India, including IIMs, XLRI, MDI, SPJIMR, and TAPMI, offer institute-based MBA scholarships.
MBA Scholarship from a Corporation-
Aditya Birla Scholarship for MBA at IIM and other top business schools, O P Jindal Scholarship, MBA Alumni Scholarship
Government-Sponsored MBA Scholarship-
This MBA scholarship is available at IIMs, IITs, and other government-sponsored management schools.
MBA/ PGDM Scholarships Sponsored by Banks-
Available from PNB Housing Finance, IDFC, and others.
Steps to get PGDM scholarships
To improve your chances of receiving an MBA scholarship, you must:
Obtain a high GMAT score
After analyzing the MBA journeys of thousands of e-GMATers who were admitted to M7 or T20 business schools, six out of ten students who scored 740 or higher received some type of scholarship (including many full rides). 8 out of 10 740+ scorers in the US Top 20 received financial assistance.
When comparing a GMAT 700-730 scorer to a 740 scorer, the chances of receiving a scholarship increase by approximately 21% for M7 and T20 B-schools.
Assess the fit of your business school with your post-MBA goals
The selection committee seeks well-rounded candidates who have a clear post-MBA goal and understand how an MBA will help them achieve it.
So, if you can't make a clear connection between- 
Why do you want to pursue an MBA?
How will an MBA assist you in achieving your post-MBA objectives?
And how does your post-MBA goal correspond to your MBA profile?
You will have little chance of receiving a scholarship.
Apply early
When compared to other rounds, the acceptance rate in round 1 is generally high, as is the amount of scholarship offered. Over $350 million in financial aid was distributed in 2019, with a large portion of this amount distributed in Round 1. Applying in round 1 is also beneficial because it informs the selection committee that a specific business school is your top choice and demonstrates your serious intent and planning. As a result, they may offer you both admission and a scholarship.
One of the most sought-after PG scholarships-
The All India Council for Technical Education (AICTE) provides Post Graduate Scholarships of Rs. 12,400/- per month to ensure the advancement of technical education in India.
Full-time GATE/GPAT-qualified students admitted to AICTE-approved PGDM/MBA Institutions/University departments are eligible for the scholarship.
The scholarship program's duration is as follows:
The scholarship is valid for two years or for the duration of the course, whichever is shorter, from the start of classes to the end of classes, and it is not extendable under any circumstances.
Eligibility criteria for PGDM scholarship
The student must be an Indian national.
Regardless of program recruitment, a minimum of 85% on the CAT/XAT/GMAT.
Students in the first and second positions are eligible for every term, according to TGPA.
By the fourth term, assuming they pass the exam on the first try.
To be eligible for the PGDM Scholarship, you must attend school, college, and a university institute on a regular basis.
How to apply for the PGDM scholarship
Students should first go to the official website.
To apply, candidates must create a new ID.
After visiting the website, you must create an account with your name, as well as your phone number and email address.
Following submission, a password will be generated on your email address.
With your login ID and password, you can check the status at any time.
The form can be filled out by application students.
Fill out the application form completely and accurately.
Exceptional cases-
The scholarship program at top B-schools such as Harvard Business School and Stanford Graduate School of Business is entirely need-based, which means that aspirants must have significant financial need to be considered for a great scholarship.
Conclusion
Most MBA/PGDM scholarships are merit-based, and the best way to secure a most satisfying offer from a top business school is to obtain a great GMAT score, fill out the form properly or write an impressive application. If you follow these steps then the selection committee will surely notice your application. 
Dignified with Rankings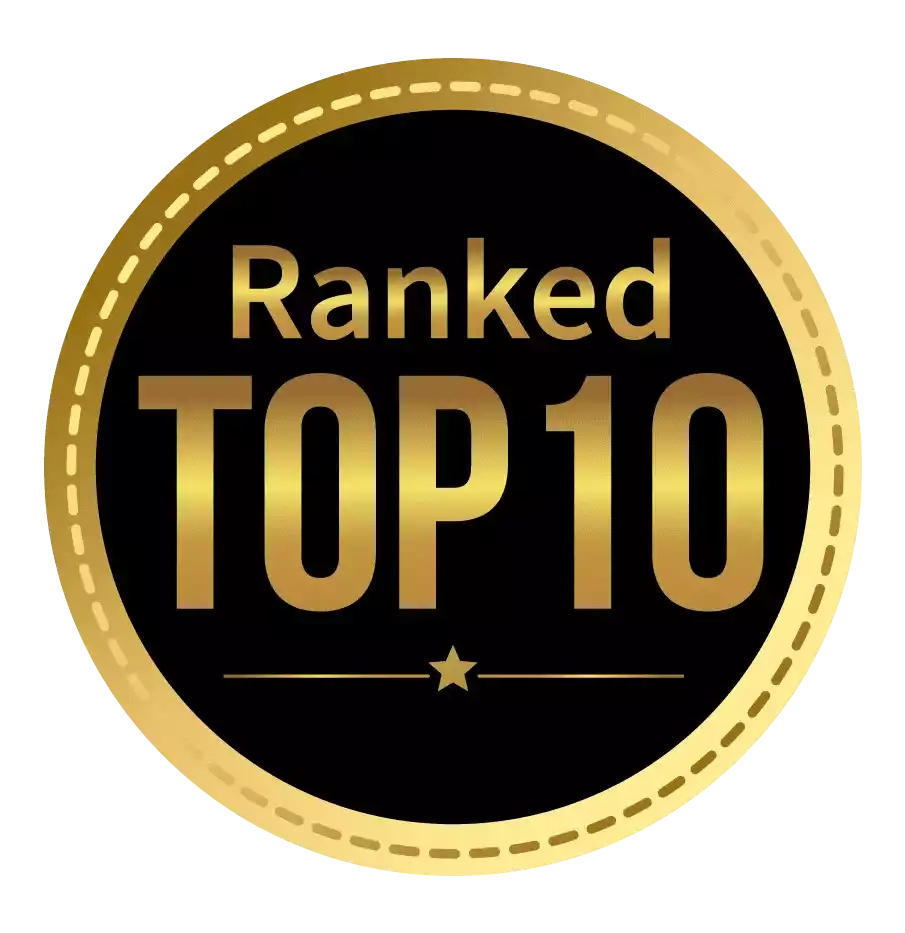 Amongst India's most promising Hotel Management Institute by Higher Education Review 2021
---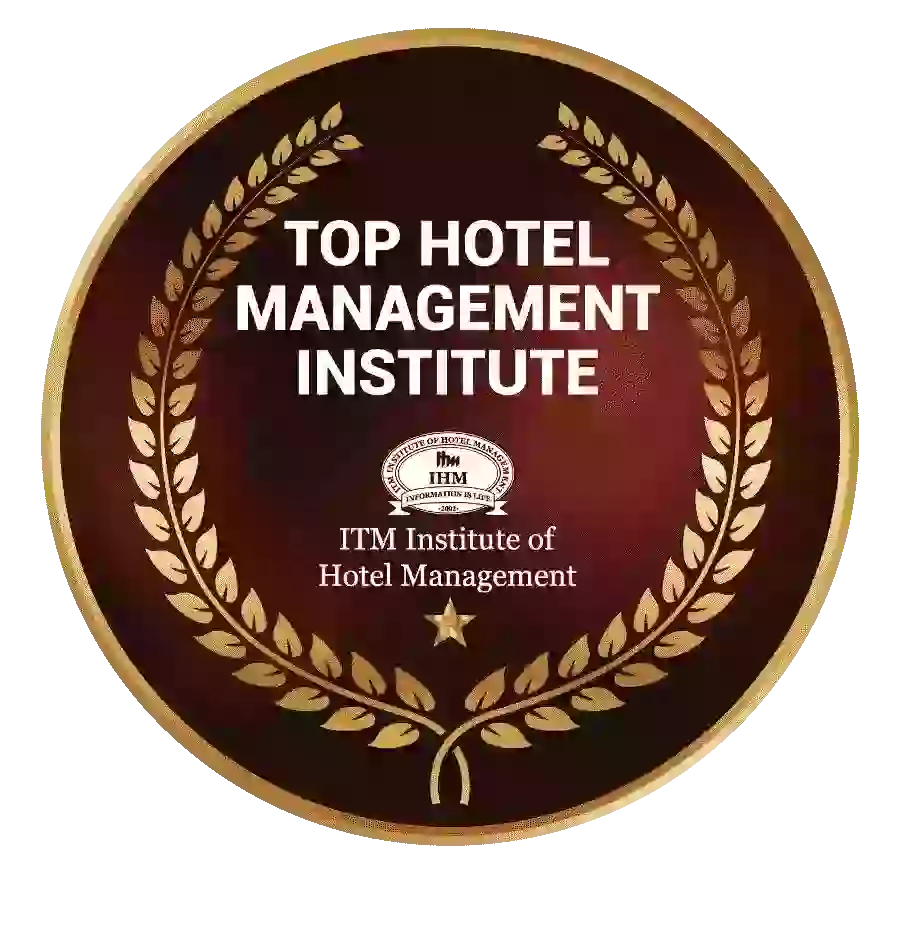 Ranked Top Hotel Management Institute awarded by Times Education Icon 2022
---
Quality Education, Outstanding Administration & Leading Infrastructure by Educational Excellence Awards & Conference 2021
---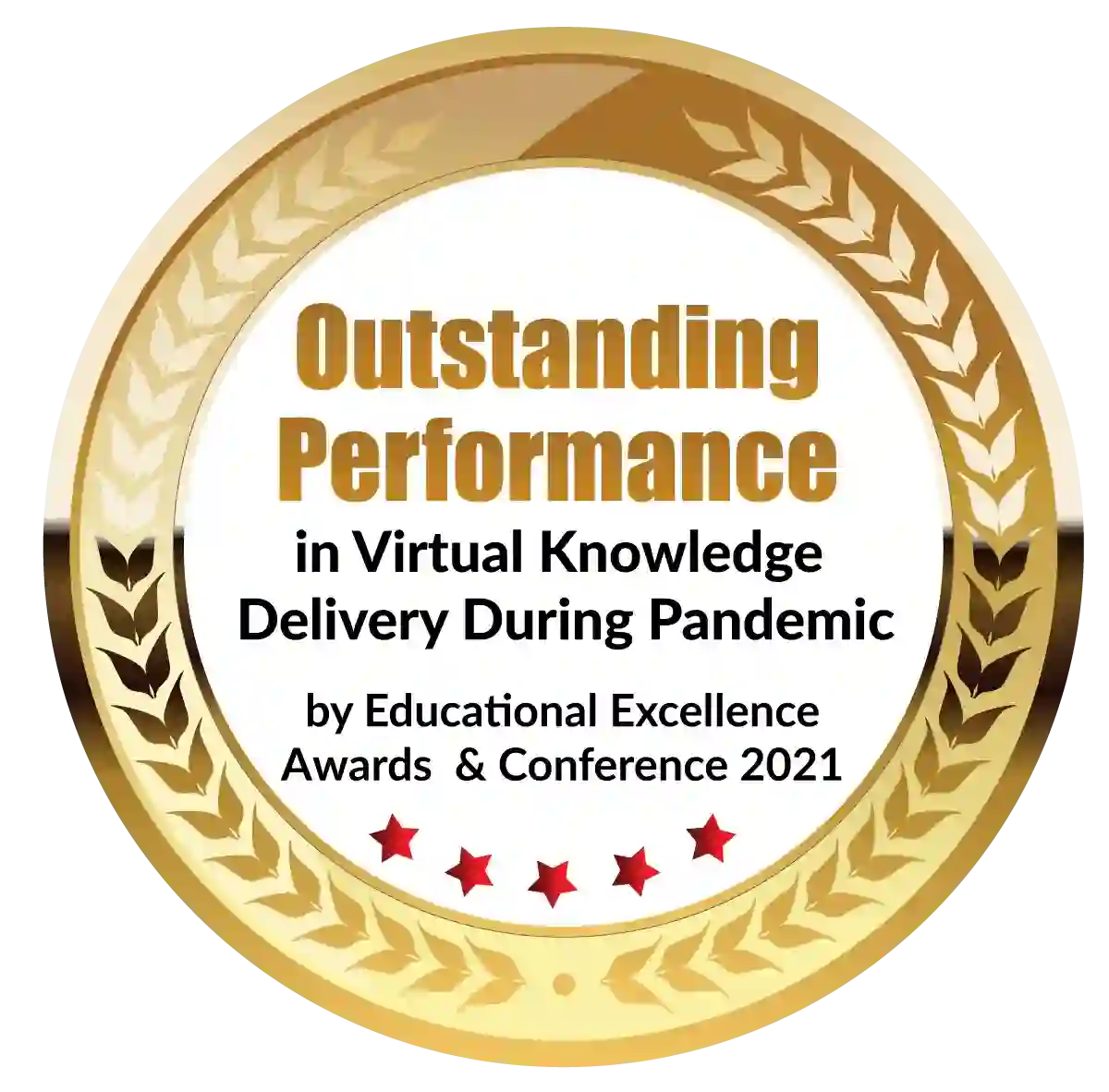 Outstanding Performance in Virtual Knowledge Delivery During Pandemic by Educational Excellence Awards & Conference 2021