Students Trained & Placed
Kitchen Training Facility
International & National Internships only at 5-star Properties
One to One Corporate Mentorship
An Entrepreneurial Culture at the Campus
Dignified with Rankings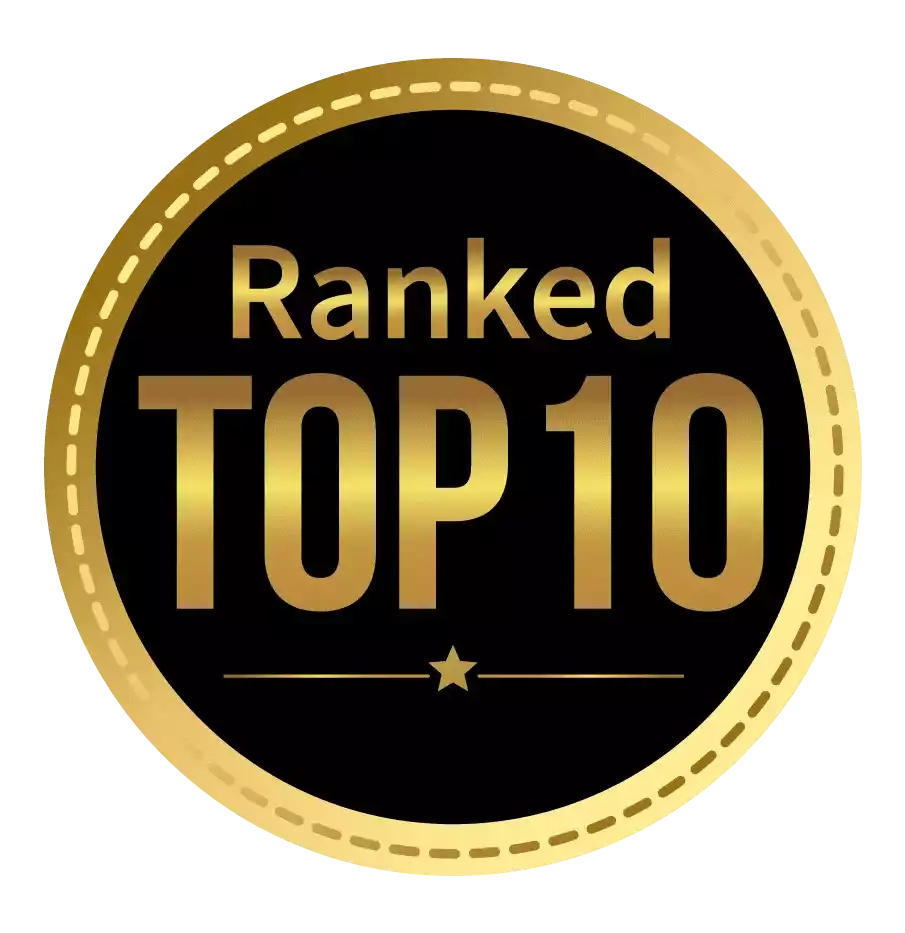 Amongst India's most promising Hotel Management Institute by Higher Education Review 2022
---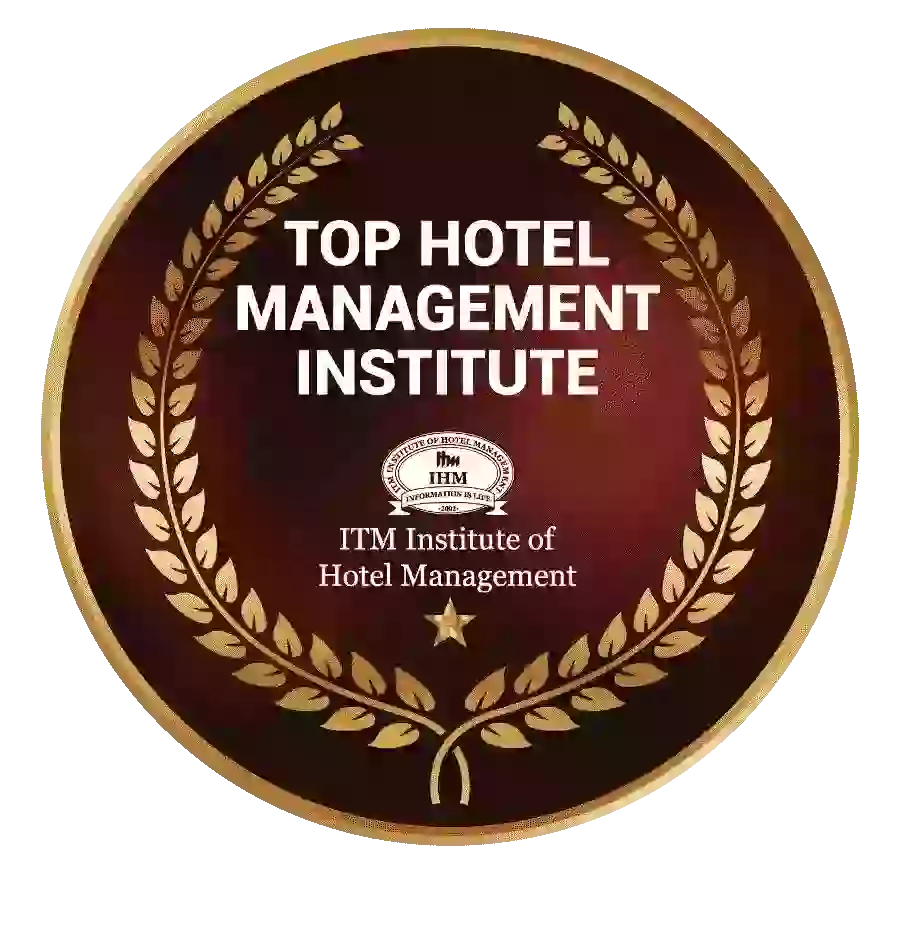 Ranked Top Hotel Management Institute awarded by Times Education Icon 2022
---
Quality Education, Outstanding Administration & Leading Infrastructure by Educational Excellence Awards & Conference 2021
---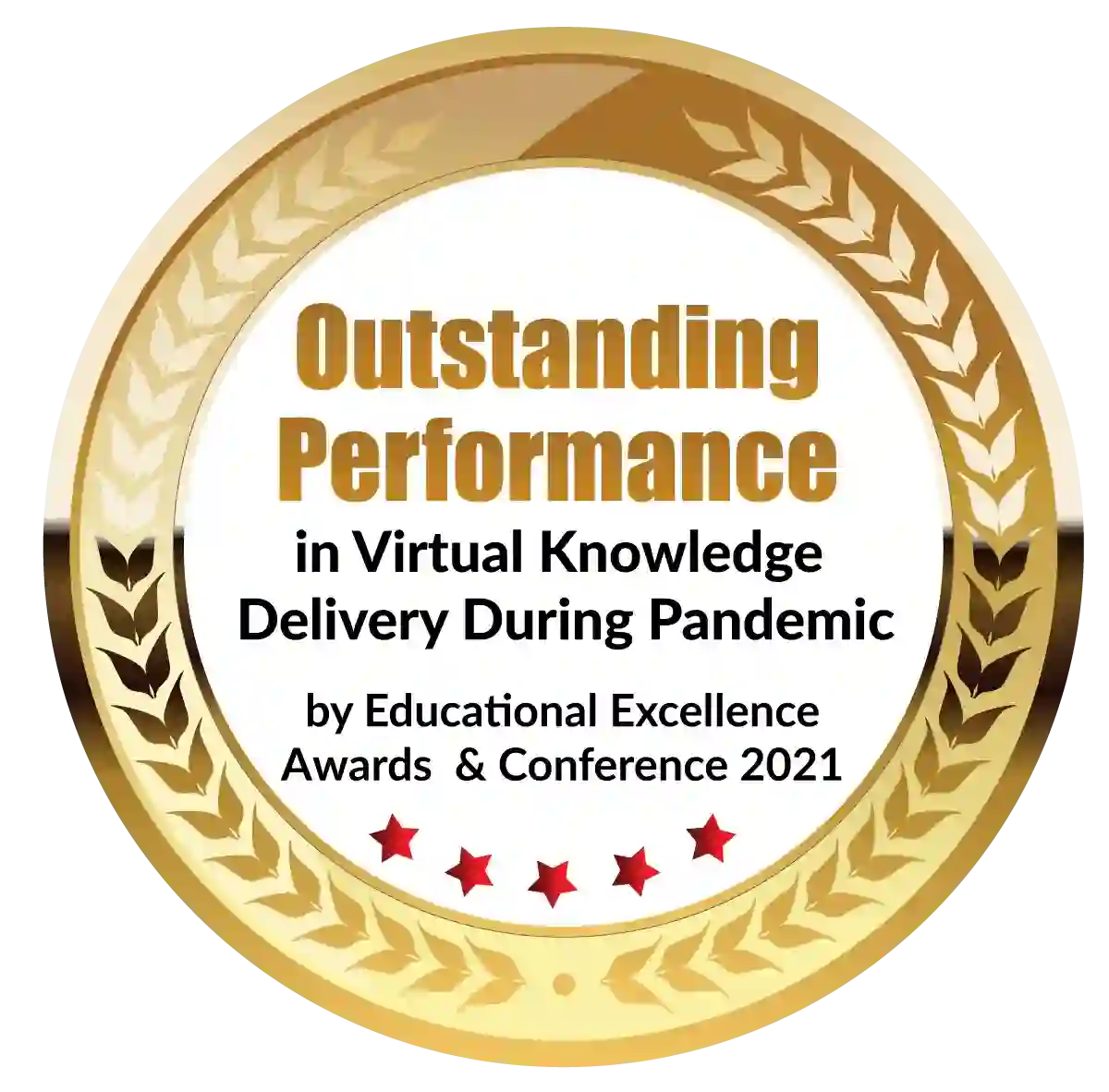 Outstanding Performance in Virtual Knowledge Delivery During Pandemic by Educational Excellence Awards & Conference 2021
It's hard to land a solid and promising job in today's competitive and fierce job environment. Students recognize that a bachelor's degree alone will not get them a good career in the corporate world.
Students pursue higher education in order to improve their qualifications. They mostly opt for postgraduate studies, among them the most preferred course is the Post Graduate Diploma in Management course.
A Postgraduate Diploma in Management is preferred by students because it allows them to learn a vast amount of knowledge through its extensive curriculum. Students acquire the necessary knowledge that helps them understand the functions of a business environment. Along with gaining textual knowledge, students are also taught practical knowledge.
Practical knowledge is taught to students through interactive sessions, seminars, debates, classroom sessions, discussions, role play, and guest lectures. The practical knowledge along with the textual knowledge helps students gain in hand experience about the business operations in the field of work.
Corporations and firms are on the lookout for individuals who possess a PGDM degree as it guarantees that a candidate is well trained to perform in the corporate space.
Post Graduate Diploma in Retail management course
Post graduate diploma in Retail management course or PGDRM is a 1 year course which is offered in distance to students and 2 years if they want to pursue it full time. PGDM in Retail Management degree teaches students the fundamentals of Retail management and marketing techniques.
A Retail management certificate is offered by many institutes and universities across India. Along with the practical training, students must study for theory tests and complete a project. The PGDM-RM gives students a thorough understanding of the concepts and procedures that go into retailing and related industries. It includes intellectual as well as practical aspects of best practices in the Retail industry. 
A candidate learns how to apply and assess appropriate approaches for successful retailing.
Basics of retailing, customer behavior, sale, and marketing management, supply chain network, and electronic retailing are all covered in the PGDM RM Syllabus. It mostly focuses on retail marketing and management.
This course is for anyone who enjoys being surrounded by brands, wants to be an entrepreneur, and has management, creative, and professional talents.
Eligibility
There's a certain eligibility criteria that a student needs to follow when they are pursuing a PGDM course in Retail management. The minimum qualifications a student needs to have is a bachelor's degree from a recognized institute in India.
They need to secure at least 50% marks in their bachelor's degree.
Although the admission to Post graduate Retail management course is based on merit, some institutes conduct an entrance exam in order to understand and evaluate a student's skills and field of interest. After the entrance exam institutes conduct an interview, a candidate's performance in these 3 rounds determines their selection in a PGDRM course.
Syllabus 
Post graduate courses help students acquire a vast amount of knowledge through their syllabus along with practical knowledge.
Some of the important topics taught in this course are mentioned below-
Retail management Marketing and Sales Management
Introduction to Retailing
Retail stores and Operation Management
Supply chain Management
International Retailing
Retail planning
Customer Relationships and Behavior
Electronic Retailing
Project work
Training
These topics provide students with a greater understanding of the Retail management marketing industry.
Students who have deeper knowledge in this sector are more likely to excel and advance in their careers.
Benefits
Along with offering students the benefit of excelling in their careers, there are other benefits a student can gain from a PGDM course.
The following are some of the advantages that a PGDM program can provide to students:
Students with a Postgraduate degree are more likely to be hired for positions that pay well. Corporations and organizations want candidates who possess a PGDM degree as it ensures that a candidate is well trained in theoretical as well as practical knowledge.
A candidate's ability to handle numerous demanding situations on the business front is ensured by practical knowledge in a sector of employment. Some Post Graduate Diploma in Management degree holders get an annual package ranging up to 20 lakhs.
Better employment opportunities
A PGDM in Retail management course prepares individuals to pick up certain job roles that they pursue depending on their field of interest.
The following are some of the employment roles that a PGDRM program provides students in India:
Retail store manager
Sales executive
Sales manager
Department manager
Brand manager
Retail Industry coordinator
Financial controller
Career advancements
Students can advance in their careers with experience and higher qualifications. A higher qualification allows students to rank high in the corporate space. Higher education like the Post graduate diploma helps students gain the necessary knowledge and understanding of the business space.
Employers are more likely to select a candidate with a PGDM degree as a candidate with higher education is more likely to do well in an organization.
Insight in business space
Post graduate diploma in Retail management course includes an industry focused curriculum that boosts self awareness, confidence, problem solving skills, and real world knowledge. Seminars and conferences, practical events, guest lectures, student debates, internships, and interactive sessions are all used to teach students. 
These events provide candidates an understanding of how the professional world works and what abilities are required to succeed.
Conclusion
The Indian and global financial systems rely heavily on retailing. Retailers have had to contend with greater competition, a surge in the popularity of online shopping, new forms of technology, and new types of customers. As a result, many Retail organizations require personnel with the necessary talents to meet these problems. 
India's retail sector is on the rise. It provides excellent employment options for those seeking a Retail management certificate. 
There are numerous reasons why a Retail management degree is in high demand these days. Because of the great importance of management courses in the corporate sector, students from various backgrounds enroll in them.
If you wish to start a career in management, the PGDM program is a great place to start.A PGDM program provides lucrative opportunities, a wide range of specializations, and practical knowledge. It is one of the most sought-after management courses available.
Dignified with Rankings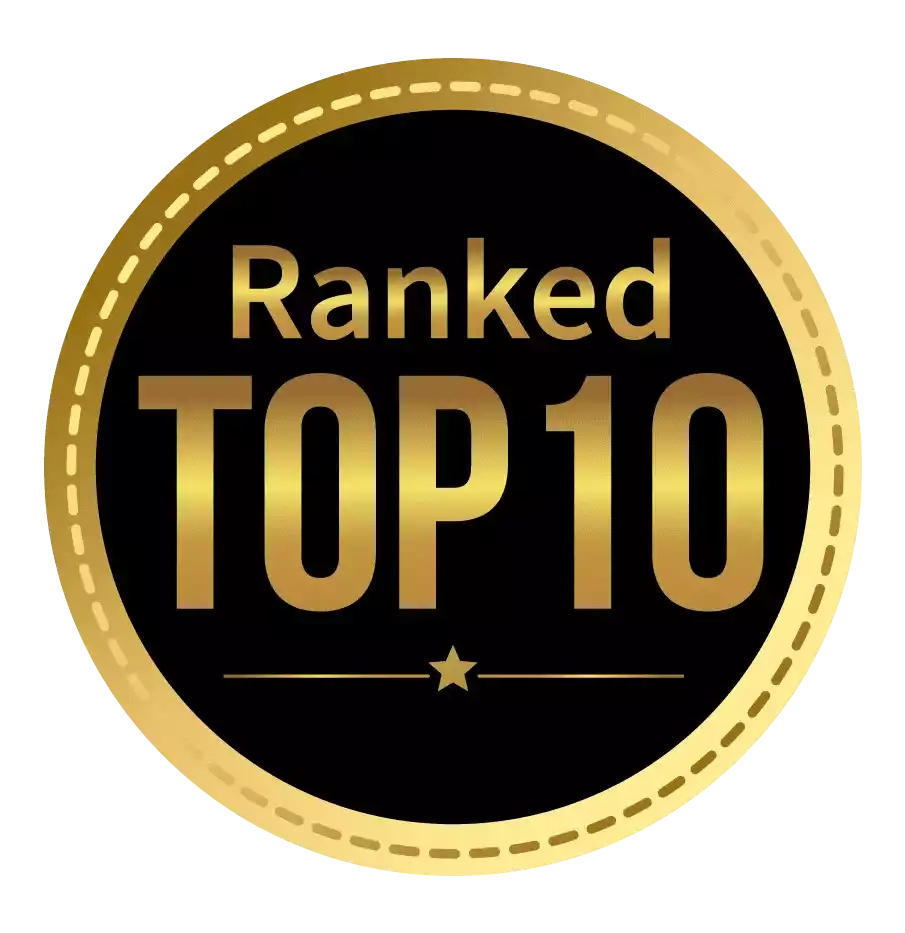 Amongst India's most promising Hotel Management Institute by Higher Education Review 2021
---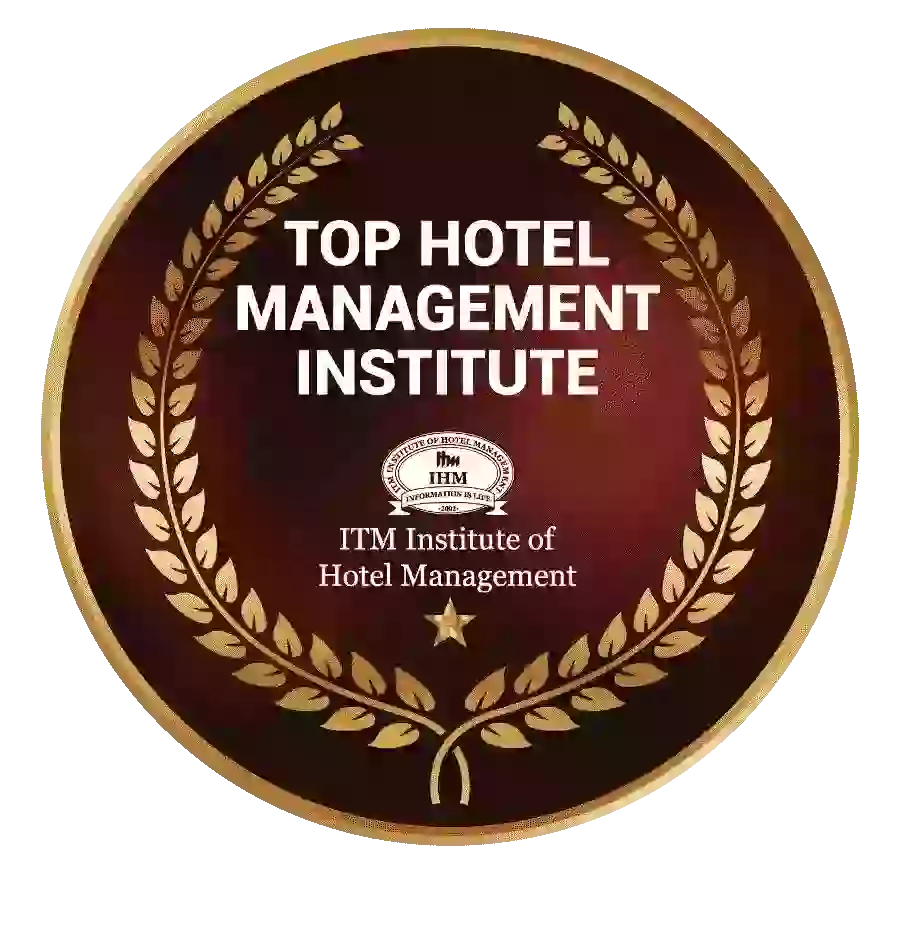 Ranked Top Hotel Management Institute awarded by Times Education Icon 2022
---
Quality Education, Outstanding Administration & Leading Infrastructure by Educational Excellence Awards & Conference 2021
---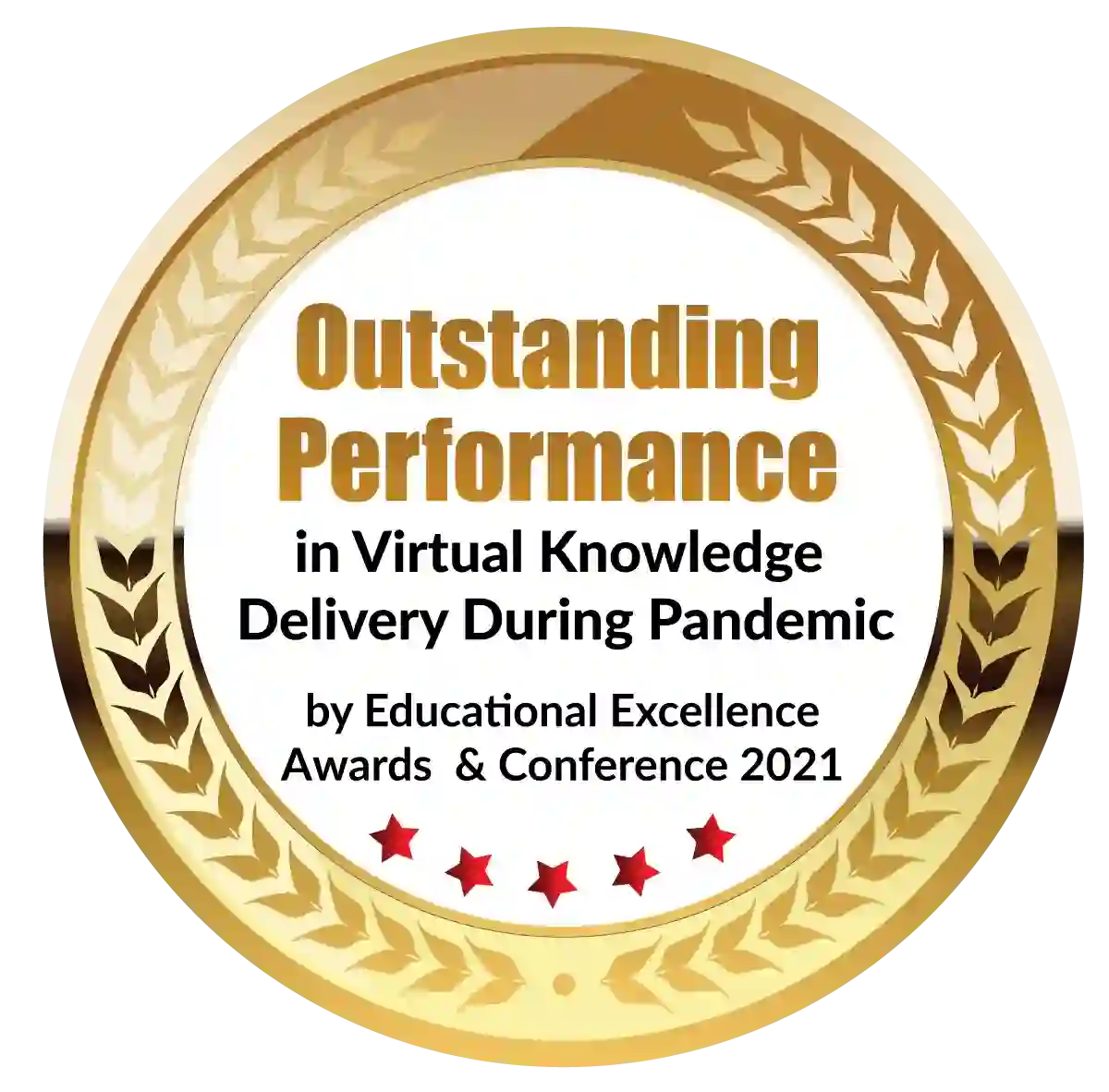 Outstanding Performance in Virtual Knowledge Delivery During Pandemic by Educational Excellence Awards & Conference 2021