Students Trained & Placed
Kitchen Training Facility
International & National Internships only at 5-star Properties
One to One Corporate Mentorship
An Entrepreneurial Culture at the Campus
Dignified with Rankings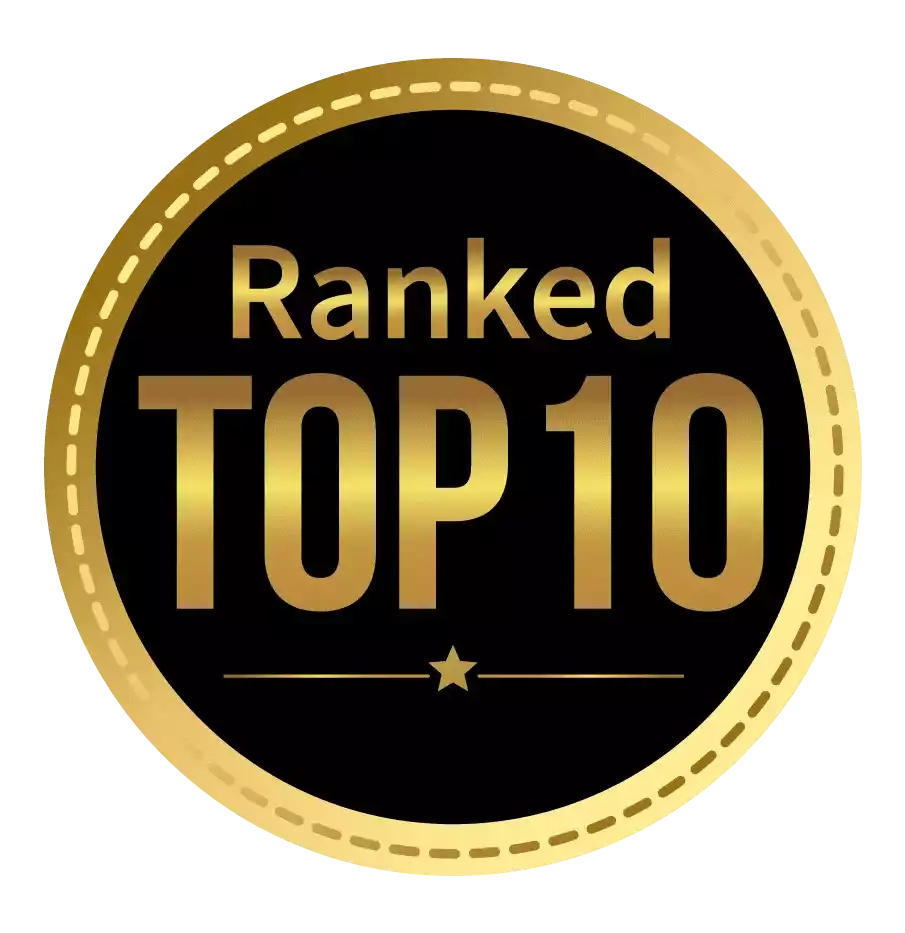 Amongst India's most promising Hotel Management Institute by Higher Education Review 2022
---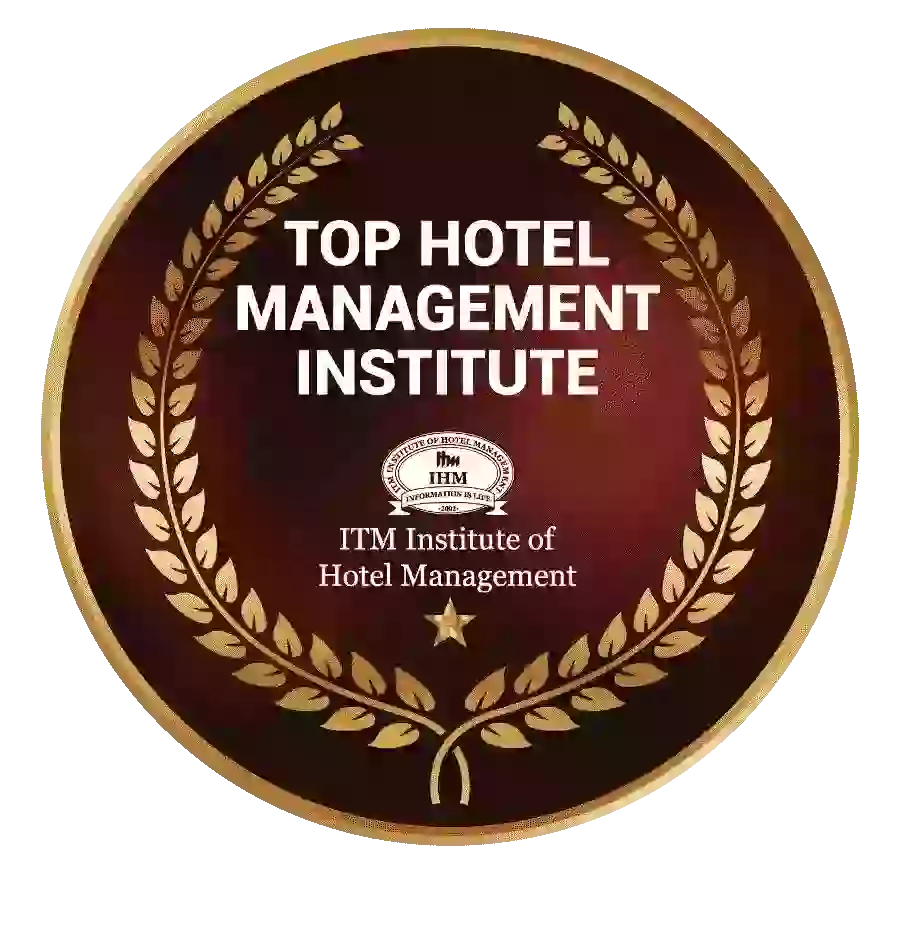 Ranked Top Hotel Management Institute awarded by Times Education Icon 2022
---
Quality Education, Outstanding Administration & Leading Infrastructure by Educational Excellence Awards & Conference 2021
---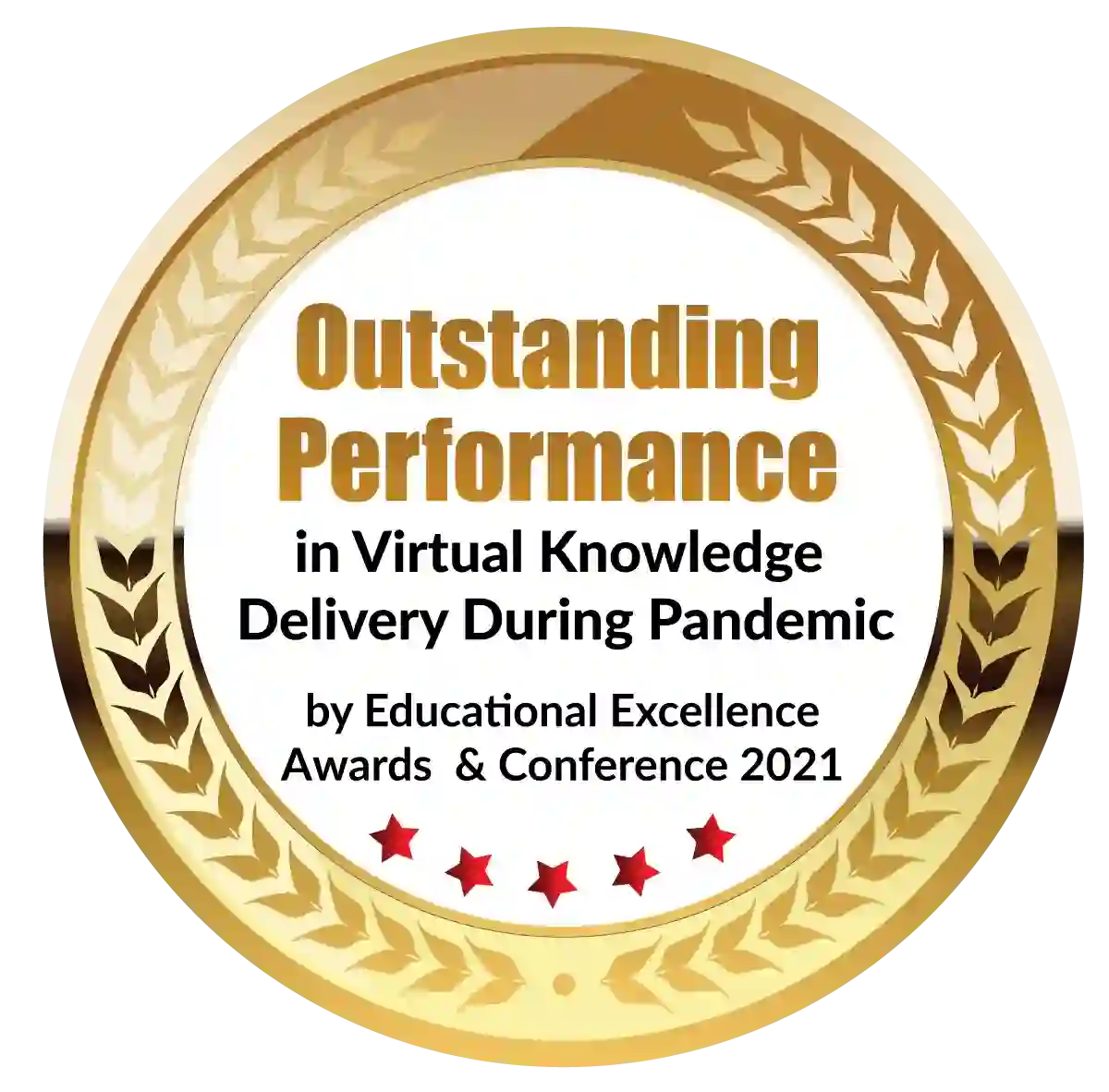 Outstanding Performance in Virtual Knowledge Delivery During Pandemic by Educational Excellence Awards & Conference 2021
Post Graduate Diploma in Management is a program that can be pursued by students after their graduation. The remarkable aspect about this program is that it does not restrict any candidate based on their educational background, implying that anyone from fields like Commerce, Humanities, Science, and others can pursue a PG diploma program. 
Another notable feature is the orientation with which the PGDM colleges in Mumbai teach. It is application based and industry-integrated rather than just focusing on the theoretical nature. These post graduation courses in Mumbai are offered by a wide variety of  Business Schools. 
The specializations offered by PGDM colleges in Mumbai mostly are HRM, Business Analytics, Marketing, Finance, and Information Technology. Some recent specializations that have made their relevance in the contemporary scenario are PGDM in Digital Marketing, International Business and Retail Marketing. 
Each specialization provides distinct facets of the management field. However, each one of them is linked internally and is dependent on each other for better functionality in an organization. Hence, as a student of industry-oriented and industry-integrated PGDM Mumbai, one needs to have a fair knowledge of all the aspects irrespective of the specialization one chooses. It is advised to go through what all the specializations have to offer before choosing just one.  
Here are some of the top specializations along with their purview: 
With the rise in E-commerce, the opportunities and challenges for the supply chain management industry have increased significantly. In fact, online marketing has brought the lethargic side of supply chain processes to the forefront, so that old systems can be replaced with leaner processes and better techniques. 
The supply chain industry deals with all the managing aspects of the supply chain in manufacturing-related businesses, while logistics is about the complexities of the whole operation.
Hence, the candidates can choose this specialization for their overall growth and innovation. 
Marketing is one of the most popular specializations that is offered by almost all business schools due to its obvious popularity and wide application in the present business scenario. This program is known for its high-paying jobs and creative skill-set requirements. The dynamic nature of this field makes it one of the most relevant areas in management today. 
It covers areas like Consumer Behavior, Customer Relationships, Integrated Marketing Communications, Services Marketing, Sales and Distribution, Branding, and Digital Marketing. The candidates should identify their area of interest and gauge their communication skills before opting for this course. 
The workforce is considered to be one of the most important assets of any organization. The importance of HR for all the necessary reasons has made this specialization one of the most sought PGDM courses in Mumbai and is relevant today. 
HR specialization is all about managing resources in an organization. It is the most important and integral part of running an organization. This field has seen abundant changes and growth over the last years due to factors like outsourcing and diversity at the workplace. 
Any organizations' survival depends on the efficient management and utilization of resources like money. The techniques of capital management have changed by leaps and bounds in the last decades especially due to modern technology and software that have eased up all the processes. 
A candidate with only good calculation skills may not be able to master the art in this field. One must have the knowledge of subjects that are covered in these specializations like Financial Derivatives, Financial Cost and Management Accounting, Security Analysis and Portfolio, Risk and Insurance, Banking and Taxation. 
Business Analytics is a data-driven specialization that is one of the most preferred by the aspirants today due to the prominence of data in organizations nowadays. The need to gain insights from the data of years has compelled the organizations to look for students that are specialized in this area. In fact, there are only a few PGDM colleges in Mumbai that offer these courses. 
PGDM in International Business
PGDM in International Business program involves the study of how to manage and expand international business activities. This PGDM course is equivalent to an MBA in International Business offered by numerous universities and their affiliated colleges. However, standalone institutes that offer PGDM in International Business courses tend to continue making new additions to the curriculum and keep it updated as per the latest requirements of the industry.
Supply Chain and Operations
Operations are one of the main business functions of any organization. For example, in a manufacturing business, the manufacturing of the product, its packaging, and supply to the customers can be termed as operations. Similarly, in a service-based company, the services and the provision of the services will be termed as operations of that company. In the PGDM in Operations program, students get to develop their operations management knowledge and skills.
Career Prospects and Scope of PGDM in India
There are several career opportunities after your successful completion of the PGDM program. Since this course is equivalent to an MBA, you get similar career opportunities. You can get selected for management positions across a wide range of industries, but this mainly matters in your specialization.
PGDM course, trains and polishes the management leadership skills that are most essential in the business management industry. 
Following are some of the basic options available after completing a course from the best PGDM colleges in Mumbai.
Private sectors are always looking for candidates with good operational skills and managerial skills for different job roles. Top companies even organize campus recruitments in the most renowned institutions so that they can get the best PGDM graduates. You can also personally apply for job roles in IT, Human Resources, Finance, Business Marketing departments, Business Research, depending on your specialization. 
After completing your PGDM course, you may build a career in research organizations and institutes. You can apply for job roles like Analytical Experts, Business Analysts, and other related jobs. 
Public sectors also offer many management-level posts to PGDM graduates. The only thing that you need to keep in mind while looking for a job in the public sector is the opening. Keep track of when there are any desirable openings and apply immediately. 
In the public sector, as a PGDM graduate, you can go for management roles. Working in the public sector will give you good exposure to the application of management skills in the real business world. 
Pursuing a career in Business Consulting is also an interesting option, for those who are good at counselling and influencing. While you can be a financial advisor at financial institutions or banking, you could even be an IT advisor at a technology company.
Each and every management specialization can equip you to become a consultant. You can choose the right position based on your interests, skills, and topics.
One of the best options that Post graduation courses in Mumbai offer is, providing the knowledge and confidence to start your own business and become a successful entrepreneur. The PGDM course enhances your knowledge about leadership, management, problem-solving, and communication skills, which are extremely important to be a successful entrepreneur. Entrepreneurship is, therefore, another great option that you can consider after the completion of your PGDM
Dignified with Rankings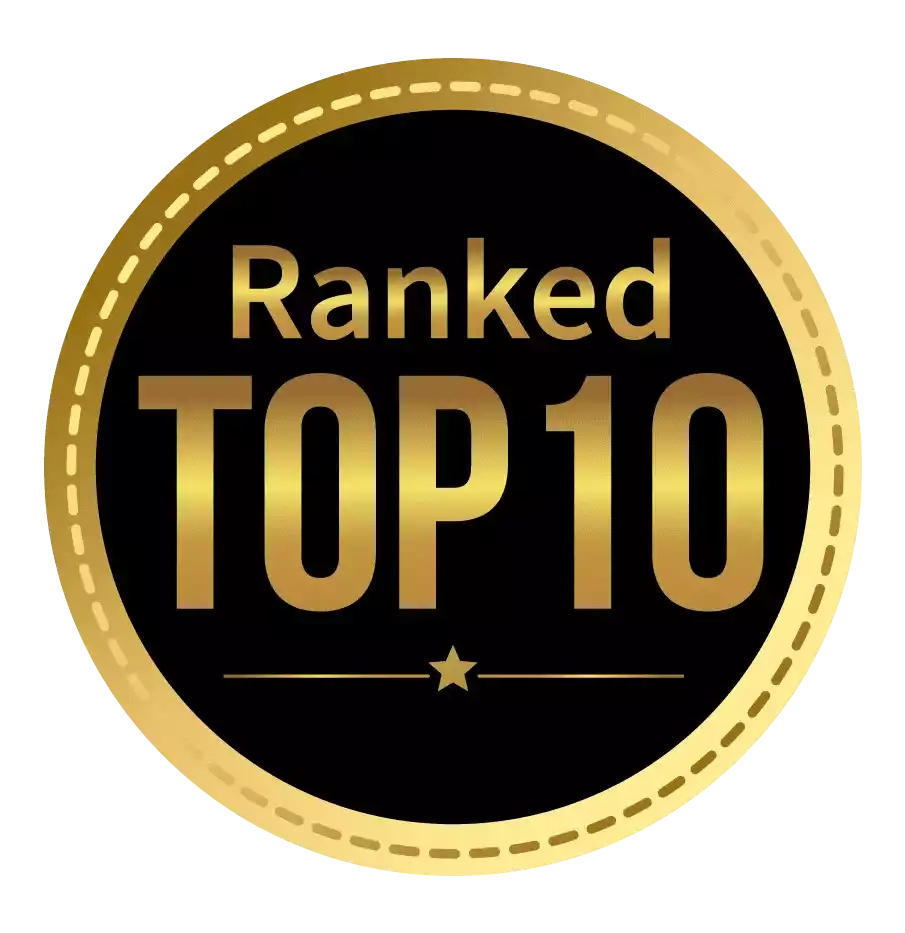 Amongst India's most promising Hotel Management Institute by Higher Education Review 2021
---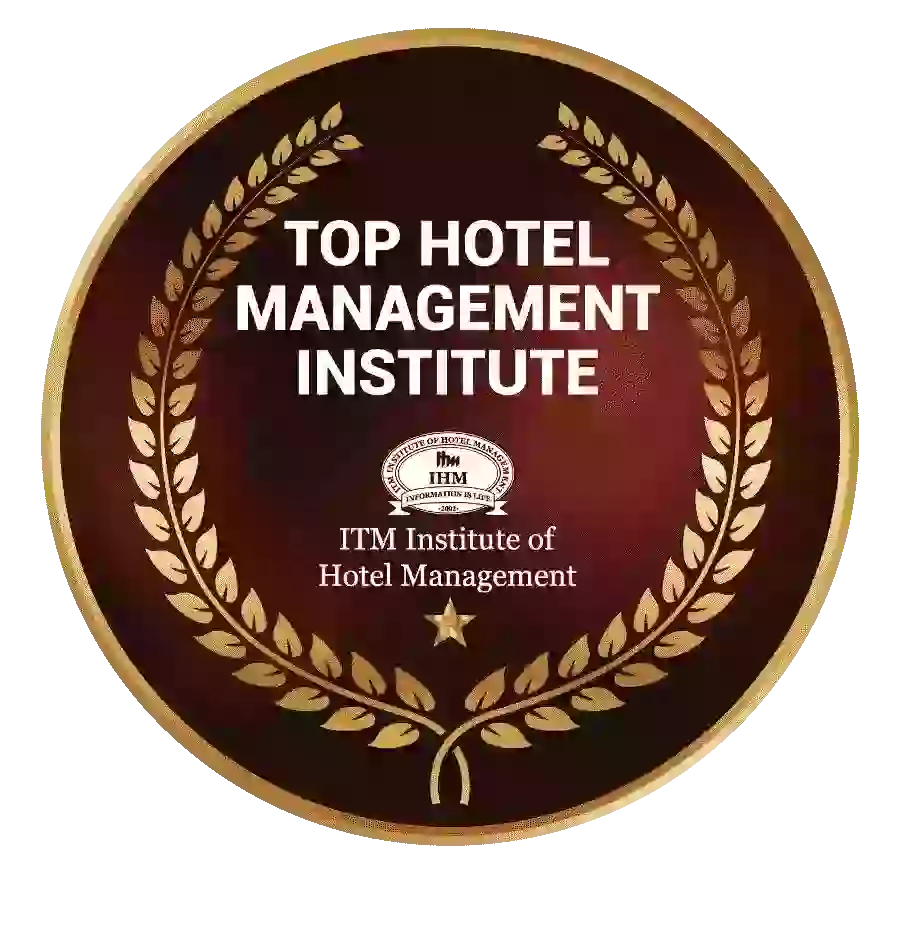 Ranked Top Hotel Management Institute awarded by Times Education Icon 2022
---
Quality Education, Outstanding Administration & Leading Infrastructure by Educational Excellence Awards & Conference 2021
---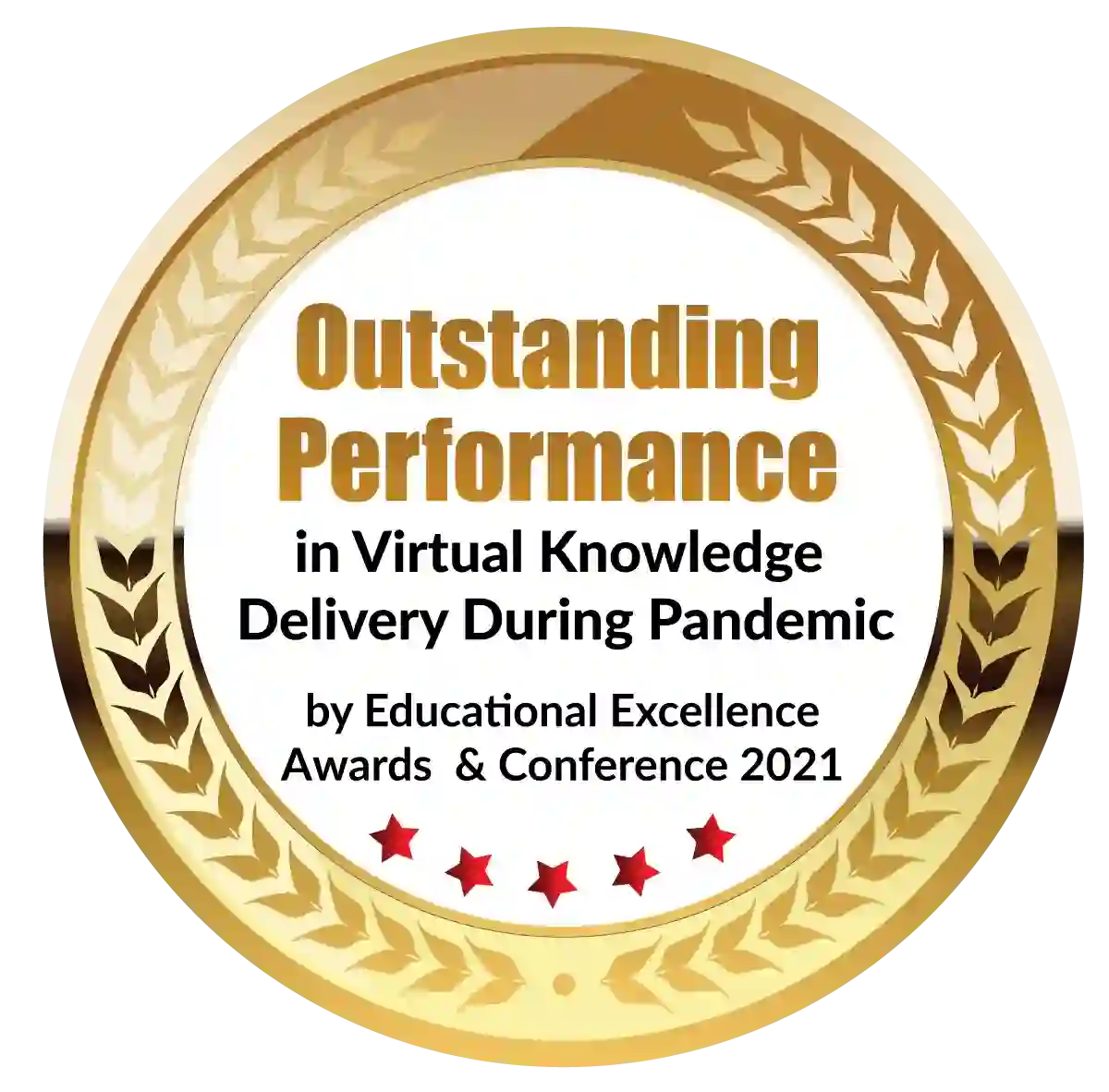 Outstanding Performance in Virtual Knowledge Delivery During Pandemic by Educational Excellence Awards & Conference 2021