Students Trained & Placed
Kitchen Training Facility
International & National Internships only at 5-star Properties
One to One Corporate Mentorship
An Entrepreneurial Culture at the Campus
Dignified with Rankings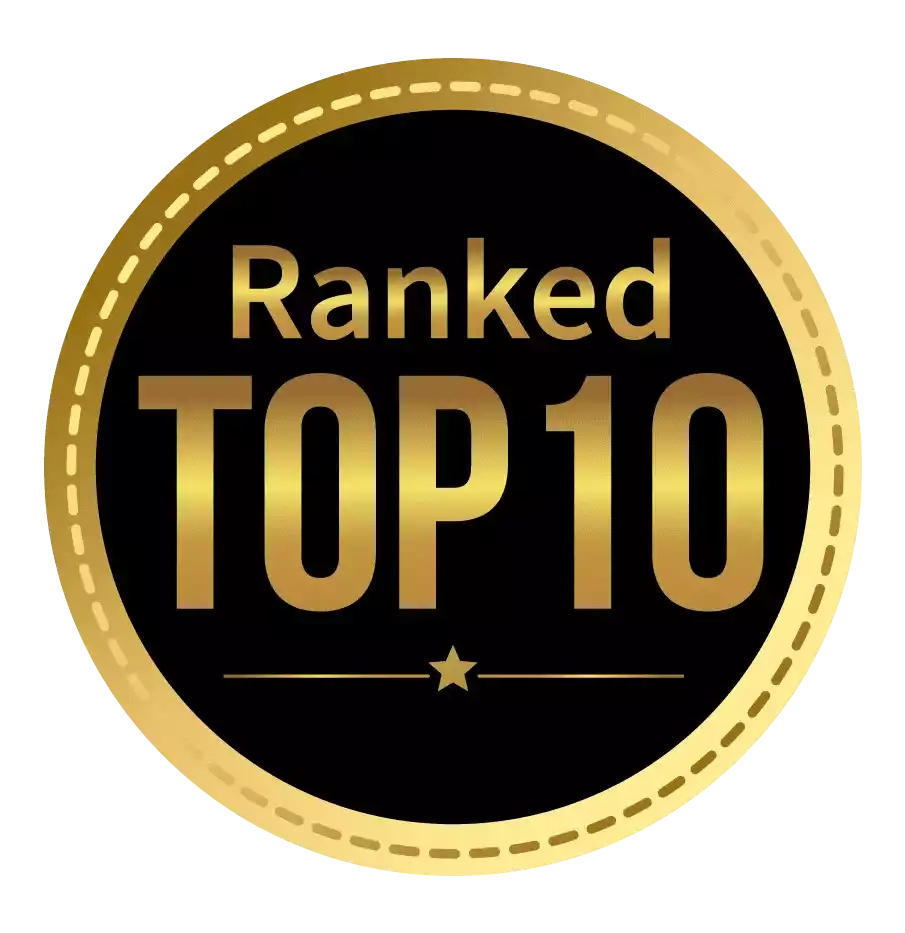 Amongst India's most promising Hotel Management Institute by Higher Education Review 2022
---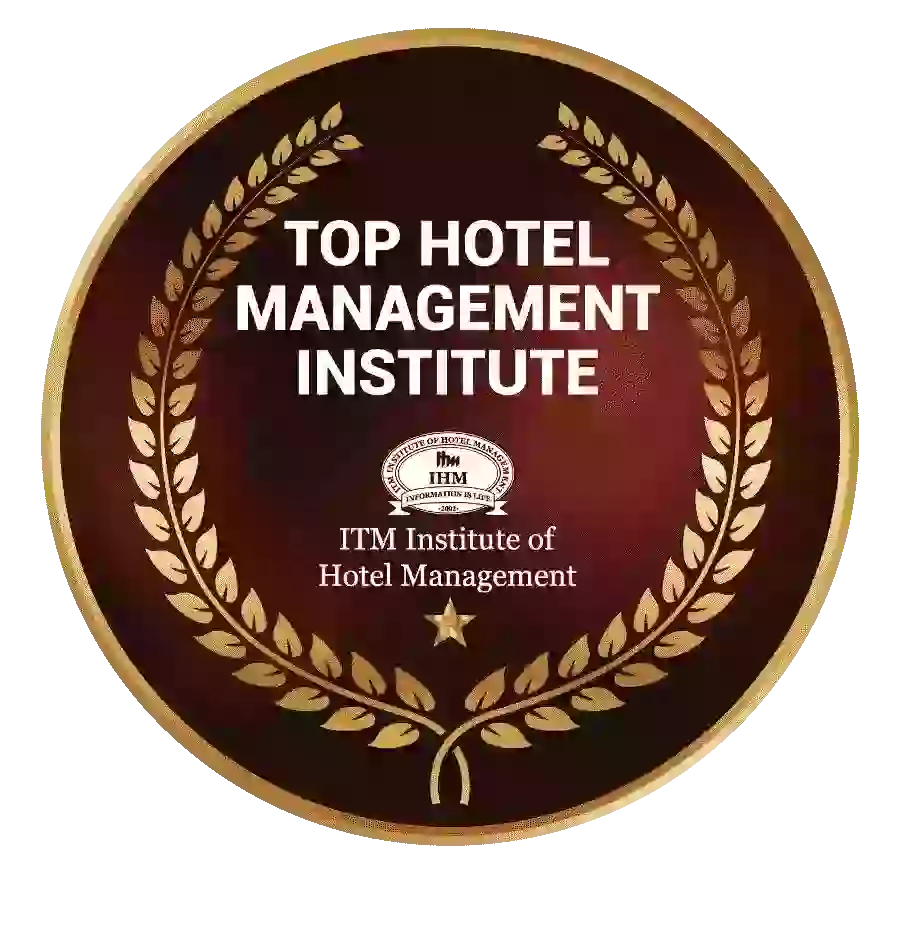 Ranked Top Hotel Management Institute awarded by Times Education Icon 2022
---
Quality Education, Outstanding Administration & Leading Infrastructure by Educational Excellence Awards & Conference 2021
---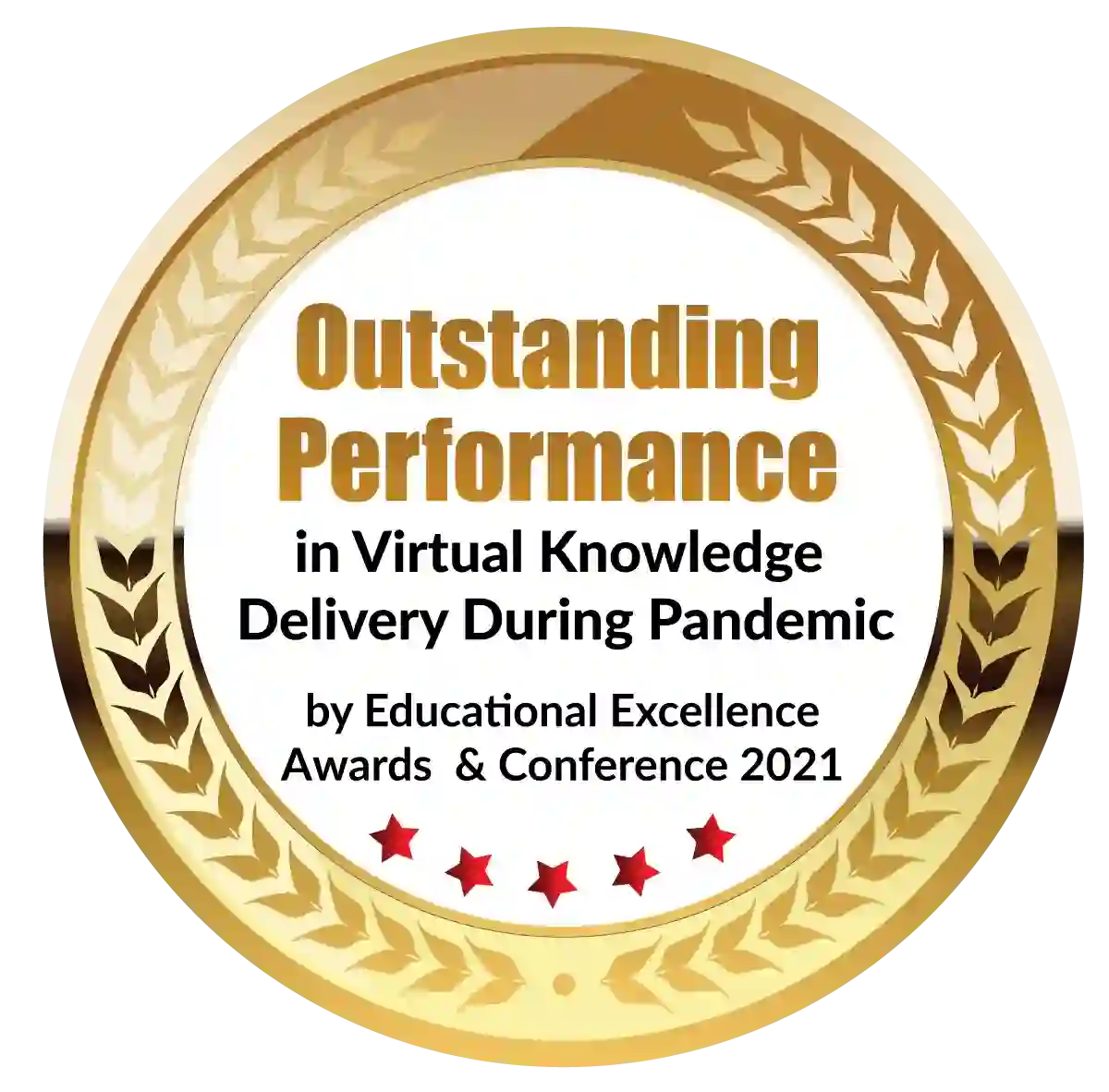 Outstanding Performance in Virtual Knowledge Delivery During Pandemic by Educational Excellence Awards & Conference 2021
Post graduate diploma courses help students advance in their careers by offering them a variety of different benefits.
It is the most sought after course in today's times, as more and more students pass out with their bachelor's degree and look for ways to boost their careers.
Students can choose to advance in their careers either by working and gaining experience or they can simply go for a Post graduate diploma in management courses.
PGDM in Retail Management 
There are various specializations a candidate can choose in a Post graduate diploma management course.
Retail management is among one of the specializations offered in this course.
A Post graduate diploma degree in Retail management provides a thorough understanding of the various aspects of the retailing and management sector.
It covers the academic aspects through the textual syllabus and covers the practical aspects through various interactive sessions provided in the PGDM course curriculum.
Candidates are taught to perform and function smoothly in their given job roles in the Retail environment.
Retail management syllabus covers some of the most important topics such as the basics of retailing, customer behavior, sales and marketing management, supply chain network, and electronic retailing.
It is important that a Retail management course program is approved by All India Council for Technical Education (AICTE).
Eligibility
There is a certain eligibility criteria that students need to fit in if they are applying for this course.
Students need to have a minimum qualification of a bachelor's degree from a recognized institute from India.
It's important for students to also have a minimum of 50% marks in their bachelor's degree
The admission process to Diploma in Retail management is mainly based on merit, however, some institutes conduct an entrance exam in order to further evaluate a candidate's skills and field of interest.
After the entrance round, there's an interview round that helps employers and corporations know how a candidate would perform in the given work post.
A candidate's performance in these 3 rounds determines their selection in this course.
Job roles
There are a variety of job roles offered in Post graduate diploma degree in Retail management.
Students choose to opt for this course as it gives them better career opportunities with multiple job roles.
A candidate who has completed their degree in the Retail management course field can choose to advance and build their careers in a variety of job roles it prepares candidates to take on.
A Post graduate diploma course in Retail management prepares students to take the top level managerial post as well as entry level job posts which candidates can work their way up with the right amount of experience.
Some of the job positions this course allows individuals to take on are mentioned below:
The role of a Retail manager is to successfully run a store. 
They are in constant contact with their customers and employees while working on the shop floor.
They are in charge of ensuring that their employees provide excellent customer service as well as monitoring the store's financial performance.
Some of the duties of a Retail store manager include completing store operational requirements by scheduling and assigning employees, tracking work results, and maintaining store staff by recruiting, selecting, orienting, and training employees and research trends to ensure that merchandise and services are available.
Sales executives serve as the primary point of contact between a company and its customers, answering questions, providing advice, and introducing new products.
Depending on the company and role, how a student contacts clients will differ.
Clients may be contacted via email, phone, or video calls. 
The primary responsibility of a sales manager is to sell an organization's services and products and constantly come up with new ways to engage and expand the audience and client base. 
The Sales Manager may be in charge of managing clients on a local, regional, or national level, or he or she may be assigned to a specific market segment or client base. 
Sales Managers should have important skill set like communication and presentation skills, self-motivation, and a track record of success.
Sales managers spend a lot of time with clients and customers, who are the people who buy and use the company's goods and services.
Department managers are in charge of a company division's operations and productivity. 
Recruiting and dismissing employees, establishing and working toward strategic departmental goals, and managing a departmental budget are among their primary responsibilities.
Brand managers, ensure that the products, services, and product lines associated with their brand resonate with current and potential customers.
They collaborate tirelessly with the marketing department to ensure that every detail of the brand strategy is perfect. 
To ensure a strategic overview of the business and future market opportunities, Brand Managers must communicate with other departments such as finance, marketing communications, sales, and product development.
Retail Industry coordinator
Retail coordinators are professionals who assist in the creation of corporate policies that govern each of the company's retail locations. 
As a result, when it comes to the opening of a new location, the hiring and training of personnel to manage and work in that location, and even the stock that is initially carried at the new outlet it is all handled by the Retail Industry coordinator.
Financial controllers, also known as chief accounting officers.
They are in charge of overseeing day to day accounting functions, integrating finance operations, forecasting and budgeting, tax matters, financial report preparation, and ensuring organizational financial stability.
Preparing financial reports, analyzing financial data, monitoring internal controls, supervising and preparing income statements, participating in budgeting processes, and managing financial transactions are just a few of the responsibilities.
Conclusion
Diploma in Retail management studies have been the most preferred choices among students.
Retail management syllabus offers students a vast amount of information and also trains students through their practical sessions.
A Post graduate diploma course in Retail management helps students get prepared for a variety of job posts mentioned above.
This was everything students needed to know regarding the job roles offered in the Retail sector.
Dignified with Rankings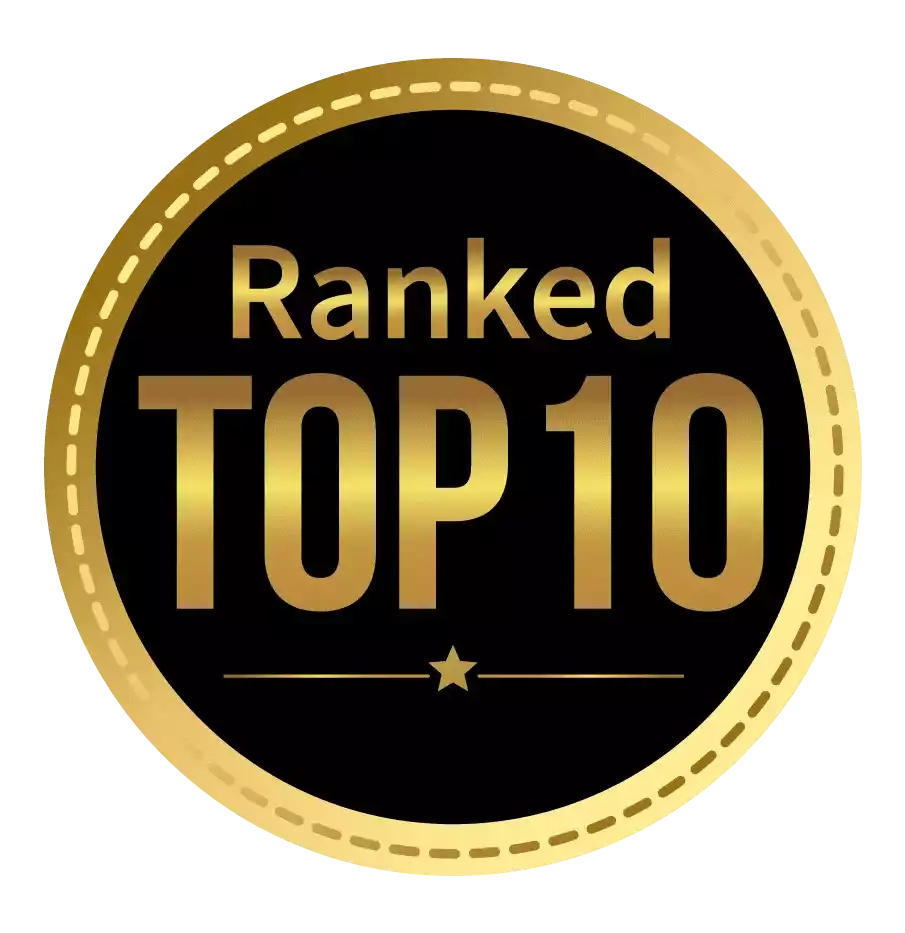 Amongst India's most promising Hotel Management Institute by Higher Education Review 2021
---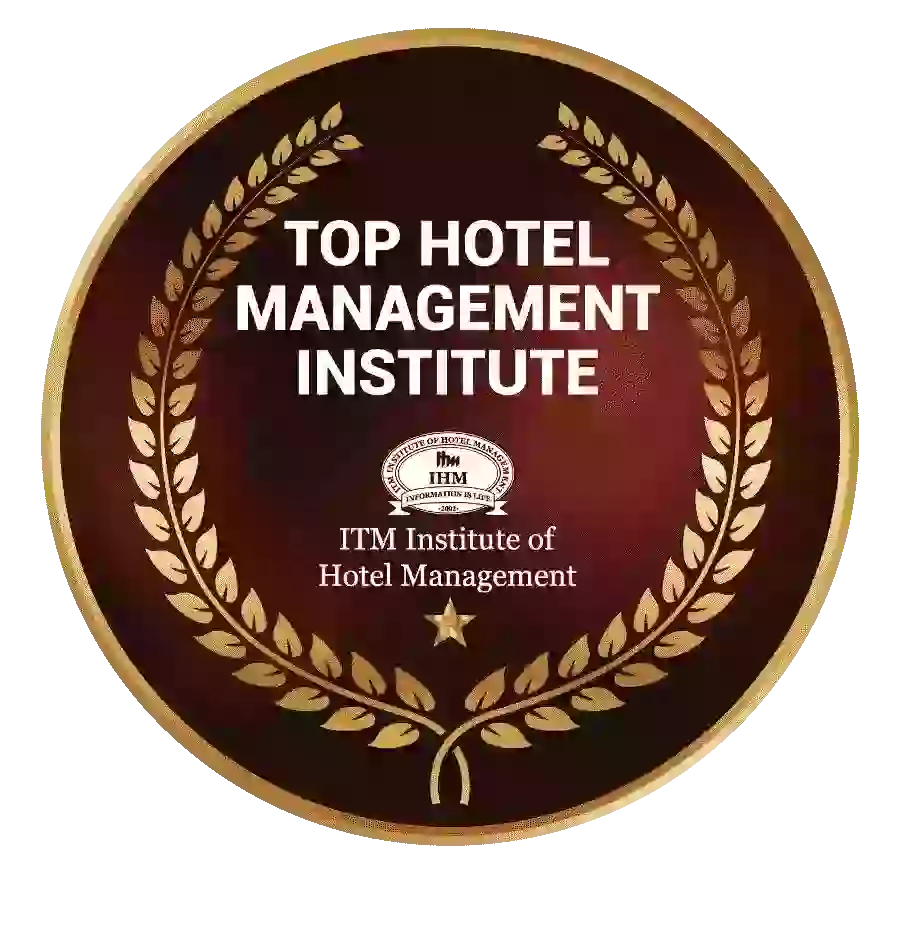 Ranked Top Hotel Management Institute awarded by Times Education Icon 2022
---
Quality Education, Outstanding Administration & Leading Infrastructure by Educational Excellence Awards & Conference 2021
---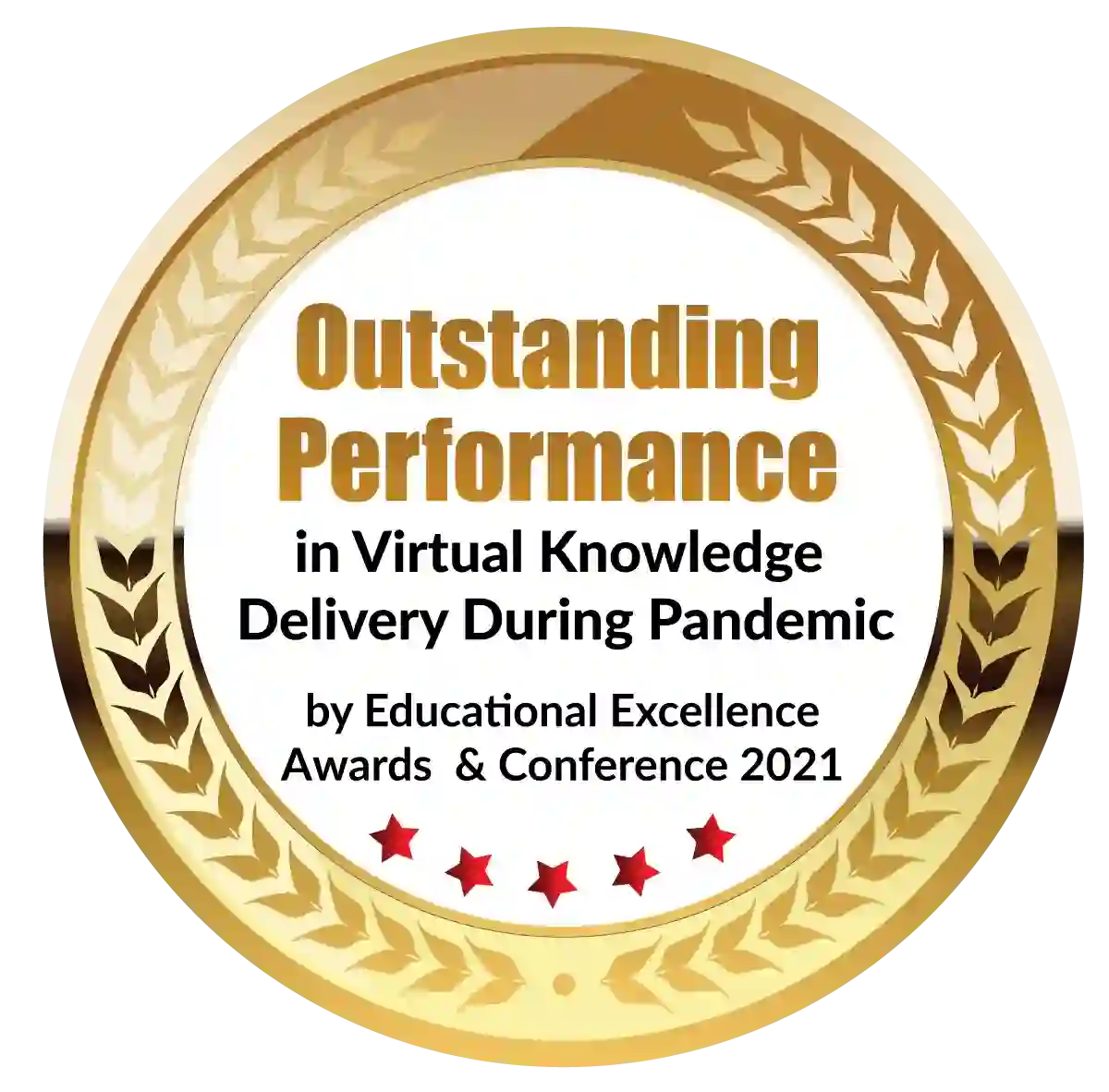 Outstanding Performance in Virtual Knowledge Delivery During Pandemic by Educational Excellence Awards & Conference 2021