Students Trained & Placed
Kitchen Training Facility
International & National Internships only at 5-star Properties
One to One Corporate Mentorship
An Entrepreneurial Culture at the Campus
Dignified with Rankings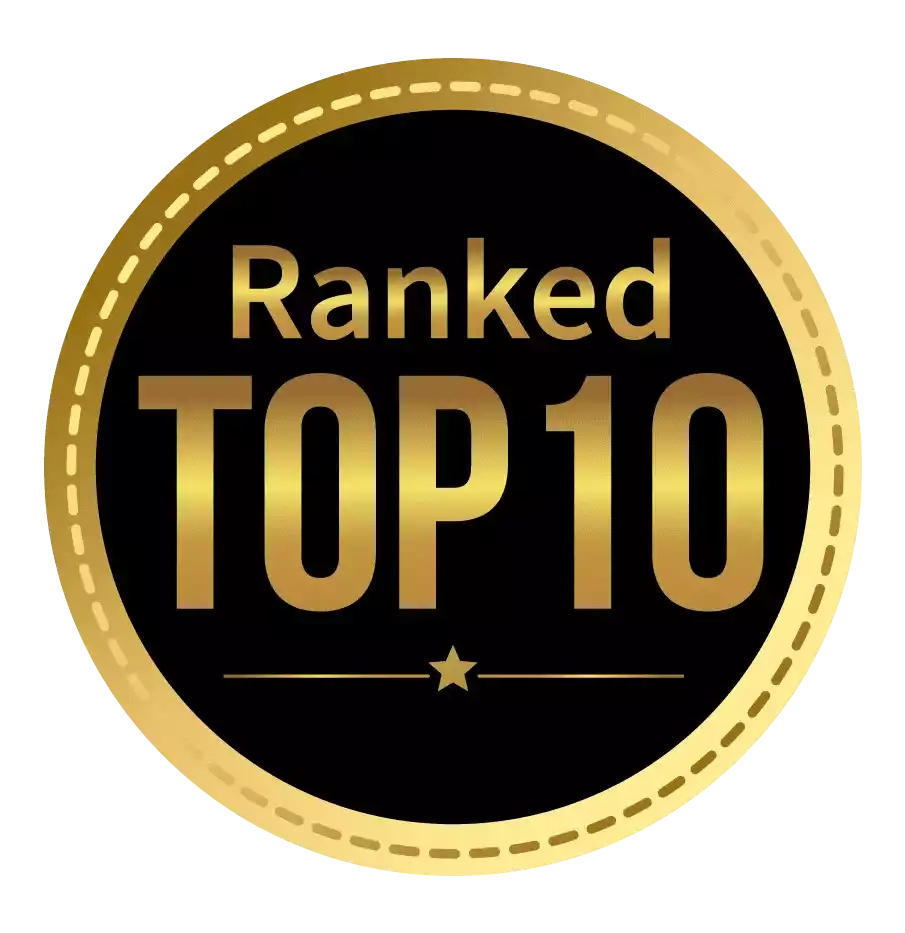 Amongst India's most promising Hotel Management Institute by Higher Education Review 2022
---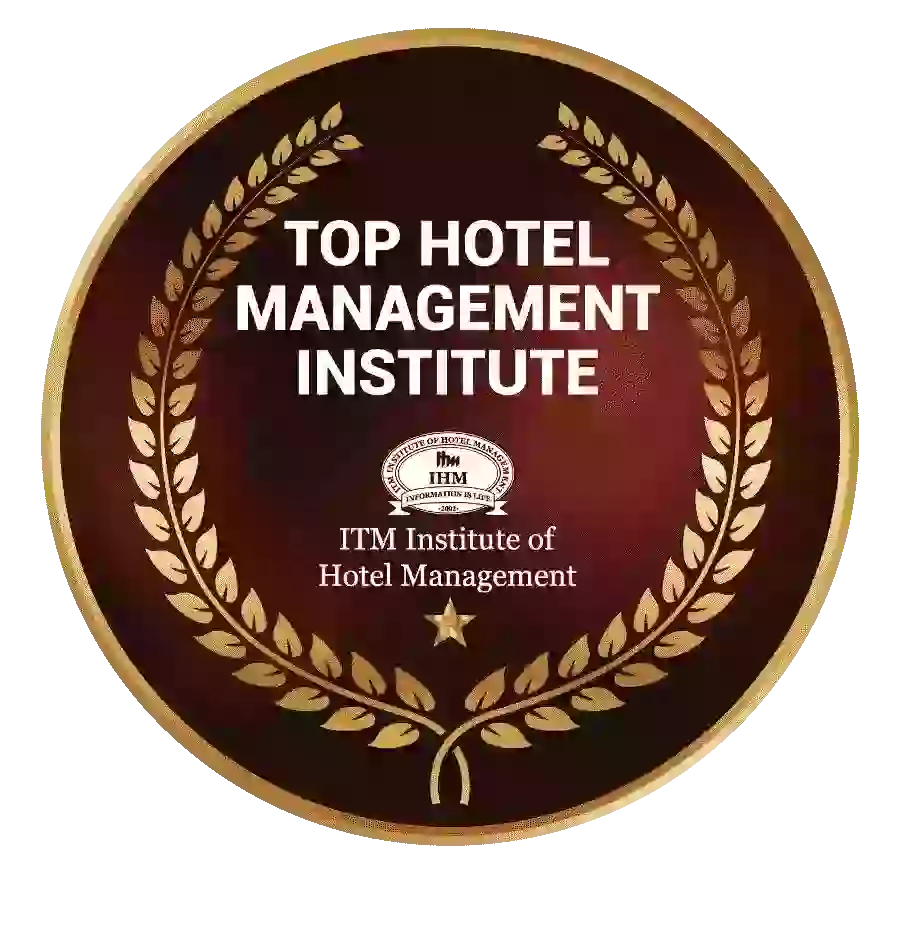 Ranked Top Hotel Management Institute awarded by Times Education Icon 2022
---
Quality Education, Outstanding Administration & Leading Infrastructure by Educational Excellence Awards & Conference 2021
---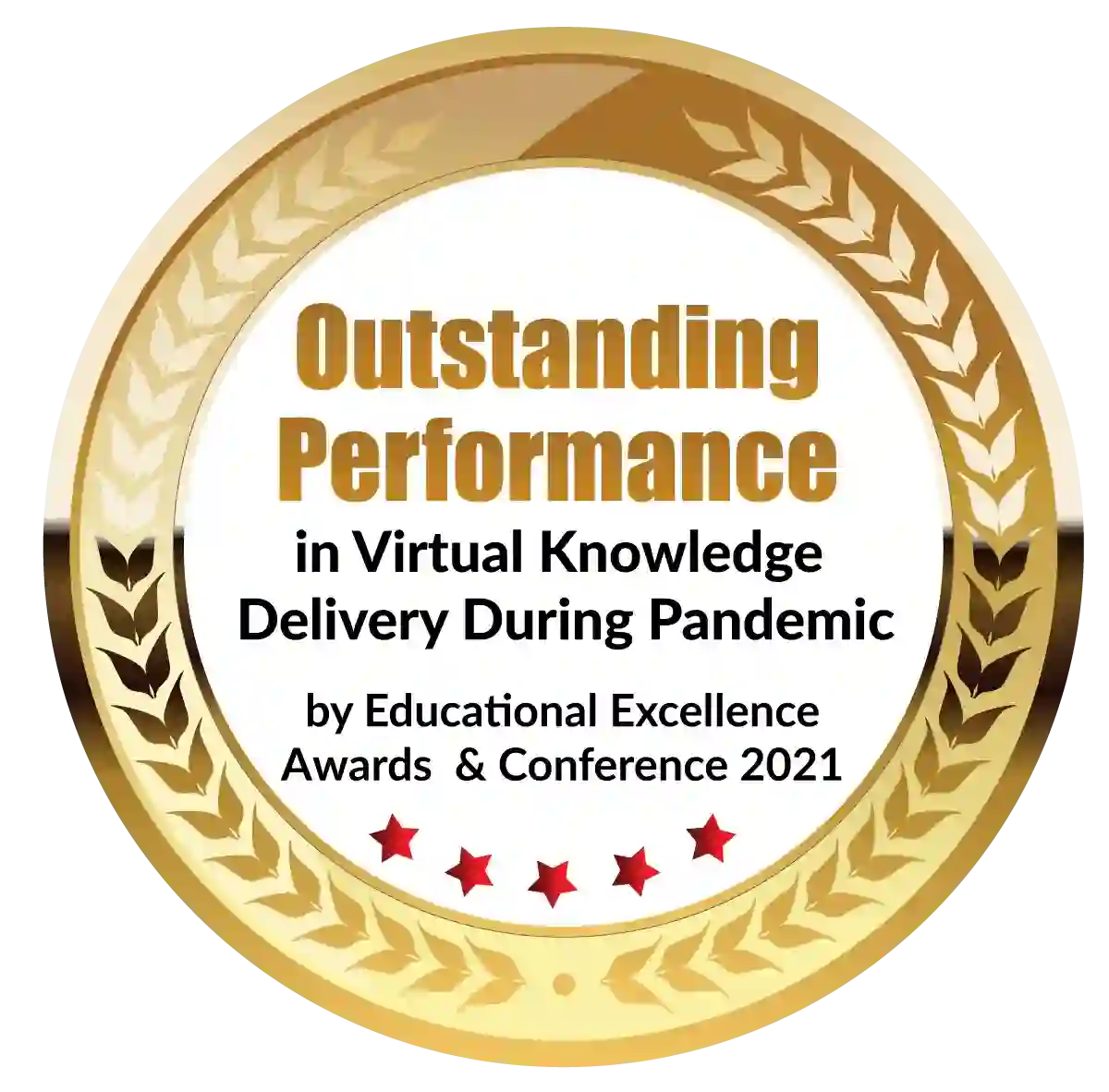 Outstanding Performance in Virtual Knowledge Delivery During Pandemic by Educational Excellence Awards & Conference 2021
After completing graduation, students often find themselves at a crossroads, unsure of the next step to take. Fortunately, there are plenty of post graduation courses available that can help students develop a specialized skill set, expand their knowledge base, and increase their career prospects. In this blog, we'll explore the benefits of post-graduate courses and highlight one of the leading institutions in India, ITM Institute, that offers a variety of post-graduation courses in different disciplines.
Benefits of Post-Graduation Courses
 Increased earning potential Post-graduate courses provide advanced knowledge in a specific field, making graduates more valuable to employers. As a result, they often earn higher salaries than those with just an undergraduate degree.
Career advancement Post-graduate courses can open up opportunities for career advancement, including promotions and leadership positions.
Specialization Post-graduate courses allow students to specialize in a particular area of interest, allowing them to become experts in their field.
Networking opportunities Post-graduate courses provide opportunities for students to connect with peers and industry professionals, which can lead to job opportunities and other benefits.
ITM Institute: Leading Institution for Post-Graduation Courses
ITM Institute is a leading institution in India that offers a wide range of post-graduation courses in different disciplines. With a focus on practical, real-world education, ITM Institute's post-graduate courses are designed to prepare students for success in their careers. Some of the post-graduate courses offered by ITM Institute are:
MBA ITM Institute offers an MBA program with specializations in areas such as finance, marketing, human resources, operations, and international business.
MCA ITM Institute offers an MCA program that focuses on computer applications and software development.
PGDM ITM Institute offers a PGDM program that covers a range of business topics, including marketing, finance, operations, and human resources.
Executive MBA ITM Institute offers an Executive MBA program designed for working professionals who want to advance their careers.
MSc ITM Institute offers an MSc program in data science and artificial intelligence, providing students with the skills and knowledge needed to excel in these emerging fields.
How to Choose the Right Post-Graduation Course
With so many post-graduation courses available, it can be difficult to choose the right one. Here are some factors to consider when selecting a post-graduation course:
Your career goals: Consider the skills and knowledge you need to achieve your career goals, and choose a course that aligns with those goals.
Industry demand: Look for courses that are in high demand in your industry, as this can increase your job prospects and earning potential.
Institution reputation: Choose an institution with a strong reputation and accreditation in your field of study.
Course content and structure: Review the course syllabus, teaching methods, and assessment structure to ensure they align with your learning style and needs.
Cost and location: Consider the cost of the course and its location, as these can impact your ability to attend and complete the program.
ITM Institute's Approach to Post-Graduation Education
ITM Institute takes a practical, industry-oriented approach to post-graduation education. With a focus on experiential learning and real-world scenarios, ITM Institute's post-graduation courses prepare students for the challenges and opportunities they will face in their careers.
Here are some of the key features of ITM Institute's approach:
Industry partnerships: The Institute partners with leading companies and organizations to provide students with access to industry experts, networking opportunities, and hands-on experience.
Practical projects: ITM Institute's post-graduation courses include practical projects and case studies that simulate real-world scenarios, allowing students to apply their knowledge and skills to solve complex problems.
Experienced faculty: Institute's faculty members are experienced professionals with extensive industry knowledge and expertise, providing students with valuable insights and mentorship.
Career services: Institute's post-graduation courses include career services such as resume building, interview preparation, and job placement assistance, helping students to transition successfully into their chosen careers.
The Future of Post-Graduation Courses
Post-graduation courses are evolving to meet the changing demands of the global workforce. Here are some trends and developments shaping the future of post-graduation education:
Online learning: The COVID-19 pandemic has accelerated the shift to online learning, making it possible for students to pursue post-graduation courses from anywhere in the world. This trend is likely to continue, as online learning provides greater flexibility and accessibility for students.
Personalization: Post-graduation courses are becoming more personalized, with institutions offering customized learning paths and individualized support to meet the specific needs of each student.
Emerging fields: Post-graduation courses are increasingly focusing on emerging fields such as artificial intelligence, data science, cybersecurity, and sustainability, as these areas are expected to have a significant impact on the future workforce.
Globalization: Post-graduation courses are becoming more global, with institutions offering international study opportunities and cross-cultural experiences to prepare students for the global workforce.
Blended learning: Post-graduation courses are combining online and offline learning experiences to provide a more flexible and engaging learning environment, blending the benefits of both approaches.
Conclusion
Post-graduation courses can provide valuable benefits to your career and personal development, but it's important to choose the right course and institution for your needs. By understanding the different types of post-graduation courses, their benefits, and how to choose the right one, you can make informed decisions about your education and career. If you're considering a post-graduation course, ITM Institute offers a range of innovative and industry-oriented programs that can help you achieve your professional goals.
Dignified with Rankings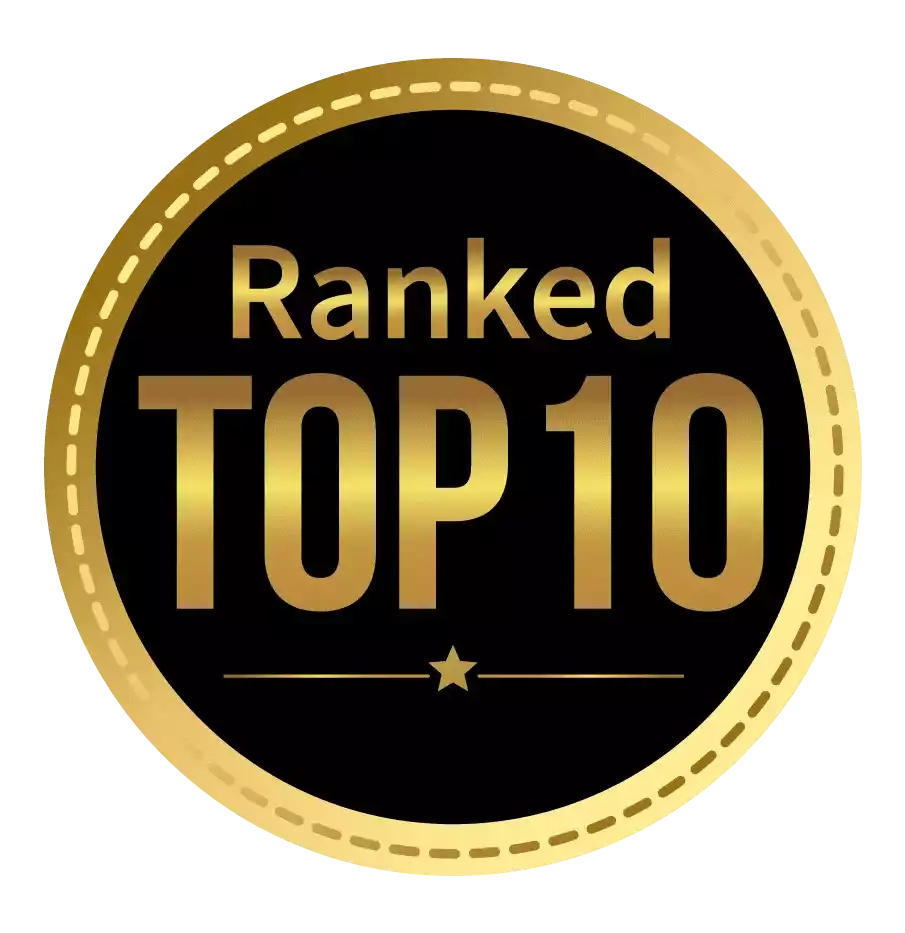 Amongst India's most promising Hotel Management Institute by Higher Education Review 2021
---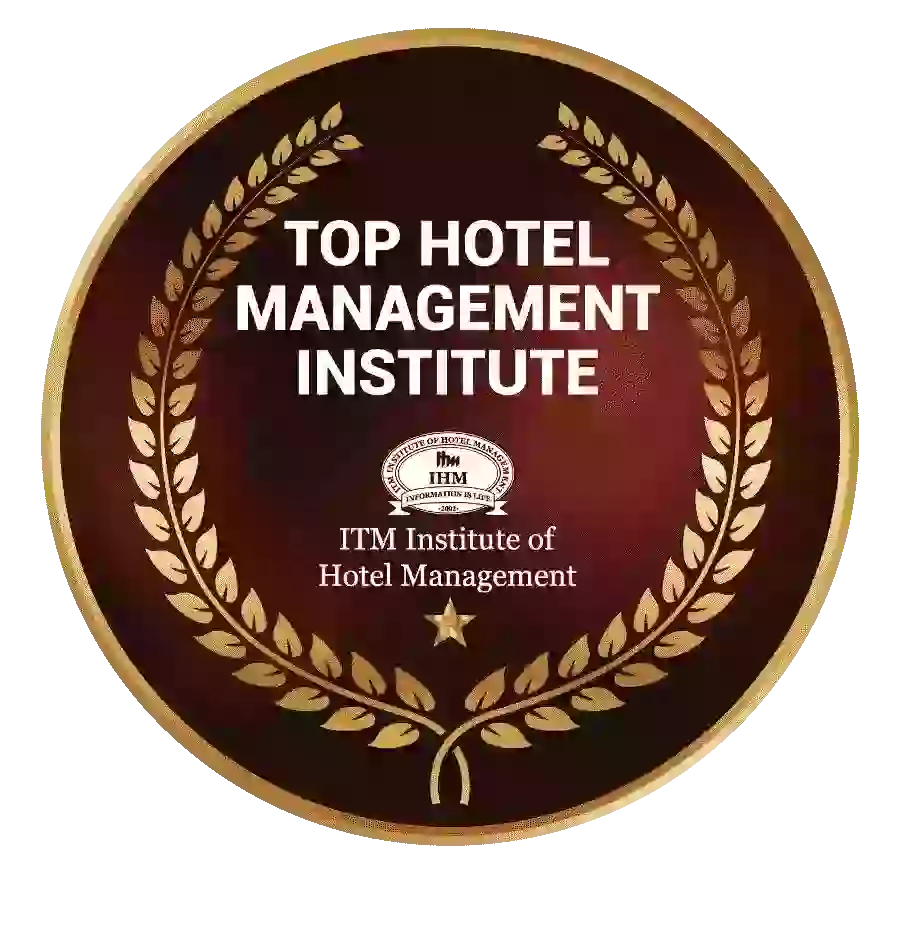 Ranked Top Hotel Management Institute awarded by Times Education Icon 2022
---
Quality Education, Outstanding Administration & Leading Infrastructure by Educational Excellence Awards & Conference 2021
---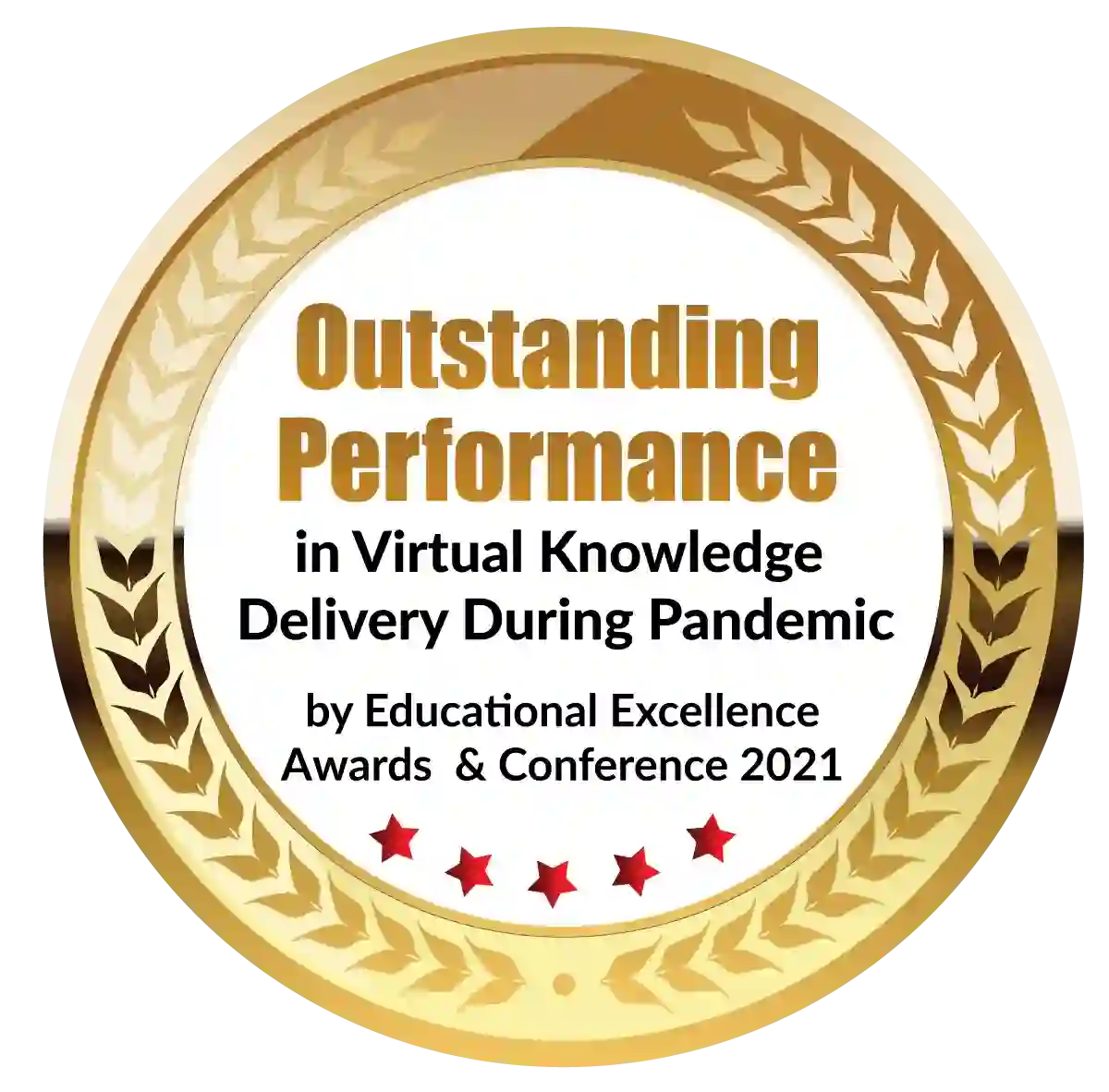 Outstanding Performance in Virtual Knowledge Delivery During Pandemic by Educational Excellence Awards & Conference 2021