Students Trained & Placed
Kitchen Training Facility
International & National Internships only at 5-star Properties
One to One Corporate Mentorship
An Entrepreneurial Culture at the Campus
Dignified with Rankings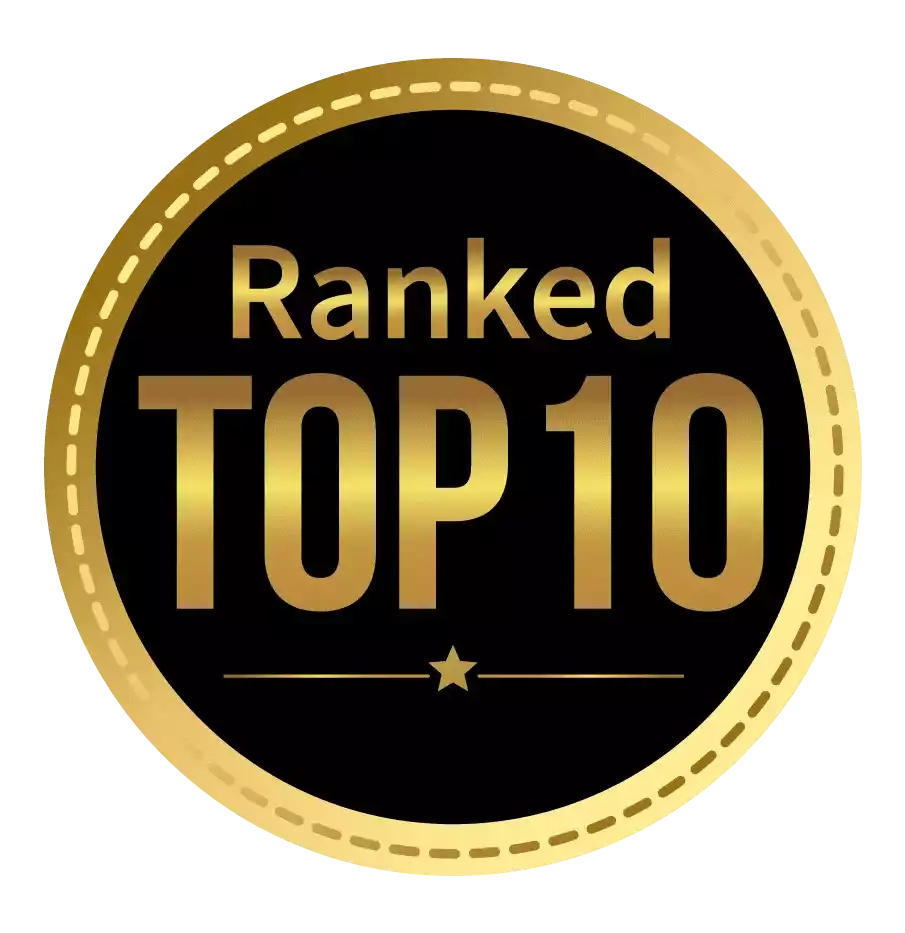 Amongst India's most promising Hotel Management Institute by Higher Education Review 2022
---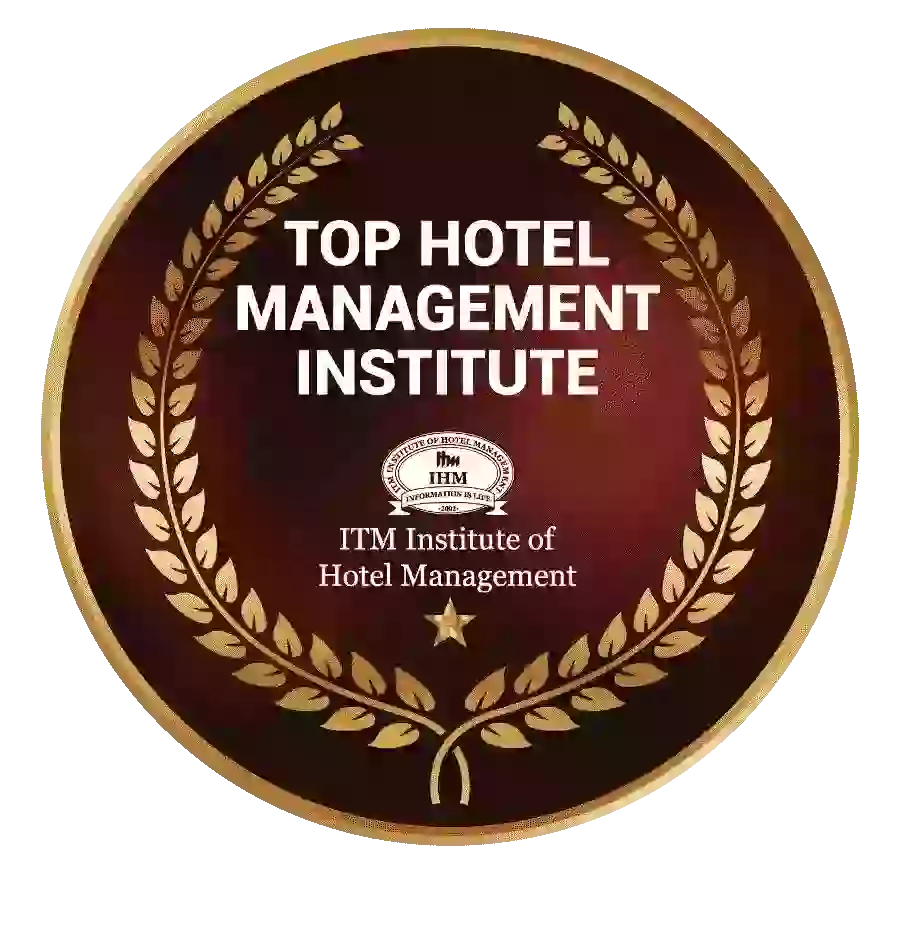 Ranked Top Hotel Management Institute awarded by Times Education Icon 2022
---
Quality Education, Outstanding Administration & Leading Infrastructure by Educational Excellence Awards & Conference 2021
---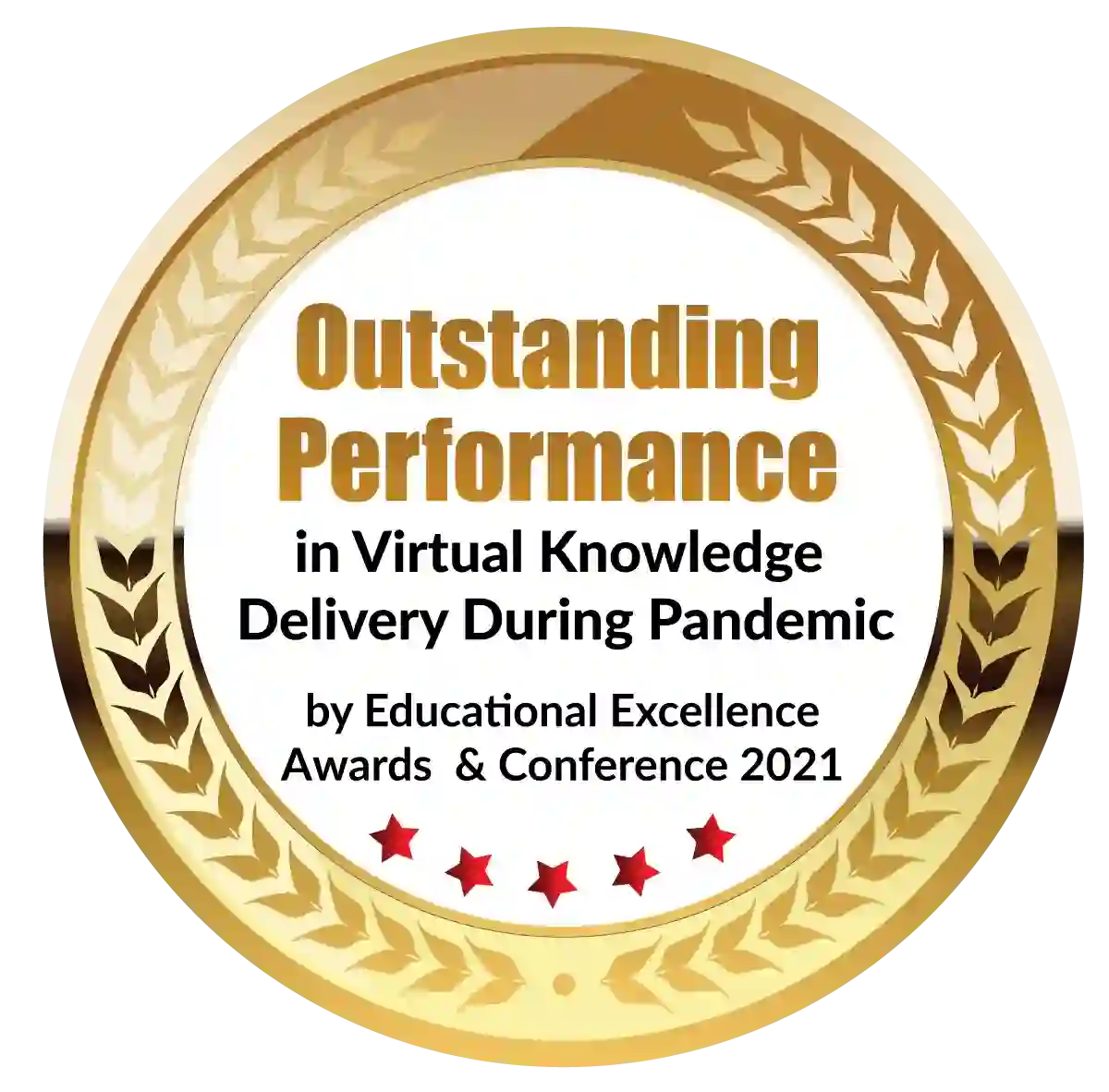 Outstanding Performance in Virtual Knowledge Delivery During Pandemic by Educational Excellence Awards & Conference 2021
The Maharashtra State Common Entrance Test Cell administers the MAH MBA CET/MMS CET test for admission to MBA programs at various B-schools in the state. Before you begin studying for the MAH CET MBA exam, you should familiarise yourself with the exam format and syllabus. Age standards, domicile rules, academic qualifications, and other factors play a role in determining a candidate's eligibility for the MAH  CET exam. Candidates that meet the eligibility requirements can complete the application forms. Read on to learn everything you need to know about the Maharashtra CET test in 2022, including the process, curriculum, pattern, preparation, and participating universities.
Academic Qualification: MAH CET Eligibility Criteria 2022:
The State CET of Maharashtra determines the MBA CET eligibility criteria. The academic qualifications necessary for MAH CET 2022 are listed below:
The candidate must have completed a three-year bachelor's degree in any discipline from a university recognized by the University Grants Commission or the Association of Indian Universities with at least 50% in aggregate or equivalent.
The minimum bachelor's degree score necessary for candidates from Maharashtra's backward class groups and Persons with Disabilities is 45 percent.
Candidates who have taken the final year test for a bachelor's degree in any discipline from a university recognized by the University Grants Commission or the Association of Indian Universities are also eligible to apply.
MBA Eligibility Criteria MAH CET 2022: Key Points
Candidates should take note of the following eligibility criteria before filling out the  Maharashtra CET application form.
The total of the candidate's marks in their Bachelor's Degree disciplines is referred to as the aggregate marks.
If candidates are given grades or a CGPA, MAH CET will examine their application after converting the grades or CGPA to a percentage of marks. The conversion formula/process would be dependent on the protocol approved by the institution where they received their Bachelor's Degree.
The percentage of marks will be rounded off to two places after decimal according to the MAH CET MBA eligibility standards.
Candidates seeking a mark relaxation in their Bachelor's degree under the Reserved category (SC, VJ/DT (NT (A)), NT (B), NT (C), NT (D), OBC SBC, and SEBC categories) must present a "Caste Validity Certificate" issued by the Social Welfare Department's Scrutiny Committee.
Similarly, applicants in the ST category, with the exception of SC and ST candidates, must produce a "Tribe Validity Certificate" issued by the Tribal Department's Scrutiny Committee and a valid Non-Creamy Layer certificate. These documents must be produced at the time of document verification, otherwise, the candidature will be cancelled.
MAH CET  Centralised Admission Process Eligibility Criteria (CAP)
Candidates seeking admission to any of the top MBA colleges that accept MAH CET scores must participate in the Centralised Admission Process (CAP), which will be held after the MAH CET 2022 results are released. Candidates are classified into one of the following categories as part of this process:
All India Candidature for Maharashtra State Jammu and Kashmir's candidacy NRI / OCI / PIO Migrant Candidature Foreign Nationals, Children of Indian Workers in Gulf Countries
Exam pattern for MAH CET in 2022
The MAH CET test pattern 2022 is similar to the previous management entrance exam in that it consists of multiple-choice questions from four subjects: logical reasoning, abstract reasoning, quantitative aptitude, and verbal ability and reading comprehension. Each question in this management entrance exam is worth one mark, for a total of 200 points.
The exam is held in two sessions, one in the morning and one in the afternoon, in an online format. Because of the distinct set of questions, the difficulty level of the question paper for each session may differ slightly.
The exam pattern last year was different from prior years. The questions were not organized into parts but rather were arranged in random order. As a result, applicants must become familiar with the MAH CET test pattern 2022 and develop an exam preparation strategy based on it. Read on to learn everything there is to know about the MAH CET exam pattern.
MAH CET Exam Pattern 2022 by Section
Examine the number of questions asked in each area of the  Maharashtra CET question paper, as well as the marks assigned to each:
Sections of the MAH CET
Logical Reasoning
Abstract Reasoning
Quantitative Aptitude
Verbal Ability & Reading Comprehension
Syllabus for MAH CET 2022
The MAH CET syllabus includes logical and abstract reasoning, numeric aptitude, linguistic ability, and reading comprehension problems. Section-by-section topics on which you should prepare for the MAH CET exam are listed below:
Logical/Abstract Reasoning
Linear and Circular Arrangement, Venn Diagram, Symbol-based Comparison, Series Completion, Coding/Decoding, Syllogisms, Sequential Output, Selection Criteria, Blood Relations, Conditional Coding, Direction Sense
Quantitative Aptitude
Arithmetic, Quantitative Reasoning, Algebra, Data Sufficiency, Mensuration, Geometry, Probability, Ratio & Proportion, Numbers, Percentage, Trigonometry, Data Interpretation – Graphs, Charts, Tables
Verbal Ability & Reading Comprehension
Reading Comprehension, Antonyms & Synonyms, Spelling/Inappropriate Usage, Error Correction, Fill in the Blanks, Sentence Completion and Word Arrangement, Para Jumbles, Grammar, Vocabulary, Spelling/Inappropriate usage
Preparation Plan for MAH CET 2022
MAH CET 2022 will be held for admission to Maharashtra's approximately 350 B-schools and MBA institutes. First and foremost, develop a preparation strategy for the MAH CET exam.
Preparation Strategy for MAH CET: Key Points
Examine the syllabus and pattern.
Obtain MAH CET textbooks and study materials.
Set aside time for revision and trial tests.
Analyze each mock test result to see how far you've progressed.
Learn about the MAH CET Exam Pattern 2022
The MAH CET exam follows the same format as other MBA admission exams. It is held online, and the question paper consists of 200 multiple-choice questions that must be solved in 150 minutes.
. In MAH CET, there is no sectional time limit. Each right answer receives one mark.
Mock Tests & Previous Year's Question Papers for MAH CET
Without a practice test, MAH CET preparation is insufficient. Practice sample exams or previous years' MAH CET question papers to see how well you've prepared for the exam. Solving MAH CET practice tests will help you discover your weak areas, while previous year's question papers will give you practice for the actual exam. Some important MAH CET mock test hints are provided below.
To gauge your progress in terms of revision, try to complete one mock test per day.
Evaluate your performance after you've completed each mock test. Pay special attention to your weak areas and, if necessary, alter your MAH CET preparation strategy.
Take practice exams as seriously as you would the MAH CET exam. Set a timer for each section. Examine how much time you spend on each component and how you may cut it down.
To increase accuracy, practice sectional mock examinations of the MAH CET. Because the MAH CET has no sectional time restriction, it is critical that you learn to manage your time independently.
Spend the last month of MAH CET preparation revising and practicing mock tests as much as possible.
MAH CET 2022: Preparation in the Final Month
Move to a more targeted approach to MAH CET preparation in the last month. This is the time to begin reviewing crucial topics in order to determine your degree of readiness. Make a list of the topics that continue to bother you. Begin with the one that is comparatively easier than the others and work your way up to the most difficult. We've put up a collection of pointers for the MAH CET exam's last part.
Every day, review key concepts and theorems.
Test your knowledge by answering practice questions and analyzing your results.
Take notes while you revise.
Concentrate on the areas that need improvement.
Don't overlook your strong points.
Don't start a new discussion.
Exam Day Procedures for MAH CET
The MAH CET is a two-and-a-half-hour online exam. Candidates must arrive at their designated exam center on time to ensure a smooth identification and admittance process. On the day of the MAH CET exam, there are several dos and don'ts to remember. Read on to learn more:
Dos
Bring two copies of your MAH CET admission card, as well as a photo ID.
Arrive at the exam center two hours prior to the start of the exam.
Read the exam instructions carefully and follow the regulations.
Calculate your time and answer the MAH CET questions accordingly.
Sign the attendance sheet with a blue or black ballpoint pen.
To the exam center, wear a face mask and bring a personal hand sanitizer.
Don'ts
Prohibited goods include cell phones, calculators, digital watches, and other electronic devices.
Food should not be brought to the exam center.
Metal-containing items should not be carried or worn.
Do not leave the exam center without the authorization of the invigilator.
According to experts, passing the  Maharashtra CET Exam is not difficult. Aspirants must demonstrate conceptual clarity and cover all of the topics included in this exam. The most important thing to remember is that there is no negative marking in this exam, therefore there are no chances of losing marks
Dignified with Rankings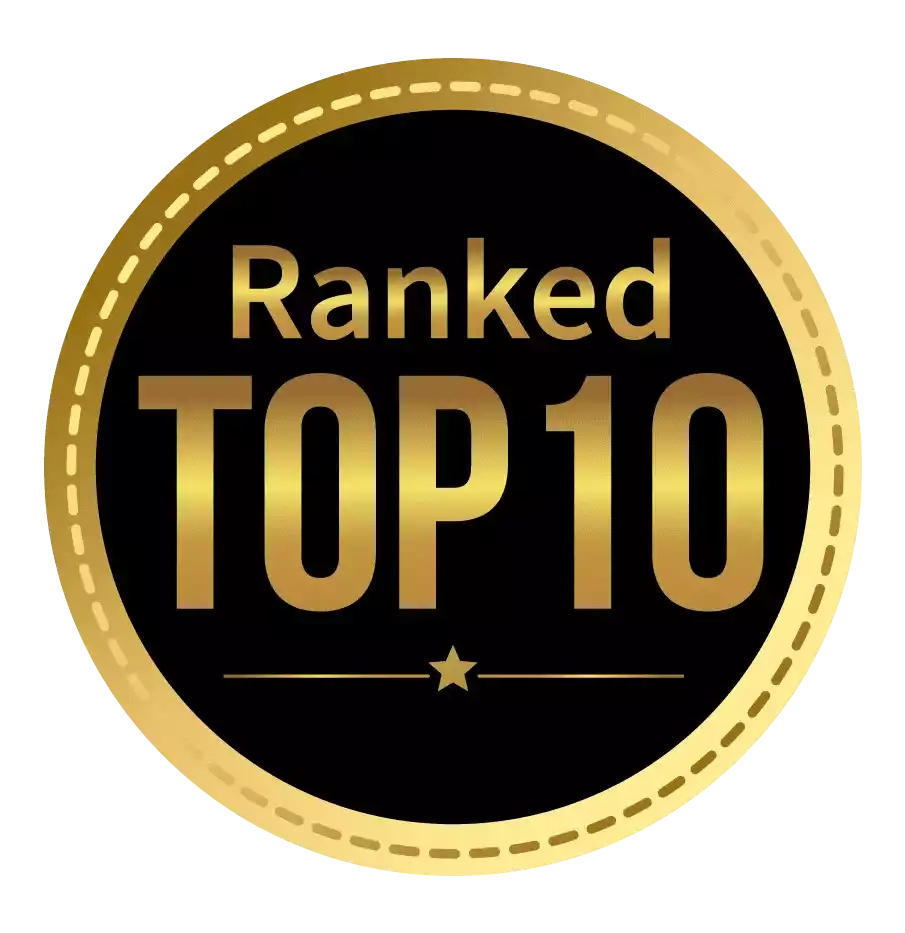 Amongst India's most promising Hotel Management Institute by Higher Education Review 2021
---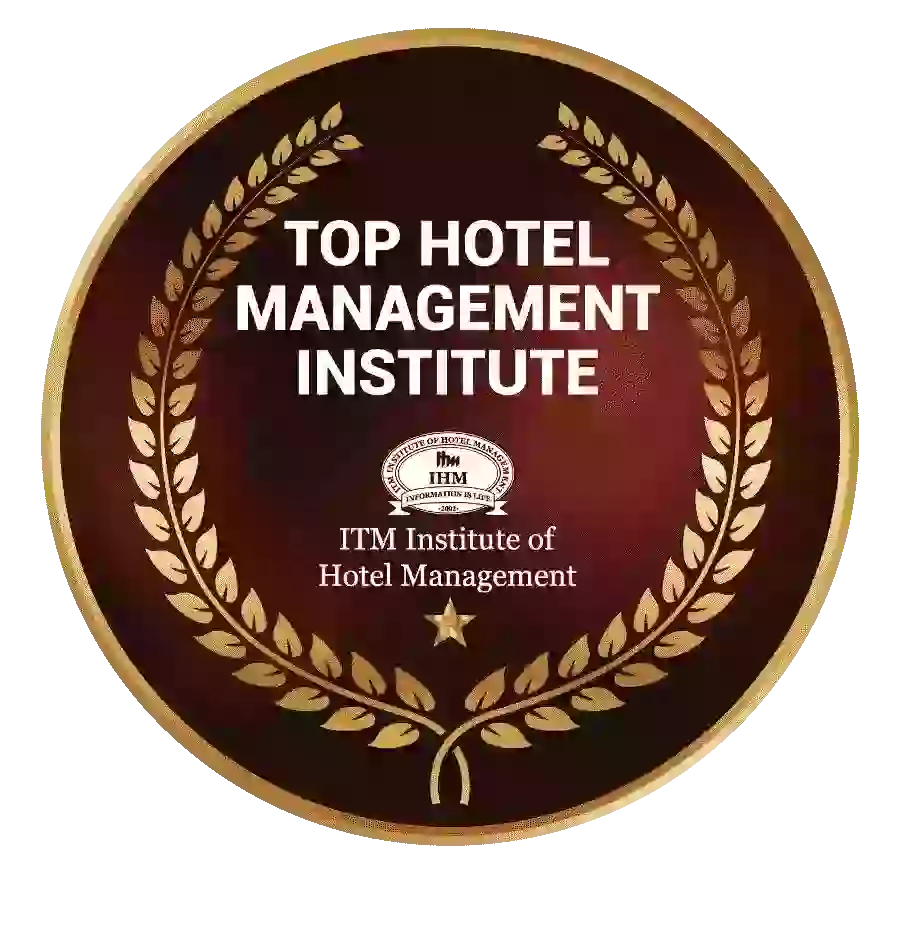 Ranked Top Hotel Management Institute awarded by Times Education Icon 2022
---
Quality Education, Outstanding Administration & Leading Infrastructure by Educational Excellence Awards & Conference 2021
---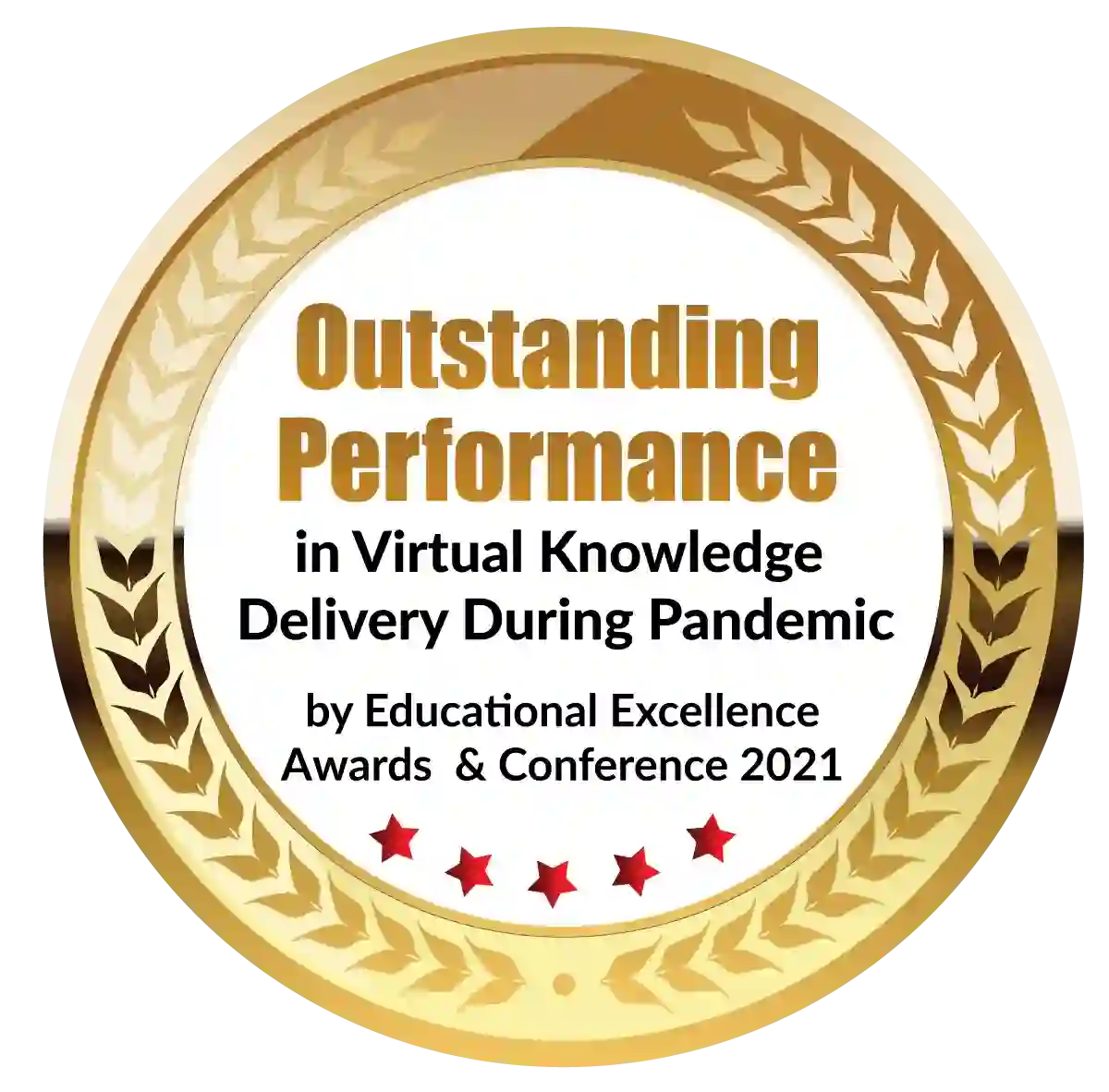 Outstanding Performance in Virtual Knowledge Delivery During Pandemic by Educational Excellence Awards & Conference 2021