Students Trained & Placed
Kitchen Training Facility
International & National Internships only at 5-star Properties
One to One Corporate Mentorship
An Entrepreneurial Culture at the Campus
Dignified with Rankings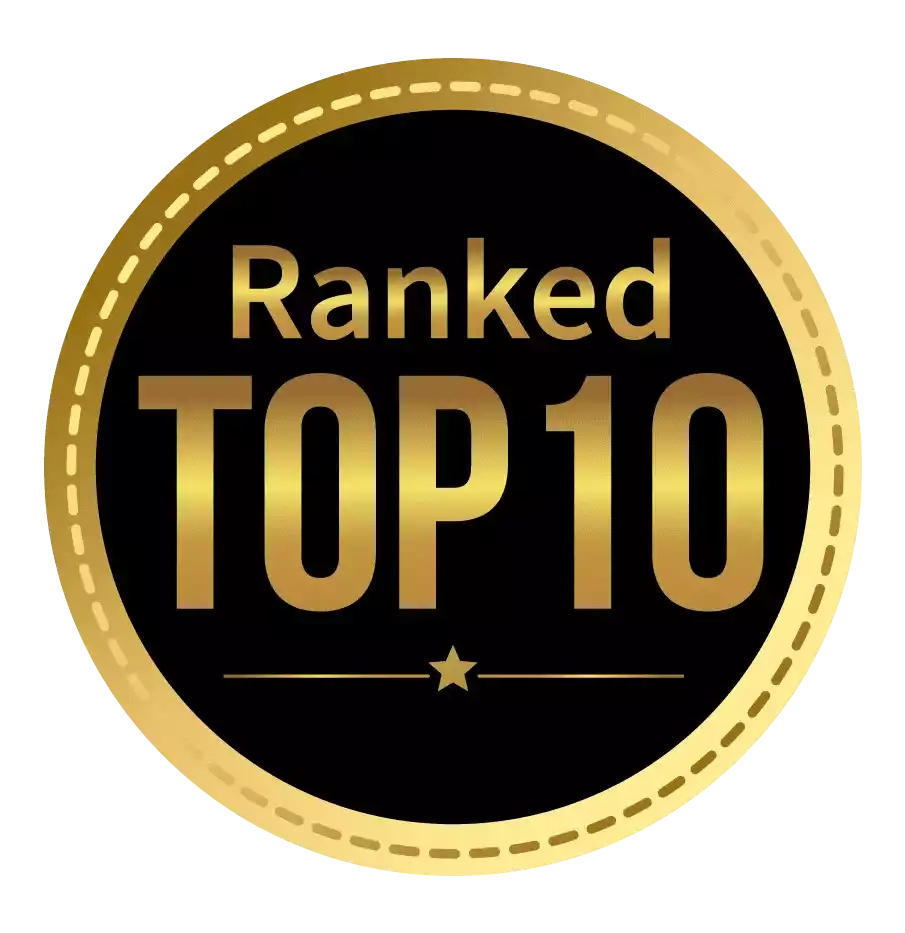 Amongst India's most promising Hotel Management Institute by Higher Education Review 2022
---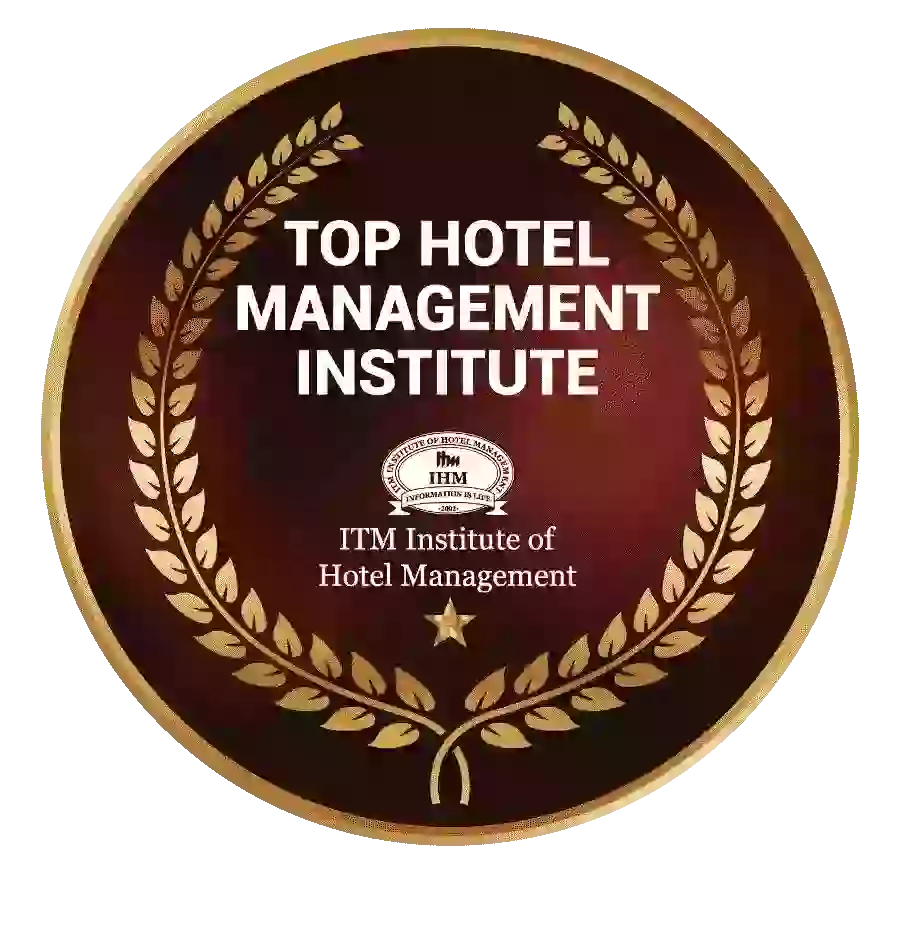 Ranked Top Hotel Management Institute awarded by Times Education Icon 2022
---
Quality Education, Outstanding Administration & Leading Infrastructure by Educational Excellence Awards & Conference 2021
---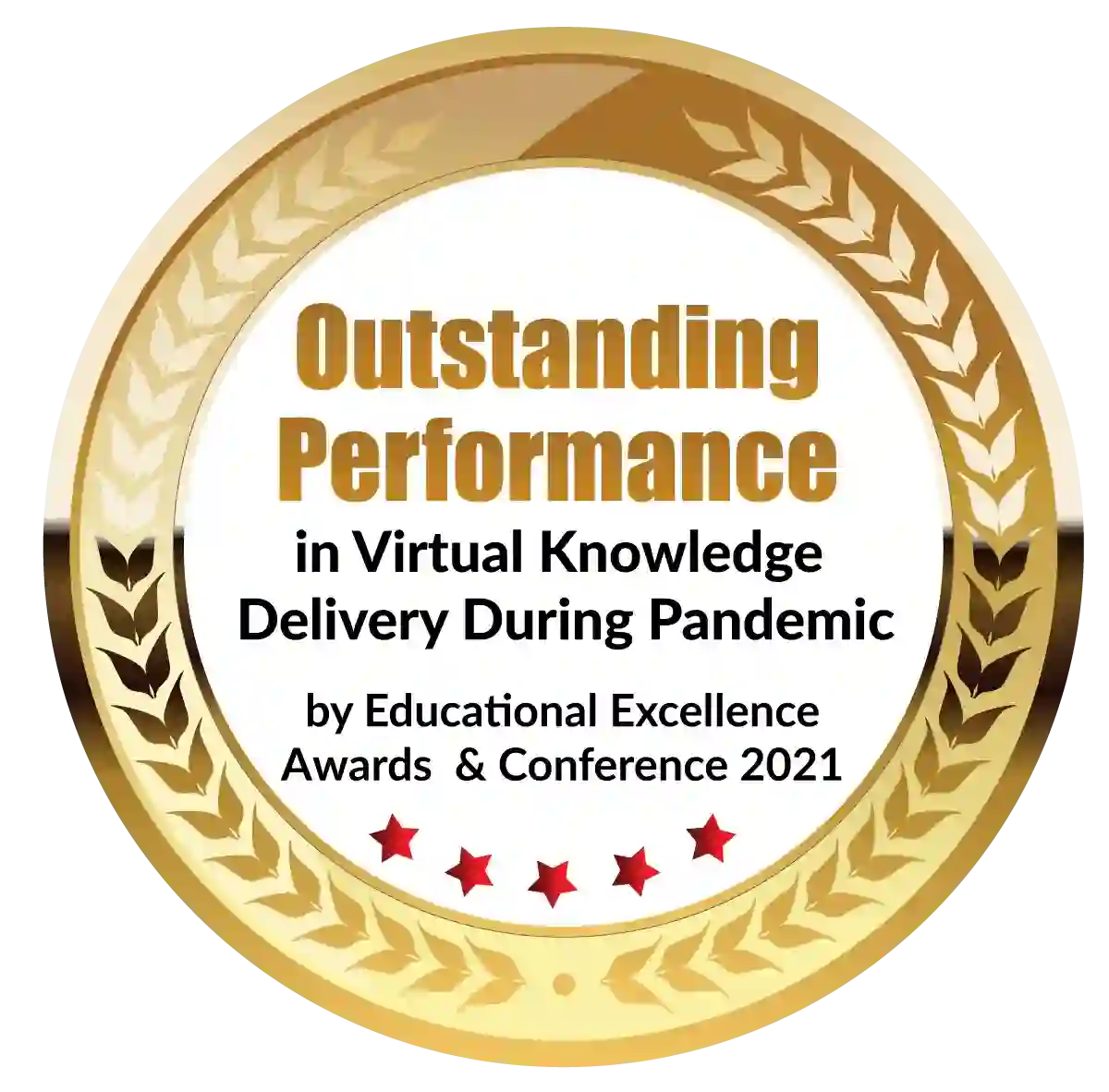 Outstanding Performance in Virtual Knowledge Delivery During Pandemic by Educational Excellence Awards & Conference 2021
In today's world, students understand the value of having a Post graduate diploma in management. A Postgraduate diploma in Management Studies, or PGDM, is a degree available to students who desire to advance in their fields of work and establish a successful career.
A Postgraduate diploma is a type of higher education that students can pursue to further their education.
Post graduate diploma courses curriculum provides students with a broad variety of textual knowledge as well as practical knowledge that prepares them for the corporate sector.
The knowledge of how to function in the business space makes candidates valuable for employers and organizations. Corporations are on the lookout for candidates who possess a Post graduate diploma in management degree to their name as it guarantees that an individual is ready to take on the operations on the business front.
PGDM is a management course that offers students a more practical and industry oriented approach through its syllabus and interactive learning. It is a highly popular course among students who want to develop their career in the management field. 
With the rapidly changing world, the requirements of corporations and organizations are also changing. There is a huge demand for leaders, managers, executives, all around the world. Post graduate diploma courses prepare students to handle these posts.
Eligibility
PGDM is a 2 year diploma course offered by many B-schools in India.
It is important that a B-school is recognized by AICTE (All India Council for Technical Education).
The most necessary qualification that a student needs to have is a bachelor's degree from a recognized institute in India.Students need to secure a minimum of 50 % marks in their bachelor's degree to get enrolled in this course.
Although the selection process is mostly through merit, some institutes in India conduct an entrance exam to further know a candidate's interest and field of expertise.
Followed by the entrance exam is the personal interview round, if a student passes in these selection rounds and fits in the eligibility criteria then they are fit to get admission in a Post graduate diploma courses in India.
Benefits 
Post graduation courses are one of the few courses which offer great benefits, both for students and employers. But here we are going to talk mainly about the benefits that a PGDM course offers to students.
There are many benefits that Post graduation courses offer, some of which are mentioned below.
One of the main advantages of this course is that it offers students various specializations to choose from. 
Students can choose to advance in a course from the various specializations offered by B schools in India, some of which are mentioned below.
Post graduate diploma in Marketing
Post graduate diploma in Business Analytics
Post graduate diploma in Digital Marketing & Transformation
Post graduate diploma in Human Resource Management
Post graduate diploma in Operations & Supply Chain Management
Post graduate diploma in International Business
Post graduate diploma in Financial Technology
After completing these courses after graduation , students can participate in an internship to enhance their knowledge and build their portfolios.
Most PGDM courses after graduation are known to provide students with practical knowledge that they can use to benefit themselves in the corporate space. A PGDM course teaches students how to tackle real world business scenarios through interactive sessions, debates, classroom sessions, discussions, guest lectures, and role play. 
Along with the interactive sessions, n institute's teachers help shape the student's personalities with the years of experience and knowledge that they have.
All these things make sure that a student has proper knowledge when they enter the corporate world with a PGDM degree in hand.
A PGDM course also develops a candidate's skill set to complement their job role.
It helps students acquire necessary skills like managerial skills, leadership, teamwork, workflow improvement, resource organization, planning strategies, problem solving abilities, and decision making power.
A skilled candidate can handle any given situation on the business front.
Employers and corporations know that a candidate with a PGDM degree is well educated and qualified about a particular business space.
The students are trained and all ready to take on the managerial and executive level position that a firm has to offer.
A corporation is ready to offer high annual packages to students who fill in the role of these posts as they will be carrying out the important operations for the business organization.
A salary package can go as high as 20 lakhs per year for a PGDM graduate.
Better employment chances
There are some posts in the corporate sector that require a certain level of knowledge and skills to function that only a PGDM degree holder has.
Certain jobs are offered only to students who have a PGDM degree in their portfolio and not to the ones who don't have it, making this degree a must in the business space.
A Post graduate diploma in management degree holder is highly appreciated among the competition produced by students with a bachelor's degree. 
PGDM graduates have higher education as well as hands-on experience in the corporate world making them a more suitable choice.
People in management positions are exceptionally resourceful, it is required for them to succeed in their job. 
When students start their PGDM program, they'll quickly realize how important it is to develop contacts and networks of fellow professionals from various verticals, domains, and sectors. 
They prefer to form comparable networks in other areas as well because they all ultimately benefit their working life. 
All of these encounters and exchanges enrich a student's business life and strengthen their professional position.
A PGDM course enables students to develop a professional network.
Conclusion 
A PGDM degree offers students many benefits.
A higher qualification like a Post graduate diploma in management studies helps develop contacts, offers high salaries, and expands business knowledge. It makes it easier for the employer as they can select qualified and knowledgeable candidates for their organization in an efficient way.
The above mentioned were some of the detailed benefits that a Post graduate diploma courses offers students.
Dignified with Rankings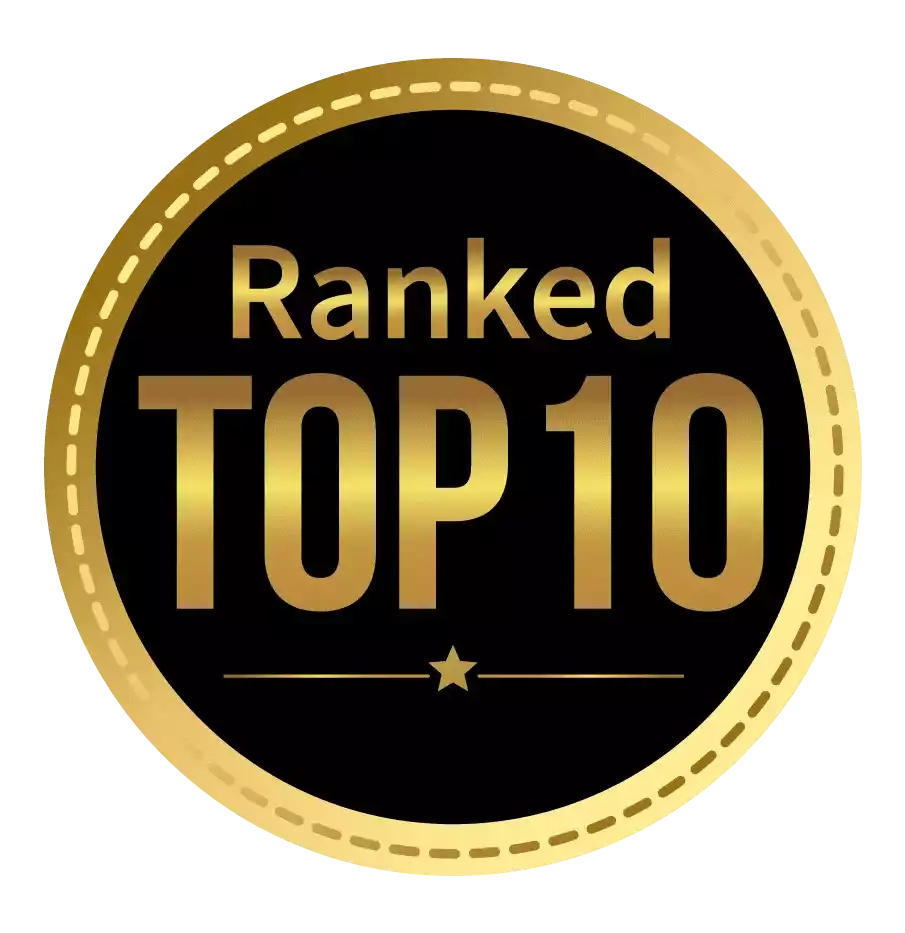 Amongst India's most promising Hotel Management Institute by Higher Education Review 2021
---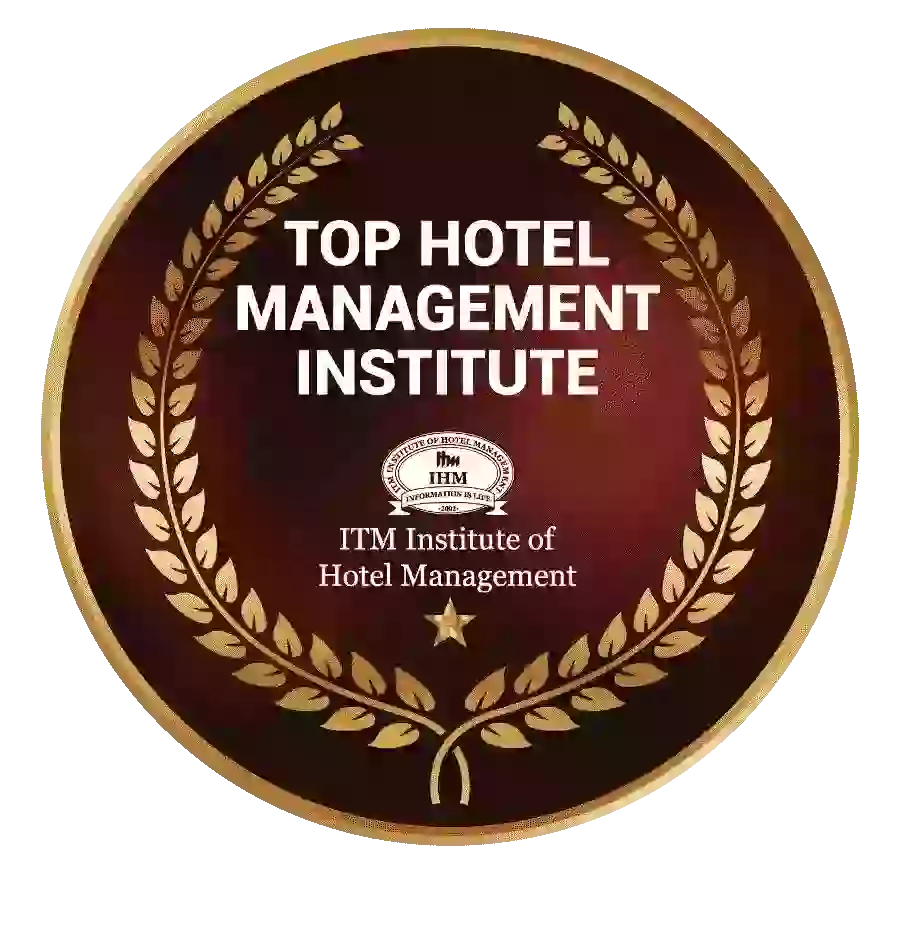 Ranked Top Hotel Management Institute awarded by Times Education Icon 2022
---
Quality Education, Outstanding Administration & Leading Infrastructure by Educational Excellence Awards & Conference 2021
---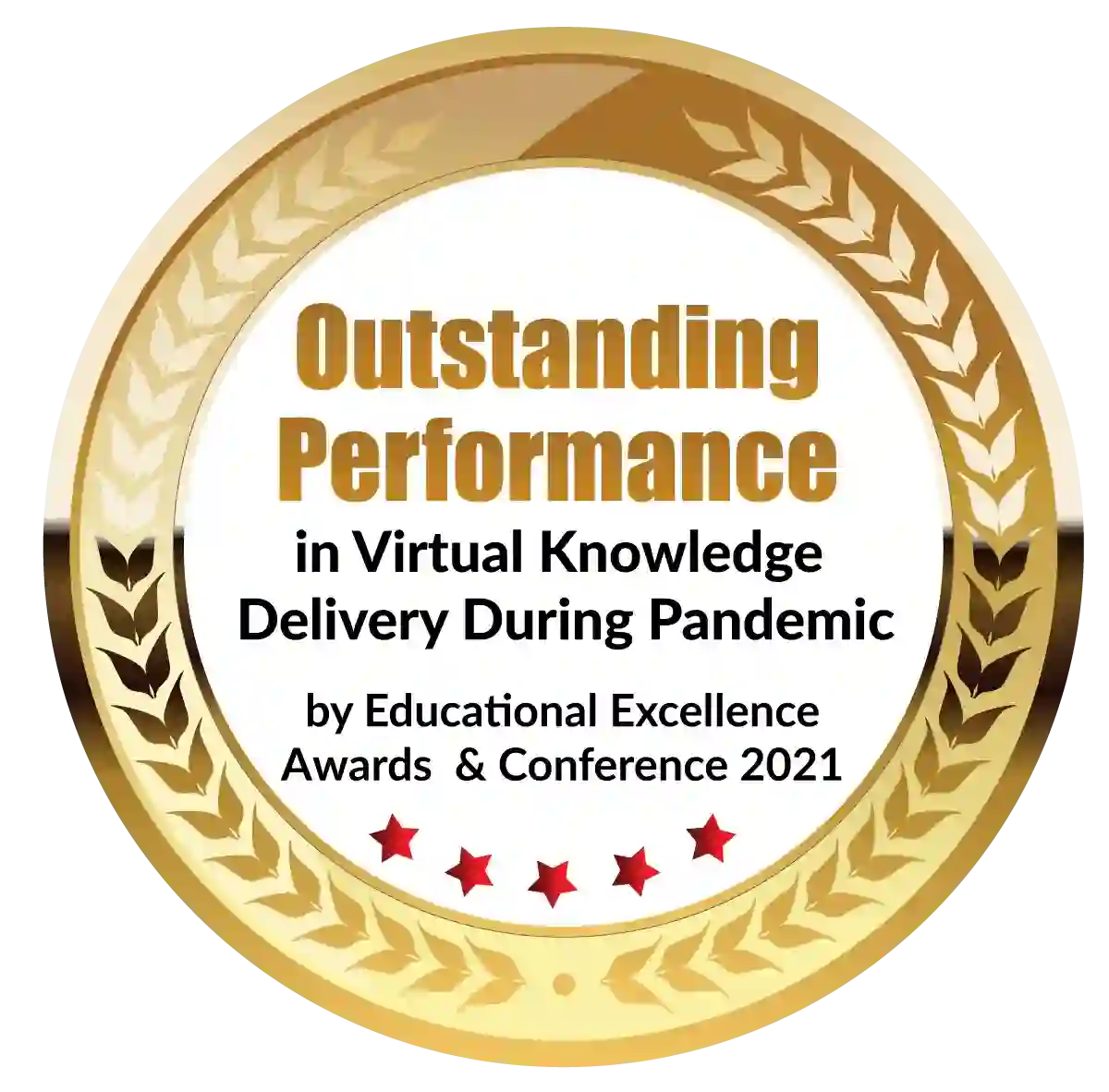 Outstanding Performance in Virtual Knowledge Delivery During Pandemic by Educational Excellence Awards & Conference 2021