Students Trained & Placed
Kitchen Training Facility
International & National Internships only at 5-star Properties
One to One Corporate Mentorship
An Entrepreneurial Culture at the Campus
Dignified with Rankings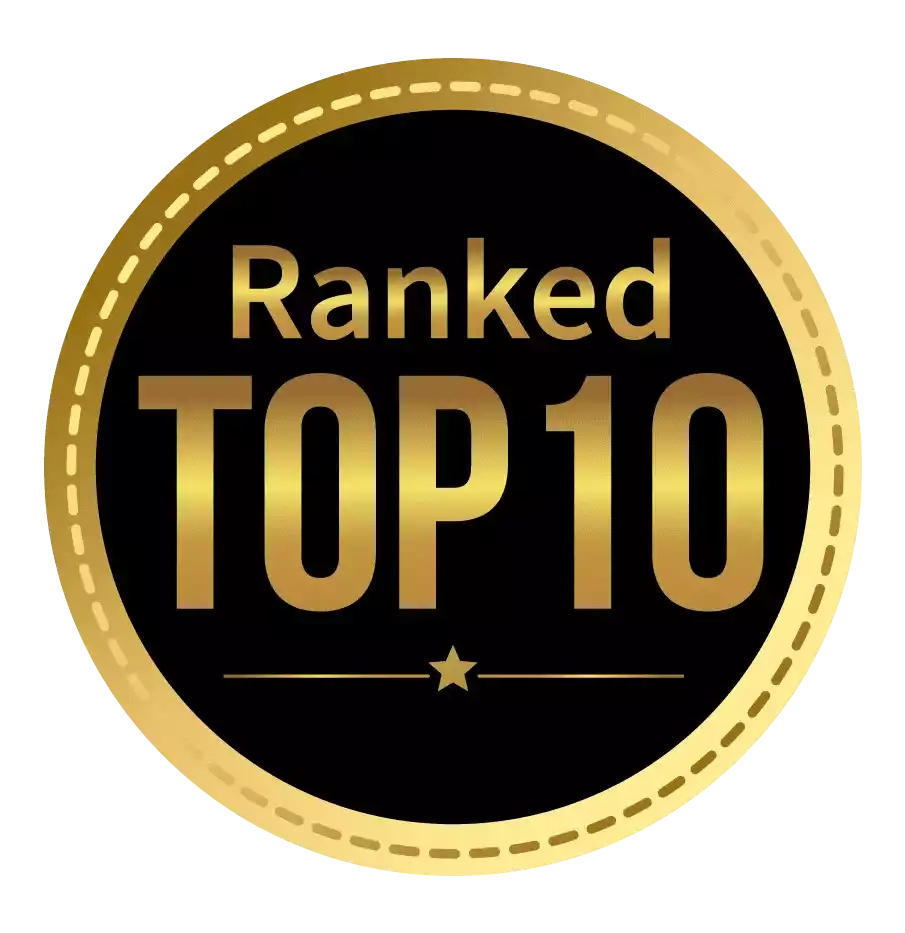 Amongst India's most promising Hotel Management Institute by Higher Education Review 2022
---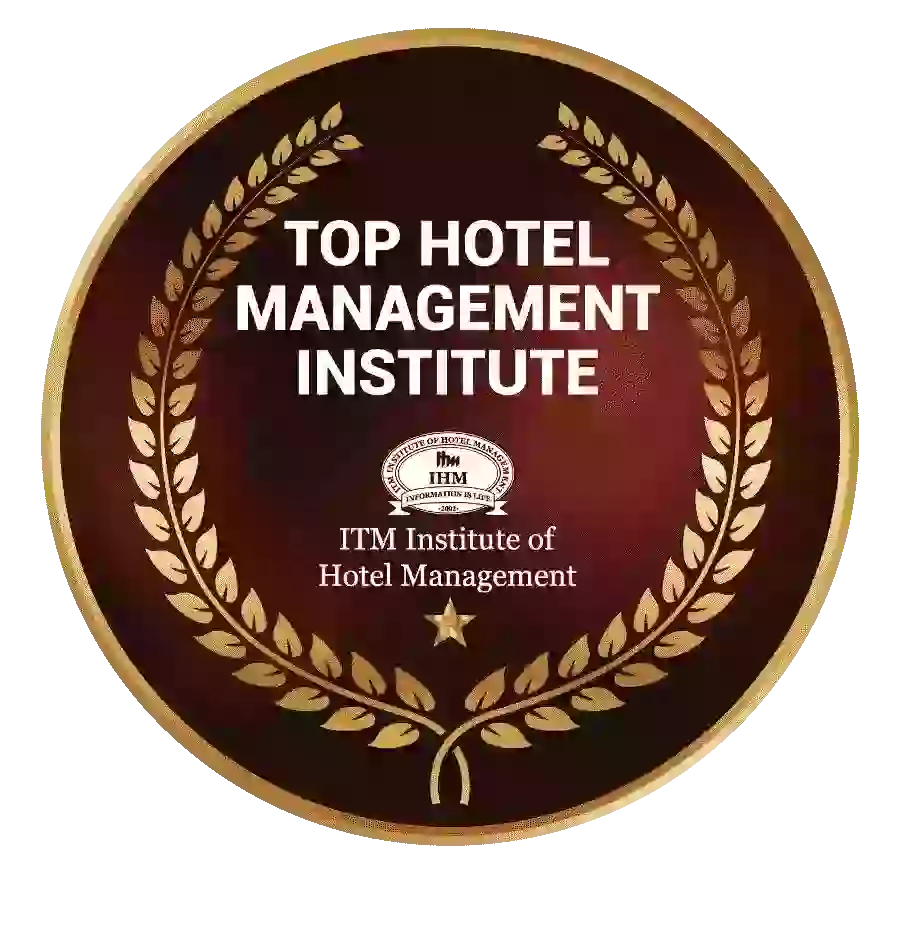 Ranked Top Hotel Management Institute awarded by Times Education Icon 2022
---
Quality Education, Outstanding Administration & Leading Infrastructure by Educational Excellence Awards & Conference 2021
---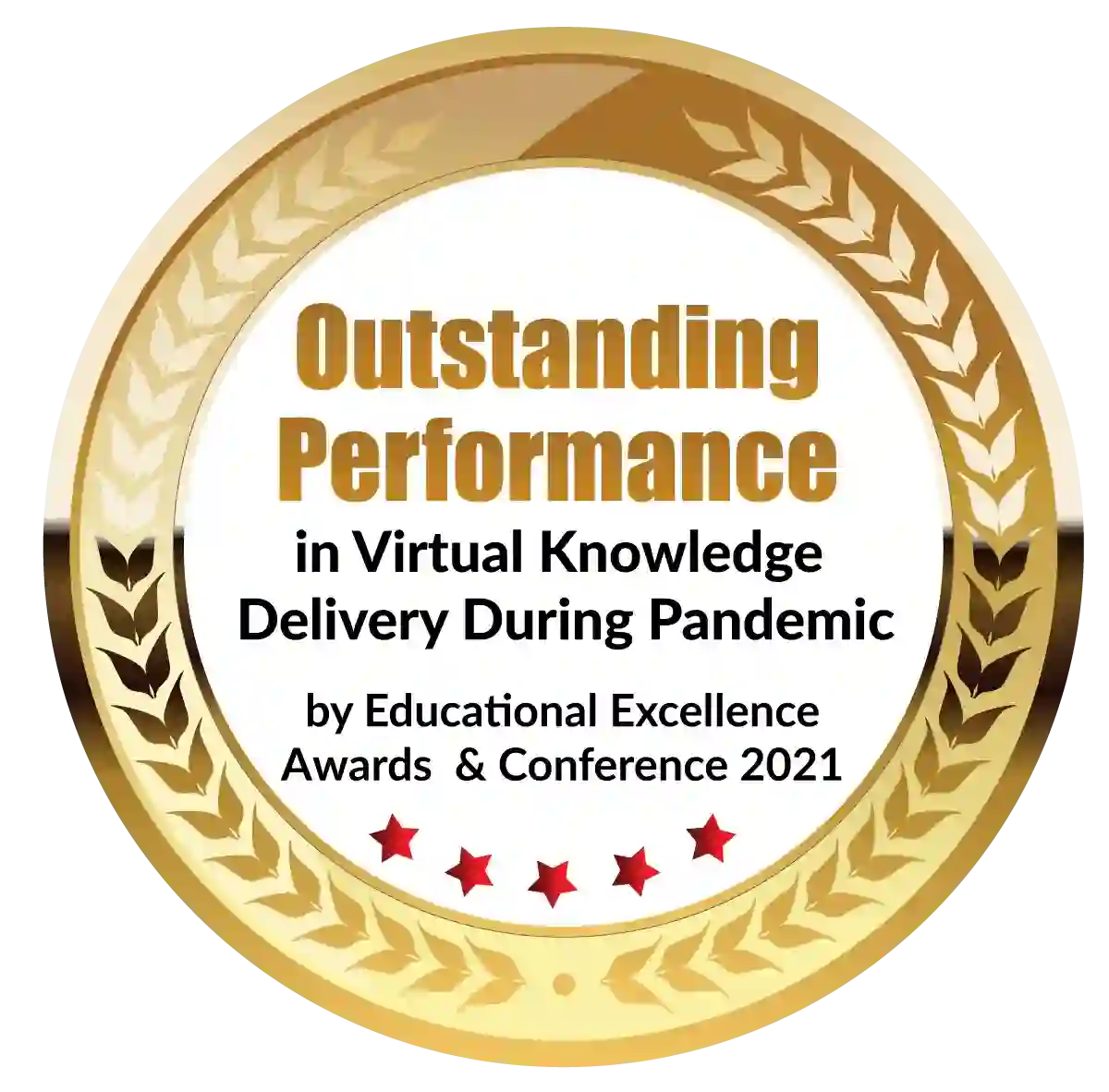 Outstanding Performance in Virtual Knowledge Delivery During Pandemic by Educational Excellence Awards & Conference 2021
To build future company strategies and plans, business analytics as a process combines data analytics and business intelligence on a given collection of data. It is taught as a PGDM in business analytics.
Data analysis, statistical models, and other quantitative techniques are used in the postgraduate diploma, a collection of disciplines and technology. It entails a rigorous, iterative examination of the data within an organization with a focus on statistical analysis to inform decision-making.
Data-driven businesses aggressively seek out ways to use their data as a competitive advantage and see it as a valuable corporate asset. PGDM in business analytics success depends on high-quality data, knowledgeable analysts who comprehend the industry and technology, and a dedication to leveraging data to uncover insights that guide business choices.
To obtain insight into the development and implementation of future corporate strategy and goals, pgdm in business analytics course helps you explore and analyze the data already available. Descriptive analytics, diagnostic analytics, predictive analytics, and prescriptive analytics are the four categories of business analytics. These aid in operational optimization, revenue growth through operational cost reduction, improved customer relations, and market trend prediction, which enables precise strategic planning and company strategies.
A post-graduate in business analytics is taught as one of the specialization courses in Bachelor of Business Administration (BBA) and Master of Business Management (MBA), and it serves as a systematic process that is a combination of data analytics and business intelligence based on which companies rely on their management process, i.e. planning for future goals, controlling the combination of capital and manpower, organizing the process in the most effective way possible, and dealing with future-or-possible changes.
Contents of the pgdm in business analytics
One of the sectors that are expanding both in India and internationally is business analysis. India's need for business analysts has grown quickly, but the supply is still not keeping up. According to several surveys, there will be a great demand for pgdm in business analytics in India as well as many other nations in the years to come. Data analysis, computer programming, and business intelligence are all covered in the PGDBA course. To gain accurate insights into the numerous facets of a certain firm, business analytics are necessary for everyday business. Everyone, from large corporations to tiny businesses to solopreneurs, is employing data analytics to get insights into various issues and find better solutions.
First, one must comprehend the kind of business and the issue that has to be fixed. The next step is to comprehend how to use your knowledge of pgdm in business analytics on this issue and which revelations will aid in finding a solution. Following a suitable examination of the result, a report on the analysis is created. If the report aids in problem-solving, the formula is verified and applied to fresh data. To ensure correctness, a business analyst must examine it each day. 
Eligibility
The management level is where this training is delivered. Graduation is therefore the minimal criterion. The majority of institutions need at least a 50% grade point average for graduation. Any stream of students may enroll in this PGDBA course. However, because they have already studied mathematics and statistics, students with a background in science and business are best suited for this subject. The post-graduate in business analytics is open to anybody with a basic understanding of analytical skills and an interest in data.
Career prospects
Data is currently the key to attracting all enterprises worldwide. Companies may use data to develop strategies, cut costs, and achieve success. Data creates a demand for experts who can effectively handle data and analyze it to gain insights. One of the hot professions that are going to experience substantial development is pgdm in business analytics. According to demand, there are still not enough business analysts available. 
Admission process
The PGDM in business analytics lasts for two years, full-time. For the PGDBA course, the majority of universities need conventional entry examinations like the CAT, XAT, CMAT, MAT, GMAT, SNAP, etc. However, several universities also provide working people with a one-year postgraduate diploma. Some universities rely on their admission decisions on the merit demonstrated after graduation or during individual interviews.
Responsibilities of a business analyst
The primary duty of business analytics experts after completing their PGDM in business analytics is to gather and evaluate data to affect the strategic choices that an organization makes. Among the projects, they could analyze are the following ones:
Generating a budget and business projection, 
recognizing possible issues the company could face and solutions, 
keeping track of the success of business activities, 
updating stakeholders on the status of business goals
comprehending regulatory and reporting obligations, as well as KPIs.
Skills
Both hard and soft skills are taught with the help of the PGDBA course. Although they do need to understand how systems interact, business analysts do not necessarily need to be IT experts. Some business analysts decide to go from IT-focused roles into BA roles.
Employers often seek the following skills that is developed by the PGDM in business analytics course when hiring for these positions:
Cost-benefit analysis capabilities, 
process modeling knowledge, 
stakeholder analysis comprehension, 
analytical problem-solving abilities, 
oral and written communication skills, 
fundamental grasp of IT systems, especially databases;
ability to visualize data, 
attention to detail, 
knowledge with BA tools and software
Benefits
Businesses may make plans using their expertise in PGDM in business analytics. These indications may be forecasted into the future by modeling the sales, profit, and other important metrics patterns of a firm. Businesses may better plan by being aware of the changes that are expected to occur seasonally, yearly, or on any scale. This might entail cutting back on expenditure in anticipation of a quiet season or investing in fresh marketing initiatives to make up for it. This information may be used by large suppliers to forecast order volume and reduce wastage in their warehouses. Future event planning is a big benefit for all businesses.
Enabling data-driven decision-making that may boost earnings and boost effectiveness
Give organizations the ability to plan for the future in previously impractical ways using predictive analytics.
assists a corporation in making wise business decisions
Guesswork is reduced by predicting the consequences and comprehending history.
Present relevant, understandable data to assist decision-making and persuade stakeholders
Who can benefit from the Post Graduate in Business Analytics course?
Professionals working in the fields of finance, analytics, economics, statistics, computer science, mathematics, IT, marketing research, and commodity markets are the target audience for the post graduate in business analytics course. The PGDM in business analytics course is best suited for senior analysts and aspiring business analysts who require crucial methods, equipment, and abilities to address significant business issues. Although no advanced abilities are necessary to learn this postgraduate diploma, and anybody with a basic understanding of mathematics can enroll, having a working grasp of basic mathematics and logical reasoning will be helpful.
All industries and company activities, including web/e-commerce, information technology, law enforcement, human resource management, banking, insurance, healthcare, and biotechnology, have adopted business analytics. If you want to work as a business analyst or if you already work in one of the aforementioned industries, you should sign up for the PGDM in business analytics to quickly advance your career. It is also acceptable everywhere.
Dignified with Rankings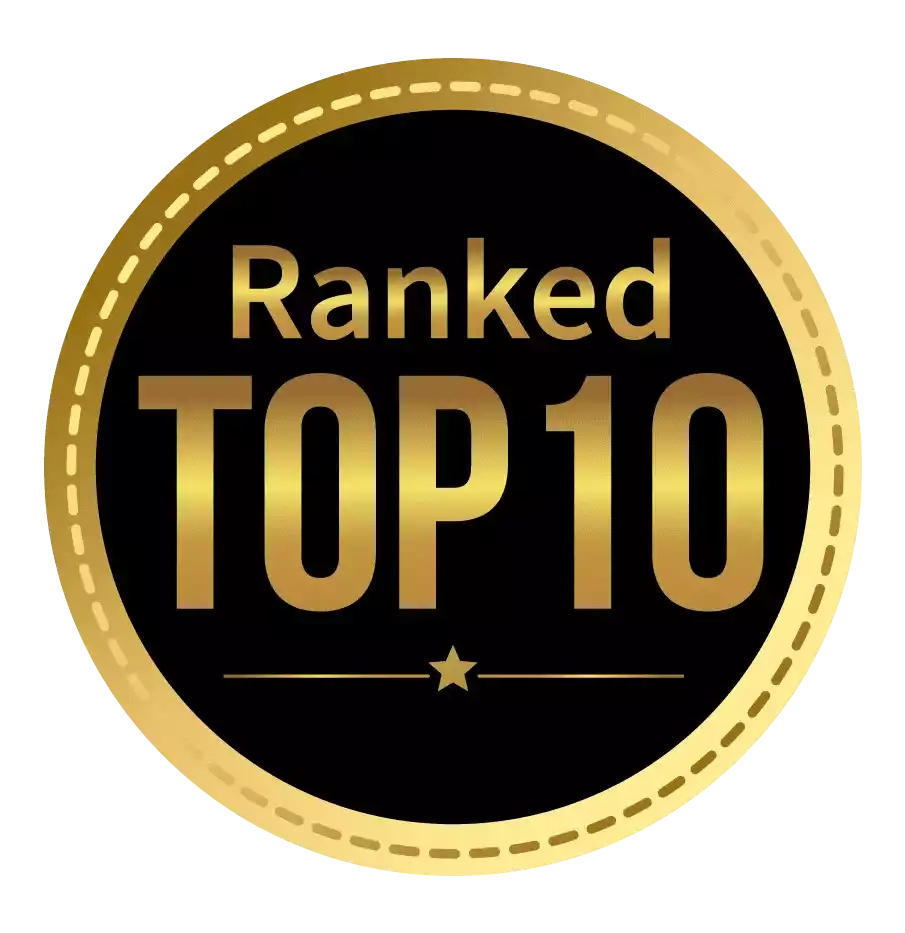 Amongst India's most promising Hotel Management Institute by Higher Education Review 2021
---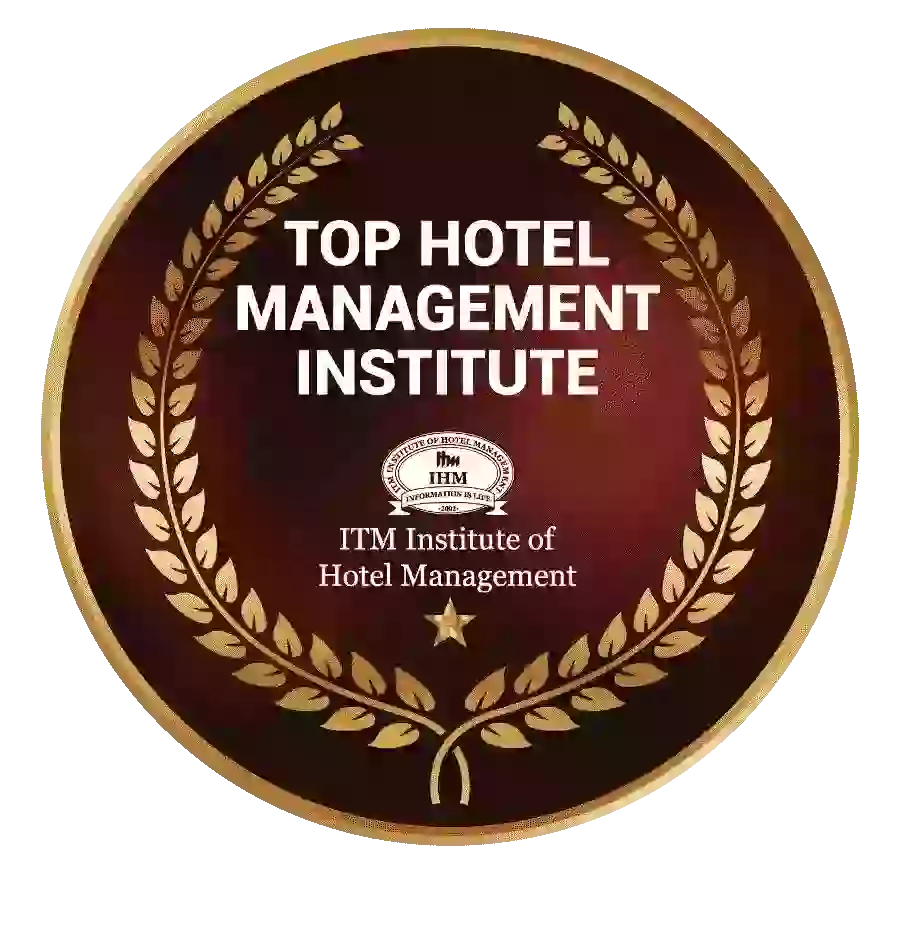 Ranked Top Hotel Management Institute awarded by Times Education Icon 2022
---
Quality Education, Outstanding Administration & Leading Infrastructure by Educational Excellence Awards & Conference 2021
---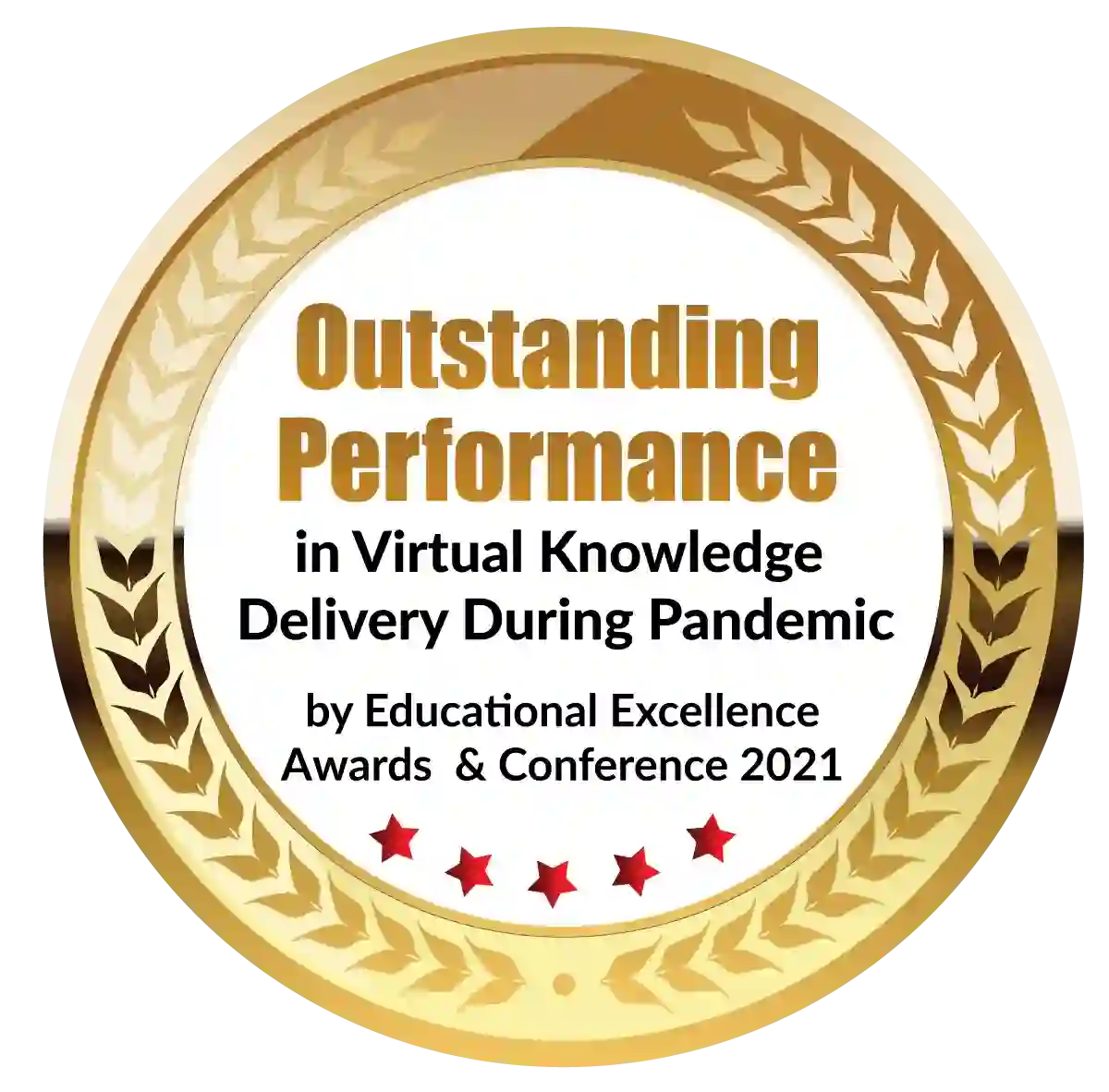 Outstanding Performance in Virtual Knowledge Delivery During Pandemic by Educational Excellence Awards & Conference 2021