Students Trained & Placed
Kitchen Training Facility
International & National Internships only at 5-star Properties
One to One Corporate Mentorship
An Entrepreneurial Culture at the Campus
Dignified with Rankings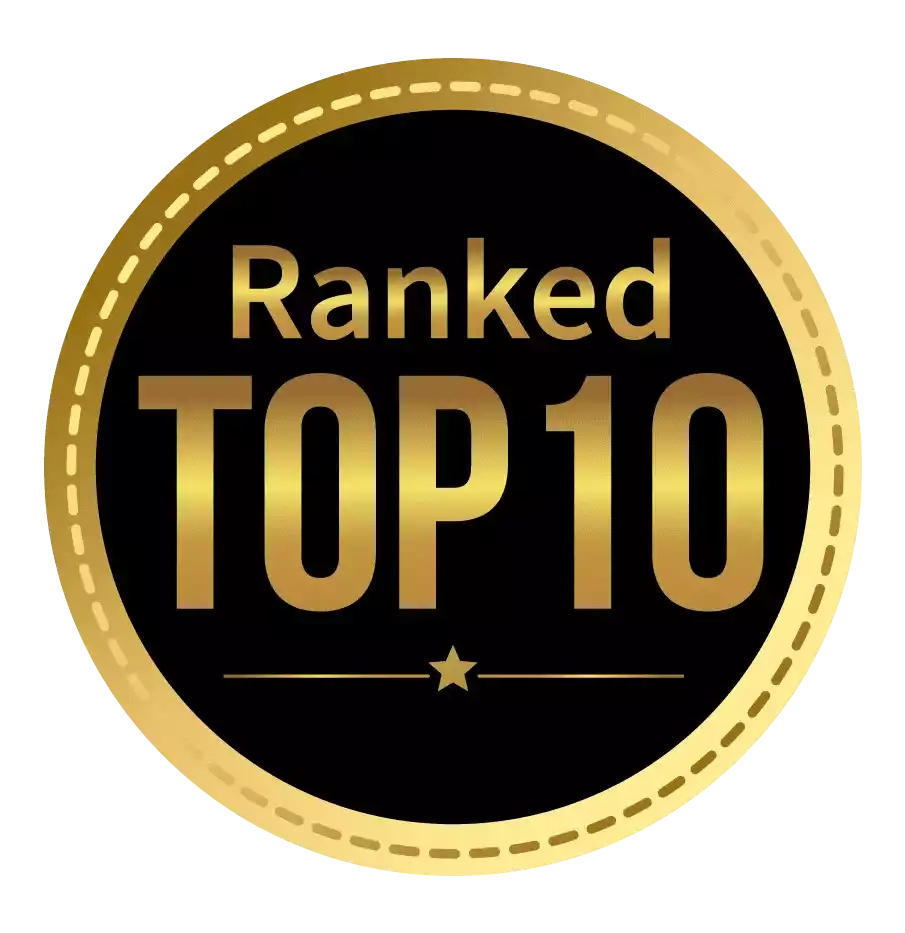 Amongst India's most promising Hotel Management Institute by Higher Education Review 2022
---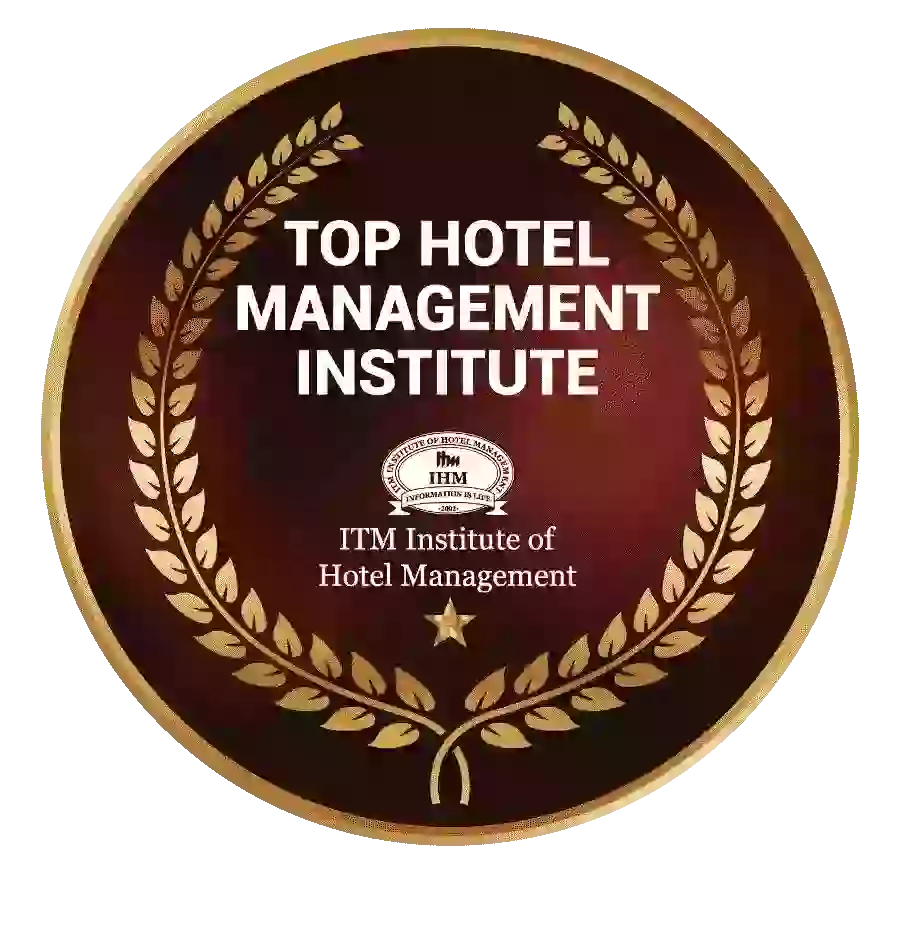 Ranked Top Hotel Management Institute awarded by Times Education Icon 2022
---
Quality Education, Outstanding Administration & Leading Infrastructure by Educational Excellence Awards & Conference 2021
---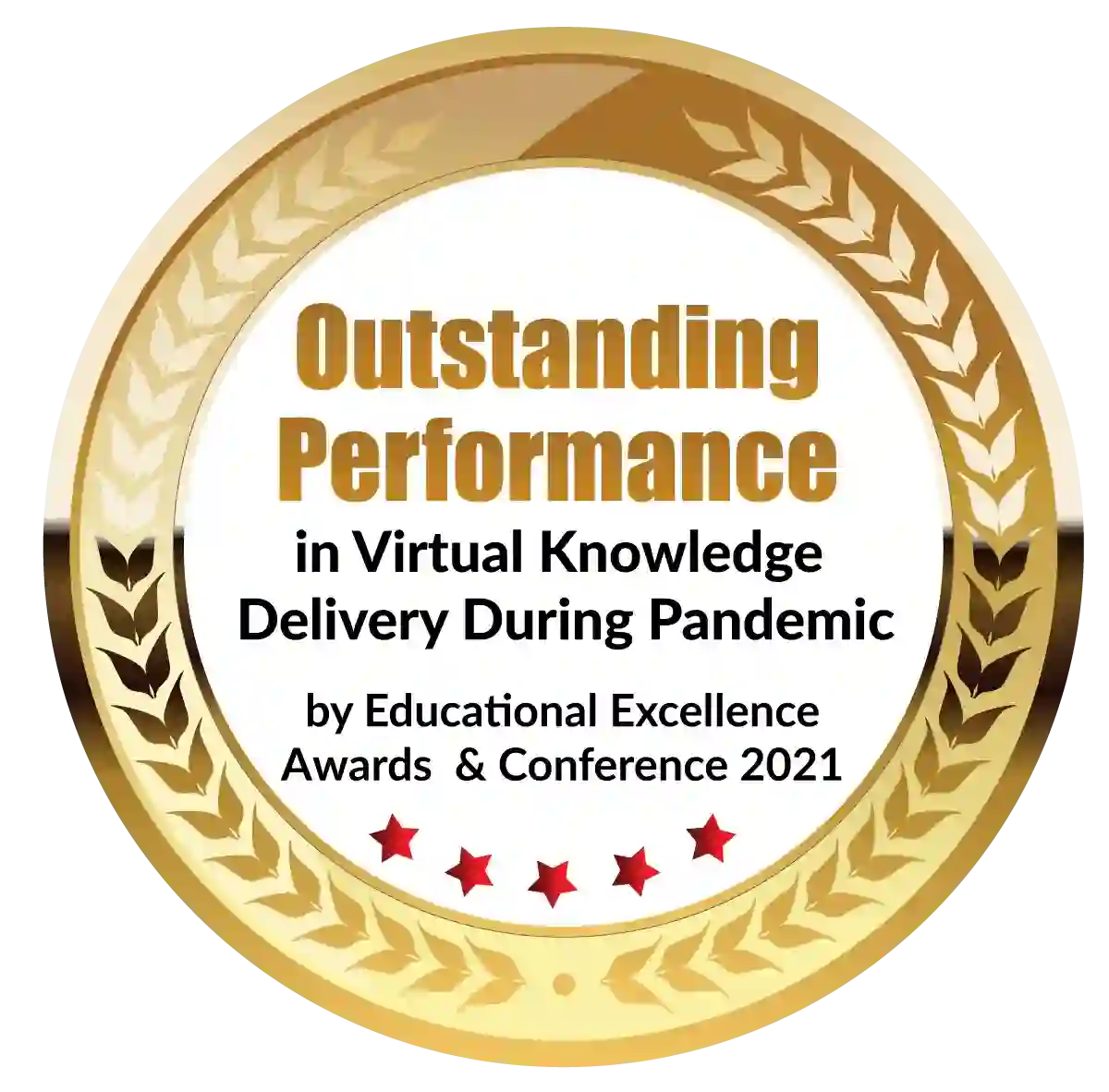 Outstanding Performance in Virtual Knowledge Delivery During Pandemic by Educational Excellence Awards & Conference 2021
Management is regarded as a prestigious and successful professional option in India. Organizations aiming to hire management professionals occasionally provide excellent salary packages to students who have attended a prestigious B-school, which is one of the key reasons for its popularity and demand. To enroll in the best management school, you must first pass an entrance exam such as the CMAT. The CMAT exam is a national-level entrance exam for individuals interested in studying MBA/PGDM at AICTE-approved colleges in India. You will need to put in a lot of effort to achieve a high percentile and get your name on the merit list of the best institutions you want to attend. In this post, you will learn in detail about the CMAT 2022 Exam qualification, application, curriculum, pattern, and result, as well as other information that can assist you in passing the exam.
Qualifications for CMAT 2022 
Candidates who meet the minimum eligibility criteria listed below can apply for the CMAT 2022 exam:
Graduation: A bachelor's degree or its equivalent from a recognized university is required in any discipline.
Minimum Graduation Marks: There are no minimum graduation aggregate marks required to apply for the CMAT 2022 exam.
There is no upper age limit for taking the CMAT 2022 exam.
Students in their final year: Final-year students whose results are expected to be revealed before the start of the academic year 2022-23 can also apply for the CMAT 2022 exam.
Number of Attempts: A student can take the CMAT exam as many times as they like.
Registration for CMAT 2022
The application form for CMAT 2022 is available online. The following are the key features of the CMAT 2022 Registration   Process:
There is no offline alternative for submitting the CMAT 2022 application form, thus registration for the exam must be done online.
Aspirants can apply for the test through the NTA's CMAT 2022 webpage - cmat.nta.nic.in/.
Multiple applications for the same individual will not be allowed, and the authorities will not respond to any questions about it.
To complete the registration process for the CMAT 2022 exam, candidates must submit an application fee of INR 2000/-. The application fees for reserved category candidates would be INR 1000/-.
Exam Pattern for CMAT 2022
NTA has updated the CMAT 2022 Exam Pattern. Language Comprehensions, Quantitative Techniques & Data Interpretation, Logical Reasoning, General Awareness, and Innovation & Entrepreneurship will be the five components of the CMAT 2022 exam (introduced in 2021 as an optional subject).
CMAT 2022 will be held in an online CBT format at exam centers located in 153+ major cities across India.
CMAT Exam Time Limit: The exam will be given 180 minutes to finish.
Sectional Time Limit: In CMAT 2022, there will be no sectional time limit.
There are 100 multiple-choice questions in total, with 20 questions in each of the five categories.
Sections: There are five sections in all.
Candidates have the option of switching between sections at their leisure, allowing them to tackle the questions in any order.
CMAT Marking Scheme: For each correct answer, four points are granted, and one point is subtracted for each incorrect response.
Questions will be allocated among the below-mentioned five sections according to the updated CMAT test pattern, which is listed below:
Comprehension of Language (Number of questions 20)
Data Interpretation and Quantitative Techniques (Number of questions 20)
Reasoning logically (Number of questions 20)
A General Understanding (Number of questions 20)
Entrepreneurship & Innovation (optional)  (Number of questions 20)
Marking Scheme for CMAT 2022
For the 2022 session, the CMAT marking scheme has remained unchanged. The following is the marking scheme for the CMAT 2022 for your convenience:
Each accurate solution earns you +4 marks.
For each inaccurate response, a mark is subtracted. 
For questions that are not attempted, marks are subtracted.
Syllabus for CMAT 2022 Exam
It is very likely that no significant changes to the CMAT 2022 Syllabus will be made, and that the syllabus will remain unchanged from previous CMAT exams. The CMAT Syllabus is broken down into sections as follows:
Comprehension of Language
Data Interpretation and Quantitative Techniques
Reasoning logically
A General Understanding
Entrepreneurship & Innovation
 Preparation Tips for the CMAT 2022 Exam
If you study with the CMAT 2022 exam date in mind, you will have plenty of time to prepare thoroughly in order to gain admission to a suitable college. So, if you've decided to begin studying for the  CMAT exam, here are some pointers to consider.
Make a Study Schedule:
This is the most crucial and initial step in preparing for the CMAT exam. Every applicant must make a study schedule, assign time for it, and keep to it. Allocate time-based on the complexity of the portions and the amount of time it takes to prepare for them. Candidates must ensure that they cover all sections of the CMAT exam during their preparation.
The hours and days leading up to the CMAT exam date must be planned according to the CMAT Syllabus.
Solve Mock Tests and Question Papers from Previous Years:
For CMAT Preparation, the candidate should complete as many CMAT sample papers and mock tests as possible. These exams will assist the candidate in becoming familiar with both their strengths and limitations. Start with weekly or bi-weekly tests, then go on to daily testing, managing the time for each section accordingly.
Examining the CMAT Syllabus:
The CMAT has a curriculum that is similar to those of other MBA admission tests. Verbal Ability, Reading Comprehension, Data Interpretation, Logical Reasoning, Quantitative Aptitude, and General Knowledge are all part of this test. Aside from this, there is an elective course called Innovation and Entrepreneurship.
Candidates should begin their CMAT 2022 preparation by focusing on the more difficult topics initially. They should move on to easier topics once they have completed the difficult topics. The idea is to not overlook simple issues in favor of more difficult ones. Do not neglect to prepare for the themes that generate the most questions.
Examine the Institute's Necessary Cut Off Scores from the Prior Year:
Aspirants must be aware of the minimum requirements for admission to the chosen college. He can use the CMAT Cut Off Scores from past years to help him with this.
Revisions on a Regular Basis:
During the following week, review the things you learned the previous week and write a list of the main topics and errors. This aids in the coverage of the entire CMAT Syllabus. Candidates become familiar with the types of questions and CMAT test structure through gradual and consistent revision. It aids applicants in becoming more diligent in their CMAT 2022 preparation method. As a result, the constant revision will improve accuracy and, as a result, confidence.
Sample Papers for CMAT 2022:
Solving CMAT Sample Papers is critical for understanding the pattern and difficulty level of the questions on the CMAT test. The key to passing any exam is time management. To increase their accuracy and efficiency, candidates must solve CMAT Question Papers.
To acquire a better understanding of the difficulty level and variety of questions, alternate between doing CMAT Previous Year Papers and Sample Papers.
2022 CMAT Admit Card
Successfully registered applicants will receive their CMAT Admit Card 2022 1-2 weeks after the CMAT Application window closes. The admission card for the CMAT exam must be brought to the exam venue on the day of the exam. CMAT Admit cards will include important information such as the candidate's name and application number, as well as the exam center, time, and location.
CMAT 2022 Result
NTA will announce the CMAT 2022 results within 2-3 weeks of the exam's completion. The CMAT result is presented in the form of a scorecard that includes the candidate's overall score, sectional scores, and overall percentile. By inputting their login details, candidates will be able to get the CMAT answer key and scorecard from the official website.
Exam Day Procedures for CMAT
Candidates taking the CMAT 2022 exam should study thoroughly not only for the exam but also for the exam day. Here are some things to keep in mind on exam day:
Remember to bring a printout of your CMAT admission card with you. A legitimate document is not a digital, scanned, or photocopy of the admit card.
Arrive at your CMAT exam location two hours before the scheduled reporting time.
Do not bring any electronic devices to the exam location. It is also recommended that you should not bring any valuable stuff with you.
Carry a photo ID as backup identity evidence in addition to your CMAT 2022 admission card. Any of the following documents can be used as identification:
Aadhar card 
PAN 
Voter identification card
Driver's license 
Passport  
ID card Of college or university
Admissions Process for the CMAT in 2022
Following the announcement of the CMAT exam results, most management colleges conduct Group Discussion (GD) and Personal Interview (PI) to select candidates for MBA/PGDM programs. Each institute handles admissions on its own and in accordance with its academic calendar. To be eligible for the screening process, individuals must fill out admission forms for their desired institutes. There are three key stages to getting an MBA with the CMAT:
Shortlist candidates based on CMAT scores, followed by rounds of group discussion and personal interviews.
MBA admissions final selection
Required Documents for CMAT Counseling
At the time of CMAT Counseling, candidates must provide the following documents:
Admit Card for CMAT
Certificate of Birth
Scorecard for the CMAT
Marksheets and certificates for classes 10 and 12.
Marksheet & Certificate for Graduation
Certificate of Caste
Proof of valid identification
Proof of address
In the preceding article, you learned about CMAT Exam eligibility, application, curriculum, pattern, and results; as a result of this approach, you will be familiar with this exam. Which will help you improve your chances of success in the CMAT exam.
Dignified with Rankings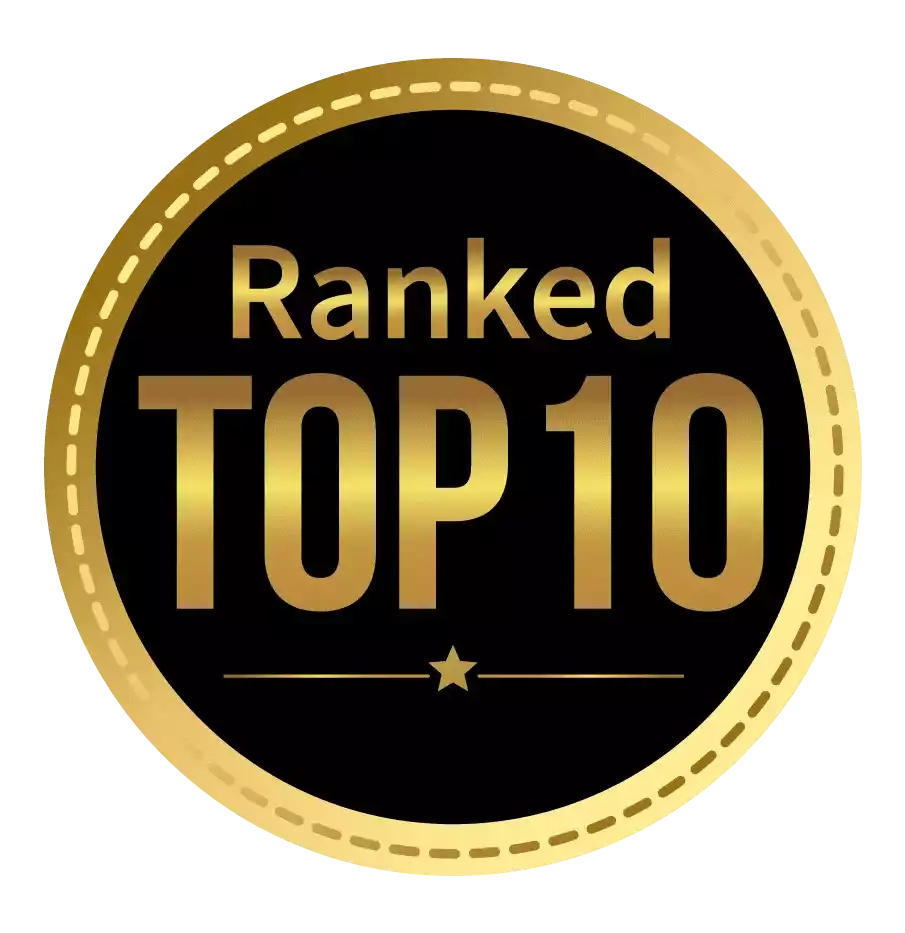 Amongst India's most promising Hotel Management Institute by Higher Education Review 2021
---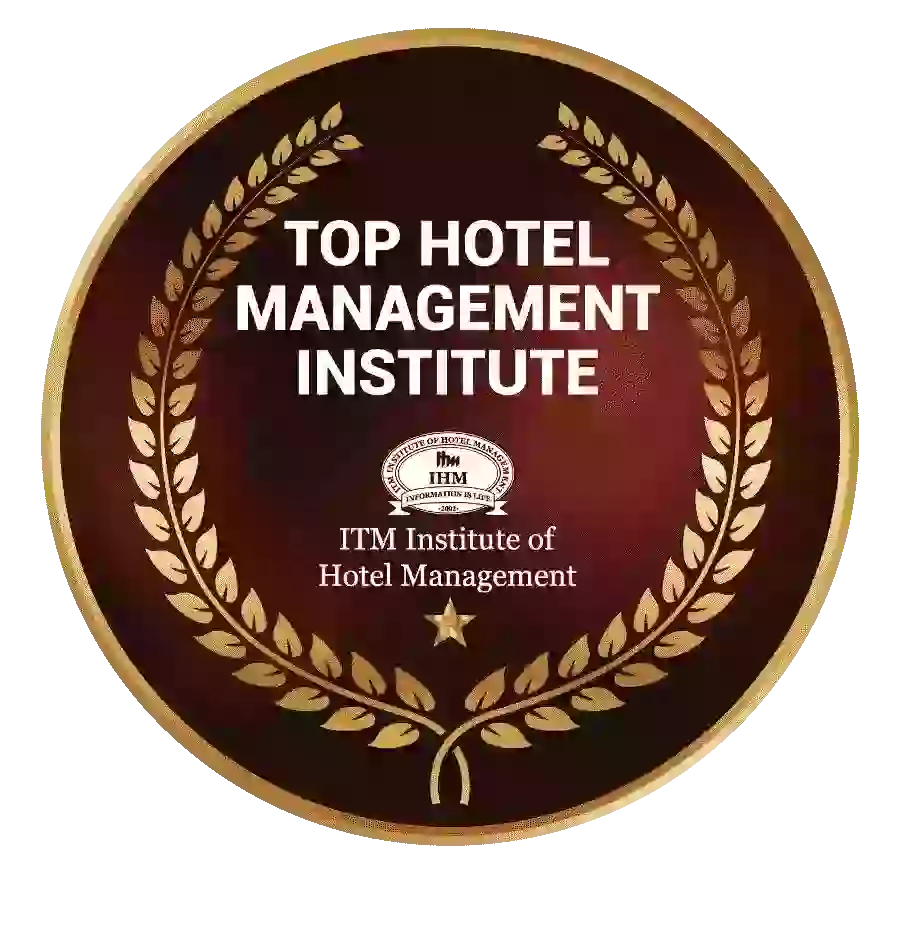 Ranked Top Hotel Management Institute awarded by Times Education Icon 2022
---
Quality Education, Outstanding Administration & Leading Infrastructure by Educational Excellence Awards & Conference 2021
---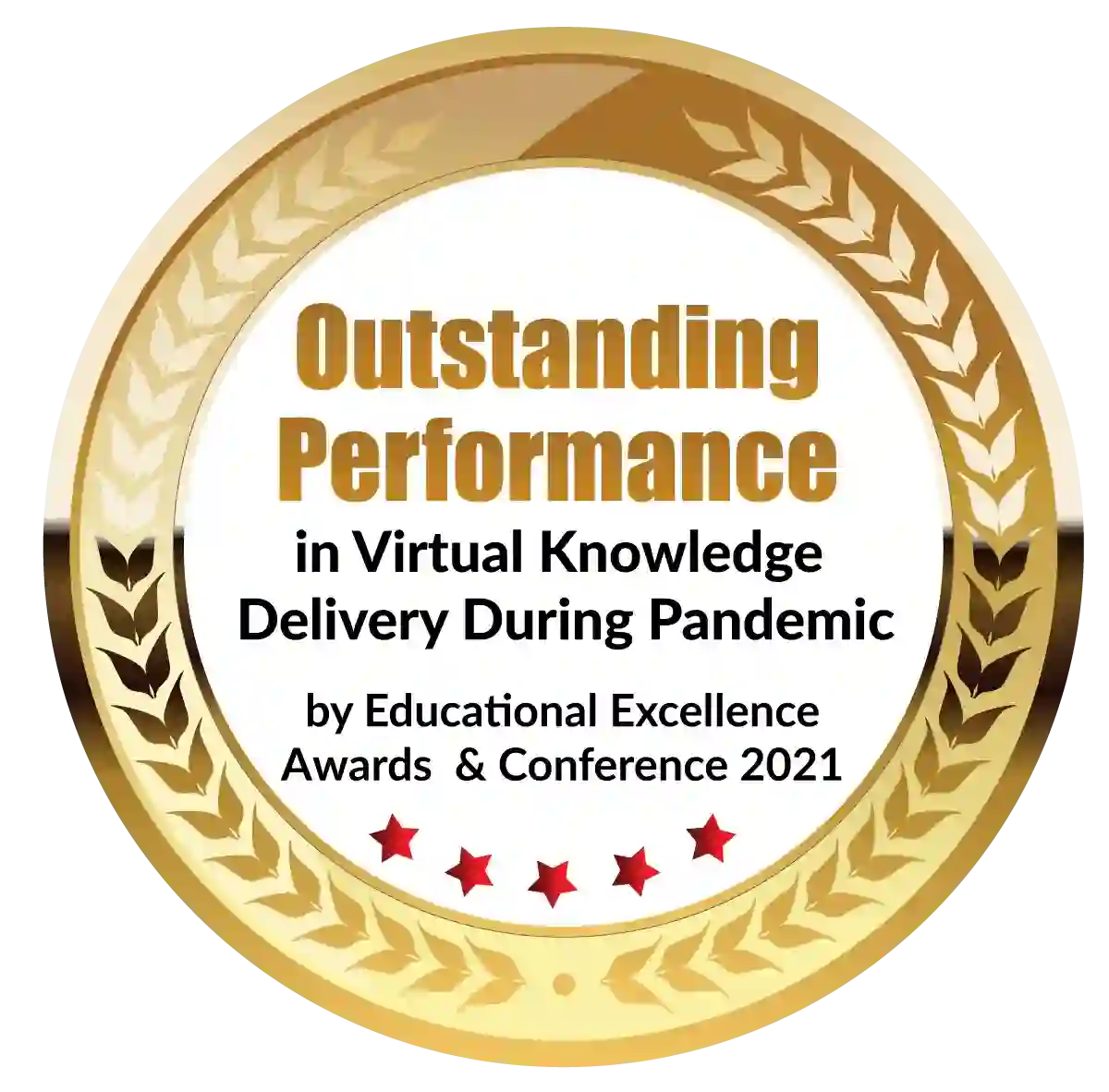 Outstanding Performance in Virtual Knowledge Delivery During Pandemic by Educational Excellence Awards & Conference 2021