Students Trained & Placed
Kitchen Training Facility
International & National Internships only at 5-star Properties
One to One Corporate Mentorship
An Entrepreneurial Culture at the Campus
Dignified with Rankings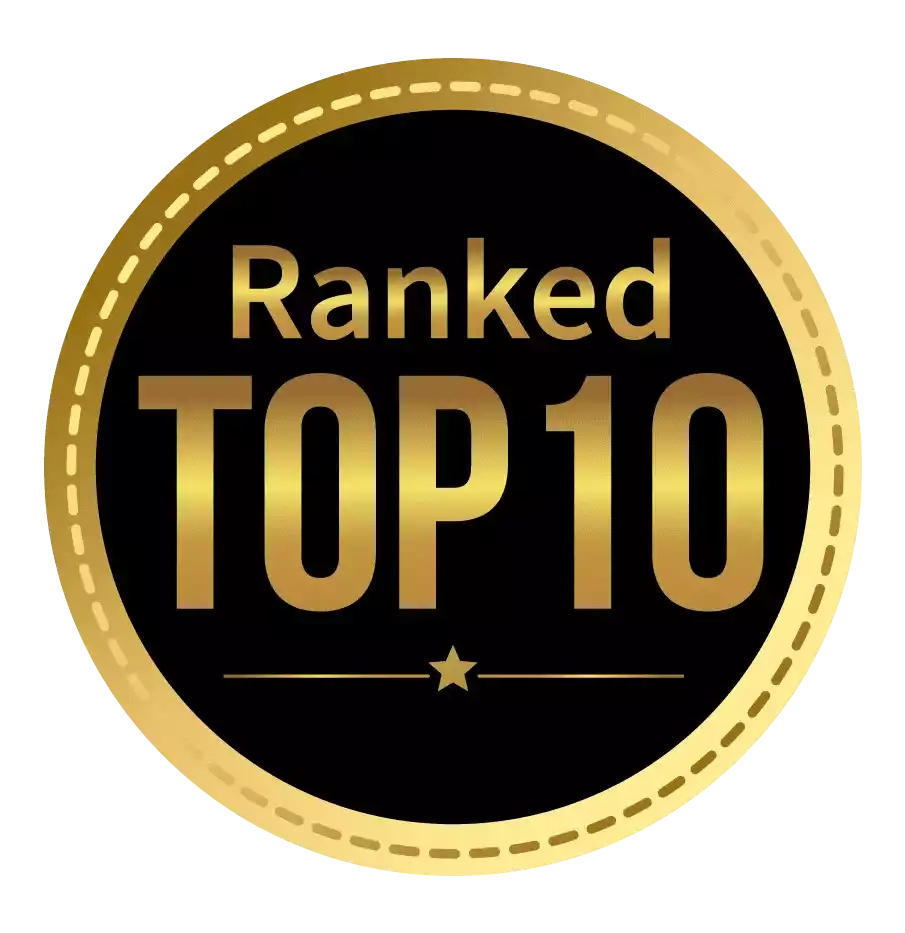 Amongst India's most promising Hotel Management Institute by Higher Education Review 2022
---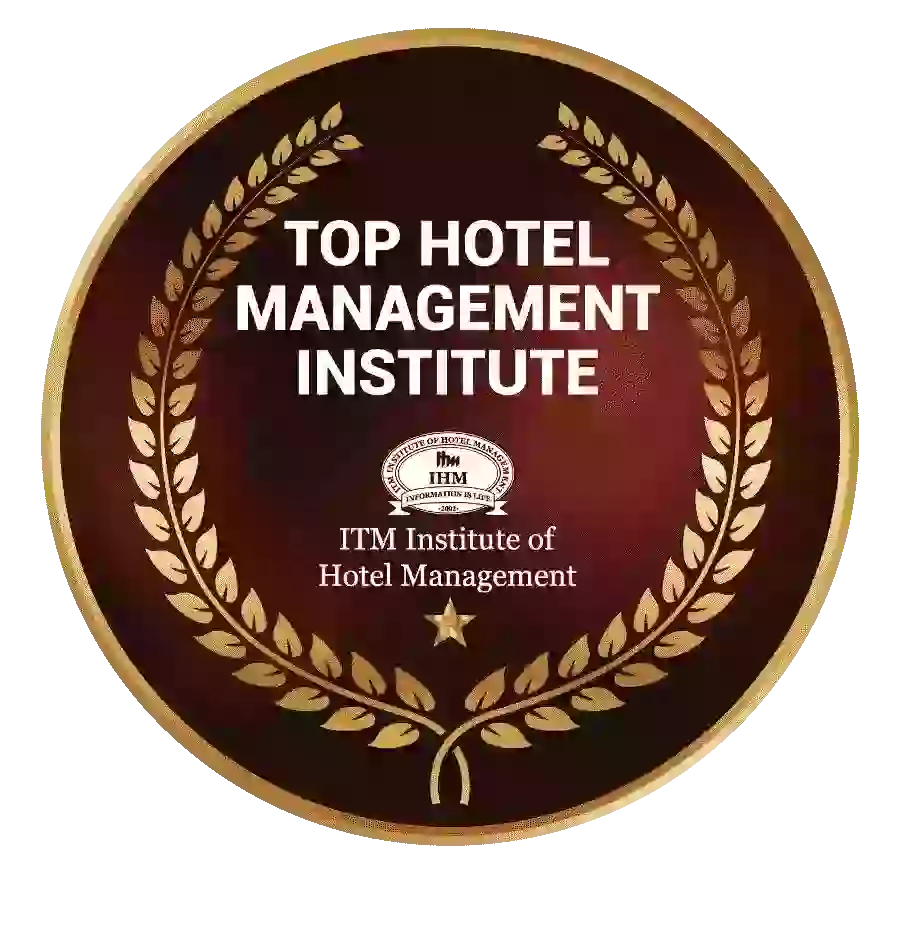 Ranked Top Hotel Management Institute awarded by Times Education Icon 2022
---
Quality Education, Outstanding Administration & Leading Infrastructure by Educational Excellence Awards & Conference 2021
---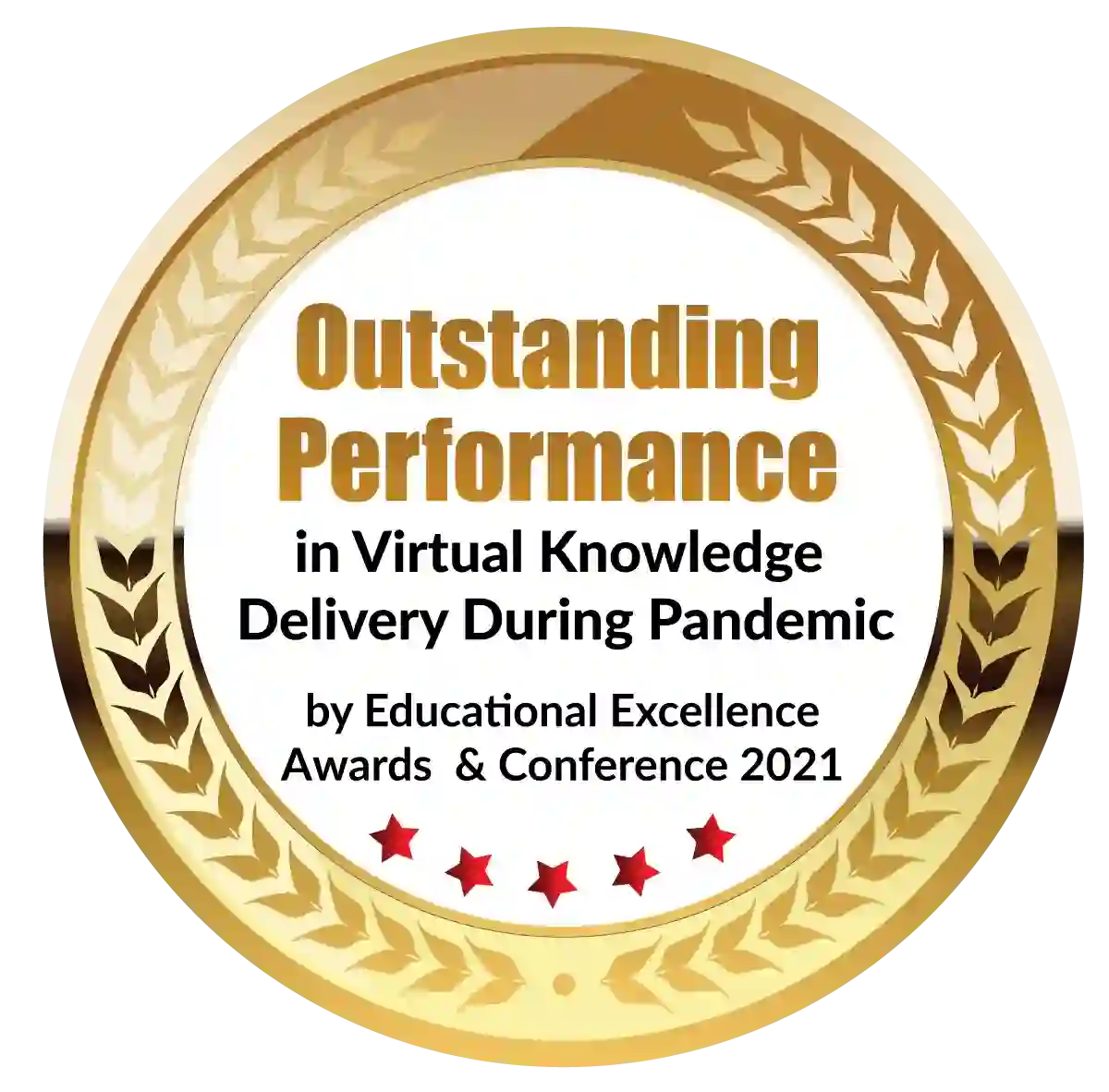 Outstanding Performance in Virtual Knowledge Delivery During Pandemic by Educational Excellence Awards & Conference 2021
Due to financial constraints, many students abandon their studies or do not pursue them at all. Scholarships for post graduation is a great opportunity for these students who want to pursue their further education. Postgraduate scholarships help students solve their financial problems by providing financial aid, grants, tuition fee waivers, monthly allowances, stipends, and other forms of assistance. Postgraduate scholarships are available from both government (central and state) and private organisations. AICTE PG Scholarship is for students who want to make their dream of pursuing higher studies possible with ITM College
AICTE
Founded in November 1945 'All India Council For Technical Education the organisation initially worked as an advisory body but later with the parliament act in 1987, it was given the statutory status. AICTC still works as a statutory body and a national-level technical education council under the Department of Higher Education. AICTC is responsible for the proper planning and coordinated development of India's technical education and management education systems. 
The AICTE comprises the Bureaus of e-Governance, Approval, Planning and Coordination, Academic, University, Administration, Finance, Research, Institutional, and Faculty Development.
The AICTE is entrenched with statutory authority for planning, formulation, and maintenance of norms and standards, grant in priority areas, preserving parity of certification and awards, and guaranteeing development and management of technical education in India. 
Objectives of the Scholarship
AICTE awards Postgraduate Scholarships to secure admission in ITM University of Rs. 12,400/- per month to full-time GATE/GPAT qualified students admitted to AICTE-approved post-graduate programs in AICTE approved Institutions/University Departments as per approved intake in order to ensure the development of technical education in India.
Who Can Apply?
AICTE Post Graduate Scholarship is entitled only to full-time GATE/GPAT qualified students admitted to AICTE-approved programs viz. MEng, M.E. or M.Eng, MTech, M.Arch, and MPharm courses in AICTE-approved Institutions such as ITM University and AICTE-approved University Departments. 
Students in their final year of dual degree integrated programs are also eligible for PG Scholarships beginning in the ninth semester if they have a CGPA of 8 or higher (on a scale of 10 )
Amount 
The scheme provides a monthly scholarship of Rs. 12,400/- per student.
Duration
The Scholarship is following 24 months or the duration of the course, whichever is shorter, from the start of classes to the end of classes, and it is not extendable under any circumstances.
Advantages of the AICTE PG Scholarship 
There are several advantages of receiving an AICTE PGDM scholarship for postgraduate technical education in India. Some of the main benefits include:
Financial support: The main advantage of the AICTE PG scholarship is that it provides financial support to students who may not otherwise be able to afford to continue their education. This can be especially important for students who are facing financial difficulties or who come from economically disadvantaged backgrounds.
Increased access to education: By providing financial assistance to students, the AICTE PGDM scholarship program helps to increase access to education for those who may not have the means to pay for their studies otherwise. This can help to level the playing field and allow more students to pursue their education and career goals.
Recognition and prestige: Receiving an AICTE PGDM scholarship can be a significant achievement and can help to boost a student's resume and enhance their professional reputation. This can be especially important for students who are just starting their careers and are looking to set themselves apart from their peers.
Networking opportunities: The AICTE PGDM scholarship program often includes opportunities for students to connect with other scholars and professionals in their field. This can be a valuable resource for students who are looking to build relationships and make connections that can help them succeed in their careers.
Academic support: Many AICTE PGDM scholarship programs also include academic support and resources to help students succeed in their studies. This can include access to tutoring and other forms of academic assistance, as well as opportunities to participate in research and other academic activities.
Students are entitled to the following leaves:
15 days of unpaid leave per academic year.
Medical leave is limited to one month (30 days) per academic year.
Leave of absence for maternity: Candidates are eligible for maternity/paternity leave as per Government of India norms issued from time to time at full rates of scholarship, etc. once during the term of their award. 
Eligibility criteria 
One of the key eligibility criteria for the AICTE PGDM scholarship program is the academic performance of the student. Students who have a strong academic record and have scored well in their previous exams are generally given priority in the selection process. Additionally, students must be enrolled in a full-time postgraduate technical education program at a recognized institution in India to be eligible for the scholarship.
In addition to the academic performance and enrollment criteria, several other factors are taken into consideration when evaluating applications for the AICTE PGDM scholarship. These may include the financial need of the student, the student's background and socio-economic status, and the student's participation in extracurricular activities.
The AICTE PGDM scholarship program is highly competitive and the number of scholarships available each year is limited. Therefore, it is important for students to carefully review the eligibility criteria and submit a well-written and comprehensive application to increase their chances of being selected for the scholarship.
Application process 
To apply for the AICTE PGDM scholarship, students must submit an application form along with all required documents, including transcripts, proof of enrollment, and proof of financial need. The application process for the AICTE PG scholarship is generally quite competitive, and students are encouraged to start the process as early as possible to ensure that they have enough time to gather all of the necessary documents and complete the application.
Once the application period has closed, the AICTE will review all of the applications and select the students who will receive the scholarship. Students who are selected for the scholarship will be notified by the AICTE and will be provided with further instructions on how to claim their scholarship funds.
Conclusion 
The AICTE PGDM scholarship program is an excellent opportunity for students who are in need of financial assistance to continue their education. By providing financial support to deserving students, the AICTE is helping to ensure that the next generation of technical professionals in India has the resources they need to succeed in their studies and build successful careers in their chosen fields.
Dignified with Rankings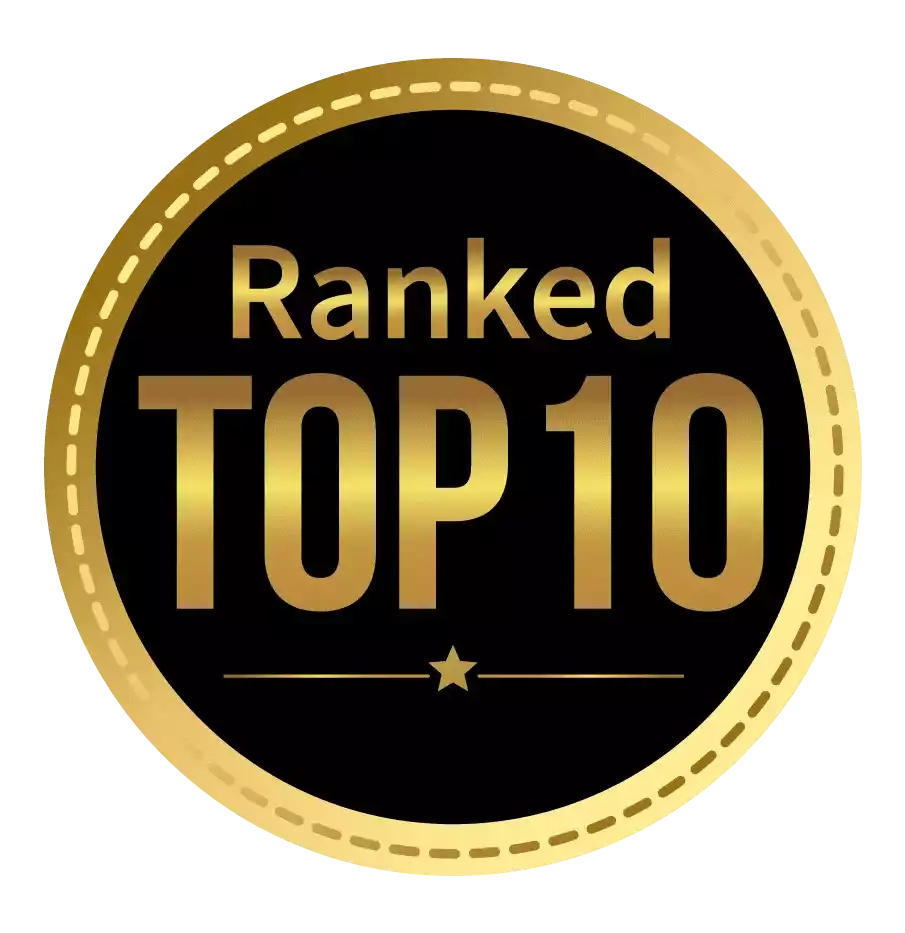 Amongst India's most promising Hotel Management Institute by Higher Education Review 2021
---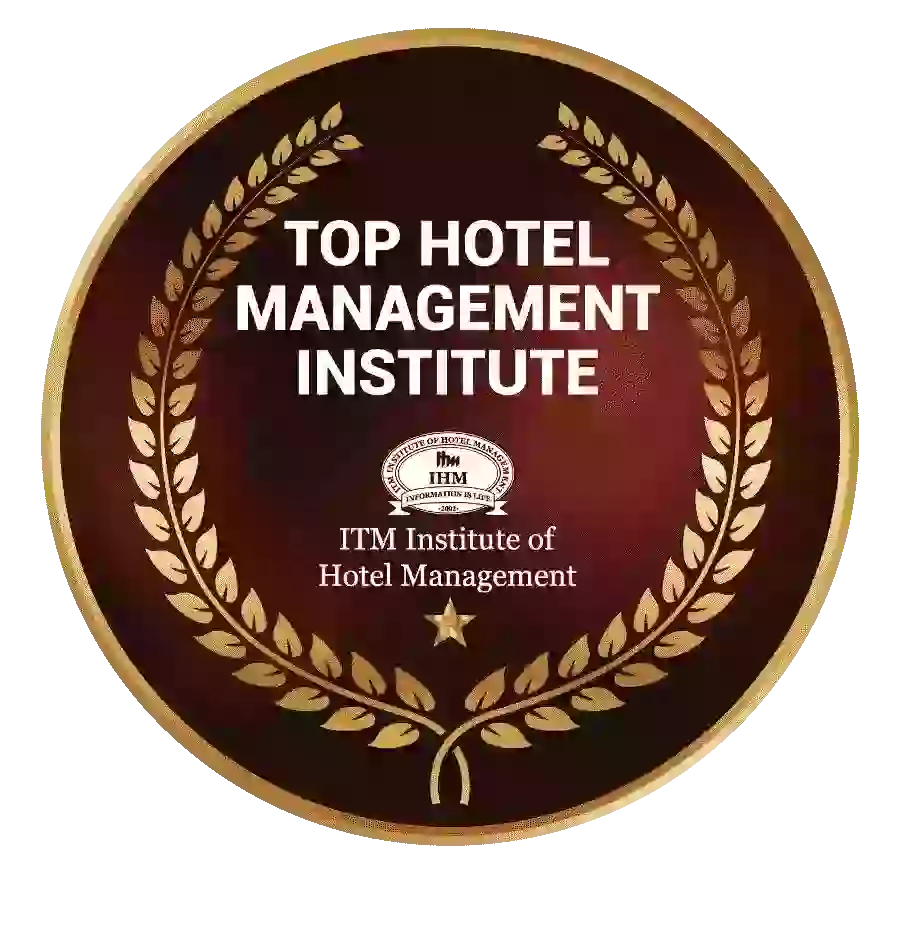 Ranked Top Hotel Management Institute awarded by Times Education Icon 2022
---
Quality Education, Outstanding Administration & Leading Infrastructure by Educational Excellence Awards & Conference 2021
---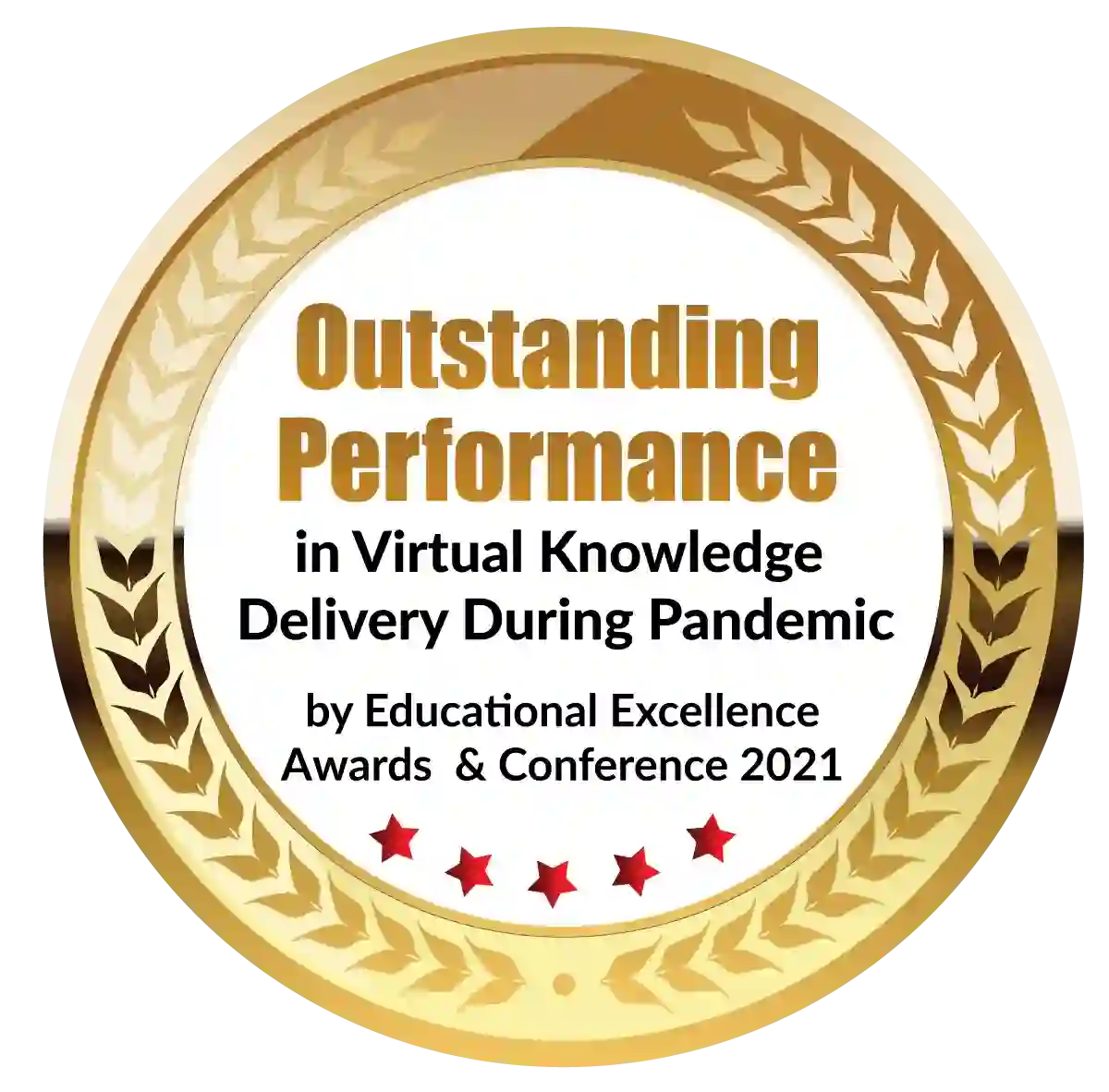 Outstanding Performance in Virtual Knowledge Delivery During Pandemic by Educational Excellence Awards & Conference 2021