Students Trained & Placed
Kitchen Training Facility
International & National Internships only at 5-star Properties
One to One Corporate Mentorship
An Entrepreneurial Culture at the Campus
Dignified with Rankings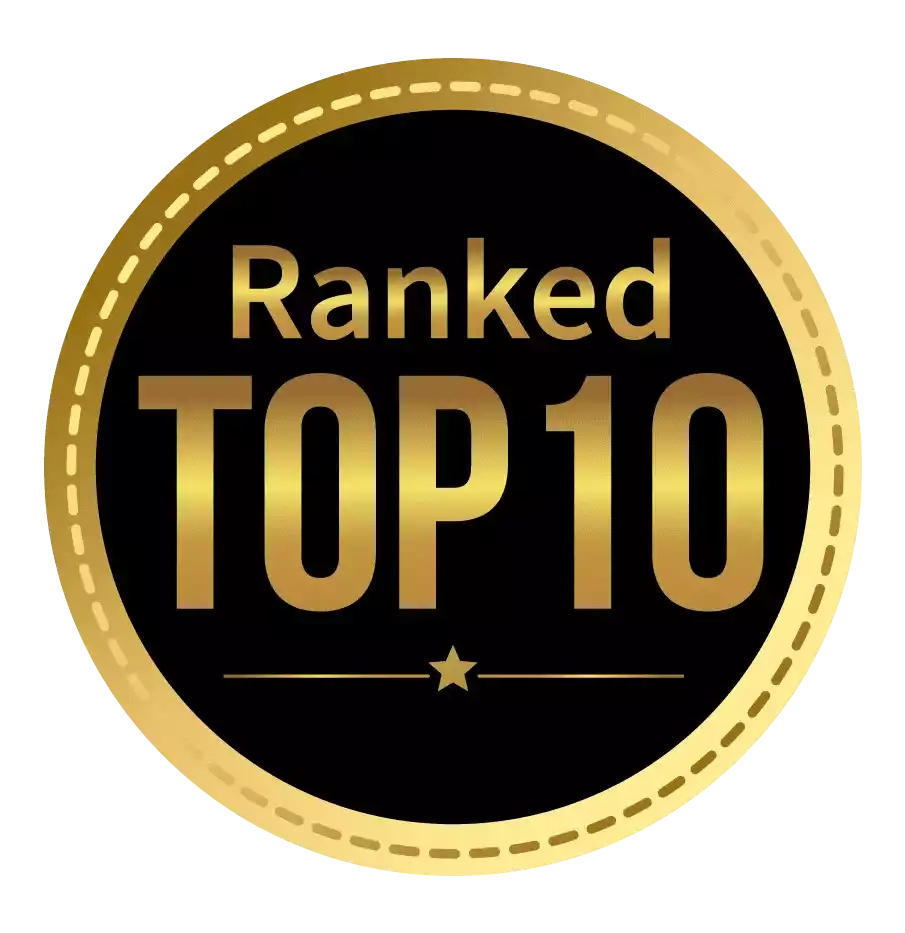 Amongst India's most promising Hotel Management Institute by Higher Education Review 2022
---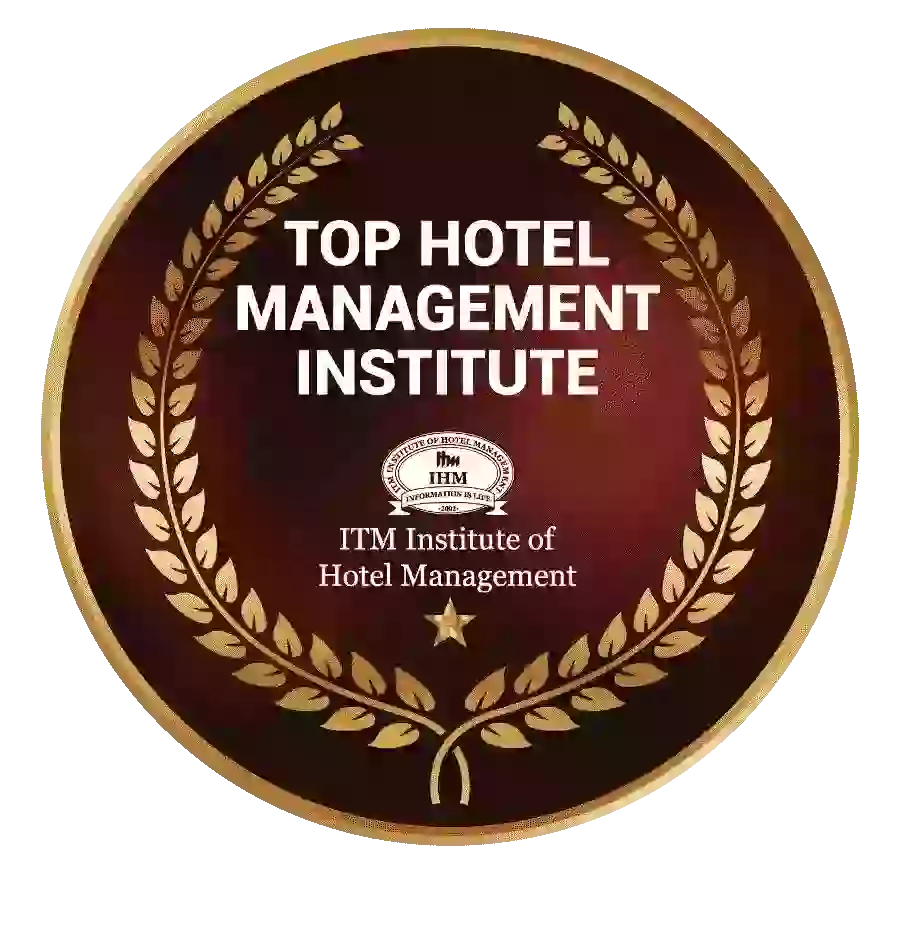 Ranked Top Hotel Management Institute awarded by Times Education Icon 2022
---
Quality Education, Outstanding Administration & Leading Infrastructure by Educational Excellence Awards & Conference 2021
---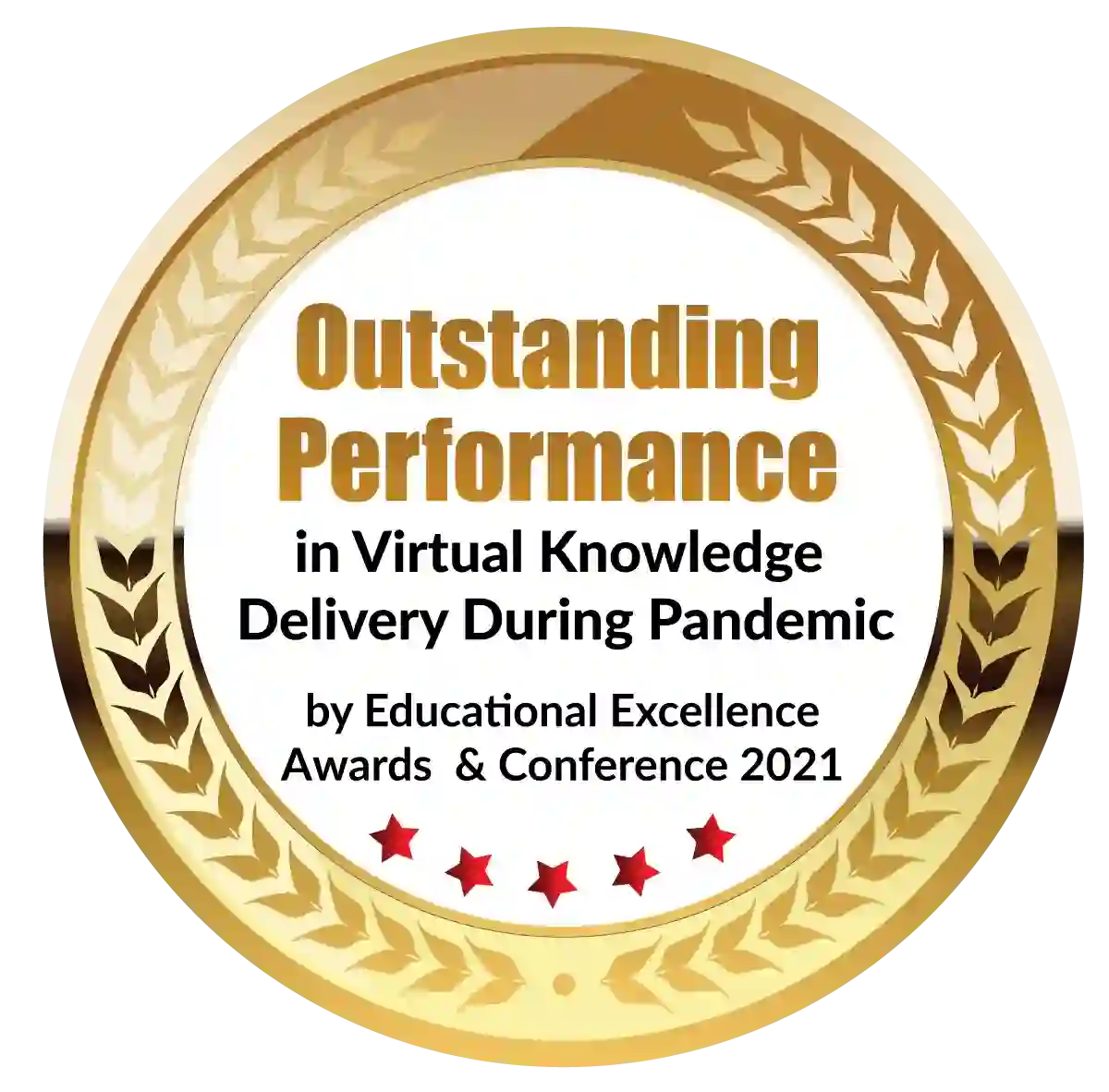 Outstanding Performance in Virtual Knowledge Delivery During Pandemic by Educational Excellence Awards & Conference 2021
The top schools in Warangal will support your efforts in developing a strong resume. Your confidence grows as your professional profile advances. After graduating, students who select Professional Courses can delve further into their chosen field. These courses let subscribers become familiar with the practical aspects of the fields in addition to the academics. Your confidence grows as your professional profile advances.  Don't pass up the chance to attend one of the top management college in Warangal. If you're thinking about using this program to pursue a managerial position in India, you might be unsure of your alternatives or where to finish your education. You can find out more about courses offered at PGDM in Warangal and the benefits of taking PGDM in Warangal by reading this article.
What is a postgraduate management diploma?
A program for working professionals, the Post Graduate Diploma in Management enables you to focus on your area of interest. This page contains the fundamental requirements for these classes. The possibilities of success in the enormous metropolis of Warangal are also very strong; all you need to do is take into account your ability.
Although there are PG PROGRAMS available across the nation, most students choose to attend classes in their home location. The PGDM courses offered by the Best management Colleges in Warangal are the first thing that spring to mind when it comes to postgraduate programs. Graduates in management who have a foundation in business and good people management abilities are in high demand. Leading business universities provide their management students with the knowledge and abilities they need to manage themselves before managing others. Having a management degree, such as a PGDM, gives you a competitive edge in your field even though not all successful business professionals possess one.
Types of PGDM in warangal
Recruiters are constantly on the hunt for candidates that have shown to be excellent leaders and managers. They also look for management graduates from prestigious B-schools because they are aware that these people can effectively model themselves. If you pick the right school, you'll learn how to interact with people, how a business organization functions, the challenges it faces, and the best management methods. The best business schools make sure their students receive enough mentorship by instructing them on the nuances of management. There are numerous programs offered by PGDM in Warangal. Here are a few instances:
Human Resource Management
Students who want to advance in human resource management can enroll in this two-year master's program. Only talent and interest are necessary to assess whether or not a person is likely to find respectable employment opportunities after completing PGDM in Warangal.
Management of Banking and Finance
The postgraduate diploma in banking and finance management is known as the Banking and Finance Management (PGDM - BIF). Today's climate makes banking, insurance, and finance essential. Everyone on earth, regardless of size, wishes to work in these professions because they think they are the safest.
Information Technology 
Candidates who complete this two-year diploma program in IT will have in-depth knowledge of the IT sector. The grasp of many technological facts is aided by this training.
Marketing and Sales
This two-year, full-time PG diploma program in sales and marketing helps candidates comprehend the challenges in these fields.
Digital Marketing 
Because of our society's growing addiction to digitalization, only people are interested in internet marketing today. This one-year PG program in digital media is intended to familiarise applicants with the digital world and raise their awareness of many topics related to their studies.
The Principal Advantages of Attending a PGDM in Warangal
The management industry is growing quickly in India. The training and skill set needed to join the leading businesses in the management field necessitates a top-notch degree. Before you apply to a PGDM in Warangal or anywhere else in India, think about the following three crucial benefits.
Choice of an Entry-Level Position
As long as you receive the right training, taking a managerial position in India will allow you a wide choice of professional alternatives shortly after graduation, unlike many other organizations where records of your earlier experiences are retained. This is essential because, in the world of top-level management, having a great personality, a strong work ethic, and providing good customer service can frequently be valued more highly than expertise. Through campus placement partners, which include some of the most prestigious companies in India and the rest of the world, comparable chances are provided abroad.
growth in your career
Each year, industries' gross domestic products (GDP) rise. This is a reasonable estimate of the workforce required to meet the industry's increasing demand. opportunities for leadership and travel
The beauty of this industry is the potential to travel and manage people or projects with a decent diploma program, so perhaps we are merging two things. Whether you work for large corporations or start-up businesses, there are professional options available throughout India. The courses you've taken, your areas of specialization or skill, and your training may have an impact on this.
A Summary of the  PGDM in Warangal
Some of the city's top colleges are located in Warangal. It's a way of life full of opportunity, not just a degree. The AICTE-accredited PGDM in Warangal offers a two-year full-time program that is divided into six trimesters and is authorized by the Ministry of HRD, the Government of India, and the AICTE. The curriculum at PGDM in Warangal lays the foundation for conceptual and analytical reasoning and gives students a grasp of the dynamics of the corporate environment.
The PGDM in Warangal is challenging, up-to-date, and appropriate for today's students. Emerging challenges in management and business have primarily changed as a result of market needs. There is always a need for managers with cross-functional experience in the company. The Industry-mapped curriculum is therefore dynamic in nature because it is routinely assessed by industry professionals. A strong analytical foundation that encourages idea interchange through practical applications is contributed to by eminent academics. Some of these prominent universities provide a placement guarantee of 100%. There are also internships and temporary jobs available.
The interactive classes for the PGDM in Warangal have been thoughtfully created to impart all of the critical managerial skills necessary for students to take on leadership roles after graduation. Project work is given a lot of attention in the Institute's regular curriculum.
The transition from aspiring manager to actual manager is concluded after a two-year journey during which the student is exposed to a number of various instructional methodologies, such as PGDM in Warangal.
lectures
research on cases
Roleplays
Quizzes 
 individual and group projects and tasks
both lectures and presentations
Through this combination, the learner develops into a fully-fledged management expert. The curriculum of the PGDM in Warangal also includes multilevel corporate contact, management videos, and instructional industrial excursions.
Examinations for Admission to the PGDM in Warangal
The key to success is not just pursuing PGDM in Warangal; rather, it is selecting the appropriate specializations and electives based on your area of interest, understanding, and application to the job. This is because PGDM in Warangal is not just about finding employment; it is also about creating employment. The PGDM in Warangal Specializations that second-year students select is meant to give them a deeper understanding of their chosen major areas of competency.
Dignified with Rankings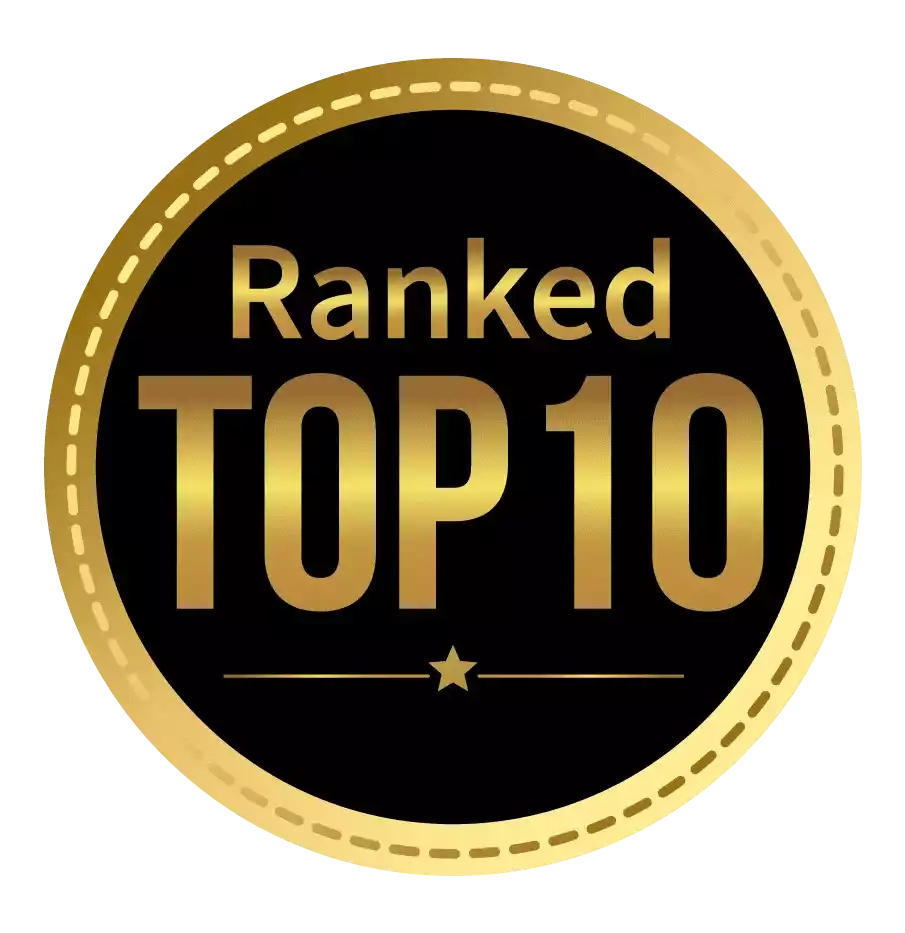 Amongst India's most promising Hotel Management Institute by Higher Education Review 2021
---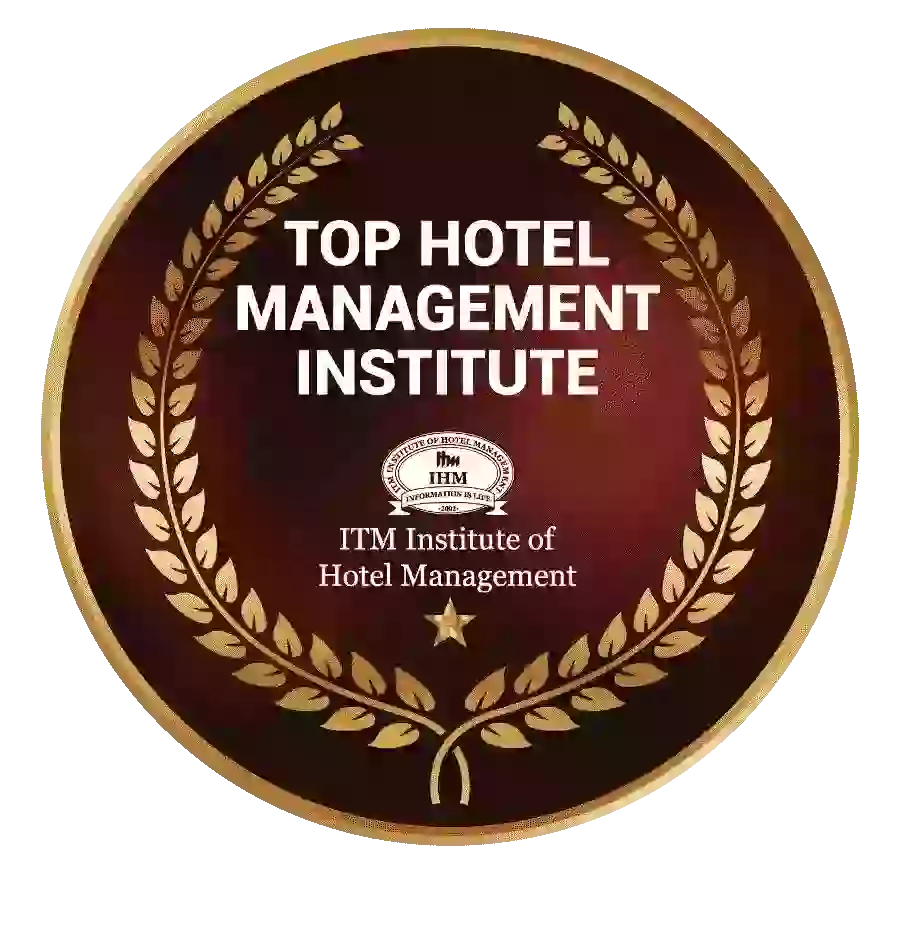 Ranked Top Hotel Management Institute awarded by Times Education Icon 2022
---
Quality Education, Outstanding Administration & Leading Infrastructure by Educational Excellence Awards & Conference 2021
---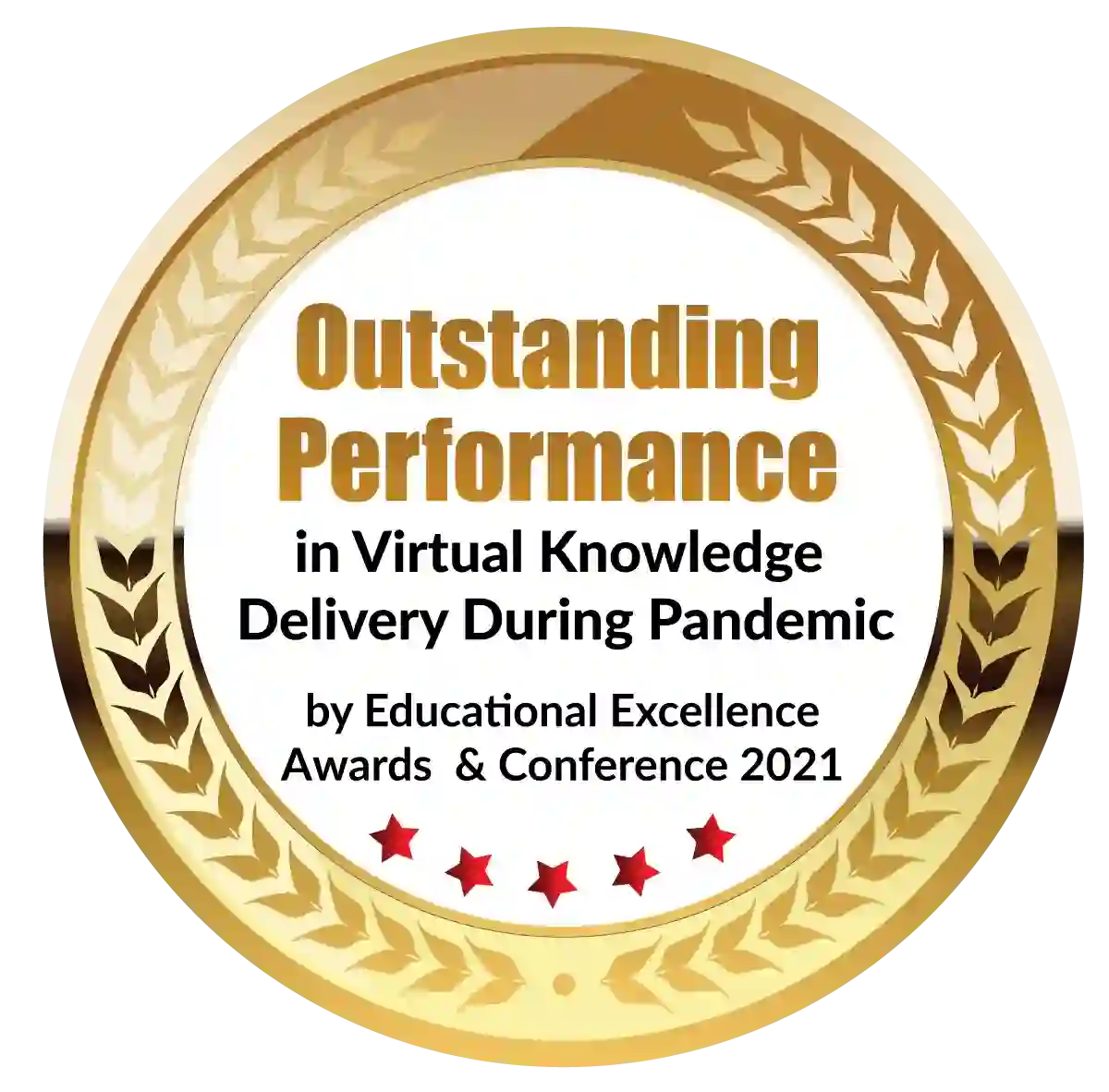 Outstanding Performance in Virtual Knowledge Delivery During Pandemic by Educational Excellence Awards & Conference 2021