Students Trained & Placed
Kitchen Training Facility
International & National Internships only at 5-star Properties
One to One Corporate Mentorship
An Entrepreneurial Culture at the Campus
Dignified with Rankings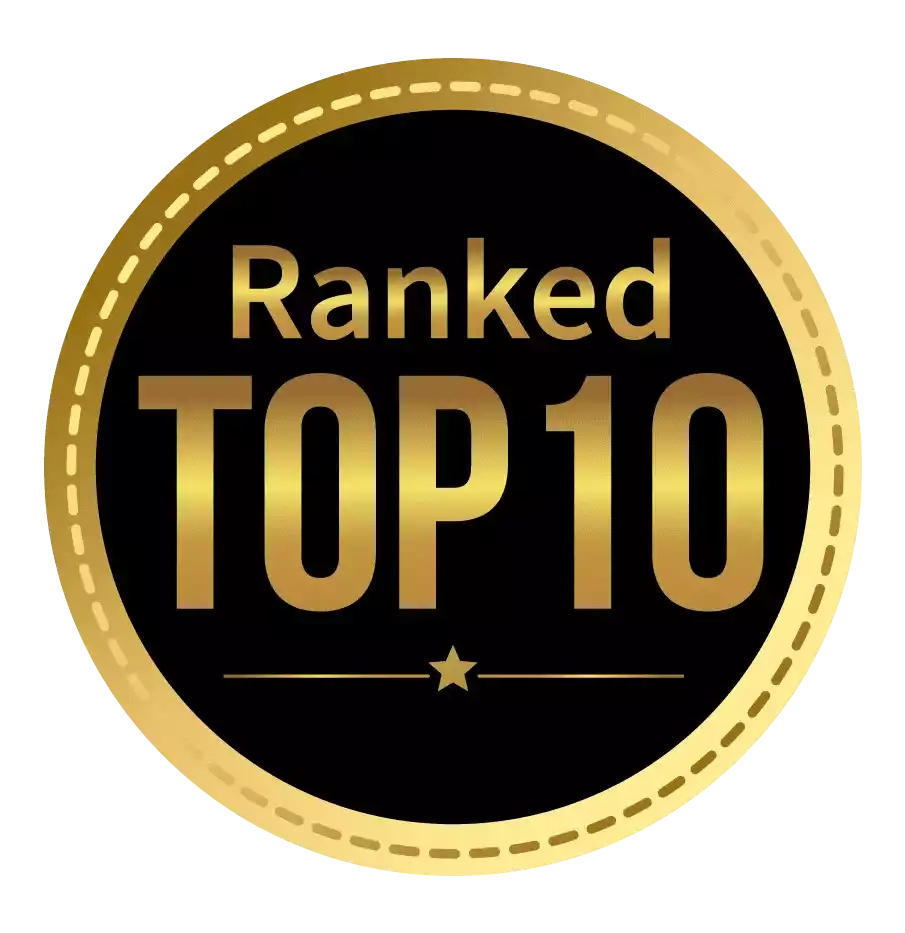 Amongst India's most promising Hotel Management Institute by Higher Education Review 2022
---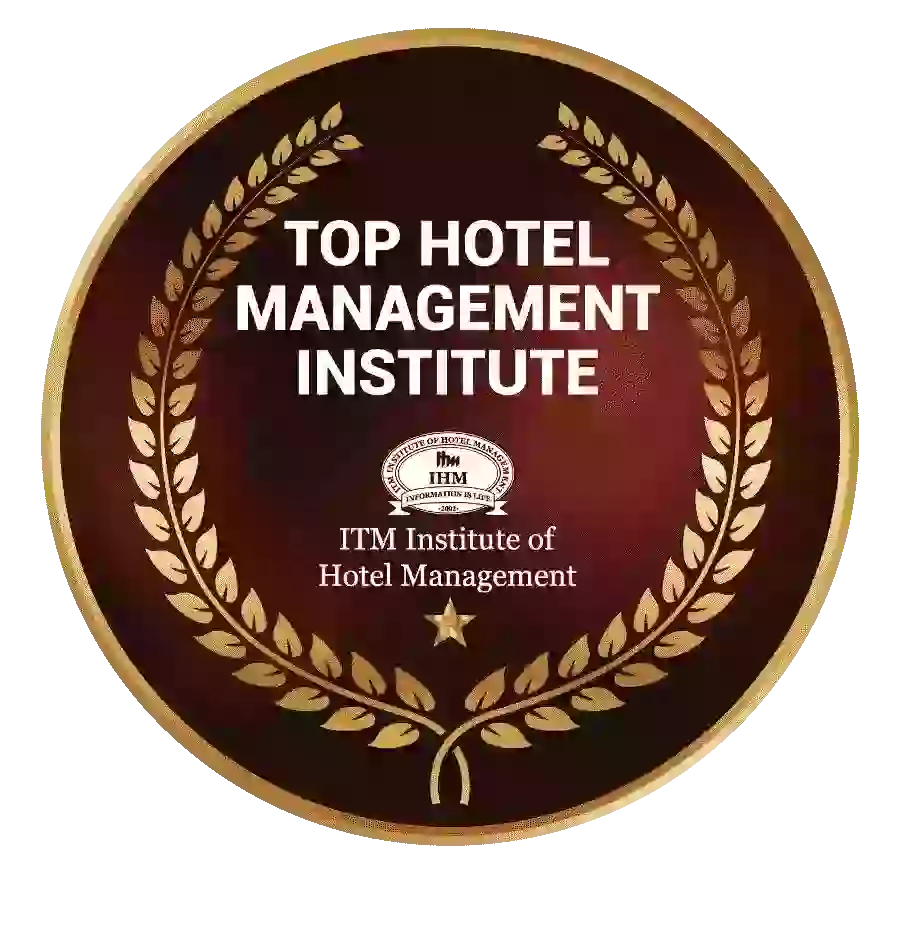 Ranked Top Hotel Management Institute awarded by Times Education Icon 2022
---
Quality Education, Outstanding Administration & Leading Infrastructure by Educational Excellence Awards & Conference 2021
---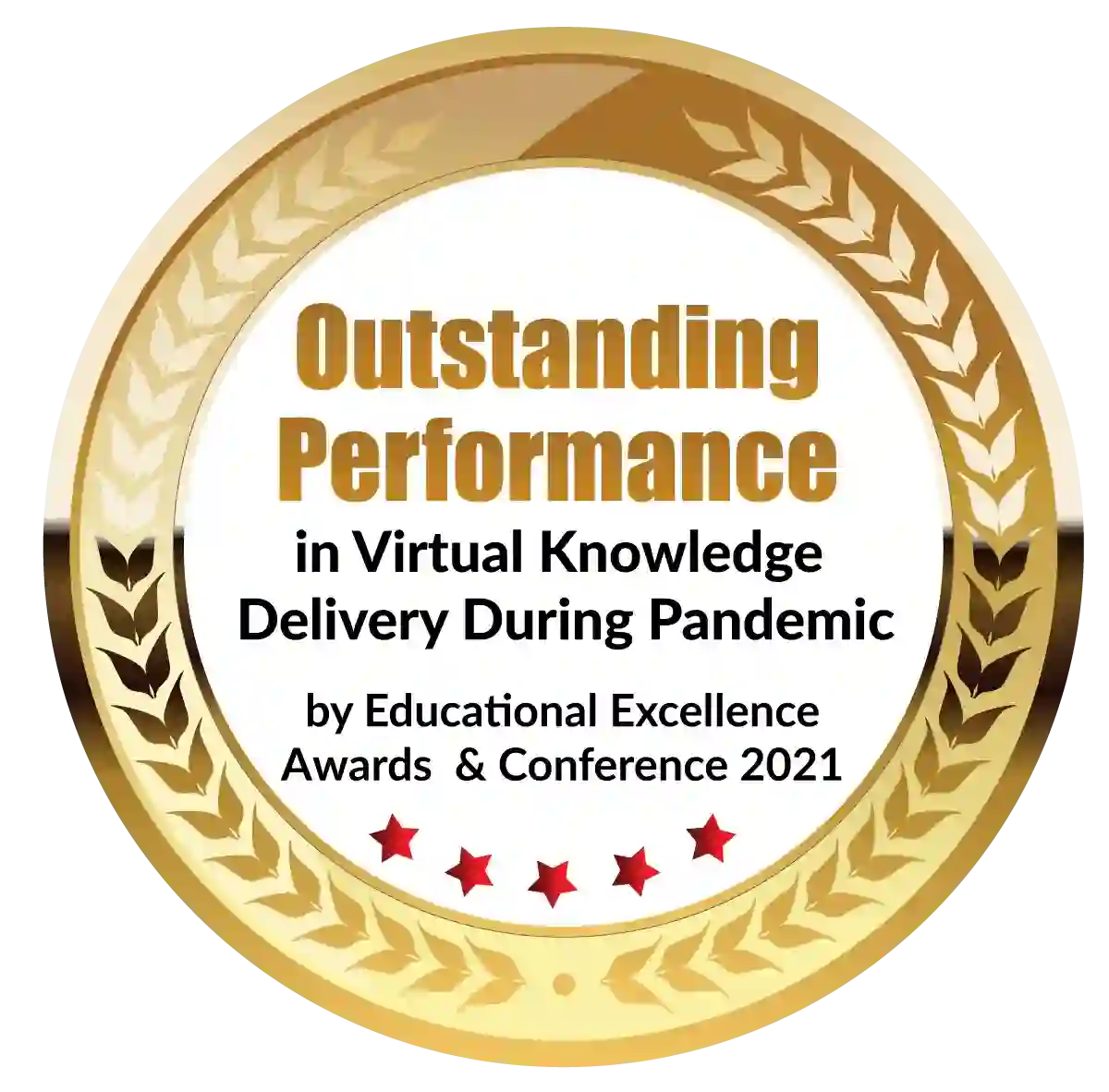 Outstanding Performance in Virtual Knowledge Delivery During Pandemic by Educational Excellence Awards & Conference 2021
The Maharashtra Common Entrance Test, also known as MHT CET, is a state-level entrance exam for candidates seeking admission to undergraduate Engineering and Pharmacy programs. 
The Government of Maharashtra directs these courses in various colleges throughout the state.
The Maharashtra CET exam is for students to prove their intelligence and hard work. These exams make them ready for the future and help them in difficult situations.
The problem-solving capability and attitude of the candidates help them to set clear goals in life and work towards them.
Eligibility criteria for Maharashtra CET
The MHT CET exam 2022 has no age restrictions.
Qualification in Education
To be eligible for the MHT CET exam 2022, students must have completed Class 12th from a recognized Board/University with Mathematics and Physics as compulsory subjects, as well as Chemistry or Biology.
The MHT CET exam has a limited number of attempts, which is three.
Mathematics will be taught in English.
Physics, Chemistry, and Biology will be taught in English, Urdu, and Marathi, respectively.
Admit Card 
Admit Card Release Date
The MHT CET Admit Card 2022 will be made available on the official website. To download their admit cards, candidates must enter their MHT CET login information.
Details of the Exam Pattern - Scoring Pattern (+/- Marking)
The exam is divided into three papers, according to the draught copy from the official MH CET website. 
Mathematics is covered in Paper 1. 
Paper 2 consists of Physics and Chemistry and is shared by both streams, i.e., PCM and PCB.
Paper 3 consists of Biology. 
Each paper, namely Papers 1, 2, and 3, must be completed in 90 minutes. 
According to the notification, the syllabus from Class 11 will be weighted at 20% of the total marks this time, and the syllabus from Class 12 will be weighted at 80%.
In Mathematics, each correct answer will be worth two points.
In Physics, Chemistry, and Biology, one mark will be deducted for each correct answer.
There will be no negative marking for incorrect responses.
Unattempted questions will not be penalized.
Maharashtra CET preparation tips
Important Chapters Have Been Revised
Before preparing for the MAH CET 2022 exam, one should review the chapters from which more questions or questions with higher marks will be asked. Then, choose the chapters with the lowest weightage.
Weak Chapters Revision
Every student knows the weak and strong chapters they will have to face in their Maharashtra CET exam in 2022. So, they should practice their weak chapters for a few days before the examination.
Take Mock Tests
To assess their level of preparation for the MAH CET 2022 exam, they should take MHT CET mock tests, analyze their flaws, and prepare again. This also assists the candidate in increasing their speed in accordance with the time constraints.
Benefits of taking Mock Test before Maharashtra CET exams-
It will aid you in comprehending the syllabus and exam format.
Candidates can get a sense of the types of questions that will be asked in the paper, as well as assess their own performance.
Maharashtra CET mock tests will also help you understand the test's difficulty level.
Candidates can also view their percentiles based on the marks they received in the mock test.
Formulas, Important Equations, and Reactions to be practiced
To better understand the principles, candidates must regularly practice formulas, equations, and reactions.
Exam Preparation Strategy
Some of the exam strategies listed below will assist students in passing the Maharashtra CET Exam 2022:
Candidates must arrive at the exam center early to avoid last-minute chaos.
Candidates must bring their admit cards, as well as ID proof, to the exam center.
Before answering, carefully read all of the questions.
Maharashtra CET exam sections
Logical Reasoning
Abstract Reasoning
Quantitative Aptitude
Verbal Ability
Maharashtra CET exam syllabus
Logical/Abstract Reasoning
Linear and Circular Arrangement
Venn Diagram
Symbol-based Comparison
Series Completion
Coding/Decoding
Syllogisms
Sequential Output
Selection Criteria
Blood Relations
Conditional Coding
Direction Sense
Quantitative Aptitude
Arithmetic
Quantitative Reasoning
Algebra
Data Sufficiency
Mensuration
Geometry
Probability
Ratio & Proportion
Numbers
Percentage
Trigonometry
Data Interpretation – Graphs, Charts, Tables
Verbal Ability and Reading Comprehension
Reading Comprehension
Antonyms & Synonyms
Spelling/Inappropriate usage
Error Correction
Fill in the Blanks
Sentence Completion and Word Arrangement
Para Jumbles
Grammar
Vocabulary
One word substitution
 Maharashtra CET 2022 Syllabus: Key Highlights
MAH CET Syllabus has four sections and 200 questions.
Only reasoning accounts for 50% of the MAH CET's 100 questions.
Because the reasoning section is divided into two parts - Logical Reasoning and Abstract Reasoning - with 75 and 25 questions each, the effective sections are only three.
All of the questions in Maharashtra CET 2022 are of the MCQ variety.
MAH CET 2022 Preparation
MAH CET preparation, according to experts, should be planned in accordance with the MAH CET syllabus and exam pattern. 
Reasoning, which has a weightage of 50% in the MAH CET exam, is one of the key areas for a high score. 
Read and practice with the Best MAH CET Preparation Books.
More practice with a variety of Reasoning questions
Examine the MAH CET syllabus and prepare for all topics.
Increase your reading speed for RC passages as well as reasoning problems.
Mock tests and previous MAH CET test papers can be used to practice.
Learn to Manage Your Time Because You Only Have 150 Minutes to Answer 200 Questions
Management entrance exam-
MAH CET is a State Level entrance exmans. Getting into top B-schools is not that easy. Students need to pass the entrance tests in order to enter the top institutes!
Maharashtra CET being of them, allows students to get into the institutes in the state of Maharashtra as it is a state-level examination
There are many other management entrance exams that allow students to study in top schools as well as abroad.
That is because pursuing MBA is a dream for many. India is a developing country with flowing employment opportunities. But we need to secure the best job for ourselves. 
Studying the concepts and skills will help us with our exams and after entering college as well. 
Top colleges after Maharashtra CET
COEP in Pune
VJTI Mumbai in Mumbai
GHRCE Nagpur in Nagpur
SPIT Mumbai in Mumbai
RCOEM Nagpur in Nagpur
YCCE Nagpur in Nagpur
MIT World Peace University in Pune
TESC in Mumbai
VIT Mumbai in Mumbai
Don Bosco Institute of Technology in Mumbai
MIT Academy of Engineering in Pune
Maharashtra Institute of Technology in Aurangabad
Maharashtra CET exams help you with brushing up on your logical skills and well as intellect. These kinds of exams teach you to be ready for all the obstacles that may come your way.
The mock tests we give, or the exam preparation we do teaches us patience and perseverance. These two attributes play a large role in our daily life as well. Hence thanks to MAH CET exams we gain such skills in the near future.
This exam is a necessity for everyone to aim to reach the top and get great job opportunities. After clearing the exam we have an edge over the others with our thinking and learning potential.
People, top institutes, and good jobs will all look in your direction if you pass the Maharashtra CET exam with flying colors.
We sincerely hope that this blog guided you well through the Maharashtra CET examination process and its important details.
Dignified with Rankings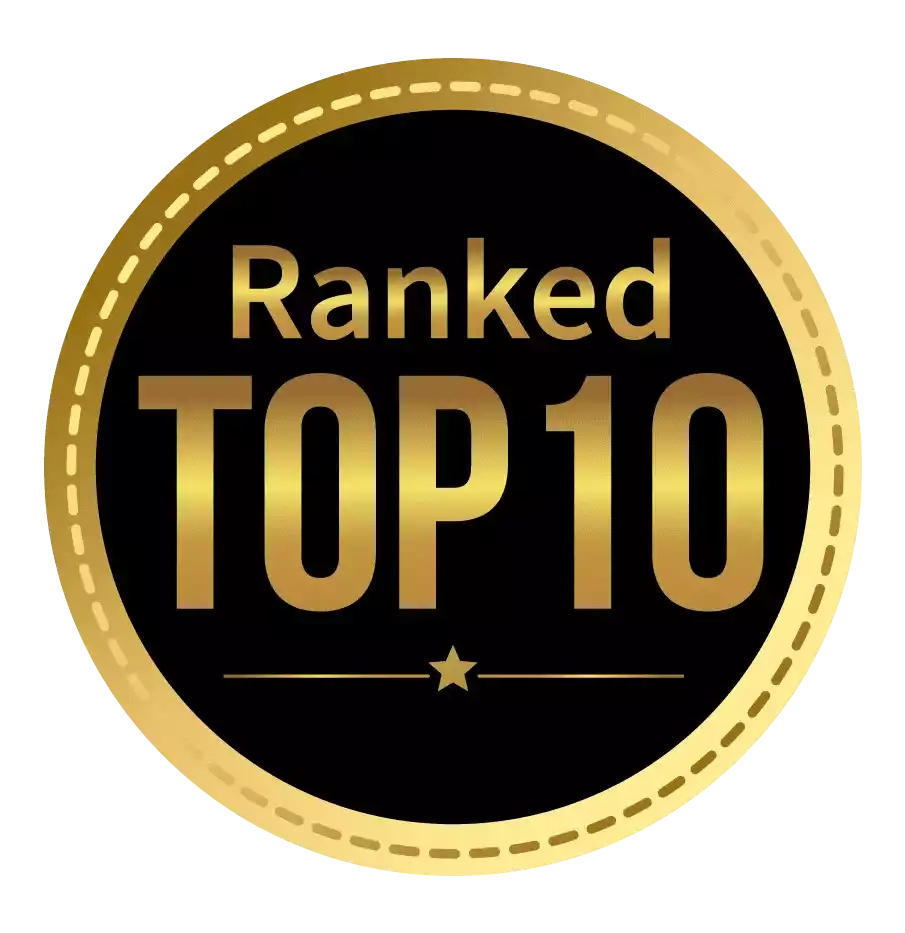 Amongst India's most promising Hotel Management Institute by Higher Education Review 2021
---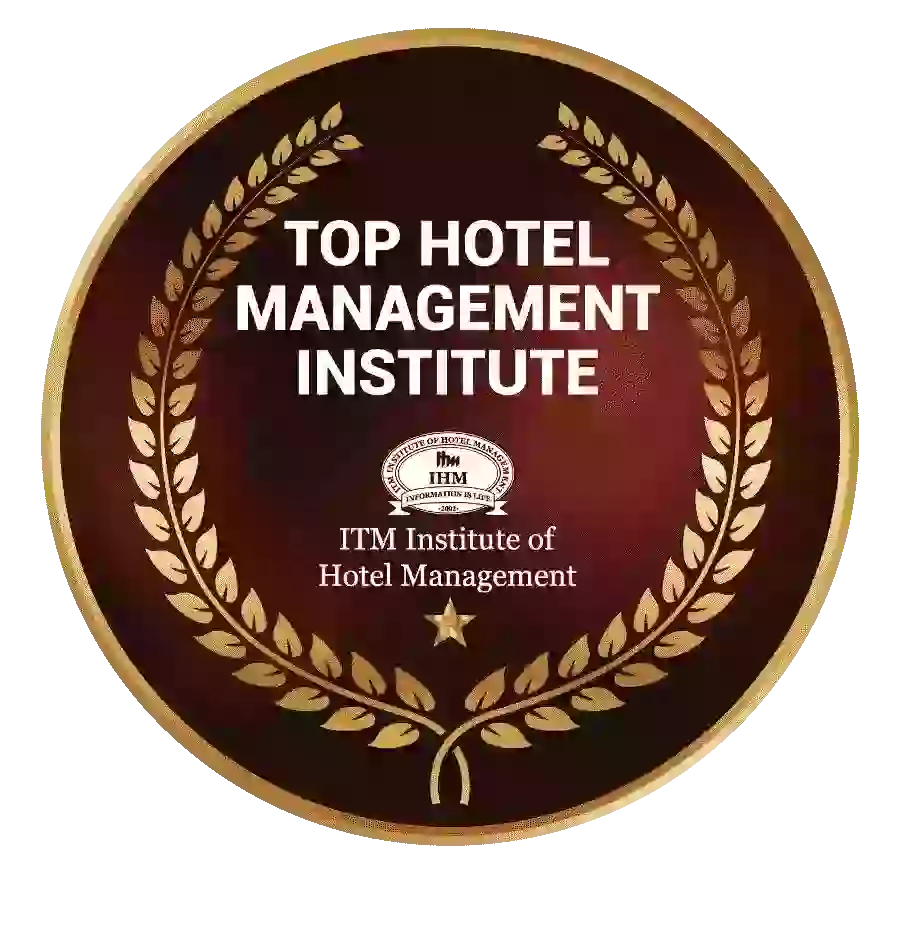 Ranked Top Hotel Management Institute awarded by Times Education Icon 2022
---
Quality Education, Outstanding Administration & Leading Infrastructure by Educational Excellence Awards & Conference 2021
---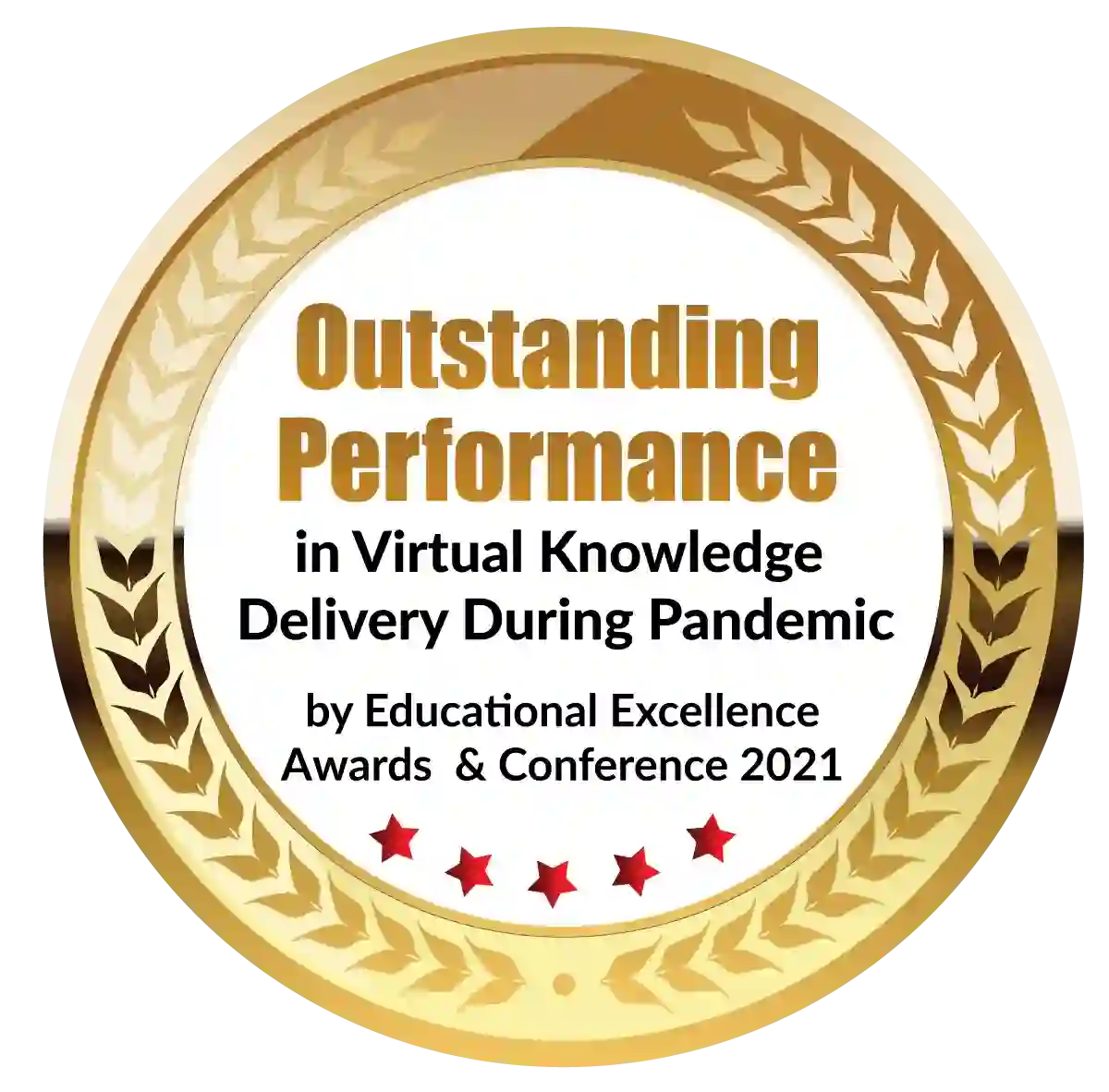 Outstanding Performance in Virtual Knowledge Delivery During Pandemic by Educational Excellence Awards & Conference 2021