Students Trained & Placed
Kitchen Training Facility
International & National Internships only at 5-star Properties
One to One Corporate Mentorship
An Entrepreneurial Culture at the Campus
Dignified with Rankings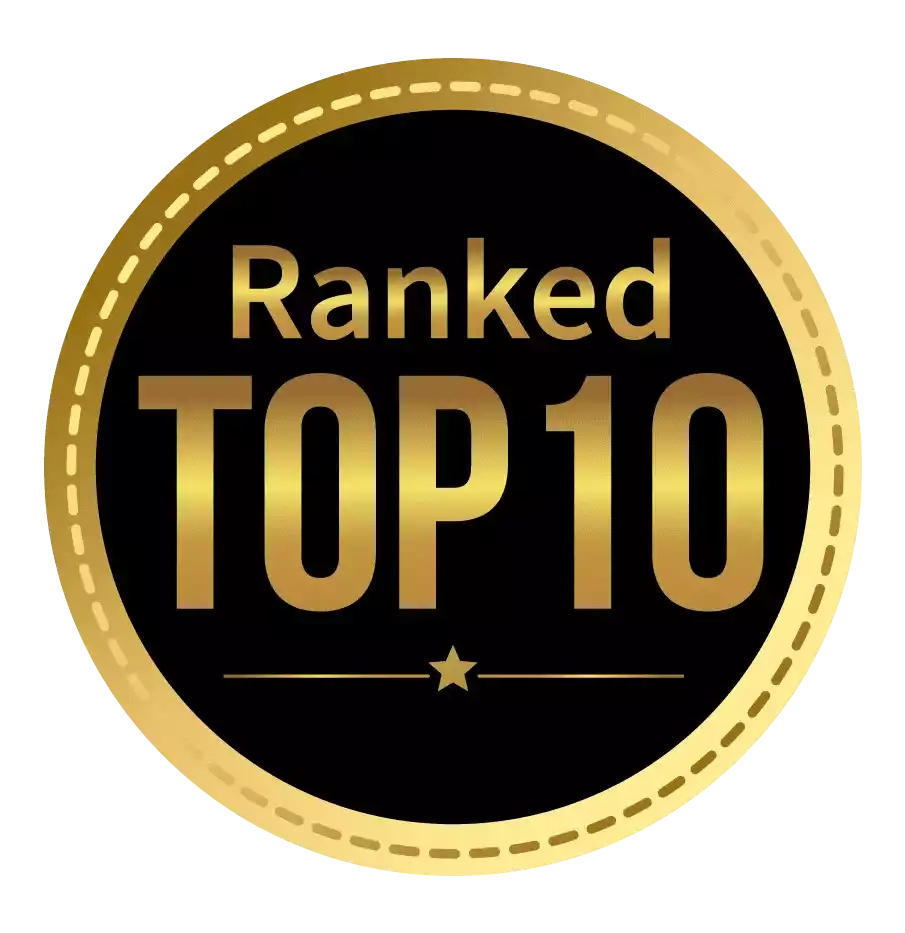 Amongst India's most promising Hotel Management Institute by Higher Education Review 2022
---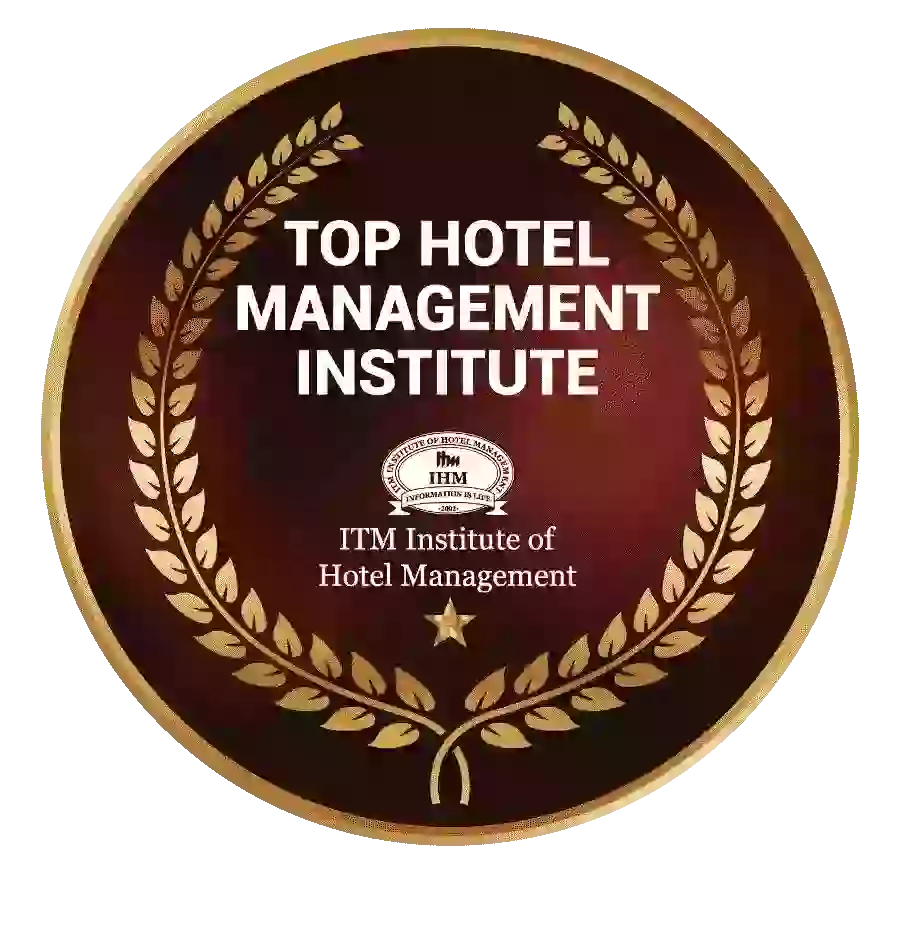 Ranked Top Hotel Management Institute awarded by Times Education Icon 2022
---
Quality Education, Outstanding Administration & Leading Infrastructure by Educational Excellence Awards & Conference 2021
---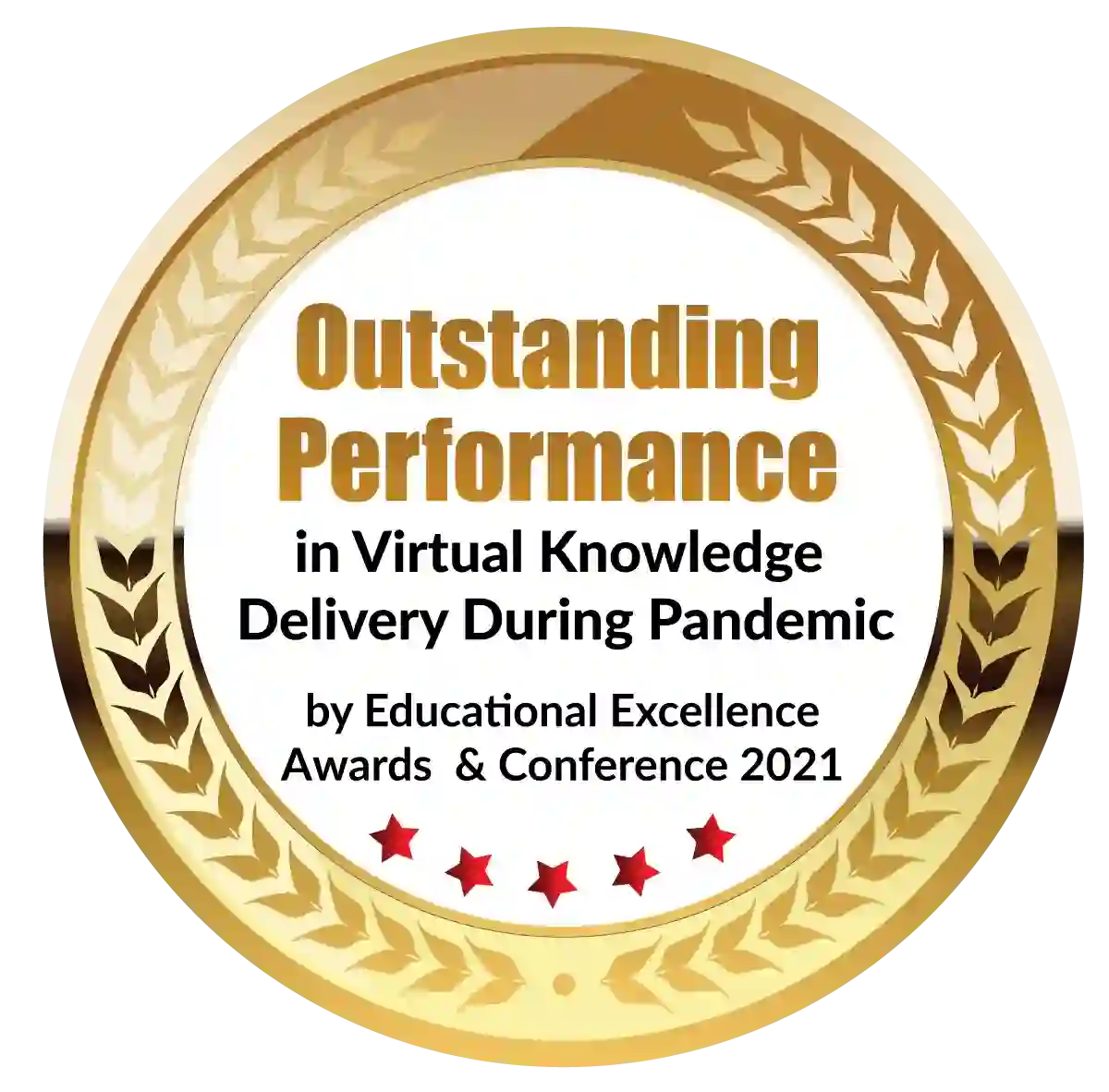 Outstanding Performance in Virtual Knowledge Delivery During Pandemic by Educational Excellence Awards & Conference 2021
By now, the list of movies based on animation and VFX (Visual Effects) has grown so big that naming a few of them as examples is not required -- they are so many and so popular. 
However, we can name Avatar, Jurassic Park and more recently Avengers: Endgame as films that have extensively used animation and VFX technologies for their visual storytelling. From movies to advertising, gaming, and virtual reality products and services, the use of animation and VFX has grown tremendously over the years. 
Huge Demand for VFX Professionals 
This has created a huge demand for animation and well-trained VFX professionals in these industries. Consequently, the number of animation and VFX courses and institutions have also grown significantly in the same time.  
It may not be entirely because of the Hollywood and Bollywood movies made with VFX that millions of students are enrolling in animation and VFX courses worldwide. There are other industries that are using VFX on a much bigger scale. 
From educational content to cartoons to virtual reality, almost all areas of digital interface are using VFX or planning to do so. Let's not forget gaming and gambling businesses that are churning out VFX-based content on a massive scale. 
These developments indicate that students investing in best VFX courses stand to benefit now as well as in the long run. 
What is Animation and VFX?
VFX is manipulation of an image or video to show what can't be shot or shown in live action. For example, film characters flying in the air are still very hard to shoot live. An advanced VFX course, however, can equip you with tools and techniques to show you a character not only flying but also fighting in the air or in space. This is a very general kind of example. In gaming, VFX experts pack in much more complex fight scenes. These animated visual effects are obtained by mixing real and manipulated images and videos through VFX. 
Animation is also a kind of visual effect where characters and objects are created in 2D and 3D formats. Animation-based movies and cartoons have long enthralled kids and adults alike. 
Career Prospects in VFX
As visual effects is the mainstay of gaming and gambling software used worldwide, the career prospects for well-trained and experienced VFX professionals are very high. Apparently, there is a huge shortage of suitably-qualified visual effect experts. A BSc in animation and VFX, for example, can lead you to a great career. 
In this backdrop, a high salary package for VFX professionals is nothing abnormal. In India, an entry-level VFX job pays on an average Rs 30,000 per month while a VFX game developer in the US makes anything between $75,000 and $100,000 annually.
Looking at the high career prospects and above average remuneration, a lot of students are choosing different programs in VFX. Many of them are able to complete the course and begin a professional career on a happy note. 
Animation and VFX Course: Where to Study
However, those who choose substandard educational institutions end up quitting the course halfway or completing it without learning anything worthwhile. These students have to struggle hard to find a career. In this backdrop, it's important to choose your institution for the VFX program with more care and caution.   
We would like to recommend you the ITM Group's Bachelor of Design in Animation and VFX. This 3-year full time course trains you for a successful career in animation and VFX. The curriculum includes all relevant topics and areas as well as substantial amounts of practical training. There are also some scholarships for deserving and early-bird students.  
Roles that a VFX Animator can Find   
The role of a VFX animator can be varied and comprehensive. As he is a domain expert about which others have little knowledge, he is virtually responsible for everything from conception to planning and delivering of the final product.  
The workflow may constitute budgeting, planning, conceptualization, coordination, collaboration, organization, and editing. The role of a VFX animator is, therefore, both creative and managerial. A VFX product cannot be completed in isolation by the VFX animator. Any decent sized VFX project may require teamwork to complete.  
Both animation and VFX are time consuming professions where even a small amount of finished work requires long hours of planning, pre production, and post production exercises. In all these activities, you require qualified and experienced animation and VFX professionals. These only go to increase the number of qualified people you need at the job. 
For example, a VFX project may need a Composting Artist, content developer, storyboard artist, character animator, background artist, layout artist, and concept artist in  pre-production. Similarly, in post production, you may require a rotoscoping artist, motion graphic designer, VFX artist, Animator Render Wrangler, Rigging Artist, Matte Painter.    
Apart from technical skills, you will also need certain personality traits to excel in this creative branch of design. These traits include Creativity, Attention to detail, Visual awareness, Passion, Awareness, Collaboration, and Organizational skill.       
Among the technical skills required to excel in animation and VFX include the following: 
Photoshop
Javascript
UI design
Adobe Creative Suite
Linux/Unix
MAYA
3D modelling
Houdini
Prototyping
Microsoft Office packages
Concluding Thoughts 
To be successful in VFX and Animation, you can go for a suitable degree in these disciplines. However, a background in mass media, graphic designing, media technologies, and photography may help you a great deal.
Dignified with Rankings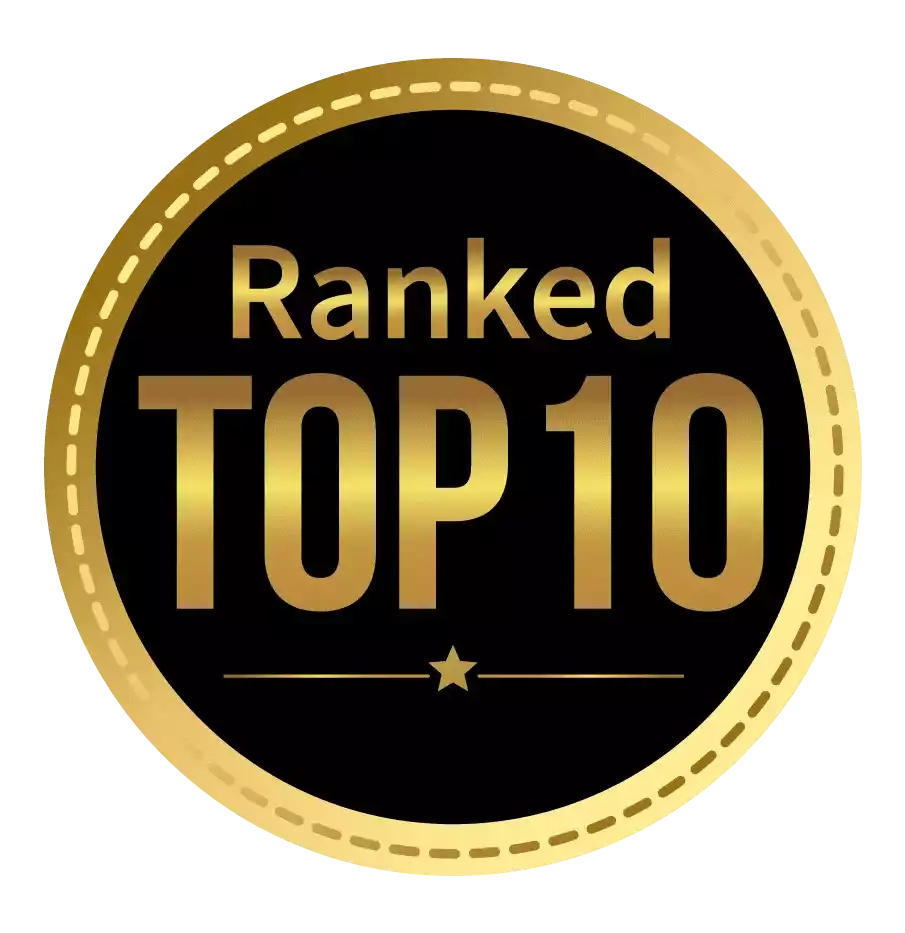 Amongst India's most promising Hotel Management Institute by Higher Education Review 2021
---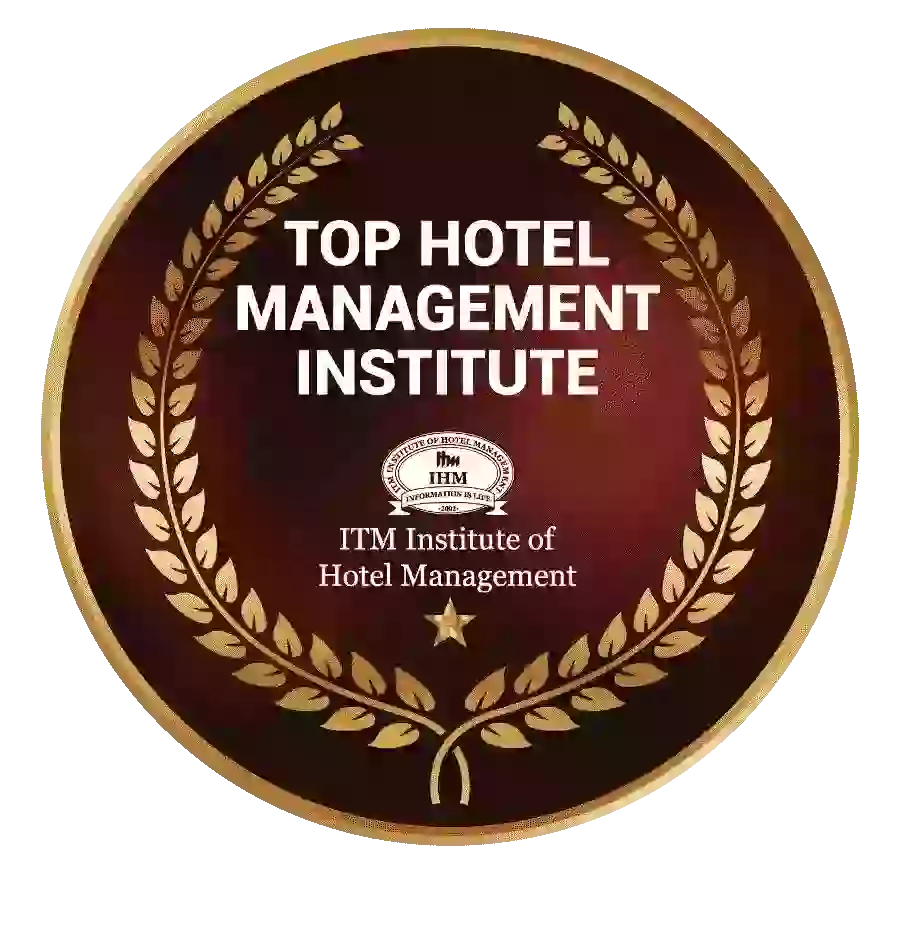 Ranked Top Hotel Management Institute awarded by Times Education Icon 2022
---
Quality Education, Outstanding Administration & Leading Infrastructure by Educational Excellence Awards & Conference 2021
---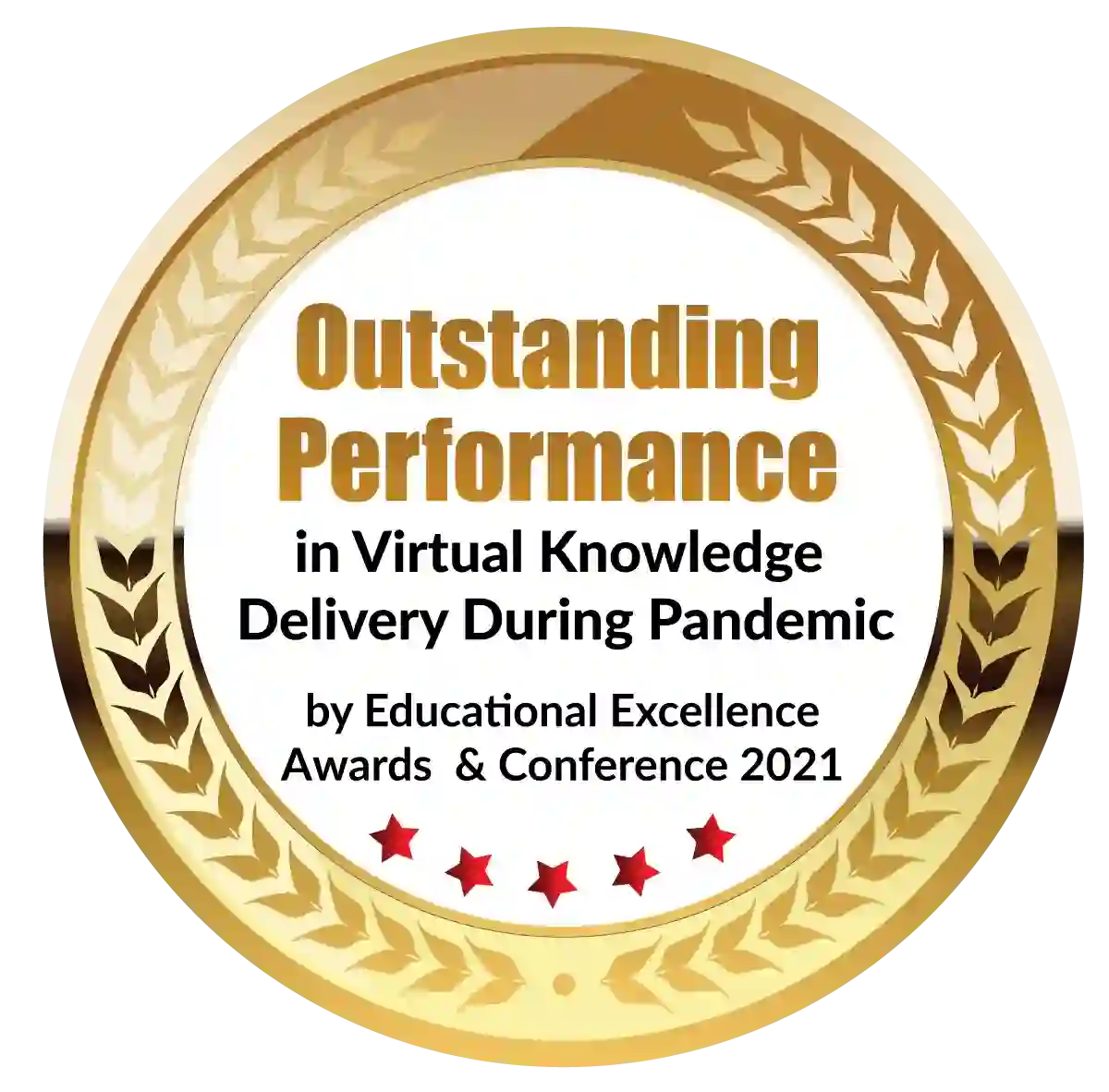 Outstanding Performance in Virtual Knowledge Delivery During Pandemic by Educational Excellence Awards & Conference 2021