Students Trained & Placed
Kitchen Training Facility
International & National Internships only at 5-star Properties
One to One Corporate Mentorship
An Entrepreneurial Culture at the Campus
Dignified with Rankings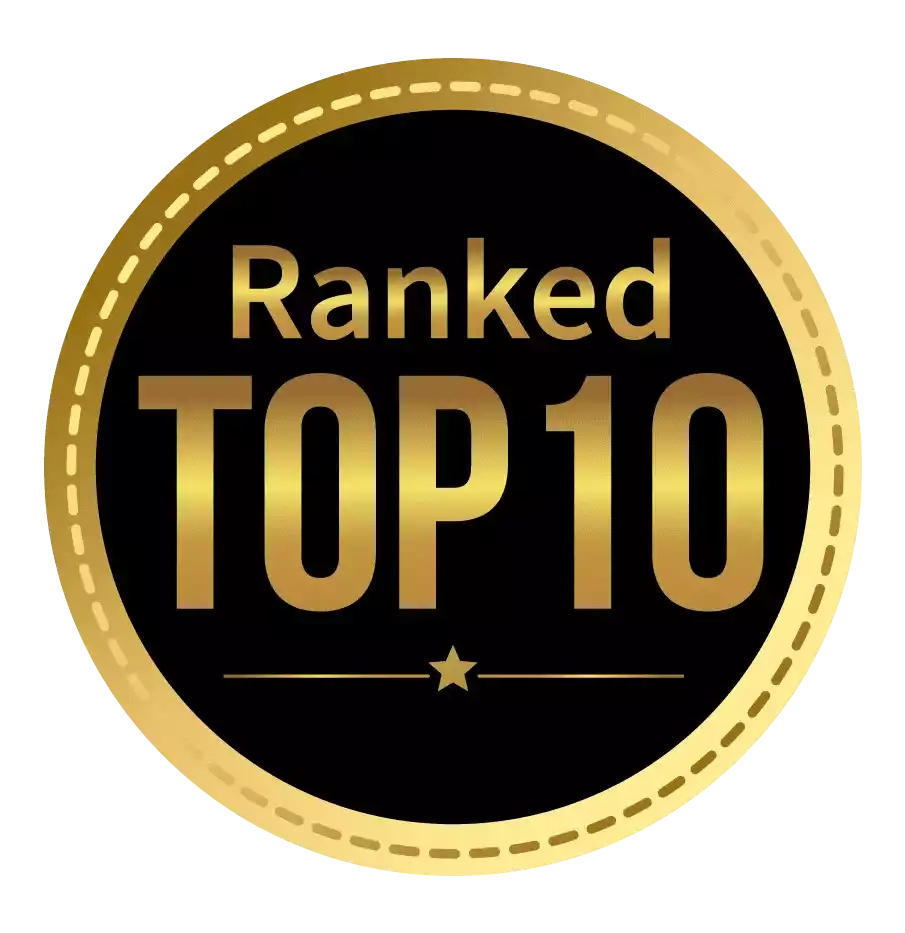 Amongst India's most promising Hotel Management Institute by Higher Education Review 2022
---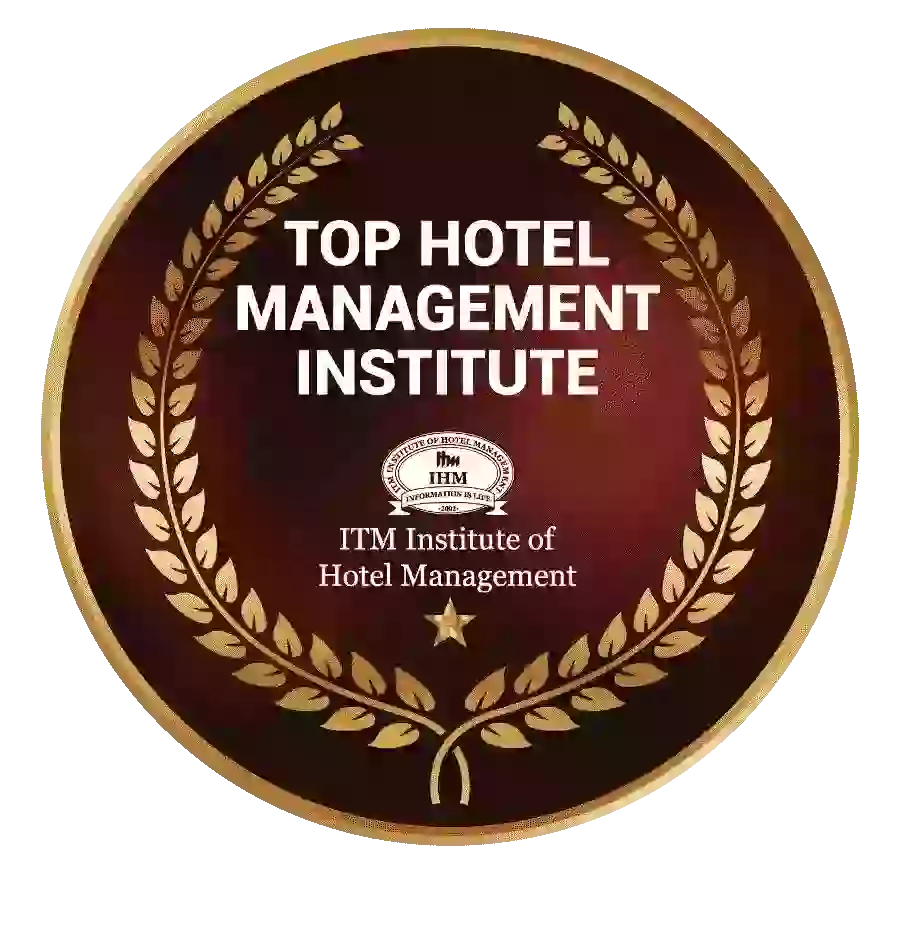 Ranked Top Hotel Management Institute awarded by Times Education Icon 2022
---
Quality Education, Outstanding Administration & Leading Infrastructure by Educational Excellence Awards & Conference 2021
---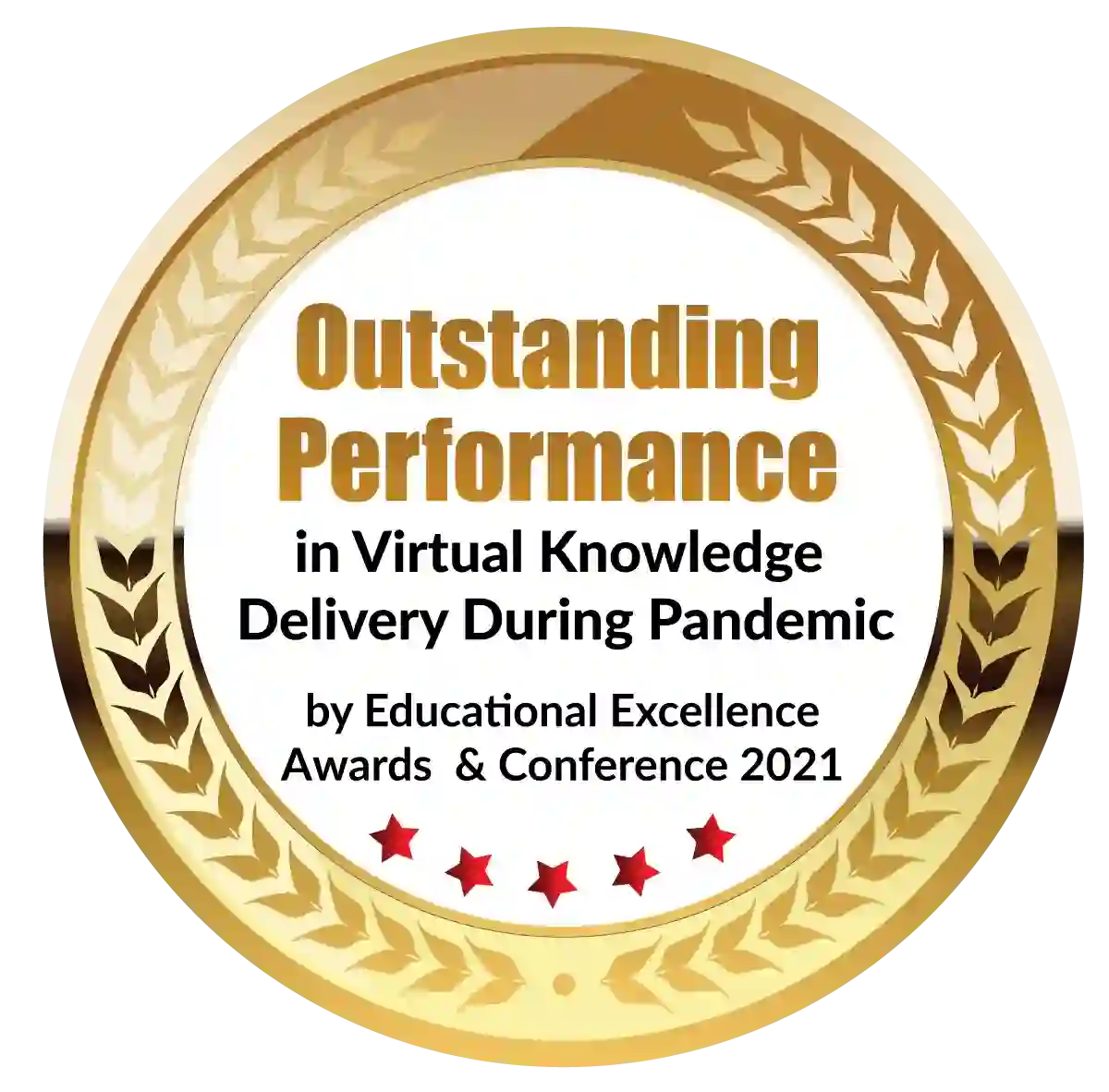 Outstanding Performance in Virtual Knowledge Delivery During Pandemic by Educational Excellence Awards & Conference 2021
The idea of a summer internship
You require experience to get practical knowledge in your field of endeavour. Employers today place a high value on resumes that reflect relevant work history, whether it comes from paid employment, volunteer work, or an internship at a business.
An official programme provided by organisations called as internship helps train and gives fresh graduates and students work experience. Although the idea of working as an intern has been around for a while, it has undergone significant change. The early internships were performed by labourers who took on young people and trained them in their craft or profession. The trainee would consent to work for the labourer for a set period of time in exchange for being taught a skill. Even then, the goal of an internship was to acquire new skills in order to be able to find employment in the future.
These days, an intern or trainee can work for a company or clinics and institute of health sciences when it comes to health sciences for a set period of time. Depending on the activity, interns may work for one to twelve months or even longer. Graduate and undergraduate students pursuing health science courses, who want to conduct research or obtain practical work experience frequently participate in internship programmes or clinical Internships.  Internships are now provided by almost all healthcare industries, institute of health sciences, hospitals and research sectors.  The value of an internship in today's environment is demonstrated by the abundance of internship possibilities.
How important is work experience?
To launch your career in a bachelor of health science, gaining clinical experience is crucial. It is best to begin accumulating experience while completing your health science courses as soon as possible for your resume. Working experience is not just limited to office jobs at big hospitals. You can work as an intern at a small lab or clinic to get experience. 
Any experience in which you utilize transferable talents for your future work is a great asset to your resume. One of the finest ways to acquire that crucial work experience is through an internship.
The top 5 arguments that support the significance of an internship.
1: Internships expose students to the outside world.
Unfortunately, having health science courses and getting high grades on tests no longer provides you with the necessary professional experience to be successful in the workplace.
You will be able to expand your knowledge with health science courses plus by obtaining real-world experience, and decide if you are in the proper career field by participating in an internship. You can learn how to apply what you've learnt during your health science courses and integrate the skills you pick up during an internship into your future careers.
Young grads pursuing health science courses can learn a lot while meeting new people and establishing contacts in different labs and institutes of health sciences, which is another benefit.
2: Your ability to network effectively is facilitated by internships.
Before you even complete health science courses, you have the invaluable opportunity to network and forge important professional contacts through internships. As a bachelor of health science practitioner, these are experiential learning opportunities.
Your chances of growing professionally increase when you come into contact with more people who share your interests. Start building a good connection with your professors during your health science courses. 
You will learn more about how these people operate, their methods for dealing with challenges, different practices in health science fields and how they do their tasks. People differ in their skill sets. 
3: Through internships, you can develop your self-awareness.
You might begin as an intern in a particular health science practice. However, the more you look into it, the more you'll learn about it. Each clinical practice has its benefits and drawbacks. 
Your abilities will become clear as a result of an internship, which will also motivate you to identify your strengths and flaws. Only theoretical knowledge gained during your health science courses is not enough. Practices will occasionally present difficulties. 
4: You gain more than simply technical skills from internships.
Lab Management and technical skills are not the only things that the healthcare industry needs of professionals working for organisations. You also need soft skills because, no matter how talented you are, what health science courses you took, you won't make any impact in any field unless you learn to work collaboratively.
Additionally, you must understand how to work under challenges, and unforeseen situations. An internship exposes you to the difficulties of the workplace, and having firsthand knowledge of these obstacles will help you in future interviews by demonstrating your adaptability to the organisation.
5: Internships provide you competitive advantage.
Everyone is aware of how competitive the employment market is, particularly given the current environment. There could be hundreds of applicants studying different health science courses and applying for the same position as you. You must therefore find a strategy to set yourself apart from the competition and offer yourself a competitive edge. Internships can give you the knowledge and abilities you need to stand out to employers and convince them that you'd be a good fit for their business.
Additionally, it demonstrates that you have the motivation and ambition to get experience outside of your health science courses.
Bottomline
In conclusion, internships are essential in determining one's career path. Students studying health science courses and recent graduates benefit from real-world exposure to working contexts, as well as the development of the skills essential to stand out in a crowded employment market. It's time to look for health science courses given your interests, now that you are aware of the value of an internship. 
Solve all your misconceptions about paramedical careers and join us today! 
Dignified with Rankings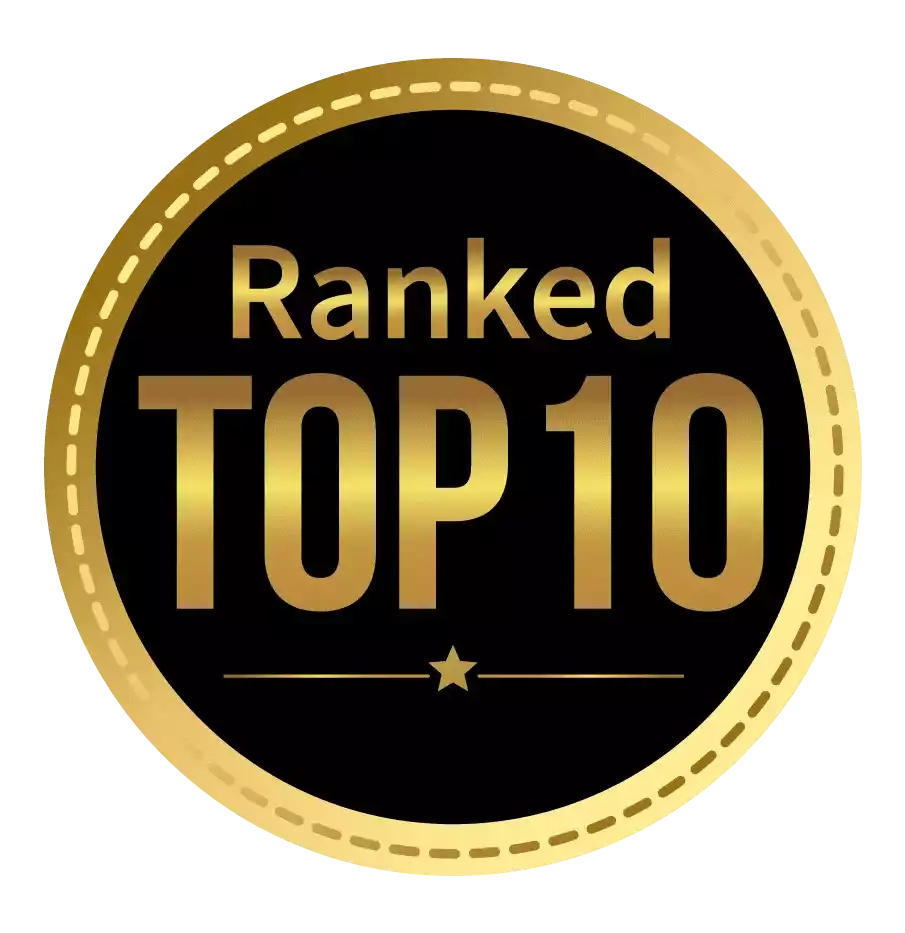 Amongst India's most promising Hotel Management Institute by Higher Education Review 2021
---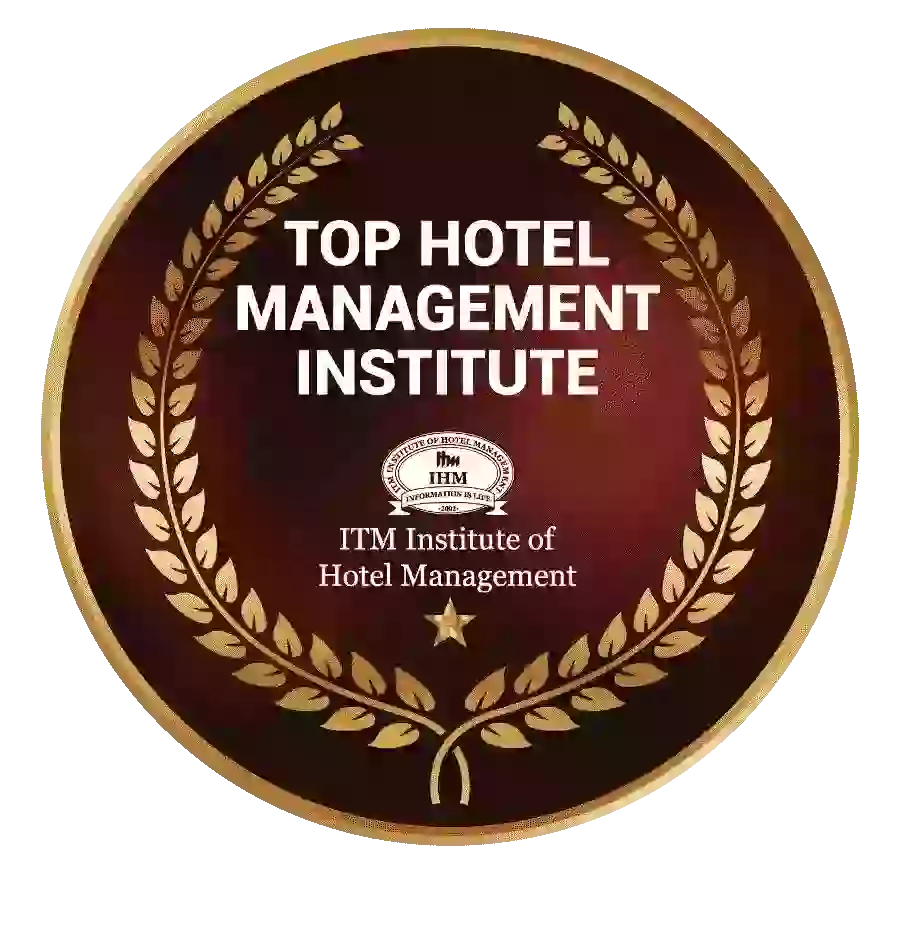 Ranked Top Hotel Management Institute awarded by Times Education Icon 2022
---
Quality Education, Outstanding Administration & Leading Infrastructure by Educational Excellence Awards & Conference 2021
---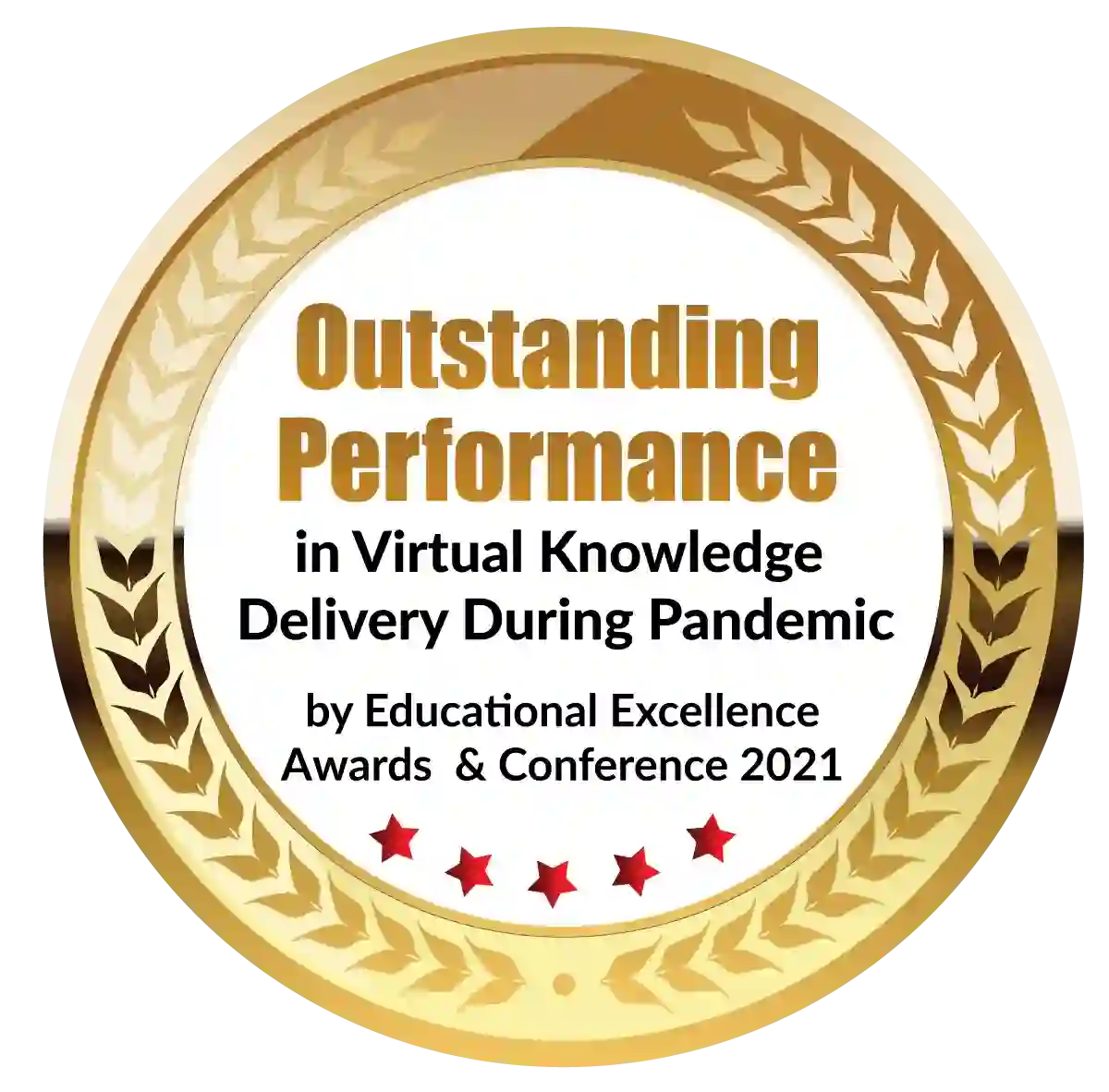 Outstanding Performance in Virtual Knowledge Delivery During Pandemic by Educational Excellence Awards & Conference 2021