Students Trained & Placed
Kitchen Training Facility
International & National Internships only at 5-star Properties
One to One Corporate Mentorship
An Entrepreneurial Culture at the Campus
Dignified with Rankings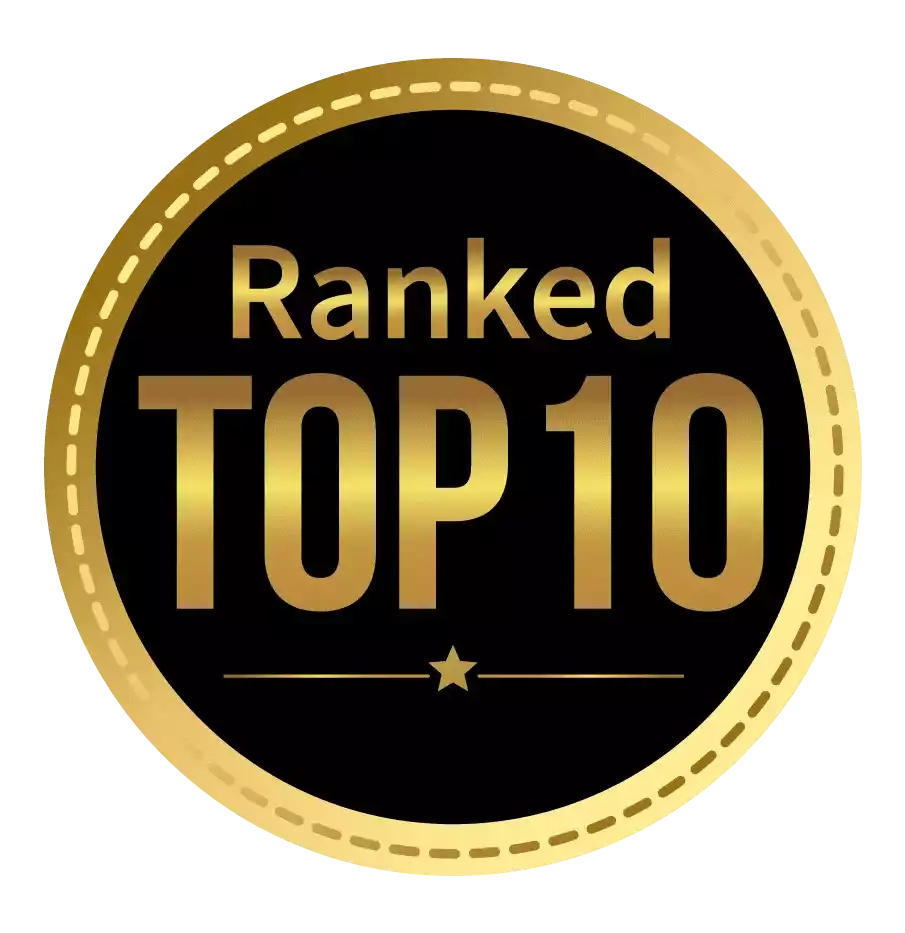 Amongst India's most promising Hotel Management Institute by Higher Education Review 2022
---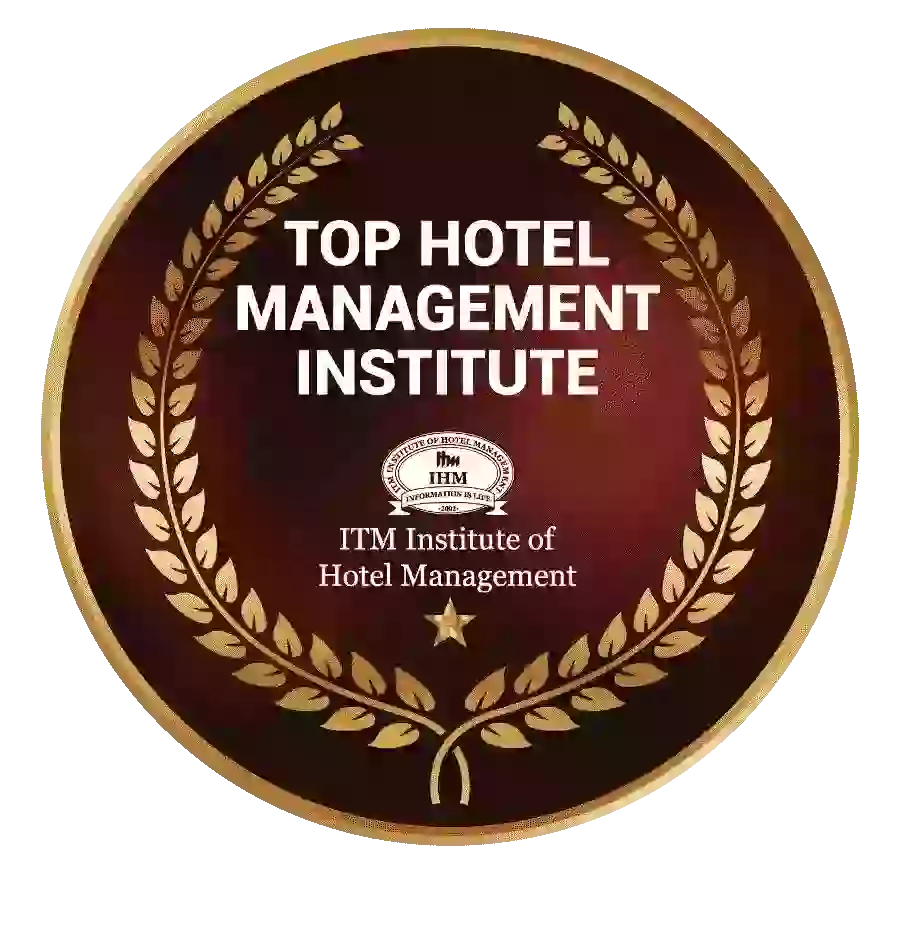 Ranked Top Hotel Management Institute awarded by Times Education Icon 2022
---
Quality Education, Outstanding Administration & Leading Infrastructure by Educational Excellence Awards & Conference 2021
---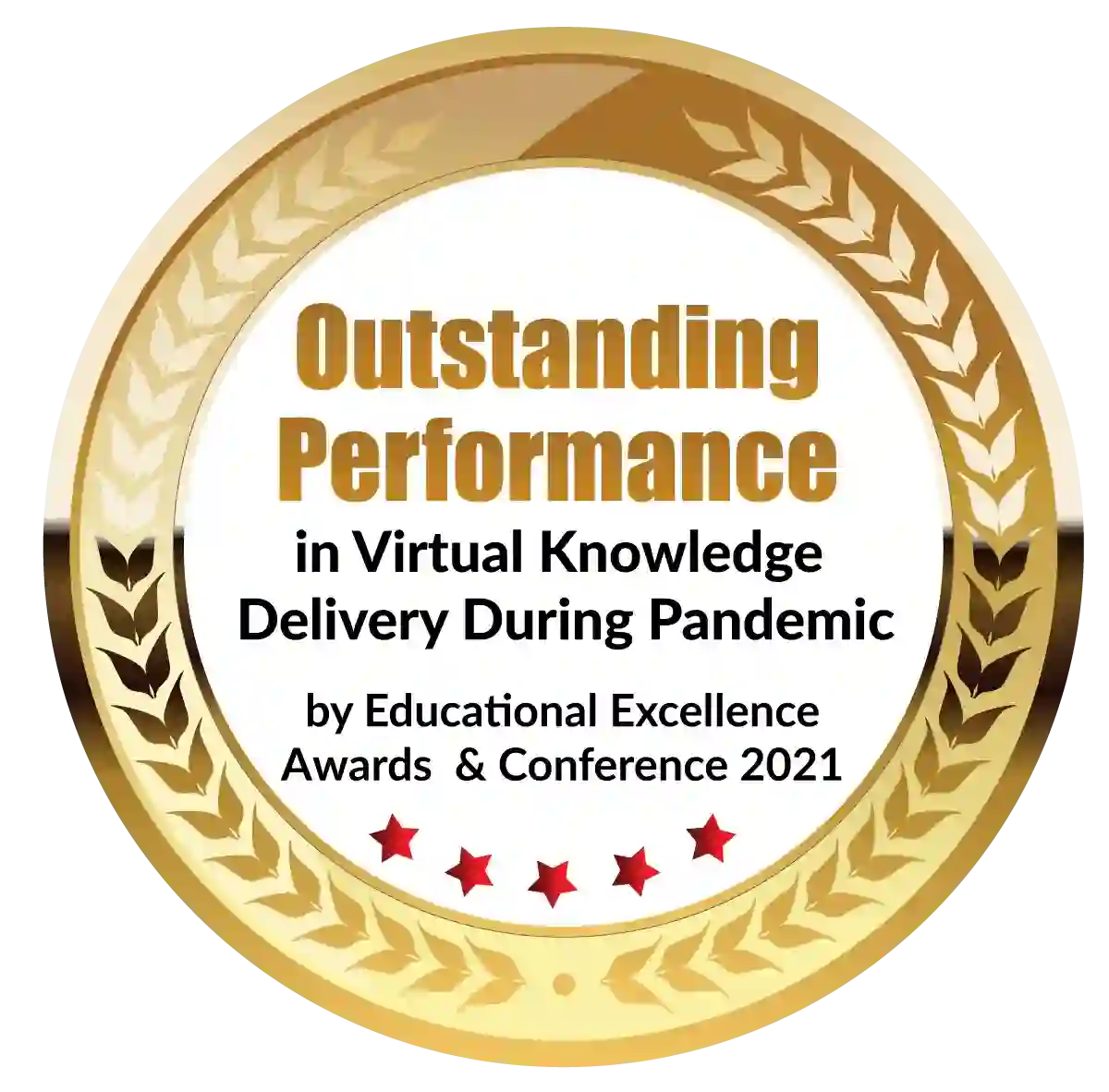 Outstanding Performance in Virtual Knowledge Delivery During Pandemic by Educational Excellence Awards & Conference 2021
Have you ever dreamt of becoming something and didn't give it a second thought because you have only minimal information about the course? Yes, most of us do the same. At times, a lack of guidance and information doesn't allow us to opt for a particular course. There are certain roles that most of the students are aware of. 
But, nursing is one of the popular professions known to all of us. Students today love to enrol in the courses that help them achieve their dreams, provide a good lifestyle and ensure their goals are fulfilled. There are various highest-paying jobs in nursing.
Well, nursing is a career, where there are ample roles and responsibilities but has potential and rewarding opportunities in the medical industry. But, have you heard about Nurse educators? It is a very interesting job profile that you must consider promptly if you are planning to make your career through a BSc Nursing course.
Here's everything you need to know about this Nursing Educator, BSc nursing course, and other supporting courses.
Who are Nurse Educators?
Institute of Health Sciences trains students to become professional Nurse Educators. This is a course wherein the mentors teach, inspire, and create the next generations of nurses. They create and lead the student to the right path to be followed. With those mentors, students can gather the right knowledge to fill the gaps in healthcare systems. 
The BSc nursing course aids students to learn the necessary facts about the human body, equipment, and the disorder. Nurse educators help students to transit into the real world. Institute of Health Sciences take efforts to mentor and advise the newbies throughout their careers. 
How to become a nurse educator?
To become something you need to fill some of the requirements. Here are a few things that are mandatory to become Nurse Educator
To become an educator, you need to first know the industry inside out. The best college for BSc nursing provides an opportunity to explore the nursing courses, assisting in landing a dream job. Along with grabbing a doctoral degree, students are recommended to opt for a few additional courses in education and advanced nursing practice.
Usually, the students opt for a BSc nursing course and then continue pursuing a higher degree to grab opportunities and become a Nursing educator. 
Getting enrolled in a BSc nursing course is not enough. One needs to have certifications that prove you're an eligible candidate and the right fit for the position. Nurse educators need to have licensed practical nurse licensure. To acquire the license, one needs to enrol in the programs and appear for exams along with BSc nursing course. Though registering is not mandatory, getting yourself registered creates more room to be suitable for the position.
You can consider doing the needed credentials that permit you to improve the position. 
Certain soft skills still can be inculcated post completing a BSc nursing course. Some of the skills that are mandatory include. 
If you become a nurse educator, you're likely to instruct your students more. Hence, your method of teaching should be clear, effective, beneficial, and concise. 
Working with other teachers or colleagues helps you to stay updated with the current trends and changes. 
Be it verbal or written, both the skills should be clear. 
There are various activities arranged such as meetings, internship programs, and other seminars and workshops that help the students to get themselves enhanced with those skills.
 How to Become a Nurse Educator?
Institute of Health Science makes you available with the necessary education and training to become an educator. Here are a few things that you need to do.
Complete your BSc Nursing course
Before you want to pursue any PhD degree, you need to start by taking baby steps. Hence, after completing the 12th science course, enroll in the BSc Nursing course and continue growing.
The best college for BSc Nursing in Mumbai assists the students to interact with people and industry leaders to achieve their dreams.
Complete the registered nurse exam
While some students only acquire a BSc Nursing course degree, some choose to complete further studies to excel in the field. If you're registering for the nursing exam, you can still apply to continue with the Master's program or opt for the nurse educator program. 
Completing additional requirements
BSc nursing course aid the students to learn insights about the roles and responsibilities that one must perform. Though the institutes such as ITM IHS furnish the student's insights into other opportunities that help to adapt the special skills and experiences that help in further assistance. 
After completing a BSc nursing course or acquiring a master's degree, you can easily access a certificate. This certification is to be renewed every 5 years by filling out an application and providing proof of education.
Grab the right opportunity
Once you've all the certifications, skills, and knowledge, you simply can apply for the nurse educator positions. The institutes such as IM IHS allow the students to connect with experts and alumni who can help to acquire the right position and opportunity to start their careers. 
 Average salary
BSc Nursing course helps one to get the average salary of Rs. 3,00,000 – Rs. 5,00,000. If you have acquired the Master's degree you become eligible for the salary bracket of Rs. 4,00,000 - Rs. 8,00,000. Similarly, if you grab an opportunity as a Nursing educator Rs. 10,00,000- Rs, 20,00,000.  The standard salary differs depending upon the position, location, and expertise you hold. 
BSc nursing course creates opportunities for internships, volunteerships, and job opportunities.
Conclusion
Institutes of Health Sciences will be the right place for you to start in this case. SO, choose your course and institute wisely. 
Dignified with Rankings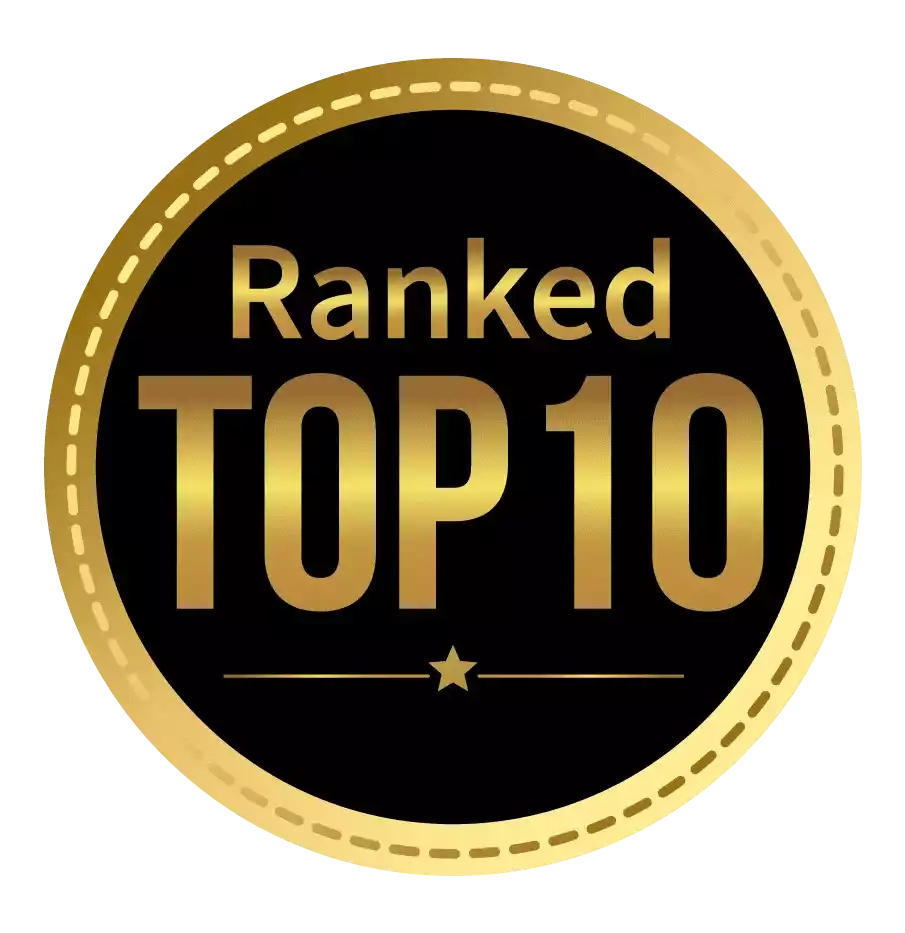 Amongst India's most promising Hotel Management Institute by Higher Education Review 2021
---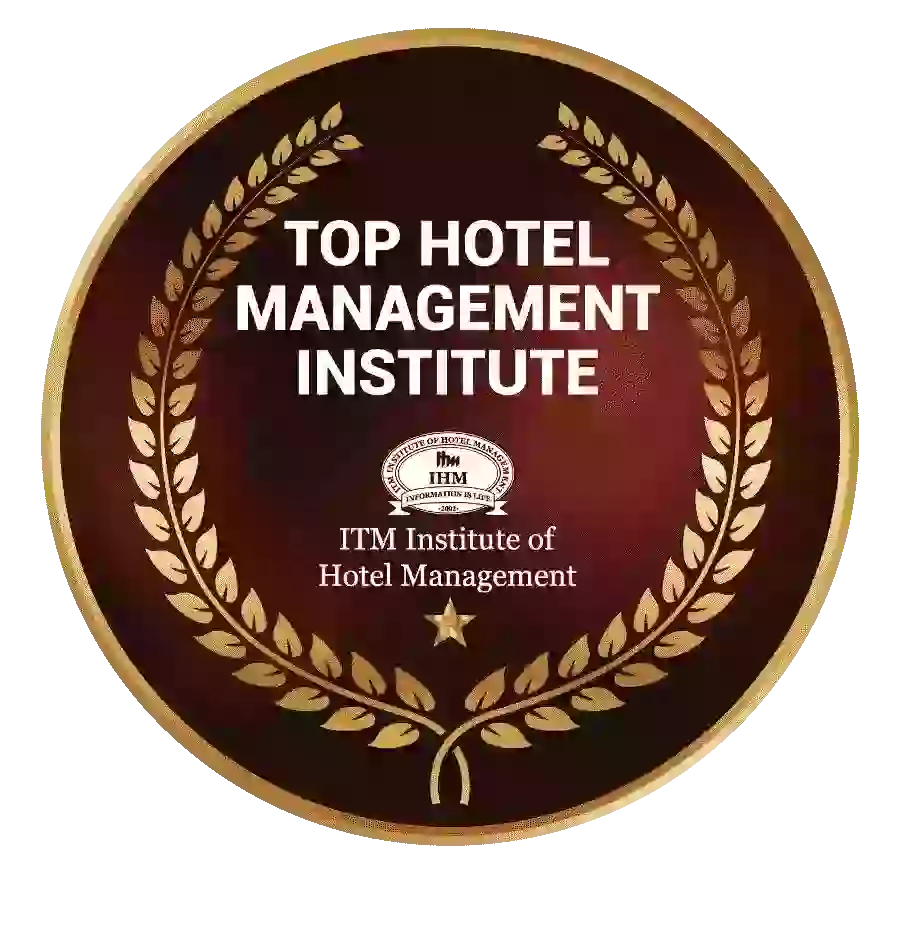 Ranked Top Hotel Management Institute awarded by Times Education Icon 2022
---
Quality Education, Outstanding Administration & Leading Infrastructure by Educational Excellence Awards & Conference 2021
---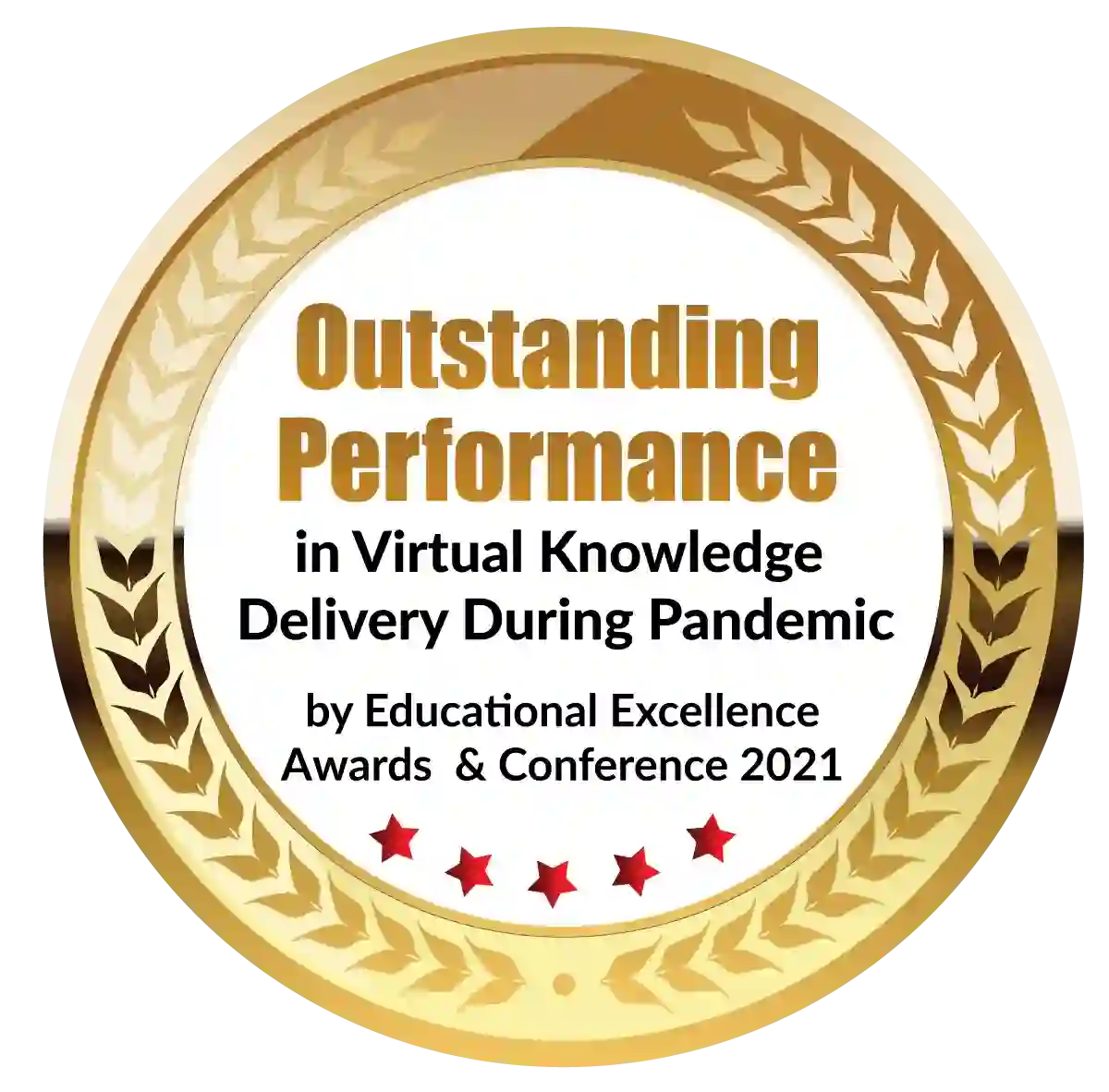 Outstanding Performance in Virtual Knowledge Delivery During Pandemic by Educational Excellence Awards & Conference 2021