Students Trained & Placed
Kitchen Training Facility
International & National Internships only at 5-star Properties
One to One Corporate Mentorship
An Entrepreneurial Culture at the Campus
Dignified with Rankings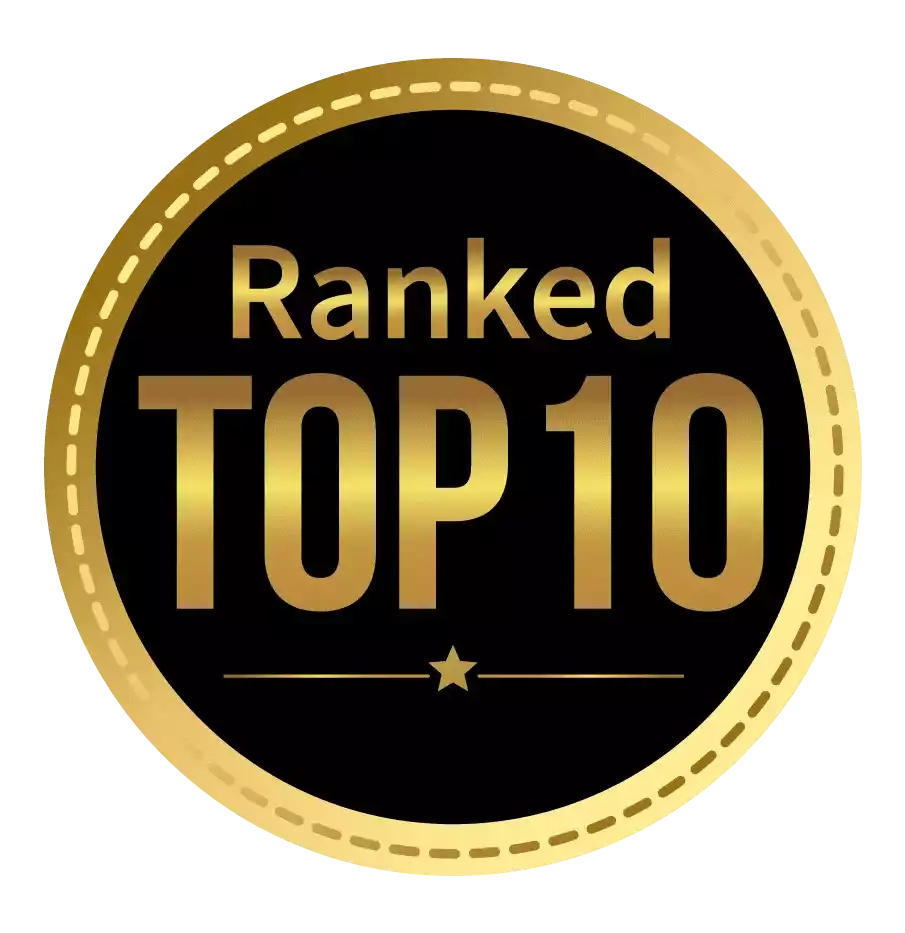 Amongst India's most promising Hotel Management Institute by Higher Education Review 2022
---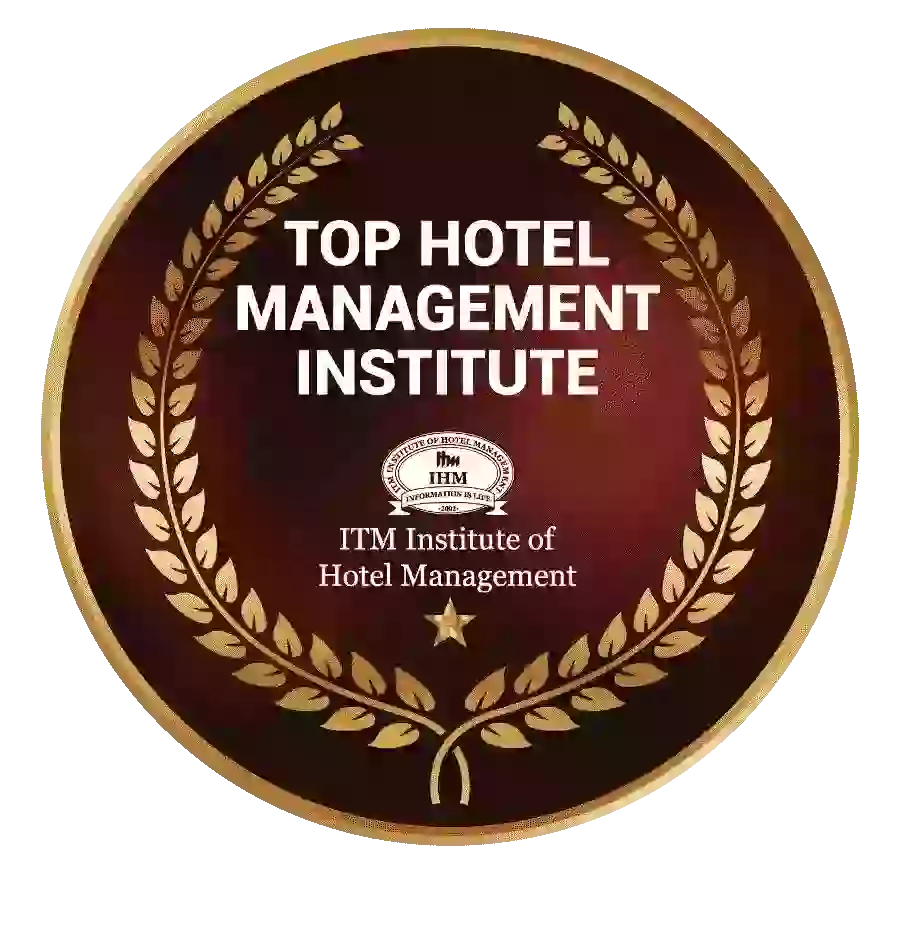 Ranked Top Hotel Management Institute awarded by Times Education Icon 2022
---
Quality Education, Outstanding Administration & Leading Infrastructure by Educational Excellence Awards & Conference 2021
---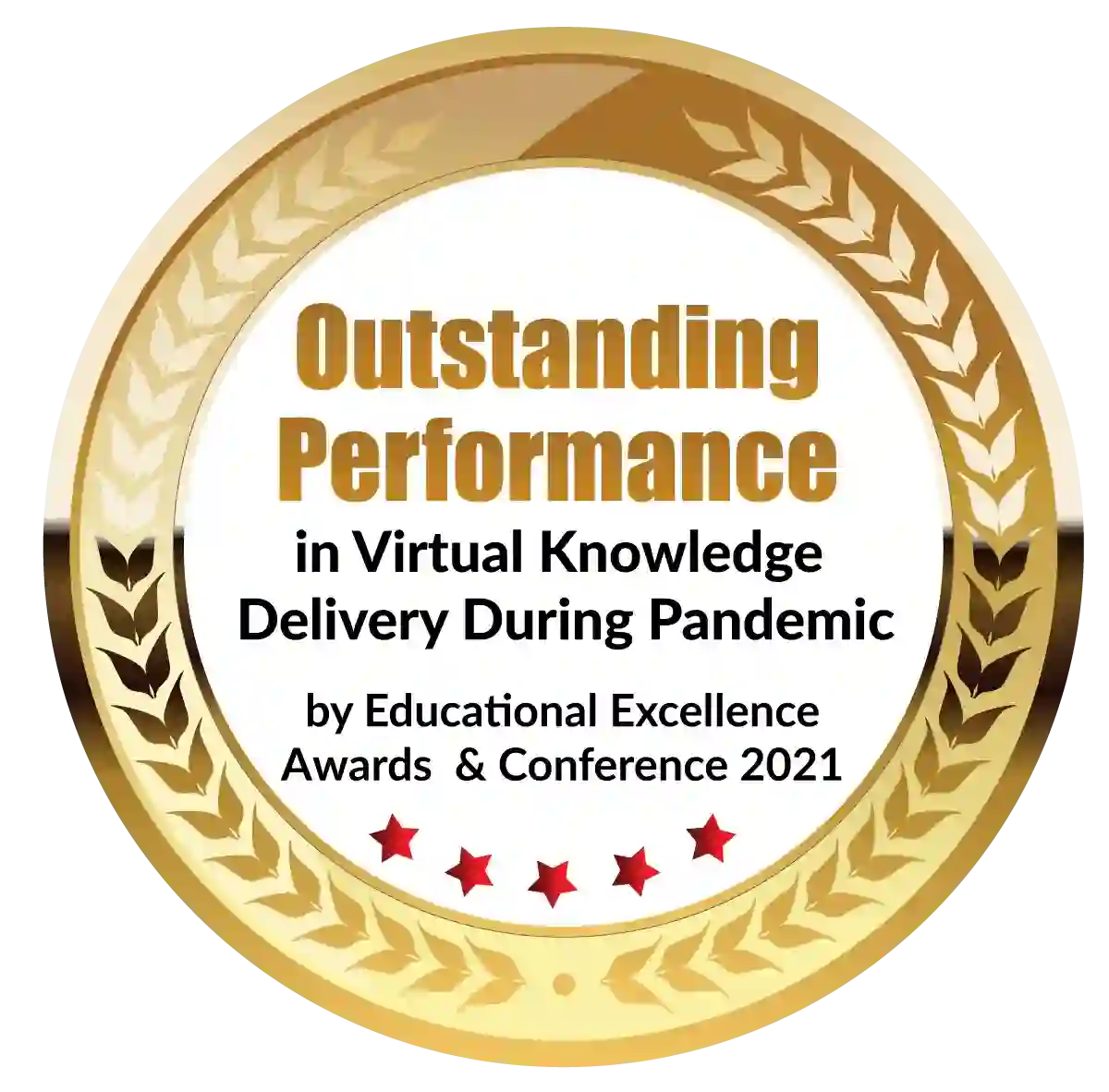 Outstanding Performance in Virtual Knowledge Delivery During Pandemic by Educational Excellence Awards & Conference 2021
If you want to work in a rewarding, challenging, and exciting field, optometry is a great choice. Optometry is a field that helps people see clearly, so it can be a great career choice for those who want to work in a field that improves the world around them.
Optometry is a rewarding and enjoyable profession, but it also requires a lot of hard work. After earning your BSc in optometry, you can pursue a variety of optometry careers, but you must first decide what type of optometrist you want to be.
With your education and experience, you'll be able to help guide the future of vision care with a BSc in optometry. A bachelor's degree will provide you with a solid foundation in the fundamentals of vision and eye care. You'll learn about diseases, treatments, and prevention, as well as how to effectively diagnose patients and design systems for the best long-term health outcomes.
You'll also learn how to incorporate all of this into your own career goals by delving into topics like leadership and business development. If you want to work in clinical settings or research centers, this is a great way to hone your skills before starting your own practice or joining another. 
But it doesn't stop there, with a BSc in optometry, you can put your knowledge to use in ways other than practicing as an optometrist.
Here are a couple of examples:
Many optometrists work as independent practitioners, treating patients in their offices or clinics. Others may work as an optometrist or assistant optometrist in an optometric practice. They could also start their own business by establishing an independent practice.
Optometrists can find work in both the public and private sectors, including hospitals, schools, manufacturing companies, and retail stores. After graduating and passing all required examinations for licensure, it takes approximately three years of college education followed by one year of residency training to become an optometrist.
The following are some of the most common careers for people with a bachelor's degree in optometry:
Optometric assistants (OAs): OAs are typically in charge of assisting patients with eye problems as well as other issues such as visual impairment or poor eyesight. In a clinical setting, they may also assist in administrative positions.
OAs frequently advance to become ophthalmic assistants, which are essentially the same as ophthalmic technicians but with more technical training. OAs may also be trained to perform simple laser treatments on patients' eyes, known as phacoemulsification.
Technicians: They use specialized equipment such as telescopes and magnifiers to assist doctors and other medical professionals in diagnosing and treating patients.
At their offices, they may also fill prescriptions for eyeglasses or contact lenses.
Optician: This role entails fitting patients with eyeglasses and contact lenses using techniques learned in optometry school. Opticians also assist people in making eyewear decisions, such as determining the best frame style or color for their lifestyle.
Ophthalmic assistants: They assist doctors in diagnosing eye problems by performing medical tests such as eye exams and visual field tests. They also perform procedures such as cataract removal and eye surgery.
Optometric assistants work closely with doctors but do not typically have much contact with patients. During business hours, they are in charge of administrative tasks such as scheduling appointments, filing paperwork, and answering phones at an optometry office or clinic.
Optometry is an exciting career path that has grown in popularity. You can be confident that a Bachelor of optometry will provide you with an education that will prepare you for the future of the field.
Optometrists help patients diagnose and treat conditions like glaucoma, macular degeneration, and cataracts. Optometrists also perform eye exams and take x-rays on children under the age of 18.
Optometrists can further their education by completing a doctorate program in ophthalmology or optometry at one of the country's universities. The doctorate allows you to specialize in one area of vision care, such as cataract surgery or glaucoma treatment. After completing a BSc in optometry, you can pursue an MSc in optometry. This will help ensure that your skills are comparable to those of other professionals in your field.
Optometry is one of the most respected and well-paid professions in the world, with an annual salary of more than 2 lakh rupees. Individuals with a bachelor's degree in optometry can expect to earn even more money.
But what does it take to become an optometrist?
A bachelor's degree is required for licensure, though not in all states of India.
Some states only require you to complete a certain number of hours at an accredited institution and pass an exam before issuing a license. Other states require you to complete a certain number of classroom hours and pass an exam before they will issue you a license. You can search for more optometry course details online.
Consider taking classes online or through offline learning programs offered by community colleges or universities if you want to get started in optometry as soon as possible.
You must also pass one or more exams that assess your knowledge of eye diseases and conditions like glaucoma and diabetes mellitus. Courses in human anatomy and physiology, as well as eye care procedures such as cataract extraction surgery (or Lasik surgery), and refractive surgery, may be required.
If you want to work with people, there are several positions where you can specialize: pediatric optometry, ocular disease and surgery, contact lenses, glaucoma, and refractive surgery are some of them.
If you want to specialize in eye care for children, or if you want to work with people who have eye problems but aren't necessarily vision-impaired (such as the elderly), geriatric optometry is for you.
Consider getting an advanced degree in biophysics or biomechanics from a university program if you're more interested in research than clinical work.
Conclusion
There are numerous job opportunities available to BSc in Optometry graduates. Students become qualified to work in a variety of private and public sectors in relevant fields. They can work in lens manufacturing plants, optician showrooms, multinational corporations dealing with eye care products, and so on.
Dignified with Rankings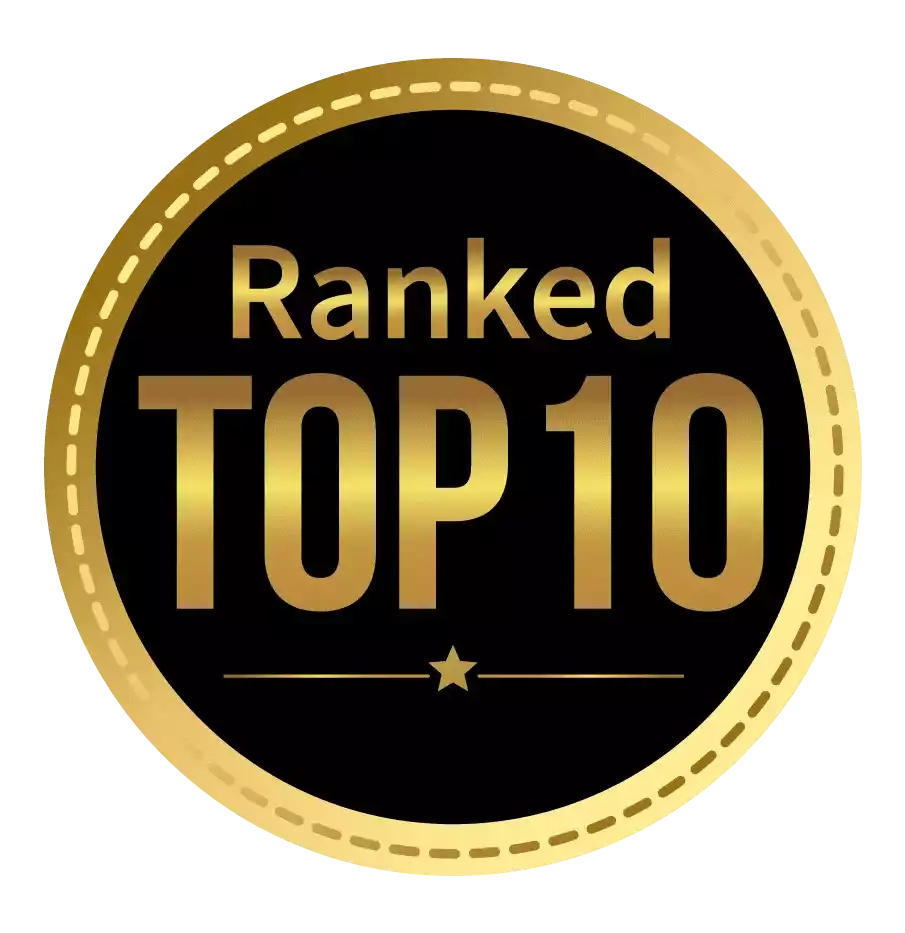 Amongst India's most promising Hotel Management Institute by Higher Education Review 2021
---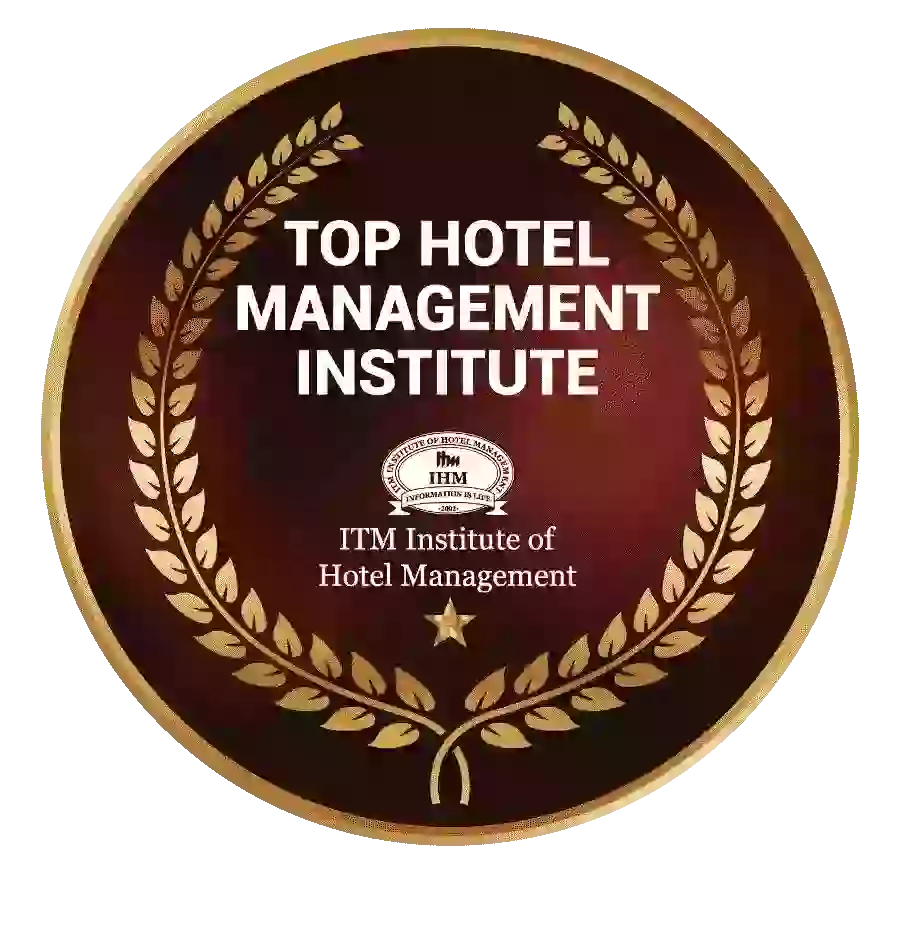 Ranked Top Hotel Management Institute awarded by Times Education Icon 2022
---
Quality Education, Outstanding Administration & Leading Infrastructure by Educational Excellence Awards & Conference 2021
---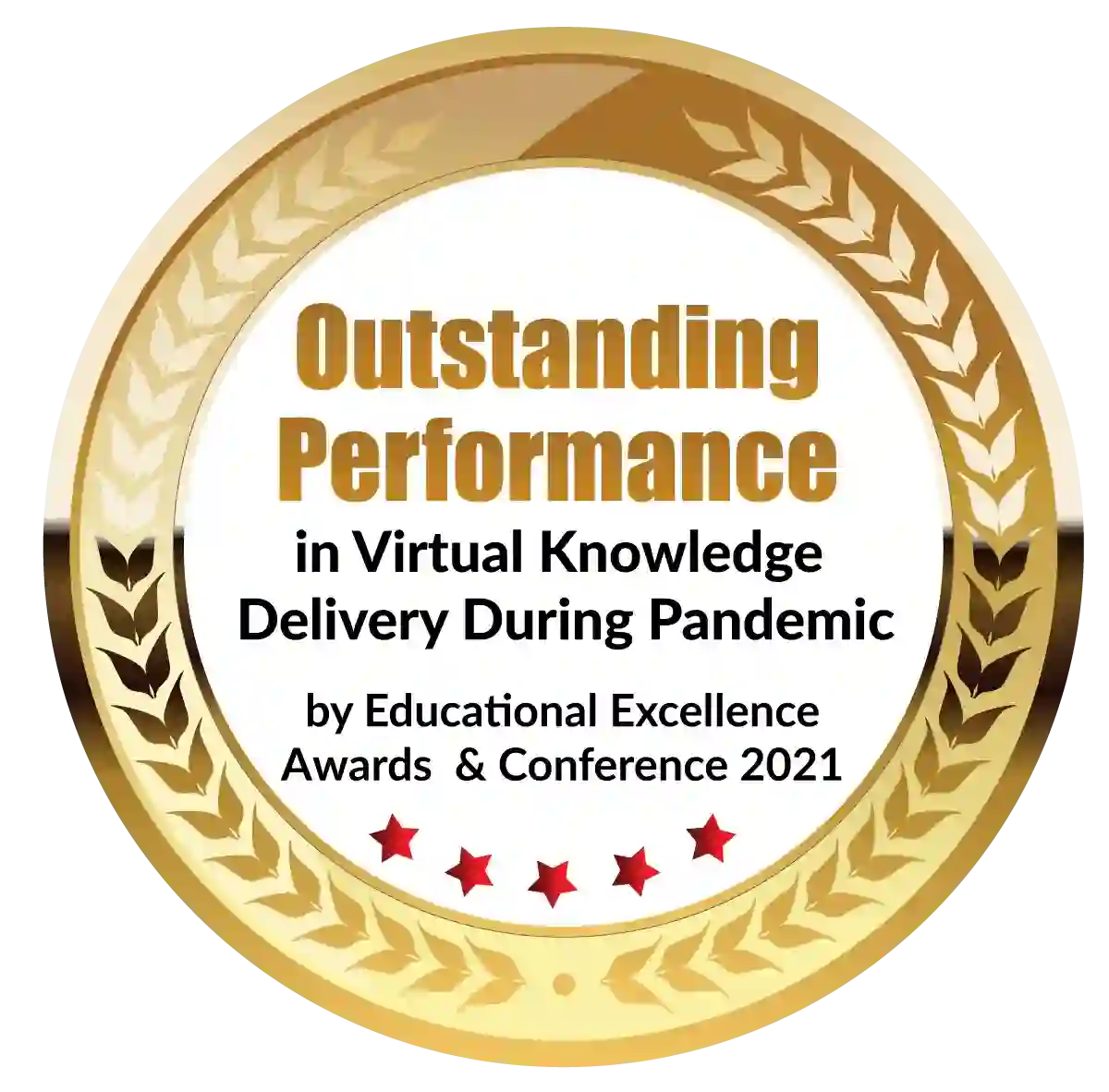 Outstanding Performance in Virtual Knowledge Delivery During Pandemic by Educational Excellence Awards & Conference 2021