Students Trained & Placed
Kitchen Training Facility
International & National Internships only at 5-star Properties
One to One Corporate Mentorship
An Entrepreneurial Culture at the Campus
Dignified with Rankings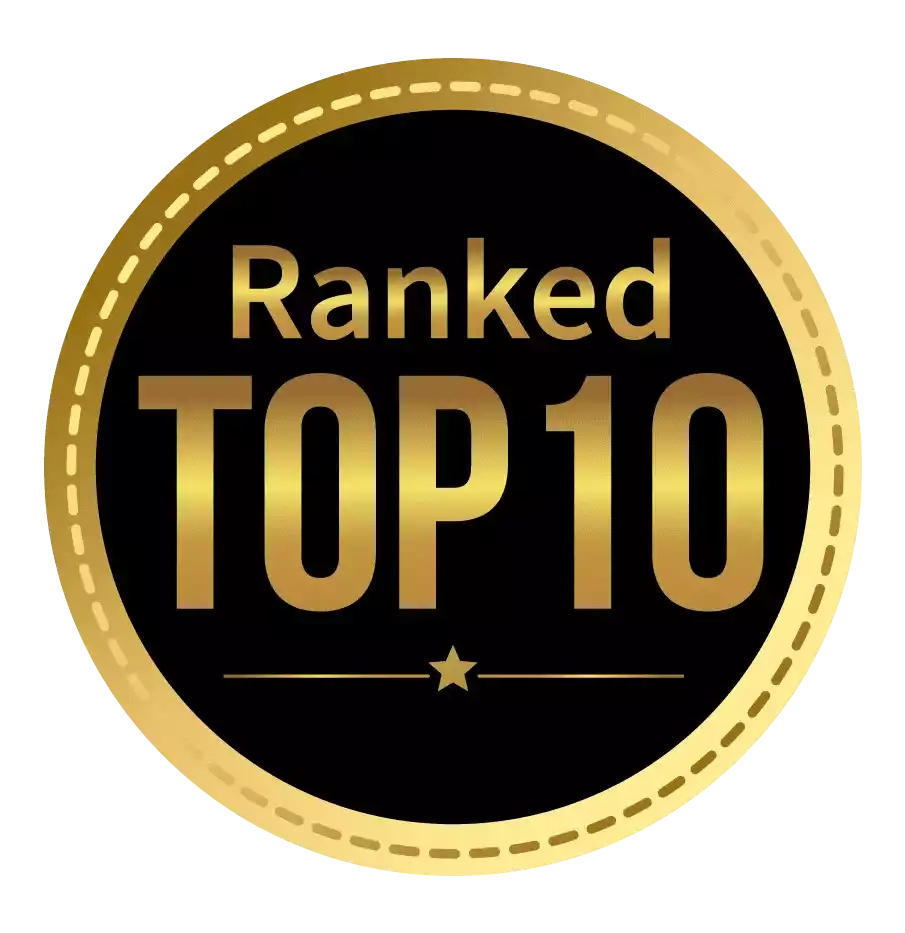 Amongst India's most promising Hotel Management Institute by Higher Education Review 2022
---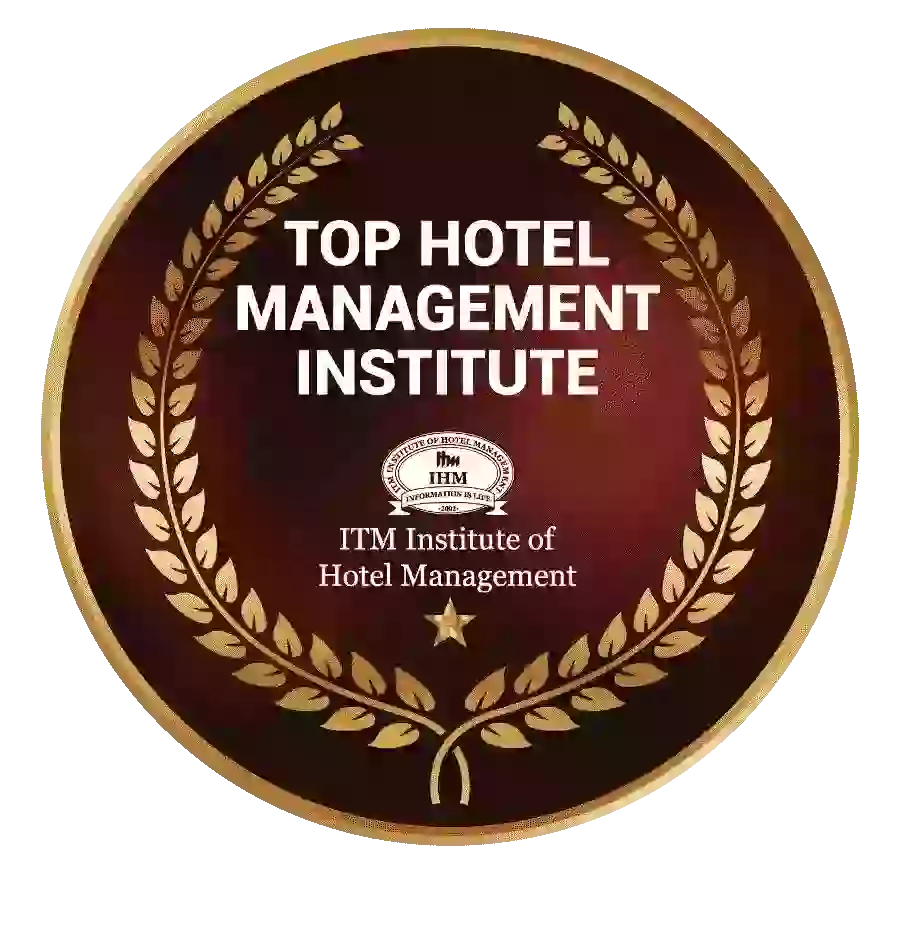 Ranked Top Hotel Management Institute awarded by Times Education Icon 2022
---
Quality Education, Outstanding Administration & Leading Infrastructure by Educational Excellence Awards & Conference 2021
---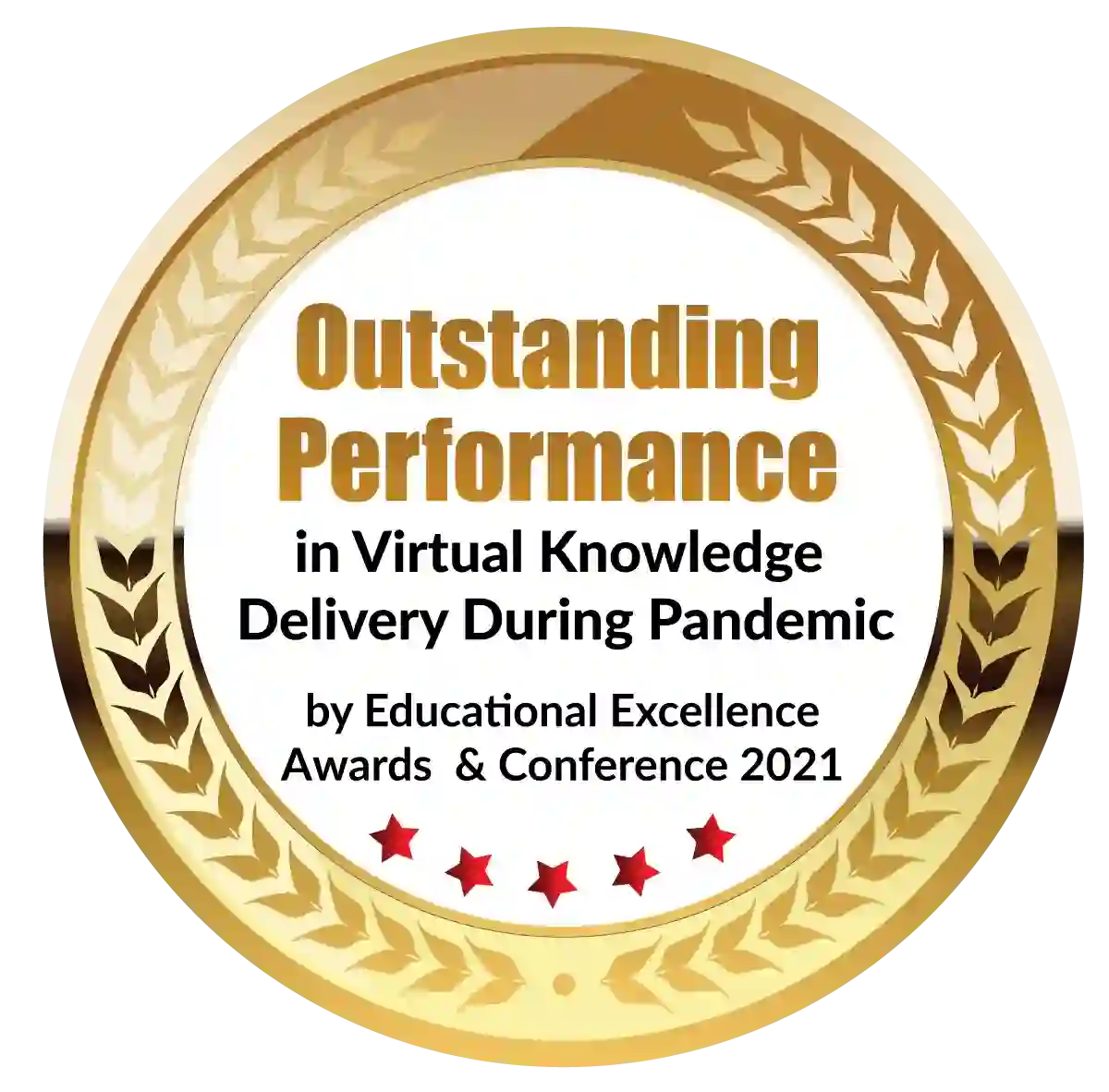 Outstanding Performance in Virtual Knowledge Delivery During Pandemic by Educational Excellence Awards & Conference 2021
Are you a B.sc. nursing student looking for an unconventional career option? Or maybe you're already working in the field but are interested in something different? Either way, this article is for you. 
In this blog, we'll explore some of the unique and interesting career paths that are available to B.sc. nursing graduates.
What are some unconventional career options after B.sc. nursing?
There are many unconventional career options available for those who have completed their B.sc. nursing. Some of these options include working as a nurse practitioner, a certified nurse midwife, or a registered nurse anesthetist. These roles allow nurses to provide care to patients in a variety of settings, and they often offer competitive salaries and benefits. Other unconventional career options for nurses include working as a nurse educator or a nurse researcher. These roles provide nurses with the opportunity to work in academia and contribute to the advancement of the nursing profession.
Unconventional Career Paths After B.Sc. Nursing
There are many reasons why you should consider an unconventional career path after completing your B.Sc. Nursing course. One of the biggest reasons is that it can lead to a more rewarding and fulfilling career. 
Some of the most popular conventional nursing career paths include working in a hospital, working as a home health nurse, or working in a doctor's clinic. However, these aren't the only options available to you after getting a B.Sc. Nursing degree. There are many other exciting and rewarding career paths you can take as a nurse.
Travel Nurse
One unconventional career path you may want to consider after B.Sc. Nursing is working as a travel nurse. Travel nurses get to experience different parts of the country (or even the world) while still providing high-quality patient care. It's a great way to see new places and meet new people, while still doing something you're passionate about.
School Nurse
Another unconventional nursing career path is working in a non-traditional setting, such as a prison or a school. These types of jobs can be very challenging and rewarding, and they offer nurses the opportunity to put their skills to use they learnt during B.Sc. Nursing. 
Telemedicine Nurse
The Covid-19 pandemic caused a 50% rise in telehealth visits ultimately resulting in high demand for telemedicine nurses. Offering a perfect blend of medicine & technology, telemedicine nurses work from their home settings to provide the healthcare benefits. 
Nurse Life Care Planner 
Nurse life care planners are responsible for curating long-term healthcare plans for patients suffering from critical illnesses or severe accidental injuries. Many diseases and injuries require years of medical care, this is where the role of Nurse Life Care Planners is important. 
You will need to get a Nurse Life Care Planner Certification after completing the B.Sc. Nursing graduation degree. 
No matter what type of unconventional nursing career you decide to pursue after getting B.Sc. Nursing degree, you're sure to find it rewarding and fulfilling.
How to find the right career path after B.Sc. Nursing?
After you graduate with your B.Sc. Nursing, it can be difficult to decide which career path to pursue. There are so many options available, and it can be tough to figure out which one is the right fit for you. Here are a few tips to help you find the perfect career path for you:
1. Consider your interest areas that inspire you to join nursing. What do you enjoy doing? What are you good at? Pursuing a career in an area that you're passionate about will make the job more enjoyable and rewarding.
2. Think about the type of work environment you want. Do you prefer a fast-paced setting or a more relaxed atmosphere? Would you rather work alone or with others? Consider your preferences when choosing a career.
3. Research different career options available after B.Sc. Nursing. Once you have an idea of the types of careers that interest you, start doing some research. Read articles, talk to people in the field, and shadow someone in the profession. This will help you get a better understanding of what the job entails and whether or not it's something you would like to do.
Benefits Of An Unconventional Career After B.Sc. Nursing
There are many benefits to pursuing an unconventional career after completing B.Sc. Nursing course. One of the most obvious benefits is that you will have less competition for jobs. With so many people vying for traditional nursing positions, those who are willing to think outside the box and pursue an unconventional career path may have a better chance at securing a job.
Another benefit of an unconventional career in B.Sc. Nursing is that you may be able to earn a higher salary. While some traditional nursing positions do offer competitive salaries, pursuing an unconventional career path could lead to even greater earnings potential. This is especially true if you are willing to work in high-demand areas or take on additional responsibilities.
Finally, an unconventional career can provide you with greater job satisfaction. If you are passionate about a particular area of nursing, pursuing an unconventional career path can allow you to focus your efforts on this area and really make a difference in the lives of your patients. It can also be very rewarding to know that you are one of the few people doing something unique and innovative in your field.
The challenges of an unconventional career
If you're thinking about pursuing an unconventional career after B.Sc. nursing, you're not alone. Many nurses find themselves drawn to careers that are outside the traditional nursing path.
The good news is that there are more opportunities than ever before for nurses to pursue non-traditional careers. The bad news is that these careers can be challenging to break into and may require some creative thinking and networking.
Here are a few tips for nurses who are considering an unconventional career after B.Sc. Nursing:
1. Do your research. Before you decide on an unconventional career, it's important to do your research and make sure it's the right fit for you. Consider your skills, interests, and goals to find a career that will suit you best.
2. Network. When you're considering an unconventional career, networking is the key. Connect with others who are already working in your desired field to learn about the ins and outs of the job and to get helpful advice.
3. Be prepared to hustle. Unconventional careers often require more hustle and determination than traditional ones. Be prepared to put in the extra effort to make your dream job a reality.
Why Join ITM for B.Sc. Nursing?
ITM has been the leading institute for B.Sc. Nursing courses in India. It has been providing quality education to students since its inception. ITM offers a well-equipped campus with all facilities such as Wi-Fi, a library, classrooms, a computer lab, and a medical lab for practical education during B.Sc Nursing progra,.
The institute provides an excellent environment for learning and all the staff is very helpful and supportive to students. The course curriculum is designed by experts from the industry who keep up with the latest developments in the field of nursing. The faculty members are experienced professionals who have years of teaching experience at national and international levels. They are highly qualified with many years of experience in their respective fields.
Conclusion
There are many unconventional career options available for B.Sc. nursing graduates. With the right skills and qualifications, you can pursue a career in fields such as healthcare administration, research, or even teaching. If you are looking for an exciting and rewarding career, consider one of these unconventional options.
Dignified with Rankings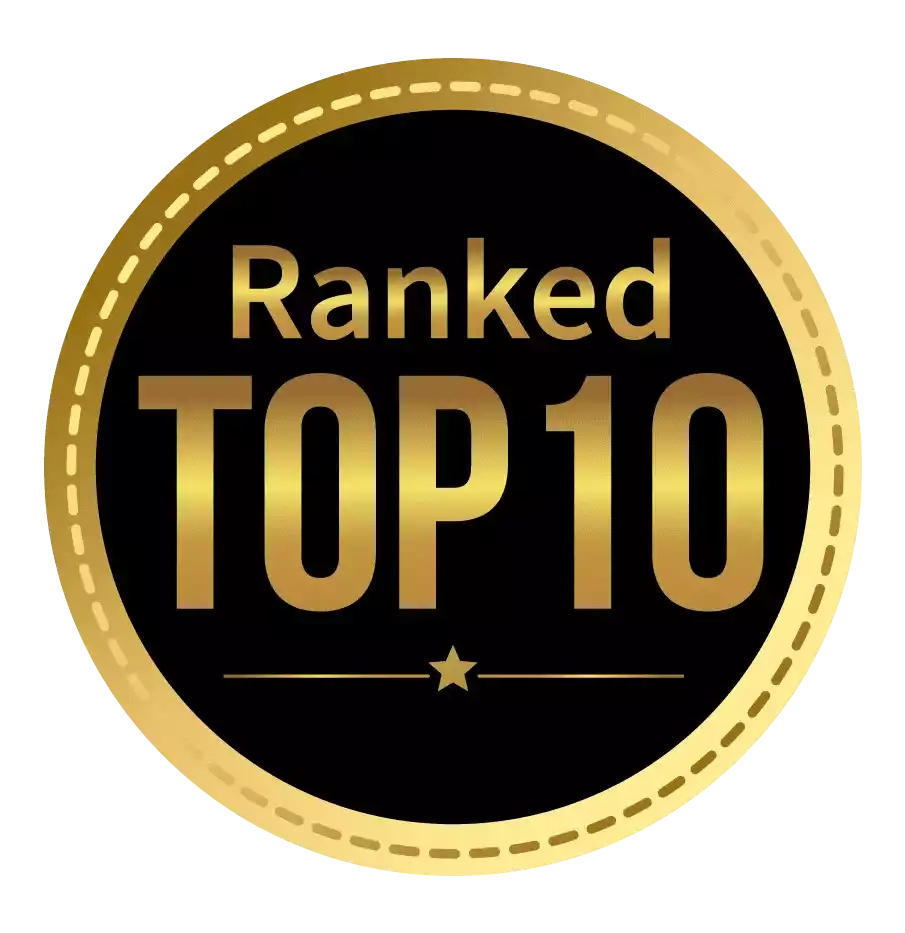 Amongst India's most promising Hotel Management Institute by Higher Education Review 2021
---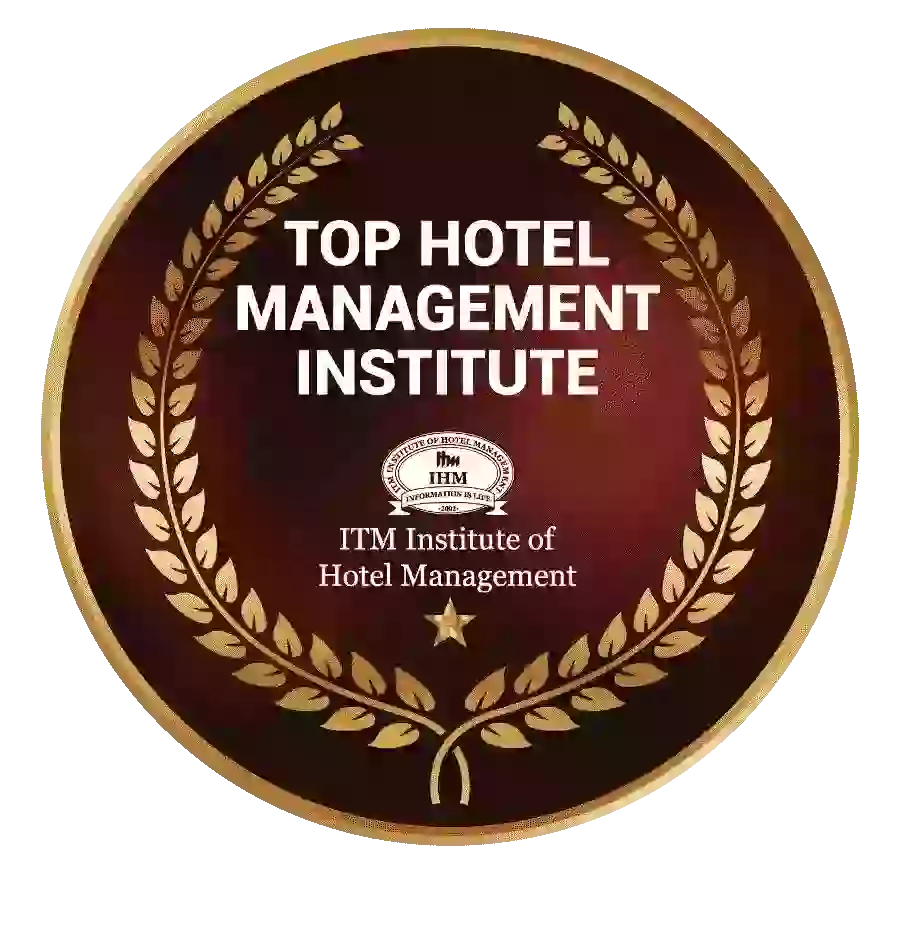 Ranked Top Hotel Management Institute awarded by Times Education Icon 2022
---
Quality Education, Outstanding Administration & Leading Infrastructure by Educational Excellence Awards & Conference 2021
---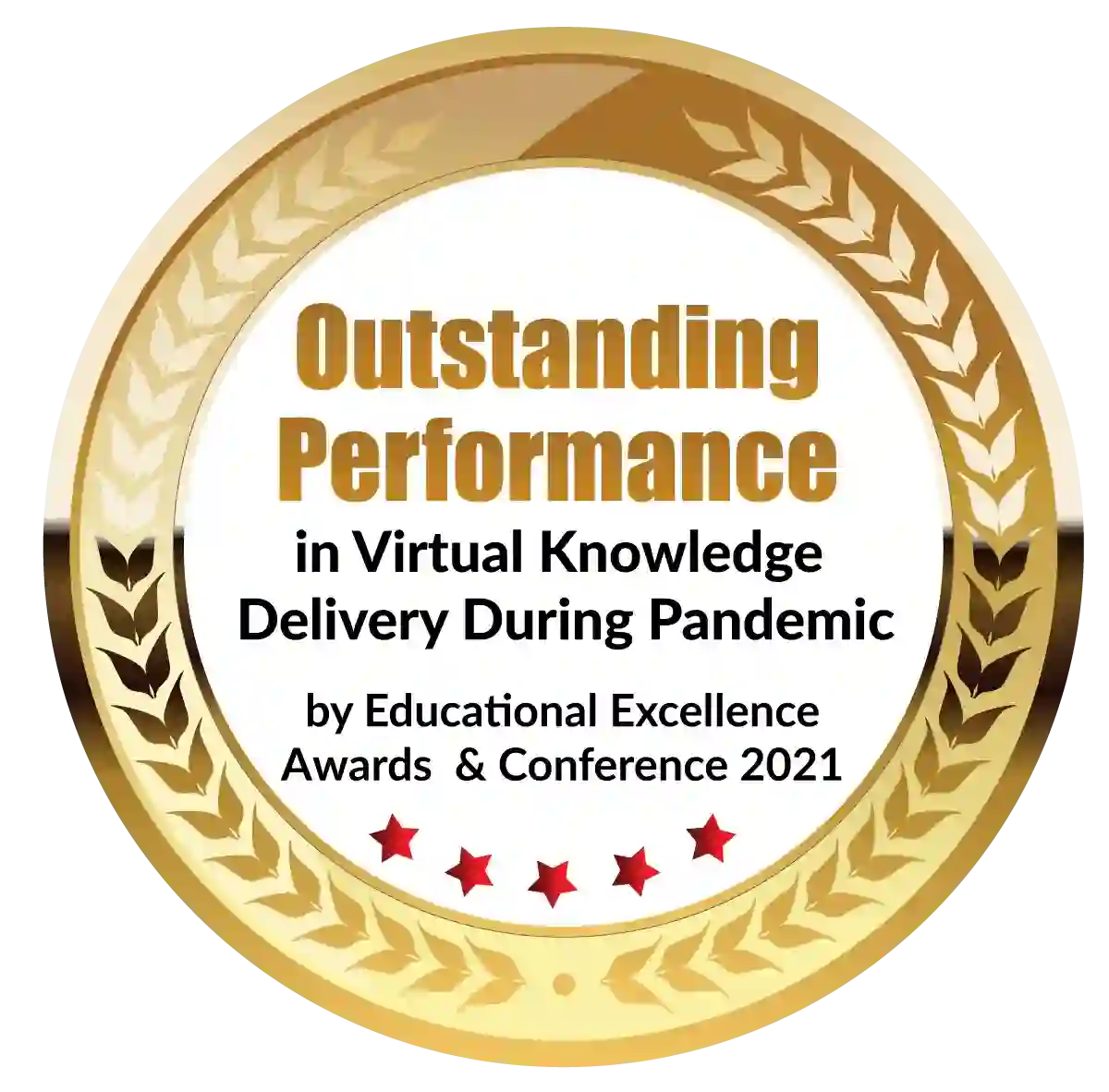 Outstanding Performance in Virtual Knowledge Delivery During Pandemic by Educational Excellence Awards & Conference 2021