Students Trained & Placed
Kitchen Training Facility
International & National Internships only at 5-star Properties
One to One Corporate Mentorship
An Entrepreneurial Culture at the Campus
Dignified with Rankings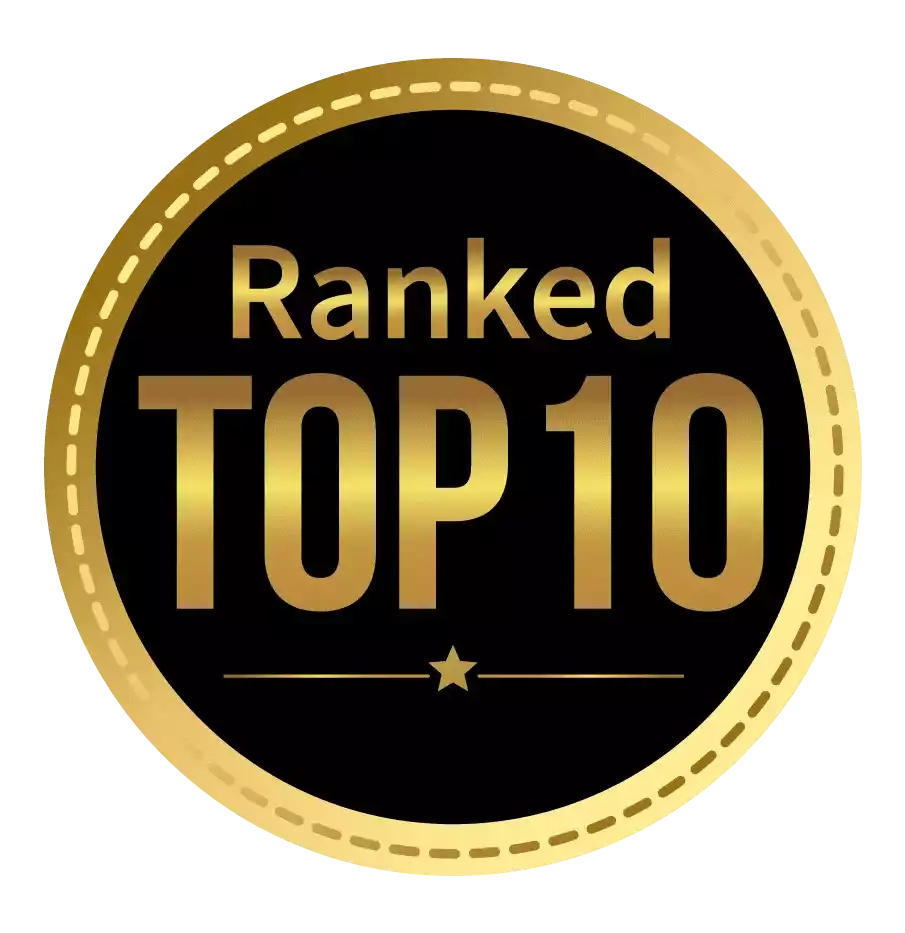 Amongst India's most promising Hotel Management Institute by Higher Education Review 2022
---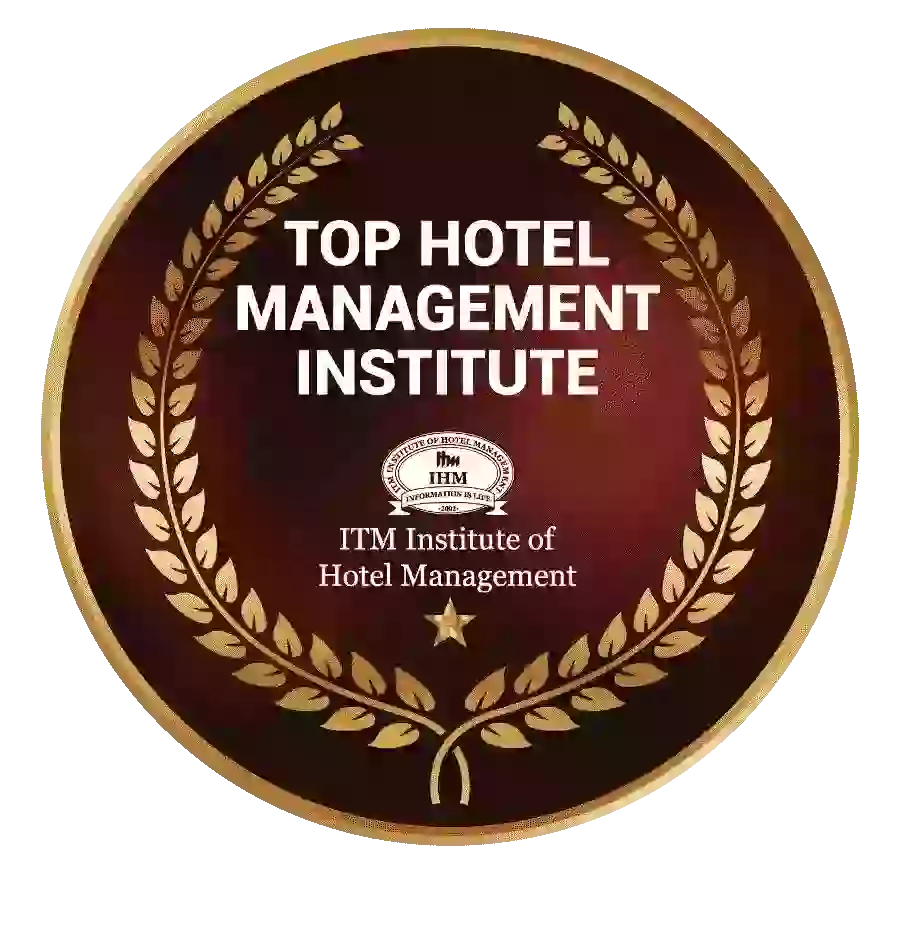 Ranked Top Hotel Management Institute awarded by Times Education Icon 2022
---
Quality Education, Outstanding Administration & Leading Infrastructure by Educational Excellence Awards & Conference 2021
---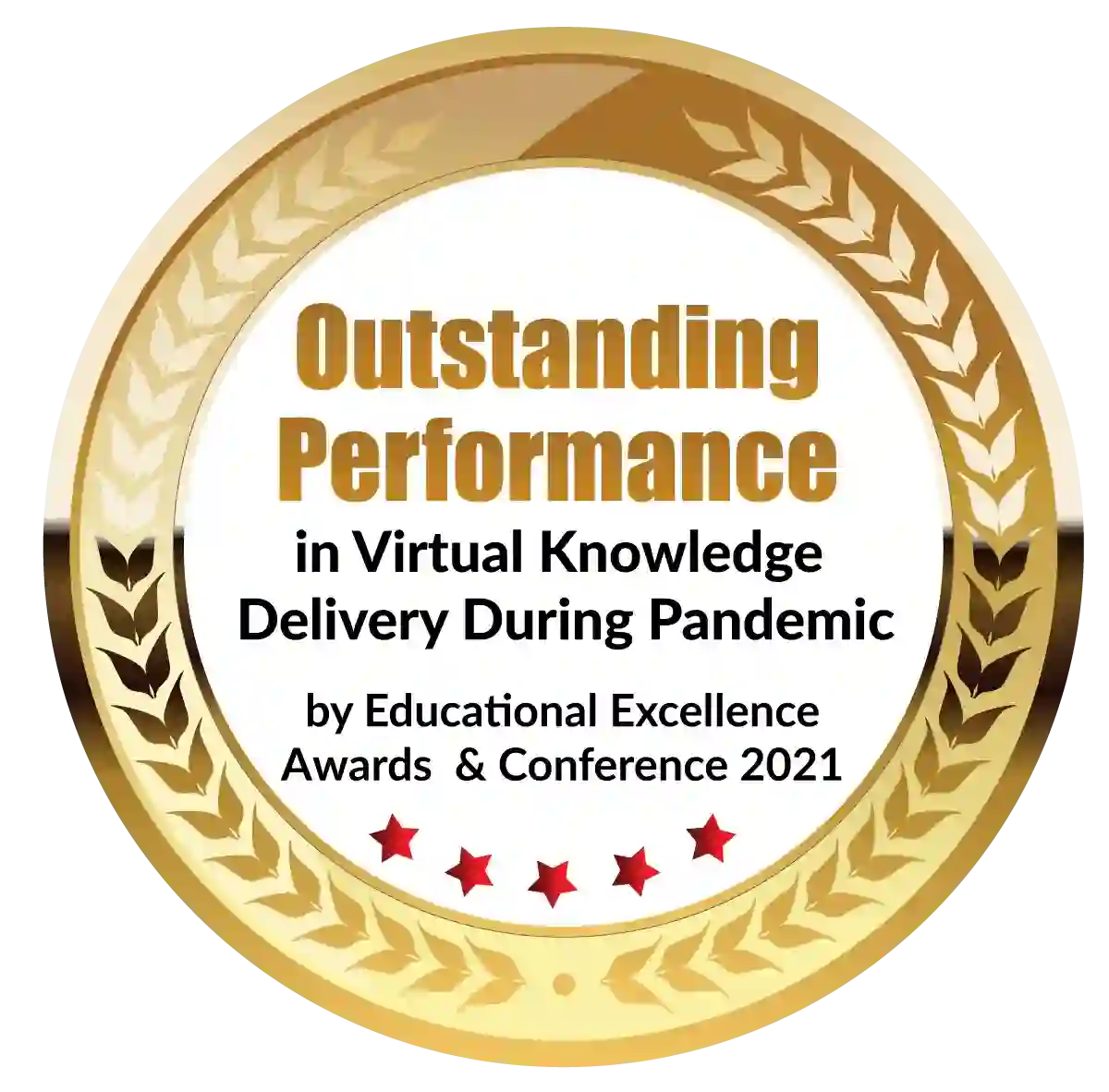 Outstanding Performance in Virtual Knowledge Delivery During Pandemic by Educational Excellence Awards & Conference 2021
Nursing is one of the most responsible job positions. After doctors, nurses are the one who deals with the patient for the rest of the time. Big renowned hospitals expect their nurses to be well trained during their nursing courses. Along with the professional skills, they make sure that the candidate possesses soft skills as well. Your ability to handle complicated situations, and manage multiple things along with the patients will make you stand out. Pursuing a nursing course will help you to be recruited by the topmost hospitals. 
In this blog, we will go through the top recruiters for nursing graduates in India after completing a  nursing course. 
There are a few common responsibilities of a nurse which need to be followed on a regular basis. These are the ones a candidate is being trained during her nursing course. Hospitals are strict with the duties assigned. Following are the responsibilities:
Keep track of patients' medical data and vital indicators.
Supervising nursing staff and keeping track of their requirements.
Daily administrative tasks, including timetables, nursing assignments, and patient care, are coordinated.
Supervising admissions, transfers, and discharges of patients.
Mentoring and training new employees, as well as offering support and direction to all employees
Keeping track of medical records and offering compassionate care and support to patients and their families
These responsibilities remain constant throughout different hospitals and health care centers. 
Let's look at the top recruiting hospitals after nursing courses in India now.
1. Breach candy hospital trust
Breach Candy Hospital is a Mumbai-based private hospital. It's in the Breach Candy neighborhood of South Mumbai.
As known, Breach Candy Hospital is officially managed by the Breach Candy Hospital Trust. It provides various services in different medical cases.
This means a lot of vacancies for nurses. 
Salary: Breach Candy Hospital Trust pays BSC Staff Nurses between 16.5 and 21.1 lakhs per year. This is an estimate based on salaries provided by Breach Candy Hospital Trust workers.
2. Zen health specialist hospital
The Zen Multi-Specialty Hospital is a 115-bed facility with cutting-edge technology. The hospital's infrastructure and services have been designed to meet the demands of both patients and society.
Their expertise lies in
Gastroenterology
Cardiology
Neurology
Cancer care
Infectious disease
Salary: For people with less than one year of experience to five years of experience, the average Zen Hospital Staff Nurse salary in India is 2.7 lakhs per year. The annual compensation for a staff nurse at Zen Hospital ranges from 0.4 lakhs to 4 lakhs.
3. Wockhardt
Wockhardt Hospital is the result of Wockhardt Ltd's 50-year tradition of caring and innovation. Wockhardt Ltd is India's fifth-largest pharmaceutical and healthcare company.
Their operations are active in 20 countries around the world.
Wockhardt Hospitals has established a strong presence throughout the western areas of the country. Its reach extends up to Mumbai, Nagpur, Rajkot, Nasik, and Surat, in a short amount of time since its establishment. The community's needs are met by this collection of nine hospitals. They specialize in fields such as cardiology, orthopedics, neurology, gastroenterology, urology, aesthetics, and minimal access surgery.
Salary: For employees with less than one year of experience to eight years of experience, the average Wockhardt Hospital Staff Nurse salary in India is 2.3 lakhs per year. The annual remuneration for a staff nurse at Wockhardt Hospital ranges from 0.2 lakhs to 4 lakhs.
4. Apollo hospitals
Apollo Hospitals Enterprise Limited is a Chennai-based Indian global healthcare conglomerate. Through its subsidiaries, the corporation operates pharmacies, primary care and diagnostic centers, and telemedicine clinics in addition to the eponymous hospital chain.
Apollo Health and Lifestyle is the group's primary care division. It includes multi-specialty clinics under Apollo Clinics and diagnostics. Pathology labs under Apollo Diagnostics. Diabetes clinics under Apollo Sugar, dental hospitals under Apollo White, dialysis centers under Apollo Dialysis, and surgical hospitals under Apollo Spectra. Women's and children's hospitals under Apollo Cradle, and fertility clinics under Apollo Fertility.
Salary: The average monthly compensation for an Apollo Hospitals Staff Nurse is ₹22,013 per month. At Apollo Hospitals, staff nurse wages can range from ₹10,000 to ₹377,279 per month. Based on 14 Apollo Hospitals Staff Nurse salary report(s) submitted by employees or estimated based on statistical techniques. This estimate is based on 14 Apollo Hospitals Staff Nurse salary reports estimated based on statistical methods. When bonuses and other forms of compensation are taken into account, a Staff Nurse at Apollo Hospitals can expect to earn an average monthly salary of ₹23,364.
5. Fortis Healthcare
A subsidiary of IHH Healthcare Berhad, it is a leading provider of integrated healthcare services in India. With 36 hospital facilities (including projects in the works), 4000 operational beds, and over 400 diagnostics centers, it is one of the country's largest healthcare organizations (including JVs). It is present in India, the United Arab Emirates (UAE), and Sri Lanka, Fortis. It is built on their culture of world-class patient care and unsurpassed clinical expertise. Fortis employs 23,000 employees who share the company's objective of being the world's most trusted healthcare network. Fortis offers a variety of range of integrated healthcare services. That includes clinics, quaternary care facilities, and a variety of ancillary services.
Salary: Fortis Healthcare is prepared to give a Staff Nurse in India a salary ranging from 1 LPA to 6 LPA. The pay range depends on their experience, which ranges from 0 to 7 years. This information is based on Fortis Healthcare's job postings.
6. Manipal Hospital
In India, Manipal Hospitals is a multi-specialty hospital chain. The Kasturba Medical College, founded by T M A Pai in 1953, is the forerunner of the hospital. Manipal Hospitals is India's second-largest healthcare organization. It has 15 facilities in India. Additionally, it also has a worldwide presence through Manipal Hospitals Klang in Malaysia.
Salary: In India, the average monthly wage for a registered nurse at Manipal Hospitals is around 22,367 rupees, which is 44 percent higher than the national average.
ITM IHS provides a variety of health science courses. One of the health science courses taught here is a BSc Nursing course duration of 4 years. This is the best Nursing college in Mumbai. Enroll in the ITM IHS accredited health science courses nursing course to meet global nursing standards. The nursing course is built on a carefully curated curriculum that gives students the most exposure to both academic and practical learning. They provide 100% placements after completing your nursing course and the above mentioned are the top recruiters.
Here at ITM IHS's health science course, in the due course of your BSc nursing course duration, you can get a chance to intern at these hospitals. 
If not, you'll surely become a professional nurse in these hospitals. This Nursing college in Mumbai is competitive. It all depends on the institute, skills, and the network you make during your nursing course.
Dignified with Rankings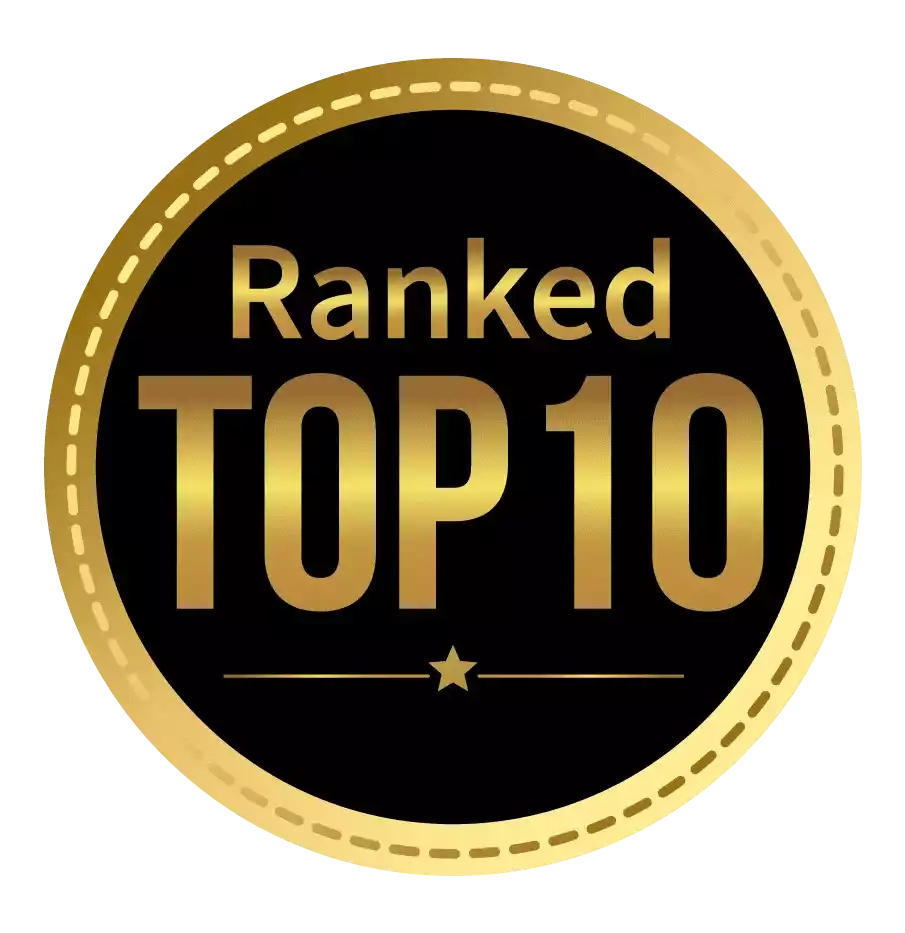 Amongst India's most promising Hotel Management Institute by Higher Education Review 2021
---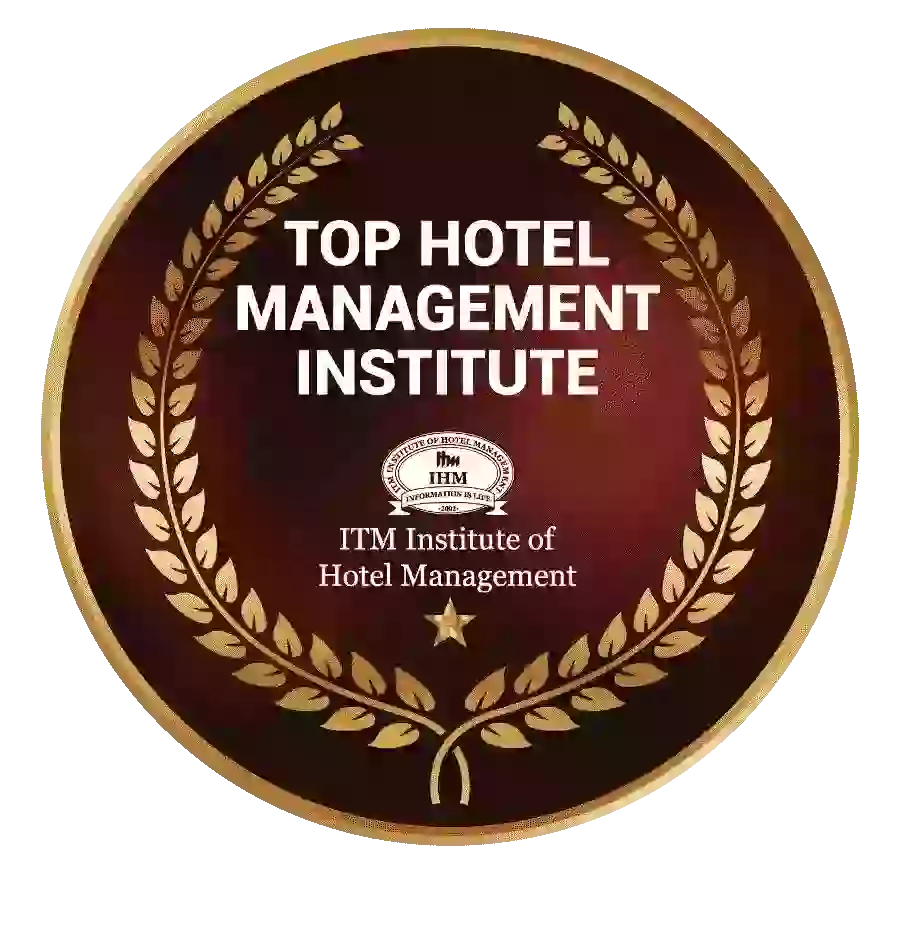 Ranked Top Hotel Management Institute awarded by Times Education Icon 2022
---
Quality Education, Outstanding Administration & Leading Infrastructure by Educational Excellence Awards & Conference 2021
---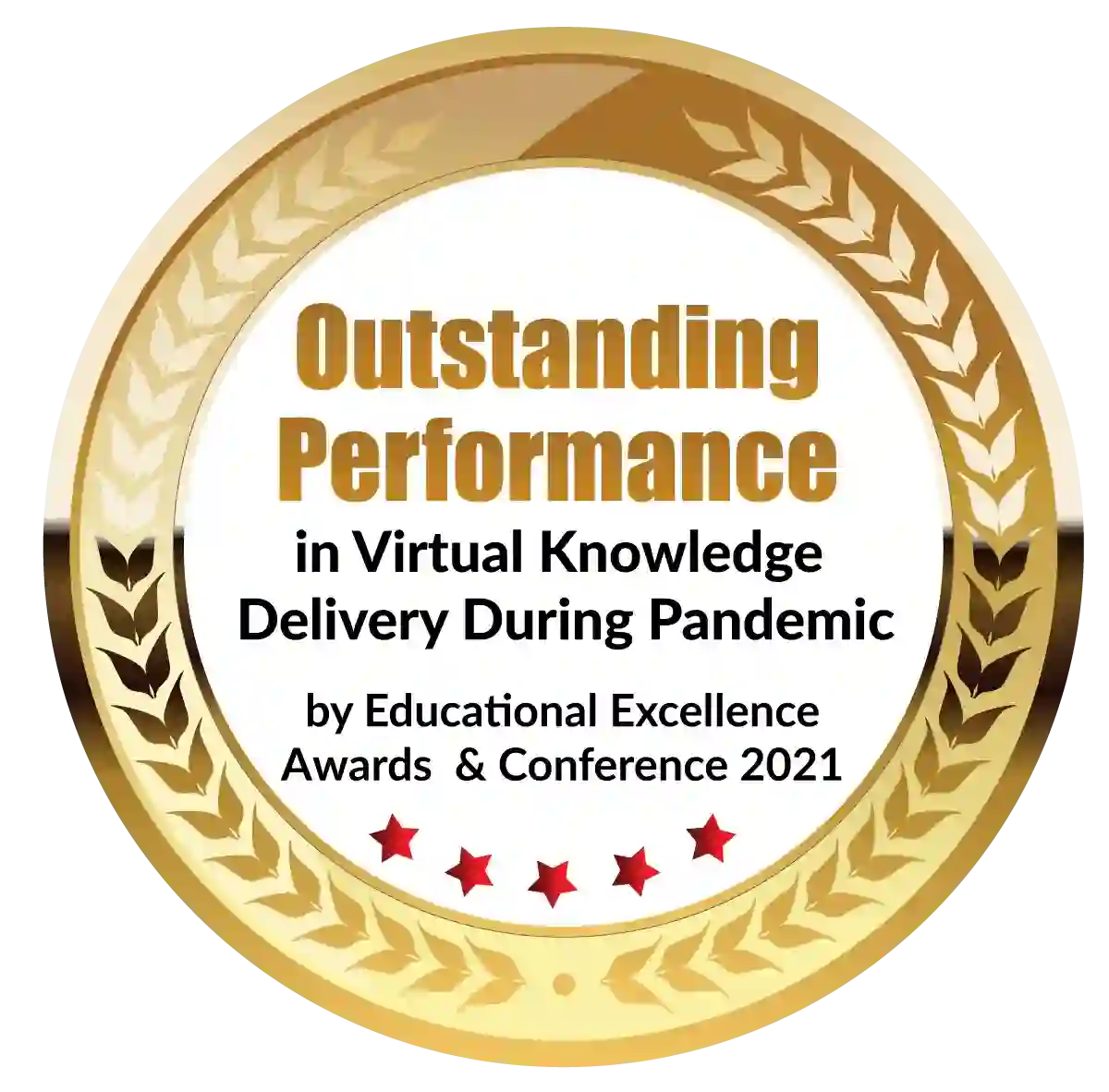 Outstanding Performance in Virtual Knowledge Delivery During Pandemic by Educational Excellence Awards & Conference 2021