Students Trained & Placed
Kitchen Training Facility
International & National Internships only at 5-star Properties
One to One Corporate Mentorship
An Entrepreneurial Culture at the Campus
Dignified with Rankings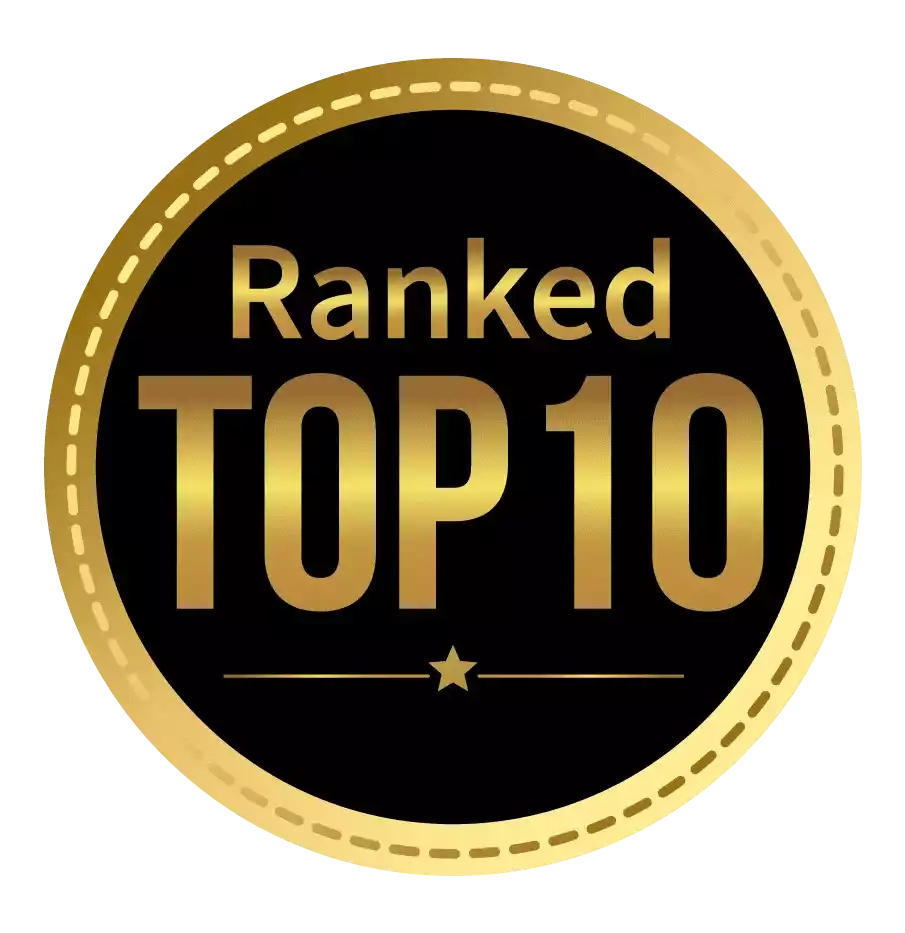 Amongst India's most promising Hotel Management Institute by Higher Education Review 2022
---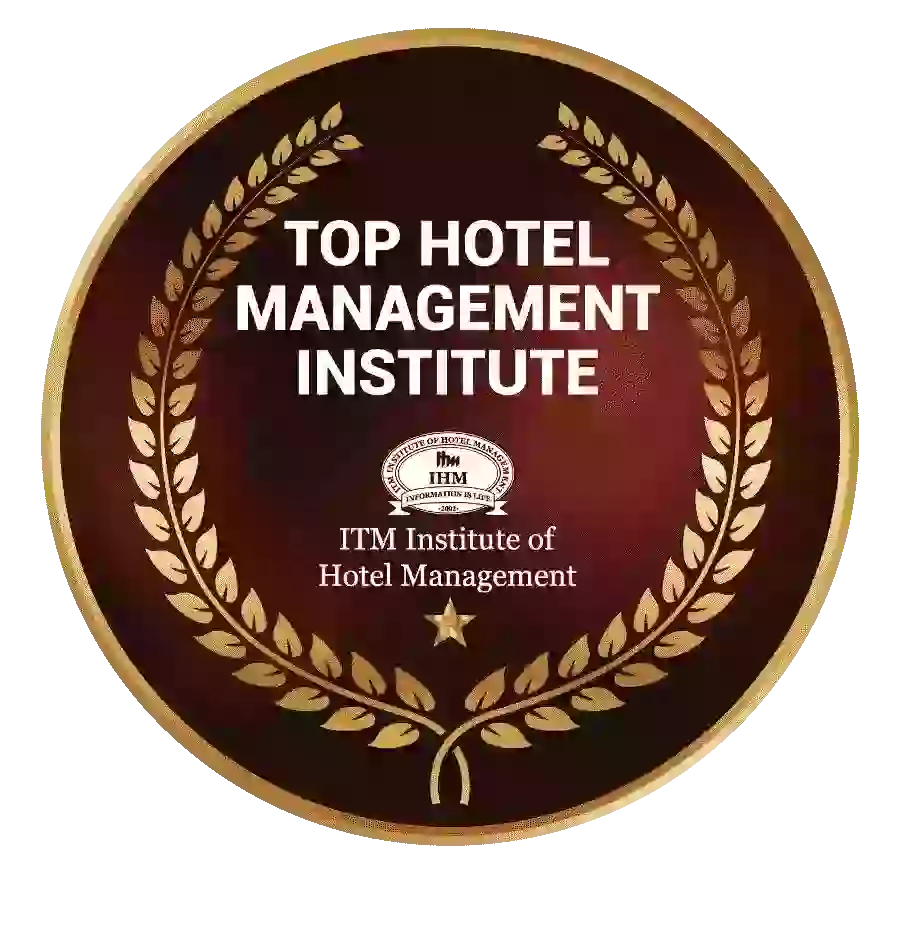 Ranked Top Hotel Management Institute awarded by Times Education Icon 2022
---
Quality Education, Outstanding Administration & Leading Infrastructure by Educational Excellence Awards & Conference 2021
---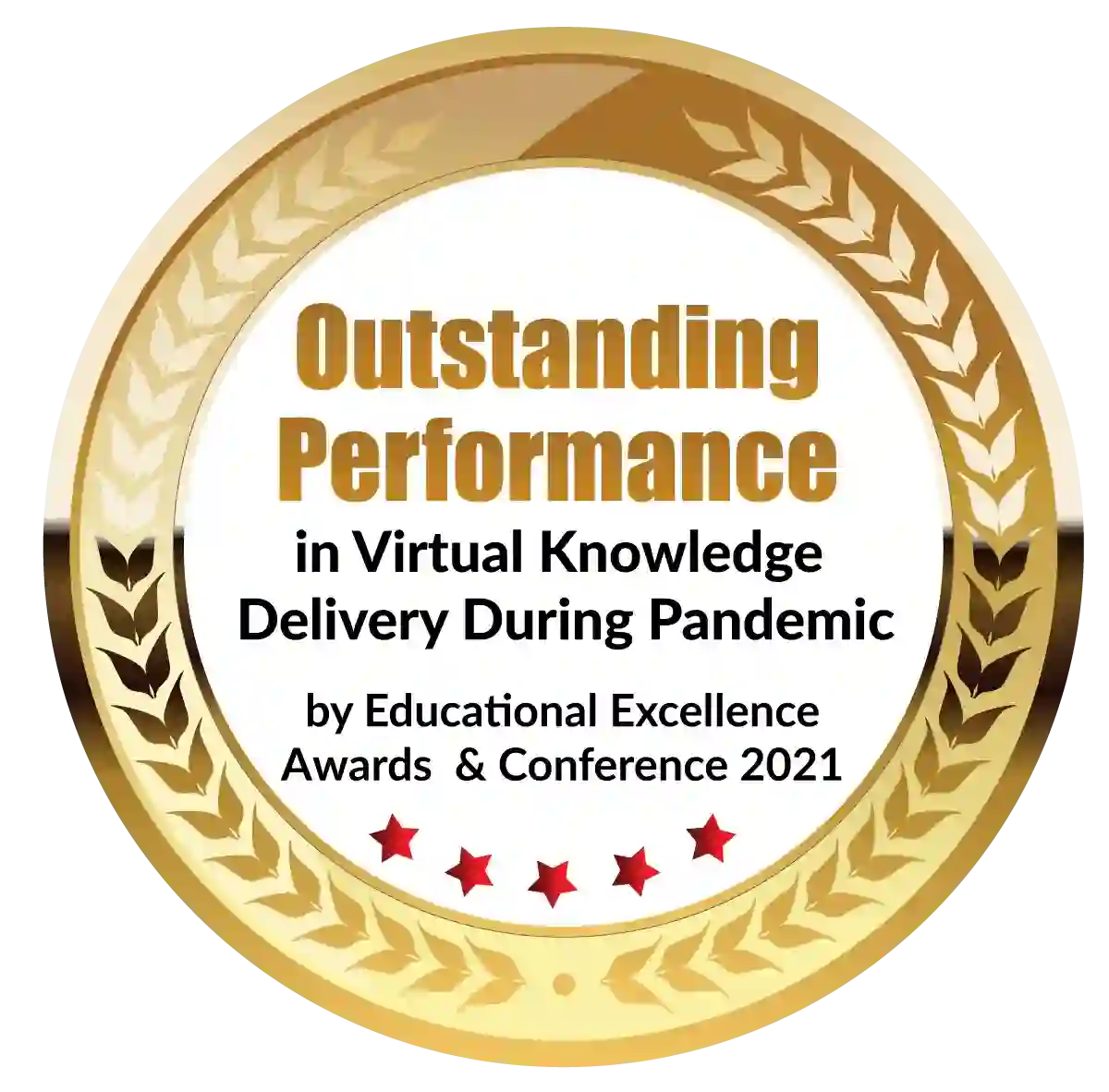 Outstanding Performance in Virtual Knowledge Delivery During Pandemic by Educational Excellence Awards & Conference 2021
Paramedics are among the most clever and inventive medical personnel. They are particularly effective in treating medical and traumatic emergencies without the need for direct professional supervision. Paramedical courses are health science courses that are career-oriented and offer several job options.
Paramedical courses come in a variety of lengths. Certificate programs last for a few months, whereas diploma programs take a year or two to complete.
Recently institute of health sciences offer these interesting health science courses.  The nursing course has a broader scope, more employability, higher pay, and higher job satisfaction, as well as good growth and global chances. To restore a patient's minimal ideal functions, paramedics provide direct patient care, rehabilitation, treatment, diagnostics, and health improvement initiatives.
1. About health care courses - 
Courses in paramedicine are career-oriented. These improve the trainees' skills under the needs of the healthcare business.
These medical personnel assist doctors and surgeons during critical surgeries and play an important role in the healthcare system. Other medical degrees, such as MBBS, face stiff competition and have a lengthy curriculum for which candidates must pay significant sums of money. Health science courses are less expensive and take less time than MBBS and other medical courses. Health science courses make up the diagnosticians and technical professionals who are such an important element of patient care. The employment-oriented character of paramedical studies beyond 10th grade is the most appealing component. These paramedical programs under the health science courses offer a bright future in the medical industry.
2. Career in Healthcare 
Because the healthcare industry is growing, paramedical schools offer many job chances. This is true not only in India but also internationally. These health science courses are career-oriented programs that help students become effective healthcare workers.
Certificate and diploma programs are less expensive and escalate the process to enter the healthcare business.
Since the pandemic, more and more skilled and qualified paramedics are needed to strengthen the healthcare industry's backbone. It is a beneficial option because career growth and opportunities are bright and varied. 
In India, the number of skilled and qualified paramedics in various disciplines and specialties remains low. As a result, the demand for the institute of health sciences and health science courses is increasing. Pursuing a paramedical science education to become a paramedic can be a fantastic decision if you want to make a difference in someone's life. It is both a tough and rewarding profession since no two patients are alike, and no two days are alike. It allows you to experience people.
3. Educational journey
Candidates can enroll in paramedical studies at three different stages. They are -
Certificate programs
Diploma
Bachelor degree courses
Because certificate courses provide little career assurance, aspirants are less interested in them than alternative options. A candidate gets technician or assistant level employment after finishing these paramedical courses. These post-10th-grade health science courses prepare students for entry-level positions in healthcare and related industries. 
4. List of certificate paramedical courses -
X-Ray/Radiology Assistant (technician)
MRI Technician
Medical Laboratory Assistant
Dialysis Technician
Operation Theater Assistant
CT scan Technician
Nursing care Assistant
Dental Assistant
ECG assistant
Ophthalmic Assistant
Candidates who have completed a diploma program, or nursing course have numerous prospects in the healthcare field. It extends to both the public and private sectors. 
5. List of popular diploma paramedical courses -
Diploma In Medical Laboratory Technology
Diploma In Radiation Technology. 
Diploma In Dental Mechanics Technology
Diploma In Dental Hygiene Technology
Diploma In Operation Theatre Technology
Diploma In Dialysis Technology
Diploma In Orthopaedic Technology
Diploma In Ecg Technology
Diploma In Blood Bank Technology
Diploma In Endoscopy Technology
Diploma In Eeg Technology
Diploma In Cath Lab Technology
Diploma In Emergency And Trauma Care Technology.
Diploma In Ophthalmic Technology
Diploma Perfusion Technology
Diploma In Rural Healthcare
Diploma In X-Ray Technology
Diploma In Nursing Care Assistant
Diploma In Physiotherapy
Diploma In Occupational Therapy
Diploma In Optometry
Diploma In Dermatology Venereology And Leprosy
Diploma In Clinical Research
Diploma In Hearing Language And Speech
Diploma In Dental Hygienist
Candidates interested in becoming professional paramedics must have a thorough understanding of anatomy and physiology. Candidates can obtain this by earning a bachelor's degree in health science courses. An institute of health sciences offers Internship programs that are included in the curriculum of various degree programs, providing students with field experience and a work-life environment with other paramedics. Students can find a list of well-known Bachelor's degree paramedical courses in the points below.
A bachelor's degree exposes individuals to the broad knowledge of anatomy and physiology required to be a physician.
B.Sc. in Optometry
B. Sc. In Medical Lab Technology
B. Sc. In Nursing
B.Sc. in Operation Theater technology
B.Sc. in Audiology and speech therapy
B.Sc. in X-Ray technology
B.Sc. in Anesthesia technology
B.Sc. in audiology
B.Sc. in Radiography and Medical Imaging
B.Sc. in Dialysis Technology
B.Sc. in speech therapy
B.Sc. in Medical Record Technology
Bachelor of Physiotherapy
B.Sc. in ophthalmic technology
Bachelor of Occupational Therapy
As the usage of technology grows, medical aspirants around the world are seeing a surge in demand for paramedical professionals. These paramedics can work in government and private hospitals, trauma centers, and clinics, among other places. Paramedics can also pursue employment in other countries. They can work as trained officials in emergency departments if they continue their education in the field. 
ITM Institute of health sciences offers a four-year-long bachelor's degree in health science courses mentioned above. This institute of health sciences offers a full-time nursing course as well. They also offer health science courses like B.Sc in Optometry and BSc in Medical lab technology. This is one of the fastest-growing institute of health sciences.
Because the industry is rapidly growing, many roles pay exceptionally well, making paramedics and allied health care a highly sought-after employment option. However, many other criteria, such as a person's experience in the area, the hiring organization, and so on, influence the growth. Depending on the position for which one is looking for work, different wage packages are available.
We've covered all the paramedical courses one could choose from after their 10th or 12th grade. One clever decision might offer you a lifelong opportunity to work with some of the top recruiters in the healthcare industry !
Dignified with Rankings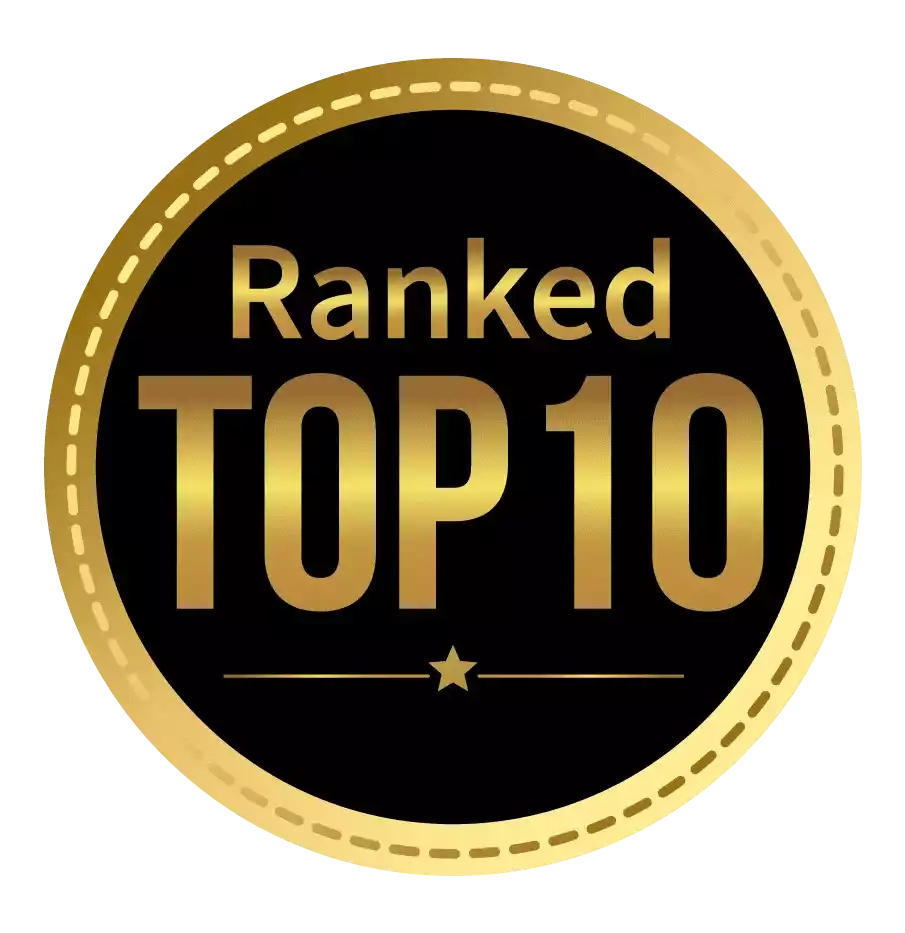 Amongst India's most promising Hotel Management Institute by Higher Education Review 2021
---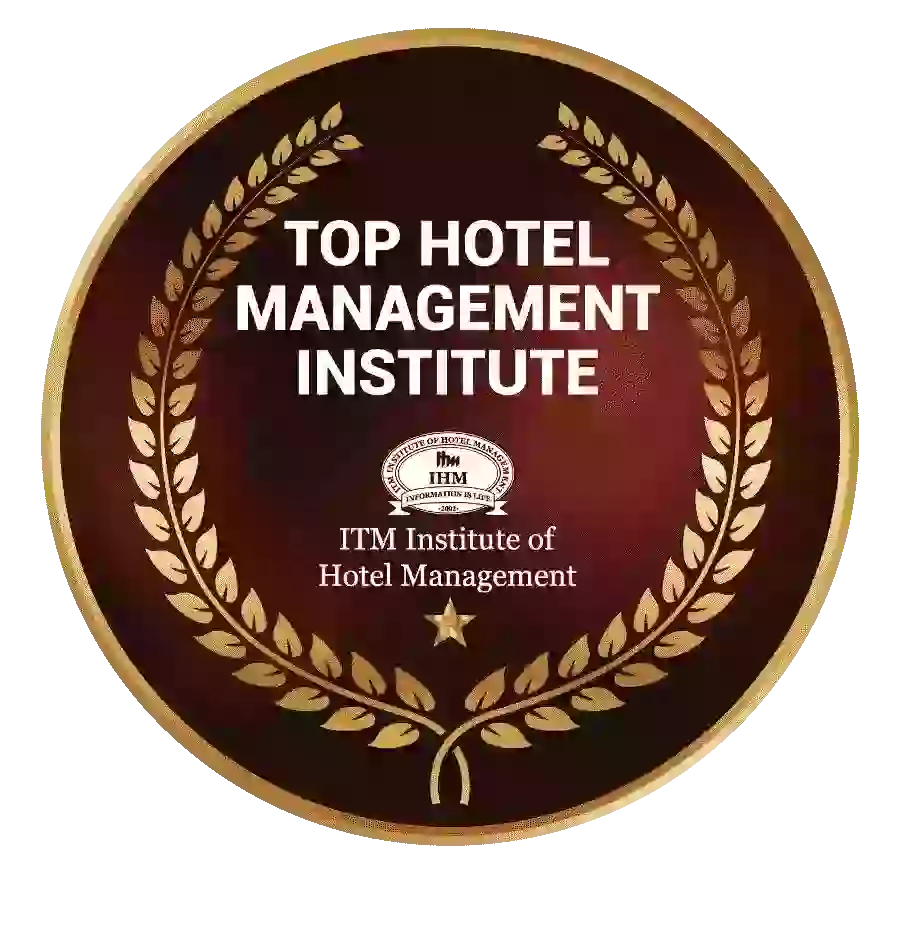 Ranked Top Hotel Management Institute awarded by Times Education Icon 2022
---
Quality Education, Outstanding Administration & Leading Infrastructure by Educational Excellence Awards & Conference 2021
---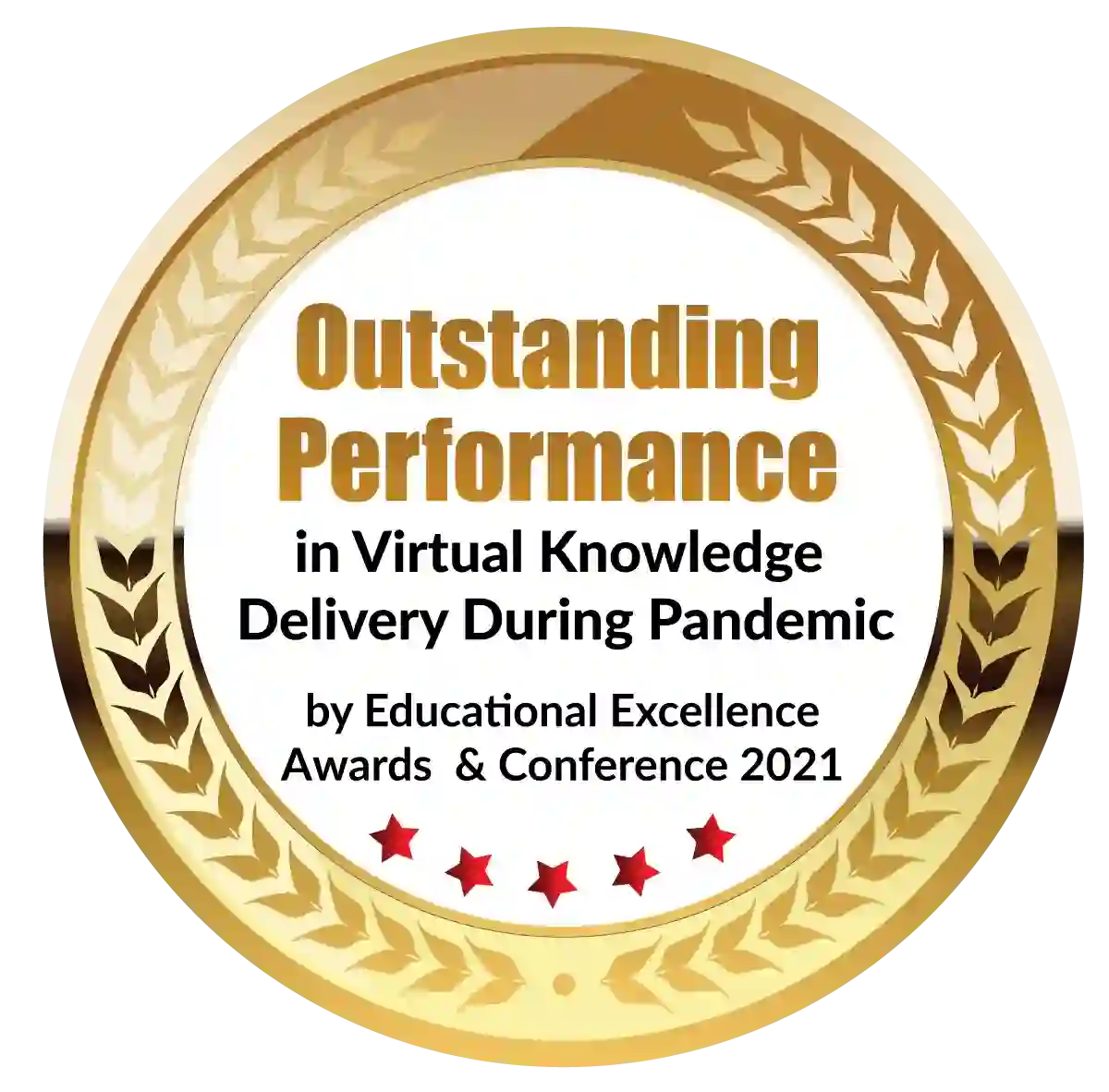 Outstanding Performance in Virtual Knowledge Delivery During Pandemic by Educational Excellence Awards & Conference 2021