Students Trained & Placed
Kitchen Training Facility
International & National Internships only at 5-star Properties
One to One Corporate Mentorship
An Entrepreneurial Culture at the Campus
Dignified with Rankings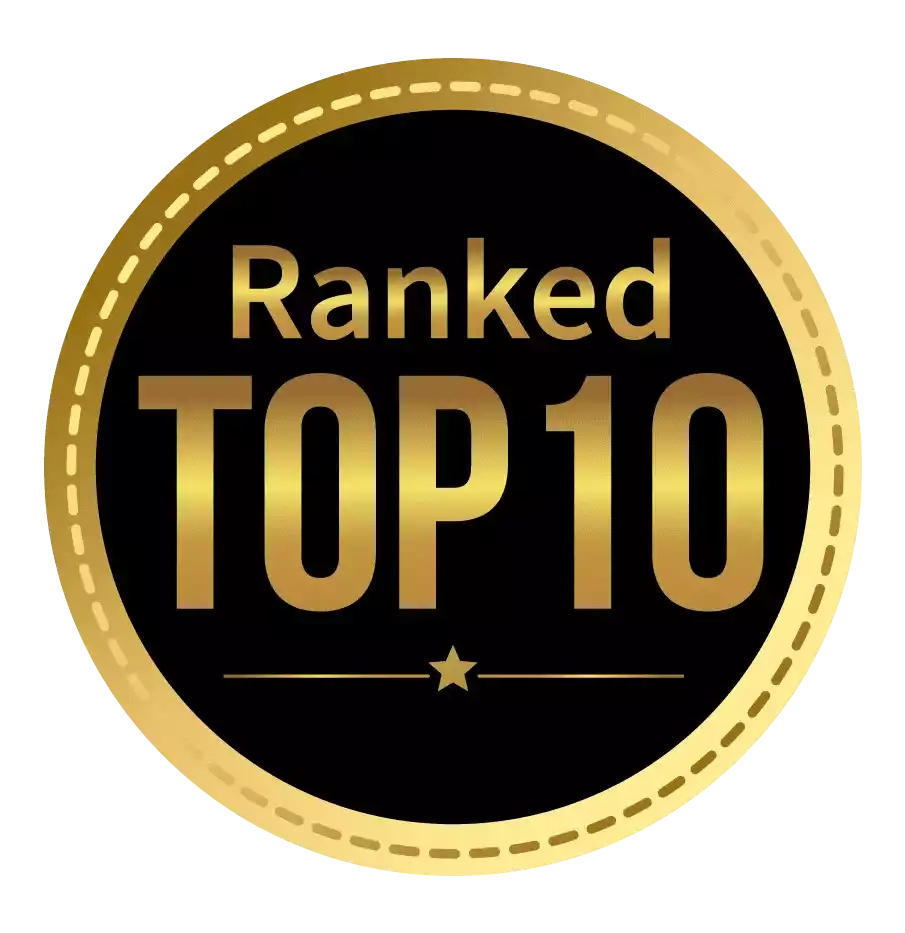 Amongst India's most promising Hotel Management Institute by Higher Education Review 2022
---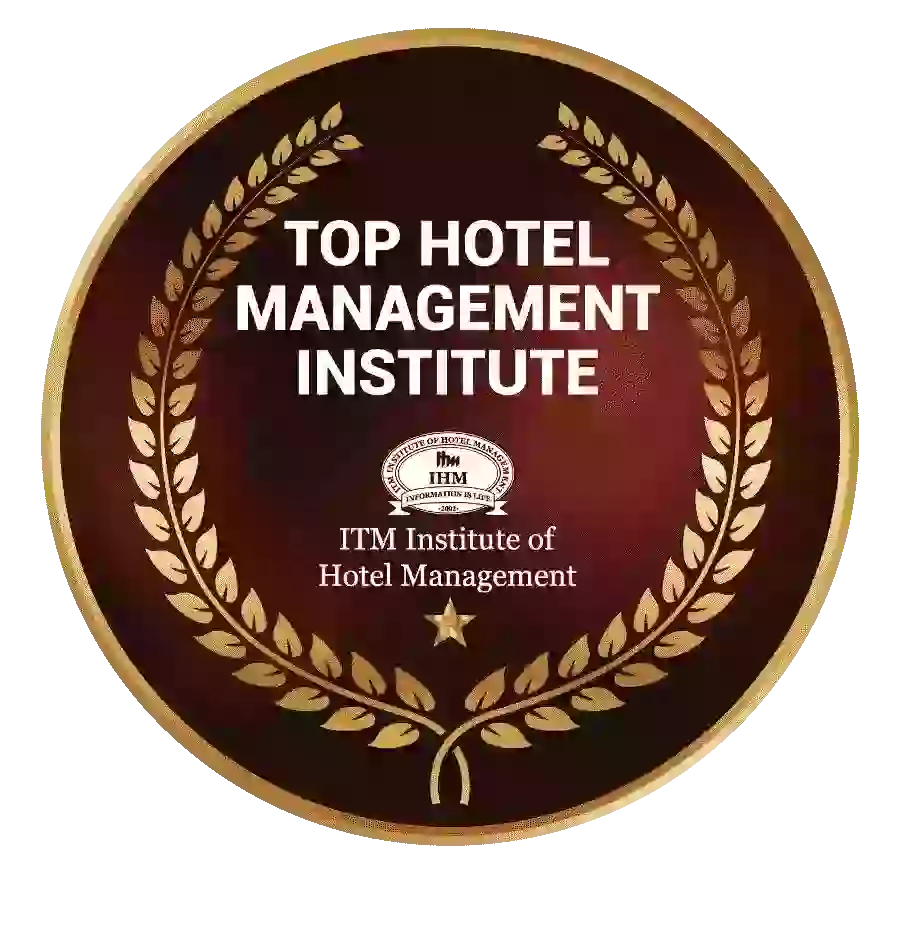 Ranked Top Hotel Management Institute awarded by Times Education Icon 2022
---
Quality Education, Outstanding Administration & Leading Infrastructure by Educational Excellence Awards & Conference 2021
---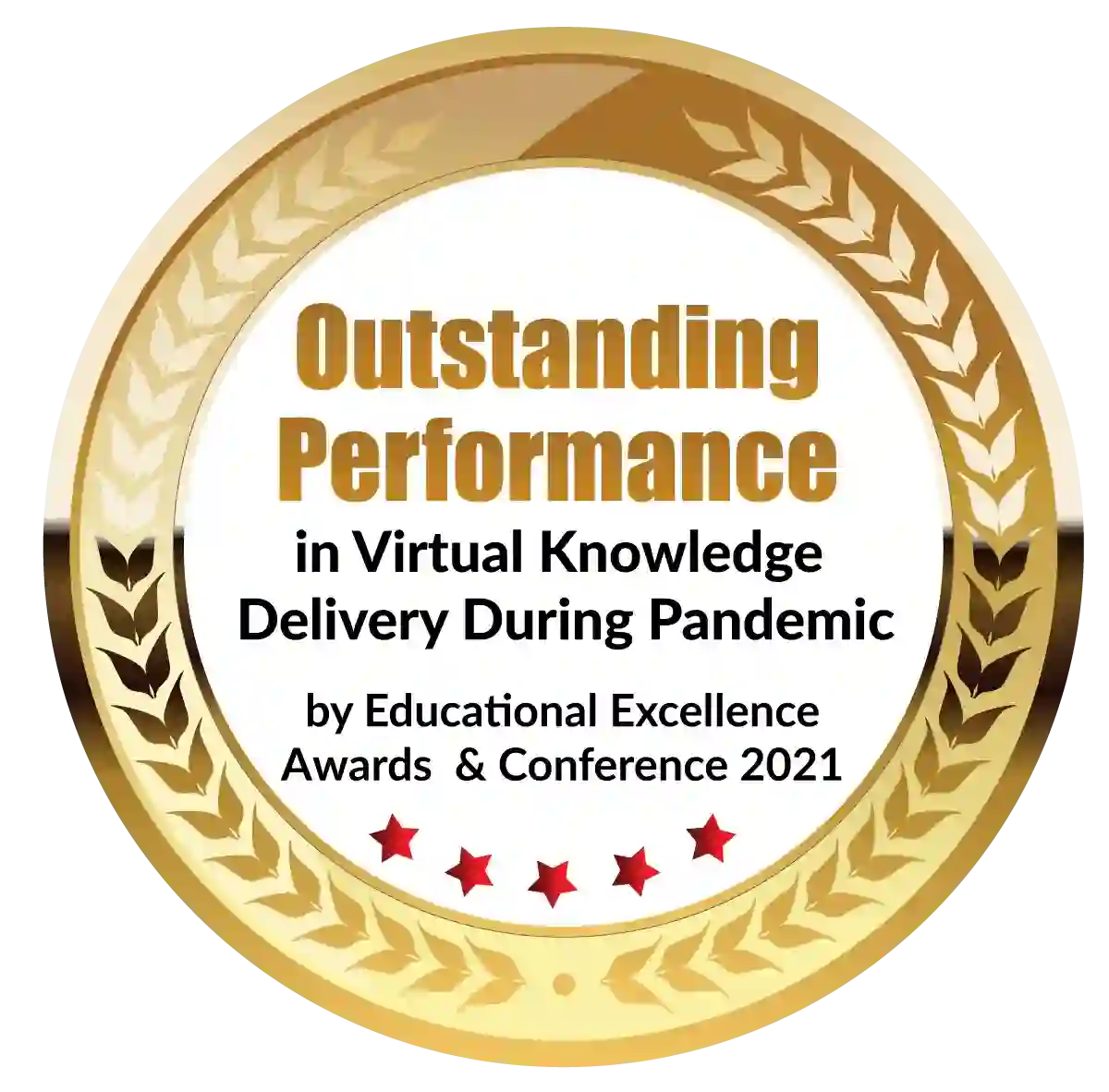 Outstanding Performance in Virtual Knowledge Delivery During Pandemic by Educational Excellence Awards & Conference 2021
"As per WHO, the nurse-patient ratio should be 3:1000, but the actual ratio in India is 3:1777." 
To fulfill this demand, India will need thousands of certified nurses in various fields during the upcoming years. 
You must have seen the grave shortage of healthcare professionals (especially doctors & nurses) on news during the peak of the pandemic. Well, the present nurse-patient ratio in even the developed countries is quite worrying, worse in developing and low-income nations. Moreover, as national governments have already begun with their vaccination programs worldwide, the demand for certified nurses is going to go insane. 
So, if you are a student weighing the pros & cons of becoming a nurse and confused about the nursing career opportunities, we got you covered in this article. 
Best Nursing Career Opportunities after Covid-19 Pandemic
Apart from conventional career options after B.Sc. Nursing, these are a few high in-demand but less famous  career options:
1. Dialysis Nurse
As kidney patients & dialysis facilities grow, Certified dialysis professionals in Nursing are high in demand. As a dialysis nurse, your job is to assist doctors in providing dialysis services to kidney patients.
After completing B.Sc. Nursing, you need to have 2 years of experience and a clear Certified Nephrology Nurse exam. Once you clear this exam, you can begin your nursing career as a registered dialysis nurse.
2. Certified Registered Nurse Anesthetist (CRNA)
CRNAs are advanced-level nurses who have years of experience and knowledge in administrating anesthetics to patients for surgery and operations. CRNAs are the highest paid nurses in India and abroad as well because they provide critical  care and medication to patients.
To start your nursing career as CRNA, one needs to complete their M.Sc. in Nursing or Doctoral Degree Programme and also clear the national certification exam.
3. Endocrinology Pediatric Nurse 
Pediatric endocrinology nurses work with infants, toddlers, and kids suffering from defects in the endocrine system causing hormonal imbalance. Some common examples of endocrine diseases are hypoglycemia, hyperglycemia (diabetes), etc.
4. Chief Nursing Officers
If you want to build a  career in the non-clinical field, CNO is the best option for you. Chief Nursing Officers work in the management of primary healthcare setups whose job is to supervise the junior nurses and ensure that  care needs are fulfilled. 
Therefore, Chief Nursing Officers manage those working at the bedside providing critical care rather than themselves providing nursing services. After completing B.Sc. Nursing from a reputed institution, you need some years of experience to reach a CNO job position. 
5. Psychiatric Nurses 
If your interest lies more towards mental disabilities and relevant diseases, you must consider becoming a psychiatric nurse. With more and more people falling prone to depression and anxiety, the need for psychiatrists, therapists, and psychiatric nurses is at an all-time high. 
Psychiatric Nurses specialize in their area by completing a degree in Mental Health Nursing that equips them with the knowledge to help the patients suffering from mental health issues to come out of such illness and social isolation. 
Is Nursing a Good Career Option?
Yes, Nursing is a brilliant career option due to the following 4 reasons:
1. Exciting Salaries
Professional nurses get paid a decent amount of money from the beginning of their careers.
Here is a complete list of salaries of nurses in India and worldwide
Therefore, nursing professionals earn way more than their individual counterparts in other professions. Moreover, you can also explore various job options abroad with a graduate or postgraduate degree in nursing.
2. High Growth Scope of Nursing career
A nursing career not only ensures a high salary, but also a faster upwards growth. Not only you will be able to enter the workforce quickly, they rapidly climb the ladder to senior job roles. 
3. Flexibility 
During your  career as a nurse, you get to work not just in hospitals or clinics, but also in old-age homes, dialysis centres, schools, and even the corporate sector. For example, a famous  nurse job option is private nurse, here you will be concerned with a family's well-being. 
*Family nurses are paid well and also get to balance their personal and professional life really well due to comparatively less workload. 
4. Positive Impact on the Society
A job as a nurse, you will get to help people get back to their healthy state. What is a better contribution to our society than helping patients get healthy again? Not only will this give you extreme job satisfaction, but also a sense of honor that your job is actually making a huge impact in someone's life. 
What Kind of Nurses Gets Paid the Most?
Certified Registered Nurse Anesthetists (CRNAs) are the highest-paid nurses right now. Due to their risky work that requires years of expertise and the utmost care, they are paid extremely high.
Below are the few Steps to Become a Certified Registered Nurse Anesthetist (CRNA)
Complete your B.Sc. Nursing and get yourself registered.
Finish M.Sc. Nursing either directly after completing B.Sc. Nursing or gaining some years of experience.
Complete a Certified Registered Nurse Anesthetist course.
Clear the National Certification Exam.
Once you clear the exam, you can start practising as a CRNA.
Give Your Nursing Career Wings with ITM Group of Institutions
Our 4 years of integrated B.Sc. Nursing course is the best starter for your nursing career. The 4 years of degree course incorporates 1 year of clinical training where you get to learn the practical aspects of nursing. The big names of the healthcare industry include Apollo Hospitals, Zen multi-speciality Hospitals, Wockhardt, Breach Candy Hospital trust, and many more recruits from ITM's campus. We provide 100% placement assistance to every ITM student. And now it's your turn to build a successful nursing career with ITM.
For 30 years, ITM has been helping our students turn their nursing dreams into reality. 
Dignified with Rankings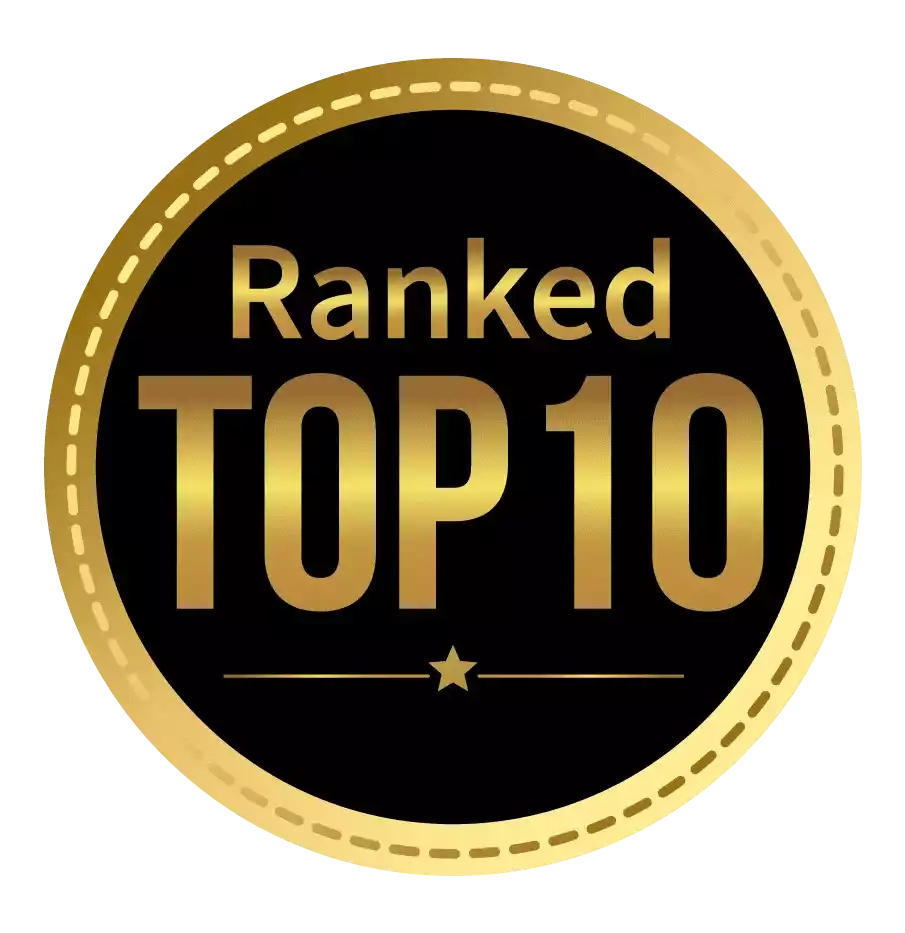 Amongst India's most promising Hotel Management Institute by Higher Education Review 2021
---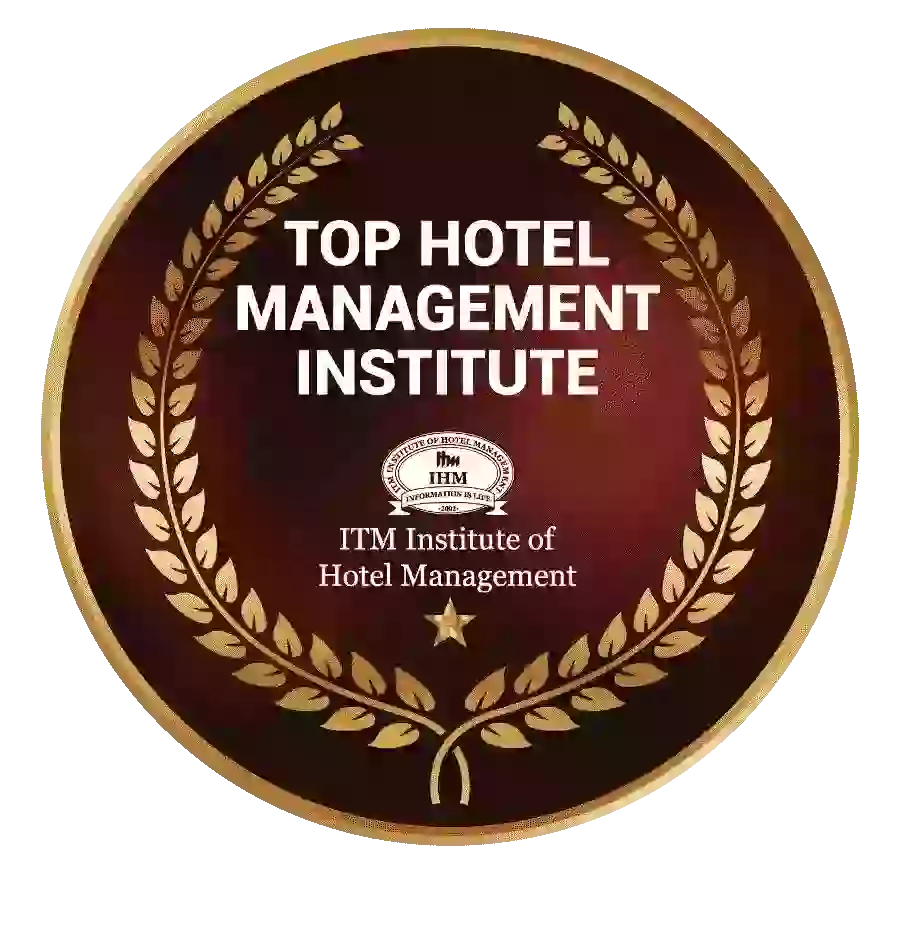 Ranked Top Hotel Management Institute awarded by Times Education Icon 2022
---
Quality Education, Outstanding Administration & Leading Infrastructure by Educational Excellence Awards & Conference 2021
---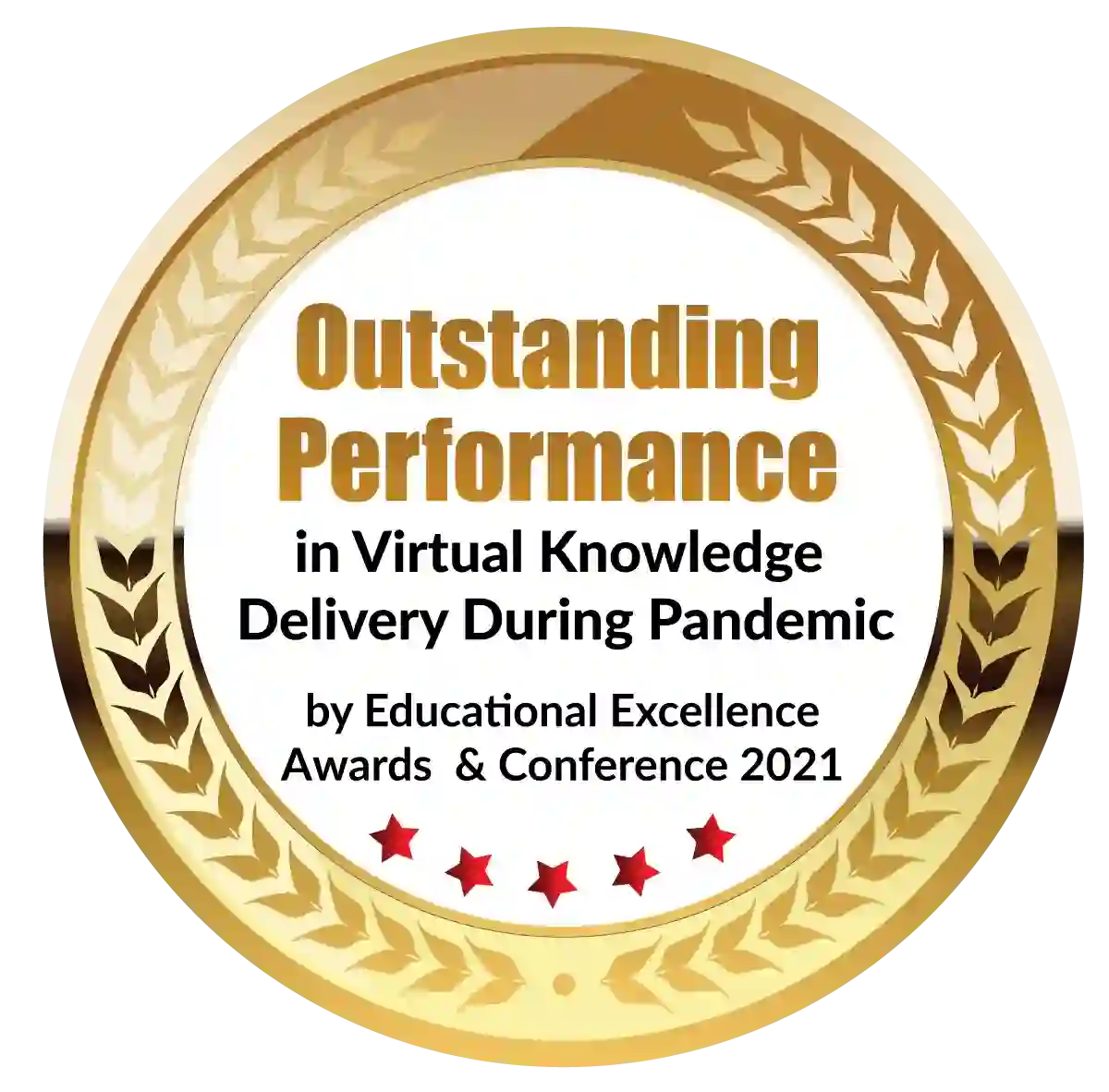 Outstanding Performance in Virtual Knowledge Delivery During Pandemic by Educational Excellence Awards & Conference 2021