Students Trained & Placed
Kitchen Training Facility
International & National Internships only at 5-star Properties
One to One Corporate Mentorship
An Entrepreneurial Culture at the Campus
Dignified with Rankings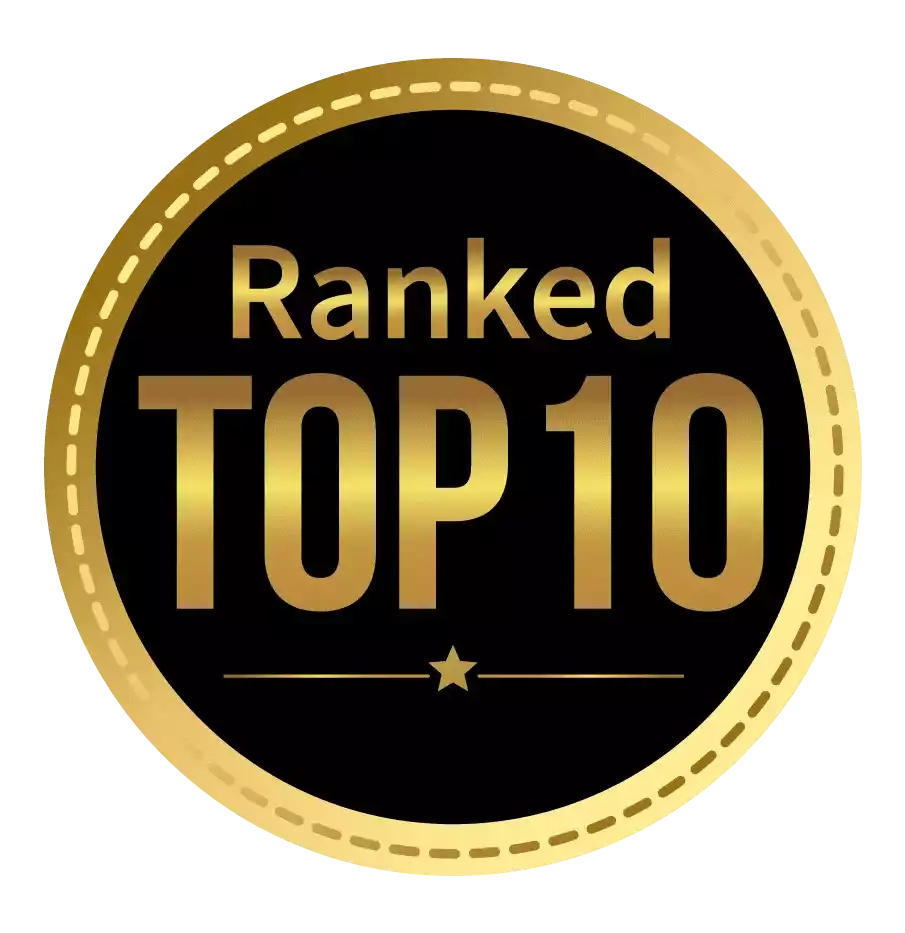 Amongst India's most promising Hotel Management Institute by Higher Education Review 2022
---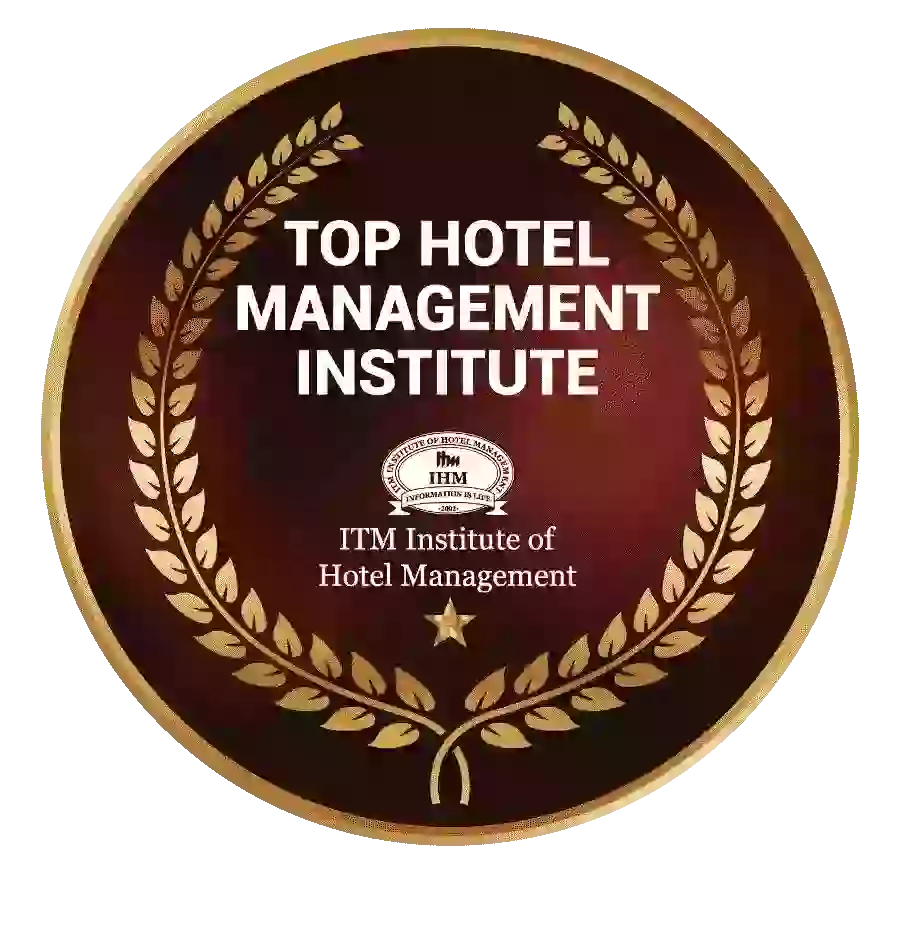 Ranked Top Hotel Management Institute awarded by Times Education Icon 2022
---
Quality Education, Outstanding Administration & Leading Infrastructure by Educational Excellence Awards & Conference 2021
---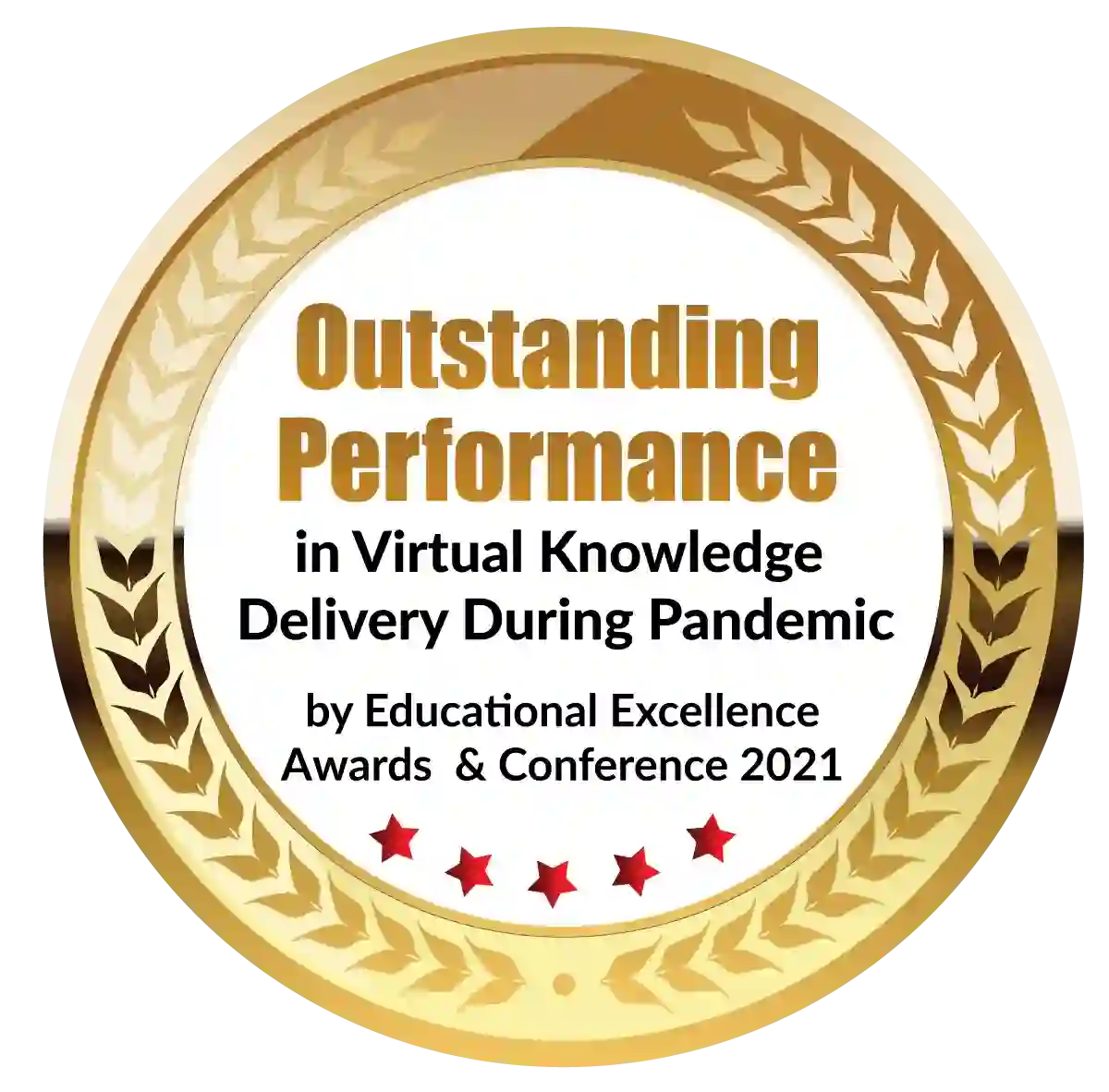 Outstanding Performance in Virtual Knowledge Delivery During Pandemic by Educational Excellence Awards & Conference 2021
What is BSc in Optometry?
BSc in optometry is a healthcare profession yielding to the problems of eyesight and basic eye problems. This includes checking and understanding the patient's problems with equipment and analysis and providing proper prescriptions. This is a crucial role to bridge the gap between rising eye health problems and the lack of skilled optometrists. 
BSc in optometry is a course where students learn about eye issues among children as well as adults. The study of medications that will prove helpful for different eye conditions is also taught. 
It is a growing industry as the use of exposure to screens and the harmful UV rays causing eye problems is gradually increasing. These problems have made the profession of optometrist a highly valued and honourable job. 
Why should you pursue a BSc in Optometry?
There are many reasons and benefits for pursuing a career in eye health. Below are some of the few you should consider. 
The eye care industry is growing at a fast pace, and it ensures your career will be highly paid and a sense of security will always be there. There is job satisfaction in this profession as you are contributing to society and being a healthcare warrior. 
With the steady rise in eye vision defects and diseases, the demand for skilled optometrists has also increased. This ensures a huge array of job profiles to choose from. 
Moreover, you cannot practice this skill without a degree. This makes the competition not open to everyone. Your career will compete only with the people who have the degree of BSc in optometry. 
There are visible professional growth and career options. Once you have a few years of experience you can switch from your job roles and demand higher salary packages. 
We live in a country with a huge population and hence this profession will be a well-known practice of health care in the coming few years. 
Hence, your decision to pursue a BSc in optometry will prove to be beneficial in terms of finances as well as job satisfaction. 
What is the difference between Optometrists and Ophthalmologists?
Many get confused between the work expertise of an optometrist in comparison of an ophthalmologist. 
Here are a few key points to note the difference. 
Optometrists 
An optometrist is responsible to perform a complete check-up using various equipment and procedures to determine your eye health. 
All the problems like allergies, glaucoma, and inflammation of the eyes can be determined and checked by an optometrist. 
BSc in optometry will make you designated to prescribe different drugs and medicines. 
Anyone who is going through eye surgery can also consult an optometrist for before and after check-ups.
Ophthalmologists
An ophthalmologist is an expert in the medical care of the eye with surgery, and medical practice on the eye that includes a higher level of training and study. 
BSc in optometry is a 4-year course while ophthalmologists go through a study of 8 years to be able to perform surgeries. The eye is a very sensitive organ hence it is very important to be certified in the field to perform surgery. 
There is another field of study called opticians, let us understand the difference in that domain as well. 
Opticians 
This profession is designed to fit correct glasses according to your eye defect to correct your vision. Opticians cannot give any kind of prescriptions for your eye care or maintaining your eyes. 
Opticians carry out the prescriptions written down by optometrists. 
If you understand the hierarchy, optometrists are the middleman for opticians and ophthalmologists. Optometrists are the ones who send people to opticians to get glasses or to an ophthalmologist if there is a need for surgery or an operation. 
Hopefully, most of your confusion is cleared with the above explanation. 
Career Opportunities after BSc in Optometry 
You must be wondering what the job prospects are after you pursue a BSc in optometry. Let us dive deep into this to understand the career objectives in the field of optometrists.
Eye consultant 
An optometrist is eligible to work as an eye consultant in corporate companies or hospitals. Corporate companies now hire an optometrist as they need a consultant for their employees. The corporate optometrist is assigned to work on the eye health of employees and help them on a daily basis to improve their eye conditions. 
Self-Optometry Practice
After a BSc in optometry, candidates can open their own clinic and start their own eye care clinics. You can look for an area that is densely populated but does not have easy access to eye care and then proceed to find an office space to start a clinic. 
Though this needs a hefty investment to start, as you need to rent the space out and buy the various equipment products, and this yields amazing results. You will have your own customer base that will be recurring, and your business will grow with referrals. 
Teaching profession 
India will need more than 2 lakh qualified optometrists in a span of 2-3 years. This has increased the number of institutions offering BSc in optometry. Hence, there is a need for professors who have industry experience and are certified practitioners. This is a lucrative career option if you like teaching and will be a highly-paid profession. 
Product Research Management 
Many optical companies that provide spectacles or products related to eye care need professionals that can research and develop new products. If you are interested in product research this can be a good pick after BSc in optometry. 
These are some of the many career options that you can choose from. 
BSc in optometry is a renowned degree and will transform your career after you step out of your college. 
Why should consider BSc in optometry at ITM?
Industry-based learning and training.
Internships that will make you ready for real-world challenges. 
Study tours to understand the gap in eye care. 
Excellent infrastructure and assistance. 
This is why you should pick BSc in optometry as your career at ITM. 
Dignified with Rankings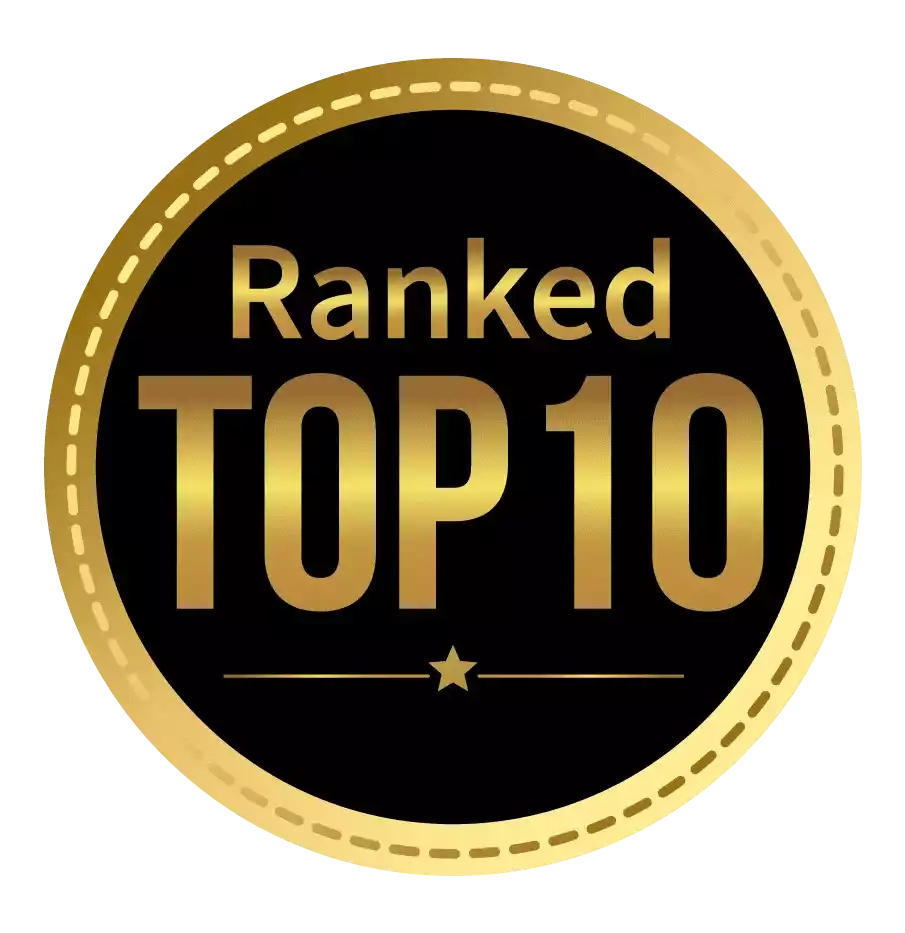 Amongst India's most promising Hotel Management Institute by Higher Education Review 2021
---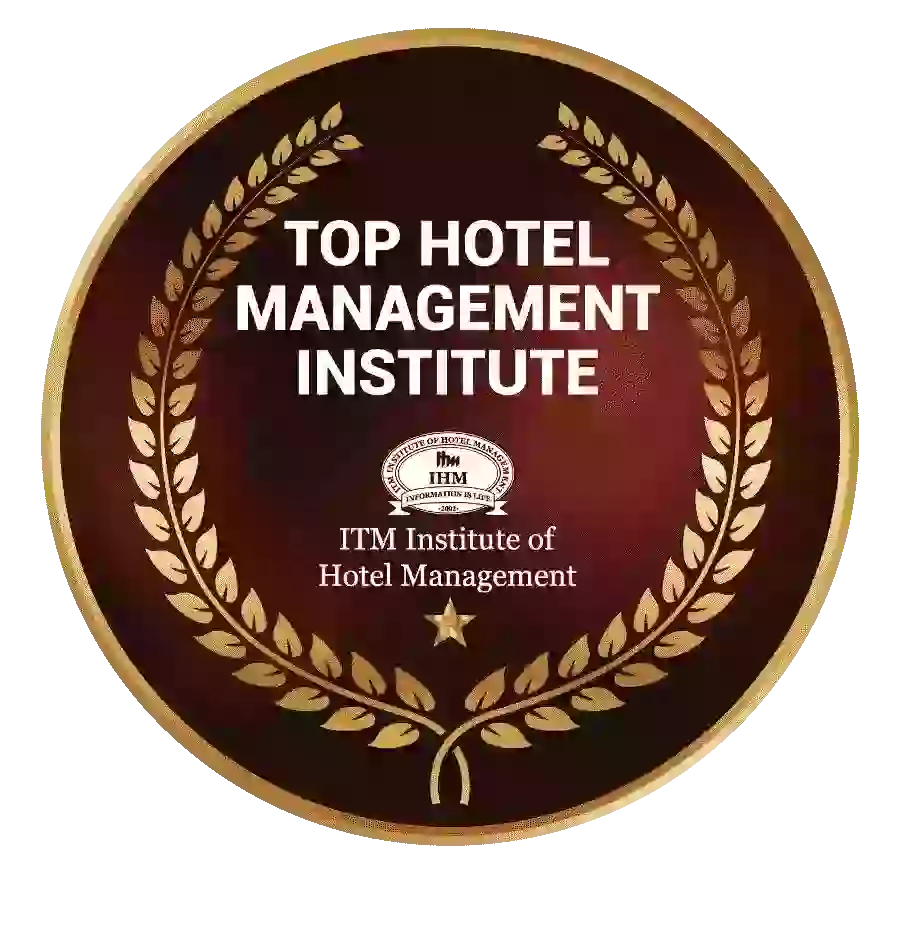 Ranked Top Hotel Management Institute awarded by Times Education Icon 2022
---
Quality Education, Outstanding Administration & Leading Infrastructure by Educational Excellence Awards & Conference 2021
---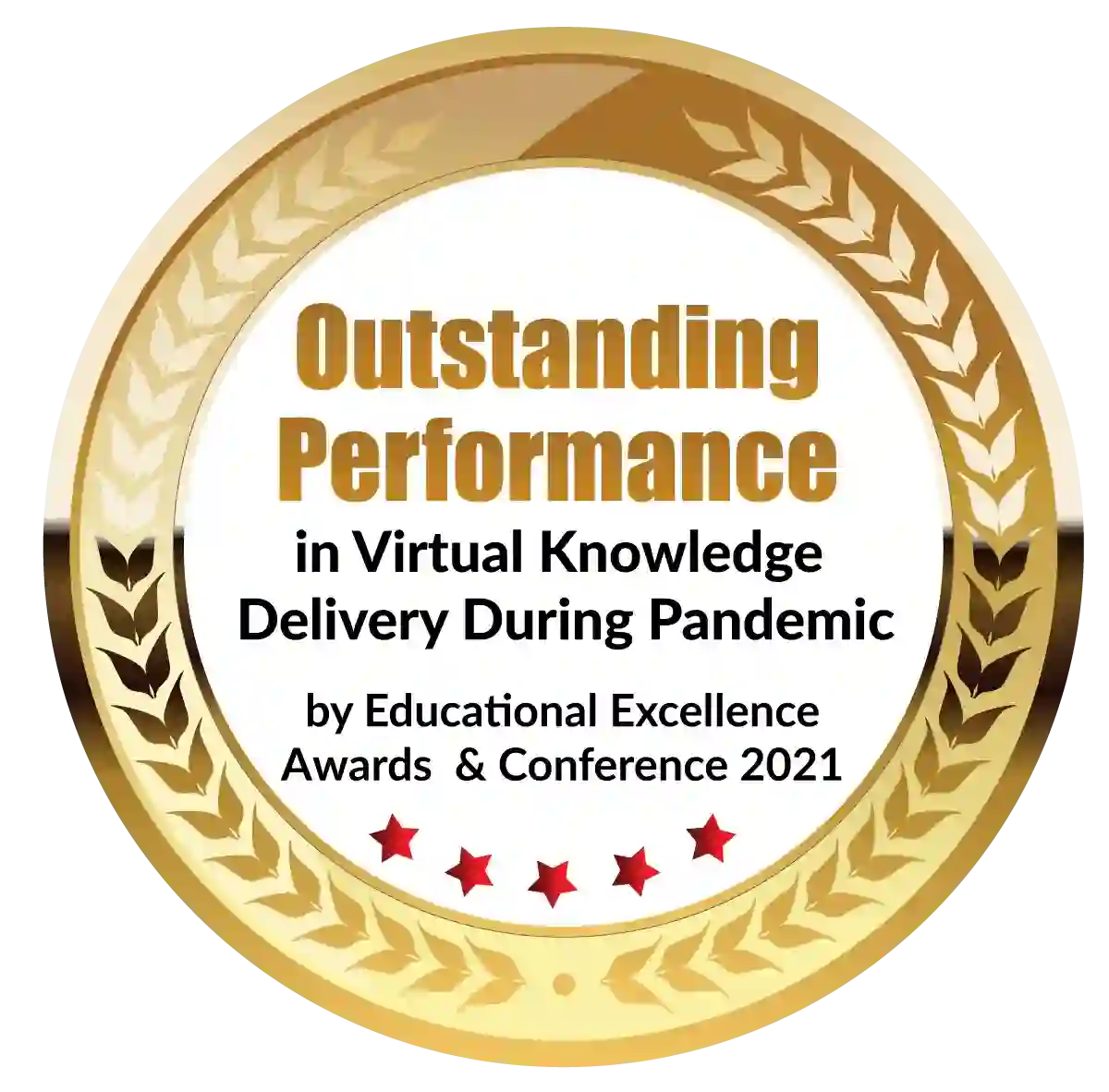 Outstanding Performance in Virtual Knowledge Delivery During Pandemic by Educational Excellence Awards & Conference 2021