Students Trained & Placed
Kitchen Training Facility
International & National Internships only at 5-star Properties
One to One Corporate Mentorship
An Entrepreneurial Culture at the Campus
Dignified with Rankings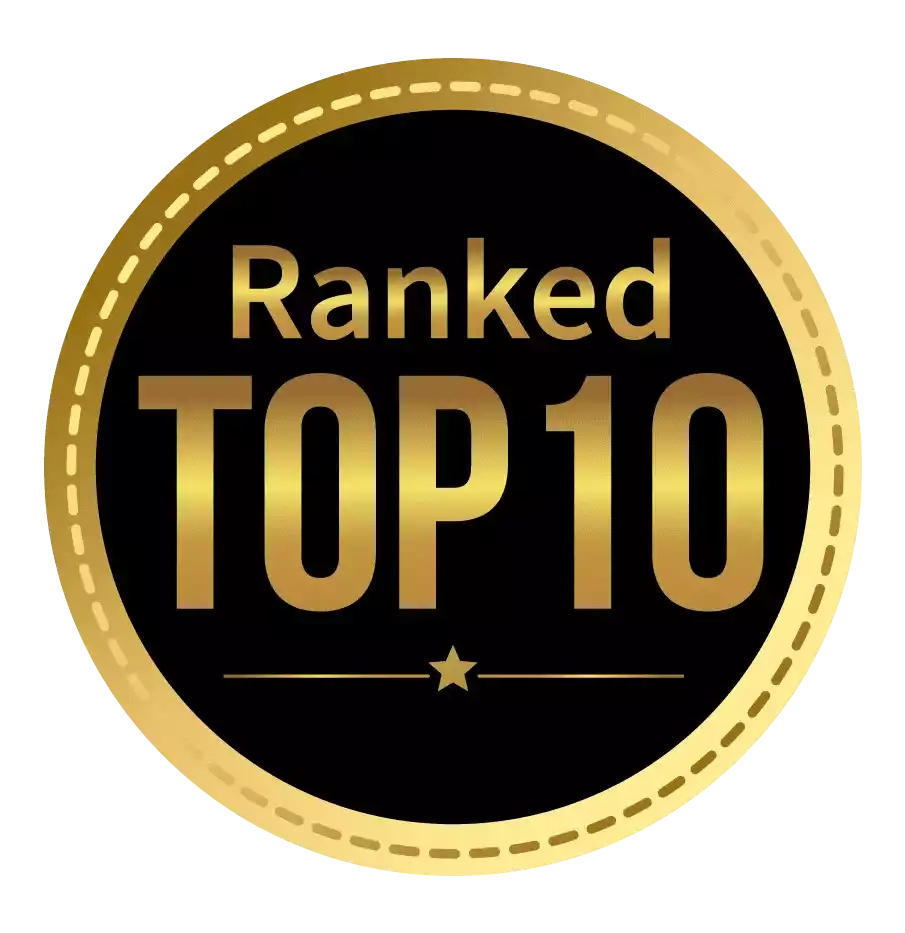 Amongst India's most promising Hotel Management Institute by Higher Education Review 2022
---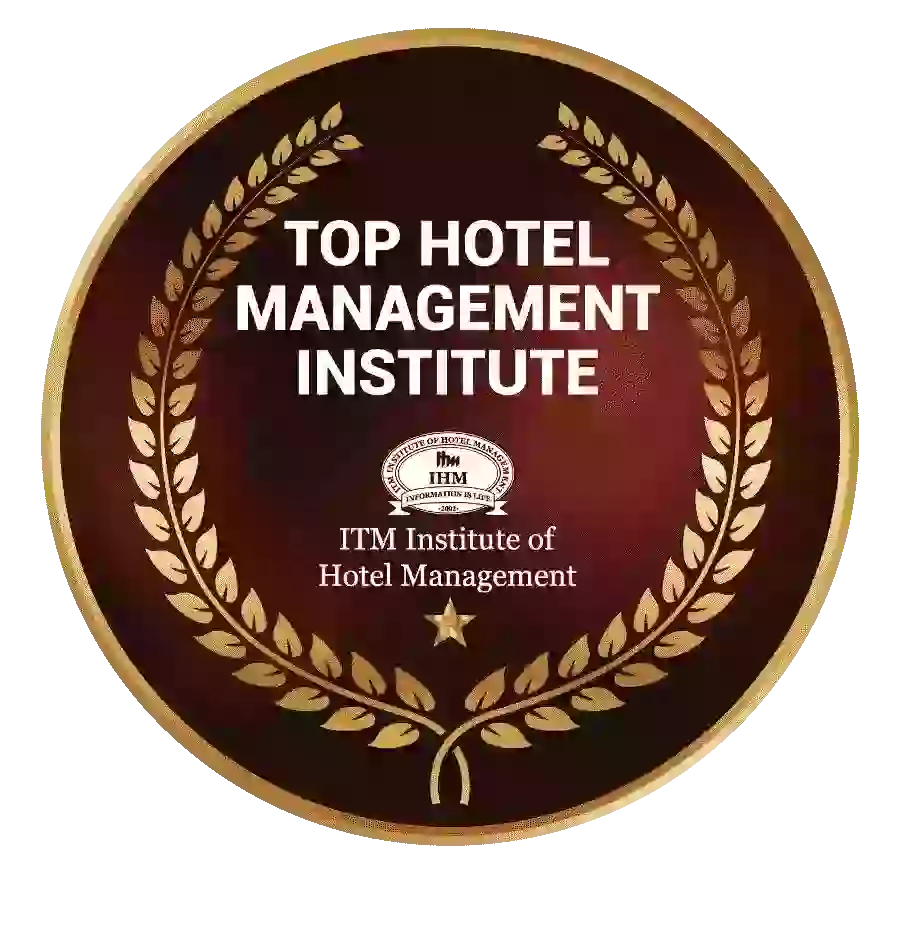 Ranked Top Hotel Management Institute awarded by Times Education Icon 2022
---
Quality Education, Outstanding Administration & Leading Infrastructure by Educational Excellence Awards & Conference 2021
---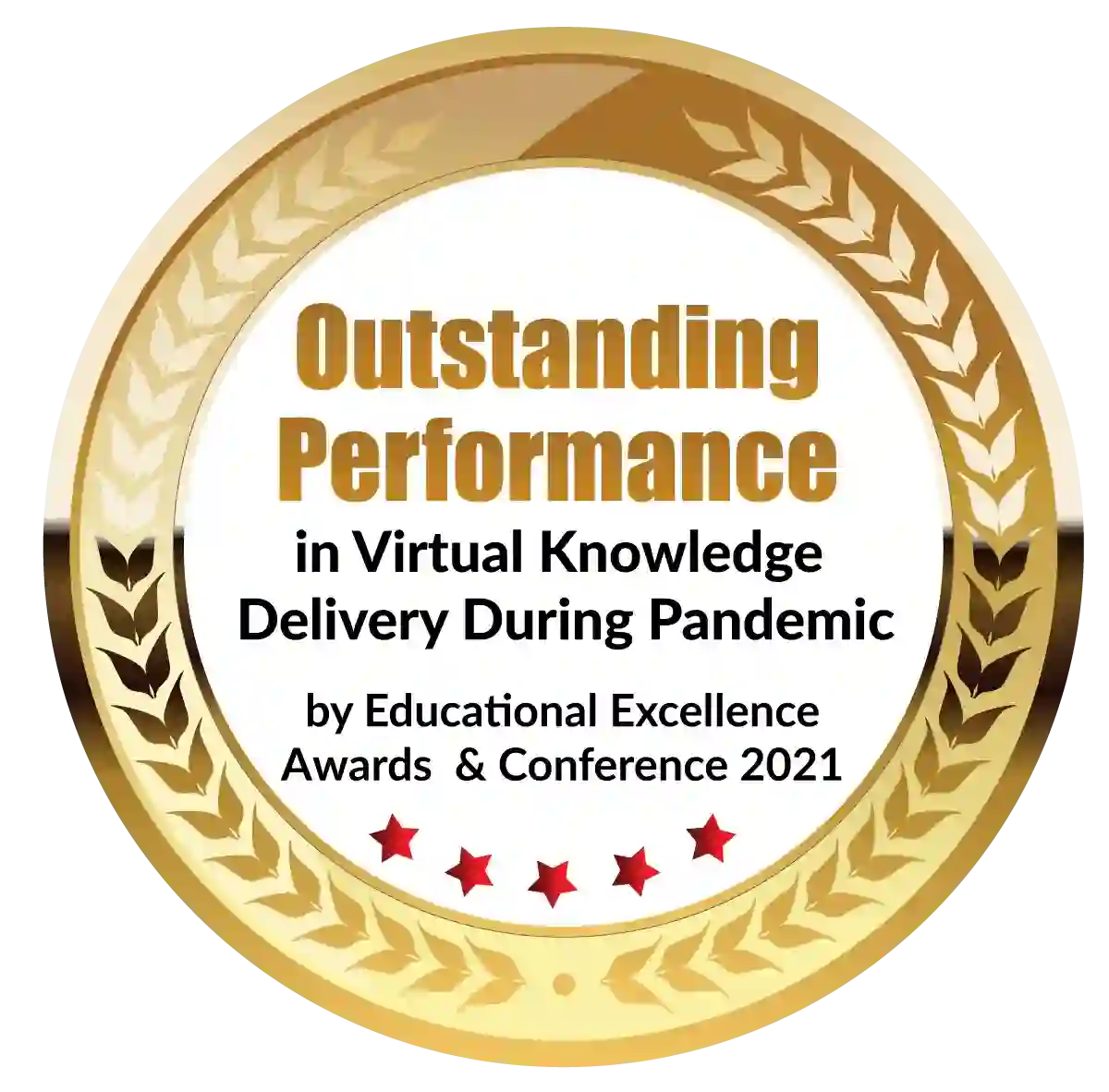 Outstanding Performance in Virtual Knowledge Delivery During Pandemic by Educational Excellence Awards & Conference 2021
Nursing is a beautiful profession and one of the best businesses to work in if you want to help people. Medicine, perhaps one of the most recession-resistant industries, offers doctors and nurses tremendous career and job options. ITM provides a high-quality Bsc Nursing program for all medical students interested in a career in clinical nursing. B. Sc Nursing is an undergraduate study for medical professionals that leaves the door open to a number of higher education options as well as work prospects. Lets us explore the scope of bsc nursing.
Nursing in the twenty-first century is like a cable that connects a patient's healthcare experience. It is the practice of employing healthcare science to care for the sick. A nurse also performs ordinary tasks such as administering medicine, keeping patient records, and operating medical equipment. Nurses labor tirelessly throughout patient care and anytime someone needs treatment.
Nursing is an important part of India's healthcare system. Nursing Course has many applications in today's environment. Candidates with a B.SC Nursing degree might find employment in both the private and public sectors. Or they could choose to pursue their higher studies. Nursing is a very fulfilling job, especially when contrasted to the many options available to individuals interested in a career in medicine. Qualified nurses are in high demand in a country like India, where medical facilities are rapidly increasing. And demand is growing not only in cities but also in rural areas. As a result, the B.SC Nursing Course is regarded as one of the most popular and favored degrees among medical students in India.
Career Prospects after B.SC Nursing Course
Nursing is a respectable and good vocation that not only pays well but also allows you to help the sick. B. Sc Nursing graduates have a wide range of work options in India, particularly in healthcare and education. The INC (Indian Nursing Council) has also approved a variety of high-level government and private-sector career opportunities for nursing graduates. Because of India's rapidly growing health-care business, work opportunities for nurses are better than ever. A growing number of hospitals, nursing homes, and medical facilities are expanding at a rapid pace. The government is working hard to improve the country's nursing business.
A job after completing a B. Sc Nursing program is quite lucrative, with very satisfactory income packages for both men and women. Nurses with specialized training in many disciplines are badly needed in many multi-specialty hospitals. In addition, emergency service companies hire nurses with competitive pay packages. It's worth noting that the better your nursing degree and the bigger your specialization, the higher your compensation.
Nurses are in high demand at hospitals, nursing homes, old age homes, orphanages, sanatoriums,  industries, and both private and government-run armed forces. They can also work for the Indian Red Cross Society, the Indian Nursing Council, state nursing councils, and other nursing organizations.
Here are some list of Jobs after B.sc Nursing:
Staff Nurse
Nursing Service Administrators
Director of Nursing
Department Supervisor
Nursing Supervisor or Ward Sister
Nursing Superintendent
Community Health Nurse (CHN)
Home Care Nurses
Military Nurse
Deputy Nursing Superintendent
Teacher of Nursing
Assistant Nursing Superintendent
Industrial Nurse
Areas of Employment
Here are some employment opportunities available after B. Sc Nursing mentioned below:
Government hospitals
Old age homes
Super specialty hospital
Nursing homes
Orphanages
Industries
State Nursing Council
Educational institutions
Sanatoriums
Armed forces
Indian Red Cross Society
Indian Nursing Council
Expected Salary
B.SC Nursing Course graduates can expect a fair salary based on their job description, experience, and communication skills. A recent B. Sc nursing graduate can expect to earn between Rs. 7,000 and Rs. 15000 per month. After a few years, the salary ranges between Rs. 20,000 and Rs. 30,000. Nurses with more than 5 years of experience, on the other hand, can expect a monthly salary of Rs. 50,000 to Rs. 70,000. In conclusion, a B. Sc nursing professional can expect to earn between Rs 3.2 lakh and Rs 7.8 lakh per year.
Job Prospects
Nurses are readily available for employment in both private and public hospitals, nursing homes, orphanages, old age homes, factories, sanatoriums, and armed services. They can also work for the Indian Red Cross Society, the Indian Nursing Council, state nursing councils, and a variety of other nursing organizations.
Nurses can also work at medical and nursing schools as administrators and teachers. Individuals with business acumen can start their own nursing bureaus or even work on their own terms.
Aside from these various opportunities in the domestic industry, nurses who receive foreign nursing certificates and meet the statutory immigration conditions frequently transfer to greener pastures abroad.
Central Government jobs after BSc Nursing
Nursing graduates have several job choices in the federal government. They should be able to find work at government hospitals. A big number of nursing graduates are being hired by the Public Service Commission for various roles in government hospitals. Nursing opportunities in the Indian Army are also available to these graduates.
They can only join the Indian Army after completing the necessary Indian Army entrance exam. Qualified people might also find nursing positions in the public sector. Steel Authority of India Limited is one company that offers nursing positions such as nursing section chief, senior nurse, patient coordinator, nursing supervisor, and nursing sister.
Jobs in Indian Railways after BSc Nursing
Candidates with a B.Sc Nursing degree who want to work in the railway sector must pass an exam offered by the Union Public Service Commission or the Railway Recruitment Board. A substantial number of B.Sc graduates are hired by the Railway Recruitment Board for staff nursing positions on the Southern and Northern Railways. These graduates can expect a decent salary and other career benefits.
Dignified with Rankings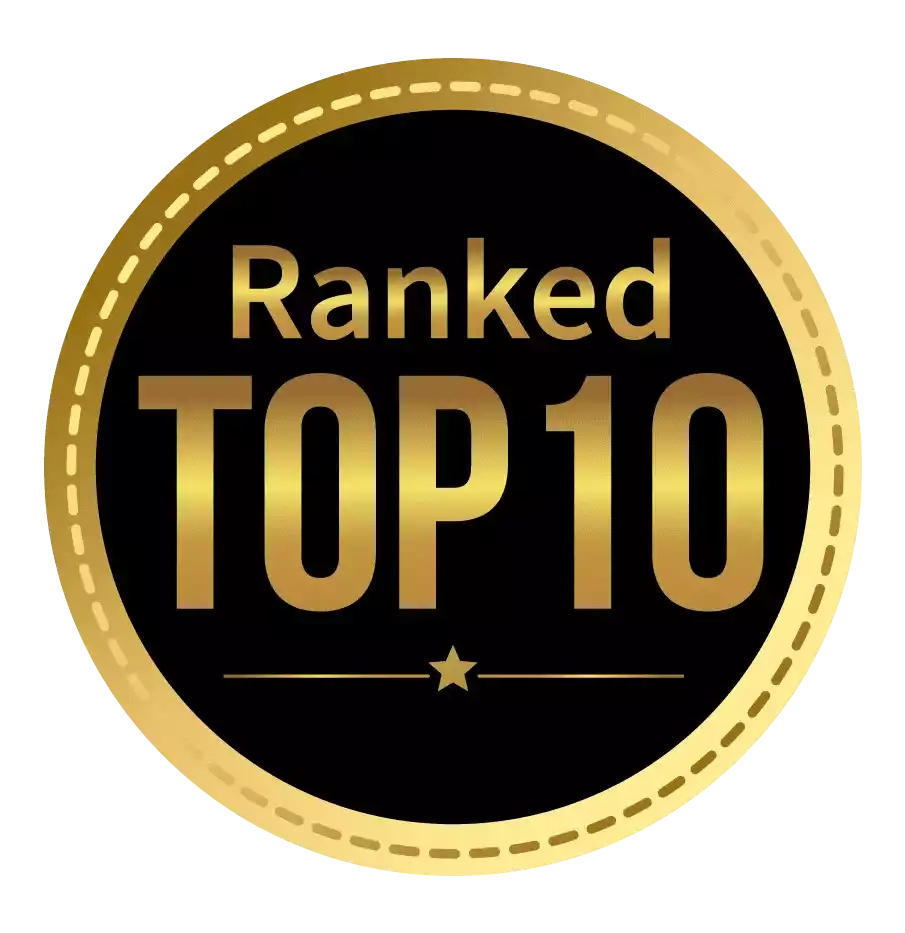 Amongst India's most promising Hotel Management Institute by Higher Education Review 2021
---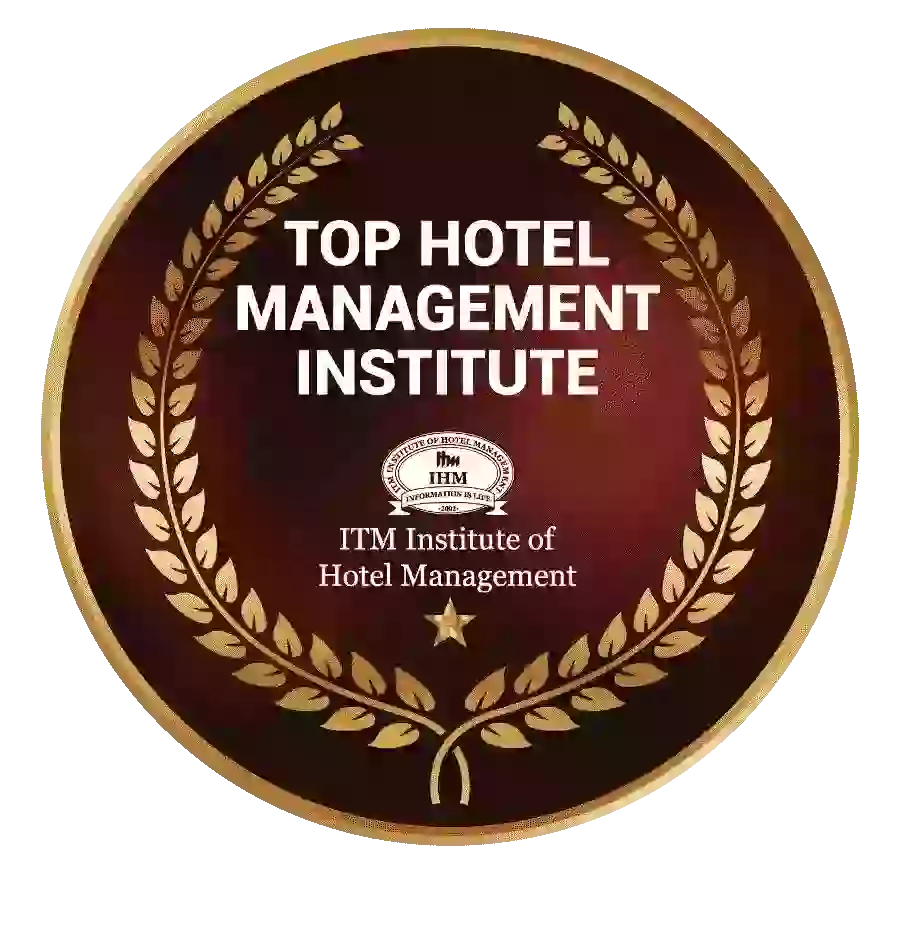 Ranked Top Hotel Management Institute awarded by Times Education Icon 2022
---
Quality Education, Outstanding Administration & Leading Infrastructure by Educational Excellence Awards & Conference 2021
---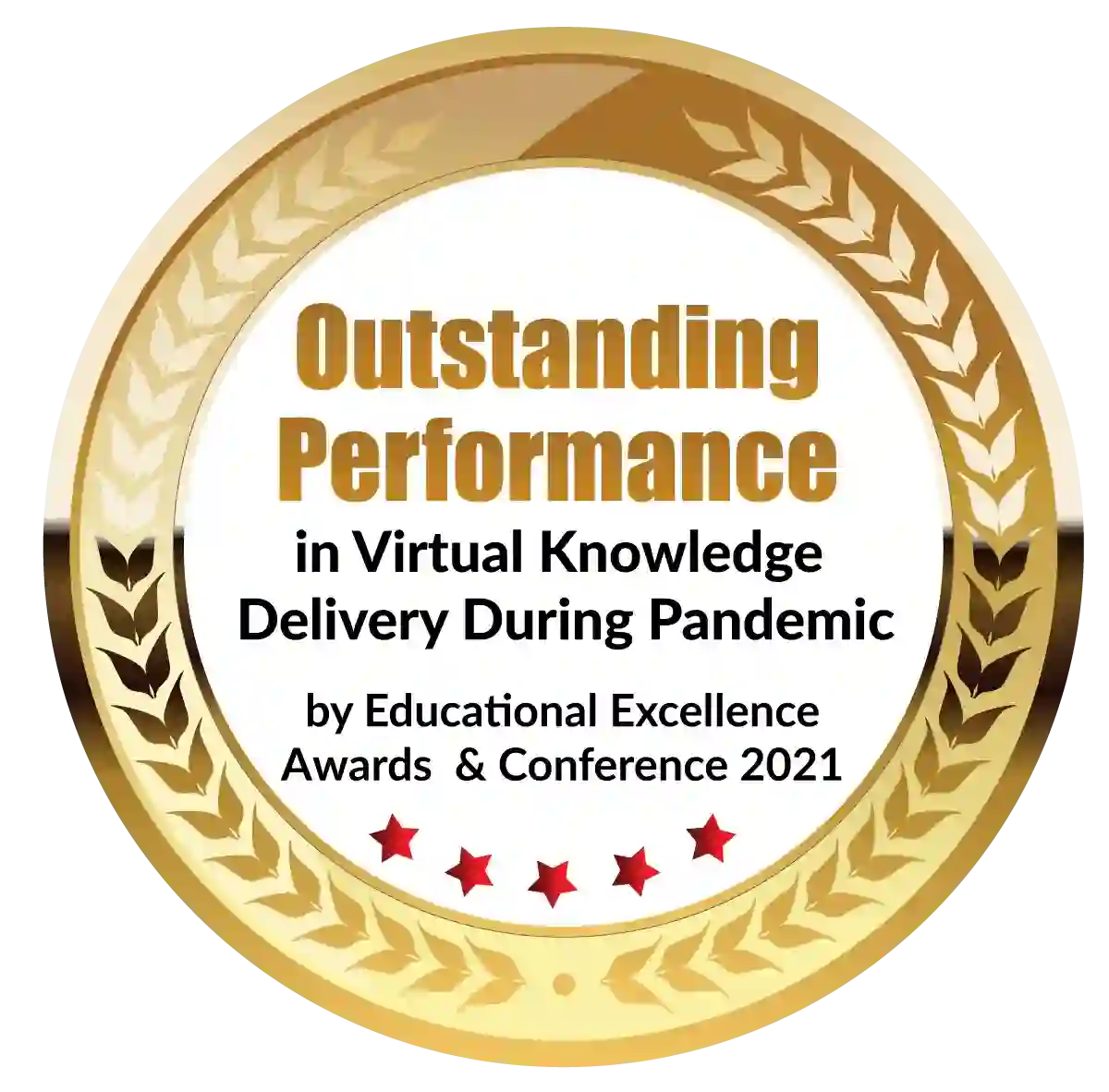 Outstanding Performance in Virtual Knowledge Delivery During Pandemic by Educational Excellence Awards & Conference 2021