Students Trained & Placed
Kitchen Training Facility
International & National Internships only at 5-star Properties
One to One Corporate Mentorship
An Entrepreneurial Culture at the Campus
Dignified with Rankings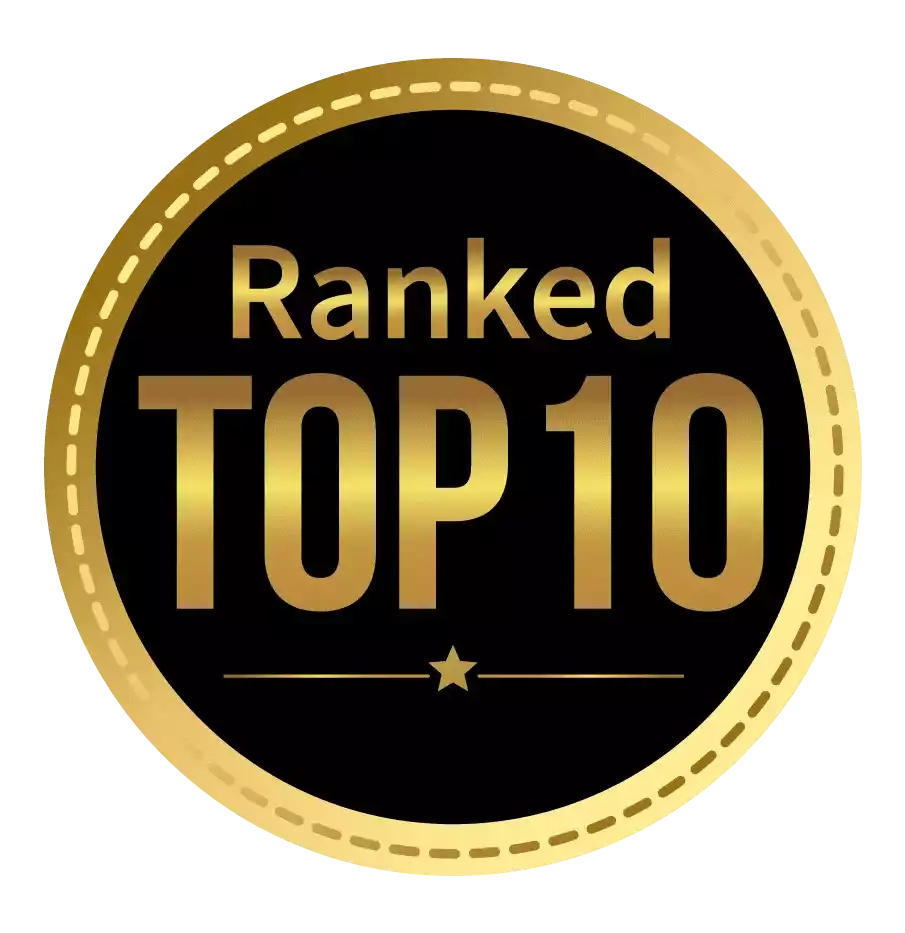 Amongst India's most promising Hotel Management Institute by Higher Education Review 2022
---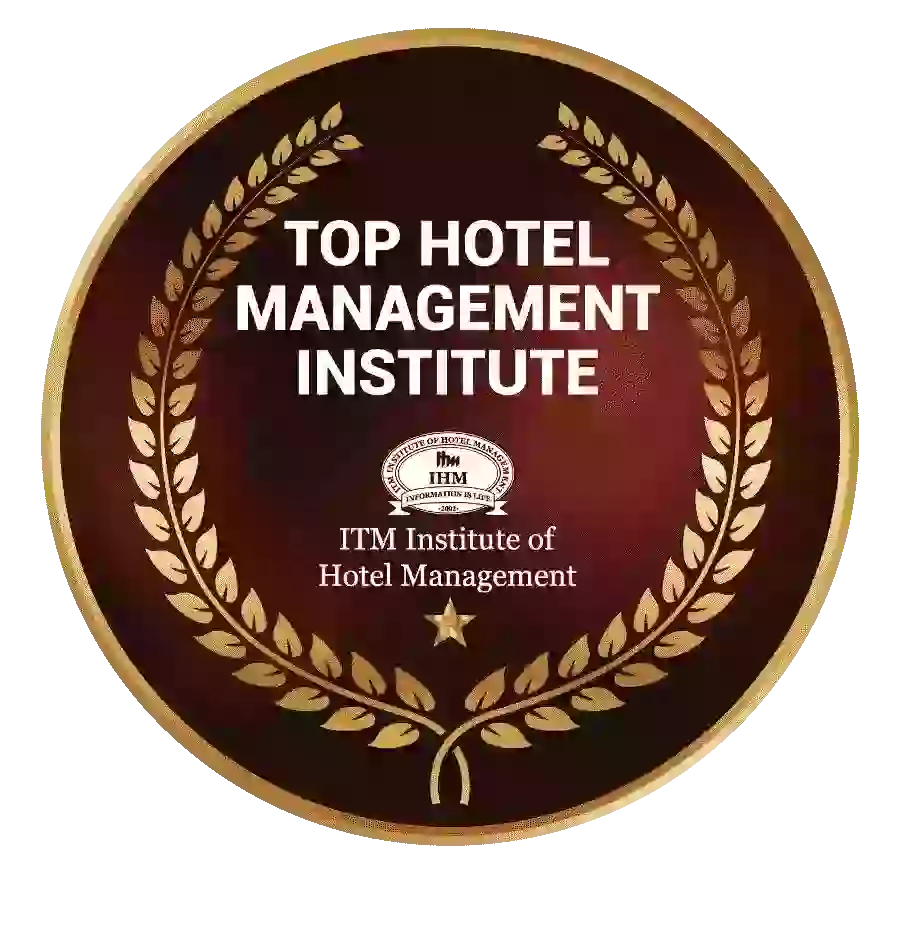 Ranked Top Hotel Management Institute awarded by Times Education Icon 2022
---
Quality Education, Outstanding Administration & Leading Infrastructure by Educational Excellence Awards & Conference 2021
---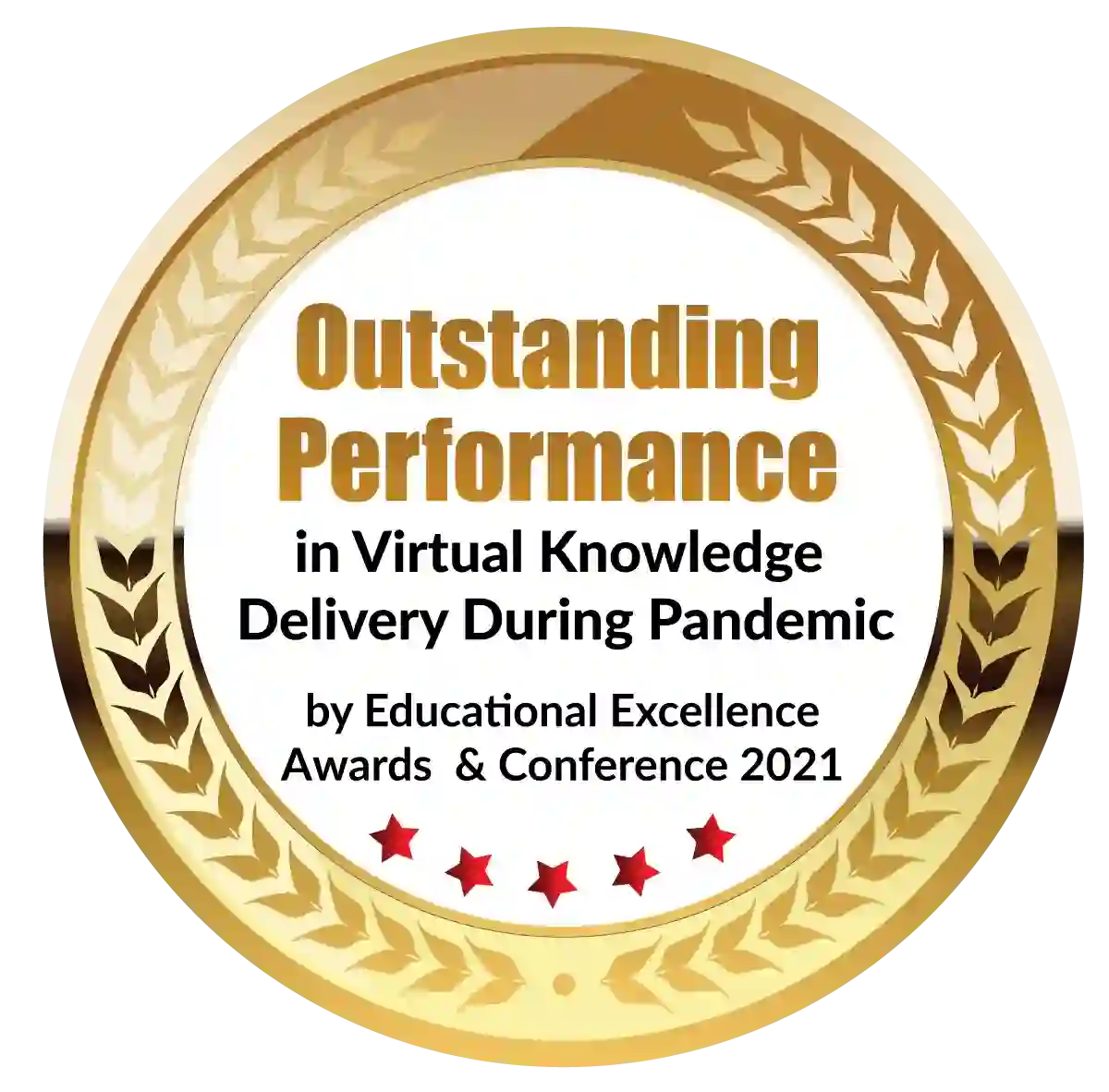 Outstanding Performance in Virtual Knowledge Delivery During Pandemic by Educational Excellence Awards & Conference 2021
In the ever-evolving field of healthcare, paramedical professionals play a crucial role in assisting doctors, diagnosing ailments, and providing patient care. The demand for skilled paramedics is on the rise, making it an excellent career choice for students passionate about healthcare and making a positive impact on people's lives. If you are an Indian student aspiring to pursue a career in the paramedical field, this comprehensive guide will provide you with valuable insights into the various diploma and degree options available.
Bachelor's Degree Courses:
Bachelor of Science in Medical Laboratory Technology (B.Sc MLT): This program equips students with the necessary skills to work in clinical laboratories, conducting tests, analyzing samples, and assisting in the diagnosis of diseases.
Bachelor of Physiotherapy (BPT): BPT focuses on physical therapy and rehabilitation techniques to help patients recover from injuries, disabilities, or chronic conditions. It encompasses therapeutic exercises, manual therapy, and electrotherapy.
Bachelor of Occupational Therapy (BOT): BOT trains students in assisting individuals with physical, mental, or developmental conditions to improve their ability to engage in daily activities and lead independent lives.
Bachelor of Optometry (B.Optom): This course prepares students to become optometrists who diagnose and treat vision-related disorders, prescribe corrective lenses, and offer comprehensive eye care services.
Bachelor of Pharmacy (B.Pharm): B.Pharm focuses on pharmaceutical sciences, including the study of drugs, their formulations, therapeutic uses, and dispensing medications. It is an essential qualification for pharmacists.
Bachelor of Medical Imaging Technology (BMIT): BMIT teaches students the techniques and technologies involved in medical imaging, such as X-rays, CT scans, MRIs, and sonography.
Diploma Courses:
Diploma in Medical Laboratory Technology (DMLT): This diploma program trains students in laboratory techniques, sample collection, and analysis. DMLT graduates play a vital role in diagnostic labs and hospitals.
Diploma in Radiography and Medical Imaging Technology (DRMIT): DRMIT focuses on medical imaging techniques, including X-rays, CT scans, and MRI. It trains students to operate imaging equipment safely and interpret results accurately.
Diploma in Operation Theatre Technology (DOTT): DOTT prepares students to assist surgeons during surgeries, ensuring the proper functioning of operation theatre equipment and maintaining a sterile environment.
Diploma in Optometry: This diploma program trains students in basic optometric practices, including vision testing, lens fitting, and dispensing. Optometry assistants work alongside optometrists to deliver eye care services.
Diploma in Pharmacy (D.Pharm): D.Pharm imparts knowledge about pharmaceutical sciences, drug formulations, and medication dispensing. It is a shorter alternative to the B.Pharm degree and enables students to work as pharmacy technicians.
Certificate Courses:
Apart from diploma and degree programs, various short-term certificate courses provide specialized training in specific areas of paramedical science. These courses include Emergency Medical Technician (EMT), Dialysis Technician, Medical Records Technician, and many more.
Career Prospects:
Paramedical professionals are in high demand across various healthcare settings, including hospitals, clinics, diagnostic labs, rehabilitation centers, and research institutes. Graduates can pursue careers as laboratory technicians, physiotherapists, occupational therapists, optometrists, opticians, pharmacists, radiographers, operation theatre technicians, and more. The employment opportunities are not limited to India, as there is also a growing demand for paramedical professionals in international healthcare settings.
Moreover, paramedical professionals can explore opportunities in medical research, public health organizations, pharmaceutical companies, and medical equipment manufacturers. They can also choose to work as educators, consultants, or start their own clinics or diagnostic centers.
The salary prospects for paramedical professionals vary depending on factors such as experience, specialization, and the employer's location and reputation. However, the paramedical field offers competitive remuneration and excellent growth potential. With further education and specialization, professionals can advance to higher positions and earn higher salaries.
Why ITM, IHS are the Best Institutes for Doing Paramedical Courses in India?
When it comes to pursuing paramedical courses in India, ITM (Institute of Health Sciences) and IHS (Institute of Health Sciences) stand out as top-tier institutions. These institutes have gained recognition and acclaim for their commitment to quality education, industry-oriented curriculum, state-of-the-art infrastructure, and exceptional faculty. Let's delve into the reasons why ITM, IHS are considered the best institutes for paramedical courses in India.
Academic Excellence: ITM, IHS have established a strong reputation for academic excellence. They offer comprehensive paramedical programs designed to equip students with the necessary knowledge, practical skills, and professional competence. The curriculum is regularly updated to align with industry trends and advancements, ensuring that students receive relevant and up-to-date education.
Experienced Faculty: ITM, IHS boast a team of highly qualified and experienced faculty members. These professionals have significant expertise in their respective fields and are committed to imparting knowledge and practical insights to the students. The faculty members follow student-centric teaching methodologies, encouraging interactive learning, and providing mentorship to foster holistic development.
Practical Training: Paramedical courses require hands-on practical training to develop essential skills. ITM, IHS understand this requirement and provide students with extensive practical training opportunities. These institutes have well-equipped laboratories, simulation centers, and tie-ups with reputed hospitals and healthcare facilities, allowing students to gain real-world exposure and experience. Practical training sessions enable students to hone their skills, build confidence, and become job-ready.
Industry Collaboration: ITM, IHS maintain strong ties with the healthcare industry. They collaborate with renowned hospitals, diagnostic centers, and healthcare organizations to facilitate internships, industrial visits, and on-the-job training for their students. This industry collaboration ensures that students gain valuable insights into the practical aspects of paramedical work, understand industry standards, and develop a professional network.
Placement Assistance: ITM, IHS have dedicated placement cells that provide comprehensive support to students in securing suitable employment opportunities. They organize campus recruitment drives, invite reputed healthcare organizations for placements, and offer career counseling and guidance. The placement cells maintain a strong network of industry contacts, enhancing the chances of students finding rewarding job placements after completing their paramedical courses.
Infrastructure and Facilities: ITM, IHS are equipped with modern infrastructure and facilities essential for effective learning. They have well-equipped laboratories, libraries with a vast collection of reference materials, multimedia classrooms, and advanced audio-visual aids. The institutes also provide hostel facilities, sports facilities, and a conducive learning environment that contributes to the overall development of students.
Research and Innovation: ITM, IHS promote research and innovation in the field of paramedical sciences. They encourage students and faculty members to engage in research activities, participate in conferences, and publish their findings. These institutes foster an environment of intellectual curiosity and critical thinking, nurturing future leaders and innovators in the paramedical field.
Alumni Network: ITM, IHS have a strong alumni network consisting of successful professionals working in various healthcare sectors. The alumni network provides a platform for interaction, knowledge sharing, and career guidance. Alumni often return to the institutes to share their experiences and insights, inspiring and motivating current students.
ITM, IHS have earned their reputation as the best institutes for paramedical courses in India due to their focus on academic excellence, experienced faculty, practical training opportunities, industry collaboration, placement assistance, modern infrastructure, and commitment to research and innovation. By choosing to study at ITM or IHS, students can benefit from a holistic education that prepares them for a successful and fulfilling career in the paramedical field.
Conclusion:
Paramedical courses offer promising career opportunities in the healthcare sector. The demand for skilled paramedics is constantly increasing, and these professionals play a crucial role in patient care, diagnostics, and rehabilitation. Indian students interested in pursuing a career in paramedical science can choose from a wide range of diploma and degree options.
By pursuing a bachelor's degree or diploma in paramedical courses such as Medical Laboratory Technology, Physiotherapy, Occupational Therapy, Optometry, or Pharmacy, students can gain specialized knowledge and practical skills. These courses enable them to work alongside healthcare professionals, contribute to patient well-being, and make a significant impact on society.
It is essential to research and choose reputable institutes that offer quality education and practical training. By making an informed decision and investing in a paramedical course, Indian students can embark on a rewarding career path and contribute to the ever-evolving healthcare industry.
Dignified with Rankings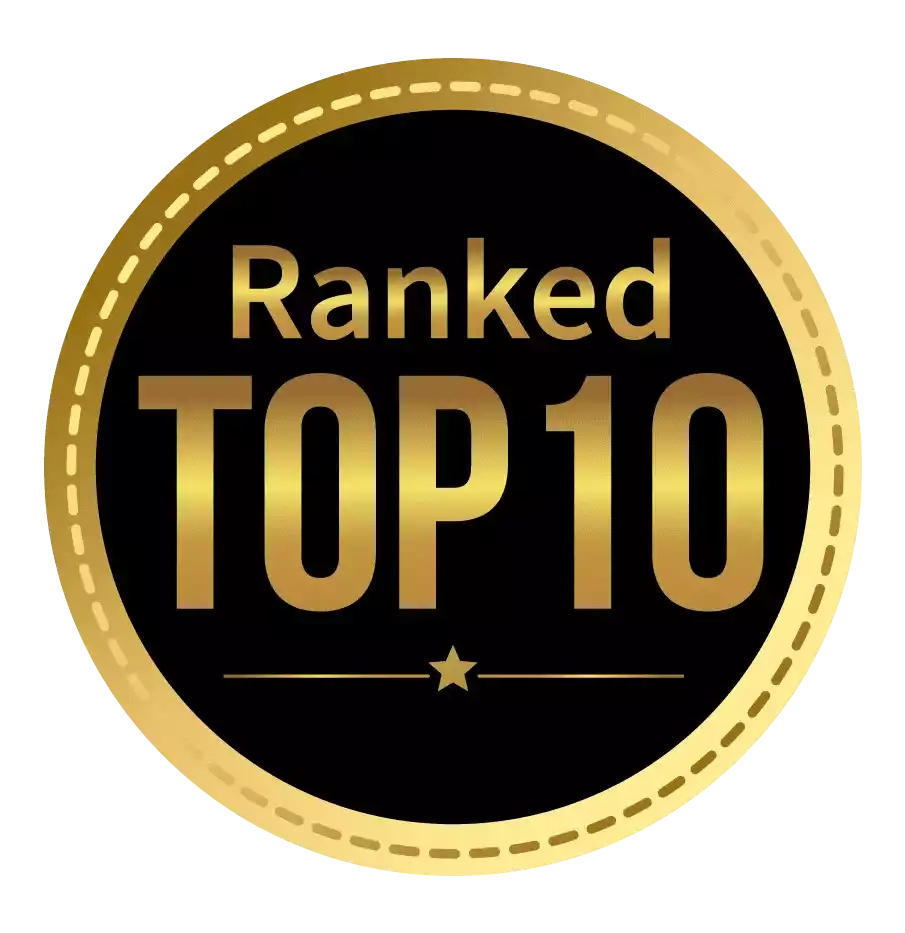 Amongst India's most promising Hotel Management Institute by Higher Education Review 2021
---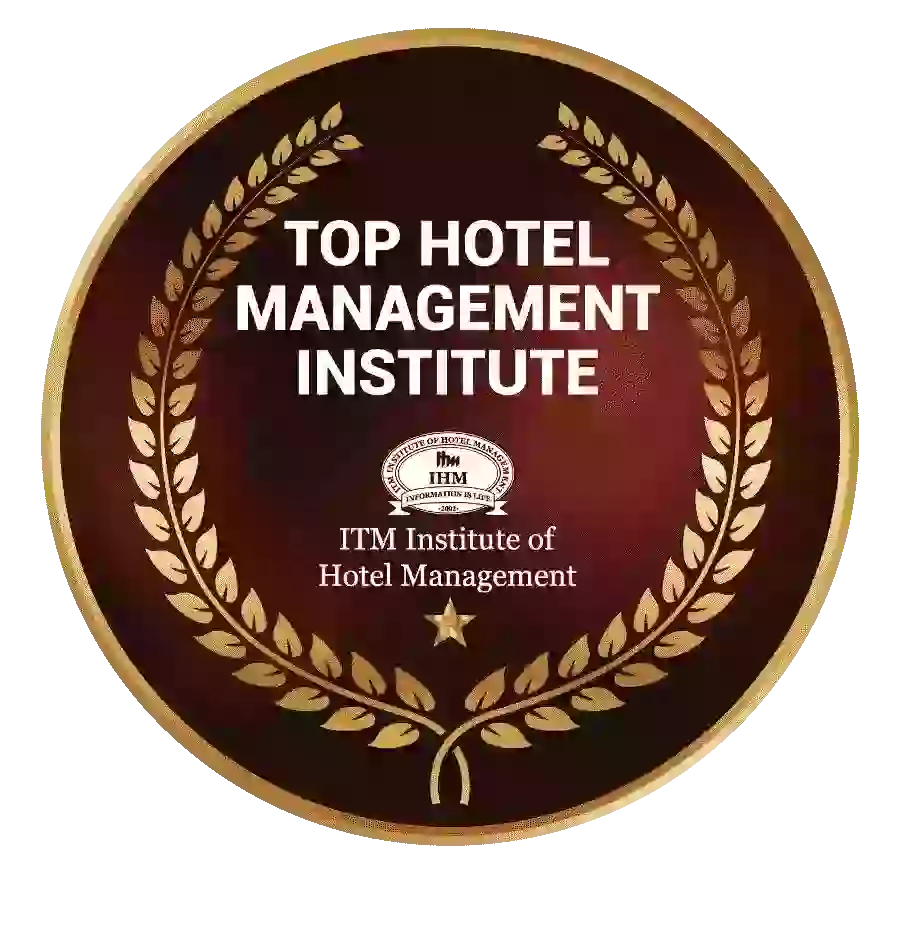 Ranked Top Hotel Management Institute awarded by Times Education Icon 2022
---
Quality Education, Outstanding Administration & Leading Infrastructure by Educational Excellence Awards & Conference 2021
---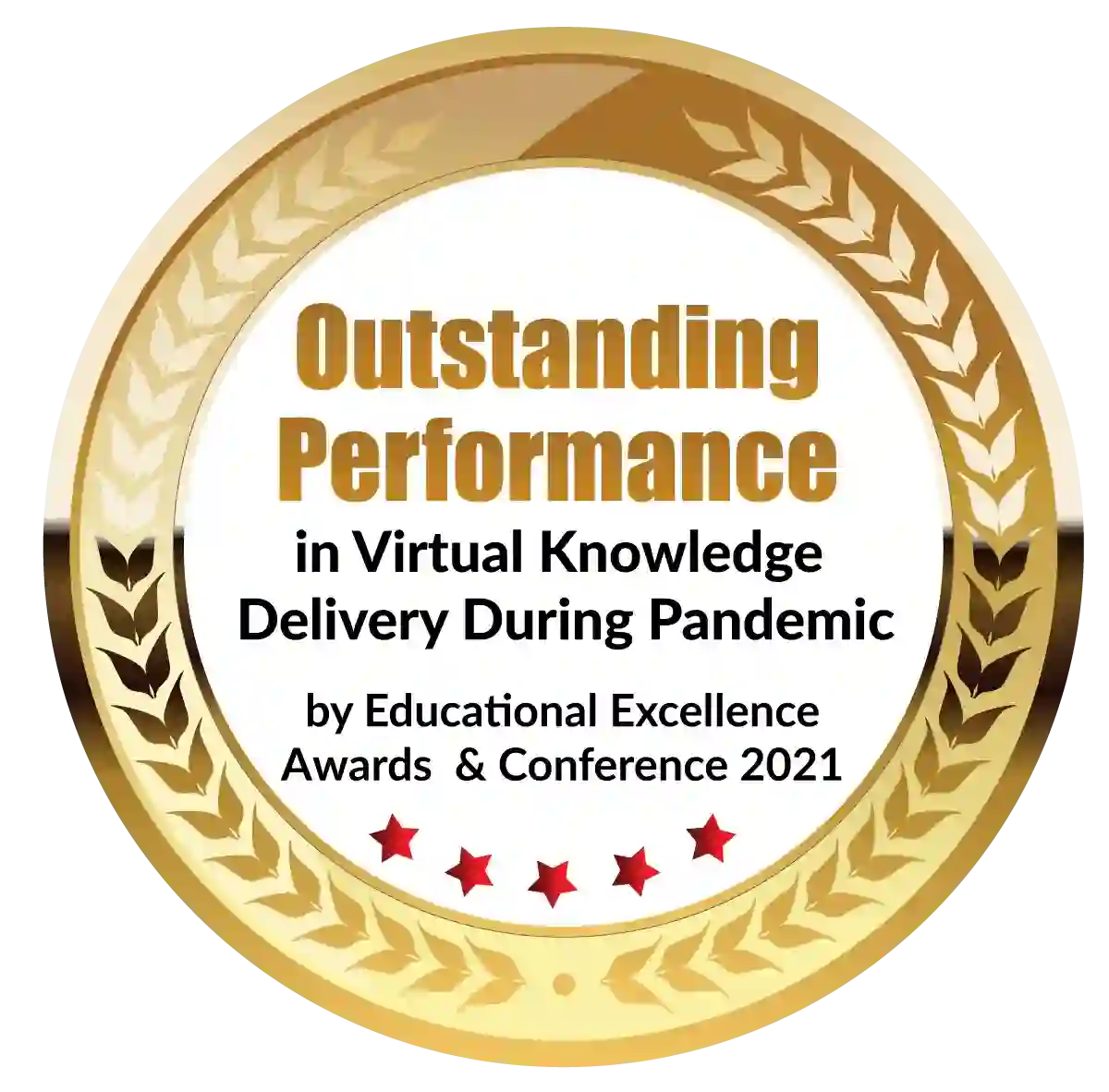 Outstanding Performance in Virtual Knowledge Delivery During Pandemic by Educational Excellence Awards & Conference 2021