Students Trained & Placed
Kitchen Training Facility
International & National Internships only at 5-star Properties
One to One Corporate Mentorship
An Entrepreneurial Culture at the Campus
Dignified with Rankings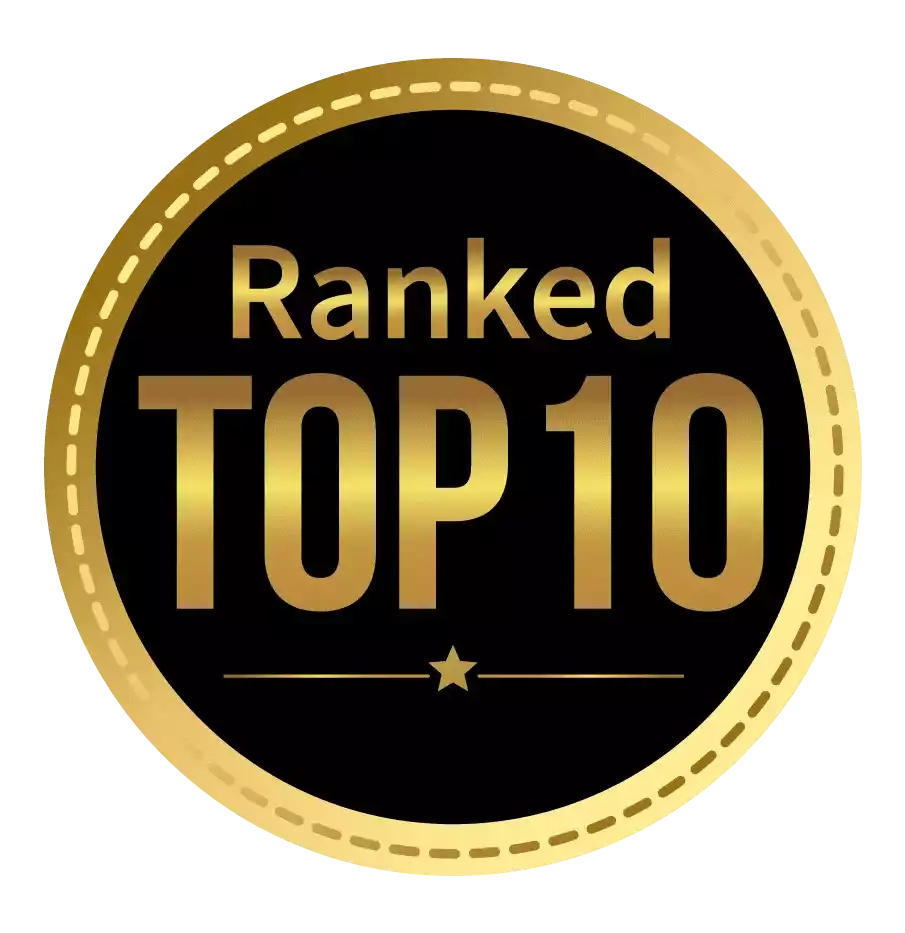 Amongst India's most promising Hotel Management Institute by Higher Education Review 2022
---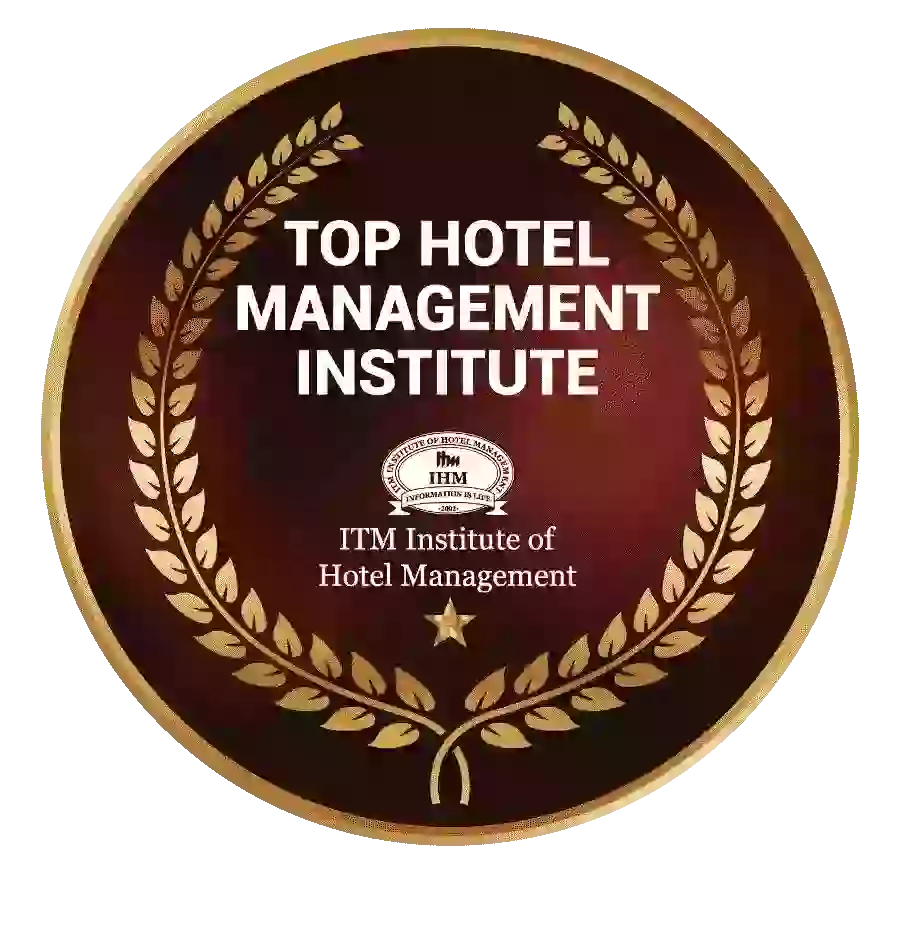 Ranked Top Hotel Management Institute awarded by Times Education Icon 2022
---
Quality Education, Outstanding Administration & Leading Infrastructure by Educational Excellence Awards & Conference 2021
---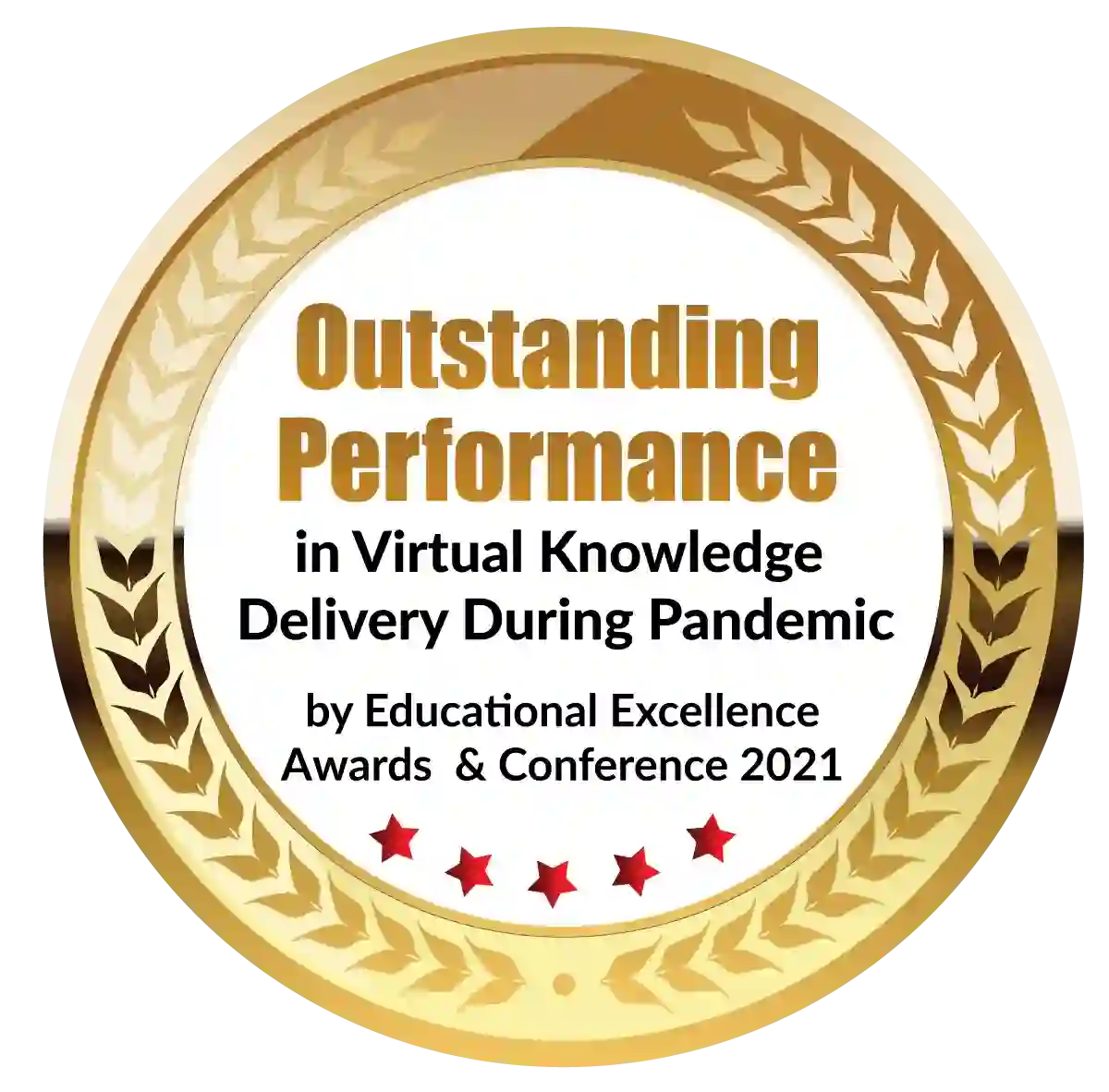 Outstanding Performance in Virtual Knowledge Delivery During Pandemic by Educational Excellence Awards & Conference 2021
A career in medicine has NO wonder many people have aimed for their children or themselves. For that, attending health science courses is a must. This was usually done with just one desire: may my child get a good career and become a doctor.
And if you are good at mathematics then your family might have not asked you to join the institute of health sciences. But on that note, you would have desired to join some engineering colleges.
Aren't we right in this perspective of ours?
What do you think, how was it a few years before, for those who showed interest in studying biology or maths in their higher studies, they are unbeatably taken to be expected to become a Doctor or an Engineer!
Have you ever heard lines like:
1.     Hey, you took health science courses, what is your next move? Isn't it about becoming a doctor?
2.     Does your admission to BSc health science mean you become a doctor?
3.     Hey, your choice of biology should only end up in getting admission to some good institute of health sciences!
4.     Which health science courses can lead you to become a good doctor?
But we should spill the beans on those notions that are not right and are prevailing in the industry. When we talk about paramedical health science courses or paramedical careers, many things prevailing in the industry are not right:
1.     The most common is mistaking a paramedic or the one who has done health science courses for an "Ambulance Driver." It is very simple and known that Paramedics receive a rigorous amount of training. They are trained to operate and have specialist medical knowledge of hazardous materials operation. And so, under this context, including knowledge or training in driving an ambulance is kind least but some of the paramedics can have it. But this is usual for them to drive an ambulance only!
2.     No doubt, under the course of health science courses study, they are trained and taught about the most important note of the importance of organs to provide life support.
3.     But they are not the ones, who keep dealing in organs most of the time! They do learn about this side of the medical operation in their institute of health sciences but they don't have much to do with organ donation!
4.     People rightly feel quite furious when a paramedic( the one who has completed health science courses) arrives at a call where some other emergency agency must act first and waits, thinking that they can battle a fireplace or shoot a bad man (instead of doing something like going into a house where someone has been shot before police arrive)
5.     Assuming that these candidates get a good amount for helping people to reach hospitals and that is one of the main motives for any paramedic trying to convince a patient to go to the ER facility
6.     There are many cases wherein people think medics have the right to use lights and sirens whenever they desire them. This is not so, in their study of health science courses they know what it means to use the lights and sirens and they, of course, know when and how to use them!
7.     Many people also assume that a medic after other training in health science courses has proper access to the equipment, training and possible connections to a vet hospital This is because people want someone to help them supply  care for an injured pet
8.     There also have been cases wherein it was believed that paramedics try to take advantage of their health science courses. And instead of being genuine think of giving different and care based on their race.
9.     Believing paramedics are doctors, that they will provide checkups for children interested in participating in school sports, or that they can provide medical advice outside of emergencies
10.  There was even an incident when the people were so accustomed to this fact and they even wanted to keep this notion that paramedics don't do justice to their health science courses.
11.  They vary two different equipment and when needed they deny giving the right medical support to the people in need!
12.  This was a very sad part, but this is what is famous in society about paramedics!
13.  Some individuals believe paramedics move bodies.
14.  A paramedic is been thought of that they can be used for some odd jobs. Would you believe an incident when one of the paramedic degree holders was called by a lady to help her in fixing her house faucets? This is not at all, what paramedics learn during the duration of health science courses!
Conclusion
There are many myths prevailing in the society and medical department when it comes to paramedics! But the interesting fact to notice is, why they are having such notions! When it comes to making sure, we are giving our best services as we read in our study phase in health science courses, we all should make sure that we are giving our best and not giving any opportunity to others to raise eyebrows on the services given by us or the paramedics!
Willing to know how you can be one of those supplying paramedic services? Then our Team can help you understand, realize, and rationalize the best paramedical courses after 12th.
Are you willing? Then we are more than happy to give you the wings!
Dignified with Rankings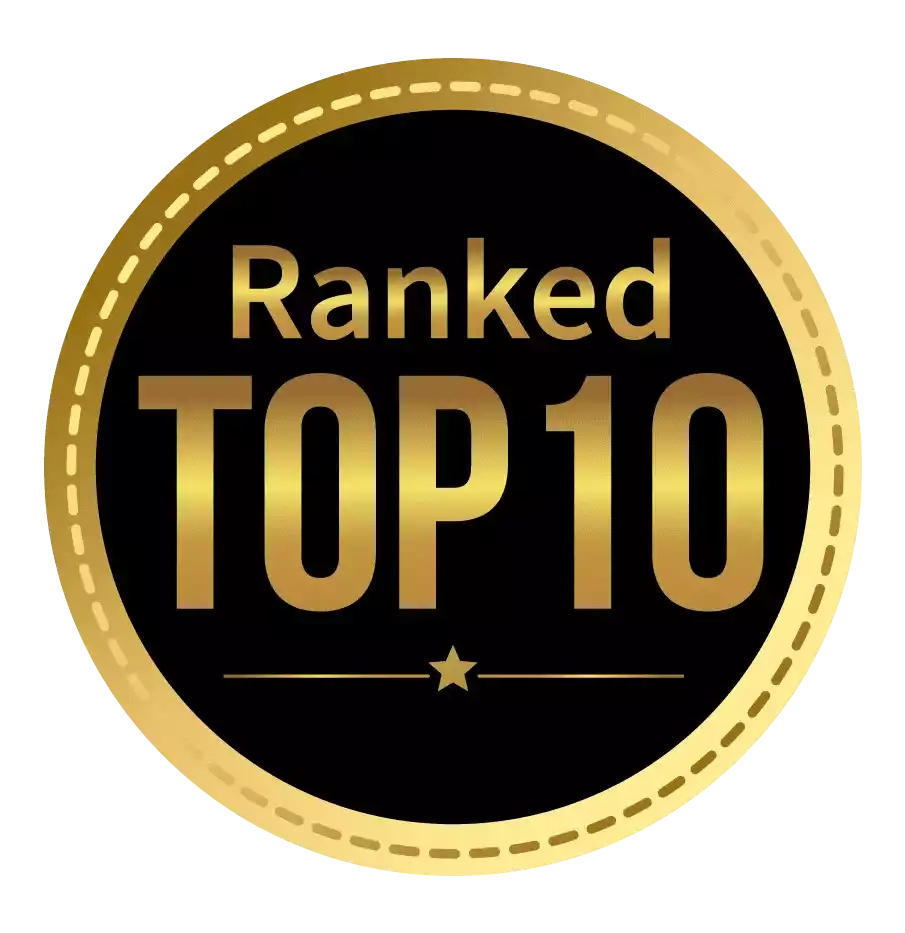 Amongst India's most promising Hotel Management Institute by Higher Education Review 2021
---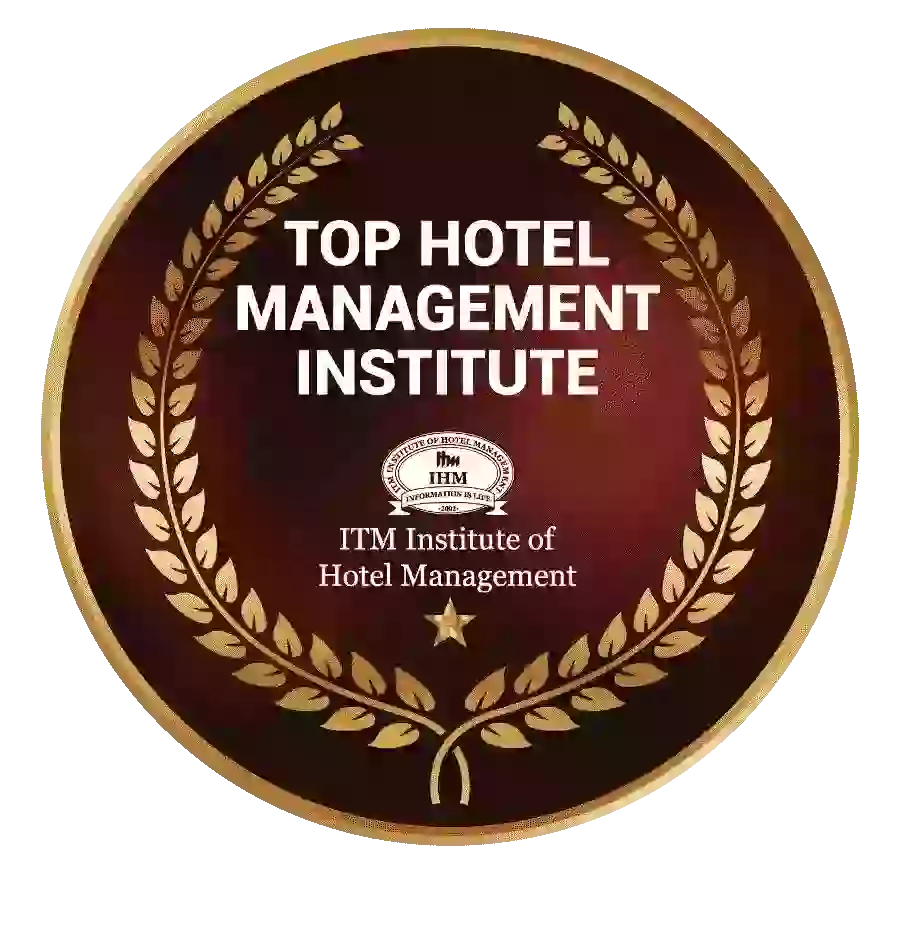 Ranked Top Hotel Management Institute awarded by Times Education Icon 2022
---
Quality Education, Outstanding Administration & Leading Infrastructure by Educational Excellence Awards & Conference 2021
---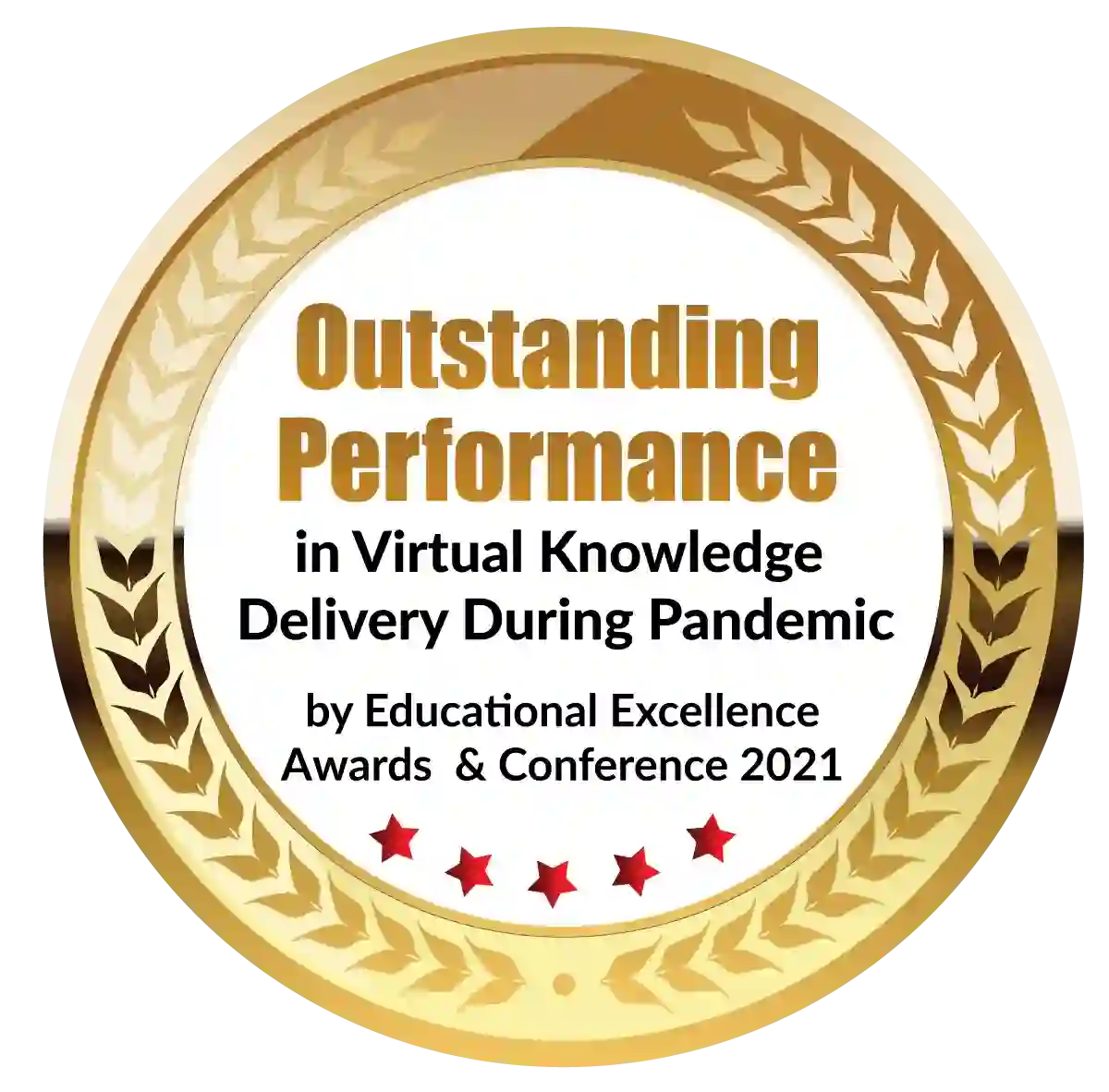 Outstanding Performance in Virtual Knowledge Delivery During Pandemic by Educational Excellence Awards & Conference 2021