Students Trained & Placed
Kitchen Training Facility
International & National Internships only at 5-star Properties
One to One Corporate Mentorship
An Entrepreneurial Culture at the Campus
Dignified with Rankings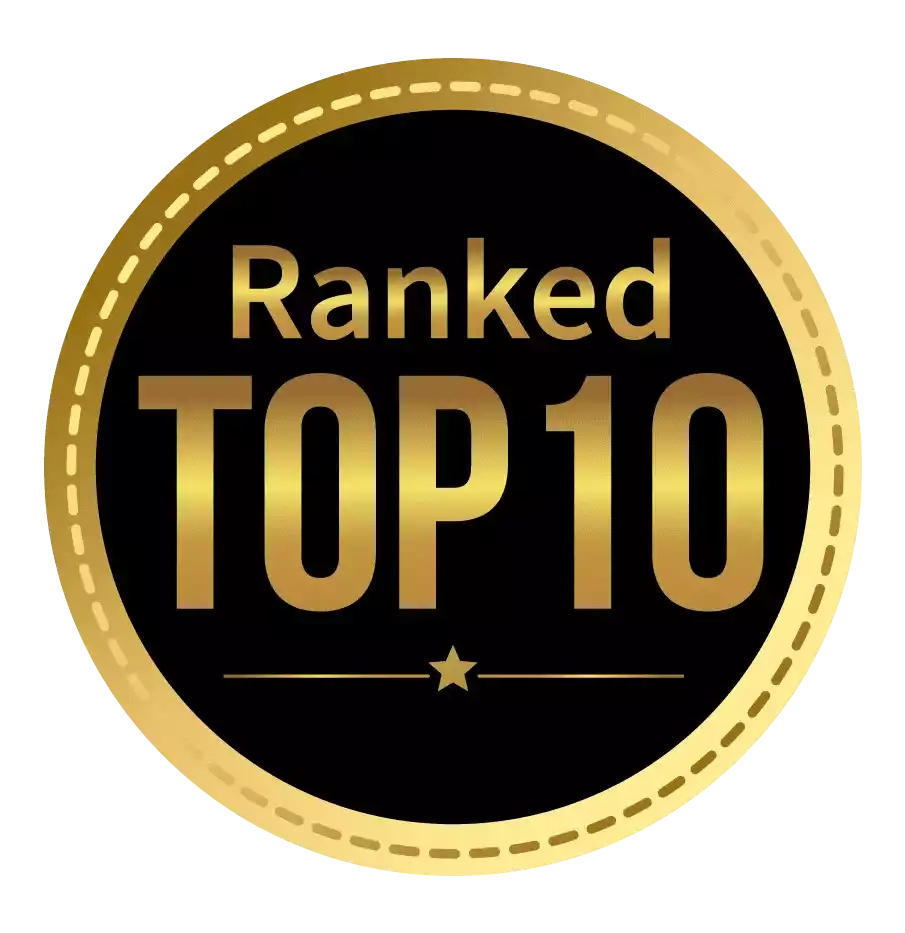 Amongst India's most promising Hotel Management Institute by Higher Education Review 2022
---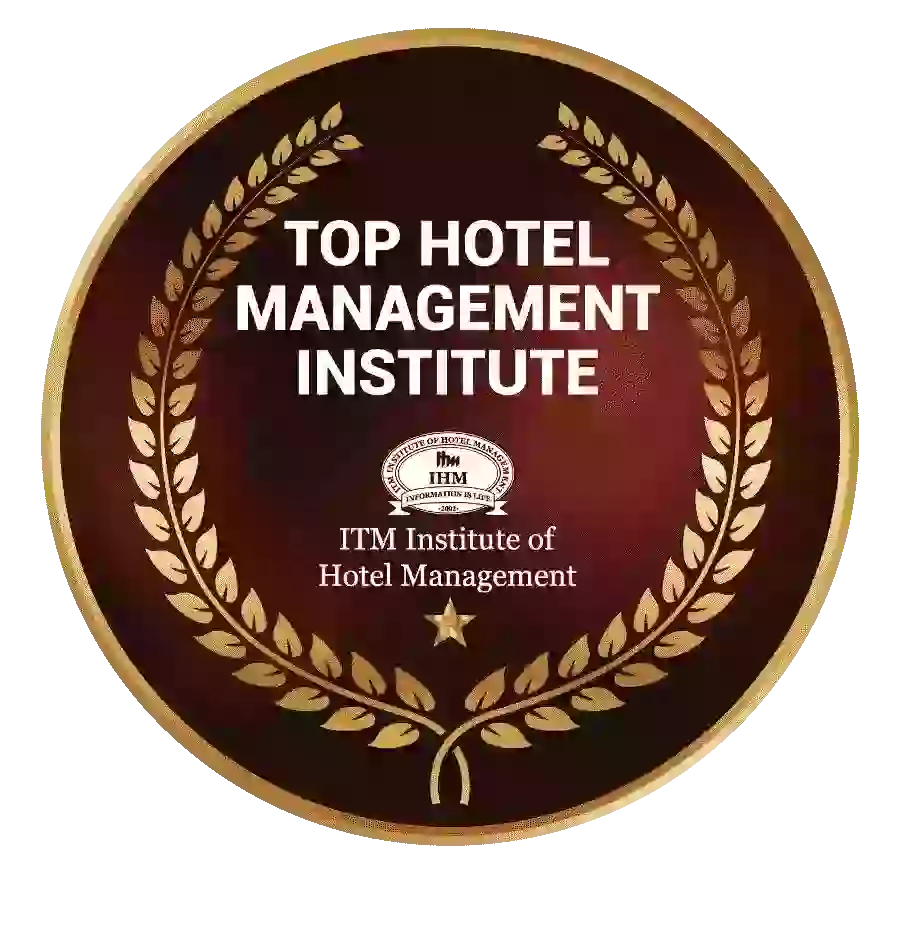 Ranked Top Hotel Management Institute awarded by Times Education Icon 2022
---
Quality Education, Outstanding Administration & Leading Infrastructure by Educational Excellence Awards & Conference 2021
---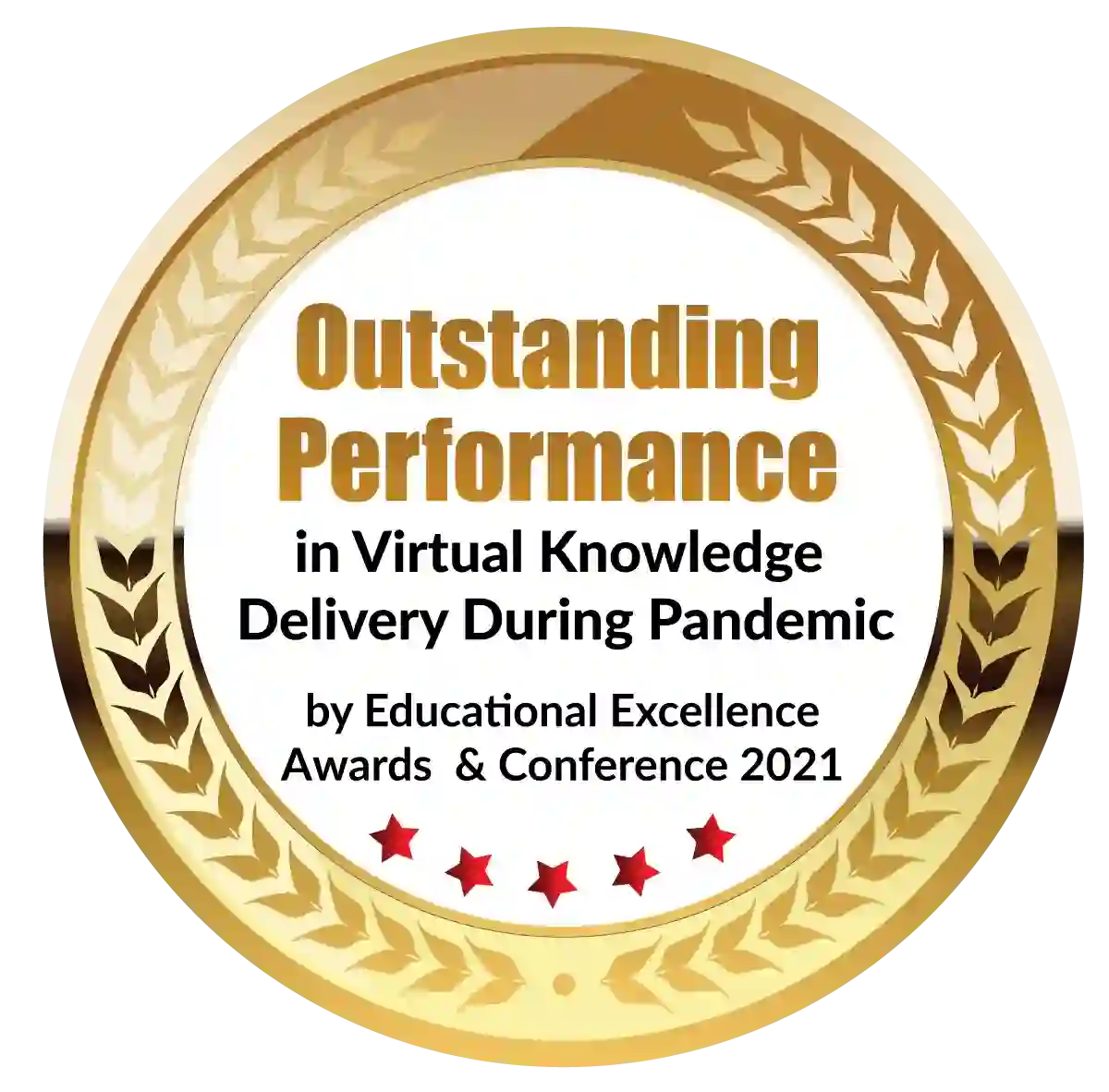 Outstanding Performance in Virtual Knowledge Delivery During Pandemic by Educational Excellence Awards & Conference 2021
While we get on to knowing more about MLT job roles and the kind of life one can have post completing their BSc MLT course, one would surely like to get into this course.
For this one, no doubt we have multiple things to take note of. And that is there for every course. But what makes the BSc MLT course unique and helpful for you, would be the basic things that can help you make your decision about this lab technician course.
Who is a Medical Lab Technician?
Medical Lab technicians or the ones who have done BSc MLT courses from an Institute of health science are those people who will be looking after the procedure of organizing and conducting tests along with sample preparation.
If one takes up the BSc MLT course and is willing to work in this norm, then in this internship or training you will be working under a professional laboratory technologist/technician.
What are the skills that would be helpful for you, if you want to become an MLT post BSc MLT course? So, during your MLT internship, you must go through these things wisely - 
Though not necessarily you would have all these skills, we would encourage you to see, if these skills could be worked upon, when you are in your course time!
Communication factor to be able to express the information you have to the patients and also to communicate what one would want their patients to understand.
Empathy is an important factor for many of the job profiles related to Medicals. This also helps in making sure that the lab technician course is not just making you a technician but that you have empathy as well to treat your patients well.
Patience is a good virtue and it would be amazing if you develop it during your BSc MLT course. This is helpful as many patients you might come across could be the ones, who need a lot of patience to deal with.
You would need strength and stamina, to hold onto your breath and energy as you work through the routine tests and sample organizing. This need could also be worked upon, once you are in your BSc MLT course.
Preciseness and accuracy are a must skillset because as an MLT you would be dealing with various operations to take note of. While handling chemicals and procedures, you would be someone who will be working with very minute chemicals and reagents amount.
Punctuality is another staple quality that a person must have if he/she is willing to register themselves as a good MLT staff.
Having an eye for detail is helpful to keep things better and under proper reach. With amazing hands-on protocols we also need to make sure things are working out right and no mistake is happening when an MLT is conducting experiments. These experiments and test results lead to the decision of what treatment should be undertaken.
What would your day as an MLT Intern/professional look like?
Honestly, your day being an MLT would be busy. There is no doubt about that and you would also know that your day being a part of the BSc MLT course batch was also not so easy.
Willing to bring in better scenes would look like, being punctual in your timelines, being precise with your test knowledge and making sure your sample collection and test conduction could all be done with proper focus and commitment.
And if you are thinking of, how about you in detailed task routine, here is the regular work lines, post you complete your BSc MLT course.
These are the few tests and routines that an MLT does:
Researching on RNA and trying to replicate the ones that are needed for the cause.
Performing RNA quality control procedures on the cancer tissues.
Working on protocols and methods that would help you comes at ease with various happenings and basics of biology from cells to ecology.
Collecting HIV specimens from patients on a routine, to judge the effectiveness of the treatment provided.
Helping with the professors and related batch to help with creating material for helping the fellow upcoming MLTs. Post your BSc MLT course, you can take help or provide help in deciding which way, things should go and which course books can be enough for you to score a good percentile as an MLT prospect.
Performing the computational molecular simulation of DNA and RNA.
Keeping tabulated data in concern with the tests done and the test to be performed when things are coming into notion.
Being an MLT, you can also be an extra hand of help, while serious conditions or situations arise in the place and get sorted with quick reporting and sample collection as well as treatment.
Along these lines, we can easily see, we have multiple things to be done when we come under the notion of becoming an MLT post BSc MLT course completion.
To be sure of how much you would need to study, we can help you with this, you can become an MLT post your BSc MLT course or even after your master's. 
There is not going to be any sort of difficulty in becoming one. But you would need to make sure that your hands-on practical skills are effective and you are making sure things are ending on a good note for you.
Conclusion
MLT has a great scope post-pandemic. We at ITM Institute of Health Science hope and believe we provided you insights and information that would be helpful for your career post BSc MLT course completion.
We would be glad to help you as you focus on your career. Contact us online or simply by paying us a visit so that our career counsellors will help you.
Dignified with Rankings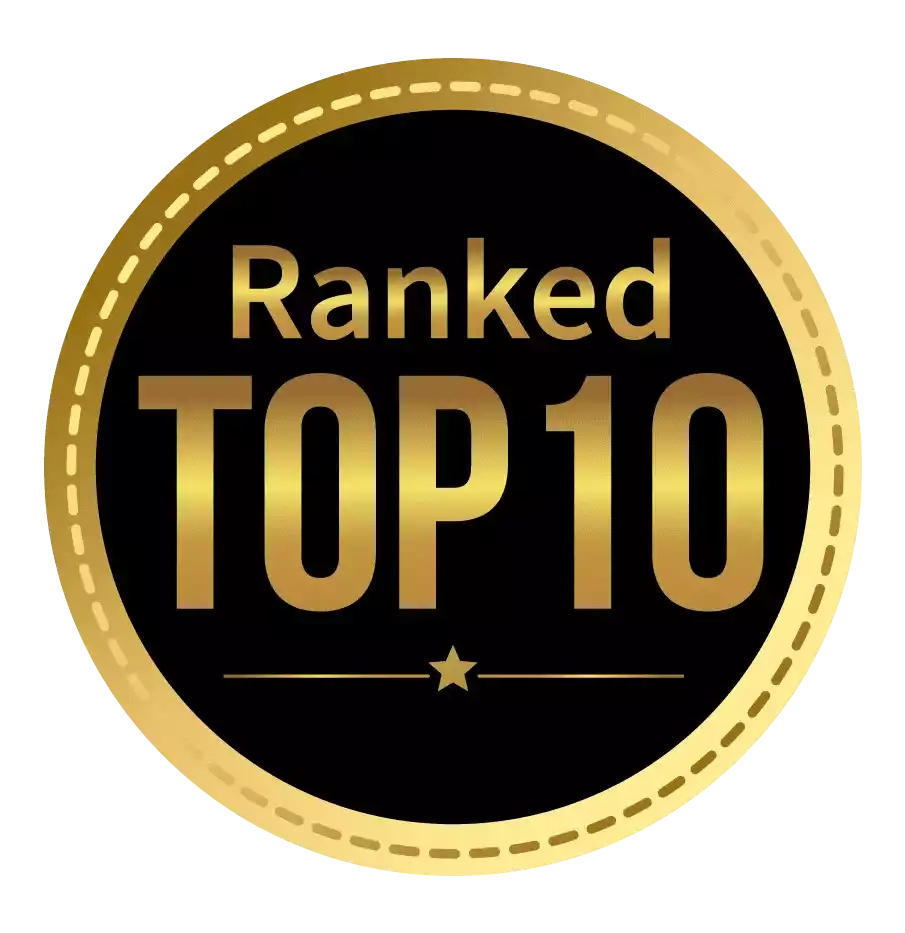 Amongst India's most promising Hotel Management Institute by Higher Education Review 2021
---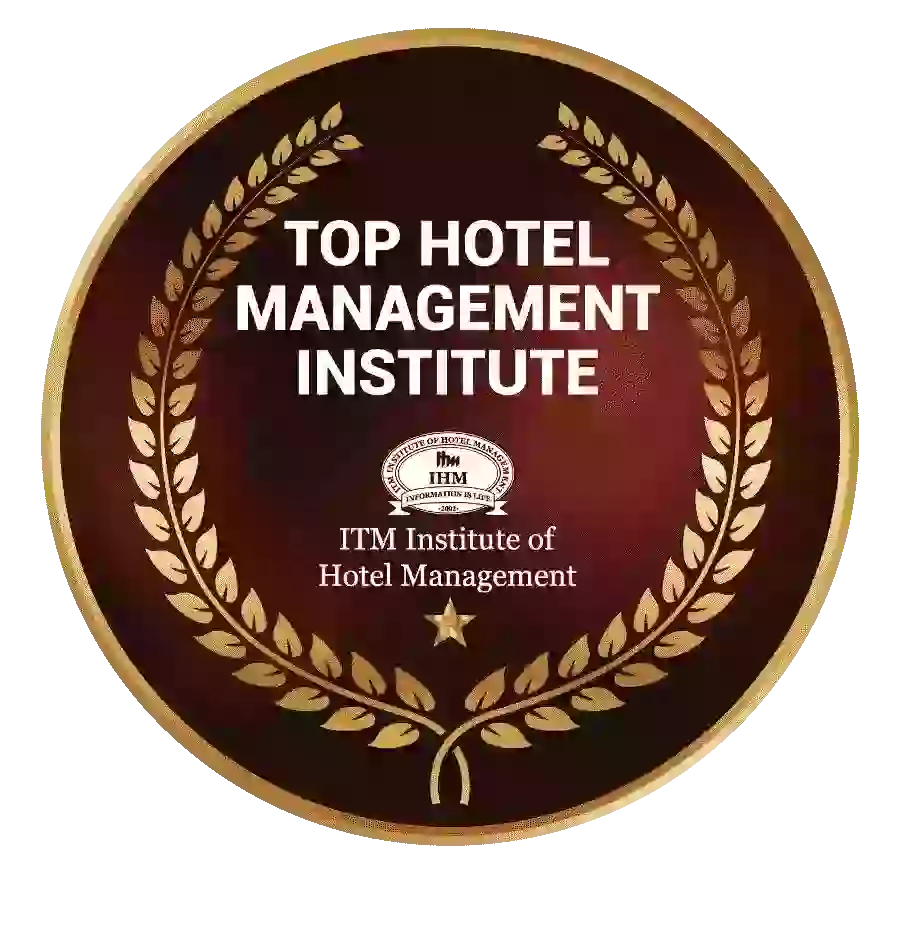 Ranked Top Hotel Management Institute awarded by Times Education Icon 2022
---
Quality Education, Outstanding Administration & Leading Infrastructure by Educational Excellence Awards & Conference 2021
---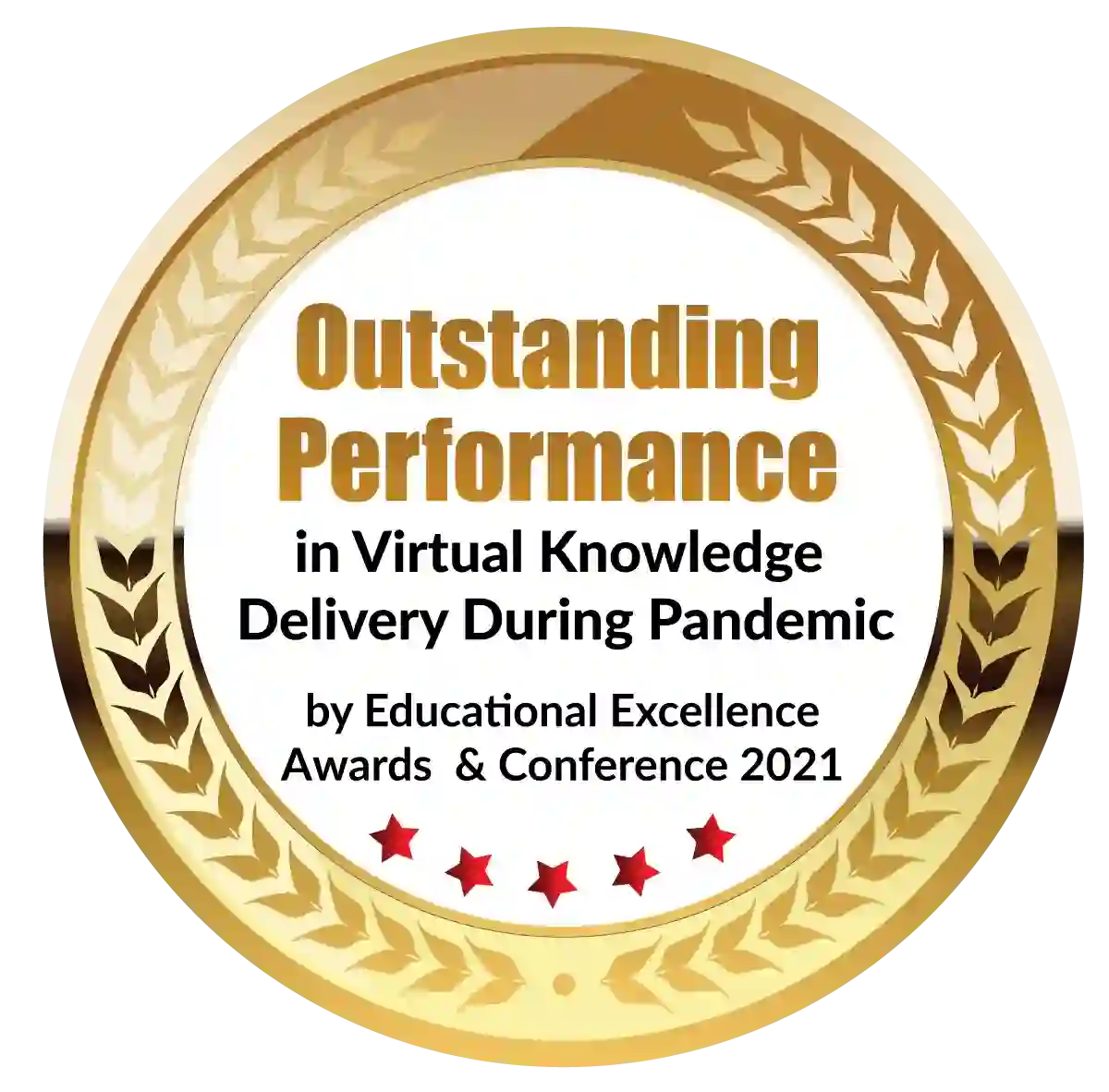 Outstanding Performance in Virtual Knowledge Delivery During Pandemic by Educational Excellence Awards & Conference 2021