Students Trained & Placed
Kitchen Training Facility
International & National Internships only at 5-star Properties
One to One Corporate Mentorship
An Entrepreneurial Culture at the Campus
Dignified with Rankings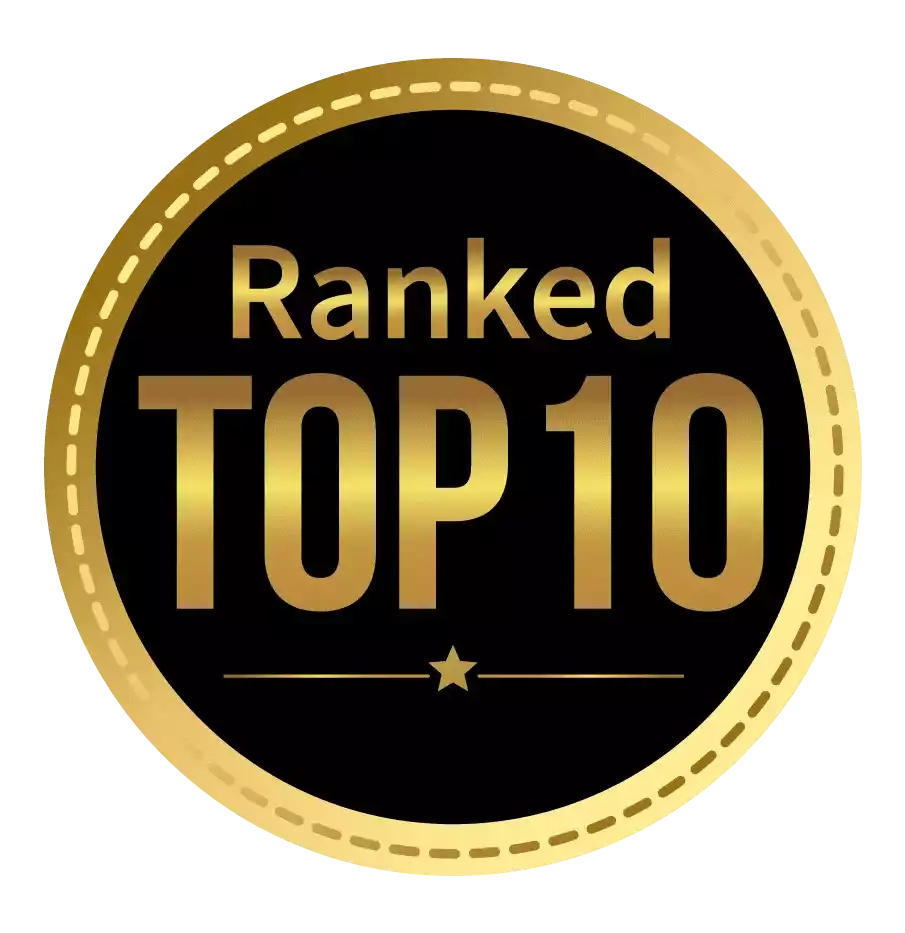 Amongst India's most promising Hotel Management Institute by Higher Education Review 2022
---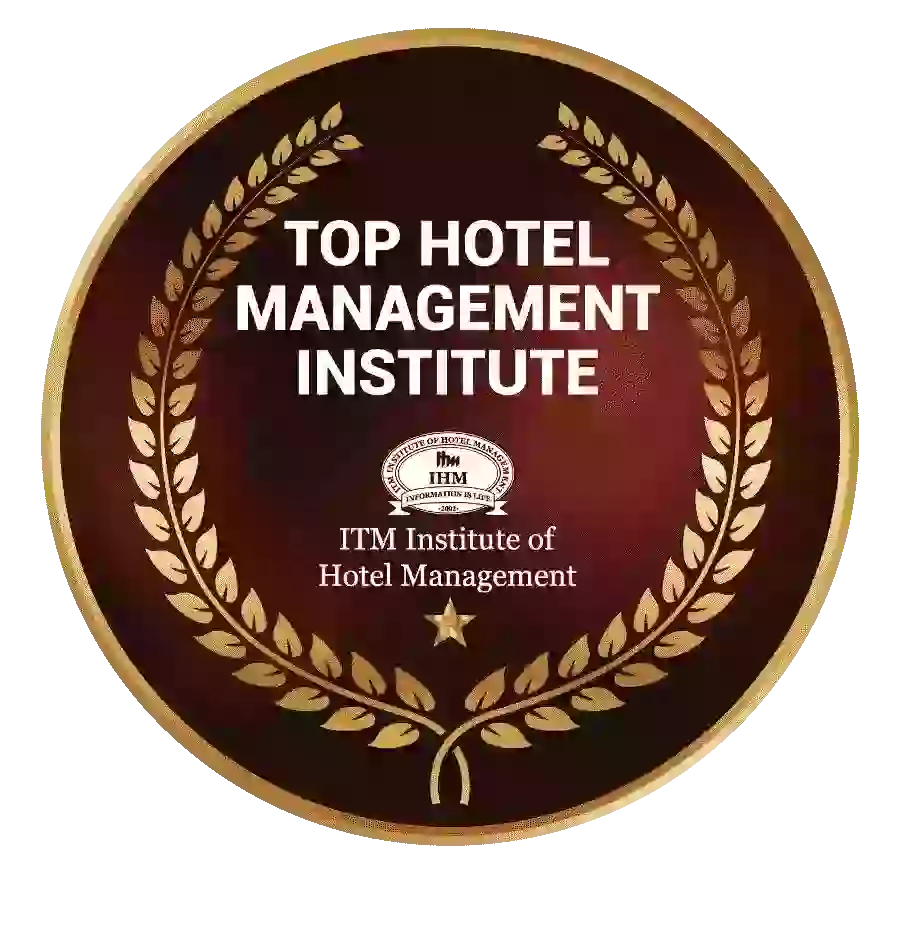 Ranked Top Hotel Management Institute awarded by Times Education Icon 2022
---
Quality Education, Outstanding Administration & Leading Infrastructure by Educational Excellence Awards & Conference 2021
---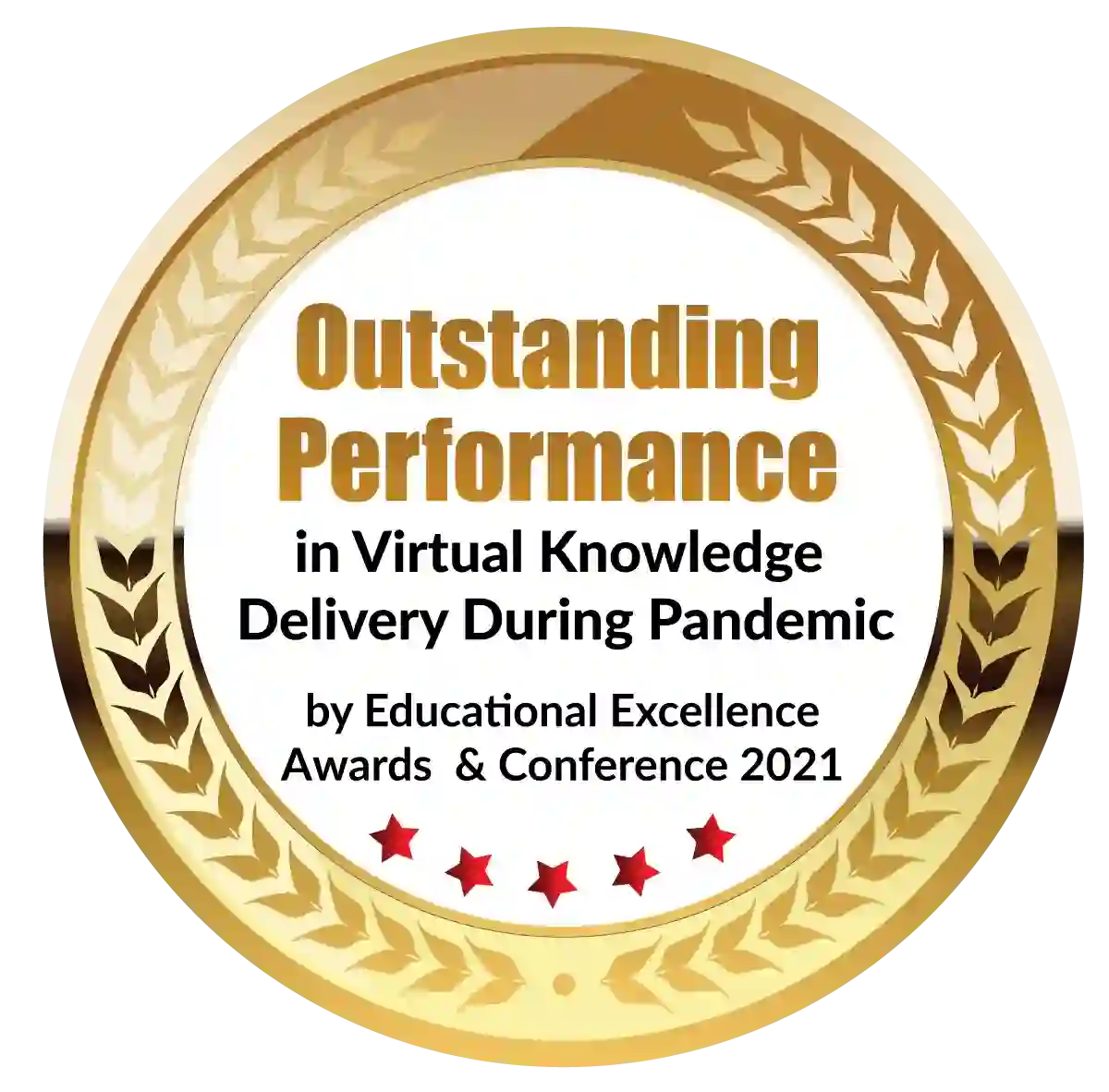 Outstanding Performance in Virtual Knowledge Delivery During Pandemic by Educational Excellence Awards & Conference 2021
With a significant rise in the usage of medical laboratories in recent years, a career as a lab technician certainly sounds very promising and lucrative.
All you need to do is complete an MLT course at a reputed institute of health sciences and follow it with further practice. This job as a medical lab technician is not as easy as you think it might be. A medical lab technician's work has to be precise and accurate. It must be done with extreme clarity of mind and even a slight mistake could put some patient's life at risk.
Why Are Medical Lab Safety Measures Necessary?
Working in a medical lab means working with blood culture, disease analysis, chemicals, and other hazards that could put not only your but also your colleagues' lives at risk. Breaking away from protocols, and guidelines could lead to contamination and expose you and others to the hazards of working in a medical lab. 
Even a slight deviation from the rules could lead to errors in the lab results which could put the life of a patient at risk. That's why there are rules and guidelines that a medical lab technician must follow with utmost clarity. These safety rules will also be taught to you during your MLT course. Here are the eleven medical lab safety rules that every medical lab technician should keep in mind at all times.
10 Medical Lab Safety Rules
The Use of Sterile Uniforms
Always wear a medical apron to stop contamination.
Wear masks to prevent the spread of aerosol-based diseases.
Head caps and eyewear are also equally essential to prevent contamination from your hair.
Gloves are a must and you can't miss out on them.
Also, wear proper shoes to prevent liquid spills and diseases from getting in between your toe and toenails as taught to you during your MLT course at your institute of health sciences.
Specimen Handling Duties
Avoid pipetting by mouth as that could lead to accidental consumption of any hazardous chemicals, contaminated liquids, or even specimens. It will also prevent any aerosol diseases from getting inside your mouth.
Strictly avoid the use of any unsterilized equipment when handling specimens, including syringes. This rule is strictly recommended by every MLT course.
If you have a cut or accidentally wound yourself, you must immediately clean the area and cover the whole area with waterproof bandages before getting back to the lab.
Chemicals Usage Guidelines
Label any and all chemical containers or glassware before use.
Under no circumstances should you ever smell any directly, not to check if you think there's something wrong.
For disposing of chemicals, use proper waste disposal contains.
Disposal of Hazardous Lab Waste
Lab waste is a common occurrence and so you must know how to handle different types of hazardous as well as non-hazardous lab waste.
If you believe you have contaminated waste, always use waste containers with biohazard levels. MLT courses or health science courses teach the importance of using Biohazard levelling.
You can even use incinerators to dispose of extremely toxic waste.
Proper Handling of the Equipment
It goes without saying that all lab equipment should be handled with the utmost care, but use both hands and special care when using microscopes.
When handling glassware, use both hands and watch your environment to prevent accidental hits and slips.
Use tongs when handling hot items.
If you believe a piece of equipment is defective, stop using it immediately.
Strict No Eating Or Drinking Inside the Lab
Eating or drinking is strictly prohibited inside the lab as that could easily contaminate your food or leave contamination on the lab tables.
Do not keep your food next to chemicals, which you must have also followed during your MLT course.
Pay Attention To Safety Equipments
Pay good attention to where all the safety equipment is kept, such as fire extinguishers, fire blankets, and safety showers, among others.
Memorize the location of all the safety equipment, so you can use them in case of an emergency.
Hand Hygiene
Hand hygiene is extremely important and you must wash your hands before and after you leave the lab.
Rub your hands at least for 2 minutes. This is specifically practised by every MLT course or health science course.
Rub every area of your hand, including the fingers, wrists, fingernails, wrists and even the back of your palms.
Prevention of Spread of Special Disease
Special diseases such as HIV-AIDS, Coronavirus, Hepatitis or any other highly transmissible disease must be handled properly to ensure you don't contaminate the sample or the lab equipment. Use special precautions when handling such diseases. Apart from that, wear Personal Protective Equipment as well as full headgear to protect yourself. MLT courses have a specific class discussing the importance of handling special diseases.
The Use of Disinfectants and Sterilization
All lab personnel must make use of disinfectants to sterilize themselves, their protective gears as well as lab equipment.
Equipment such as syringes and needles cannot be used twice. Follow the Use and Throw model when it comes to syringes and needles. 
Wrapping Up
People often ask us which MLT course or health science course they should join. Well, all MLT courses are great and it all boils down to the cost of the MLT course at each institute. You must strictly follow all the guidelines discussed by the MLT course teachers. We also have an MLT course at our institute. Our institute is among the top institutes of health sciences. Contact us now for more information on our MLT courses and guide to lab careers. 
Dignified with Rankings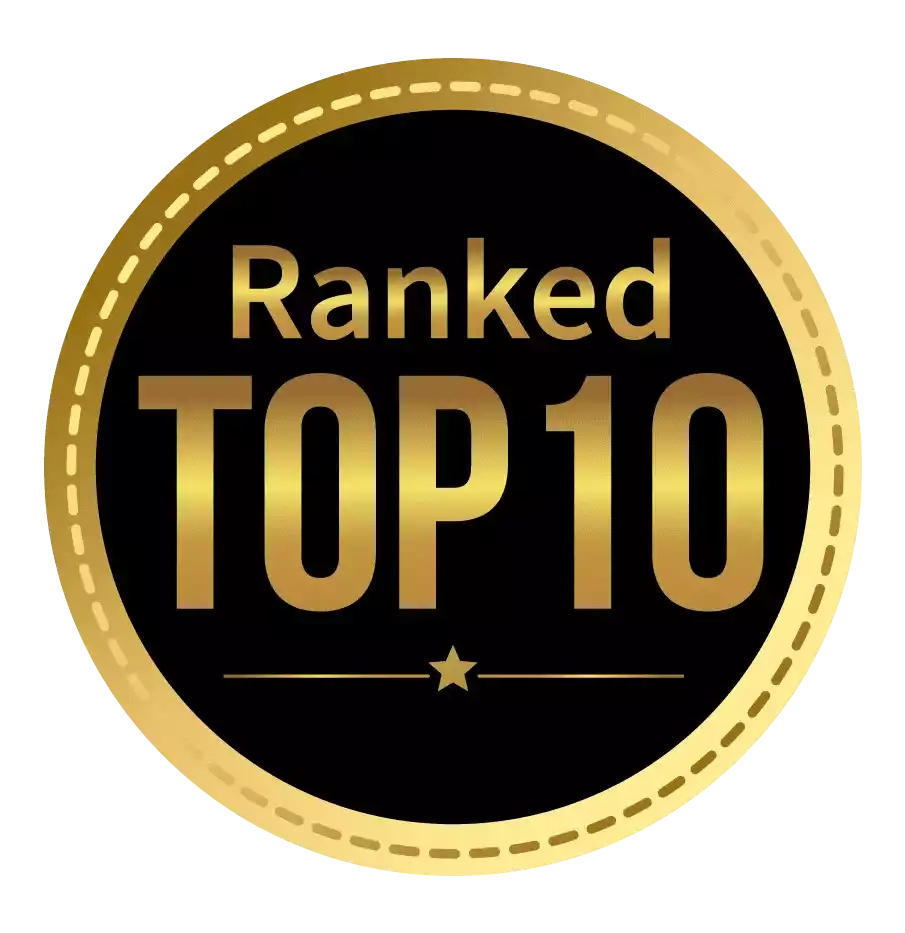 Amongst India's most promising Hotel Management Institute by Higher Education Review 2021
---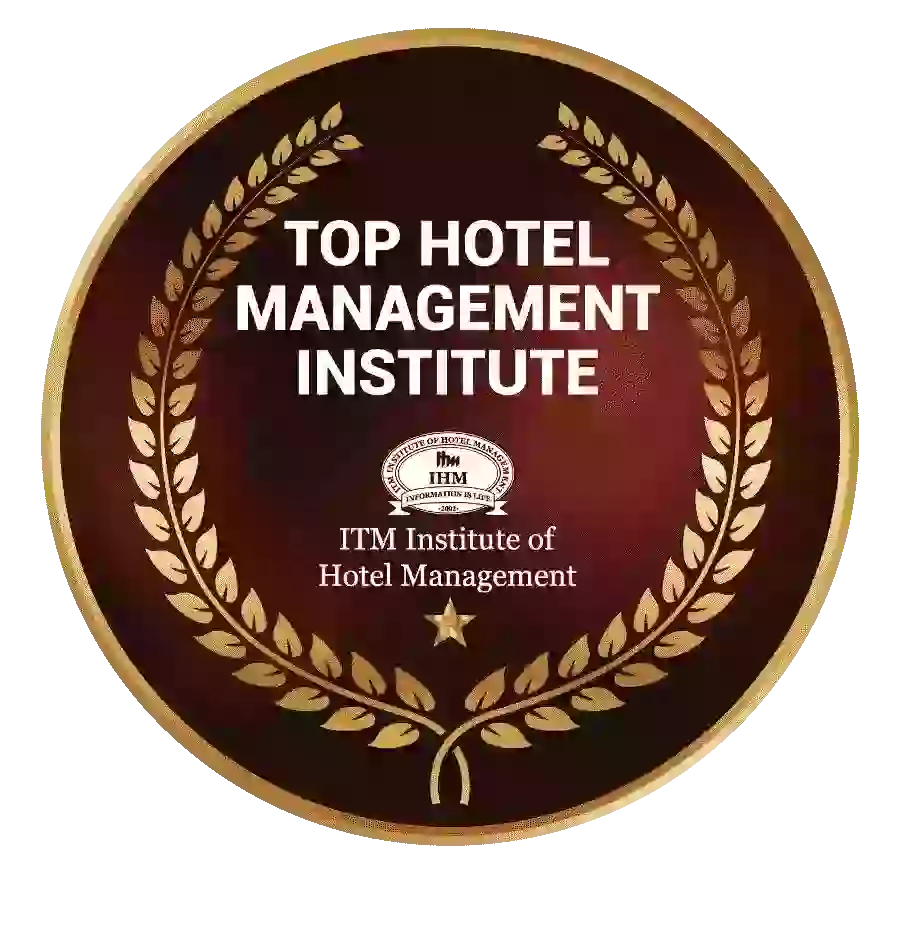 Ranked Top Hotel Management Institute awarded by Times Education Icon 2022
---
Quality Education, Outstanding Administration & Leading Infrastructure by Educational Excellence Awards & Conference 2021
---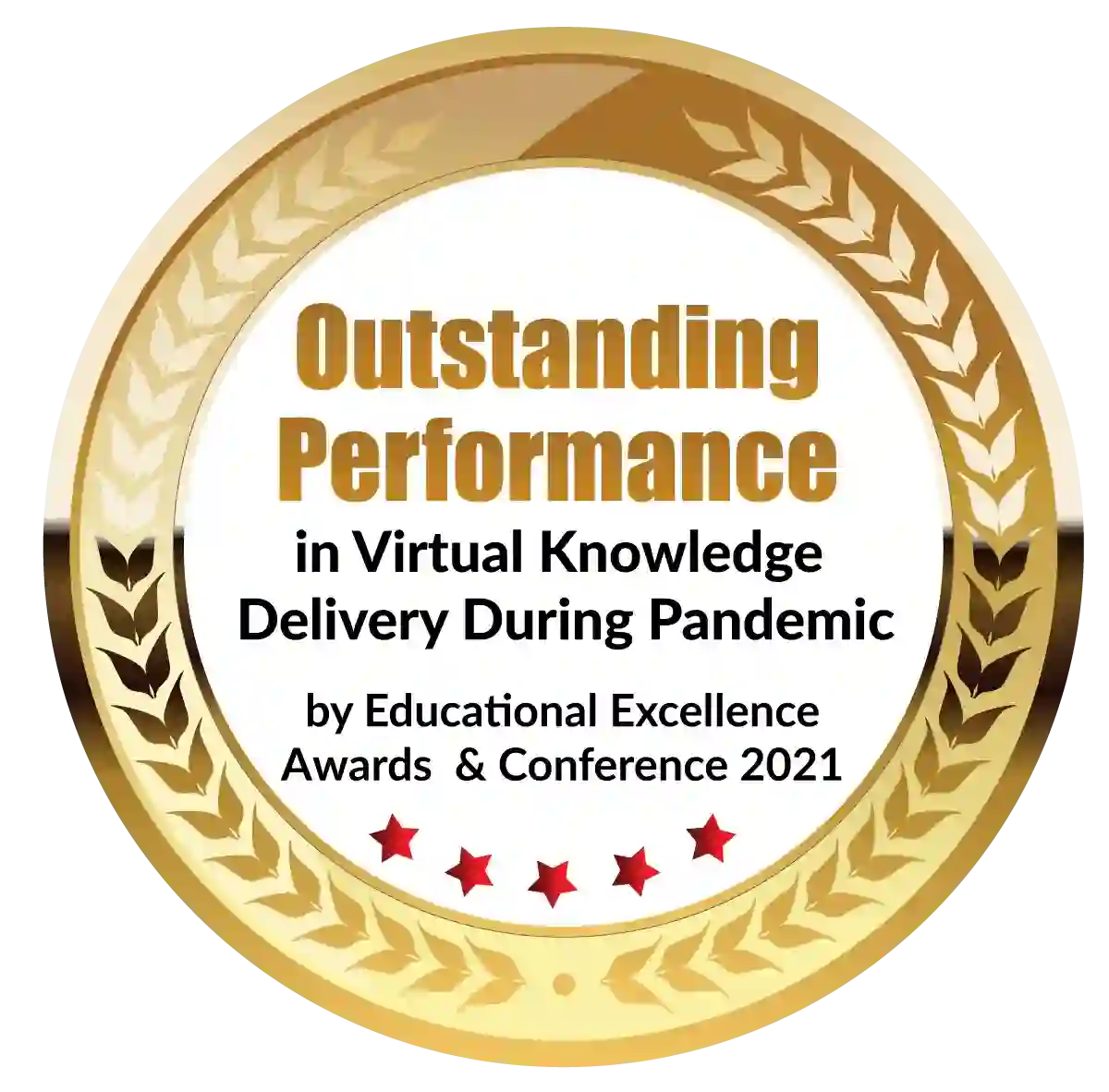 Outstanding Performance in Virtual Knowledge Delivery During Pandemic by Educational Excellence Awards & Conference 2021