Students Trained & Placed
Kitchen Training Facility
International & National Internships only at 5-star Properties
One to One Corporate Mentorship
An Entrepreneurial Culture at the Campus
Dignified with Rankings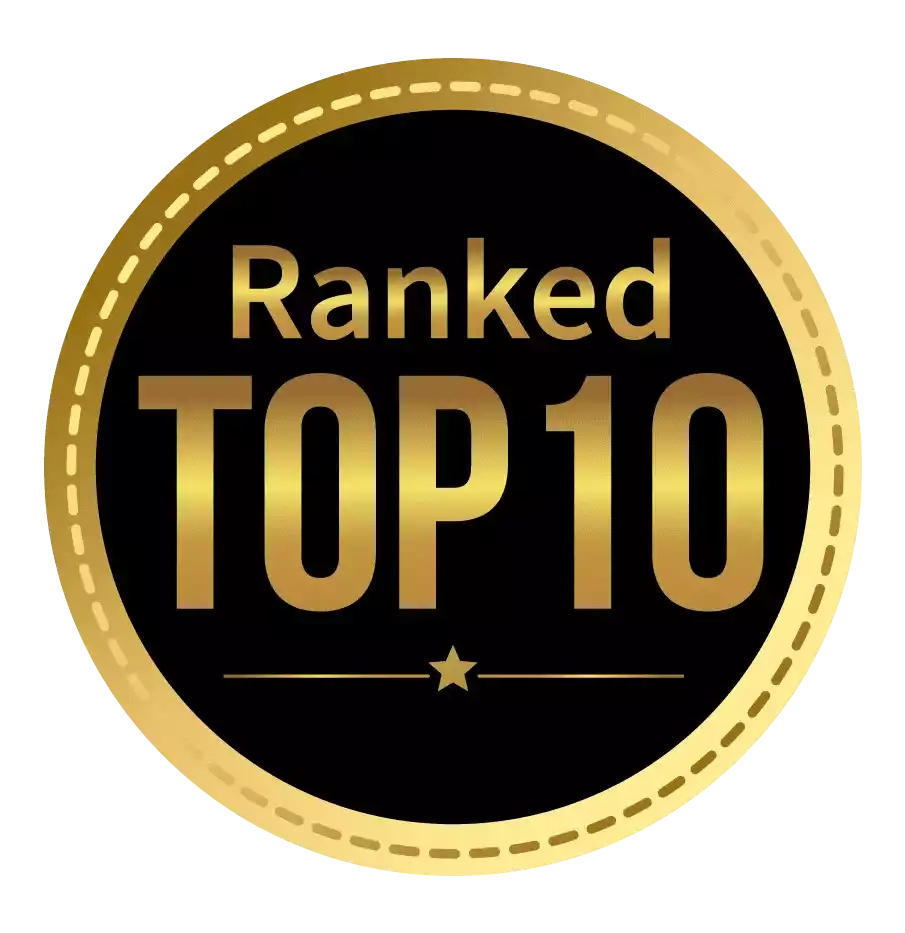 Amongst India's most promising Hotel Management Institute by Higher Education Review 2022
---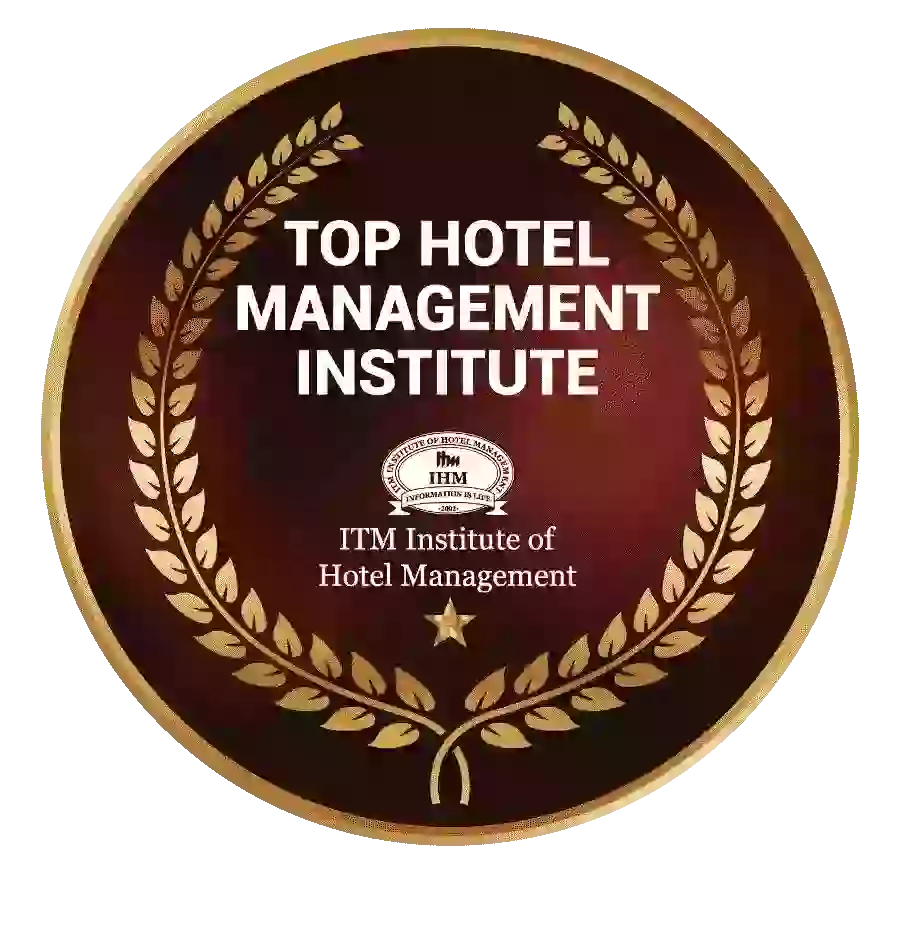 Ranked Top Hotel Management Institute awarded by Times Education Icon 2022
---
Quality Education, Outstanding Administration & Leading Infrastructure by Educational Excellence Awards & Conference 2021
---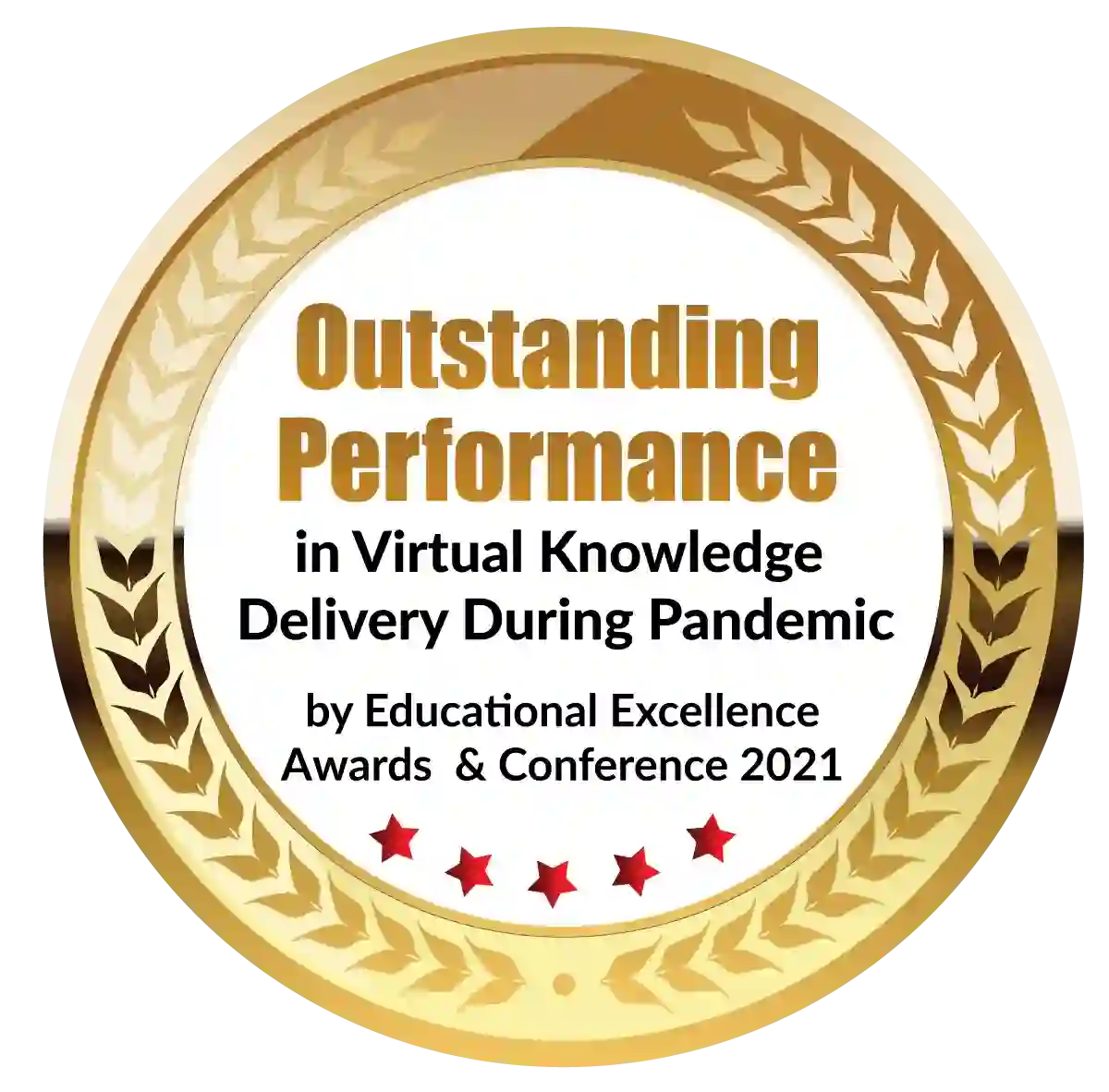 Outstanding Performance in Virtual Knowledge Delivery During Pandemic by Educational Excellence Awards & Conference 2021
Introduction
Nurses are the unsung heroes of this pandemic. They are not just taking care of COVID-19 patients but also educating people about it so that they can prevent themselves and their loved ones from getting infected. BSc Nursing is a promising career option as there will be a huge demand for nurses even in the post-COVID world. In this article, we are going to talk about this rising demand and why you should pursue a BSc Nursing degree from an institute of health sciences. 
Nursing plays a vital role while treating COVID-19 patients
You may have heard of COVID-19, which is a new strain of the flu that has been causing havoc in our society. The good news is that there are a lot of ways to protect yourself and your family from this pandemic. One way you can do so is by getting vaccinated and taking care of yourself. But if you're too busy to go out and get a proper vaccine right now—after all, who wants more needles?—then we recommend that you read up on what nurses are doing for our communities during this time.
Nurses play an essential role in treating patients with COVID-19.  They are educating people about how they can help prevent themselves from contracting it! Nurses' contribution to society during such pandemics cannot be overstated—their efforts are irreplaceable!
Nurses are the first line of defence against the pandemic
Nurses are the first to know if a patient has COVID-19 or any other disease for that matter. They are also the first responders when a patient is sick or injured and need assistance. It is important that nurses have adequate BSc Nursing training and resources in order to take care of those in need. Therefore, if you wish to help, you must get your nursing course done at an institute of health sciences. Post 12th standard, you can apply for a BSc Nursing degree. You will receive proper medical training as well as work opportunities during your BSc Nursing course. Choose a good institute of health science to get trained from. 
If you ask us, we suggest you take a brief look at the ITM Institute of Health Sciences course lineup. Our BSc Nursing degree could be the perfect origin point of your career. We provide you with the best faculties, guest lecturers, industry networks, and most importantly, a professional working area. Here you can practice intensively to perfect your skills and start your BSc Nursing career. 
The BSc Nursing degree that we provide is of 4 years. You can gain more details by speaking with our counsellors or simply checking our website.
Moving on….
Nurses can make a difference in the community by educating people about COVID-19
Nurses are the best people to spread this important message. They are in a position to educate people about how to prevent the spread of COVID-19, as well as how to treat it. Nurses can also educate people on how they can avoid contracting it in the first place.
The nursing profession is prone to a lot of risks
With these risks in mind, BSc Nursing graduates should be vigilant and take proper precautions to protect themselves. This includes wearing protective gear when working with patients who have infectious diseases and avoiding close contact with them if possible. 
You should also follow standard guidelines for hand washing or using other cleaning methods to reduce the risk of contracting a disease yourself. In addition, you should establish healthy habits like eating nutritious foods and getting plenty of sleep. This will keep your immune system strong enough to fight off any potential infections. And just as importantly, you should make sure that your colleagues are doing the same!
Nurses' contribution to society during the pandemic is irreplaceable
Nurses are the first line of defence in fighting and treating COVID-19. They have been trained to handle any situation, have experience with how viruses spread and can offer support to their patients and families.
BSc Nursing graduates can also make a difference in the community by educating people about COVID-19. They are aware of some symptoms that may appear in their patients, which they could share with others. - so they would be able to prevent themselves from getting infected or spreading it further.
The BSc Nursing profession is prone to a lot of risks because they interact with patients who may be very sick. (or even suffering from an infection like COVID-19). So if you want your family member or friend who is a BSc Nursing graduate working during this pandemic period, you should encourage them. Tell them how important they are but also show your appreciation with thankfulness every time you see them at work!
The importance of nurses in the post-COVID world
Nurses can make a difference in the community by educating people about COVID-19 and how it spreads. The BSc Nursing graduates are prone to risks during such outbreaks, but they still willingly fight with all their might. They work for the betterment of the society. 
BSc Nursing professionals' contribution to society during pandemics cannot be overstated. They are able to provide care for all patients regardless of social or economic status, or even whether they have insurance coverage.
Conclusion
So there you have it, our thoughts on what the future holds for nurses. The nursing profession is an extremely rewarding one and has been crucial to the ongoing fight against COVID-19. But with all of that said, we want to encourage you to do your own research as well and join a professional nursing college. We've only scratched the surface here. For more information about what you can expect from this profession, check out our other blogs listed on this site. We hope all of them will prove helpful to you.
Dignified with Rankings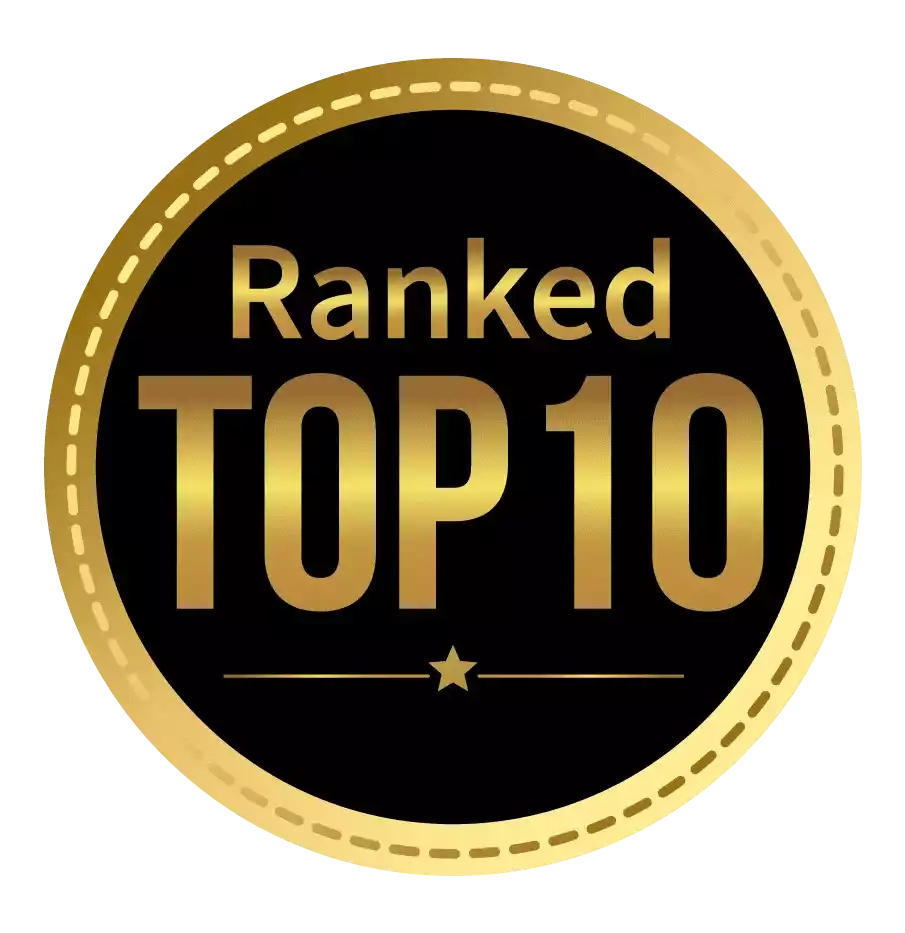 Amongst India's most promising Hotel Management Institute by Higher Education Review 2021
---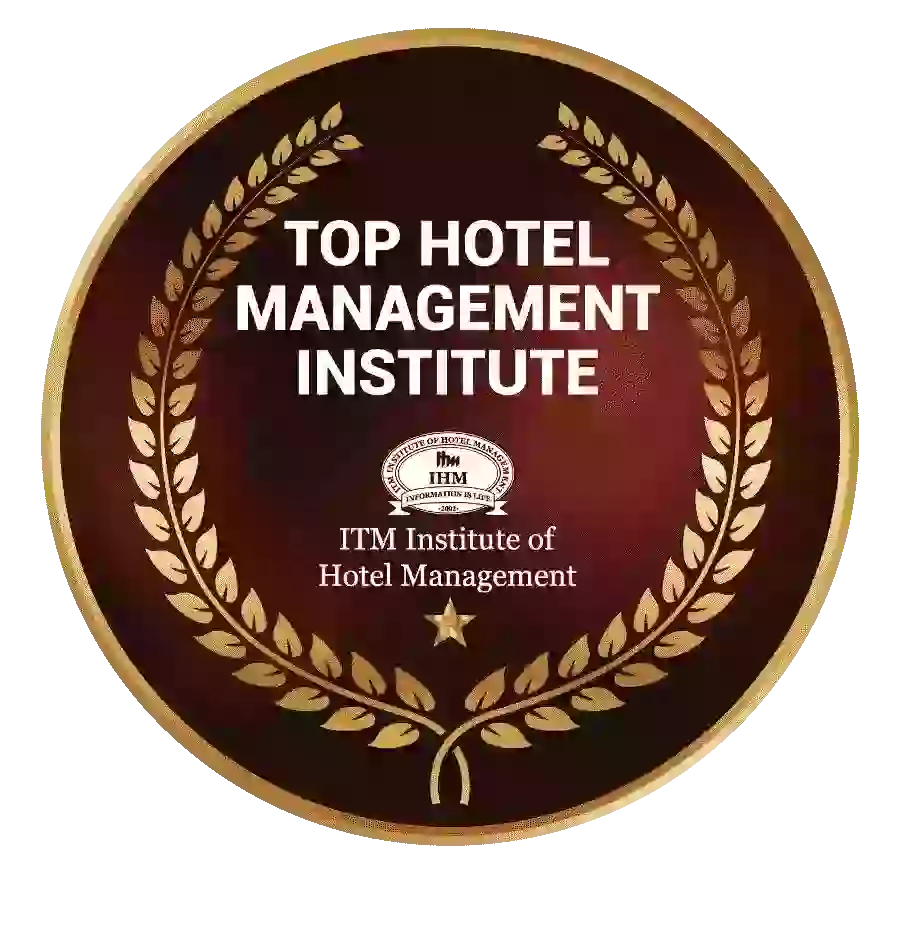 Ranked Top Hotel Management Institute awarded by Times Education Icon 2022
---
Quality Education, Outstanding Administration & Leading Infrastructure by Educational Excellence Awards & Conference 2021
---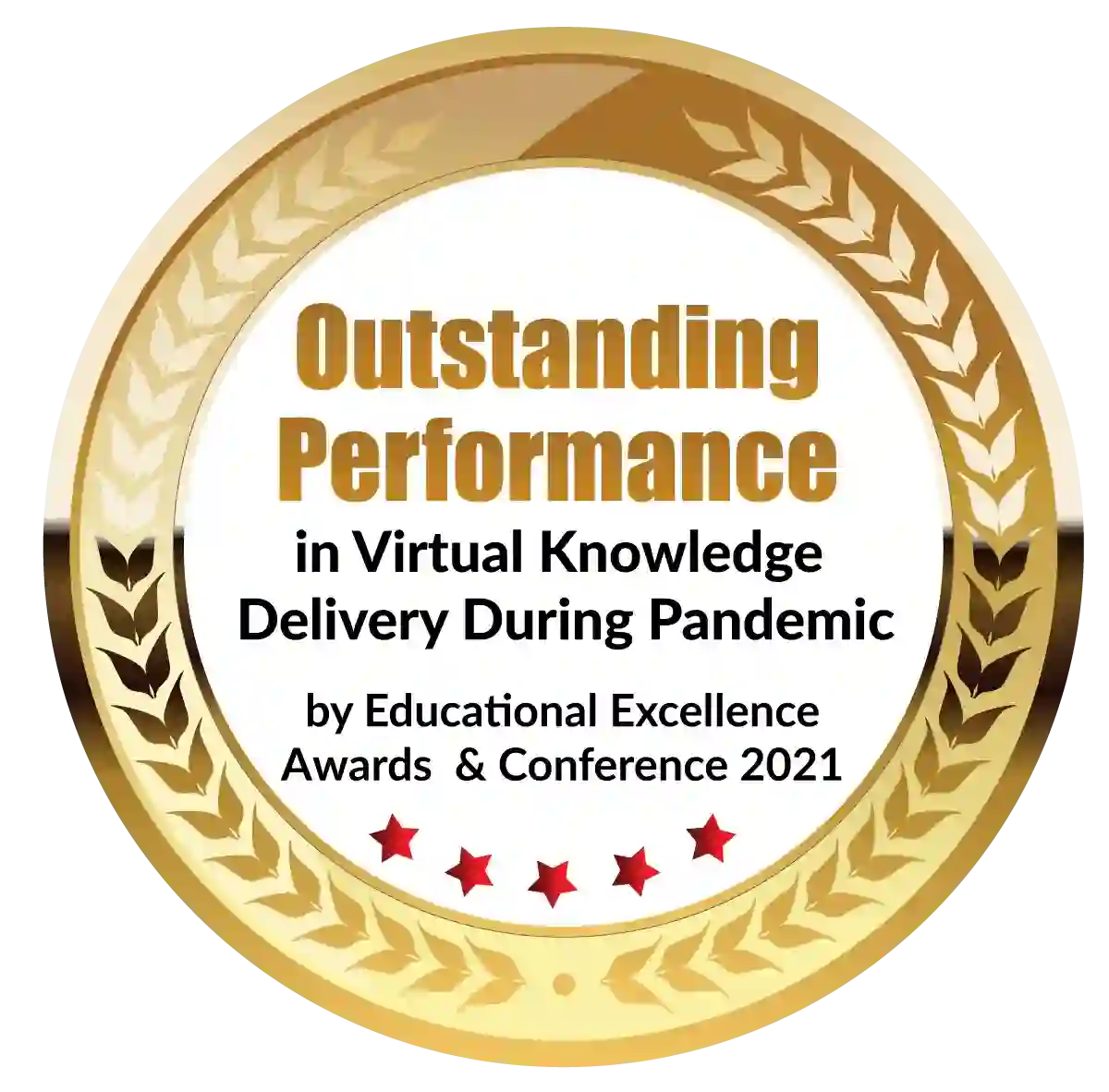 Outstanding Performance in Virtual Knowledge Delivery During Pandemic by Educational Excellence Awards & Conference 2021