Students Trained & Placed
Kitchen Training Facility
International & National Internships only at 5-star Properties
One to One Corporate Mentorship
An Entrepreneurial Culture at the Campus
Dignified with Rankings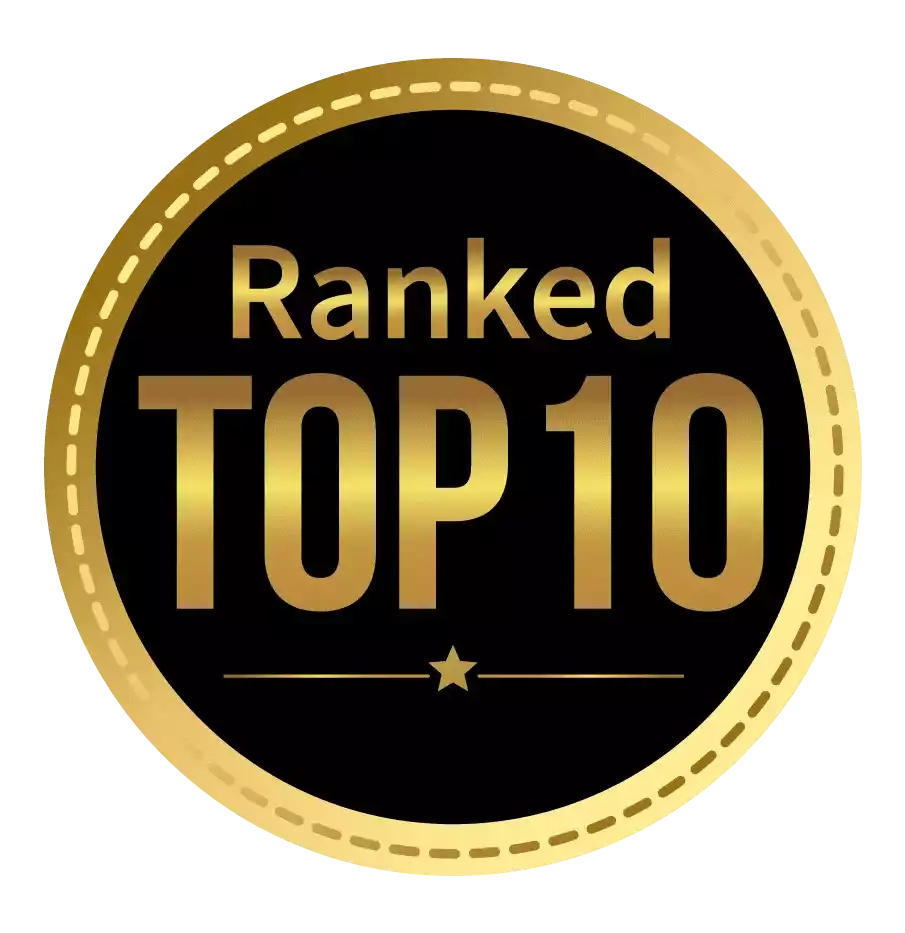 Amongst India's most promising Hotel Management Institute by Higher Education Review 2022
---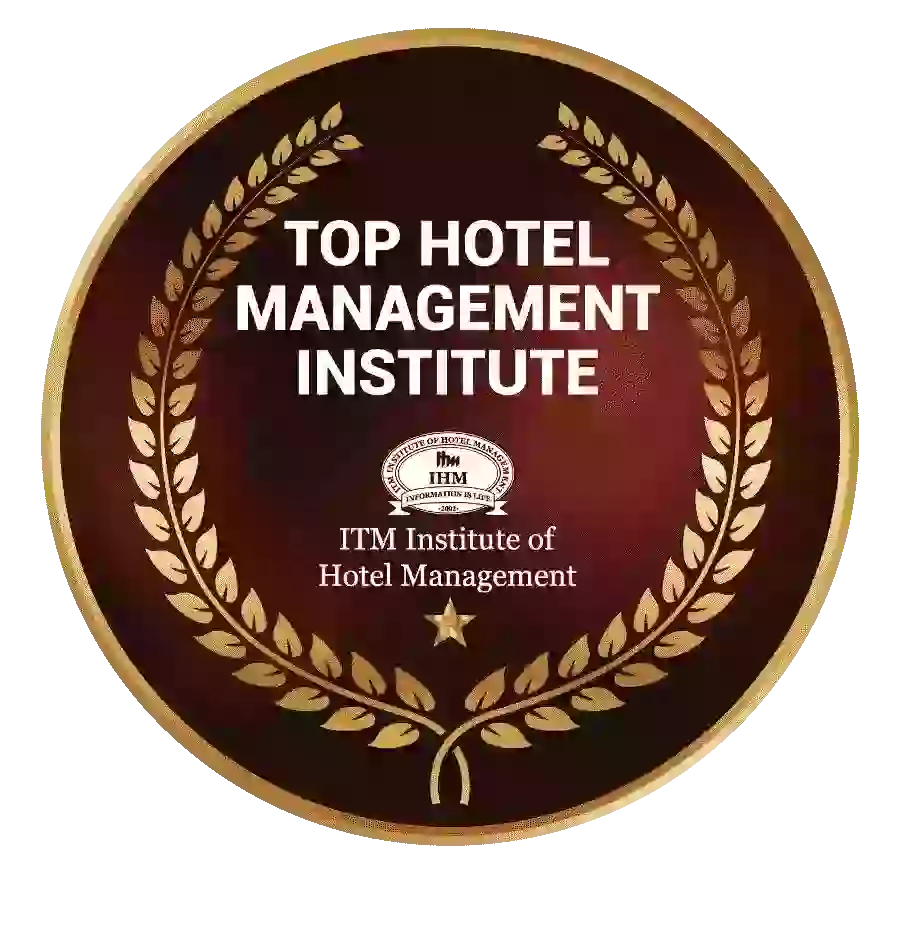 Ranked Top Hotel Management Institute awarded by Times Education Icon 2022
---
Quality Education, Outstanding Administration & Leading Infrastructure by Educational Excellence Awards & Conference 2021
---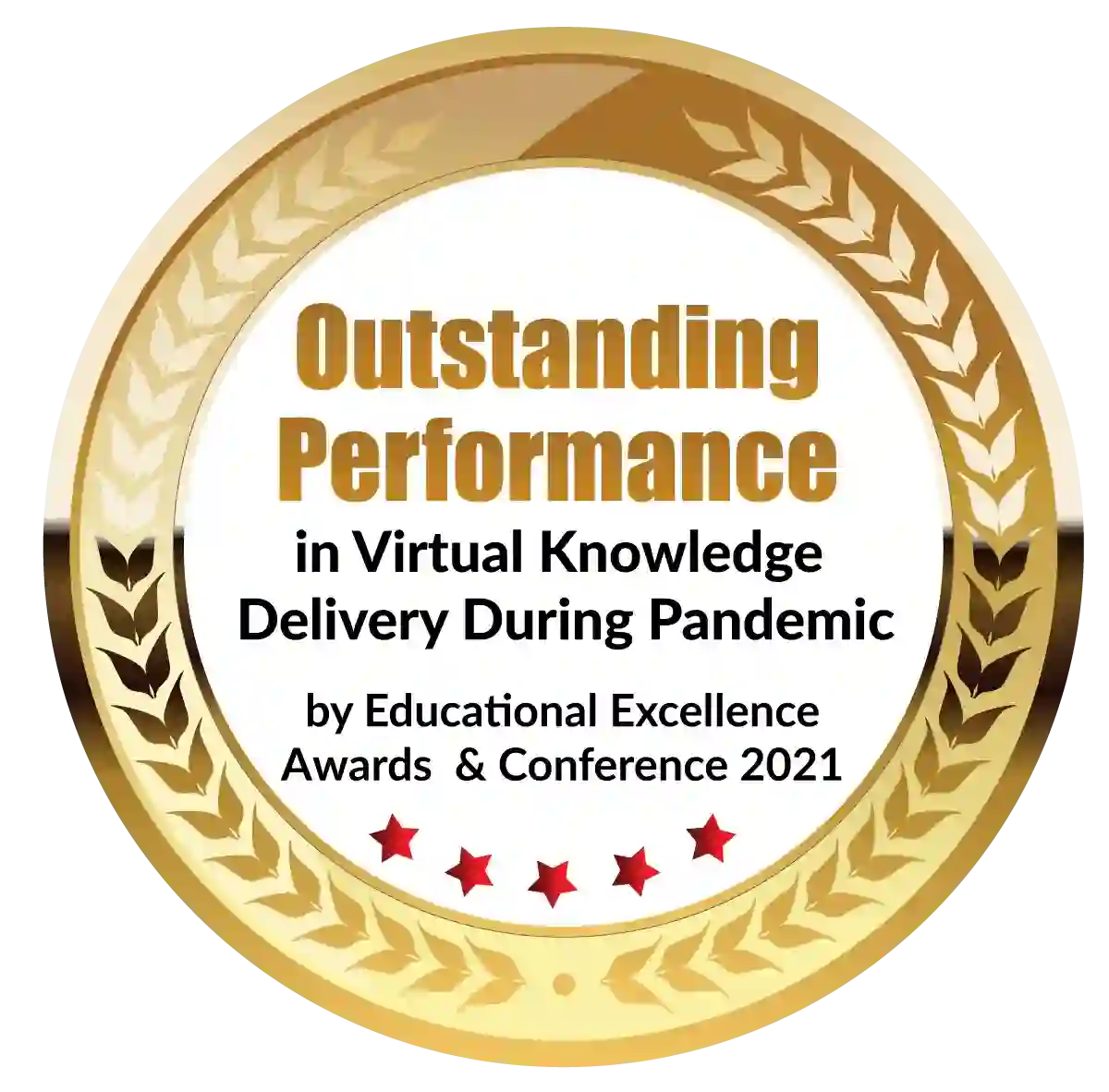 Outstanding Performance in Virtual Knowledge Delivery During Pandemic by Educational Excellence Awards & Conference 2021
Optometry is a popular area of healthcare. It deals with the diagnosis and treatment of vision and eye diseases. A bachelor of optometry course entitles you to become a professional who gets to examine eyes and issues related to them. For that, you have to join a health science course - generally a bachelor of optometry where you do your practical as well as theoretical study. 
If you're thinking about pursuing a career in optometry, then you'll need to know what to expect during the interview process. In this blog, we have charted out certain tips to help you deal with your interview smoothly. 
1. Speak to people currently working in optometry
When you're interviewing with an optometrist, they want to know that you're knowledgeable and passionate about the role. They want to be sure that your interests align with their expectations. So it's important to ask questions to people who are currently working in the field. While practicing your bachelor of optometry, we advise you to talk to those in the field. 
What is the daily routine post bachelor of optometry degree?
How many patients will I see on average per day?
How would you describe the culture of this office/company/industry?
It's good practice to talk with multiple sources. - To get a well-rounded view of what life is like as an optometrist before accepting a job offer from an employer post your bachelor of optometry degree.
2. Read up on the sector
As you prepare for your interviewor during your bachelor of optometry years, it's important to know what the job will be like. Read up on the role of an optometrist and what they do in their everyday work life. There are some key points that you should be familiar with:
What is the job description?
What are the challenges of this job post your bachelor of optometry degree?
What skills are required?
What career prospects exist within this sector?
What salary expectations should I have after graduating with bachelor of optometry certification?
You can find out many of these answers by browsing through websites dedicated to optometrists and other related careers.
3. Increase your knowledge of optics
Optics is the science of light and its properties. Optics is used in many fields, including medicine, astronomy, physics and engineering. In an optometrist interview, you should be prepared to talk about optics as it applies to your field. You will be taught reagrding this topic during your bachelor of optometry.
4. Research the company you are interviewing for
It is extremely important to research the company you are interviewing for after your bachelor of optometry course. In addition to looking up information on their website, look at Glassdoor and see what people have to say about the company. Also, contact former or current employees of the company and ask them if they would hire you again. You will learn so much from talking with people who have worked there.
If possible, meet someone who works there in person or over Skype before your interview.
It's also good practice to do as much research on BSc optometry itself as possible prior to meeting with prospective employers!
5. Think about what the job entails and what skills you have relevant to the role
In your interview, you can expect to be asked questions about your experience and BSc optometry course. Think about what skills you have relevant to the role and how they relate to any projects you have worked on in the past. You should also think about what you like most or least about being an optometrist so that if there are any gaps between them and real life, they can be explained by enthusiasm or lack of interest in specific tasks.
To prepare for this section of an interview, consider:
What do I like about working as an optometrist?
What do I dislike about it?
What skills do I think will be advantageous for me to learn?
If there are any aspects of this job that stick out as tricky or interesting but are not necessarily highly valued by people who work in this industry (for example: working alone without direct supervision), understand why those things mean something good for others rather than seeing them as faults yourself!
Preparation means you will be better prepared for any questions that may be asked.
Preparation means you will be better prepared for any questions that may be asked. This will help you to answer questions and think about what you want to say, rather than panicking and saying something that might not reflect your true personality or experiences. For example, if a question asks about your weaknesses, give an honest answer like 'I have difficulty with time management but then mention how you've worked on this in the past and how it has improved.
Conclusion
We hope that we have provided you with some useful tips on how to prepare for your optometrist interview. Remember to practice and be prepared, as this will help promote confidence in yourself during the interview process. Be sure to ask about the company culture, what skills are needed for the role and even get in touch with people who currently work there so they can share their experiences with you!
And if you are a science graduate who is looking to join this field, then you will have to opt for a bachelor of optometry out of the various health science courses. Post this you can also join a master's degree. There are several job options available for your post bachelor of optometry degree. So, you can happily join the industry without any second doubt. 
Now, there are several Health Science courses where you are upskilled with mock interview rounds. Here, sometimes professional HRs and seniors who interview you as they do in the real world. One such BSc Optometry college is ITM Institute of Health Sciences. Come discover the field of Optometry with us. Here you can study bachelor of optometry and learn from the very best. With proper instruments and regular practical sessions, our bachelor of optometry course will set you up for the real world. We also have frequent seminars and workshops to further enlighten you with your BSc Optomtery career.
Dignified with Rankings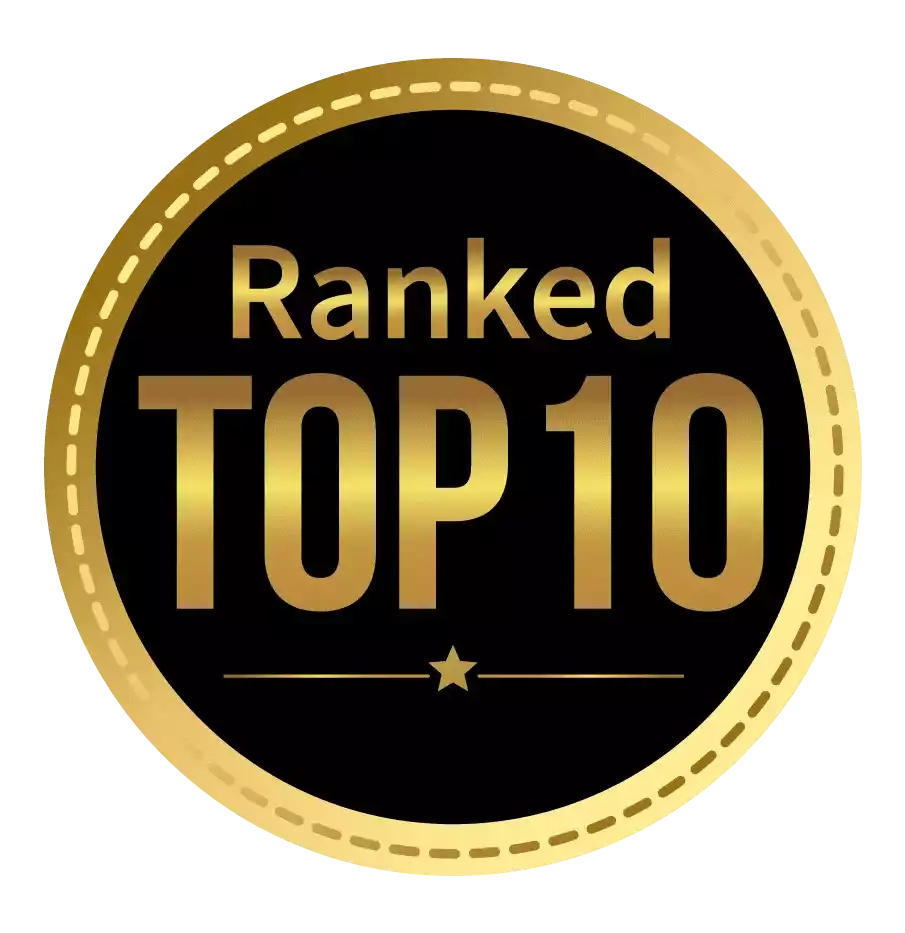 Amongst India's most promising Hotel Management Institute by Higher Education Review 2021
---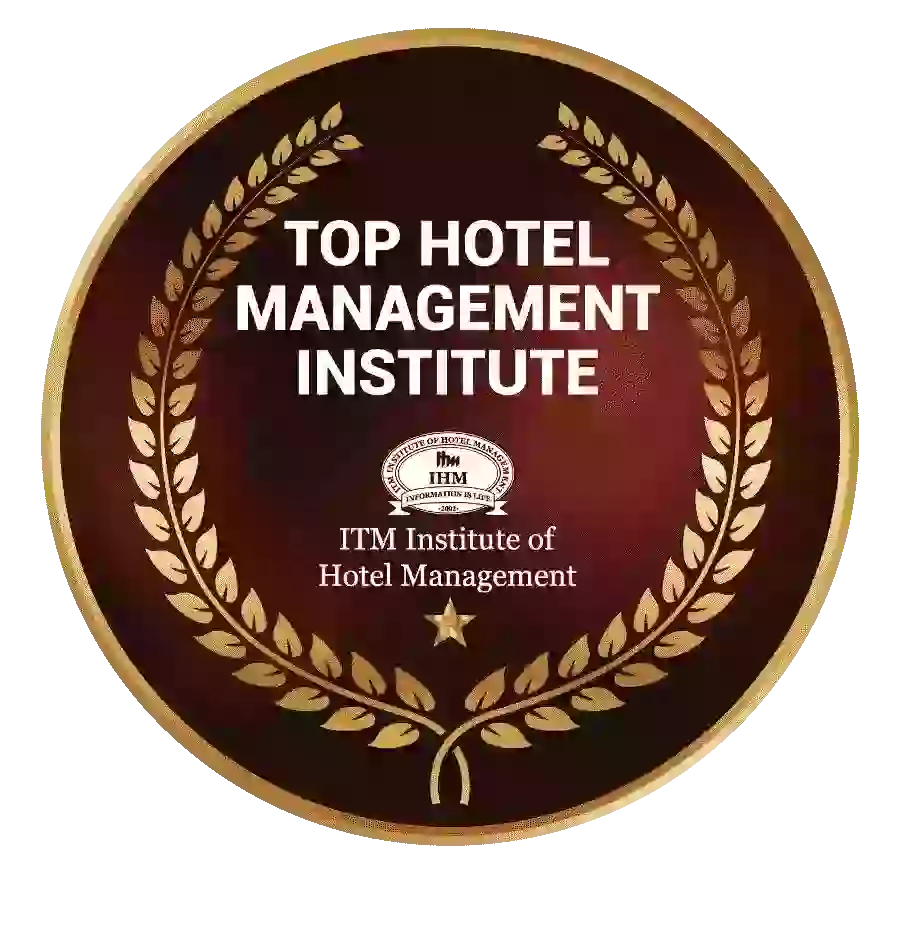 Ranked Top Hotel Management Institute awarded by Times Education Icon 2022
---
Quality Education, Outstanding Administration & Leading Infrastructure by Educational Excellence Awards & Conference 2021
---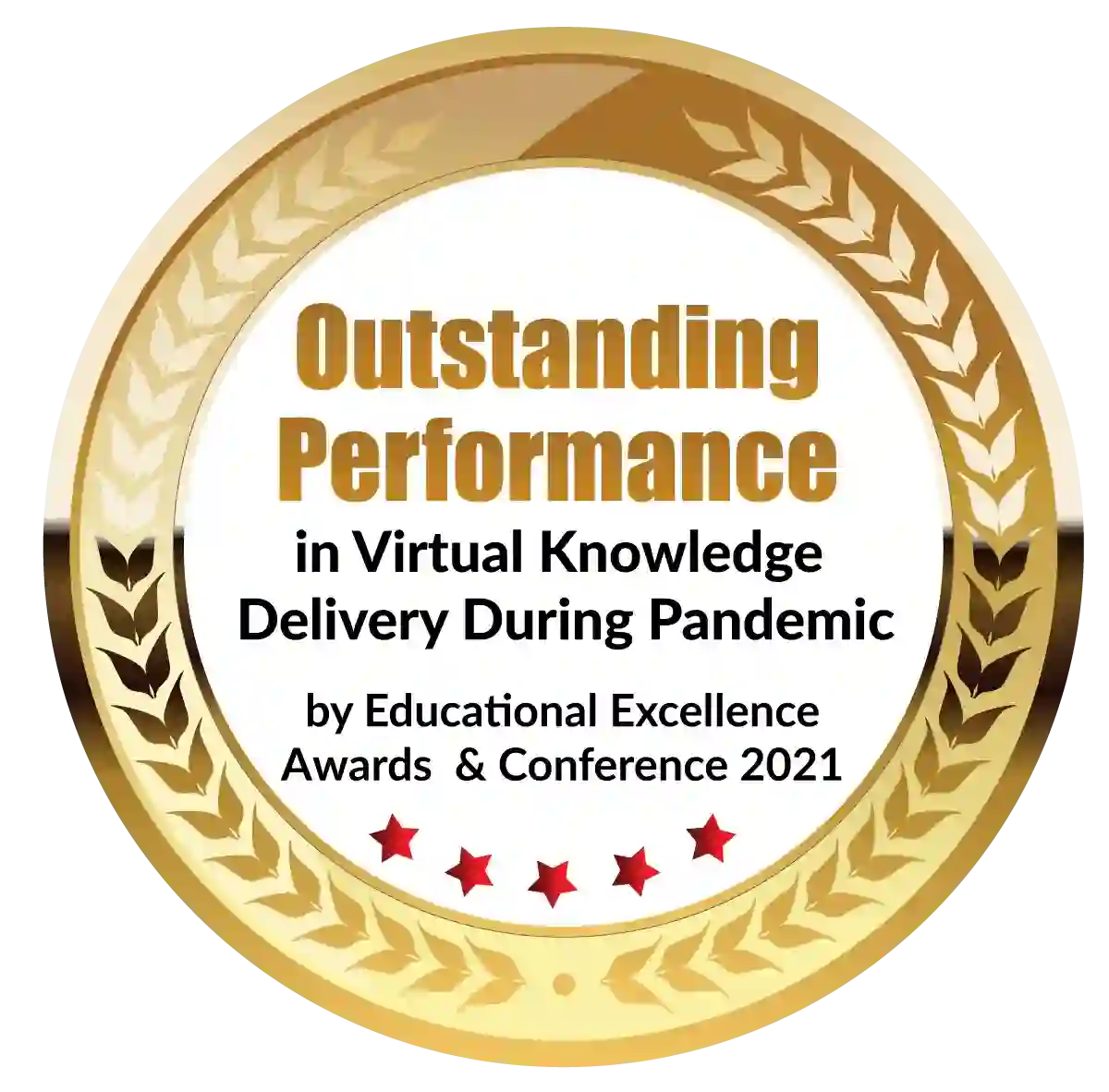 Outstanding Performance in Virtual Knowledge Delivery During Pandemic by Educational Excellence Awards & Conference 2021