Students Trained & Placed
Kitchen Training Facility
International & National Internships only at 5-star Properties
One to One Corporate Mentorship
An Entrepreneurial Culture at the Campus
Dignified with Rankings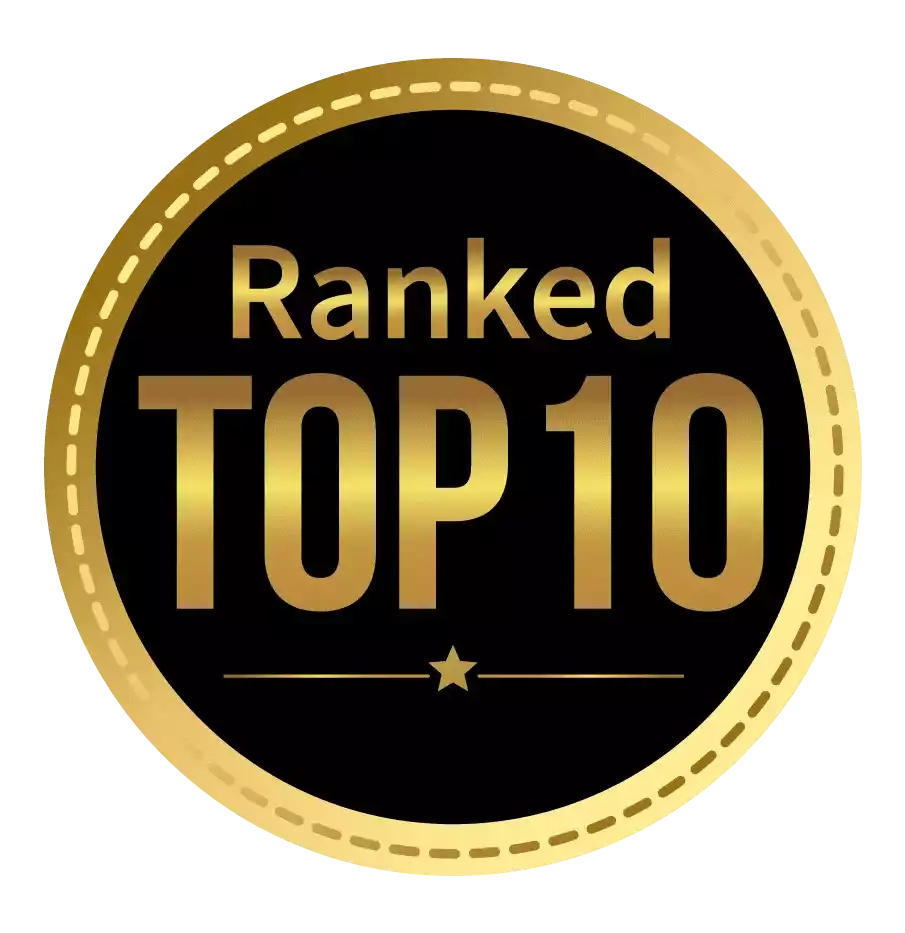 Amongst India's most promising Hotel Management Institute by Higher Education Review 2022
---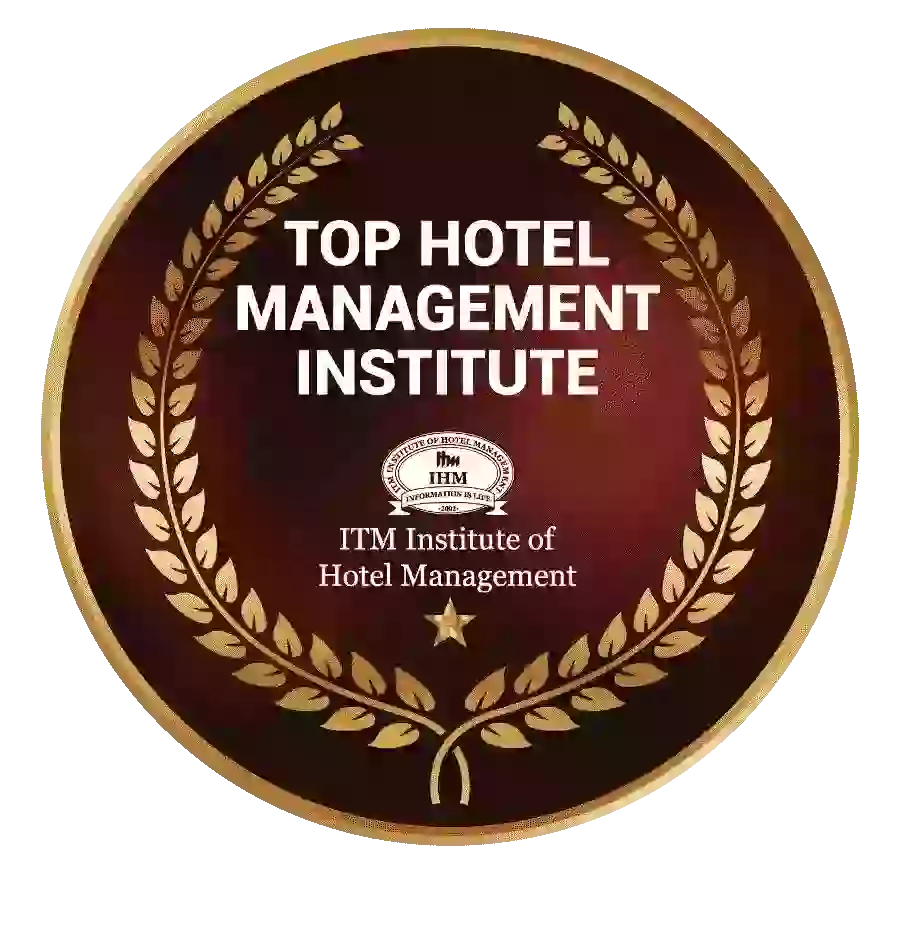 Ranked Top Hotel Management Institute awarded by Times Education Icon 2022
---
Quality Education, Outstanding Administration & Leading Infrastructure by Educational Excellence Awards & Conference 2021
---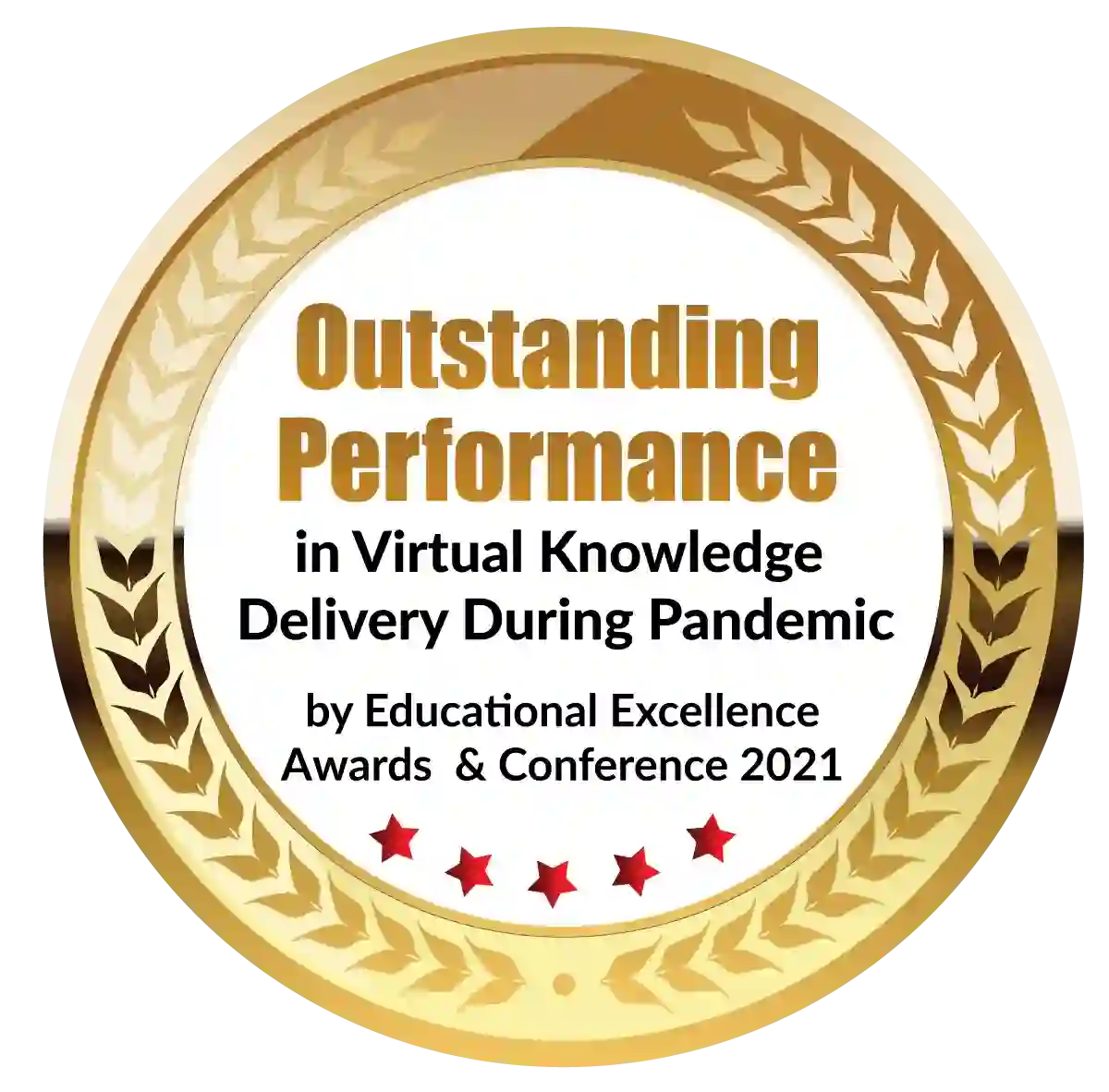 Outstanding Performance in Virtual Knowledge Delivery During Pandemic by Educational Excellence Awards & Conference 2021
Do you like to see a happy face when you treat someone? Then you should choose to be an aesthetic or cosmetic nurse after BSc nursing who is a healthcare provider and helps clients to look better by enhancing and improving their features. Of course, there are multiple ways to do that from assisting with facelifts to administering B12 shots. BSc Nursing field is emerging with new methods and cutting-edge technologies for aesthetic nurses to offer their patients. That is why this field is ever so exciting and there is the best college for BSc nursing, ITM Institute of Health Science.
So building a career through BSc nursing can lead you down so many rewarding paths which can make you shine.
Who is an aesthetic/cosmetic nurse?
An aesthetic nurse is a registered nurse (RN) who is specially trained and possesses knowledge in state-of-the-art technologies to help clients reach their aesthetic needs, He/she has to complete their BSc Nursing degree. Their basic job is to deliver care to patients who wish to make cosmetic changes to their appearance. 
What qualities should a successful aesthetic nurse have? 
During your BSc Nursing course, you will be trained to be a skilled aesthetic nurse. There is a special set of skills that these nurses must have. They are: 
They should be detail-oriented, 
Complete awareness about the dermatologic treatments offered at their facility 
Should be able to educate their clients and solve their problems. 
They also need to be cooperative and share information with potential clients.
They need great communication skills in order to cooperate and work in this atmosphere.
What does the actual work profile sound like? 
Being a nurse is the most common question that is asked of many professional nurses. Most commonly, aesthetic nurses perform in-office procedures after the BSc Nurse program.
They perform laser hair removal
Injections such as cosmetic dermal fillers
Infusions with IV fluids
Skin rejuvenation procedures
Removing tattoos.
There is a significant focus on sales and customer service given in the best college for BSc nursing, ITM Institute of Health Science. 
What's a regular day like, for cosmetic nurses?
Performing procedures
Educating patients on different treatment options
Calling interested clients
Making follow-up phone calls
Providing high-quality customer service 
All these responsibilities are taught in the BSc Nursing program.
—-------------------------------------------------------
Now, the schedule of a medical spa or dermatology office may run on a typical 9-5 days, with the potential for evening or weekend hours. 
The best college for BSc nursing, ITM Institute of Health Science focuses on the most common conditions treated by an aesthetic nurse such as:
Age wrinkles
Varicose and spider veins
Fat removal
Vitamin B12 deficiencies
Unwanted dark hair 
What are the pay scale and career avenues for aesthetic nurses?
Nurses are a very important part of the healthcare workforce. Outlook and career opportunities in 2022 are very positive for aesthetic nurses. According to the Bureau of Labor and Statistics, the requirement of registered nurses is expected to be in high demand.
But of course, there are levels of pay and salary. There are certain criteria like location, education level, and experience to decide this. But apart from these salaries, it is important to look beyond the hourly rate. Some positions may include bonuses and commission for sales on top of the hourly rate.  
Promising health care profession with job satisfaction
A career as an aesthetic nurse can be highly promising. Aesthetic nurse jobs give you a lot of potentials and allow the nurse to build healthy and strong relationships with patients.
Some of the other benefits include:
Work-life balance
Great pay
Part- and full-time work
Responsibilities beyond direct patient care
Work and life balance is a big plus for nurses looking to make a switch to this field. The work profile of aesthetic nurses often follows traditional work hours. Nurses might have the liberty to design time table and work when it fits into their life. 
How do you become a cosmetic nurse?
One can become a registered nurse after BSc in Nursing. 
You should be upskilled to perform special tasks as an aesthetic nurse. 
There is a demand for multiskilled aesthetic nurses with changing nature of the work atmosphere.
For example, suppose you carry an experience of 5 years as assisting cardio nurse and now you aspire to become an aesthetic nurse.
To shine more than others, a certification as an aesthetic nurse will certainly help you. You can also shadow an experienced cosmetic nurse and get in sync with the daily work routine. Volunteership also influences your career. 
OR
You can become a group member and many other working professionals can help you with their experience. 
BSc. Nursing Certification
What are other necessary requirements of aesthetic nurses? 
Out of many aesthetic nurse job needs, you have to have your basic certification beforehand. This job transition is never easy and so you should complete the BSc. Nursing certification.
Conclusion
Starting your career as an aesthetic nurse with a degree in BSc Nursing is just the beginning. You can advance into many other fields. Let's say you can complete a Master of Science in Nursing (MSN). 
Without question, we can say that the transition to an aesthetic nurse can be a wonderful career change. You will gain new knowledge and experience in the fast-paced, growing healthcare industry by doing a BSc in Nursing.
Admissions for the upcoming academic year have been started at ITM IHS for Bsc Nursing. All you have to do is, go through our website to check out the BSc nursing course offerings we pose. If you feel like considering it as a career option, you can even speak to our esteemed counsellors. They will further help you reach a decision if you are unsure. If you need any more information, don't hesitate to reach out to us.
Dignified with Rankings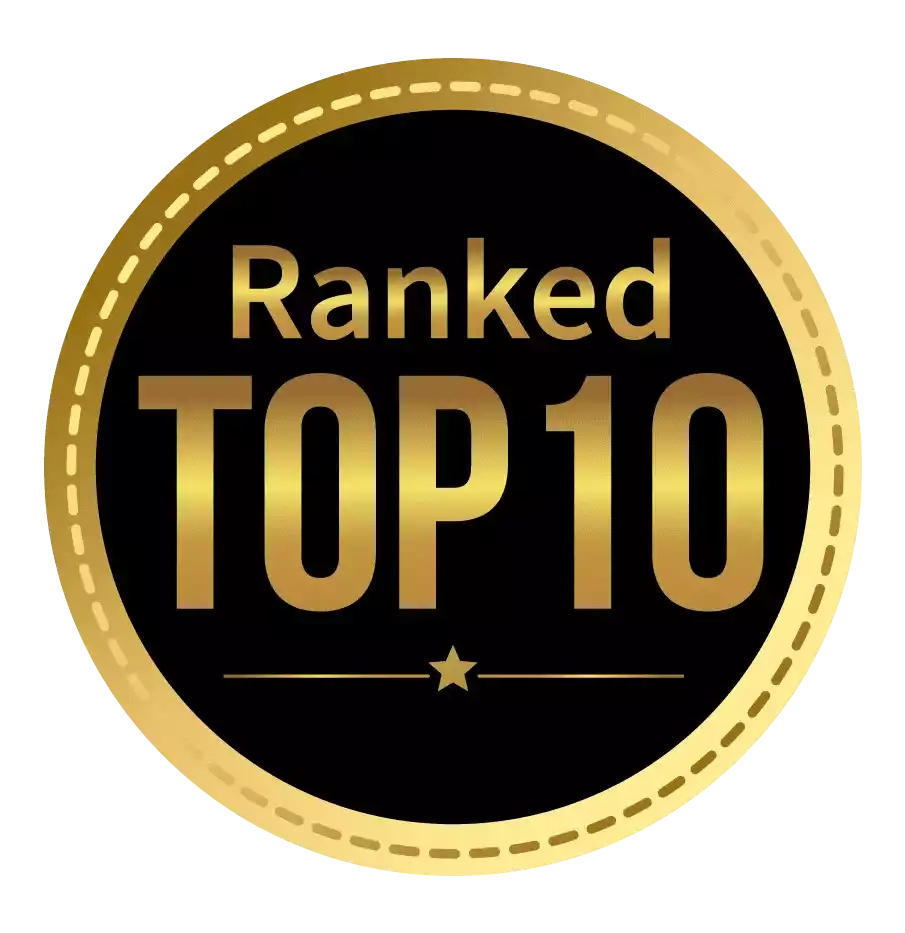 Amongst India's most promising Hotel Management Institute by Higher Education Review 2021
---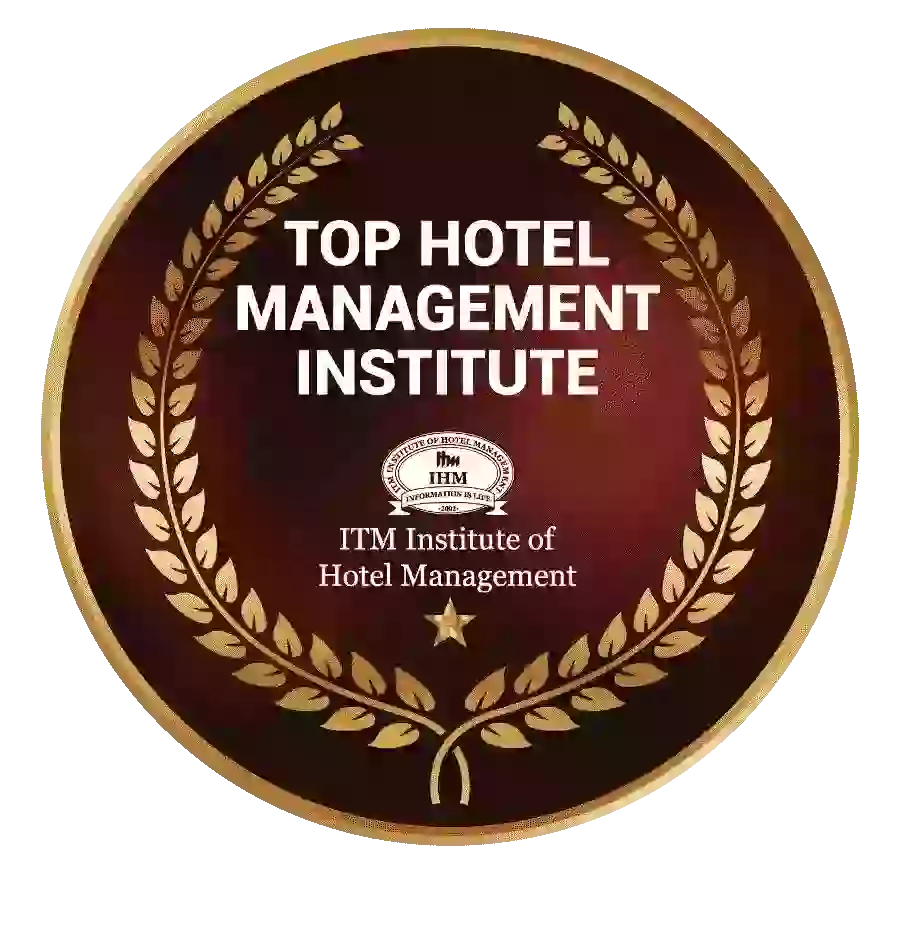 Ranked Top Hotel Management Institute awarded by Times Education Icon 2022
---
Quality Education, Outstanding Administration & Leading Infrastructure by Educational Excellence Awards & Conference 2021
---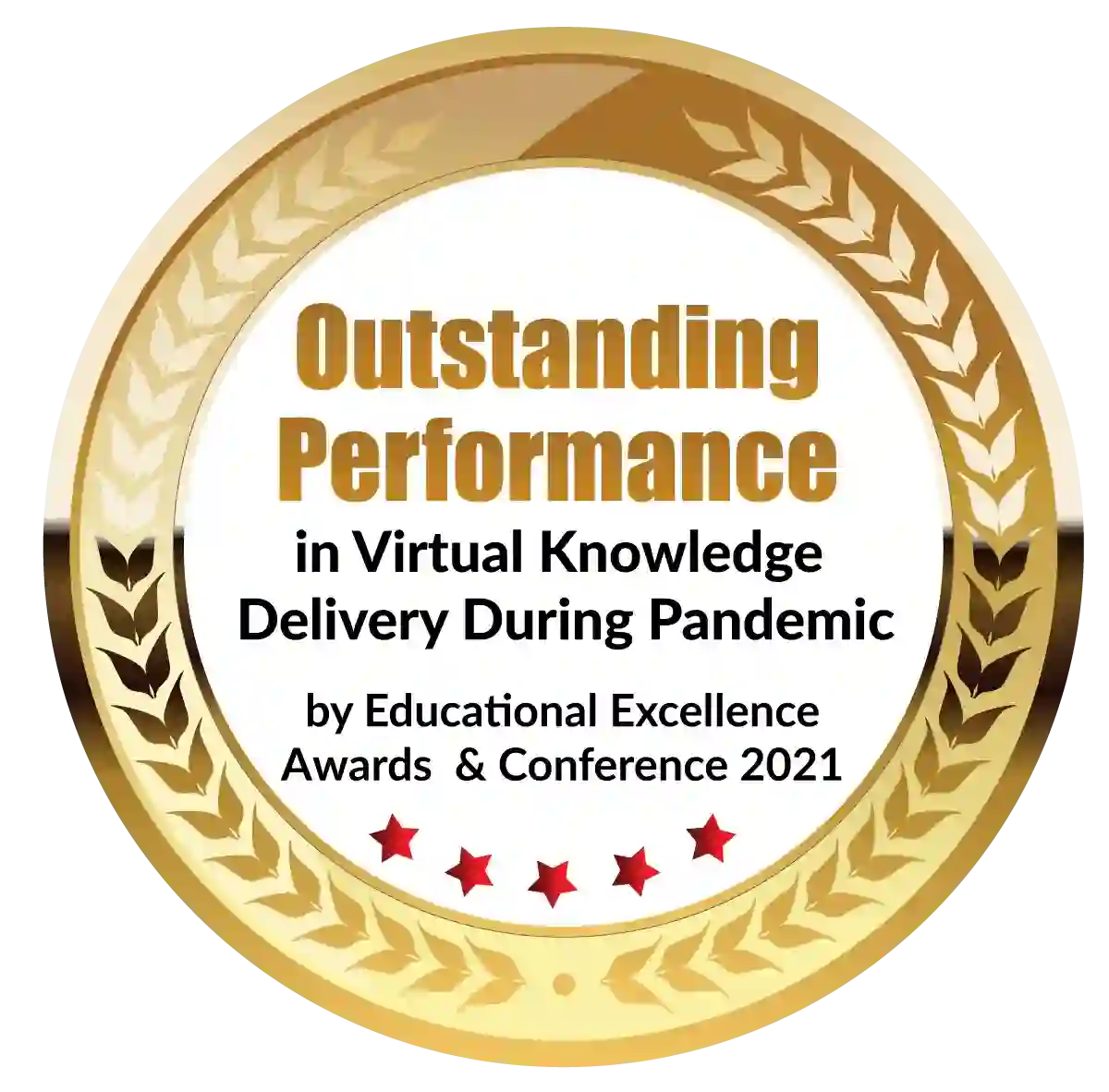 Outstanding Performance in Virtual Knowledge Delivery During Pandemic by Educational Excellence Awards & Conference 2021