Students Trained & Placed
Kitchen Training Facility
International & National Internships only at 5-star Properties
One to One Corporate Mentorship
An Entrepreneurial Culture at the Campus
Dignified with Rankings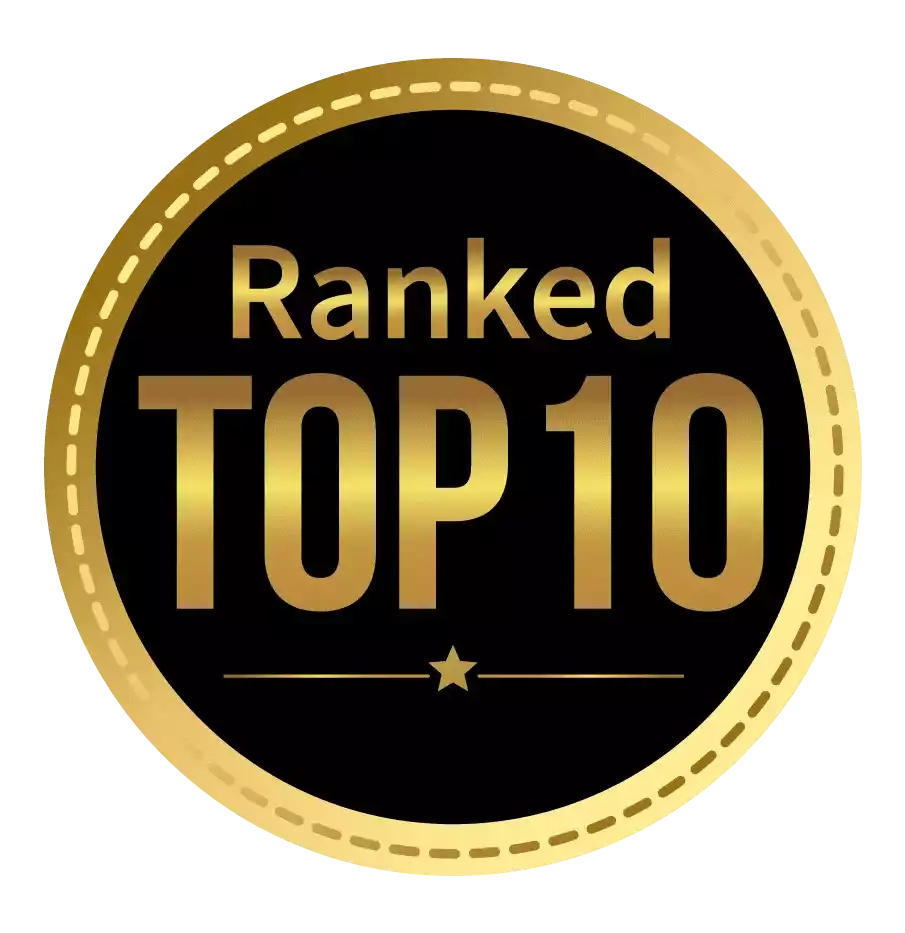 Amongst India's most promising Hotel Management Institute by Higher Education Review 2022
---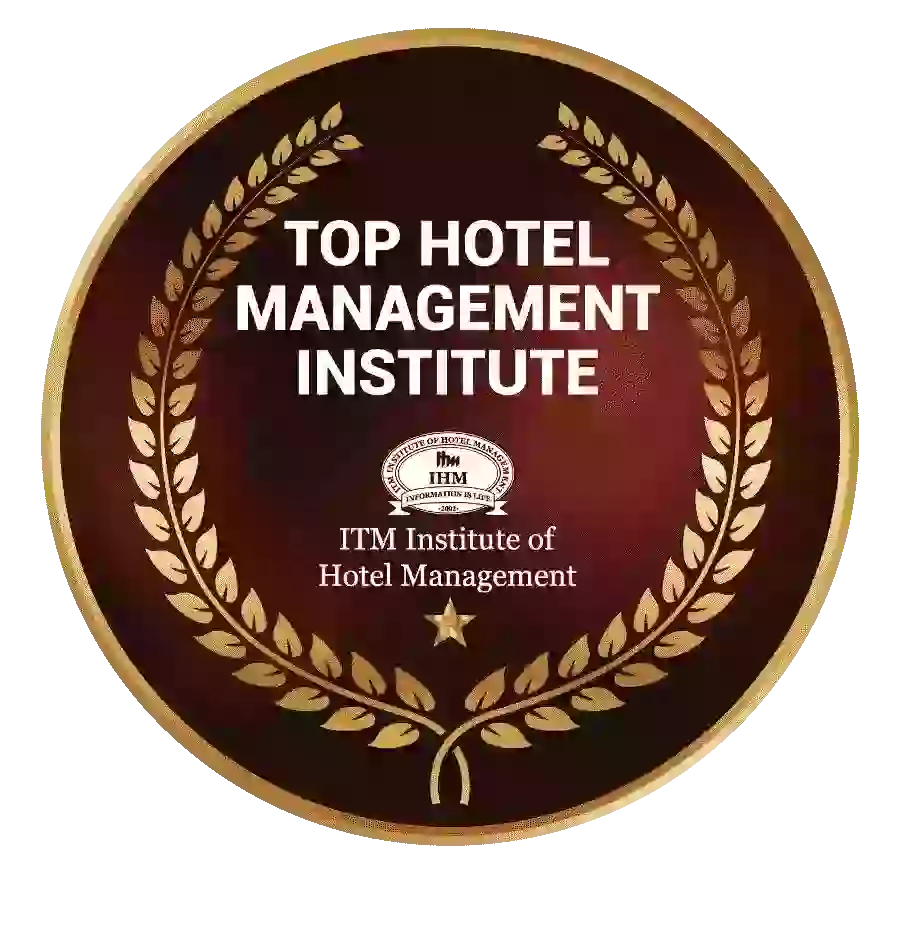 Ranked Top Hotel Management Institute awarded by Times Education Icon 2022
---
Quality Education, Outstanding Administration & Leading Infrastructure by Educational Excellence Awards & Conference 2021
---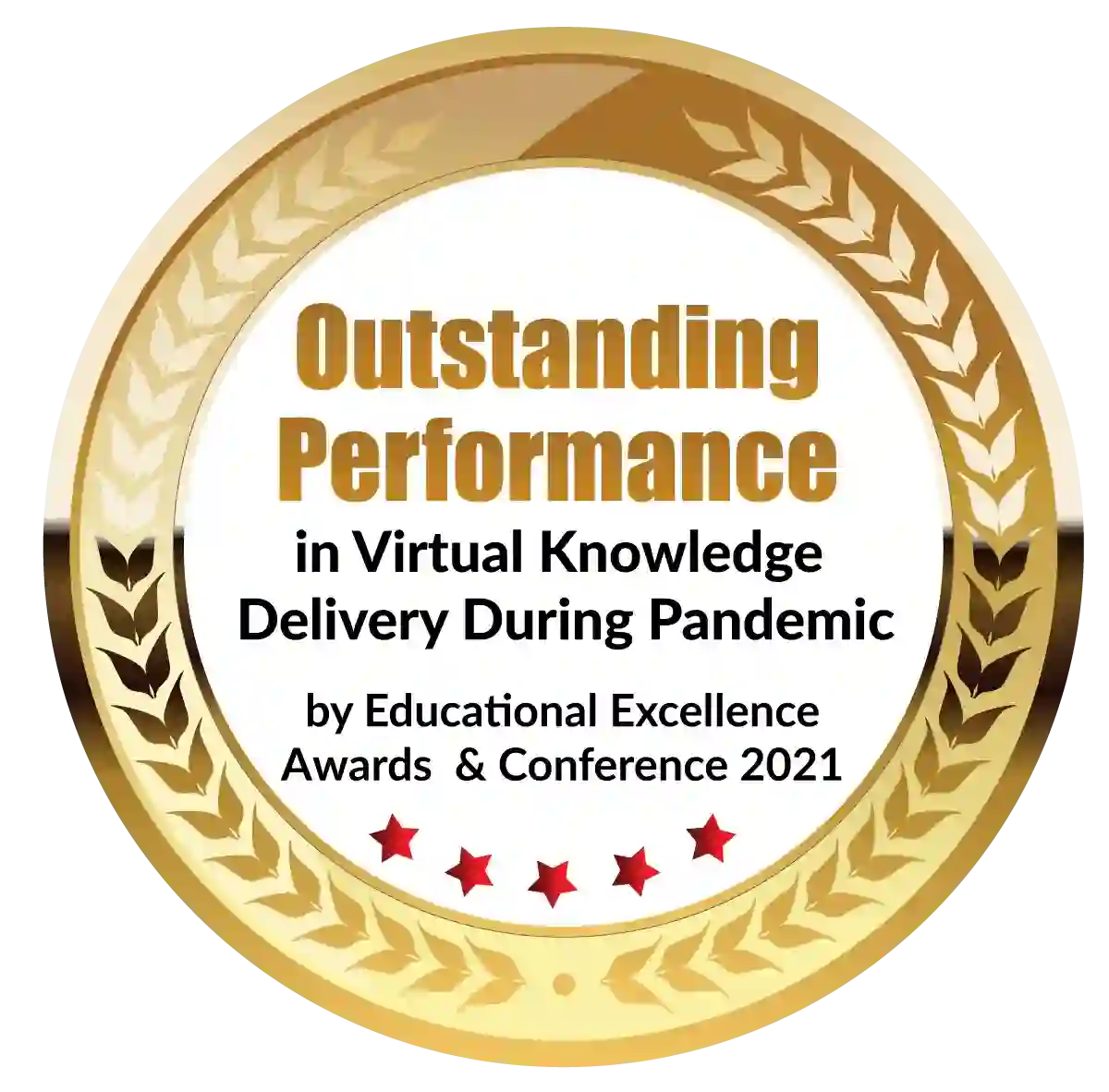 Outstanding Performance in Virtual Knowledge Delivery During Pandemic by Educational Excellence Awards & Conference 2021
As the government and private sectors begin to focus more on augmenting India's healthcare system, the job opportunities for MLT graduates are high in both the private and government sector. This article will focus more on government jobs one can get after completing an MLT course.
Why Choose an MLT Course After 12th?
Medical laboratory technicians play an essential part in the healthcare industry because they do blood tests, urine tests, stool testing, and other tests that assist doctors diagnose illnesses. Not only this, but lab technicians are also an integral part of healthcare research facilities. Pursuing Medical Laboratory Technology courses opens the door to successful career options with high-paying salaries and an excellent work-life balance. The entry-level salary of MLT course graduates is INR 4-6 lacs.
What is a BMLT Course?
The B.Sc. Medical Laboratory Technology (BMLT) program is a 3.5-year undergraduate course that focuses on:
Diagnosis, treatment, and prevention of illnesses utilizing clinical laboratory testing.
Analyzing various samples (blood, urine, tissue) and diagnosing the disease.
Curating and performing laboratory tests as per the standard rules and guidelines.
Experimenting under controlled settings to confirm or refute many ideas using sophisticated scientific methodologies.
During the MLT course, students learn the principles of disease identification, detection, diagnosis, and treatment. Students also learn to collect data, sample, test, report, and document conclusions from these investigations. The B.Sc. Medical Laboratory Technology (MLT) curriculum covers key biology subjects such as human anatomy, physiology, biochemistry, pathology, biotechnology, microbiology, research and biostatistics, environmental science and health, etc.
Government Jobs After Medical Laboratory Technology
| | | |
| --- | --- | --- |
| Lists of Government Job After MLT Course | Job Description (Roles and Responsibilities) | |
| 1. Lab Technician | A medical lab technician gathers samples and runs tests on bodily fluids and tissue to aid physicians in illness diagnosis and treatment. Other lab professionals may analyze items for chemical, physical, or biological properties. They also play an instrumental role in medical research. | • Hiring Government Institutions, |
| | | • National Chemical Laboratory, |
| | | • Government Schools and Colleges (KVS, NVS, etc.), |
| | | • IITs, TISS, |
| | | • Municipal Corporations, |
| | | • Pathological Labs |
| 2. X-Ray Technician | A Radiology Technician's primary duty is to diagnose and treat patients utilizing diagnostic imaging tests such as: | • Government hospitals |
| | • X-rays | • Pathological and X-Ray Labs |
| | • CT scans | • Cancer Research Centers |
| | • Mammography | • Imaging Facilities |
| | • Ultrasonography | |
| | • Nuclear Medicine Tests | |
| | • Magnetic Resonance Imaging | |
| | X-Ray technicians prepare patients and imaging equipment for various scanning tests, execute the tests, and maintain the records. | |
| 3. Chief Medical Officer | Medical officers monitor the operation of medical institutions and ensure the effective functioning of every department. They oversee clinical operations, coordinate with administration and medical personnel, and ensure that patients receive the best medical treatment possible. | • PSUs such as IOCL, GAIL |
| | | • Medical Science Institutes |
| | | • Government Hospitals |
| | | • Plasma Research Institutes |
| | | • NITs |
| | | • National & State Health Mission |
| | | • Food Corporation of India |
| | | • Cantonment Boards |
| | | • Port Trusts |
| | | • Public Health Departments |
| | | • CRPF, APSC, BSF, etc. |
| 4. Cardiac Technician | Cardiac technicians work closely with doctors to treat and diagnose cardiac and respiratory disorders. Cardiac technicians prepare heart patients for Electrocardiogram tests and maintain the lab equipment. | • Indian railways |
| | | • Government hospitals |
| | | • Indian Army |
| | | • Indian Navy |
| | | • State Public Service Commission |
| | | • Public Sector Units |
| 5. Tuberculosis Laboratory Supervisor | • TLSs maintain records of the government and non-governmental health institutions carrying out TB treatment. | Government hospitals and tuberculosis research centers |
| | • They ensure a steady supply of medicine and get leftover medicines from deceased patients. | |
| | • Ensure smooth delivery of treatment procedures for patients by easy referrals, registration, and notification. | |
| | • Ensure the compilation and timely submission of Quarterly Case Reports. | |
For students interested in the lab technician field, the scope after completing an MLT course is vast and diversified. The salaries that MLT course graduates receive depend on:
Subject knowledge (both practical & theoretical)
The institution from where you graduate (ranking, faculty, placement history)
On-field training and internships completed
Candidate's skills and abilities
As per industry standards, a laboratory technician's entry-level salary in India can range between INR 3 LPA and INR 5 LPA. In the last ten years, the employment growth rate for laboratory technicians and related jobs has been around 11%.
MLT professionals may work as technologists or technicians in medical laboratories, depending on their training and qualifications. One can begin by working as a technician. After obtaining job experience, one may advance to the position of lab manager. Some other job options available to you after completing an MLT course are:
Radiology Technician
Lab supervisor
Dental Machine Technician
Lab analyst
Operation Theater Technician
Medical coder
MRI Technician
Pathology Technician
Research scientist
Physiotherapy Technician
ECG Technician
Optical Laboratory Technician
Renal Dialysis Technician
CT scan Technician
Study At ITM To Advance Your Career As A Lab Technician
Have you always wanted a secure and well-paying job? Do you desire government employment that is both stable and convenient in the medical laboratory field?
If so, you may put your faith in the ITM Group of Institutes and enroll in our Bachelor of Science in Medical Laboratory Technology program.
Why Choose ITM?
1. Learn MLT Fundamentals From Expert Faculty
Every professor at ITM comes from a reputed medical institution with years of experience and expertise in the medical laboratory field. At ITM, you will get the opportunity to learn from medical and technology professionals.
2. Obtain employment with prominent industrial players
Every student at ITM gets 100% job assistance. Apollo Hospitals, Breach Candy Hospital Trust, Wockhardt Hospitals, Zen multi-specialty Hospitals, and other healthcare behemoths recruit students from our BMLT course.
ITM provides frequent career counseling sessions, as well as recruiting support, so that you may receive the information and skills you need to thrive after graduation.
3. Extensive Clinical Training
To be a trained and trustworthy technician, you must have extensive experience and medical training. That's why we focus more on on-field training through hospital visits and internships.
Want to know more about our BMLT course ? Check our website here.
Dignified with Rankings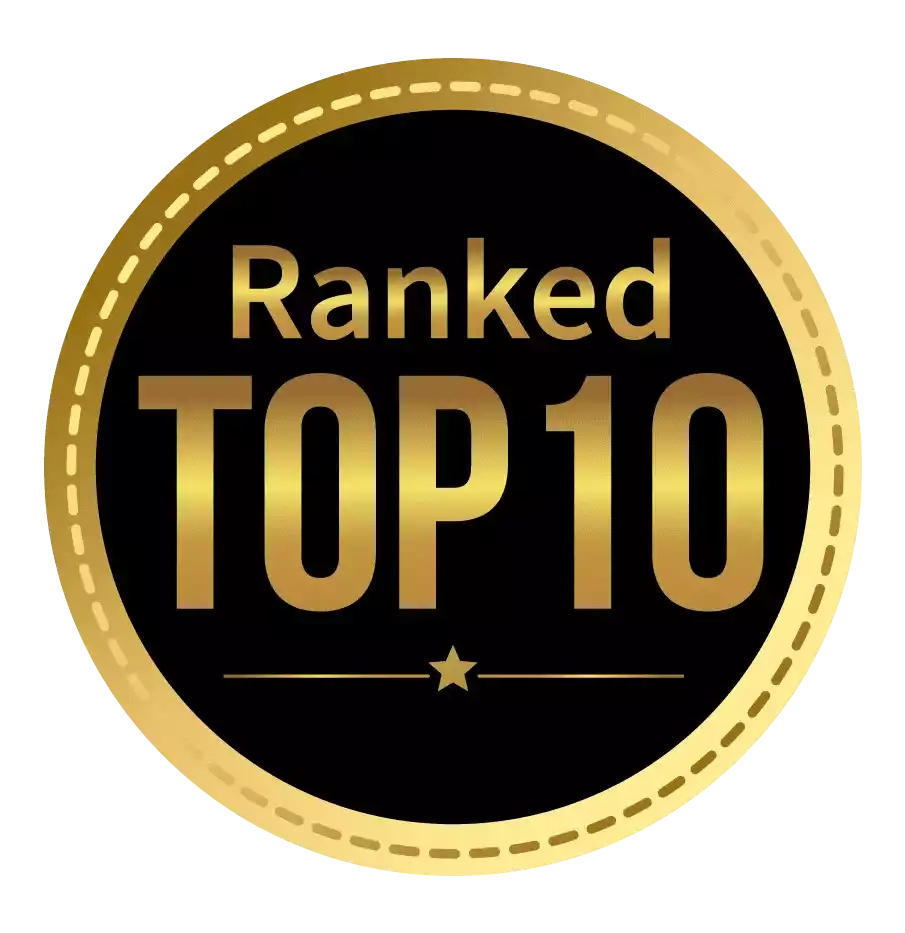 Amongst India's most promising Hotel Management Institute by Higher Education Review 2021
---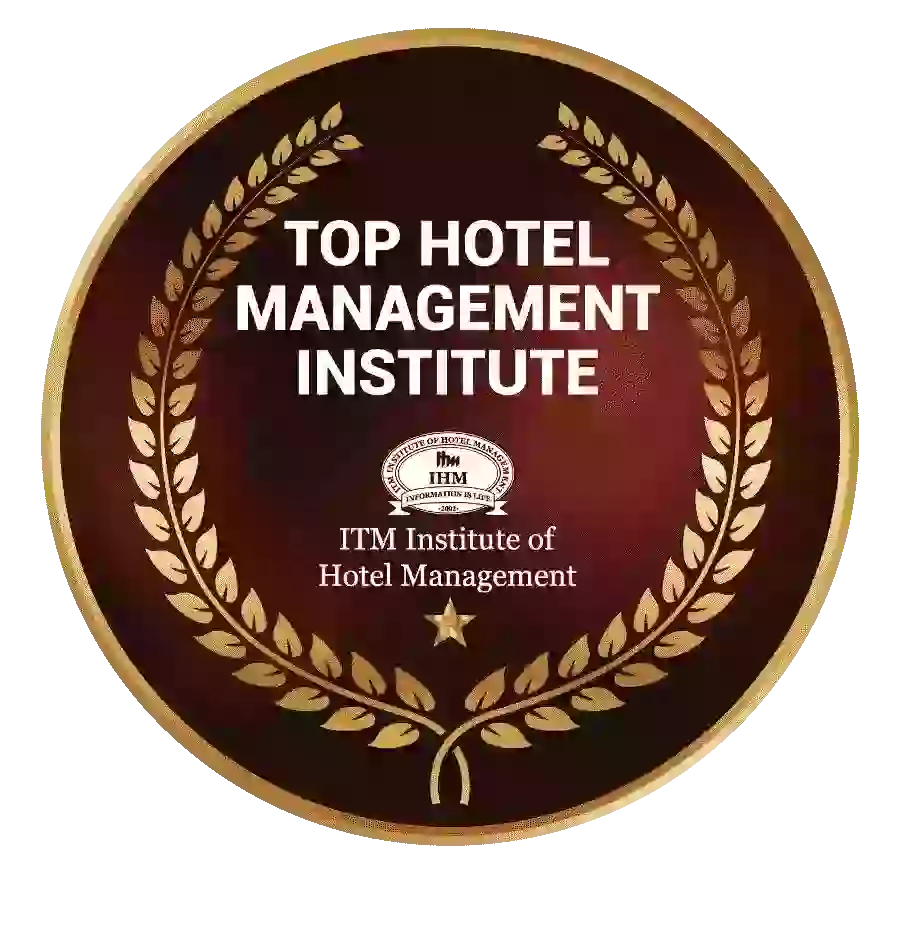 Ranked Top Hotel Management Institute awarded by Times Education Icon 2022
---
Quality Education, Outstanding Administration & Leading Infrastructure by Educational Excellence Awards & Conference 2021
---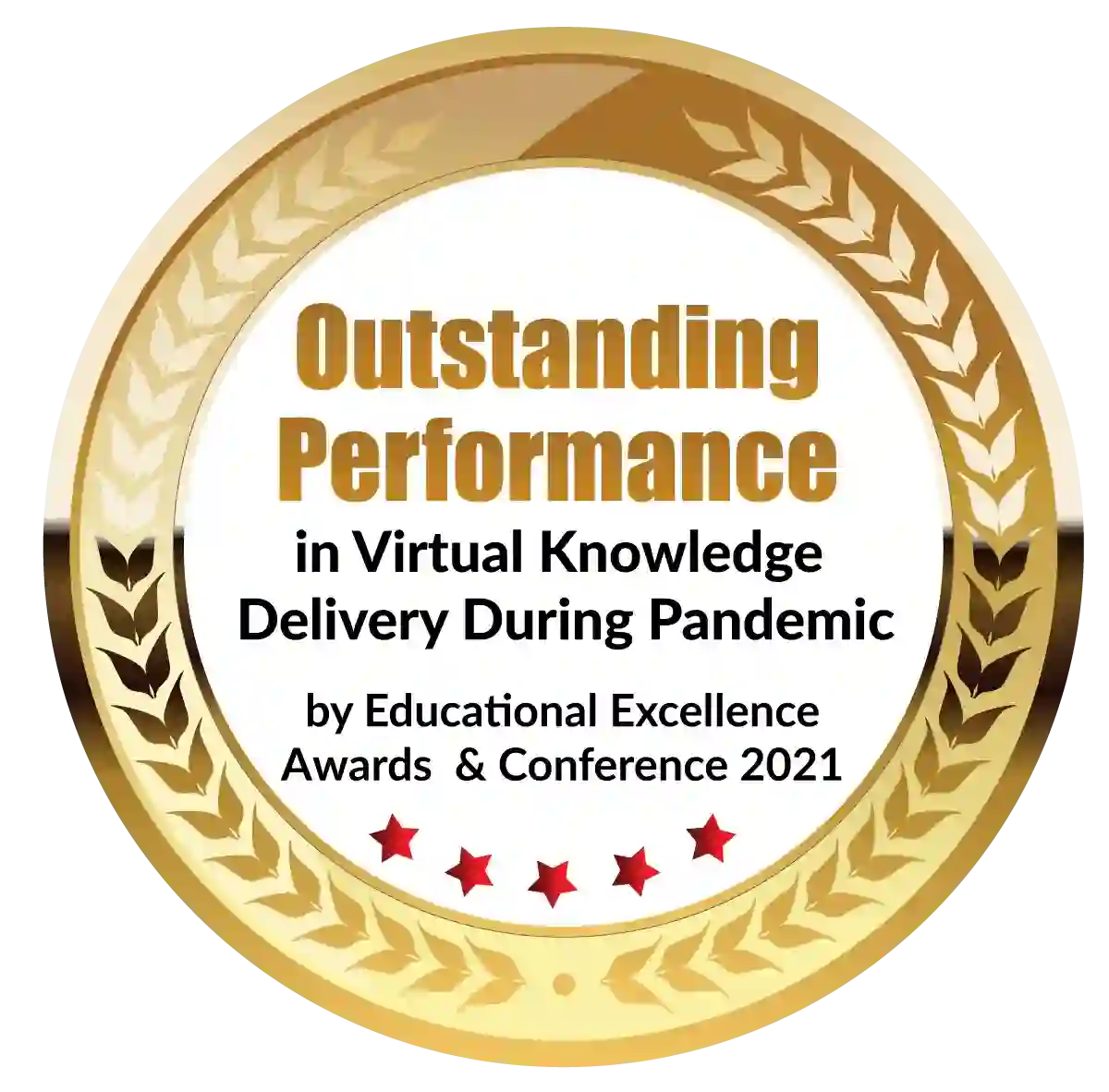 Outstanding Performance in Virtual Knowledge Delivery During Pandemic by Educational Excellence Awards & Conference 2021