Students Trained & Placed
Kitchen Training Facility
International & National Internships only at 5-star Properties
One to One Corporate Mentorship
An Entrepreneurial Culture at the Campus
Dignified with Rankings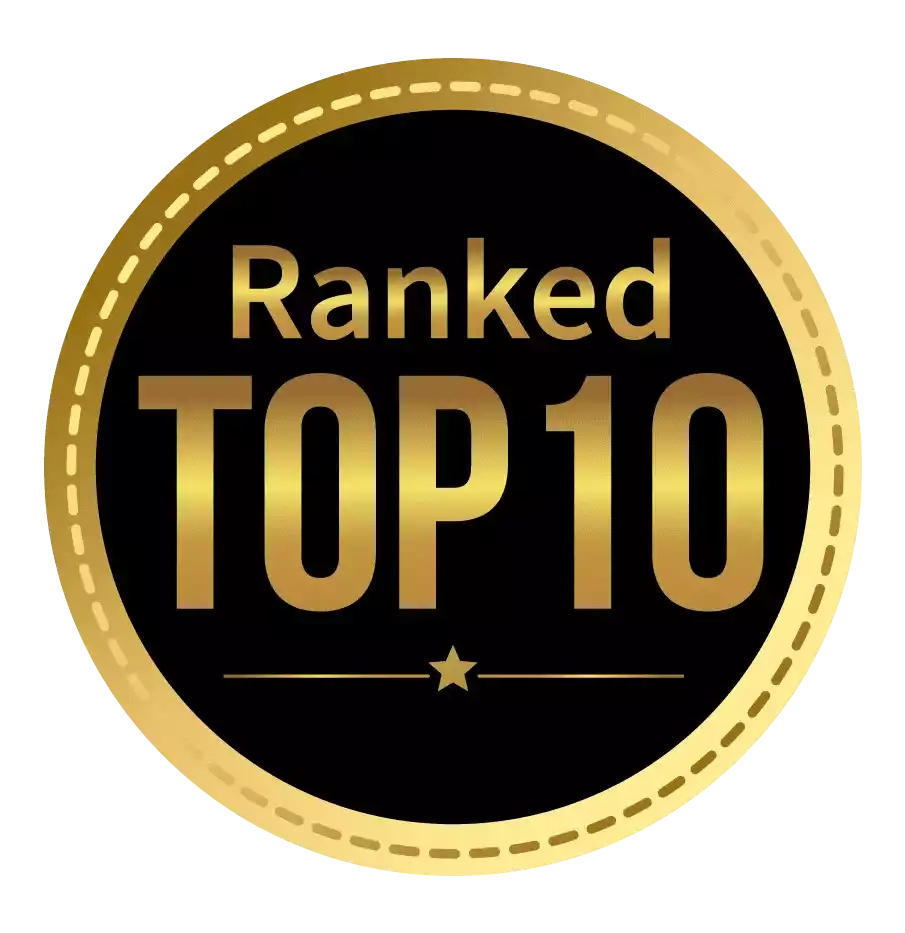 Amongst India's most promising Hotel Management Institute by Higher Education Review 2022
---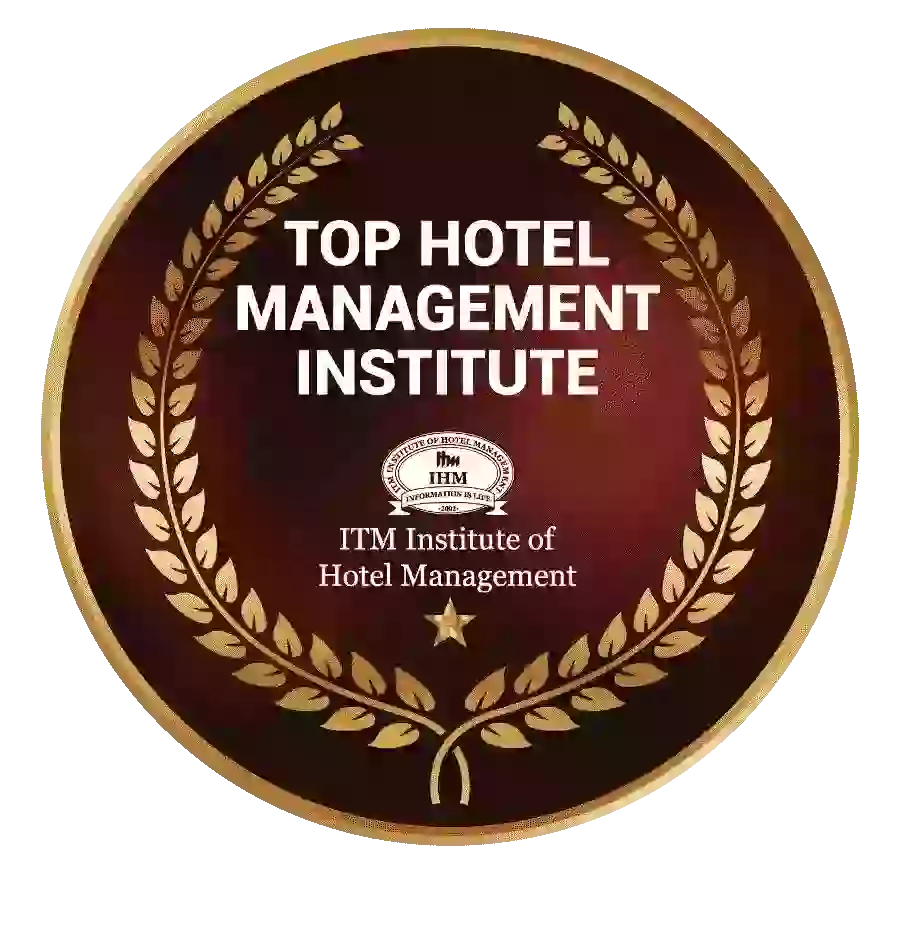 Ranked Top Hotel Management Institute awarded by Times Education Icon 2022
---
Quality Education, Outstanding Administration & Leading Infrastructure by Educational Excellence Awards & Conference 2021
---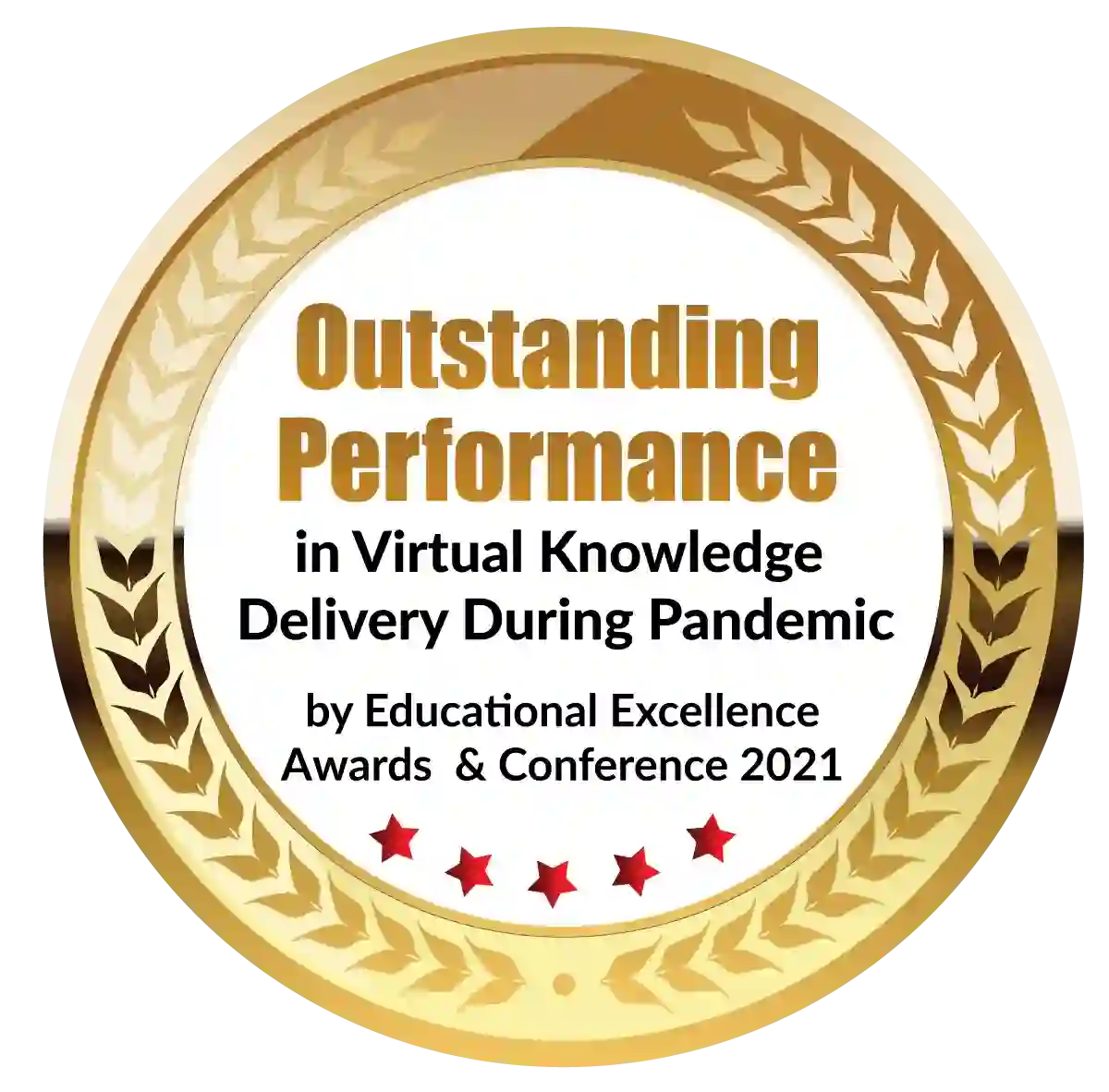 Outstanding Performance in Virtual Knowledge Delivery During Pandemic by Educational Excellence Awards & Conference 2021
Choosing a nursing college is a big decision. So while choosing a college there are multiple things that you have to consider. To get proper education, you have to think about the proper syllabus or curriculum, fees and living costs, and time required to complete the BSc nursing from the best college for BSc nursing. 
The most usual possibility would be your local community's best college for BSc nursing. Among the other factors, the best thing that you should consider is how the graduates from these colleges perform in exams for their license after BSc nursing. This is quite easy to find out and know the truth. 
You can simply pick up the phone and ring the BSc nursing college. The best college for this course will have counsellors who will let you every detail that you want to know. But don't hurry. Make sure that you go to that college BSc nursing college where you feel confident. 
The needs and priorities of everyone will differ according to the goals, necessities, affordability and many other factors. But how to know which things to consider and which do not? Here are a few things that you can consider for BSc nursing.
Choosing the degree:
choosing the course and the degree can be daunting for some students. There are two options LPN and RN degrees. The best college for BSc nursing offers these degrees in a somewhat similar manner. Furthermore, you might have to choose between the associate type of degree and a normal bachelor's degree like BSc nursing. 
Some colleges might have all types of medical training available during BSc nursing. But even some of the best colleges for BSc nursing might avail the limited training.  
Completing BSC nursing is a milestone in itself and you can further proceed with the next certification or degree. This seems to be a promising career after BSc nursing as this offers a great avenue. 
Accreditation:
After BSc nursing, you will be wondering about accreditation. You must know that the national accreditation by approval body is different from the state-level accreditation organization. 
You must have looked for top-ranked colleges according to their accreditations. Accreditation simply means that the respective college programme or curriculum has been evaluated and approved by the respective organization chaired by the authorities in the field. This is very important as many employers also consider this criterion when hiring employees and checking their academic background. 
Many medical schools are accredited but many of them are not. So be careful before you enrol in such programs. Getting an education from accredited colleges is very important as you won't be considered qualified for further education. So after BSc nursing schooling to proceed further in the future with your higher degrees, a degree from the best college for BSc nursing is important.
It is undeniable that fees and funding are a crucial part of education or any formal degree. Not everyone is fortunate enough to fund their college degrees completely. So if as a student, if you require any assistance with finances to fund your ongoing education then you might need to prefer an accredited college like the ITM Institute of Health Science. 
Many well-known employers who are serious about their business actually prefer to employ nurses from well-accredited colleges like the ITM Institute of Health Science.  Our college curriculum actually is well known and uses nationally preferred standards of education.
Basically, there are two different kinds of accreditations:
Institutional type of accreditation: This is institution-specific accreditation. This symbolizes that the particular institution is been accredited by the national or state-level organization. 
Specialized Accreditation: 
Special Accreditations are for curriculums and programs. They review the programs of the institution or college. This might be problematic.  So it's best to first make sure that the respective programme is well accredited. Also, you will have to make sure that the credits are transferred accurately.
You should pay close attention to the size of the medical school. Whenever there are too many students, it might become difficult for faculties to pay close attention to students. 
So you should be aware of how many student intakes are allowed per year for the respective curriculum. As a student, close attention and the right guidance are quite crucial to have a good leap in the career path. 
Number of Students in Class
The smaller the classes, the better the attention paid by the professors is what is believed across many reputed institutions. Hence, many big and well-known colleges believe in keeping the short size of classrooms and moulding the students into successful graduates. 
So don't forget to check out the size of your classroom and also make sure that your instructors are experts in the subjects you are going to learn. 
Class Timings and Schedules
Making sure that the classroom timings are suitable for the students is very important. So, before you chose the college or enrol on any course, you should make sure that the respective course is taught at the timings appropriate and acceptable to you.
Being a student of BSc nursing, you might have to work part-time or go on to practise in medical college hospitals or other clinics. You can get hands-on practice with these clinics if you adjust your time with classrooms.
Conclusion: 
We at the ITM Institute of Health Science are one of the top medical colleges and we offer one of the best courses which are nationally accredited. You can go to our website and decide on which courses you want to study. Then you can drop your queries to our representatives. We also provide good career counselling. So what are you waiting for? Be a part of our world-class family of health science professionals.
Dignified with Rankings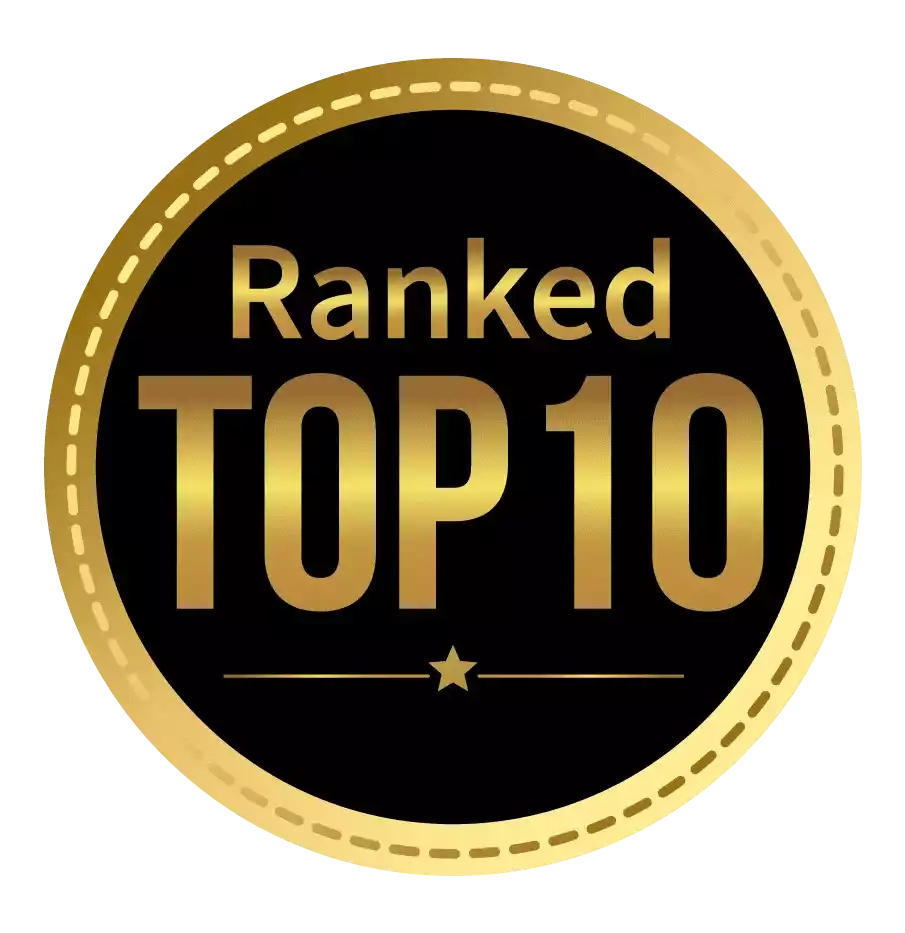 Amongst India's most promising Hotel Management Institute by Higher Education Review 2021
---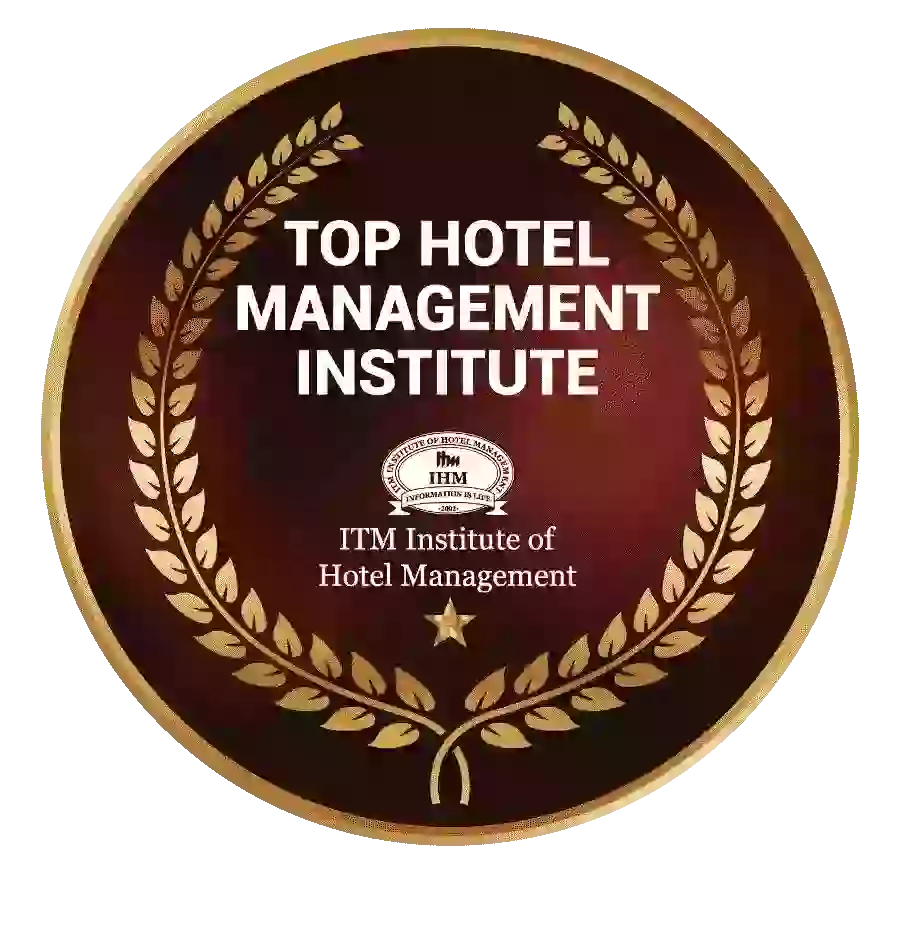 Ranked Top Hotel Management Institute awarded by Times Education Icon 2022
---
Quality Education, Outstanding Administration & Leading Infrastructure by Educational Excellence Awards & Conference 2021
---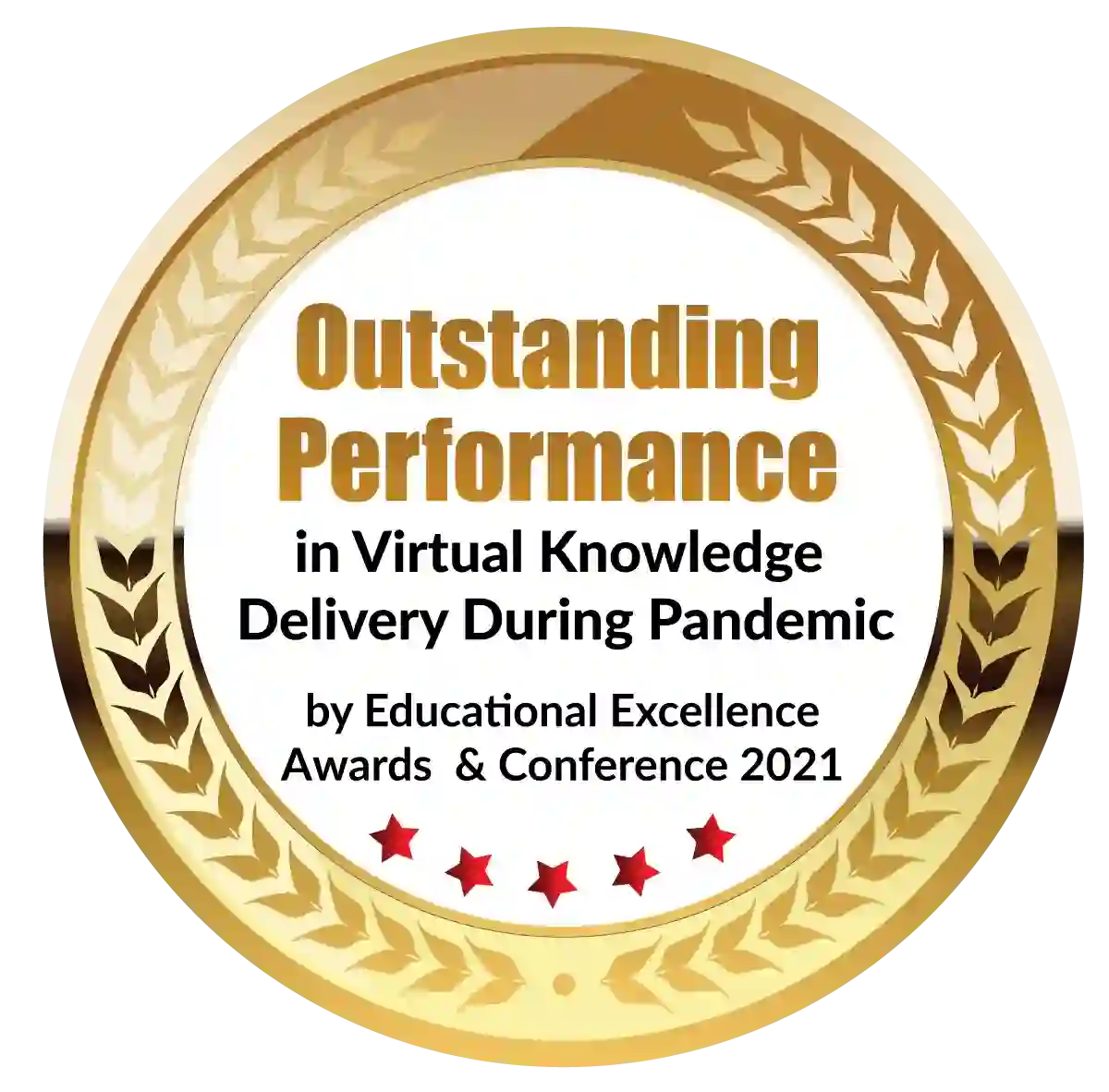 Outstanding Performance in Virtual Knowledge Delivery During Pandemic by Educational Excellence Awards & Conference 2021