Students Trained & Placed
Kitchen Training Facility
International & National Internships only at 5-star Properties
One to One Corporate Mentorship
An Entrepreneurial Culture at the Campus
Dignified with Rankings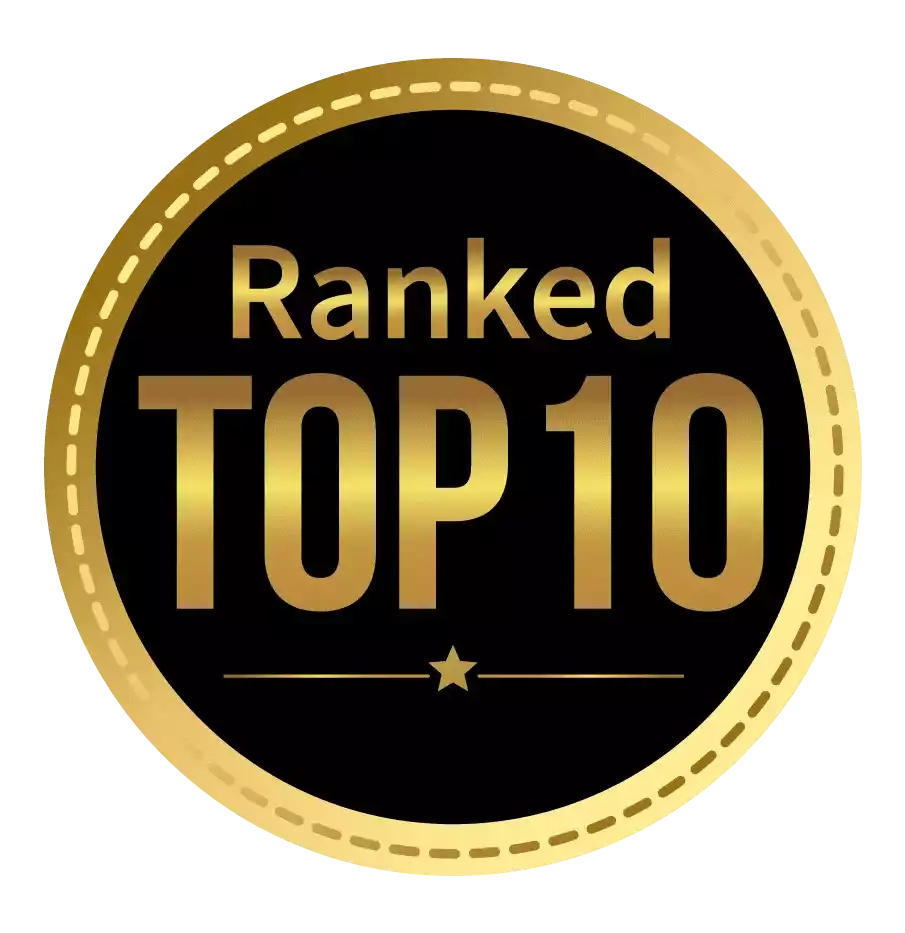 Amongst India's most promising Hotel Management Institute by Higher Education Review 2022
---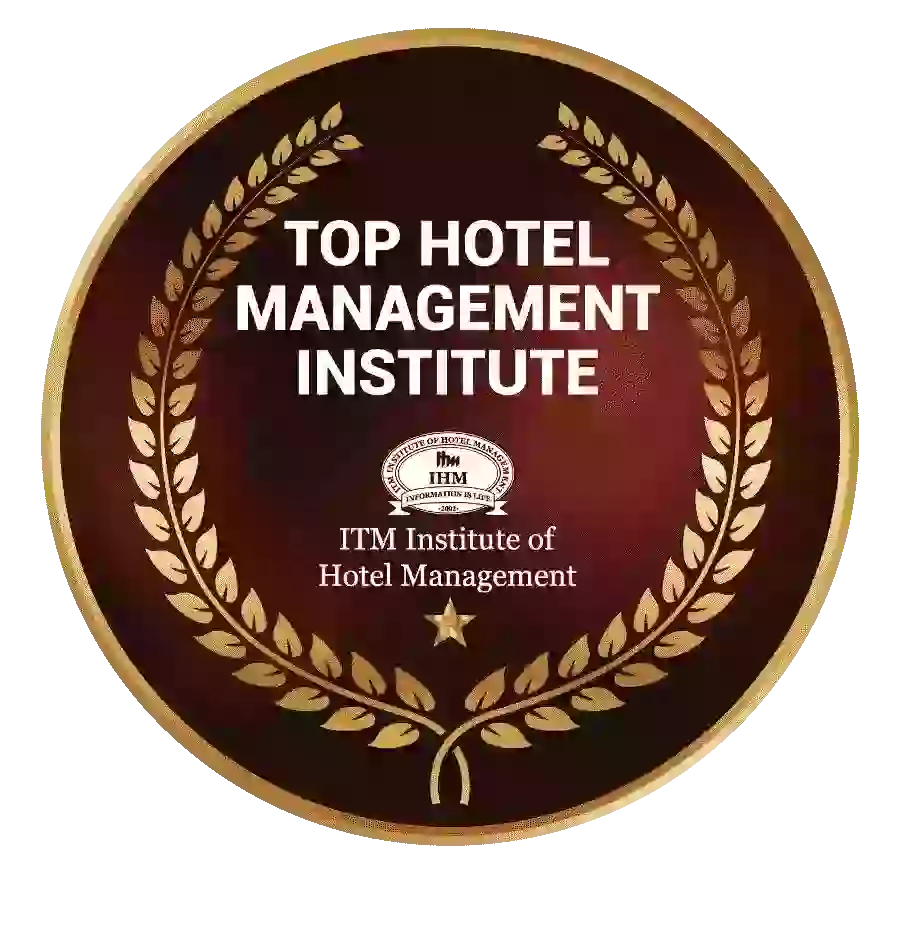 Ranked Top Hotel Management Institute awarded by Times Education Icon 2022
---
Quality Education, Outstanding Administration & Leading Infrastructure by Educational Excellence Awards & Conference 2021
---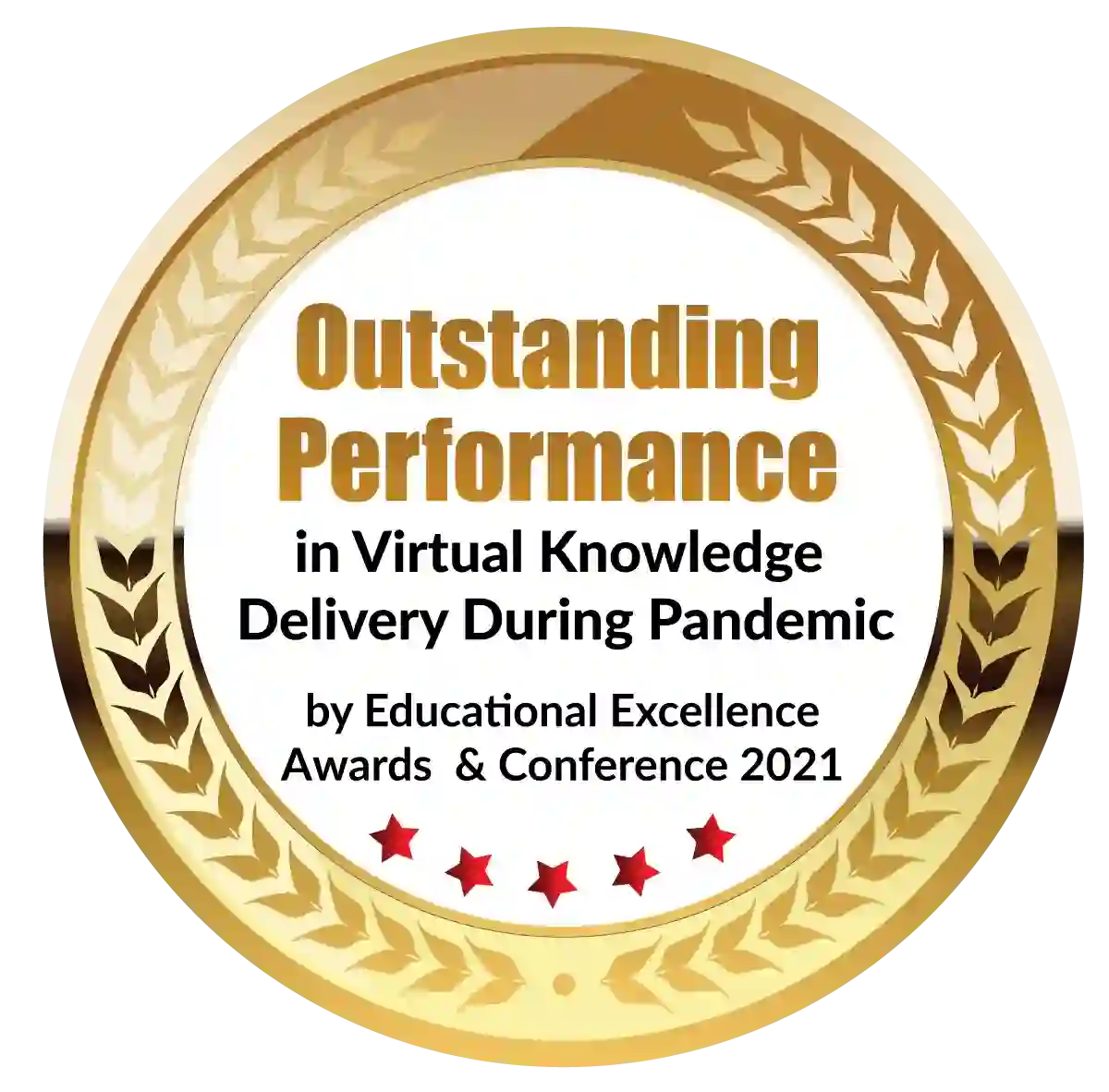 Outstanding Performance in Virtual Knowledge Delivery During Pandemic by Educational Excellence Awards & Conference 2021
Nursing is a demanding career, and it's one that requires a lot of physical strength, emotional fortitude and technical knowledge. An ambitious role that it is, a lot of 12th pass students are gravitating towards taking up BSc Nursing course. It is generally a four-year nursing course offered by an Institute of health sciences. Through this BSc Nursing, students are enlightened about the various facets of the career, practical learning, organisational behaviour and of course, the basics of healthcare. If you choose to do BSc Nursing or are currently pursuing it, you might have an idea about the struggles, the responsibilities and the well the satisfaction of it all. 
Your BSc Nursing degree might have taught you the theoretical and practical parts of the job very well. However, this profession also requires an essential skill set — communication skills. Well, this skill is probably the most important one in every profession. Without an ample amount of conversation and mind you - in the right way, no task can be done properly. Especially, when you, as a BSc Nursing graduate, will have to deal with critical care every day as a part of your job. 
You may think that this doesn't apply to you because you're not the one speaking with patients or family members. But even if you don't talk directly to patients or their families on a daily basis (which most nurses don't), being able to communicate clearly is an invaluable asset in any hospital setting. In addition to your BSc Nursing degree, developing strong communication skills will help make your overall job easier. Since you'll be able to relay information more effectively between different departments within the hospital or healthcare facility where you work. Your BSc Nursing degree might help you brush off this skillset in the right way but here are additional tips which you can follow - 
1. The ability to communicate clearly
You're able to communicate clearly with patients and their families, including those who are non-native English speakers or have a hearing impairment.
Communication is a two-way street—both you and the patient have things to say, so it's important that each person understands both sides of the conversation.
You use non-verbal communication such as eye contact, facial expressions, gestures and touch to convey your message in addition to using words.
2. Cultural sensitivity and awareness
The first step in developing cultural sensitivity and awareness is to understand the patient's culture. This means knowing what their values are, what they believe, what their needs are, and how they view the world around them. The next step is to become aware of your own cultural biases so that you can be open to learning new ways of thinking. Finally, it's important to remember that every person has a unique story with varying perspectives on life experiences based on his or her background and family history. Therefore, you as a BSc Nursing graduate must be aware of this.
3. Be calm and composed
A calm, composed demeanour is essential to successful communication in any environment. Therefore, you as a BSc Nursing graduate must be able to remain calm and composed during stressful situations. - as well as during critical moments when there are many distractions.
In fact, this is one of the most important communication skills you can have as a nurse because it can help you achieve success in all areas of your career—from communicating with patients and families to working collaboratively with other healthcare professionals.
4.  Be aware of patient needs
To understand what your patient needs and wants, you must be aware of their condition as a BSc Nursing graduate. The best way to do this is through active listening, which involves:
Listening to what they are saying.
Asking questions to clarify any unclear parts of their story.
Using non-verbal communication (facial expressions, body language) as well as words when communicating with the patient.
5. Good listening skills
Listening is a skill that can be learned. By improving your listening skills, you'll be able to build trust with your patients, find out what's really going on with them and understand their perspectives more easily. This will help to improve patient satisfaction and make it easier for you to provide the best care possible. To become a good listener:
Listen carefully
Use silence
Don't interrupt
6. Great nurses need great communication skills to be even more successful.
Communication is a vital part of being a nurse. Without effective communication, you cannot provide quality care to your patients. There are many aspects of nursing that involve communication:
Patient care
Patient safety
Patient satisfaction
Patient education
Patient advocacy
Conclusion
In conclusion, it's important to remember to have these learning goals as a nurse. The key is to practice, practice, practice! By practising your communication skills with family members, friends and colleagues you can make sure that when you need them most—in the hospital setting—they will be there for you.
Also, if you are scouting for an Institute of Health Sciences to study BSc Nursing, ITM IHS can be the one for you. We are equipped with a great infrastructure, a well-devised curriculum, expert professional pedagogy, and regular educational workshops/seminars. Our teaching methodology is very well appreciated by our students and it helps them get trained in the most optimal way. If you choose to pursue BSc Nursing with us, it is a four-year full-time nursing course. We train you to become the potential next-gen health care heroes who are adept to face the constantly evolving medical field. 
We even help you get connected with national as well as International Healthcare educational institutions that support and fuel your BSc Nursing passion. We have a thousand opportunities waiting for you. So, come and grab them as fast as you can. 
For BSc Nursing admissions, you can get in touch with our admissions team and also our career counsellors who will guide you throughout.
Dignified with Rankings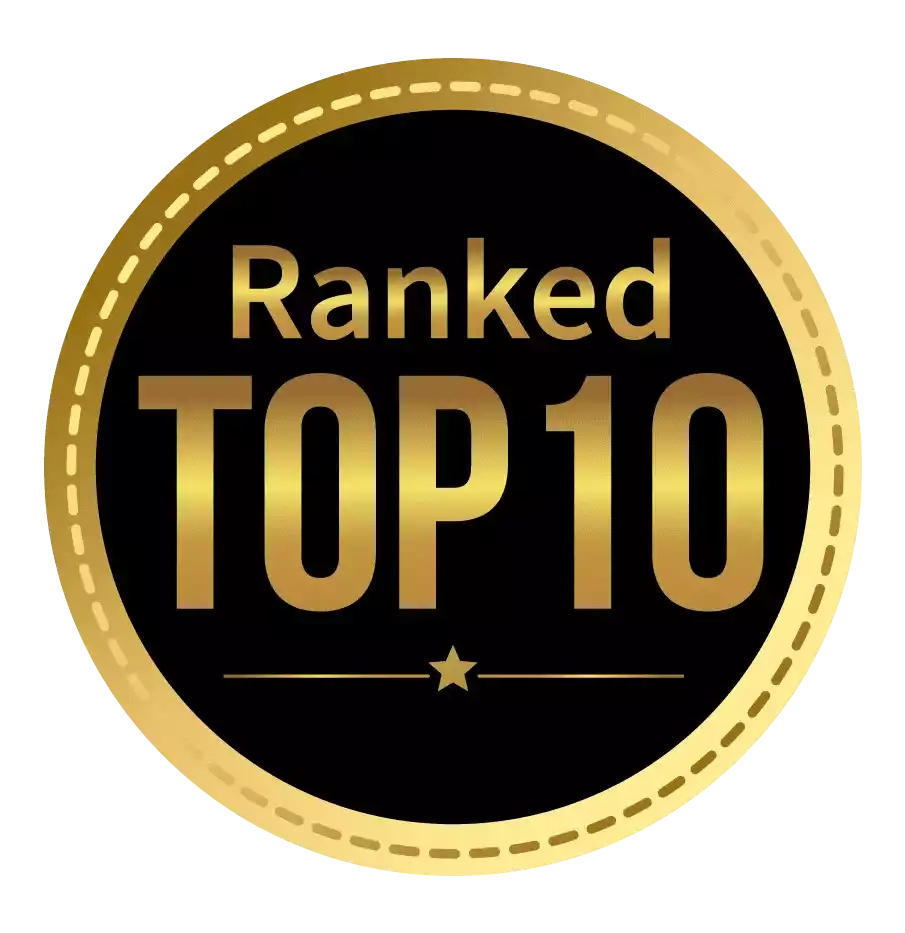 Amongst India's most promising Hotel Management Institute by Higher Education Review 2021
---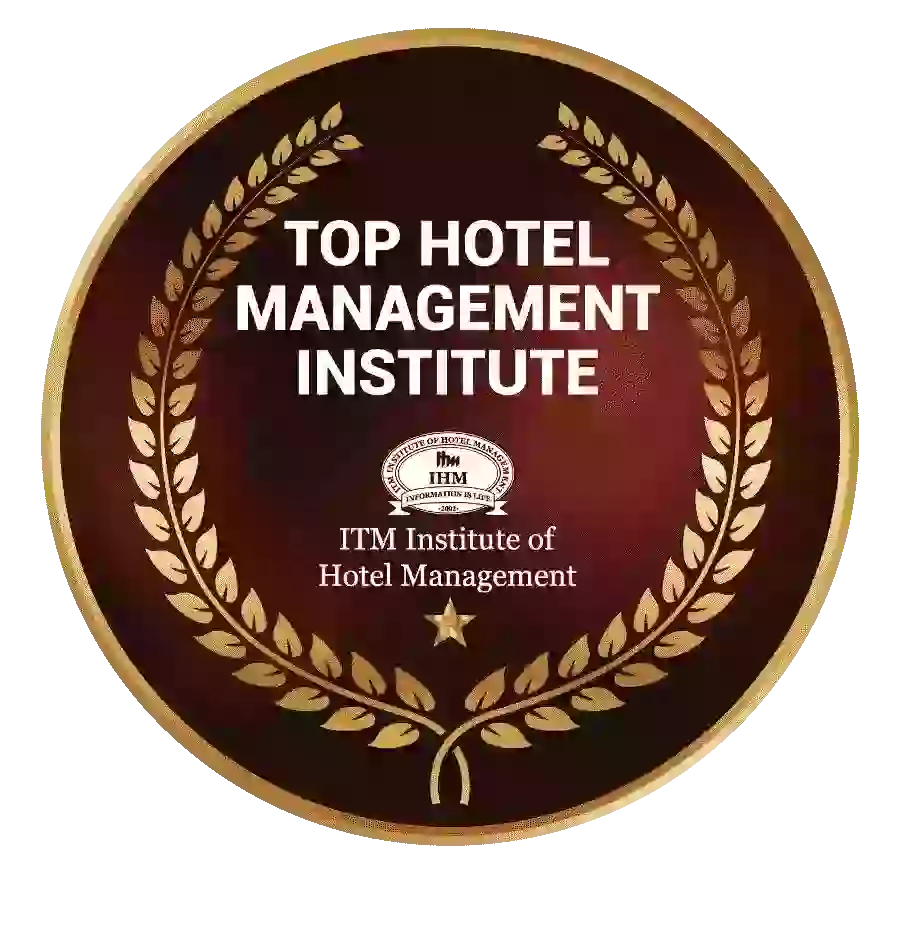 Ranked Top Hotel Management Institute awarded by Times Education Icon 2022
---
Quality Education, Outstanding Administration & Leading Infrastructure by Educational Excellence Awards & Conference 2021
---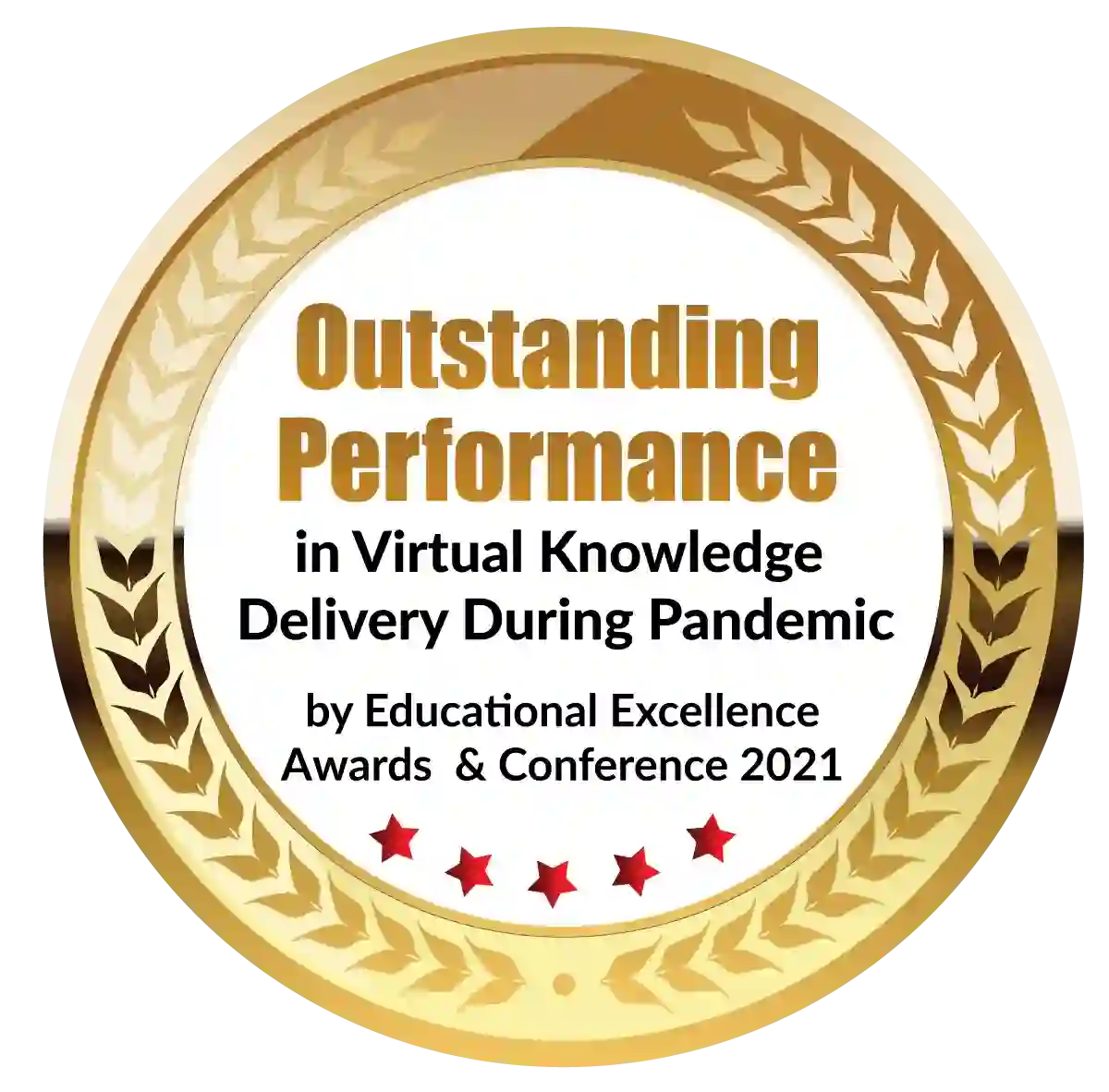 Outstanding Performance in Virtual Knowledge Delivery During Pandemic by Educational Excellence Awards & Conference 2021