Students Trained & Placed
Kitchen Training Facility
International & National Internships only at 5-star Properties
One to One Corporate Mentorship
An Entrepreneurial Culture at the Campus
Dignified with Rankings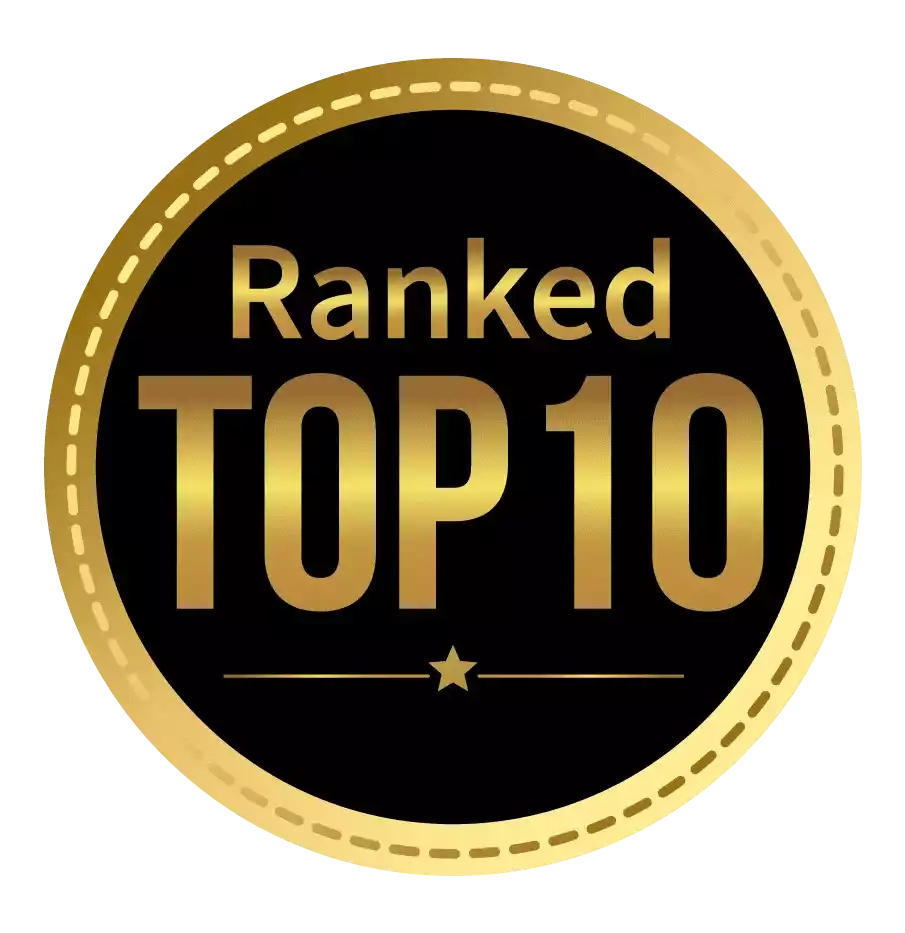 Amongst India's most promising Hotel Management Institute by Higher Education Review 2022
---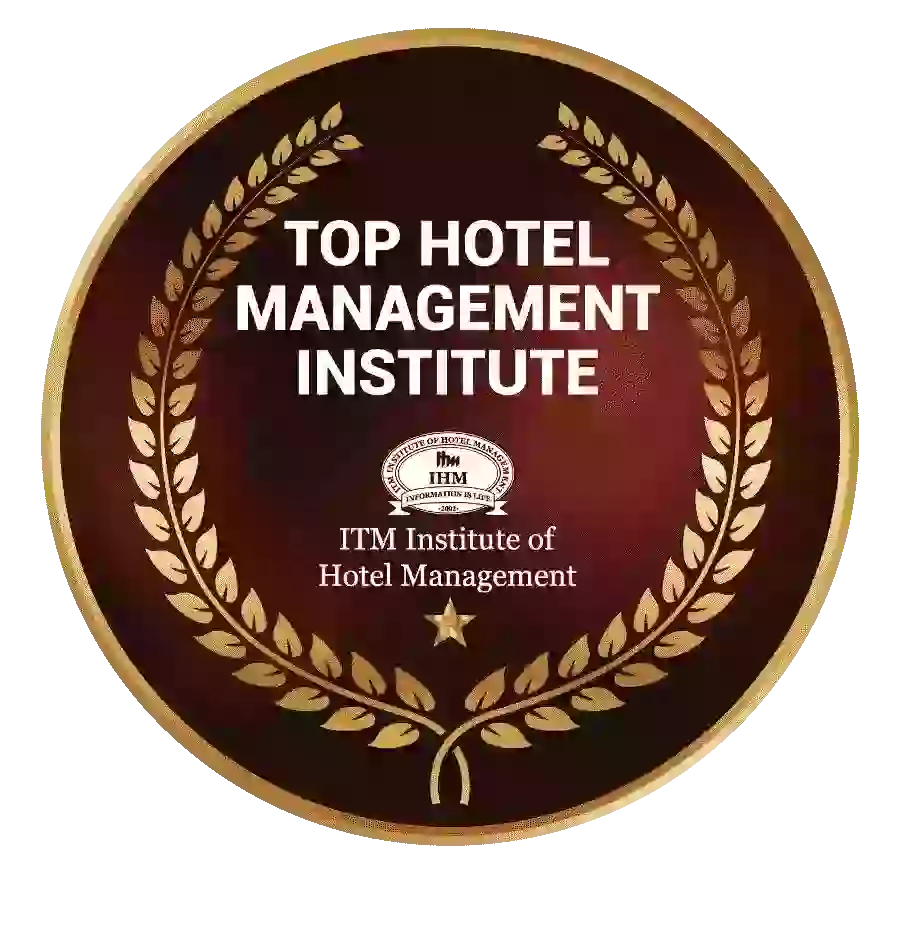 Ranked Top Hotel Management Institute awarded by Times Education Icon 2022
---
Quality Education, Outstanding Administration & Leading Infrastructure by Educational Excellence Awards & Conference 2021
---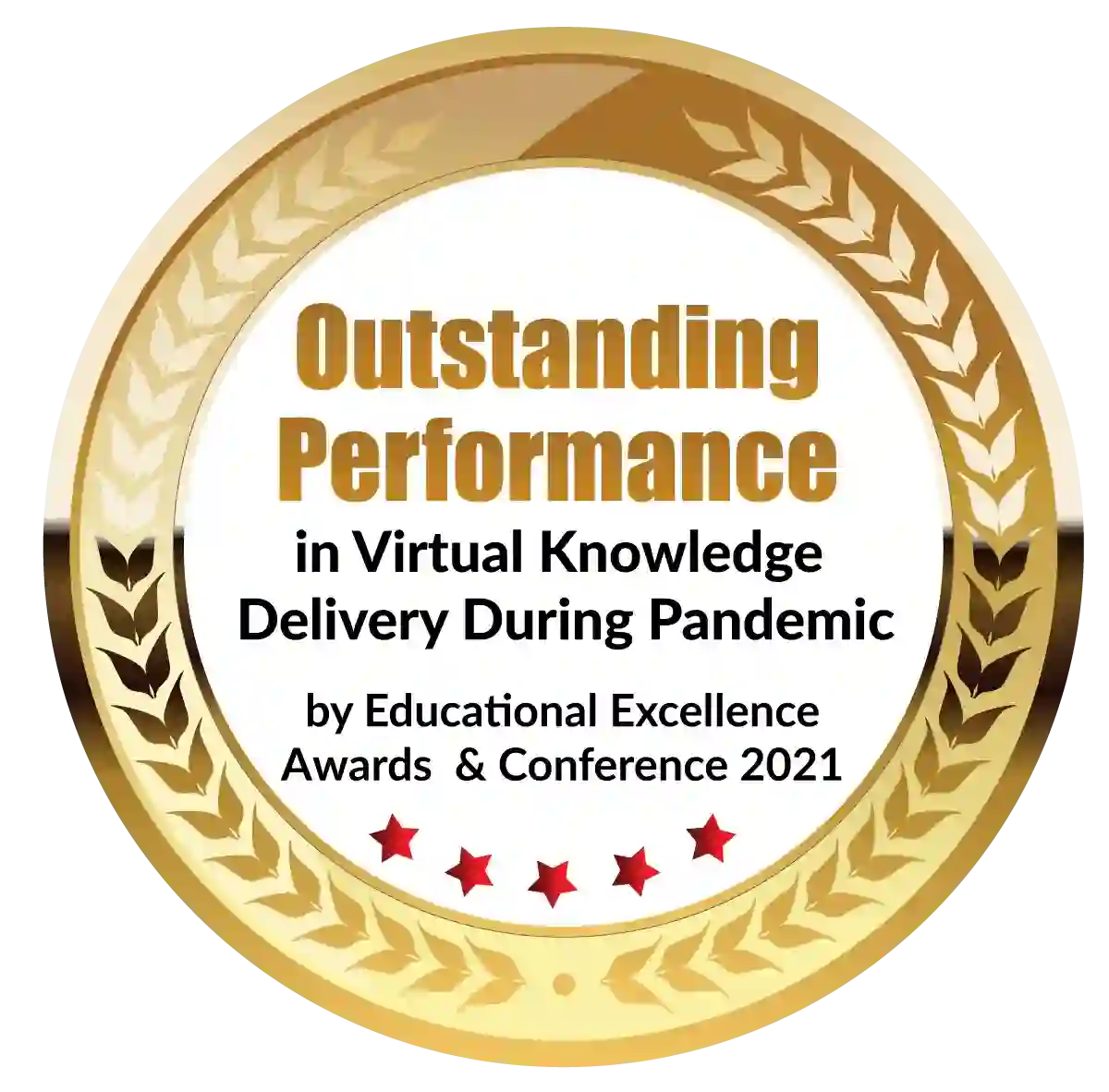 Outstanding Performance in Virtual Knowledge Delivery During Pandemic by Educational Excellence Awards & Conference 2021
Theoretical knowledge of courses like BSc nursing can be a little complex sometimes. How about throwing some light on the topic and being sure of various possibilities in the realm?
So, today's work is to draw a parallel between ER nurses and Floor nurses. Though when we read the course name as BSc nursing, any normal individual would hardly think that we have some divisions and segregations here!
But let us find out!
Who are they?
ER or the emergency nurse would be trained to work in the emergency departments. These are the basic criteria that ERs would be found working in the emergency needs. Their work post completing their BSc nursing course can be as simple as treating a patient who has suffered a broken finger or they can also be involved with patients who have suffered a gunshot or were in a car accident.
They are those nurses (who have completed their BSc nursing )who are involved with the nursing units and can be seen operating in various departments like medical-surgical, paediatrics, and oncology. Their case strategies when in fields, post BSc nursing would not be as critical as an ER nurse would have.
They would not be dealing with patients who are so critically ill. They would deal with a major chunk of the patients but with low severity in the case nature.
What is the Work Nature of each?
1) ER Nurse
ER nurses have to function fast as every emergency case is time sensitive. The most important role of their job nature is to assess the condition faster and provide well-aligned treatment to those patients, as per the report assessed. They are given well training for what to be done in this case, during their BSc nursing in an esteemed institute of health sciences.
They also need to be well and quick in making decisions, and wise ones at that.
It is for sure, that an ER nurse, post their BSc nursing course in an institute of health sciences would not know, how many patients she will be handling, each shift may have different patients. The ER nurse may care for a few critically ill patients at the same time as other patients getting ready to go home. And this is a well-laid fact that any nurse who has completed her BSc nursing would know.
But the end goal of the ER nurse and medical team is to figure out the problem as fast as possible. They are supposed to provide the appropriate testing/diagnostics, and treatments, and then get the patient discharged home if appropriate. The responsibilities even include deciding to admit patients into the hospital and knowing in which unit the patient should be medical-surgical unit, step-down unit, or critical care unit.
2) Floor Nurse
Floor nurses as compared to the ER have an entirely different set of responsibilities. The condition with them is not as critical as it is when the ER nurses come into roleplay.
The patients under the floor nurse come under supervision and we know they need care and treatment until the condition is figured out, and what is to be done. How about making sure, things are under proper care and the reports are well analyzed and then the decision about treatments are taken? This is well laid in the minds of the students during their BSc nursing.
If the patient isn't critically ill, or close to it, then they can be in a medical-surgical unit, which is where the floor nurses will care for them during their stay. They are well guided in the training that happens once they complete their BSc nursing.
3) Some Specific Duties of the nurses alike:
ER
Blood products and medications provision
Washing and dressing wounds
Caring for traumas, cardiac arrests, strokes, and sexual assaults
Conducting CPR or the cardiopulmonary resuscitation
Releasing the medically-  stable patient
Training sick individuals and their families alike about the disease and its treatment plan
Assisting while incubating patients
IV insertion
Dealing with allergic reactions and critical injuries
Fracture setting assistance
Stabilizing and settling trauma patients
Safely transferring patients up to the medical-surgical unit, step-down unit, or ICU
Floor Nurse
Assessing patients
Working with the medical team on a care plan and implementing the same
Monitor patients' medical status (vitals, labs, assessments)
Educating the patient about what is happening. Helping them know what to expect, how to prevent further issues and even more.
Administering proper treatment and proper medication
Scheduling tests and procedures properly and with proper care
Conclusion
With so many doubts in your mind, we at ITM IHS believe, we helped to cater to some of your doubts related to BSc nursing. How about making sure, you not only get your doubts cleared about BSc nursing but also get multiple facts cleared while enrolling for a course from a well-deserving university?
Do you need any more help from universities and spaces that will help you become even better at things? Or are you trying to figure out, which university you shall join for BSc nursing? We would love to help you with things related to the BSc nursing course and matters like this!
If this is something that you look forward to, then we would be more than ready to help you with such stuff and more about your needs and studies. Also, remember to be proactive as a nurse.
Dignified with Rankings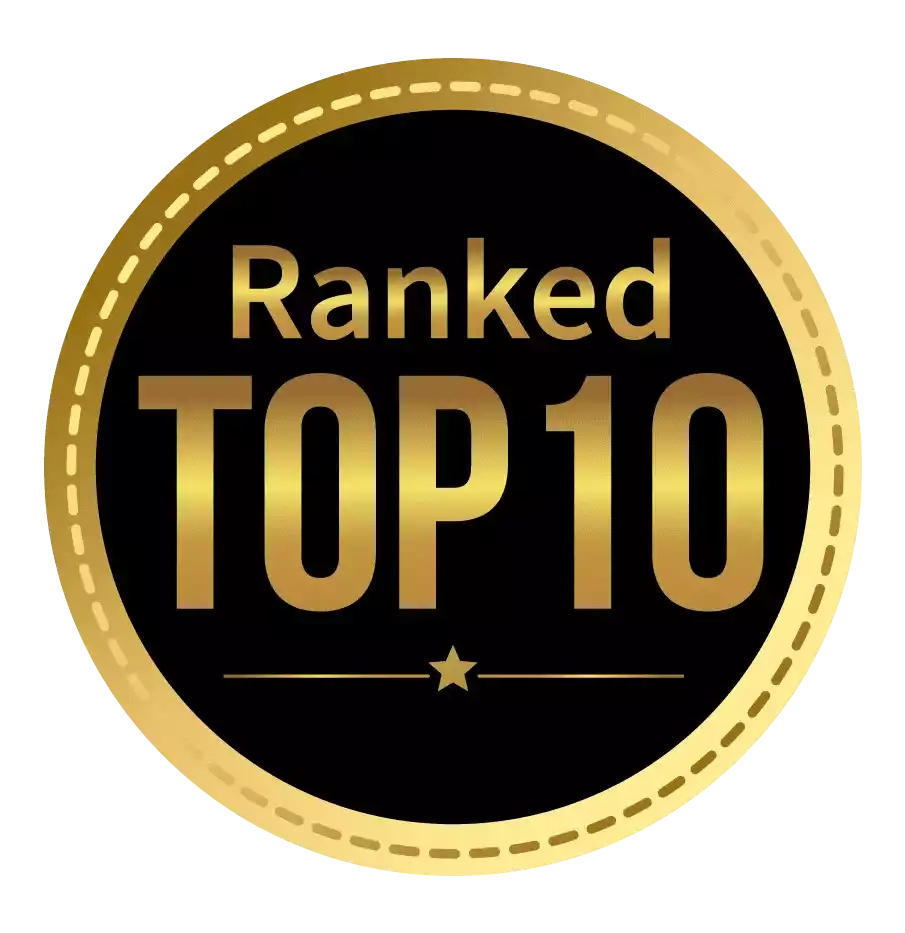 Amongst India's most promising Hotel Management Institute by Higher Education Review 2021
---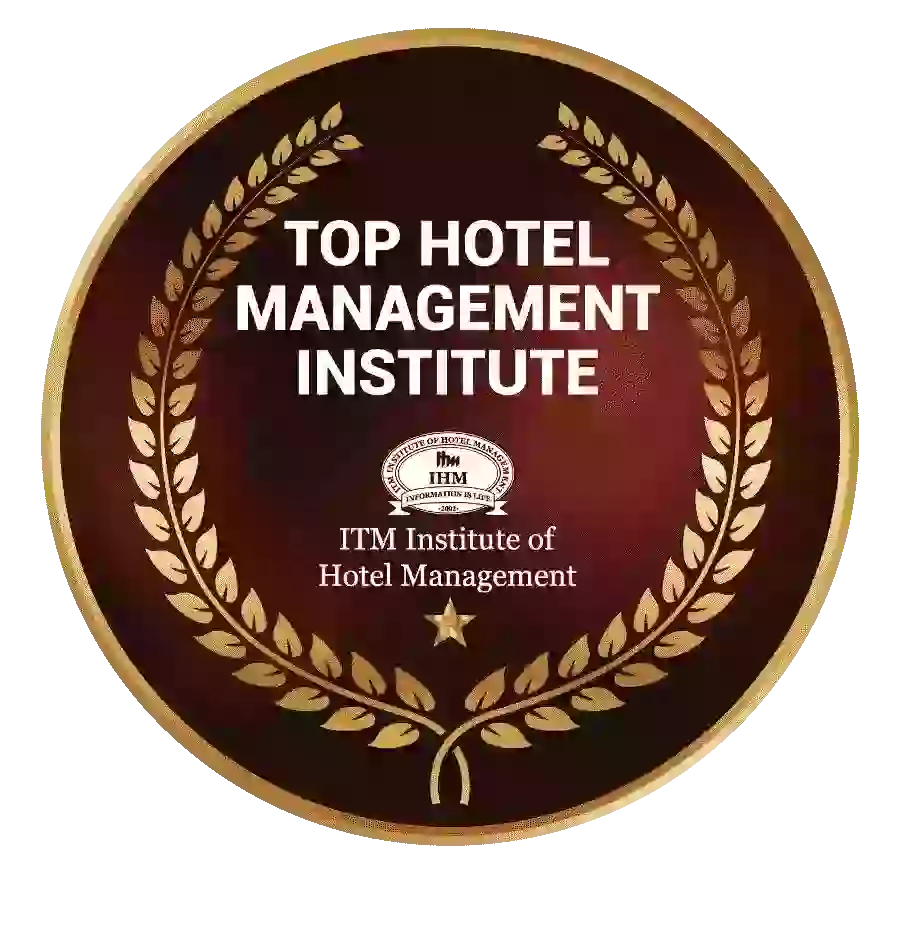 Ranked Top Hotel Management Institute awarded by Times Education Icon 2022
---
Quality Education, Outstanding Administration & Leading Infrastructure by Educational Excellence Awards & Conference 2021
---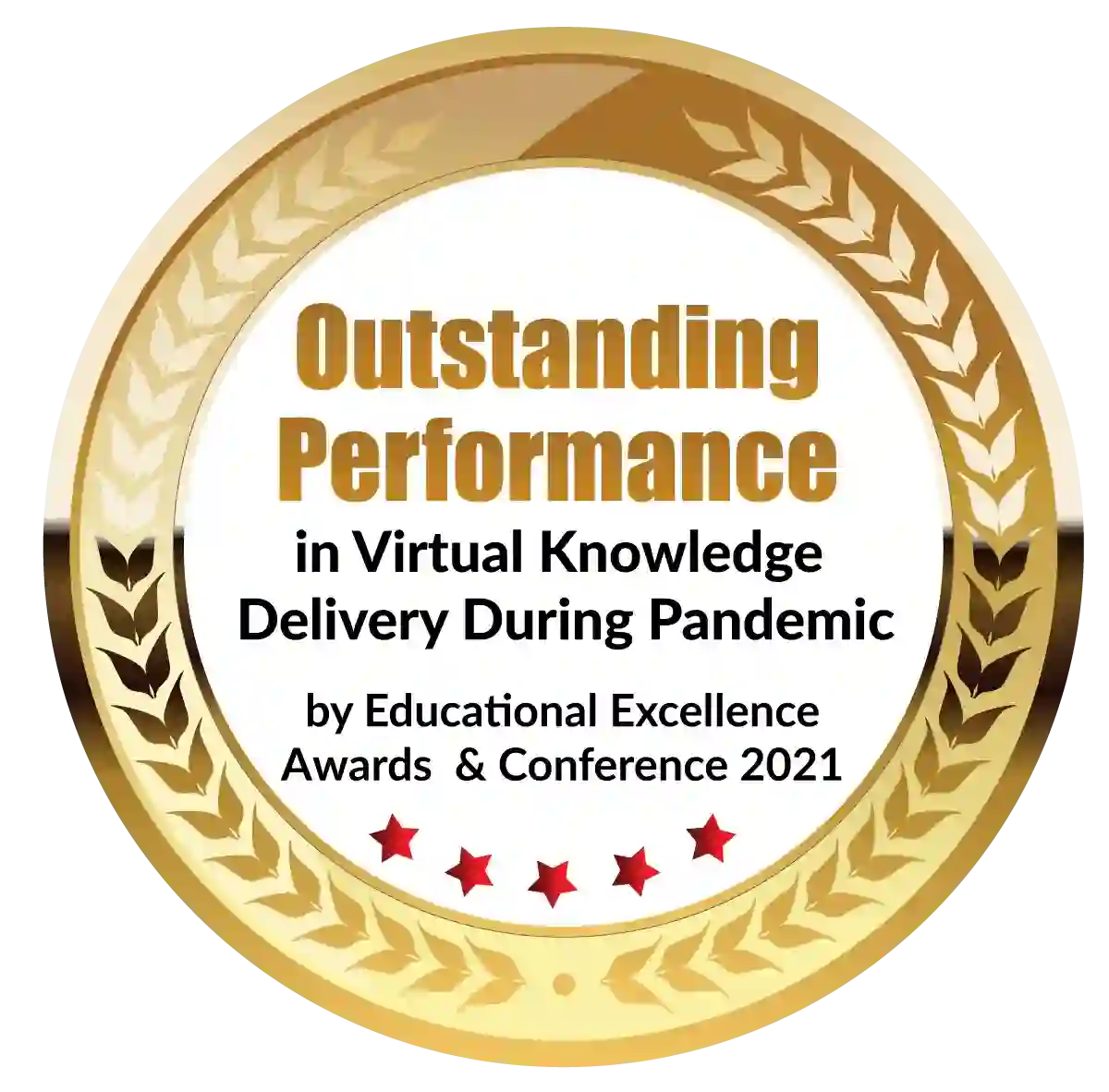 Outstanding Performance in Virtual Knowledge Delivery During Pandemic by Educational Excellence Awards & Conference 2021