Students Trained & Placed
Kitchen Training Facility
International & National Internships only at 5-star Properties
One to One Corporate Mentorship
An Entrepreneurial Culture at the Campus
Dignified with Rankings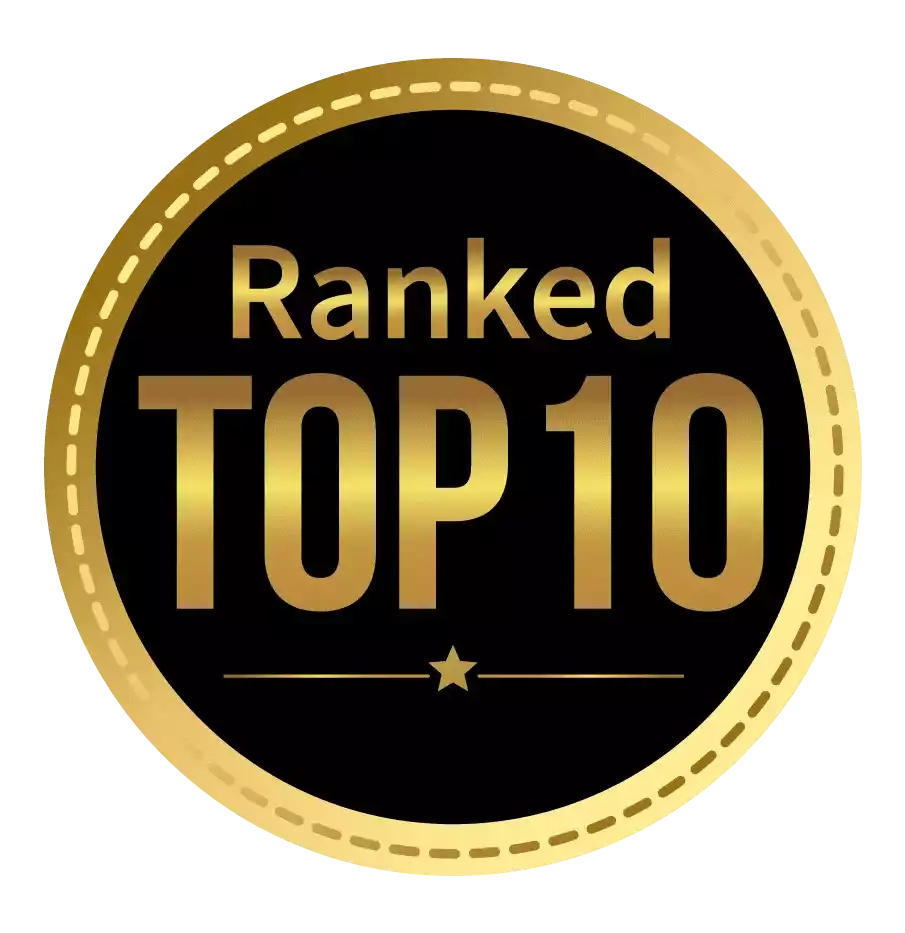 Amongst India's most promising Hotel Management Institute by Higher Education Review 2022
---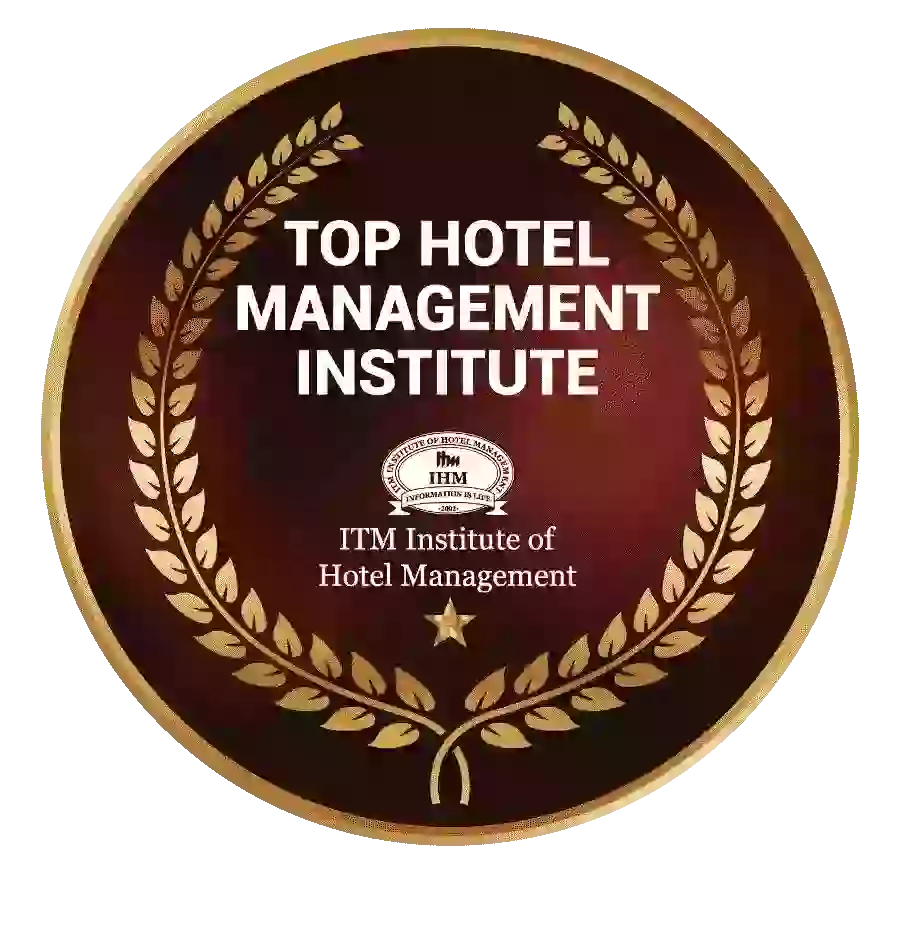 Ranked Top Hotel Management Institute awarded by Times Education Icon 2022
---
Quality Education, Outstanding Administration & Leading Infrastructure by Educational Excellence Awards & Conference 2021
---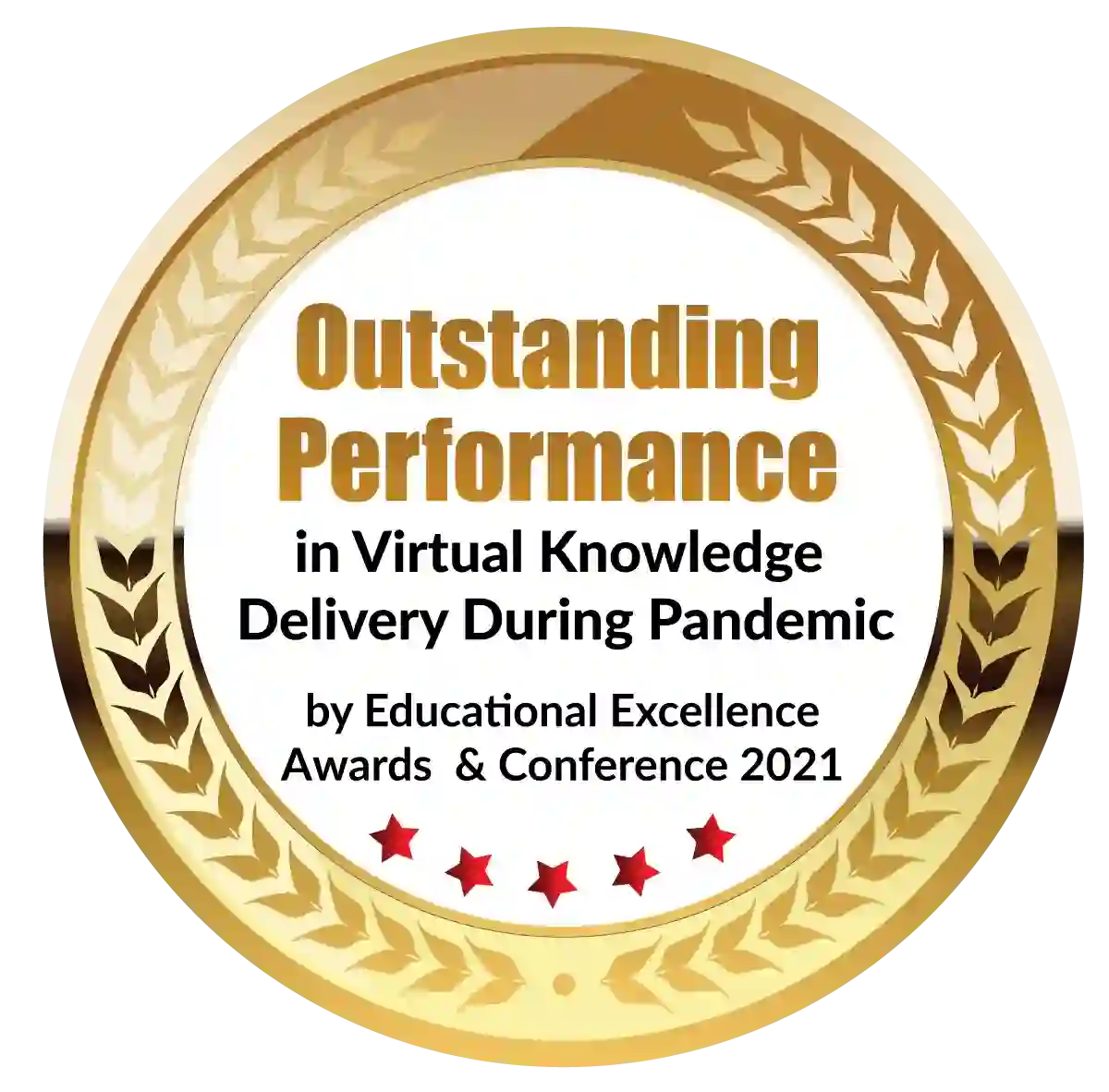 Outstanding Performance in Virtual Knowledge Delivery During Pandemic by Educational Excellence Awards & Conference 2021
A medical science subfield called medical lab technology focuses on diseases, laboratory-based disease diagnosis, treatment, and clinical testing. The course discusses various illnesses, how to treat them, and how to conduct tests using laboratory equipment. There are both online and offline courses available in MLT. These programs are provided by several schools and colleges and can be pursued at several different levels, including certificate, diploma, postgraduate diploma, bachelor's, and postgraduate degrees. Candidates learn about illnesses and how to utilize medical laboratory equipment to conduct clinical tests while taking this course.  In this article, we will focus on the courses offered in medical lab technology.
Certificate Programs in Medical Lab Technology
Maximum completion times for certificate programs are 6 months or 1 year. It depends on the course's material.
The course is designed to teach the students every fundamental aspect of illnesses, medications, diagnosis, treatment, etc.
The course will provide students with both theoretical and practical knowledge of the various methods and tools used in medical laboratories to conduct clinical tests.
This course is available to those who are interested in taking a quick course in MLT. A medical laboratory technician can take this course as well to learn the material and receive a credential.
Diploma and Postgraduate Programs in Medical Lab Technology
In India, open institutions and distance learning programs both provide a diploma in MLT.
The program lasts one to two years.
After completing class XII in Science from a reputable board, the course can be taken.
Microbiology, haematology, immunology, molecular biochemistry, histopathology, and clinical biochemistry are areas of specialization for diploma and postgraduate diploma programs.
Admission Procedures for Medical Lab Technology Diploma and Postgraduate Diploma Courses
A PG and a diploma Courses for an MLT diploma last between one and two years.
For the course, a Higher Secondary in Science with a minimum grade of 50% is required.
There is no such test for admission to the program. The curriculum is merit-based.
Medical Lab Technology Bachelor Courses 
Universities' medical and related science departments, hospitals, and medical colleges all offer bachelor's degrees in MLT.
A 3–4 year bachelor's degree in MLT is required. The next step is an internship program, which is necessary to earn a bachelor's degree.
You must have received 45% to 50% of your grade in science in 12th grade to enrol in this course leading to a Bachelor's degree in biotechnology.
Microbiology, clinical chemistry, clinical pathology, immunological pathology, parasitology, biomedical methods, serology, cytotechnology, phlebotomy, histology, urinalysis, and other topics are covered in the course.
After completing the bachelor's degree program, there will be an internship program for six to twelve months.
For those looking for work in MLT, there is a wonderful opportunity. You can work in a range of medical settings, including clinics, hospitals, and clinical labs.
Admission Procedure for Bachelor's Programs in Medical Lab Technology
The results of the entrance exam and the results of higher secondary school determine the admission process.
Class 12 completion is a requirement for admission to the bachelor's program in medical lab technology.
For those interested in the course in MLT, an admission exam will be held.
One may apply for admission to courses in MLT after completing the entrance exam.
Medical Lab Technology Master Courses 
The M.Sc. in Medical Lab Technology program lasts 18 to 24 months. Following the bachelor's in MLT course, the course is available for review.
50% to 55% in BSc in MLT programmes are the required minimum marks for admission to this course.
There are theoretical and practical papers in the course.
After completing the course, there are numerous hospitals, clinics, laboratories, etc. where you can find a suitable career.
Drug Safety Associate, Medical Technologist, Healthcare Administrator, Lab Manager, etc. are all career options for MSc Medical Lab Technologists.
Admission Procedure for PG Courses in Medical Lab Technology
The MSc in Medical Lab Technology admission process is based on the results of the entrance exam (conducted by the National/ State/ University Admission Authority) and the undergraduate MLT grade point average.
Students may take the entrance exams for the MSc in MLT if they received a minimum grade of 55% in their BSc in Medical Lab Technology.
Counselling sessions will be held for the chosen candidates to become eligible for Medical Laboratory PG courses after passing the admission exam.
Courses for a doctorate in medical lab technology
The research for a PhD in Medical Lab Technology takes two to four years, depending on the topic.
After completing the Masters of Science in MLT program from an accredited university with a 55% grade point average, the course may be examined.
Microbiology, pathology, immunological pathology, parasitology, biomedical methods, serology, cytotechnology, phlebotomy, and other specific topics are covered in the MLT course.
PhD programs in medical lab technology: application procedure
The grades attained in the entrance exam administered by the institutions determine admission to MlT PhD programs. However, only a small number of institutions admit students based on their PG-level merit marks. Check the webpage for current updates on the entrance exam.
Medical Lab Technology: Job Description
The job descriptions for graduates of MLT courses are covered in depth below.
Medical Technologist 
Clinical tests performed by medical technologists are used to support medical practitioners in the diagnosis, treatment, and prevention of diseases. To conduct testing, they must prepare biological samples from the patients.
Skills Necessary
adequate communication
Ability to analyze
accurate diagnosis
Lab Manager 
During the clinical test, it is their responsibility to supervise how lab equipment is handled and test samples are disposed of. They must also make sure that the staff adheres to industry regulations.
Skills Necessary
Using equipment safely
managerial aptitude
Ability to analyze
talents with time management
talents in communication
Phlebotomist
The primary responsibility of a phlebotomist is to recognize a patient by name using their identification or medical data. They are in charge of taking blood samples during diagnostic procedures.
Skills Necessary
talent in communication
keeping of medical records
excellent client service
Coding abilities
As we can see, an MLT is an essential component of the healthcare system. They play a significant role in the diagnosis of an illness by gathering the data necessary to offer the patient the proper medical facilities.
Dignified with Rankings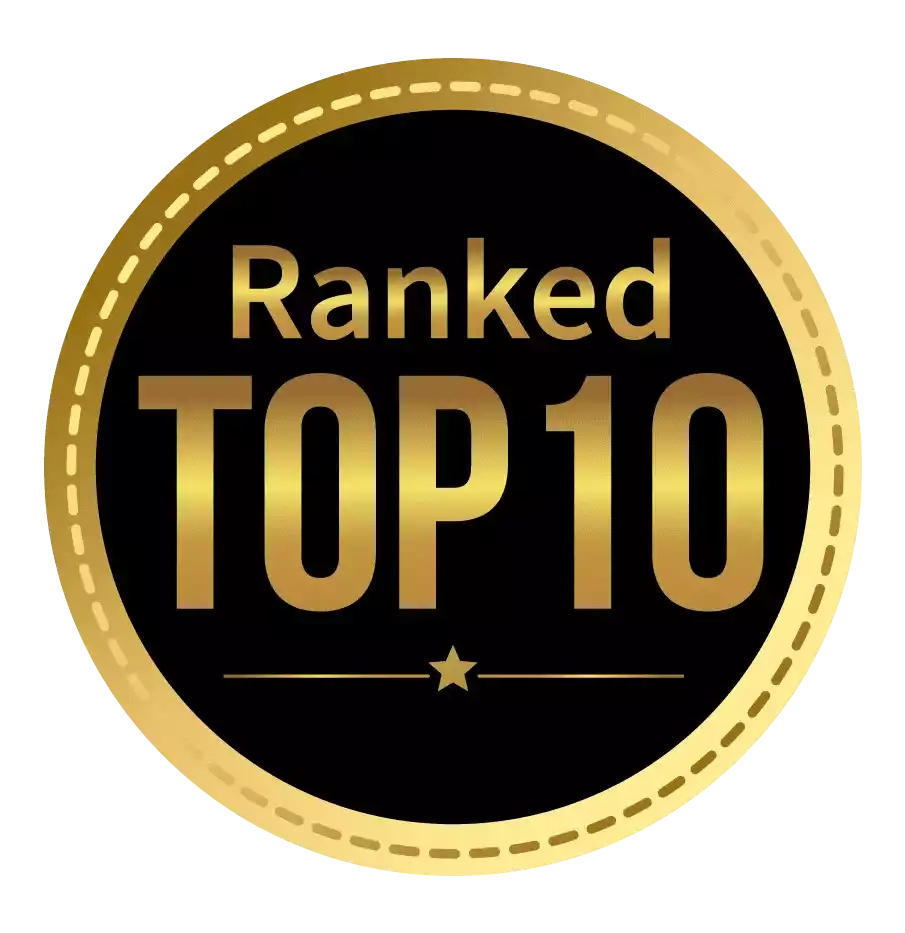 Amongst India's most promising Hotel Management Institute by Higher Education Review 2021
---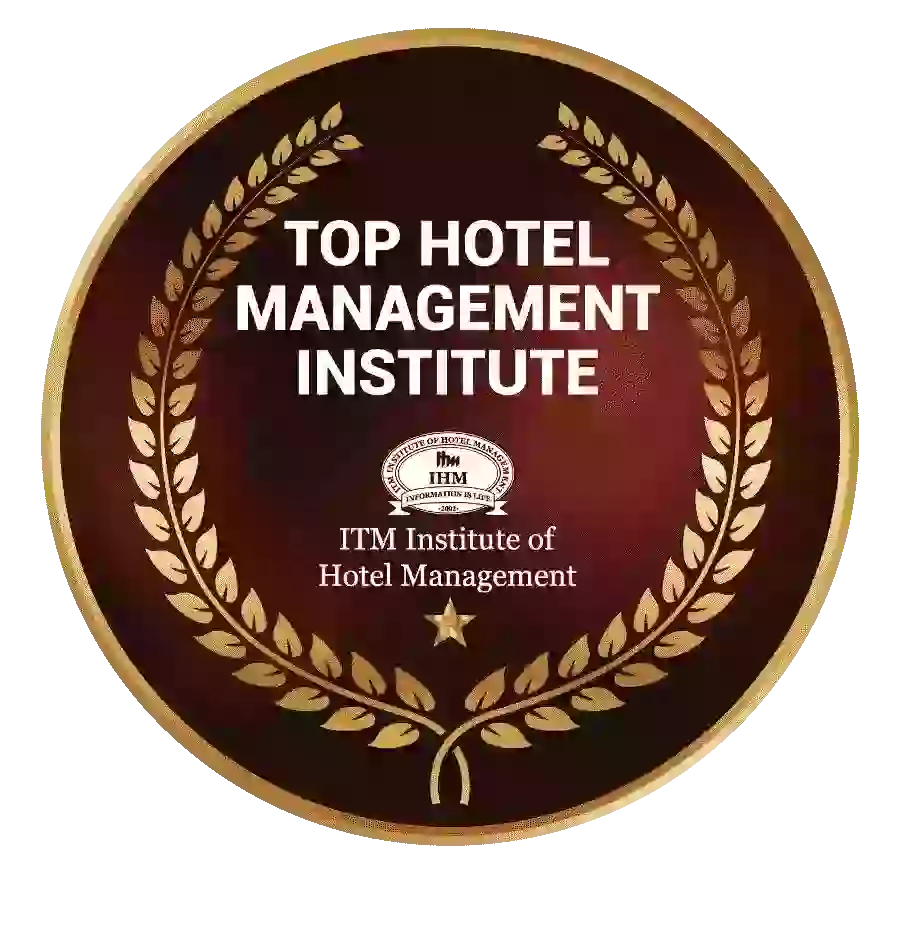 Ranked Top Hotel Management Institute awarded by Times Education Icon 2022
---
Quality Education, Outstanding Administration & Leading Infrastructure by Educational Excellence Awards & Conference 2021
---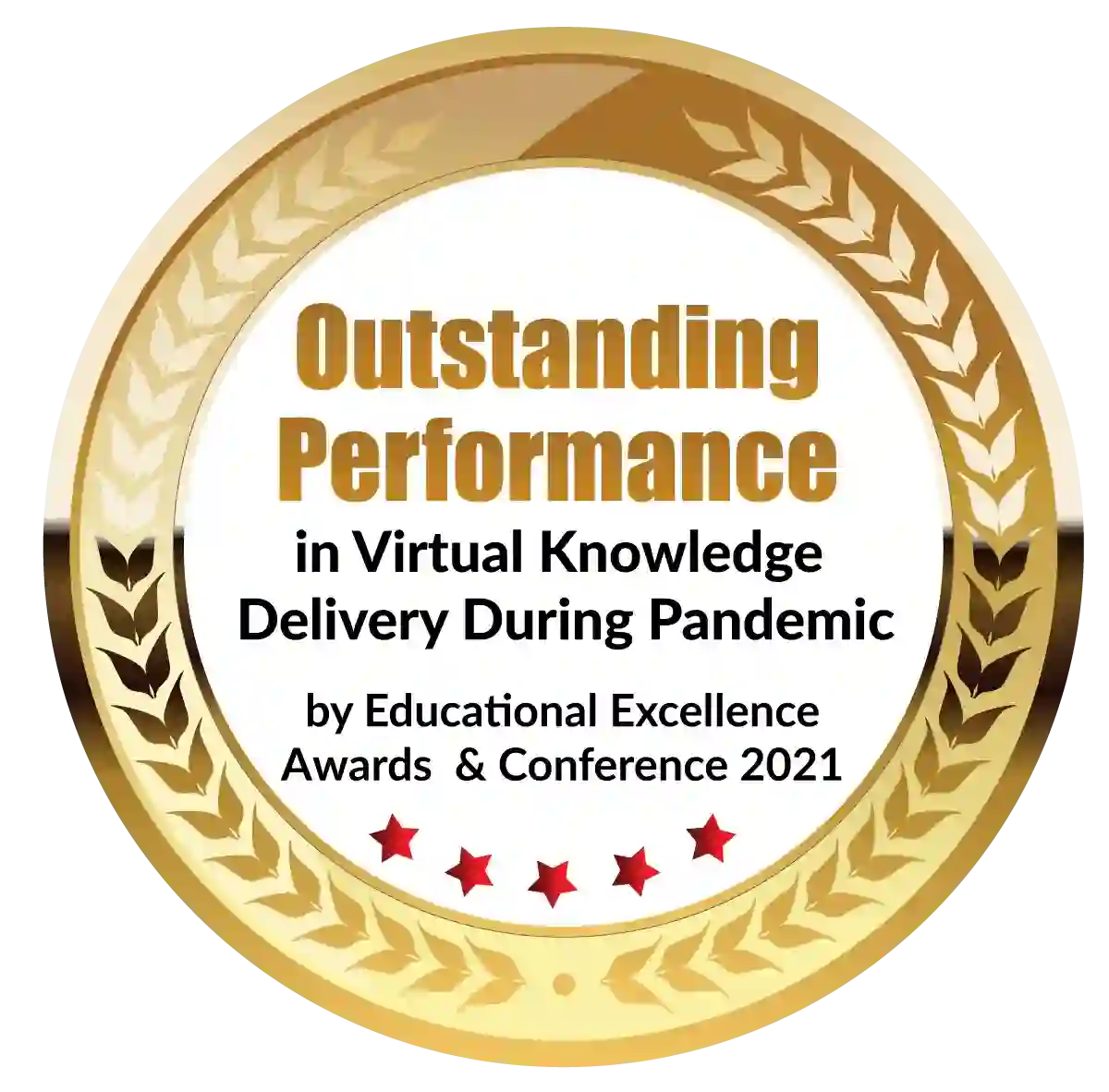 Outstanding Performance in Virtual Knowledge Delivery During Pandemic by Educational Excellence Awards & Conference 2021