Students Trained & Placed
Kitchen Training Facility
International & National Internships only at 5-star Properties
One to One Corporate Mentorship
An Entrepreneurial Culture at the Campus
Dignified with Rankings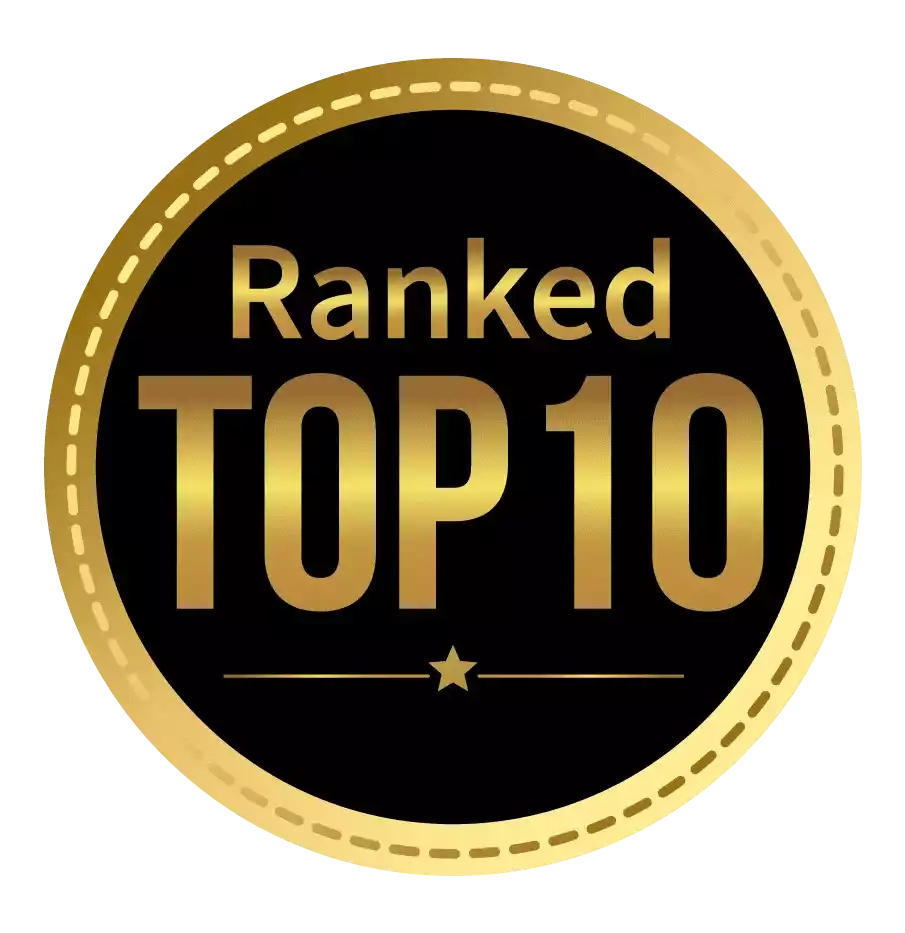 Amongst India's most promising Hotel Management Institute by Higher Education Review 2022
---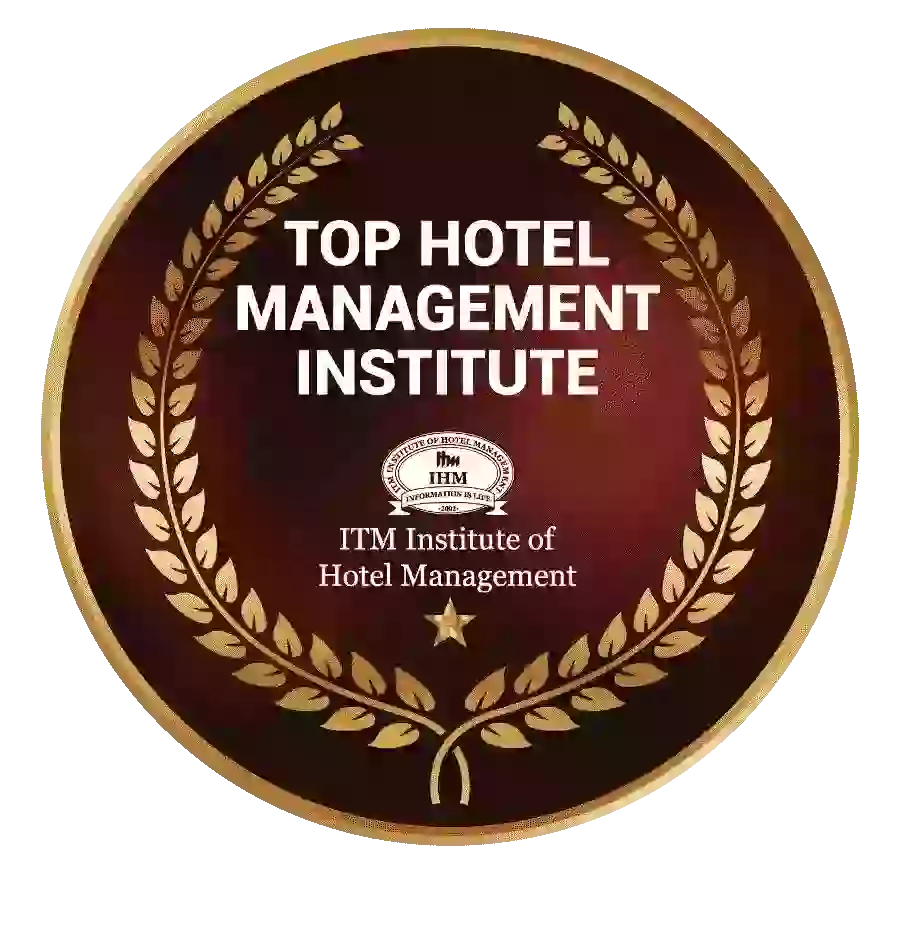 Ranked Top Hotel Management Institute awarded by Times Education Icon 2022
---
Quality Education, Outstanding Administration & Leading Infrastructure by Educational Excellence Awards & Conference 2021
---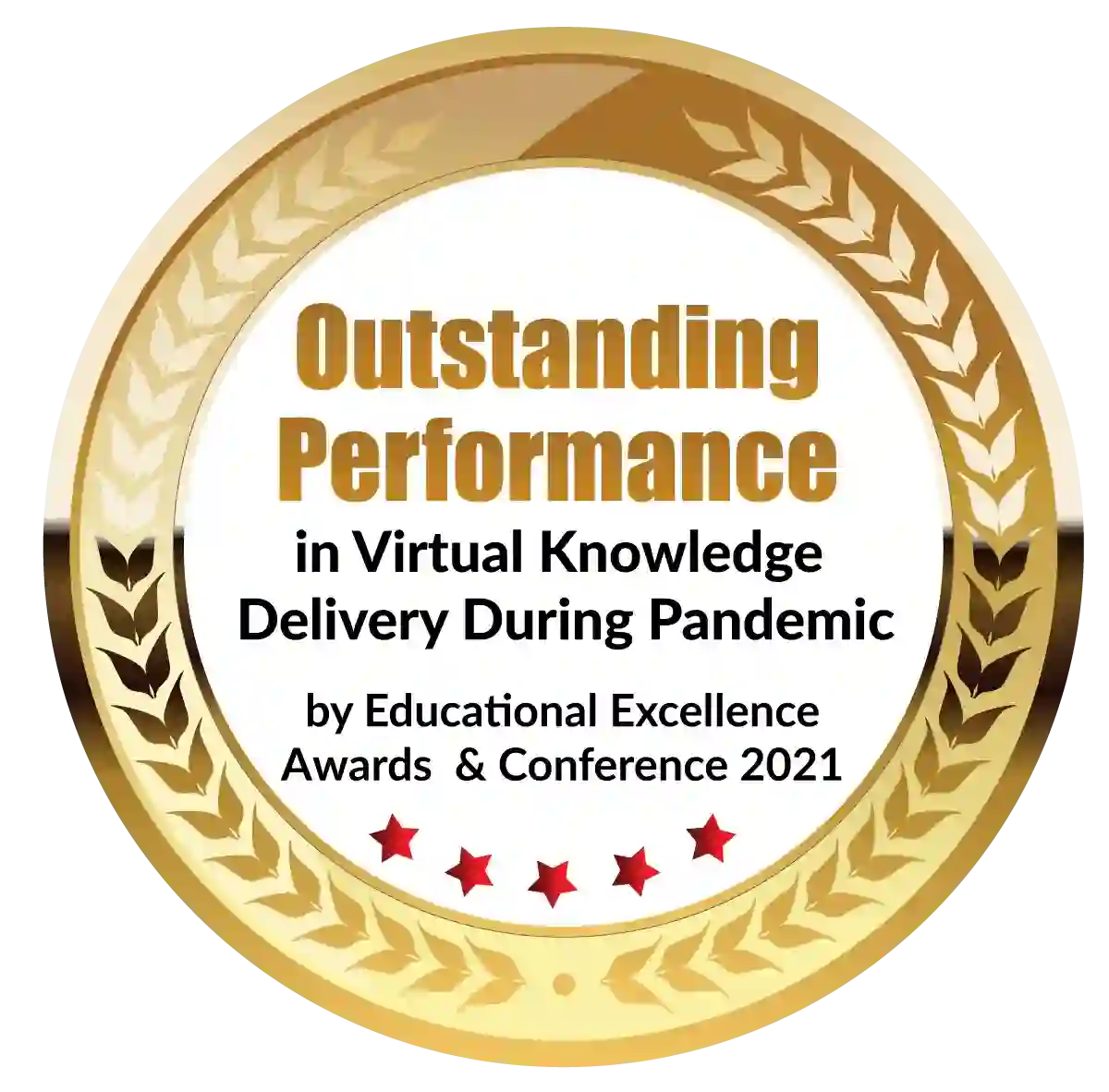 Outstanding Performance in Virtual Knowledge Delivery During Pandemic by Educational Excellence Awards & Conference 2021
The Master of Optometry programme is a two-year postgraduate programme that focuses on binocular vision management, the identification and treatment of common eye illnesses, and appropriate eye function. The focus of this study is mostly on the eye and the various visual ailments and diseases that affect humans.
Among other academic topics, this course primarily focuses on low vision, vision therapy, advanced contact lenses, behavioral optometry, rehabilitation, binocular vision, and neuro-optometric rehabilitation.
In many respects, optometry is a rewarding career in medical fields. It is an exciting and demanding career that gives self-awareness, work flexibility, respect from the community, financial success, and limitless chances. The primary healthcare providers for the eye and visual system are optometrists, who practise the medical specialty of optometry. Refraction, eyewear dispensing, and aiding in the detection and treatment of eye diseases are all tasks that optometrists carry out. Additionally, they promote the rehabilitation of those who are blind or have impaired eyesight.
Students who successfully complete the course will be able to diagnose and treat vision problems with proficiency. Optometrists serve as the first line of defence in the detection of potentially fatal illnesses such diabetic retinopathy and age-related macular degeneration. To diagnose visual issues, optometrists collaborate with other medical professionals such as ophthalmologists. Optometry's potential is expanding throughout the nation as a result of rising myopia and other visual disorders.
Career Scope & Opportunities
Field of work after Master of Optometry
| | |
| --- | --- |
| Academics | Working in a university or college as a teacher or mentor to optometry students |
| Research | Conducting research on optometric technology and treatment |
| Independent Practice | Owning individual practice to provide direct patient care |
| Specialty Practice | Low Vision, Vision therapy, Contact Lens, Sports Vision Clinic, Neuro- Optometry, Myopia Control clinic |
| Retail/Optical Setting | Practicing as consultant in a retail settings such as Lenskart, Titan , Lawrence and Mayo etc |
| Optical/Contact Lens Industry | Performing clinical research, developing eye-related products, or providing patient care within a network of clinics |
| Corporates/MNCs | Supporting Vision care through marketing optical lens, Contact Lens, IOL |
| Optometric / Ophthalmologic Professional Settings | Working in a institutions with ophthalmologist to co-manage patients |
| Professional Services | Providing professional services to the government, specialty sports facilities etc |
Career Scope of M.Sc Optometry
The scope of an M.Sc. in optometry worldwide is very broad for students. Regarding employment across a variety of roles, it is highly unusual. After graduating, students have the option of continuing their study. If they choose to continue their education, M.Sc. graduates in optometry have many options.
Courses after M.Sc Optometry
After completing their post-graduation, students have the option of continuing their study. Students have a variety of options when it comes to higher education. Listed below are some of the course names that students can do:
M.Optom
Advanced Certification in Optometry
Career Options after M.Sc Optometry
There are many M.Sc. Optometry job opportunities worldwide. Candidates can apply for a variety of jobs in a variety of fields as soon as they graduate. The following are some of the career options open to graduates such as:
Optometrist: Professionals in this field must examine patients' eyes, identify and cure vision problems, and do other tasks. Their primary responsibility is to care after patients of any age in order to detect any eye infections or wounds.
Optometry technician: In this field, one assist clients in maintaining their precise and crisp vision. They truly serve as an optometrist's right-hand person and carry out preliminary tasks like examinations and a progression of duties that include aligning the equipment used to test patients' vision.
Vision Consultant: In this line of work, specialists must conduct vision examinations to identify problems like astigmatism or farsightedness, as well as eye diseases, and to prescribe eyeglasses, contact lenses, medications for vision treatment, or low-vision recovery.
Government Jobs for M.Sc Optometry Graduates
There are many M.Sc. Optometry job opportunities in the public sector. The job salary varies and is based on factors such as experience, location, job duties, industry, seniority, and commitment to the job.
There are prospects for students in the government sector as well. Graduates often make between INR 4 and 10 LPA in income.
Jobs for M.Sc Optometry Graduates in private sector
In the private sector, there are several work prospects for students who have completed M.Sc. Optometry course. There are countless employment options in the private sector. Graduates in M.Sc. Optometry typically make between INR 4 and 10 LPA.
Job Opportunities Abroad for M.Sc Optometry Graduates
On the global level, M.Sc Optometry Graduates have a number of options to find employment overseas. Students that specialize will have many job prospects abroad. Students will receive employment offers right away after graduating thanks to the course's design.
Eligibility:
UG degree in optometry  or equivalent from a UGC recognized university with a minimum aggregate of 50%.
Students with regular (full time) undergraduate programs are only eligible. A diploma student obtaining a degree through part time courses or any other methods is not eligible and Students with a degree from Open University/ vocational courses are not eligible
Benefits of  M.Sc. Optometry Course 
A student with an M.Sc. in Optometry is prepared to address the problem of vision, which affects people of all ages. The field of optometry has become one of the top job possibilities because of advancements in scientific technology and diagnostic techniques.
The degree forms the foundation for higher-level coursework in this area, including research-focused Ph.D. and M.Phil. degrees 
After successfully completing the course, professionals can look for work as doctors, nurses, therapists, surgeons, and other positions in the healthcare industry 
A profession as an educator is also an option for those who are interested in teaching.
One  can even start hospitals and give employment to others. There is huge scope for Optometry worldwide
Msc Optometry graduates can also start their eye clinic, Optical shop, lens manufacturing unit, etc.
Summary
One can find employment in a wide range of fields after earning a master's in optometry. Some people may opt to work as a team, such as a hospital's ophthalmology department or an independent ophthalmology clinic. After receiving their master's in optometry, some people might decide to work alone and have their own office; this choice is more typical of younger people who, in general, don't want the pressure that comes with being a member of a larger team.
After earning a master's degree in optometry, those with a passion for spreading awareness of eye health may find employment teaching vision-correction courses at colleges or universities (such as optometry or optometric nursing). Certain sorts of firms require an advanced degree from an approved institution or university like IHS, before they'll hire you—this includes any organization that provides professional services relating to eye care (such as hospitals).
Dignified with Rankings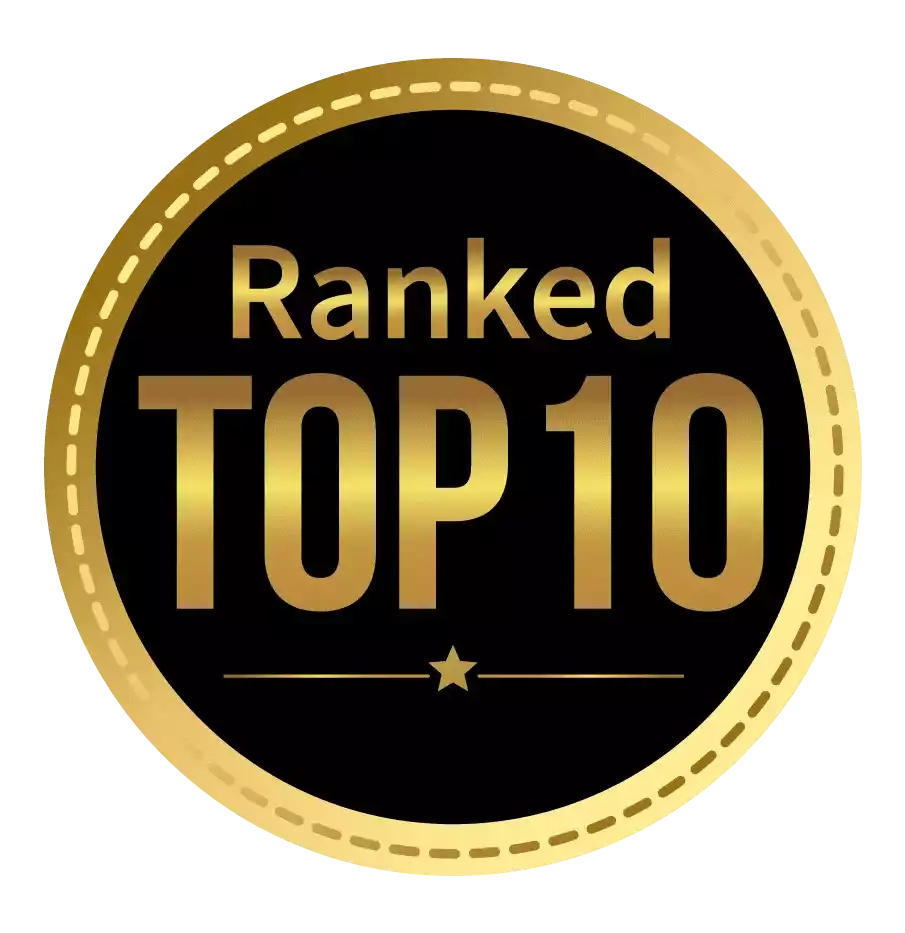 Amongst India's most promising Hotel Management Institute by Higher Education Review 2021
---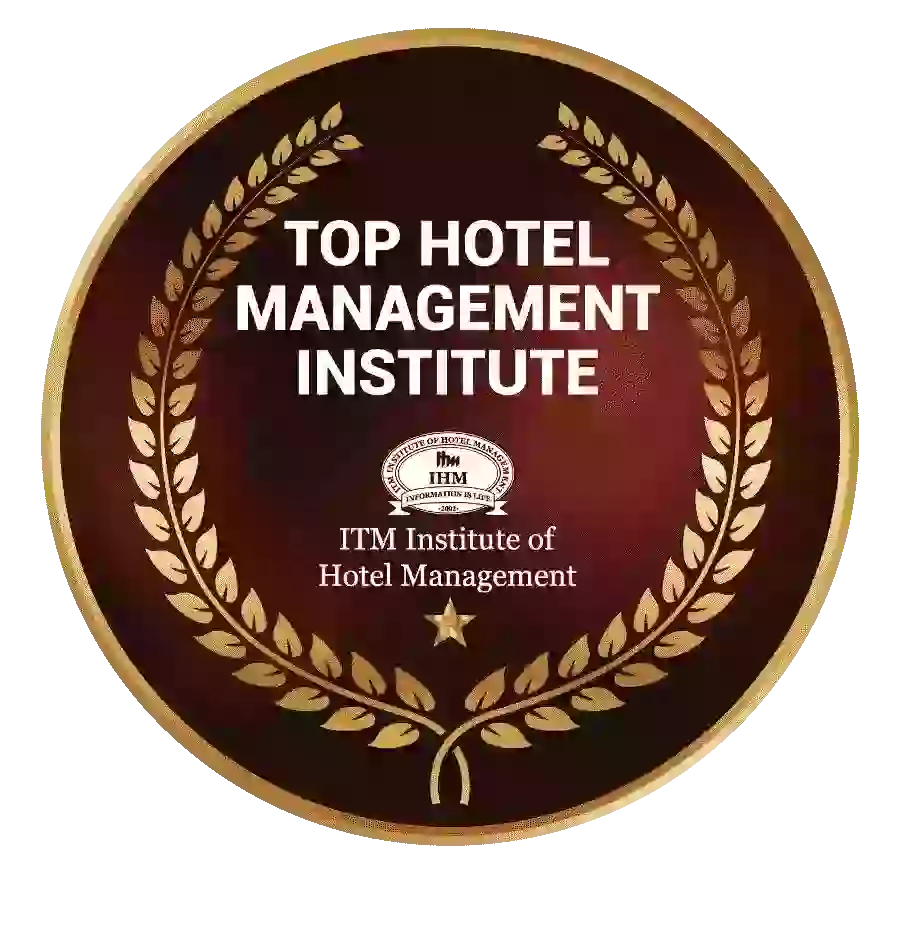 Ranked Top Hotel Management Institute awarded by Times Education Icon 2022
---
Quality Education, Outstanding Administration & Leading Infrastructure by Educational Excellence Awards & Conference 2021
---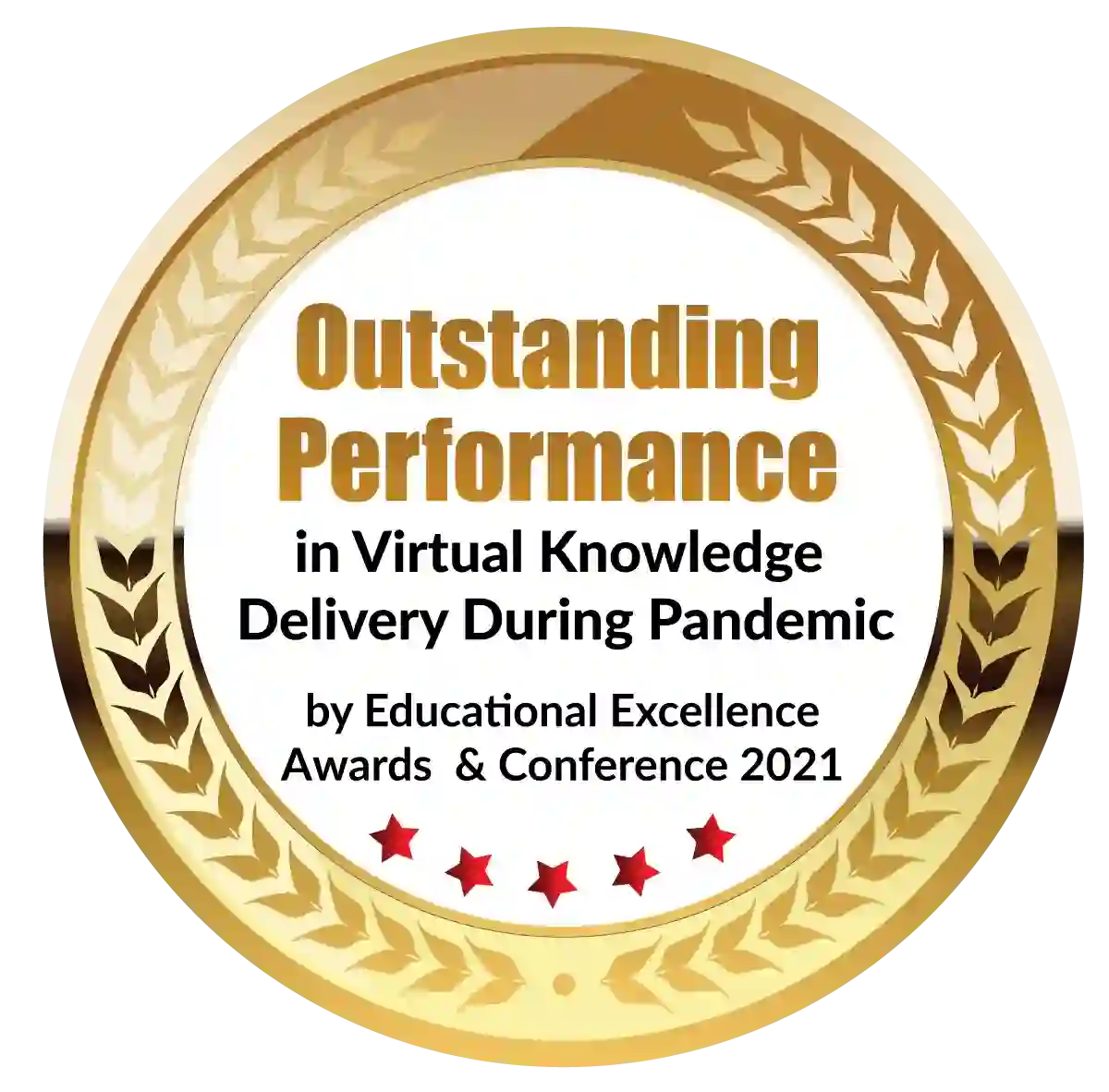 Outstanding Performance in Virtual Knowledge Delivery During Pandemic by Educational Excellence Awards & Conference 2021