Students Trained & Placed
Kitchen Training Facility
International & National Internships only at 5-star Properties
One to One Corporate Mentorship
An Entrepreneurial Culture at the Campus
Dignified with Rankings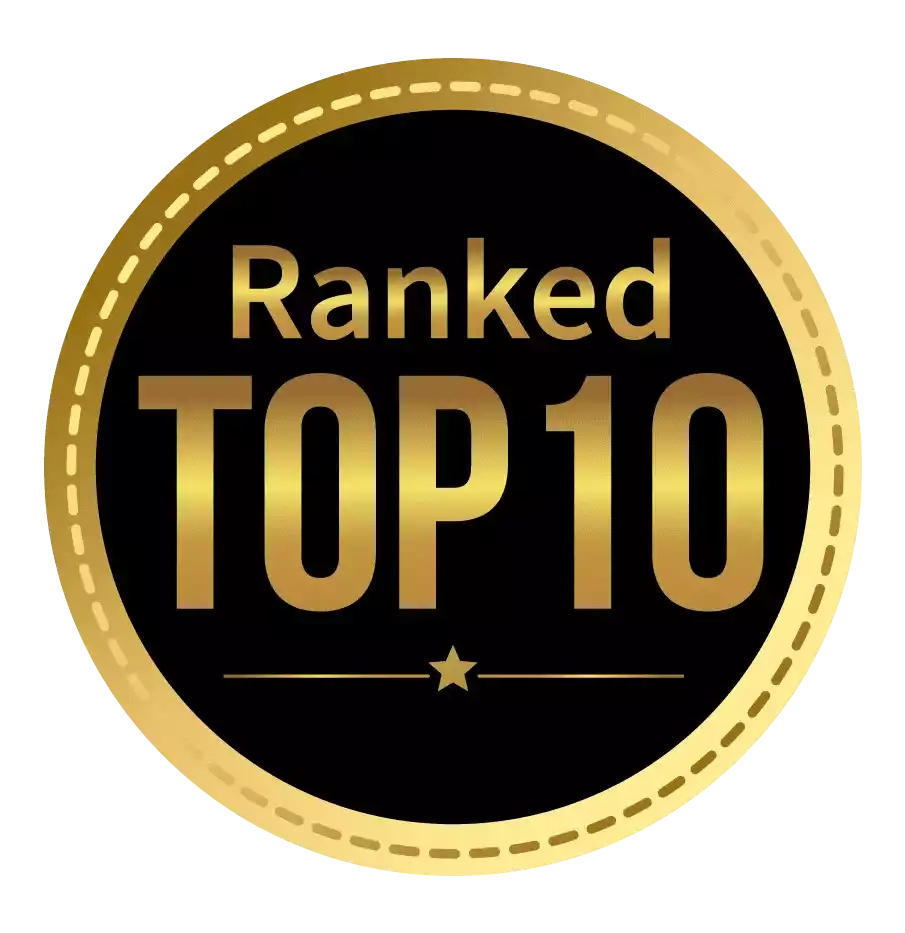 Amongst India's most promising Hotel Management Institute by Higher Education Review 2022
---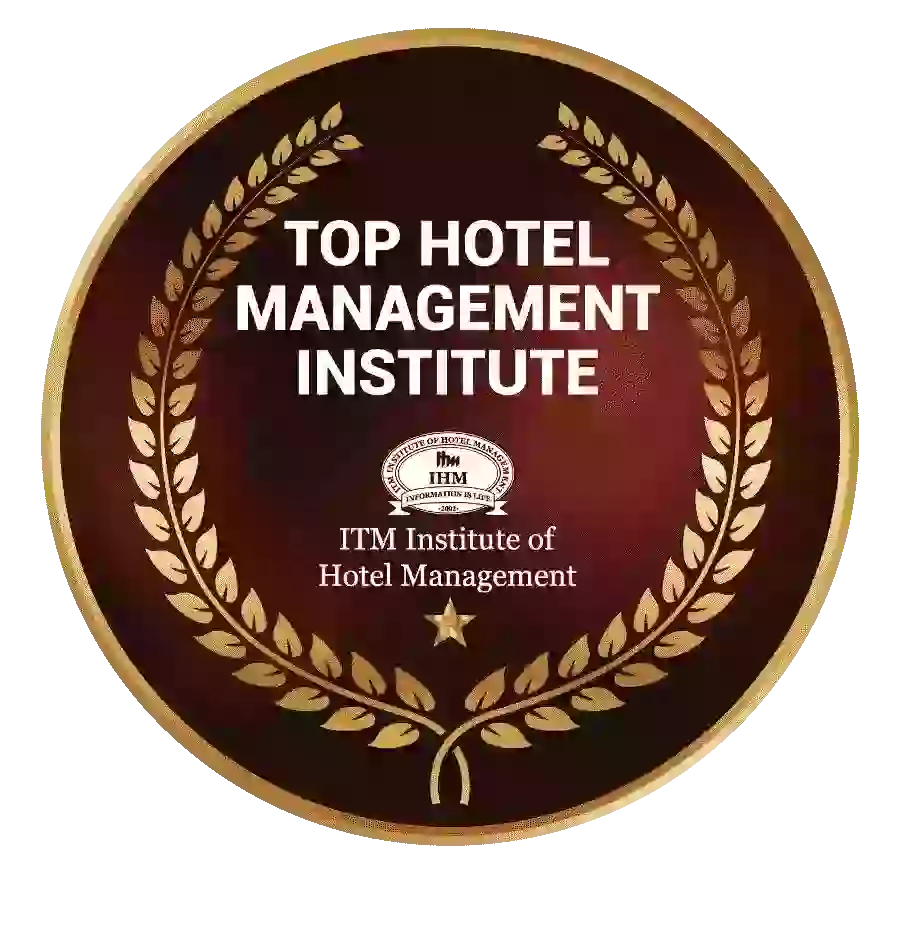 Ranked Top Hotel Management Institute awarded by Times Education Icon 2022
---
Quality Education, Outstanding Administration & Leading Infrastructure by Educational Excellence Awards & Conference 2021
---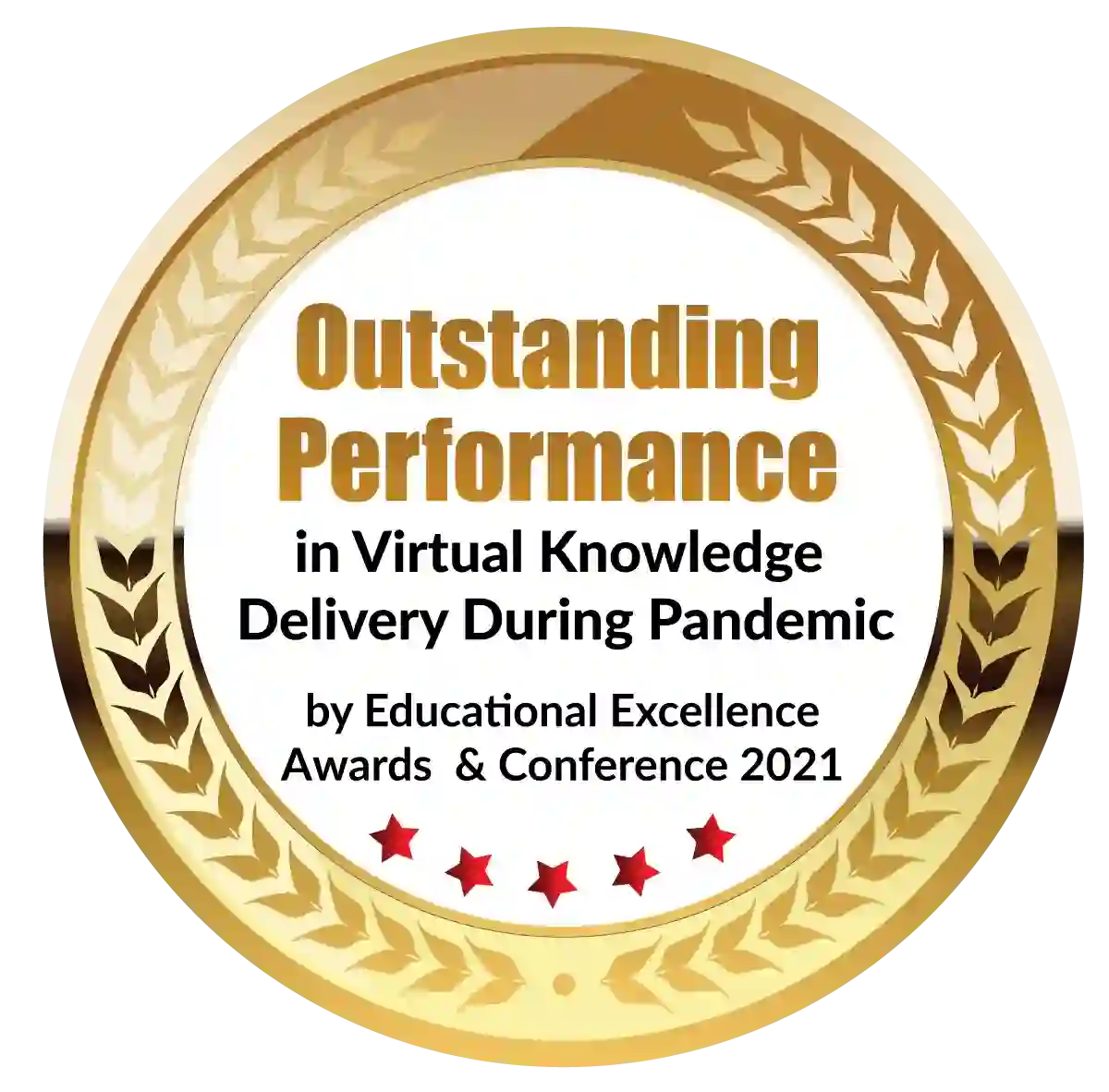 Outstanding Performance in Virtual Knowledge Delivery During Pandemic by Educational Excellence Awards & Conference 2021
Are you excited to choose your career after your 10+2? Choosing a career after 10+2 can be very easy if you have optometry course detailsor challenging for some. Once you complete your graduation in BSc. Optometry, you can choose to work as an optometrist. You will be working in a public or private institution as per your description. During the bachelor of Optometry, you will be trained to perform and excel in special aspects of Optometry. Once you are trained during your bachelor of optometry, you will be able to assist other specialists also. If you are an undergraduate who has completed the bachelor of Optometry, here's a list of some careers open to you.
Optometrists are the primary eye care professionals who diagnose vision problems and prescribe glasses, contact lenses and other treatments after becoming a bachelor of optometry. They also treat eye diseases such as cataracts. Unlike eye surgeons, optometrists do not perform operations on the eyes but they are involved in research and teaching.
After a bachelor of optometry, you can earn a good amount of salary. It is a very promising field. If you study the optometry course details, you will find out that he job outlook is good with employment expected to increase by multi-folds.
An ophthalmic technician is a person who assists eye doctors in performing eye tests. The job candidates for this position must have at least an associate's degree in optometry, with an emphasis on clinical practice. They also need to complete a certification course as a bachelor of optometry from a recognised institution.
The salary range for an ophthalmic technician is competitive and in higher demand. As with any profession, there tends to be more competition than ever before when it comes time for promotions. And; it raises. So, you'll want to make sure you're working hard enough for your employer. In health science courses, the ophthalmic technician is a well-known job role.
As a vision therapist after a bachelor of optometry, your main job is to help people with vision therapies. It's usually used to treat eye movement or coordination problems, but it can also be used to treat reading, writing and other visual tasks.
There are many types of vision therapy:
Orthoptics (ortho = straight) - this type focuses on correcting refractive errors (such as nearsightedness or farsightedness). They also work on eye movements such as strabismus (crossed eyes) and amblyopia (lazy eye).
Macular degeneration - this condition causes loss of central vision due to damage to the macula which is responsible for focusing clear images onto the retina at one point on its surface. The treatment options include laser surgery, photodynamic therapy and intraocular lens implants among others
Optometry assistant/optical assistant
As an optometry assistant after a bachelor of optometry, you will be working with optometrists and eye care professionals to provide assistance in the treatment of patients. This may include helping them complete eye exams, fitting contact lenses and glasses, or even assisting with surgery if needed. In health science courses, this is a very important job role to look for. 
Optical assistants are often responsible for cleaning and sterilizing instruments used by optometrists during their treatments. In many cases, they will also assist with patient education when it comes time to fit new glasses or contacts after a new prescription has been written by an optometrist at your facility.
There are several different types of optical assistant positions available after a bachelor of optometry depending on what skillset you have acquired through training or experience:
Optometry is a science that relies on research and development. Research may be the backbone of your career path, but it's also an important part of the optometry curriculum. In fact, research is so integral to what you learn in this program that many students choose careers as clinical researchers after graduation.
If you want to go into research but aren't sure where or how it fits into your future plans, check out these options:
Sales of eye care products and equipment
Sales of eye care products and equipment are a good stepping stone for a career in bachelor of optometry. You will need to have good communication skills and be able to sell your products, services and ideas, as well as the brand.
If you have completed this BSc in Optometry, here's a list of some careers open to you.
If you have completed the Bachelor of Science in Optometry, here is a list of some careers open to you.
Ocularist: This is an option after your bachelor of optometry. During their course, they are trained to help patients with a prosthetic eye. Ocularists are trained to fit orbits, fabricate and fit an ocular prosthesis.
Medical Officer: A person who diagnoses and treats visual problems with various optical instruments such as glasses or contact lenses. They also prescribe medication for patients who need it and manage their health care.
You can also choose to study abroad in different countries for your bachelor of optometry. Just decide your preferable country. Then go to the rankings and choose your desired college or university. You can also choose the university according to the curriculum. Here are the top destinations preferred for the broad options: 
United Kingdom 
Scotland 
United States 
Ireland
Singapore
ITM Institute of Health Science is a leading institute for optometry courses. It will help you excel in the course and start your career in a great tone. In summary, there are a number of careers that are available to you after completing this Bachelor of Optometry. You will have the option of becoming an optometrist, ophthalmic technician or even a clinical research assistant. If you're interested in any of these careers then we encourage you to find out more information on them by visiting our website or contacting us directly.
Dignified with Rankings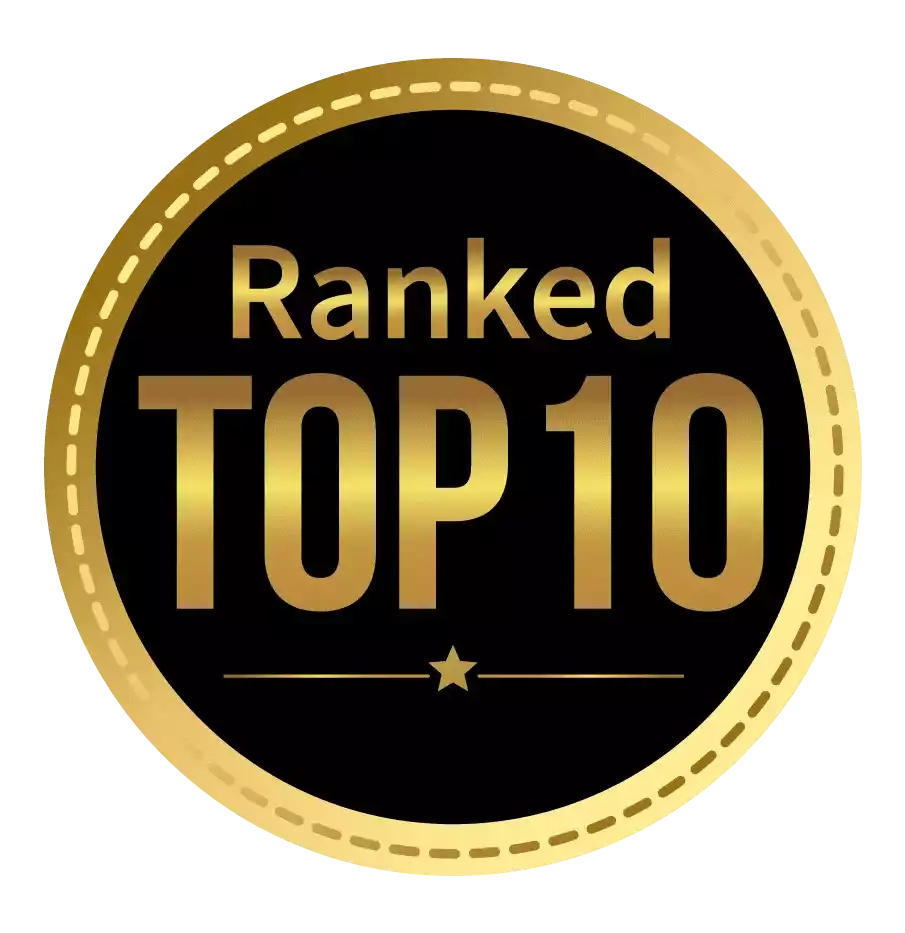 Amongst India's most promising Hotel Management Institute by Higher Education Review 2021
---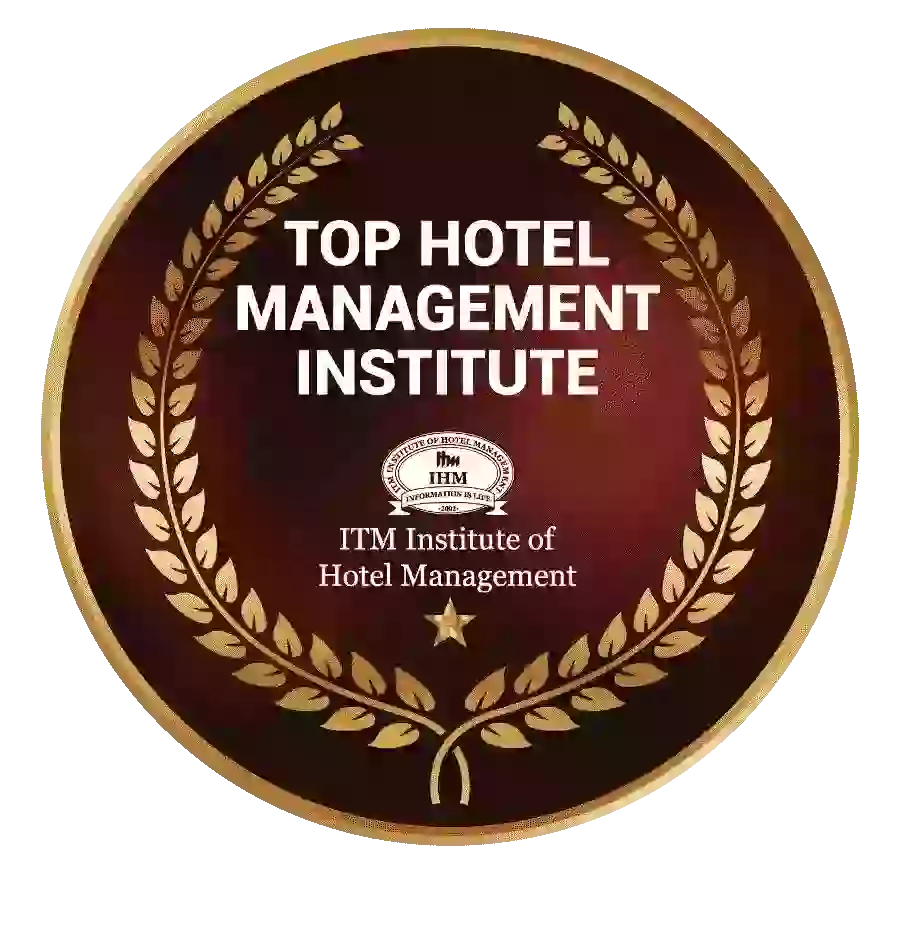 Ranked Top Hotel Management Institute awarded by Times Education Icon 2022
---
Quality Education, Outstanding Administration & Leading Infrastructure by Educational Excellence Awards & Conference 2021
---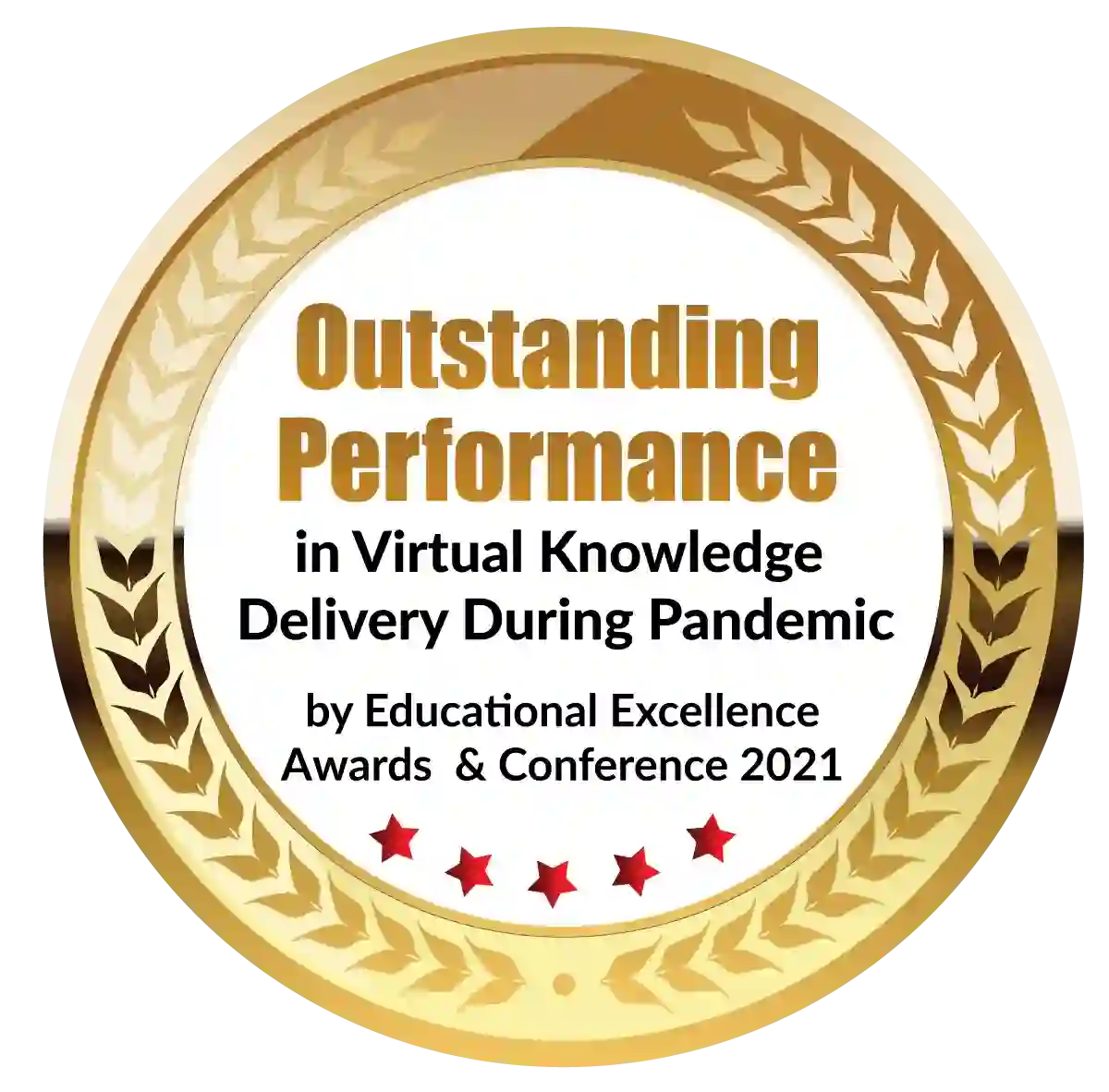 Outstanding Performance in Virtual Knowledge Delivery During Pandemic by Educational Excellence Awards & Conference 2021