Students Trained & Placed
Kitchen Training Facility
International & National Internships only at 5-star Properties
One to One Corporate Mentorship
An Entrepreneurial Culture at the Campus
Dignified with Rankings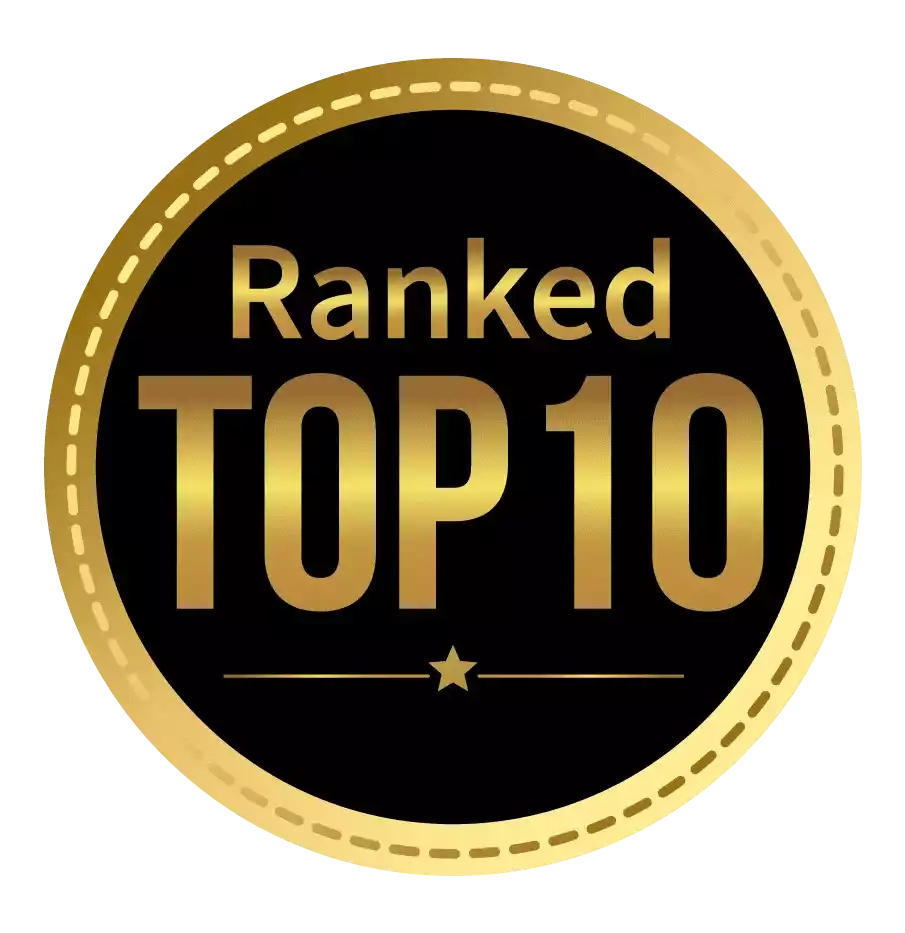 Amongst India's most promising Hotel Management Institute by Higher Education Review 2022
---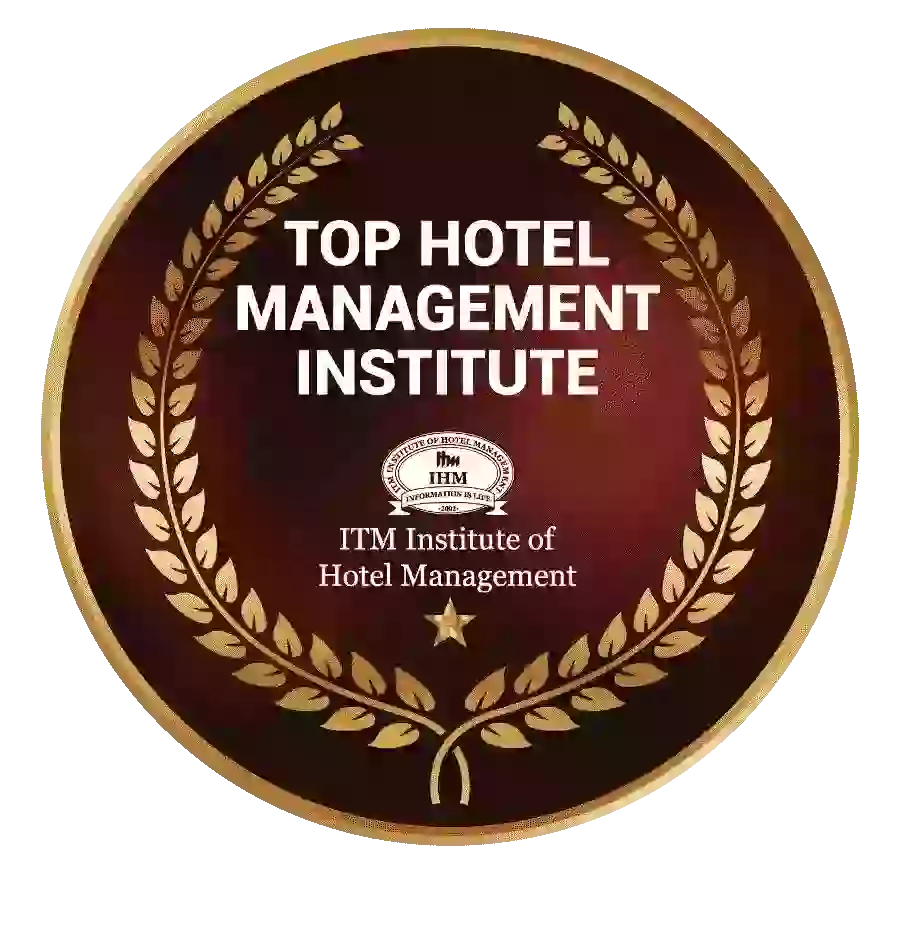 Ranked Top Hotel Management Institute awarded by Times Education Icon 2022
---
Quality Education, Outstanding Administration & Leading Infrastructure by Educational Excellence Awards & Conference 2021
---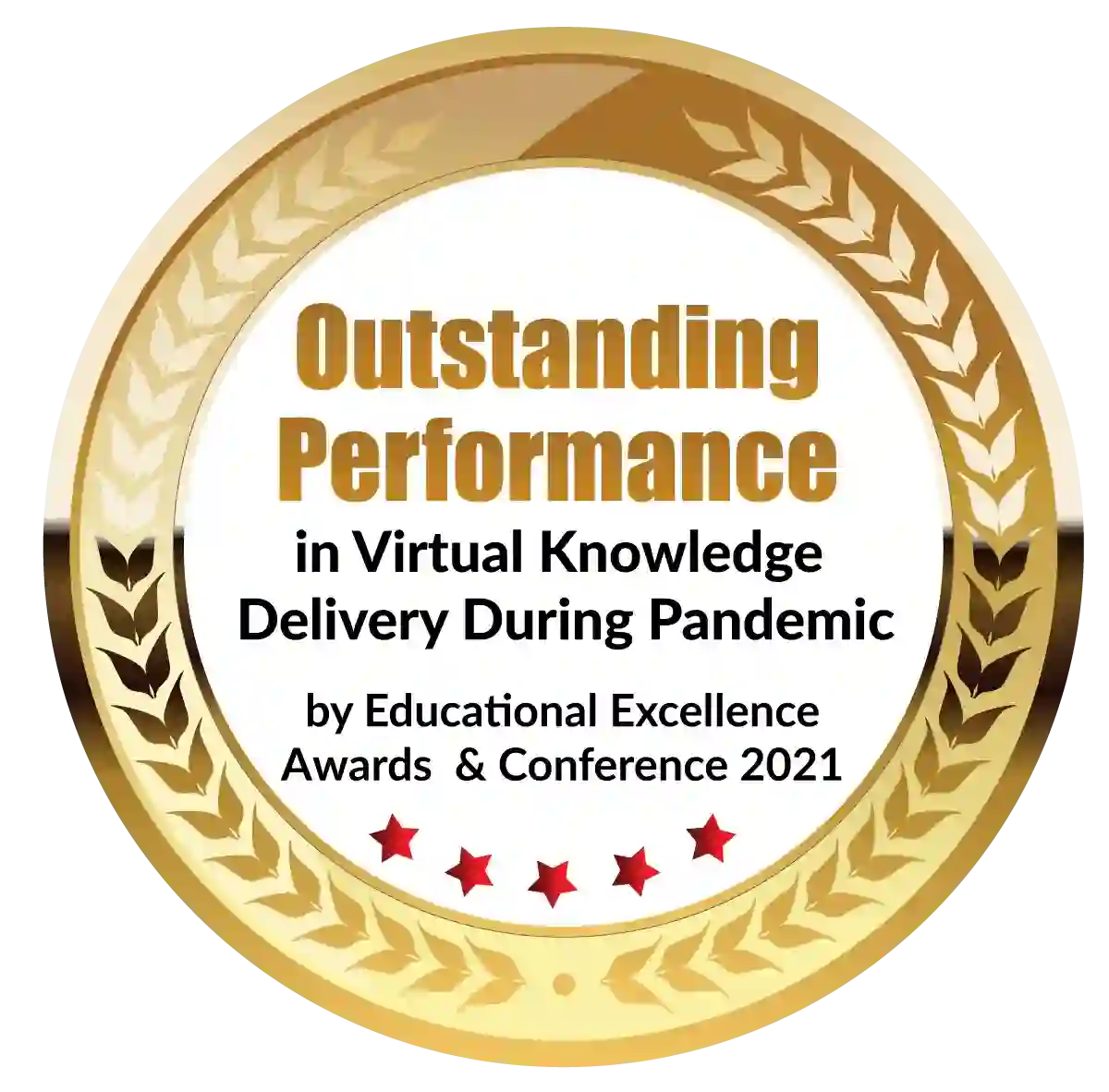 Outstanding Performance in Virtual Knowledge Delivery During Pandemic by Educational Excellence Awards & Conference 2021
The Bsc Nursing subjects include a comprehensive program for training nursing specialists. Fundamental disciplines such as Anatomy, Physiology, Nutrition, and Genetics, as well as electives such as English, Computer Science, MBA, and Ethics are included in the curriculum.
BSc Nursing duration is a four-year program broken into eight semesters. Each of these four years' syllabus begins with a distinct theme. Multiple domains are covered from the first to the fourth year of BSc Nursing. NEET is the BSc Nursing Entrance Exam. The BSc Nursing Entrance Exam Syllabus includes disciplines such as Biology, Chemistry, and Physics.
Nursing courses of many types are available in India. Each Nursing course covers comparable topics, although the depth of study varies depending on the level of study. Students can study either the BSc Nursing Post Basic Syllabus or the BSc (Hons) Nursing Syllabus.
What is Nursing?
The rising demand for nursing degrees has resulted in an increase in BSc nursing employment salaries. Students who desire to improve their chances of job growth and employment can pursue additional schooling. The B.Sc Nursing program is aimed to equip graduates with significant training and knowledge.
There are various types of nursing programs in India. Although the ideas presented in each nursing course are identical, the degree of study is determined by the level of study. Students have the option of studying either the Bsc Nursing subjects or the BSc Nursing Post Basic Syllabus.
Students also have the choice of studying the popular nursing programs in India, ANM Nursing Syllabus and GNM Nursing Syllabus. The ANM and GNM syllabus is similar. You can pursue Bsc in Nursing from IHM Mumbai. 
BSc Nursing Entrance Exam Syllabus
Physics
Physical World and Measurement Electrostatics
Current Electricity
Kinematics
Laws of Motion
Magnetic Effects of Current and magnetism
Work, energy and Power
Behavior of Perfect Gas and Kinetic Theory
Motion of system of particles and Rigid Body Electromagnetic Waves
Dual Nature of Matter and Radiation
Properties of Bulk Matter Atoms and Nuclei
Thermodynamics, Oscillations and Waves
Electronic Devices
Gravitation
Electromagnetic Induction and Alternating currents
Chemistry
Some Basic Concepts of chemistry
Solid state
Classification of elements and periodicity in properties
Chemical Kinetics
Chemical Bonding and Molecular Structure General Principles and Processes of Isolation of Elements
States of Matter: Gasses and Liquid
Organic Compounds containing
P- Block Elements
Thermodynamics Coordination compounds
Equilibrium
Structure of Atom
Environmental Chemistry
Biomolecules, Polymers and Chemistry in Everyday
Electrochemistry
Haloalkanes and Haloarenes
Alcohols, Phenols and Ethers
Biology
Reproduction
Diversity in Living World
Structural Organization in Animals and Plants
Genetics and Evolution
Biology and Human Welfare
Cell Structure and function
Plant Physiology
Biotechnology and its application
Human Physiology
Ecology and Environment
BSc Nursing Entrance Exam Syllabus 
The National Medical Commission (NMC) establishes the syllabus for the B.Sc Nursing admission test. The Bsc Nursing subjects covers Physics, Chemistry, and Biology syllabi for classes XI and XII. The curriculum is built with the curriculums of CBSE, ICSE, NIOS, and other schools in mind. This will assist the candidate in better comprehending the concepts. The exam format consists of 200 questions divided into two sections: Section A and Section B. Candidates must answer 180 questions of their choice.
Skills Required for BSc Nursing Jobs
The scope of a BSc Nursing degree is broad, with numerous work opportunities and higher education alternatives available, but in order to flourish at every chance, it is necessary to have both soft and hard abilities. Some of the abilities are as follows:
Effective Communication
Problem-Solving
Mental strength and physical Stamina
Time Management and Organization
Strong Work Ethics
Team Player
BSc Nursing 1st Year Syllabus
Bsc Nursing subjects in the First Year include topics such as anatomy, physiology, and the respiratory system. Nurses must be familiar with all aspects of human anatomy in order to aid doctors and participate in patient care. 
BSc Nursing 2nd Year Syllabus
In the second year, the Bsc Nursing subjects covers topics such as Psychiatric Nursing, ENT (Ear, Nose, and Throat) Nursing, and Role in Chemotherapy. Nurses learn about various facets of their profession. This provides a comprehensive view of all potential situations.
BSc Nursing 3rd Year Syllabus
In the third year, the Bsc Nursing subjects covers topics such as Public Health Nursing and Health Administration, Maternal and Child Health, Sociology and Social Medicine, and so on. This year, students learn more about dealing with patients. These disciplines aid in the development of communication skills and an overall understanding of the patients.
BSc Nursing Syllabus 4th Year
The fourth year of the Bsc Nursing subjects includes classes such as Philosophy of Supervision, Physiology of Labor, Preparation for Delivery, and so on. Students also learn letter writing, spoken English, grammar, and the fundamentals of computer operating systems such as Windows.
Career Options after B.Sc Nursing 
In India, there are numerous job opportunities available after completing a BSc Nursing degree. Following are some of the most prominent job prospects for BSc Nursing graduates:
A Staff Nurse, also known as a registered nurse, provides high-quality care for people, such as company employees, nursing home residents, or hospital patients. Patient assessment, monitoring, and recuperation are among the roles.
Nursing Administrator: A nursing administrator is in charge of coordinating and managing certain areas of nurse care delivery.
Nursing Executive: A nursing executive is in charge of the overall operation of the nursing department.
Military Nurses undertake the same activities as ordinary nurses, such as assessing patients, keeping records, and giving medication. Military nurses' pay, unlike normal nurses', are determined by rank.
Expected Salary
Graduates of the B.SC Nursing Course can expect a good pay based on their job profile, experience, and communication abilities. A newly graduated B. Sc nursing student can expect to earn between Rs. 7,000 to Rs. 15000 per month. After 2-3 years, the salary ranges from Rs. 20,000 to Rs. 30,000. Nurses with more than 5 years of experience, on the other hand, can expect to earn between Rs. 50,000 and Rs. 70,000 per month. In summary, a B. Sc nursing professional might earn between Rs 3.2 lakh and Rs 7.8 lakh per year.
Dignified with Rankings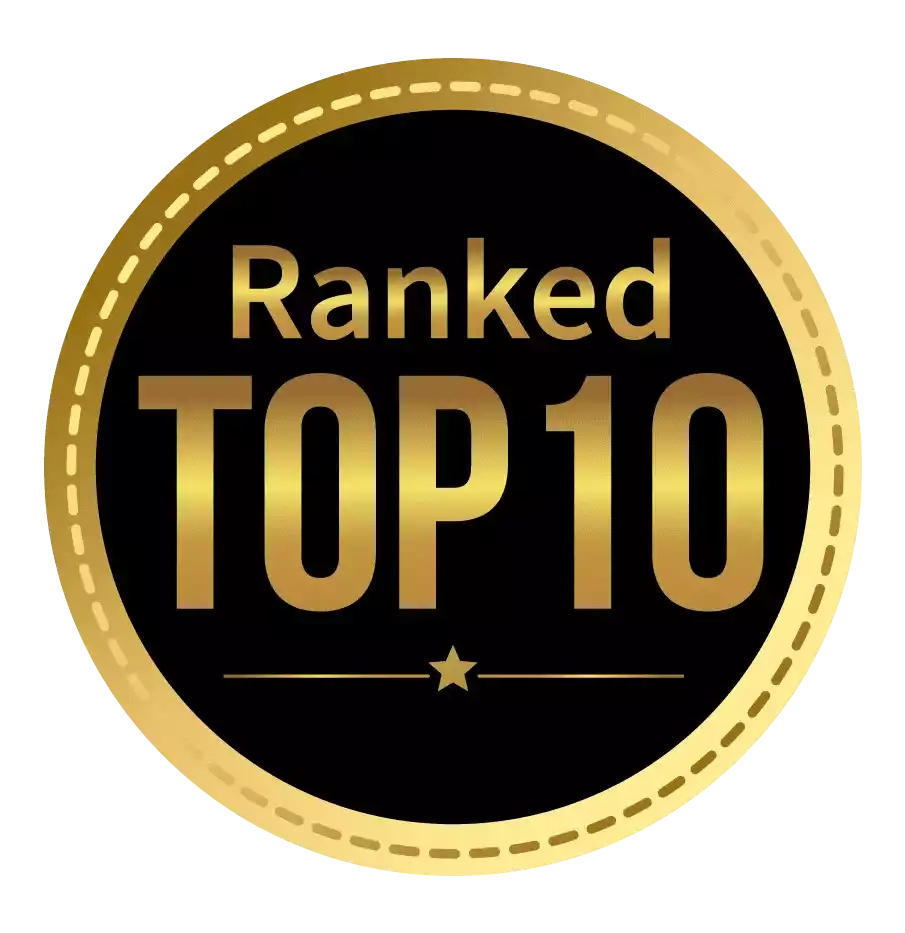 Amongst India's most promising Hotel Management Institute by Higher Education Review 2021
---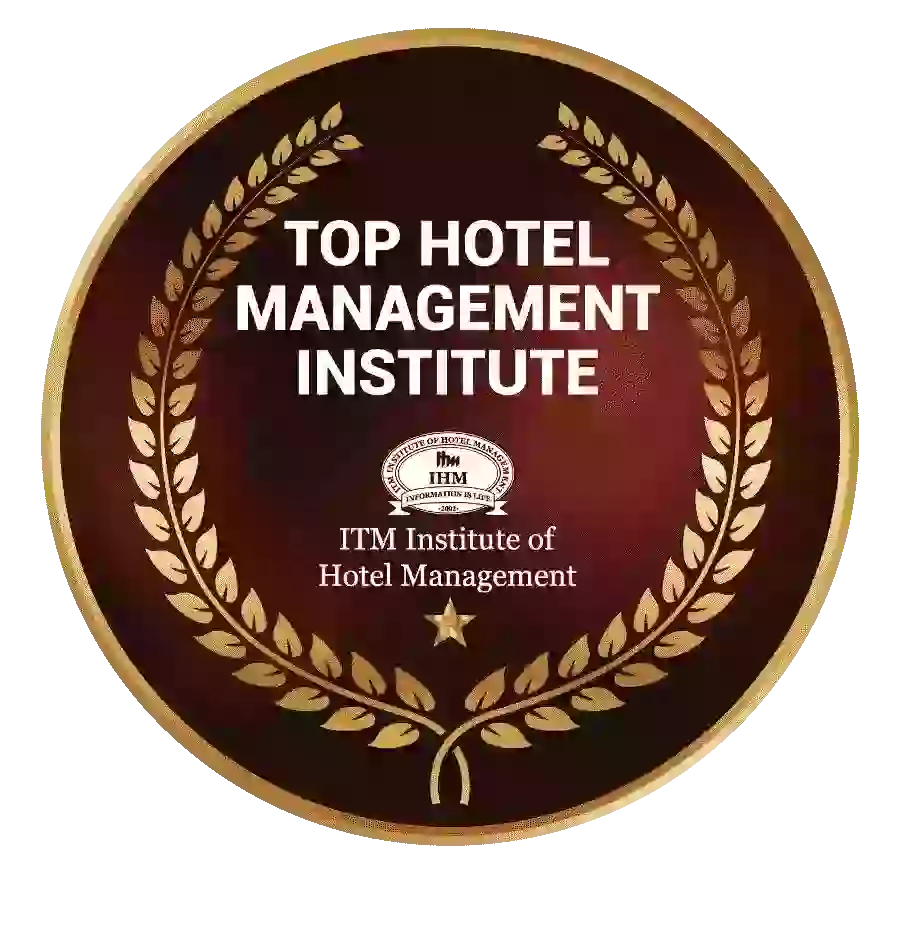 Ranked Top Hotel Management Institute awarded by Times Education Icon 2022
---
Quality Education, Outstanding Administration & Leading Infrastructure by Educational Excellence Awards & Conference 2021
---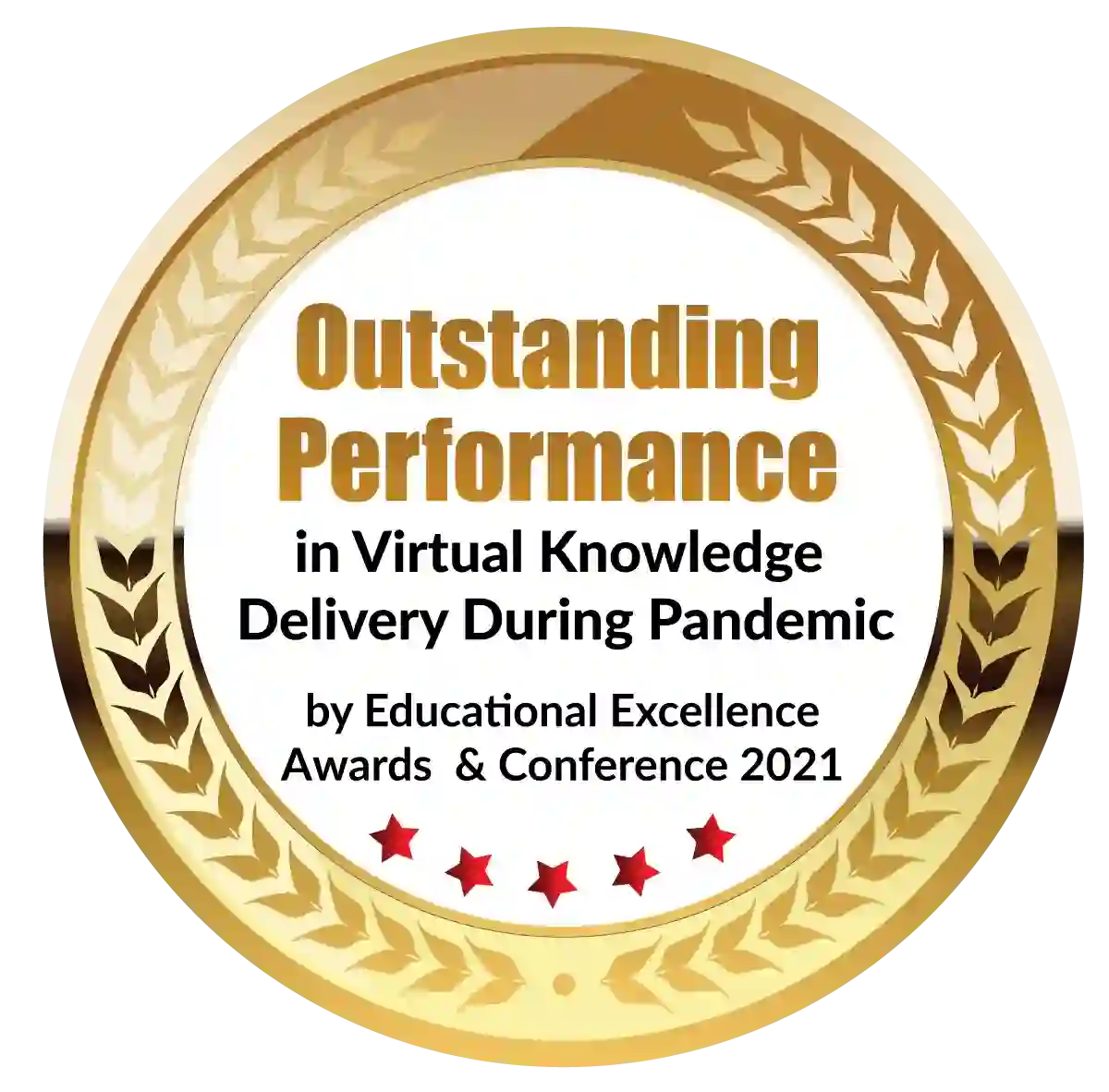 Outstanding Performance in Virtual Knowledge Delivery During Pandemic by Educational Excellence Awards & Conference 2021