Students Trained & Placed
Kitchen Training Facility
International & National Internships only at 5-star Properties
One to One Corporate Mentorship
An Entrepreneurial Culture at the Campus
Dignified with Rankings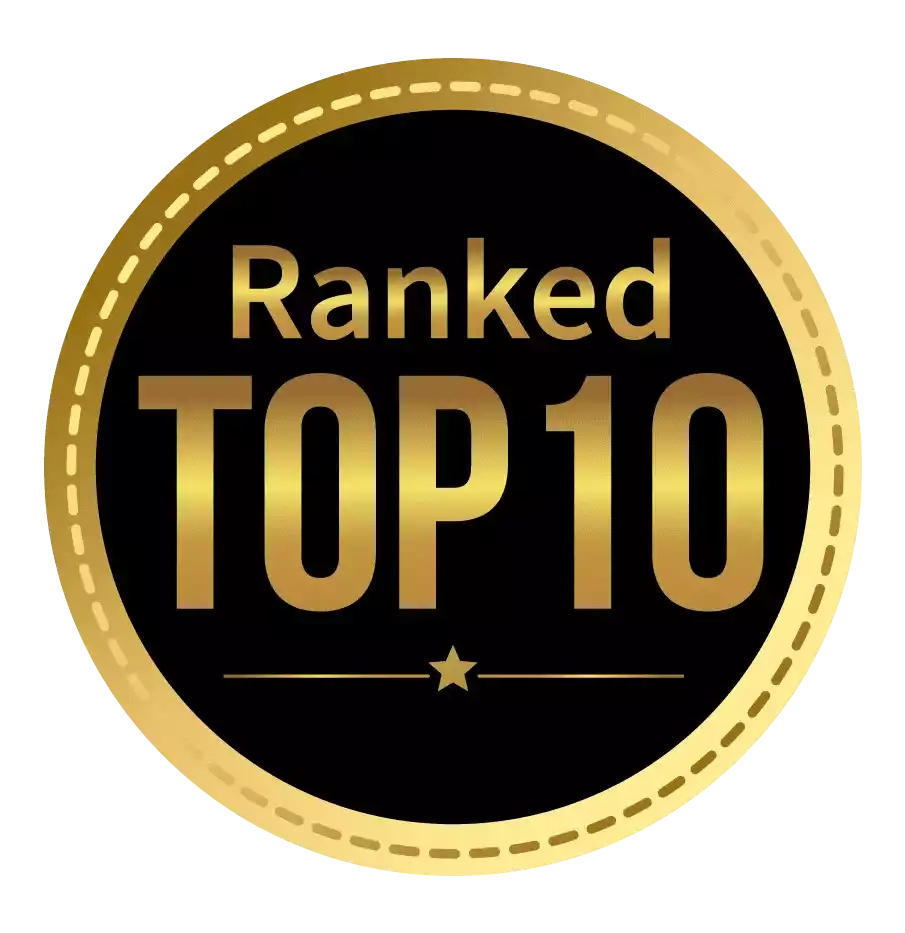 Amongst India's most promising Hotel Management Institute by Higher Education Review 2022
---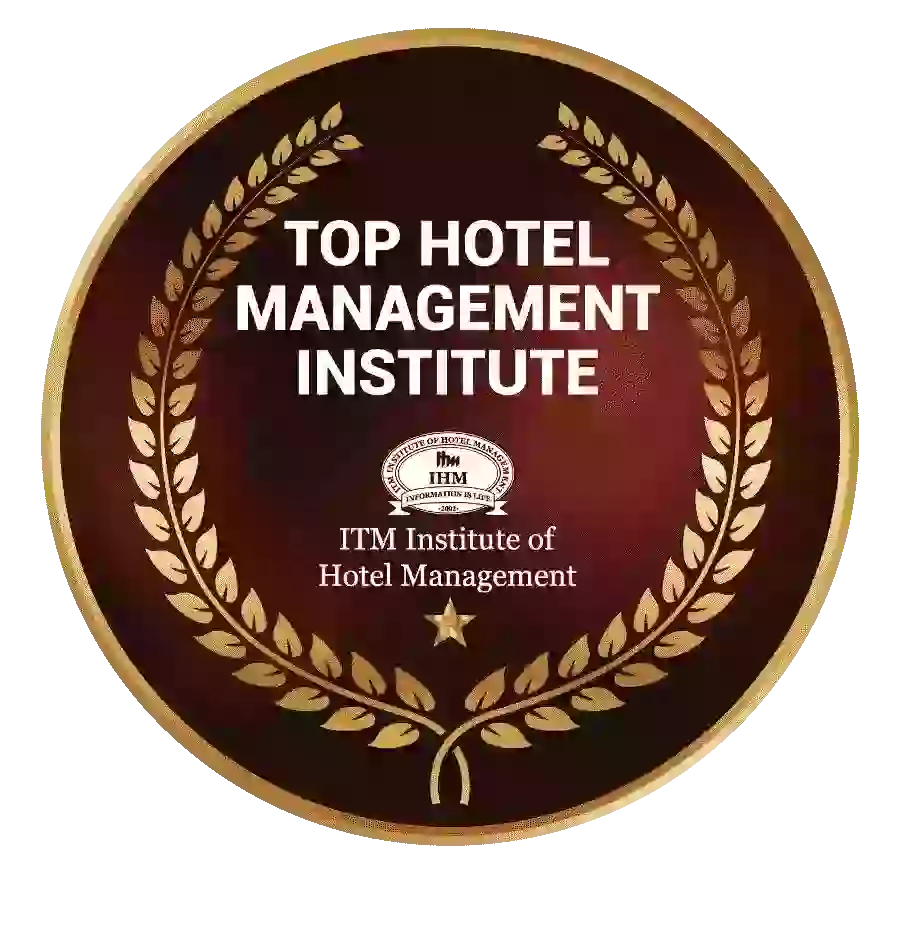 Ranked Top Hotel Management Institute awarded by Times Education Icon 2022
---
Quality Education, Outstanding Administration & Leading Infrastructure by Educational Excellence Awards & Conference 2021
---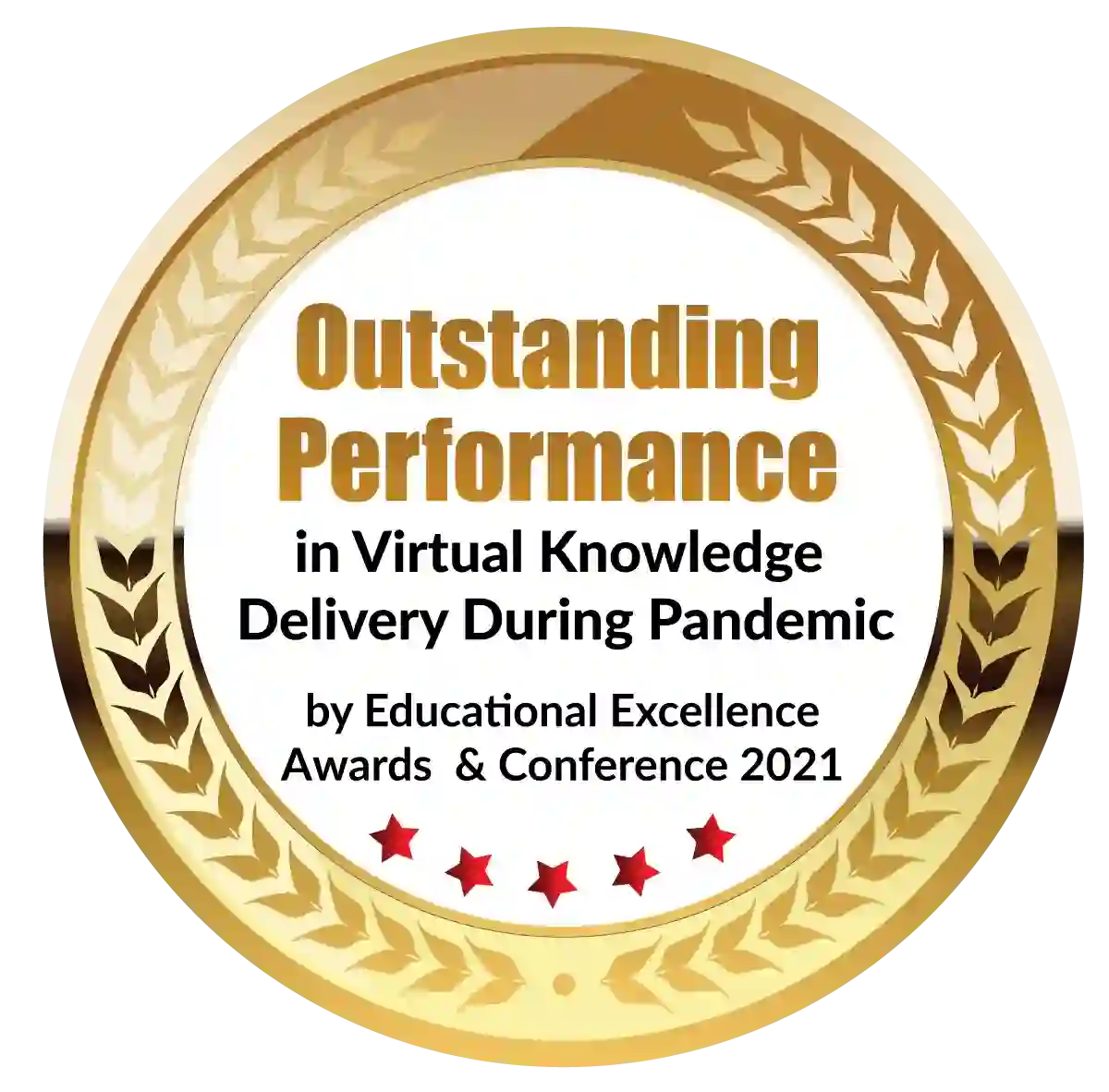 Outstanding Performance in Virtual Knowledge Delivery During Pandemic by Educational Excellence Awards & Conference 2021
Training and Internships in nursing can teach you skills like time management and conflict resolution that can only be learned via experience. An internship is usually run by a hospital, and it entails working alongside a specific nurse and learning the ropes. This normally occurs between your first and second years of BSc nursing course duration, during the summer. If you can find a nursing internship, take advantage of it!
Essentially, nursing internships are required for nursing course students to practice their abilities and improve their characteristics in order to provide successful patient care. Internships provide nurses with real-world experience that allows them to master their skills fast without jeopardizing patient quality results.
The benefits of nursing internships are listed below to help you better grasp what they are.
1. Shaping your skills
Trainees are always given the opportunity to study and accomplish tasks in a semi-competitive environment, free of time and deadlines. Training and internship are perhaps one of the only procedures that allow trainees to learn from their mistakes. This saves them from endangering their future prospects in the professional sector, where there is near zero tolerance for mistakes and ineptitude. The cherry on the top is the stipend that the trainees get.
2. Getting a Mentor
One of the best methods to find a mentor early in your nursing career is to do a nursing internship. Most older nurses are happy to take on the role of mentor to help nursing students learn and create a safe atmosphere for patients.
Furthermore, a mentor might serve as a fantastic referee when it comes to finding nursing jobs once you've completed your study. 
This opportunity can be a guiding light for a nurse who is about to start working professionally. 
3. Gaining Confidence
A nursing internship will help you build a great deal of confidence, which will come in handy in the future. You will have an advantage over anyone who does not have a realistic image of what nursing entails.
You'll also have the chance to practice and improve your clinical abilities. This will benefit your nursing education. These abilities are necessary for professional success.
4. Help you choose a Specialty
Internships in nursing are usually assigned to a specific unit. You'll learn the ins and outs of that field to see if it's where you want to be in the future. 
5. The Hospital has the opportunity to observe you in action.
Internships are available at hospitals in order to recruit better-trained nurses. They want their interns to be long-term employees, so if you're a well-trained intern, they'll hire you right away. It's also beneficial to the hospital. It allows them to hire a new graduate who has previously completed training at their facility.
6. Experience
Unexpected things and new learnings become a part of your experience when you join an internship. These include diseases never mentioned, medications never mentioned, and real-life examples of mental health issues. Your abilities and knowledge will skyrocket. Nursing internships can also aid with the transition from nursing course to real-world nursing. This will also give you a clearer understanding of what to expect in terms of daily responsibilities.
Internships and training, as mentioned above, give freshers real-world experience. This helps them comprehend an organization's structure and working environment. 
7. Make Your Résumé strong
A nursing internship on your résumé can help you get the job you desire after your nursing course. Especially if it is in a field where you are applying. Because new graduate positions might be hard to come by, a nursing externship can help you get your foot in the door.
Training adds a lot of value to a candidate's resume and improves their chances and potential. Soft skills such as problem-solving and decision-making are also instilled in candidates. These are considered to be crucial employability abilities.
8. You'll be able to brag about it
Consider entering your second year of nursing school with three months of full-time nursing experience. You'll have a significant advantage over your contemporaries, as well as a greater skill set and self-confidence. This will aid you in taking the next steps toward pursuing your profession.
9. Building Professional Networks
Nursing internships also assist you in becoming familiar with crucial parts of the field, such as people's comprehension and effective communication. People are more important than many other things in the nursing profession. As a new nurse, you may expand your network, which can help you find additional positions, get advice, and get help later on in your career.
Everything else you know comes from and is mediated by people. An internship is only the beginning of a lengthy career after your nursing course. As a result, you'll be able to enrich and credit your network with meaningful relationships.
You might get absorbed in the same area if you take your nursing internship seriously. Your semi-employer, on the other hand, maybe able to introduce you to their contacts. Never underestimate the value of good networking because it might help you connect with your next job opportunity. Remember, you'll need the same folks to suggest and reference you as an intern.
ITM IHS offers different health science courses. BSc Nursing is one of the health science courses tutored here. It is one of the fastest-growing nursing colleges in Mumbai. To fulfill the global standards of nursing, enroll in the ITM IHS health science course's accredited nursing course. The nursing course is developed with a curated curriculum that provides maximum exposure to theoretical and practical learning. Learn from the greatest teachers in the health sector provider. This BSc nursing course duration is 4 years. Nursing course at ITM IHS focuses mainly on the practical aspects along with the theoretical aspects. They have a global collaboration and networking. This nursing course might help you land an attractive internship depending on your skills and hard work. By enrolling in one of the best nursing colleges in Mumbai, you have the opportunity to work in the leading health care centers.
Bottom line
We've gone through all the reasons why nursing students must choose to intern during their nursing course. Also, make the most out of all professional internship opportunities. As mentioned above, remember to also make as many professional connections as possible while leaving a lasting impression on the co-workers because that helps in the long run. 
Dignified with Rankings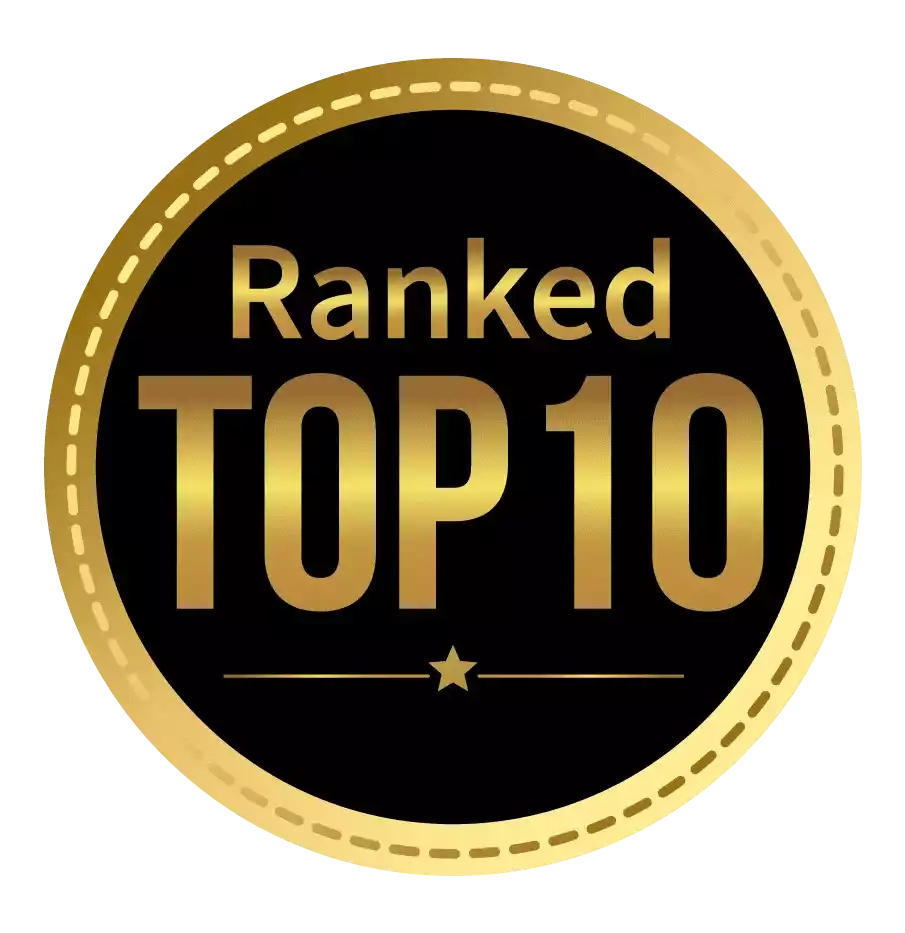 Amongst India's most promising Hotel Management Institute by Higher Education Review 2021
---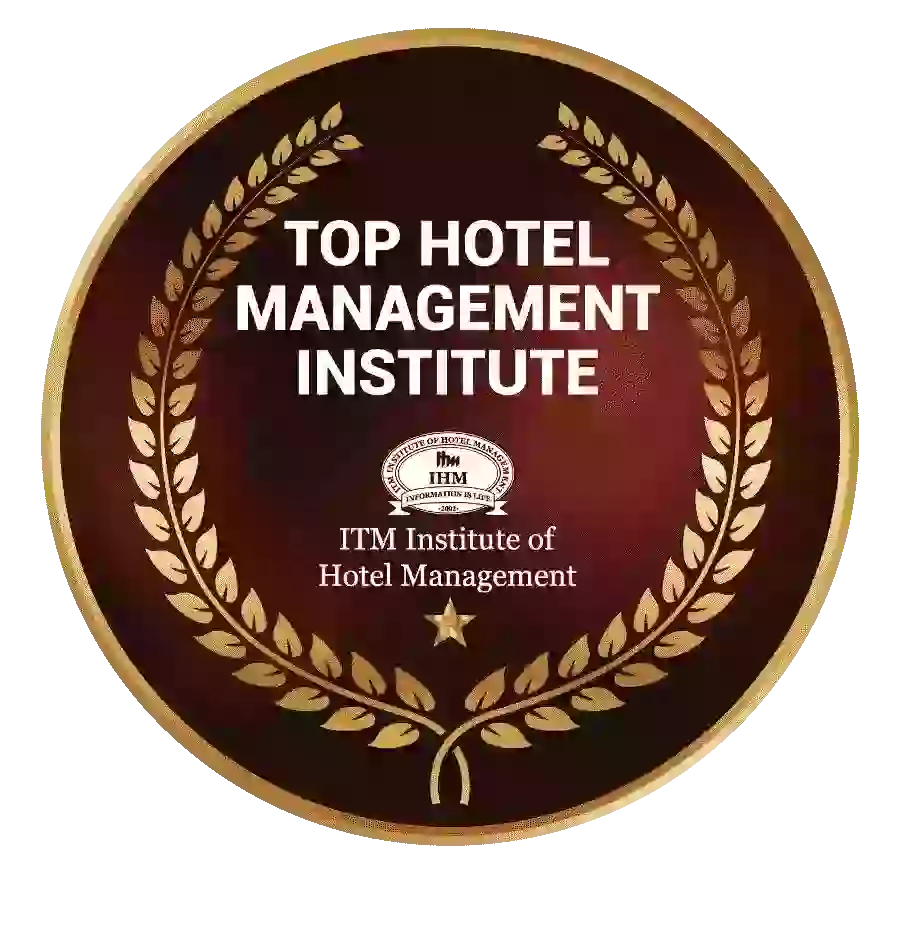 Ranked Top Hotel Management Institute awarded by Times Education Icon 2022
---
Quality Education, Outstanding Administration & Leading Infrastructure by Educational Excellence Awards & Conference 2021
---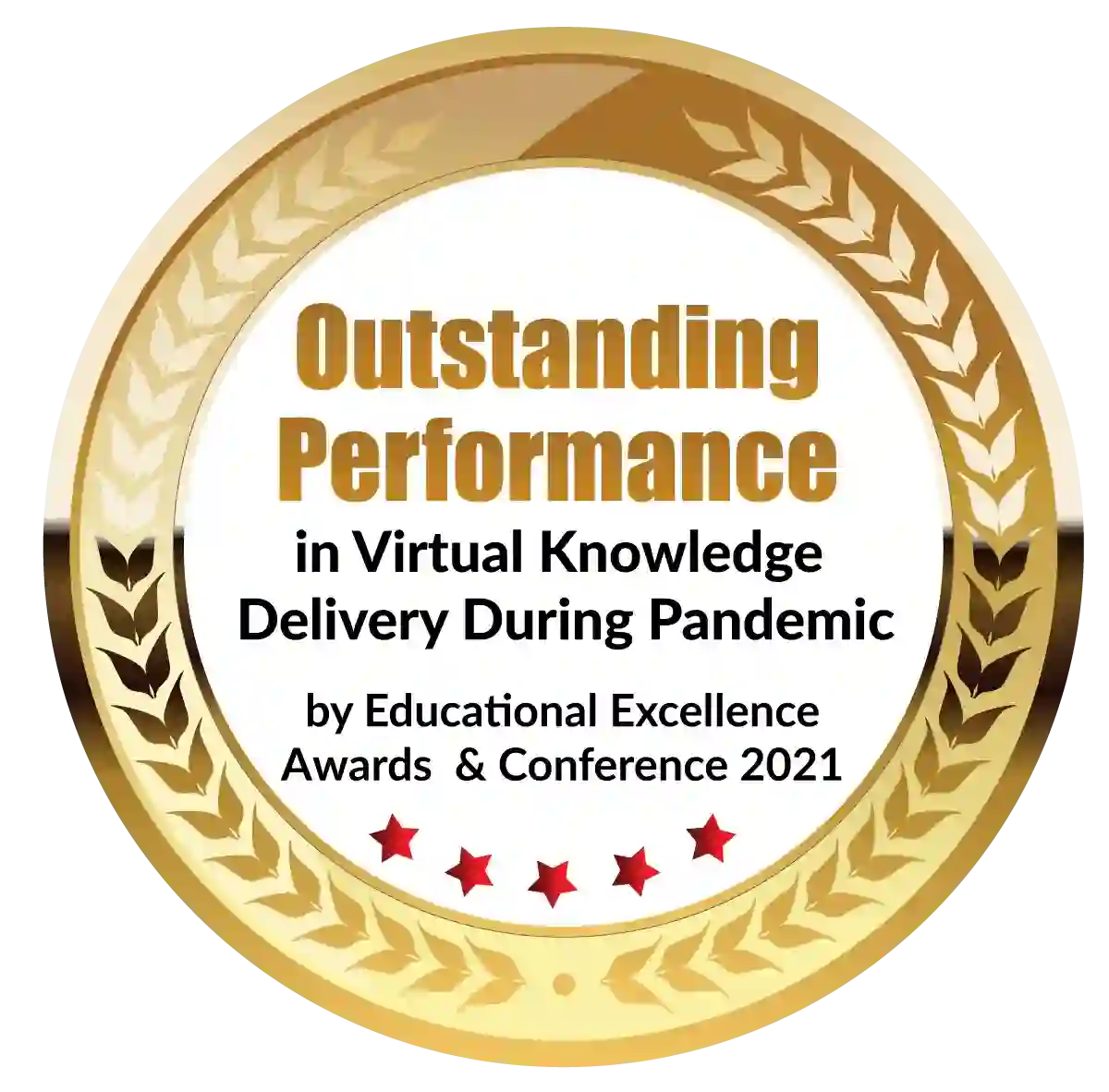 Outstanding Performance in Virtual Knowledge Delivery During Pandemic by Educational Excellence Awards & Conference 2021