Students Trained & Placed
Kitchen Training Facility
International & National Internships only at 5-star Properties
One to One Corporate Mentorship
An Entrepreneurial Culture at the Campus
Dignified with Rankings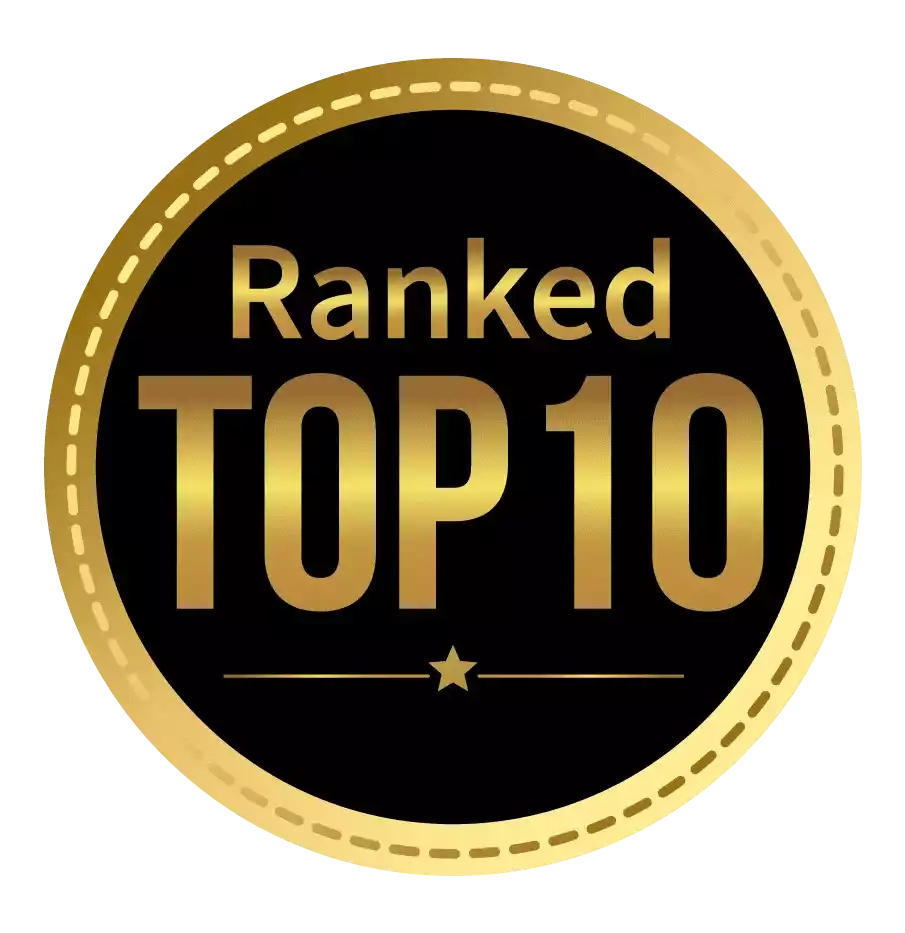 Amongst India's most promising Hotel Management Institute by Higher Education Review 2022
---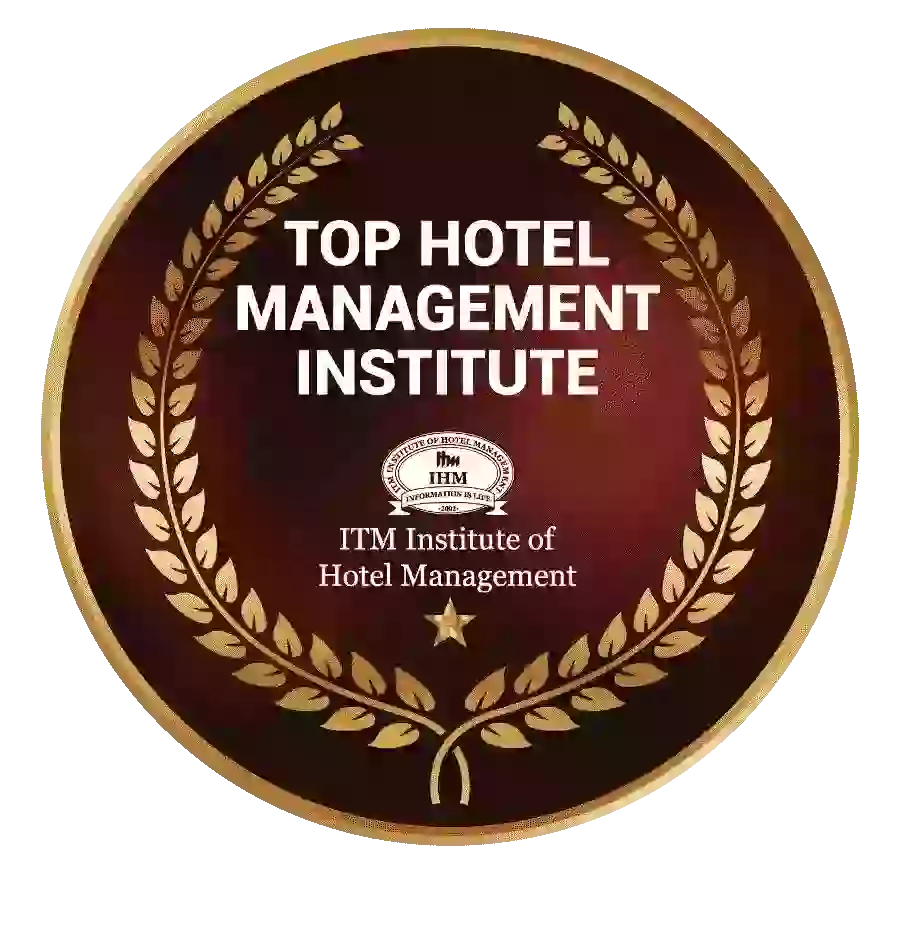 Ranked Top Hotel Management Institute awarded by Times Education Icon 2022
---
Quality Education, Outstanding Administration & Leading Infrastructure by Educational Excellence Awards & Conference 2021
---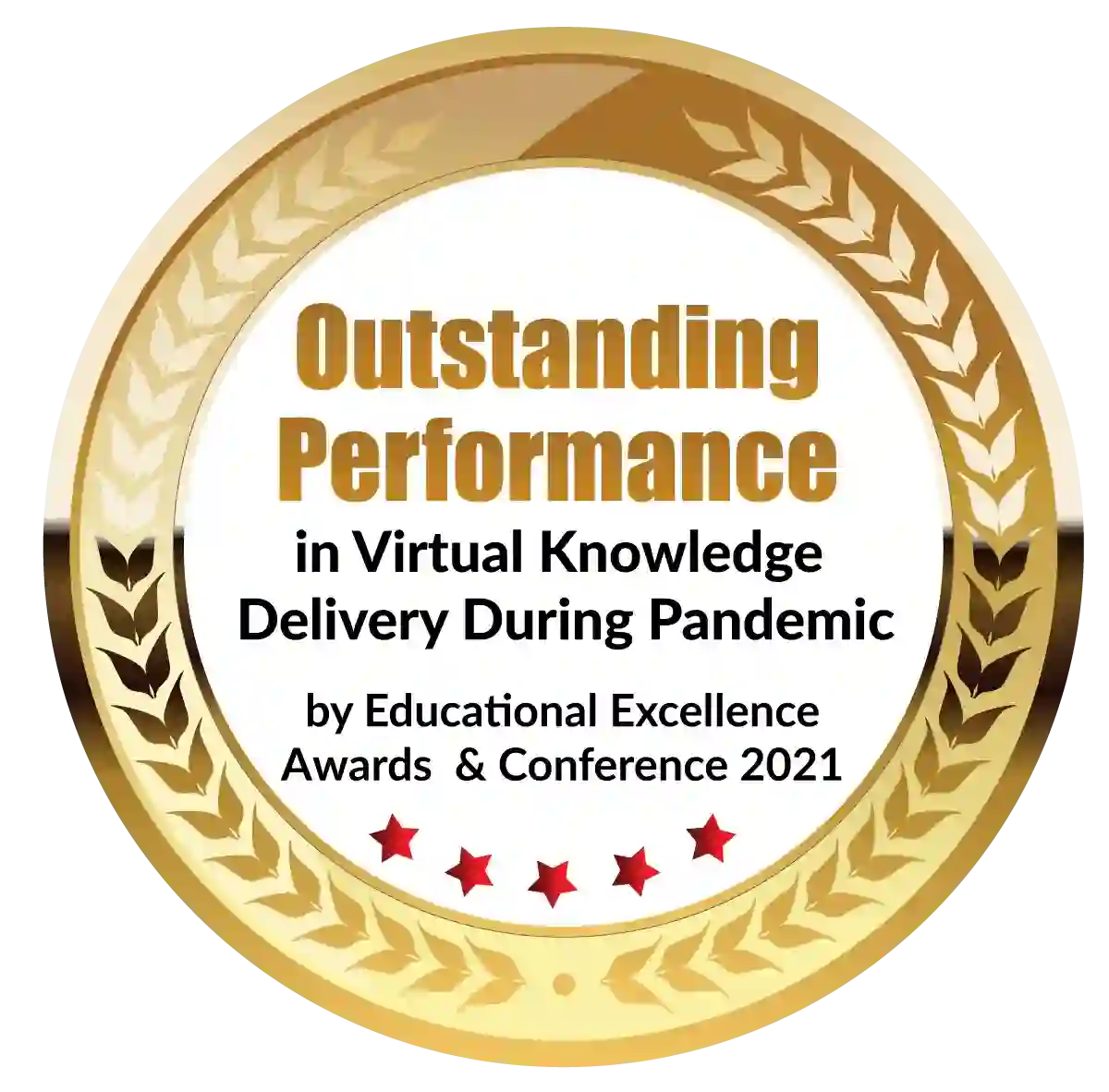 Outstanding Performance in Virtual Knowledge Delivery During Pandemic by Educational Excellence Awards & Conference 2021
Are you about to finish your senior secondary and wondering what career is the best post 12th? Well, we know Covid-19 has struck us hard and the situation is still far from normal. School education that has been badly impacted is yet to recover. And, class XII exams and results still look uncertain. Yet, we can't lose hope, and we must be prepared to welcome the new dawn that sets everything right! So, let's talk about a favorite topic that we all like to think and discuss about. What career is the best post 12th? 
In this post, we are going to discuss the hotel management program and why it is the best course post 12th.  
Hotel management
Hotel management is a favorite choice for a lot of people looking to start a new career. Some 2-3 decades ago, there were not many educational institutes that offered professional training in different branches of culinary science, and hotel or hospitality management. However, things have changed and now we have hundreds of such institutions in all big cities such as Mumbai and Navi Mumbai. There is a greater awareness about careers in hotel management among students.
No wonder, when it comes to choosing courses after 12th, hotel management figures as one of the most sought-after professional degrees. And, there is a good reason for this.
Why you should choose a hotel management career
Top hotels, resorts, casinos, cruise-liners, nightclubs, pubs, and inns represent ultimate glamour and high life. Who would not want to be a part of such a lifestyle? A hotel management course prepares you to be part of this glamorous world. It gives you the necessary training and equips you with skills that are in high demand in all these facilities – hotels, resorts, nightclubs.
When you choose a career in hotel and hospitality management, you become the key service provider. You are at the core of all that is happening out there. You are tasked to run the operations smoothly, efficiently, and profitably.
Is it you? Does this excite you? There is more to it!
What is glamour or high life for others is a routine for you when you choose hotel and hospitality management or culinary practices as your career. They offer you global career opportunities and you may get opportunities to work in the most exotic and beautiful places around the globe.
You can choose to work anywhere -- Mumbai, Dubai, Singapore, Hong Kong, Switzerland, Australia, and the US. It is possible that you have worked in all these places and more in your career. You can choose to work in a resort in the Alps or a tourist lodge in the Amazon forests. You can work in gambling dens in Las Vegas or Macau. You can choose Bali or Bangkok as your place of work. Your skills as a hotel and hospitality professional get you the freedom that no other profession can. You offer skilled hospitality services to international guests and celebrities.
You get the opportunity to work alongside the best talents in your field where your work is critically analyzed and appreciated for its merits. You also find able guides and mentors who help you hone your skills to the next level. There is tons of career satisfaction and monetary rewards.
Hotel, hospitality, or culinary arts – where lies your heart?
Among the courses after 12th, hotel and hospitality management is a natural choice for many. It offers a different kind of career opportunity that doesn't generate negative vibes and target-induced stress. Here, exceeding the expectations of the customers is the guiding force. It relates more to the skillset in the hospitality domain than the blatant techniques to win a deal or meet a target. 
So, of all the three important segments -- hotel operations, hospitality management, and culinary arts – which appeals to you the most? Where do you see your career?
Hotel operations are all about the hotel -- running the hotel efficiently, maintaining and enhancing the brand by exceeding customers' expectations, and profitability. Hospitality management relates to a similar work profile but outside the hotel industry such as the cruise liners, resorts, nightclubs, and restaurants. Culinary art is about preparing foods that appeal to a diverse variety of palates. It's about building capacity to serve a single customer in boutique restaurants as well as large gatherings at mega-events.
If you are looking for courses after 12th science, any of these 3 can be a good option for you.
ITM Institute of Hotel Management
A career in the hotel, hospitality, or culinary arts is all about professional and soft skills. It does not lead you to a stressful career. It's more a lifestyle than a profession. If you love meeting people, have a heart for hospitality, have great organizational skills, this sector is for you.
On the foundation of these basic tenets, the ITM Institute of Hotel Management (ITM IHM) was founded in 2002. ITM IHM offers some highly-rated bachelor's, diploma, and certificate courses from its campuses in Mumbai and Navi Mumbai.
Here are some of the highlights of ITM IHM:
ITM Group
ITM Group of Institutions includes several educational institutes offering professional and vocational courses. It runs a chain of highly-reputed Business School in Navi Mumbai and 5 other cities in the country. It has two universities — at Raipur and Vadodara — under its brand.
ITM Institute of Hotel Management courses
ITM Institute of Hotel Management runs several programs. They include:
Bachelor of Science in Hospitality Studies (3 years full time)
Bachelor of Arts in International Culinary Arts (3 years full time)
Bachelor of Arts in International Hospitality & Tourism Management (3 years full time)
Bachelor of Arts in Culinary Arts (3 years full time)
Diploma in Patisserie and Confectionery (1 year part-time)
Certificate course in Cruise Operations (6 months part-time)
Concluding Thoughts
Hotel management offers great career prospects to students after their 12th. Students can choose their area of specialization according to their taste and inclination.
ITM IHM is one of the best hotel management colleges in Mumbai and Navi Mumbai. It offers 100% placement assistance to its students.
Dignified with Rankings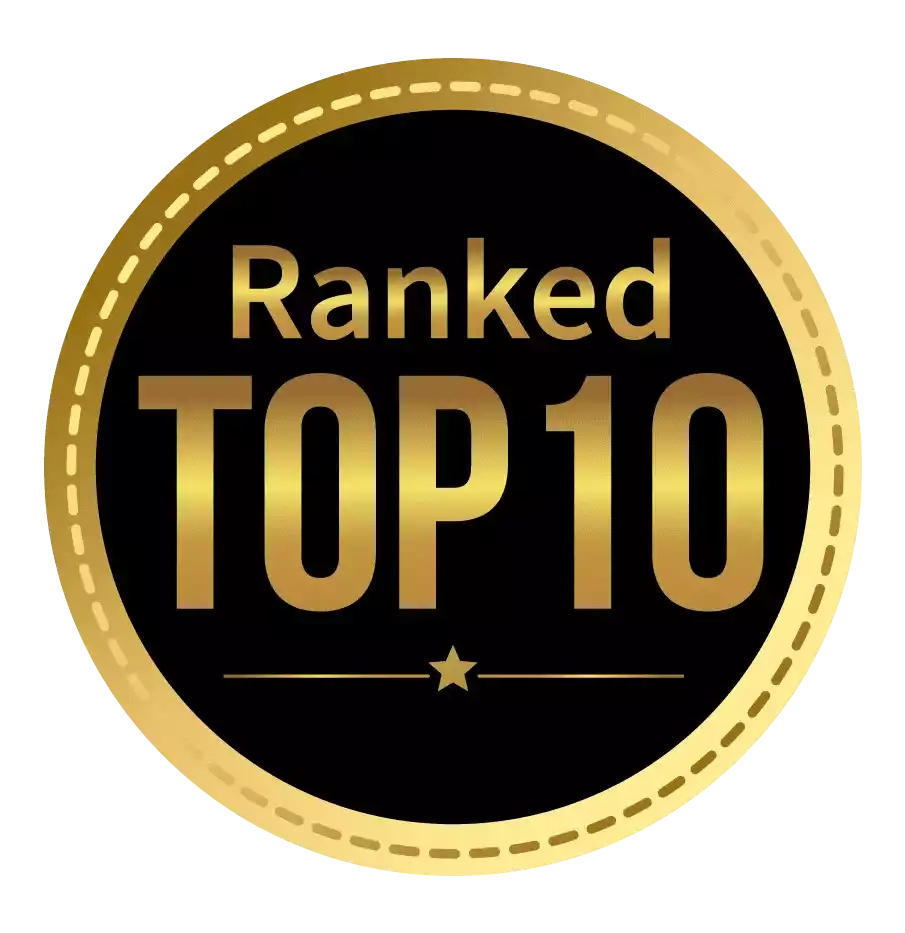 Amongst India's most promising Hotel Management Institute by Higher Education Review 2021
---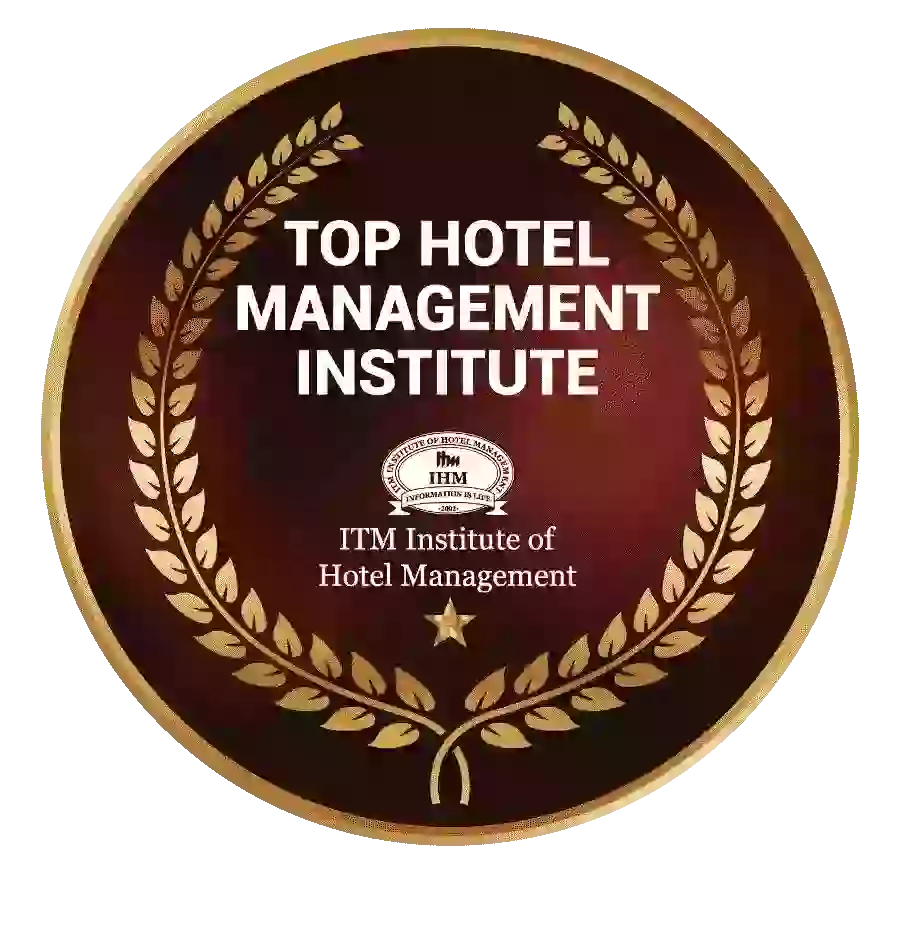 Ranked Top Hotel Management Institute awarded by Times Education Icon 2022
---
Quality Education, Outstanding Administration & Leading Infrastructure by Educational Excellence Awards & Conference 2021
---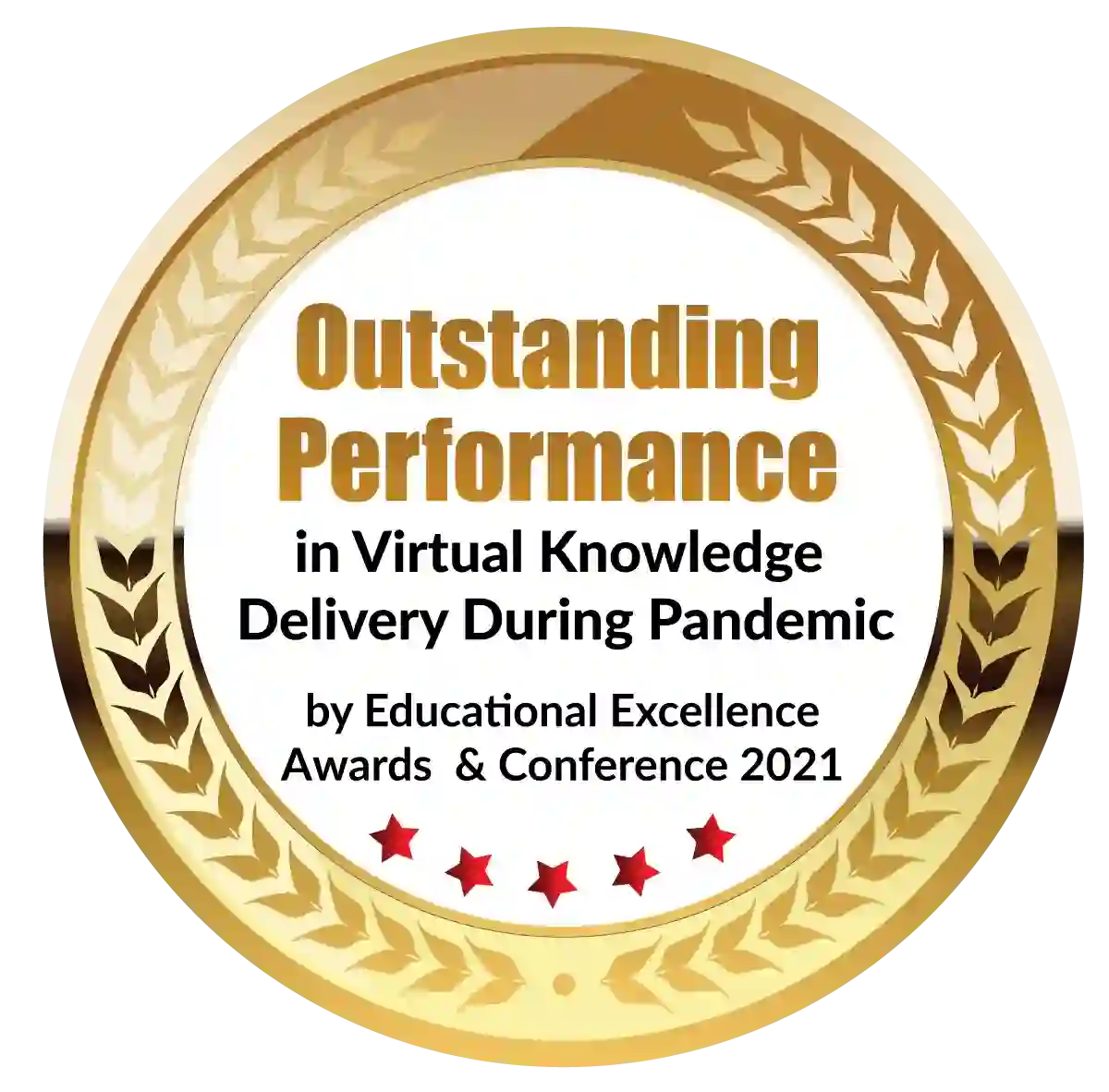 Outstanding Performance in Virtual Knowledge Delivery During Pandemic by Educational Excellence Awards & Conference 2021