Students Trained & Placed
Kitchen Training Facility
International & National Internships only at 5-star Properties
One to One Corporate Mentorship
An Entrepreneurial Culture at the Campus
Dignified with Rankings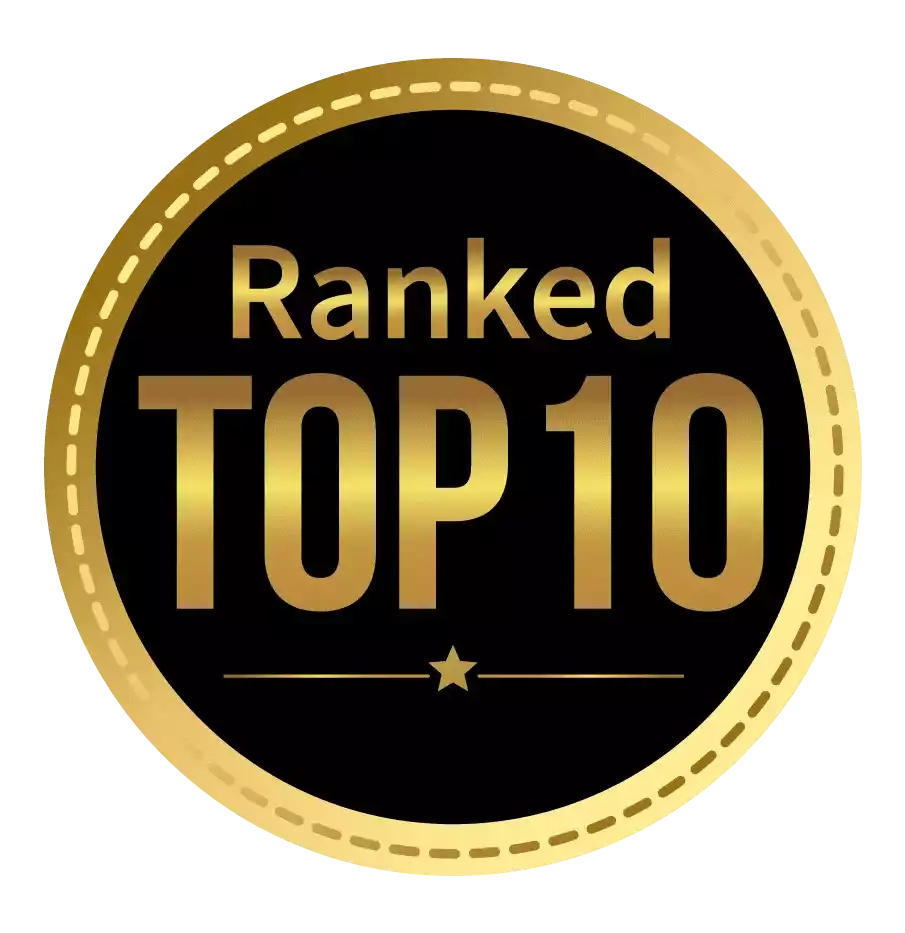 Amongst India's most promising Hotel Management Institute by Higher Education Review 2022
---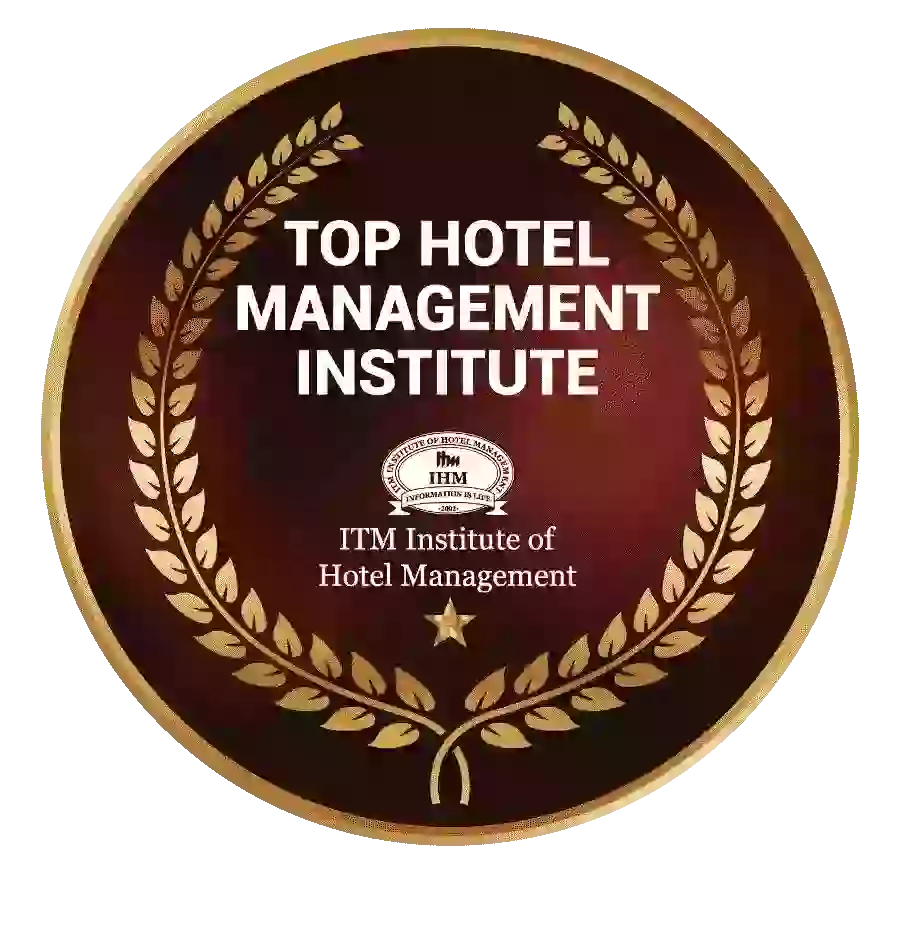 Ranked Top Hotel Management Institute awarded by Times Education Icon 2022
---
Quality Education, Outstanding Administration & Leading Infrastructure by Educational Excellence Awards & Conference 2021
---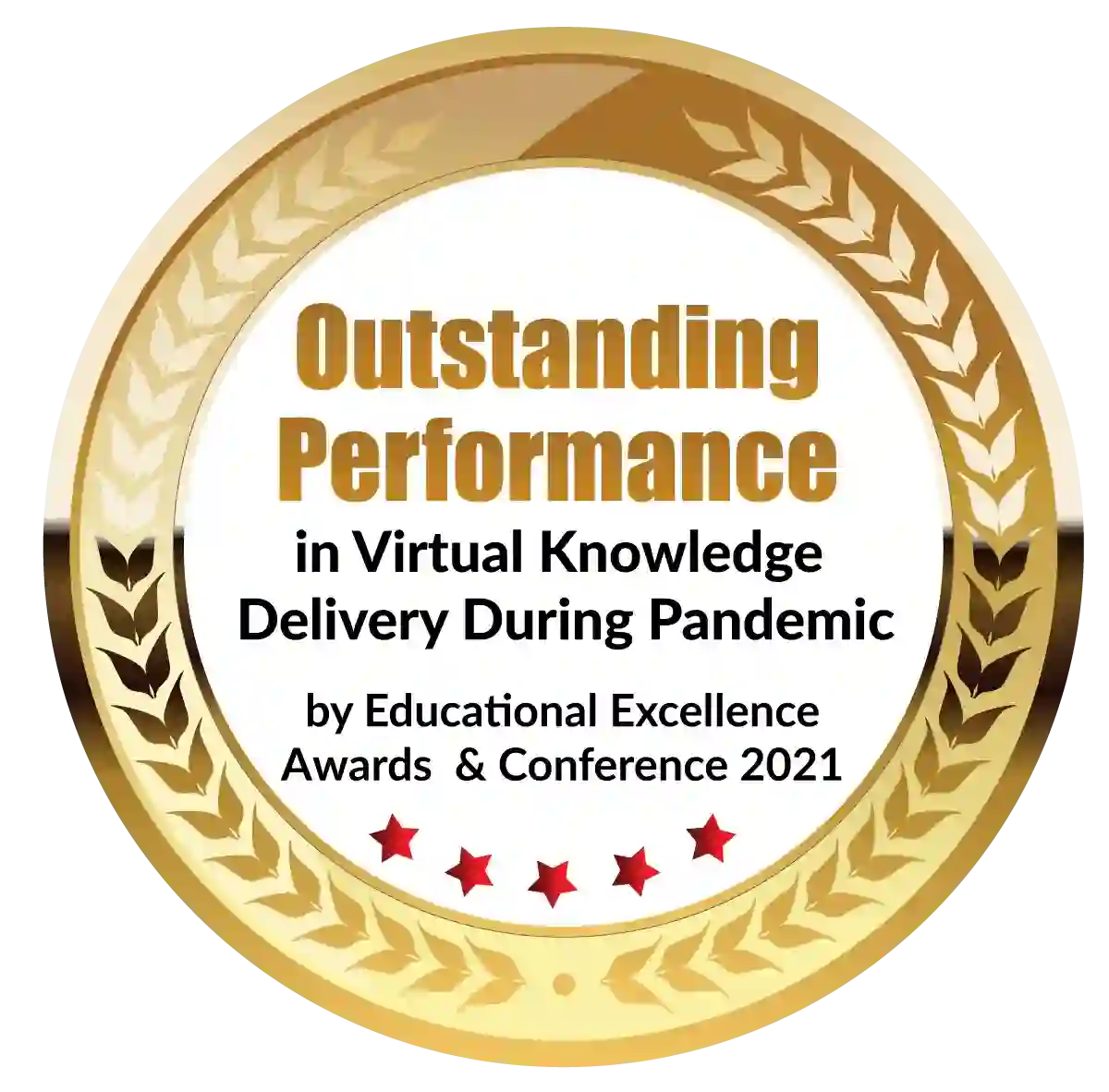 Outstanding Performance in Virtual Knowledge Delivery During Pandemic by Educational Excellence Awards & Conference 2021
A degree in international hospitality management will prepare you for a happy and successful career in everything from hotel, catering, and events management to operations, marketing, and business development.
Hotels are in high demand in today's globalised world, and they fight to set the standard for customer service. At the same time, they must cater to a diverse range of cultures and tastes.
MSc in International Hotel Management equips you with the information and abilities you'll need to succeed in the profession.
The academic experience combined with amazing network of hotel management industry connections will assist you in developing the advanced degree of understanding of hotel management operations and strategic management of global organizations required to succeed in this fast-paced industry.
Description of the hotel management course
This leadership and management-focused course is designed for industry professionals and individuals wishing to further their careers in the hotel management sector.
The Institute of Hospitality has certified this highly regarded MSc International Hospitality Management master's degree. It will help you grow as a leader and manager in the hospitality sector.
Develop your knowledge of cultural diversity management, industry internationalisation, marketing, finance, and strategy in a variety of settings, such as hotels, exhibitions, festivals, product launches, trade shows, and sporting events.
You'll be studying with students from all over the world, which will help you gain a better understanding of global practices, which is an important business management skill in the hospitality industry.
Flexible study options using 'blended learning modules,' which allow you to work while you learn.
hotel management owner/manager
The specific functions and responsibilities of hotel management managers can differ depending on the property's size. The following are the most common responsibilities of a hotel management manager:
Responsibilities include planning, organizing, and ensuring the seamless operation of all hotel management services, including lodging, food, events, and conferences.
Ensure that guests have a good time and have a comfortable stay.
Hotel management entails a great deal of responsibility and hard labour, yet it is widely regarded as a highly rewarding vocation.
Manager of guest relations
Guest relations managers are the main point of contact for guests and work closely with the hotel manager. The following are some of the typical functions and responsibilities of a guest relations manager:
Greeting tourists with a warm welcome and providing them with a perfect and memorable experience
Managing and arranging guest arrivals and departures.
Providing visitors with support throughout their stay, including providing information about area attractions and hotel management services.
Willingness to go above and beyond to ensure that guests are satisfied and comfortable
Maintaining a good attitude in the face of adversity
Responding quickly to customers' requests and complaints, and following up to make sure they've been resolved
Reviewing customer input on a regular basis in order to enhance services, facilities, and business strategies
Key skills in hotel management
Guest relations managers need a healthy mix of hard and soft skills, such as:
Good working knowledge of hospitality management best practices and regulations
Excellent communication, problem-solving, and multitasking skills
The ability to lead and motivate your team is essential
Being reliable and resilient
Manager of Business Development
The major responsibility of a hotel management business development manager is to strengthen and expand the company. 
Their primary responsibilities include:
Identifying, pursuing, and developing opportunities for strategic business growth
Increasing the revenue of the hotel
Developing and maintaining long-term connections with the hotel's vendors, partners, and customers.
Working together with all hotel management departments and teams to ensure an integrated approach to providing high-quality service to visitors
Business development managers require the following skills:
Strong commercial awareness, business acumen, and current industry trends are required.
Strategic thinking, negotiating, communication, and numeracy skills are all excellent.
The ability to think beyond the box and come up with novel solutions.
Manager of Revenue
Behind the scenes, revenue managers help drive the hotel's business plan and maximize income. Their primary responsibilities and roles are as follows:
Creating and implementing pricing plans, such as room and package rates, as well as establishing discounts and special rates, while anticipating and identifying market peaks and troughs.
Performing competition analysis by evaluating economic and hospitality sector trends.
Revenue tracking and forecasting, as well as detecting potential new revenue prospects based on market demand trends.
Creating promotional and business plans in collaboration with the hotel management sales team and the hotel manager.
Key skills
Revenue managers require a wide range of both soft and hard skills, including:
Business acumen and sales awareness
Ability to motivate and manage a team while simultaneously driving to achieve goals and objectives
Excellent analytical, numeracy, and computer literacy skills
Communication – both verbal and written
Organisational skills, including excellent time management and the ability to meet pressing deadlines
Placement
Colleges host a variety of events and activities, such as industry guest speakers, employer days, and the opportunity to work on real-world challenges, where you may mix theory and practice to get the skills and confidence you need to further your career.
You can study full-time and incorporate an integrated work placement of up to 12 months as part of your international hospitality management Master's degree. This option allows you to study your Independent Scholarship module while working, allowing you to examine real-world difficulties that your organization faces.
If you are unemployed, institutes can assist you in finding a suitable position. Placements are frequently followed by permanent job possibilities.
How will you learn in hotel management?
Lectures, seminars, tutorials, workshops, practical fieldwork exercises, and online learning materials are some of the teaching and learning approaches employed. Briefing reports, pitches, presentations, essays, unseen tests, and case studies are all examples of assessments.
Where do I begin in hotel management...
If you wish to work in the hospitality industry in any capacity, you must have relevant industry experience.
Most institutes provide a unique immersive learning environment that combines practice and theory to ensure a 360-degree exposure to the hospitality, food service, and culinary arts areas.
Half of the Bachelor's in International Hospitality Management program consists of gaining unique practical professional training where students can put their newfound skills and knowledge to the test in real-life situations.
Furthermore, the institutes have certain specialized talent managers on hand to provide students with important professional help and advice throughout their studies. They work hard to bring out the best in students and equip them with the tools and confidence they need to get the right placement or job, whether it's through recruitment workshops, personality tests, coaching and personal branding classes, or by bringing their expert knowledge of the hospitality sector – and as HR specialists – they work hard to bring out the best in students and equip them with the tools and confidence they need to get the right placement or job, whether it's through recruitment workshops, personality tests, and coaching and personal branding classes.
Conclusion 
Whether you're still pondering your degree possibilities or are halfway through your studies, you're probably wondering how you might position yourself for immediate success in the field.
As a result of the pandemic, the hotel management industry has been one of the hardest hit, and there will undoubtedly be issues ahead. However, there has never been a greater demand for a new generation of hospitality managers who are ambitious, motivated, and qualified to navigate and lead companies through such situations — as well as having a current understanding of industry and market developments.
 We hope that we have solves all your major questions and queries regarding the hotel management course as you need to do the right kind of research before you enroll in this course.
Dignified with Rankings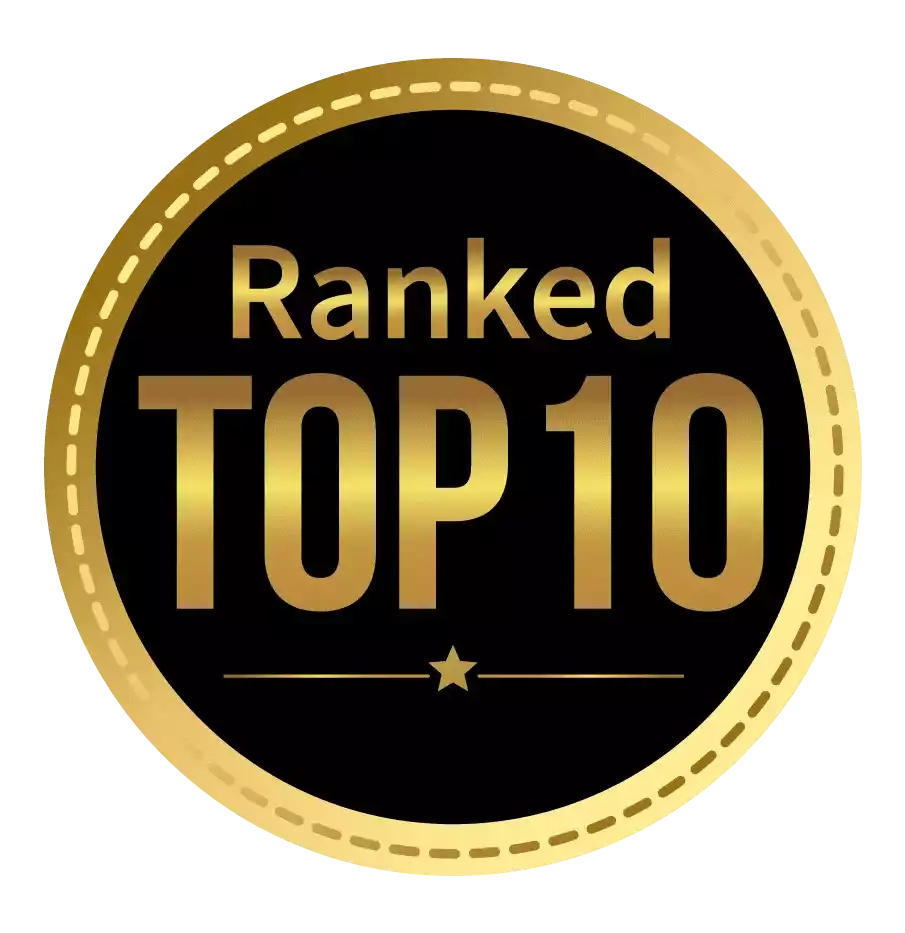 Amongst India's most promising Hotel Management Institute by Higher Education Review 2021
---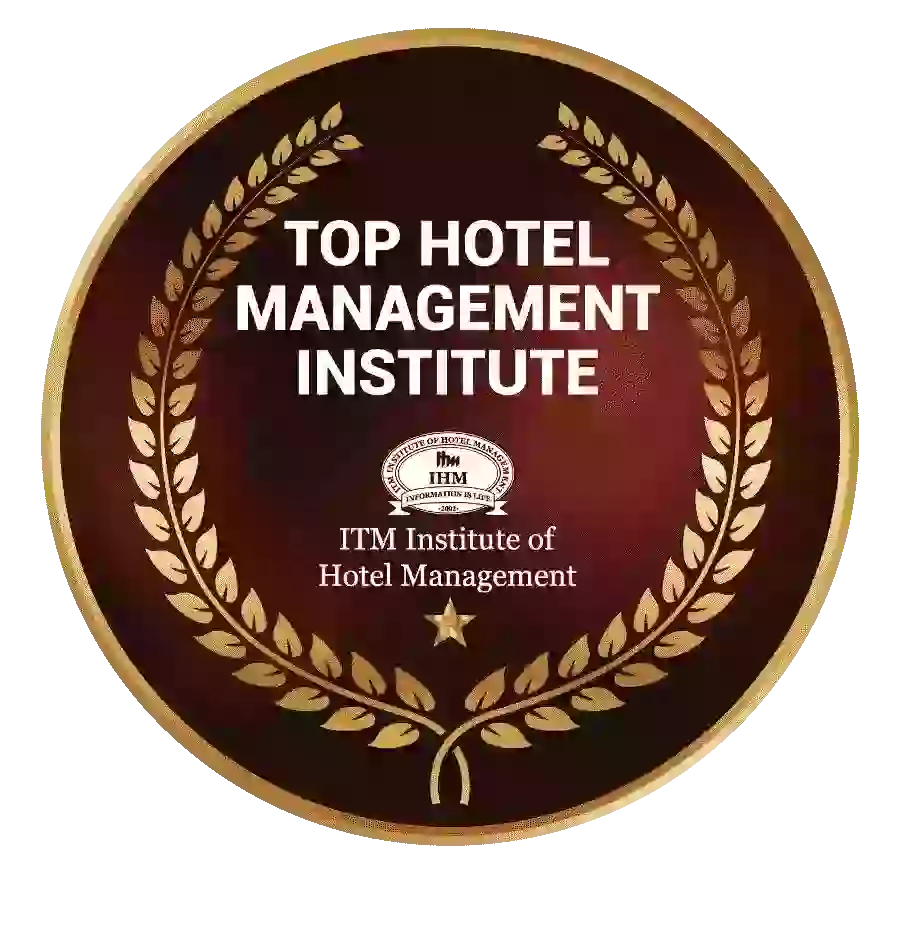 Ranked Top Hotel Management Institute awarded by Times Education Icon 2022
---
Quality Education, Outstanding Administration & Leading Infrastructure by Educational Excellence Awards & Conference 2021
---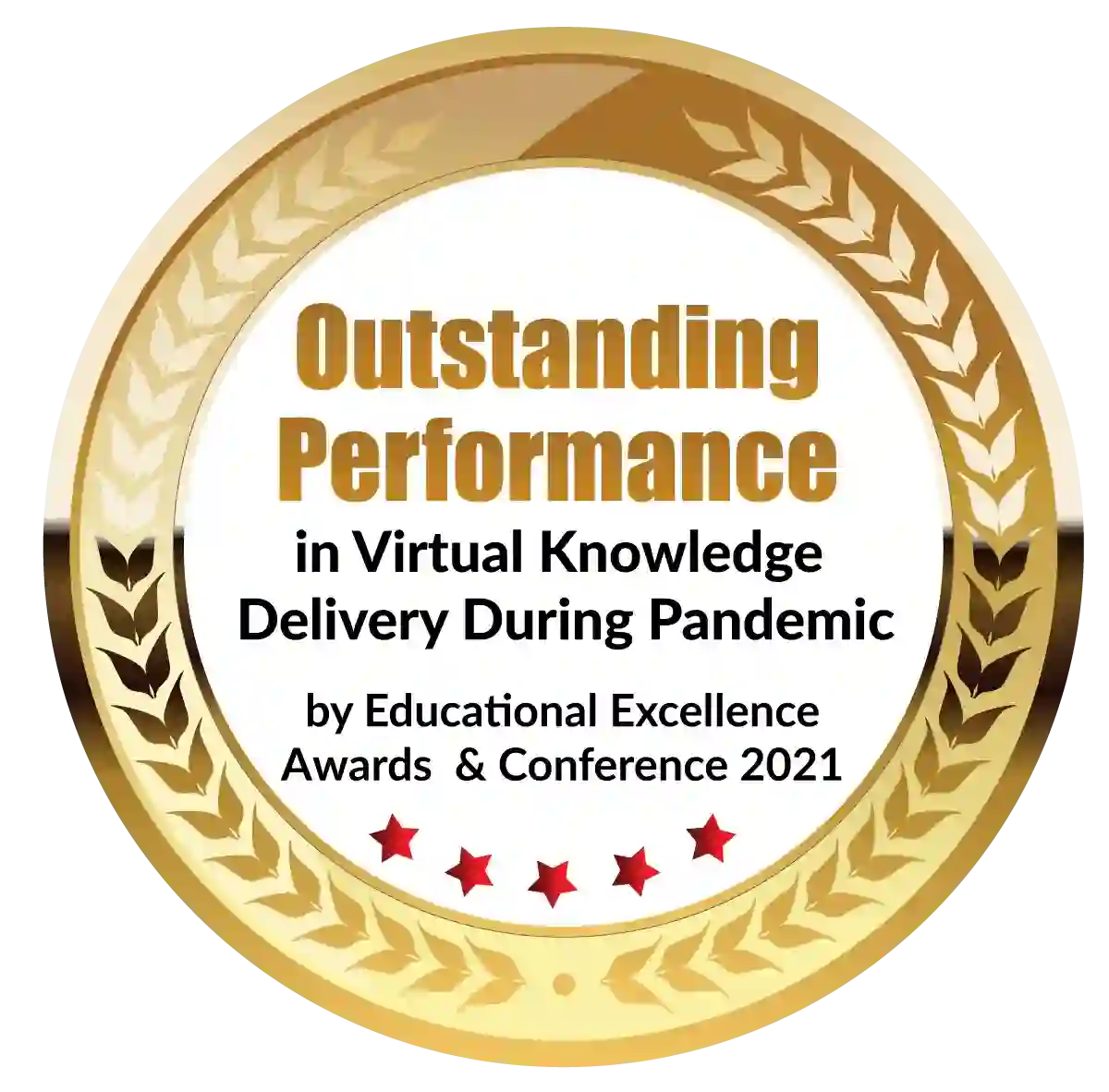 Outstanding Performance in Virtual Knowledge Delivery During Pandemic by Educational Excellence Awards & Conference 2021