Students Trained & Placed
Kitchen Training Facility
International & National Internships only at 5-star Properties
One to One Corporate Mentorship
An Entrepreneurial Culture at the Campus
Dignified with Rankings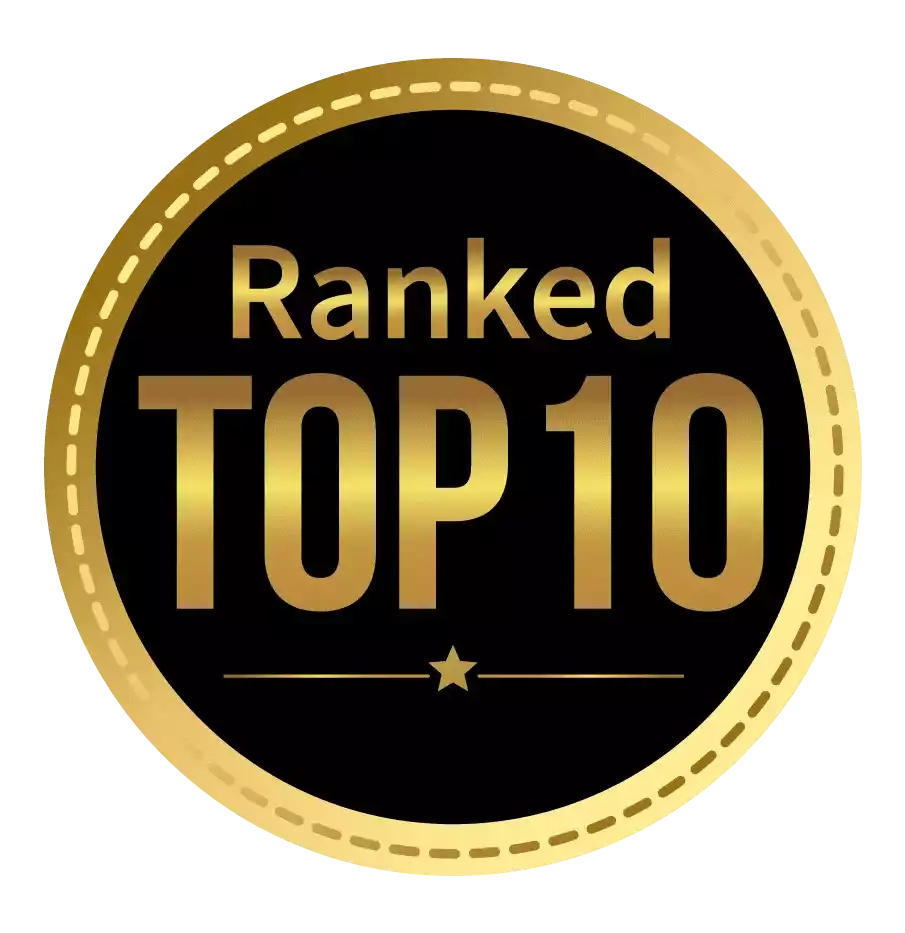 Amongst India's most promising Hotel Management Institute by Higher Education Review 2022
---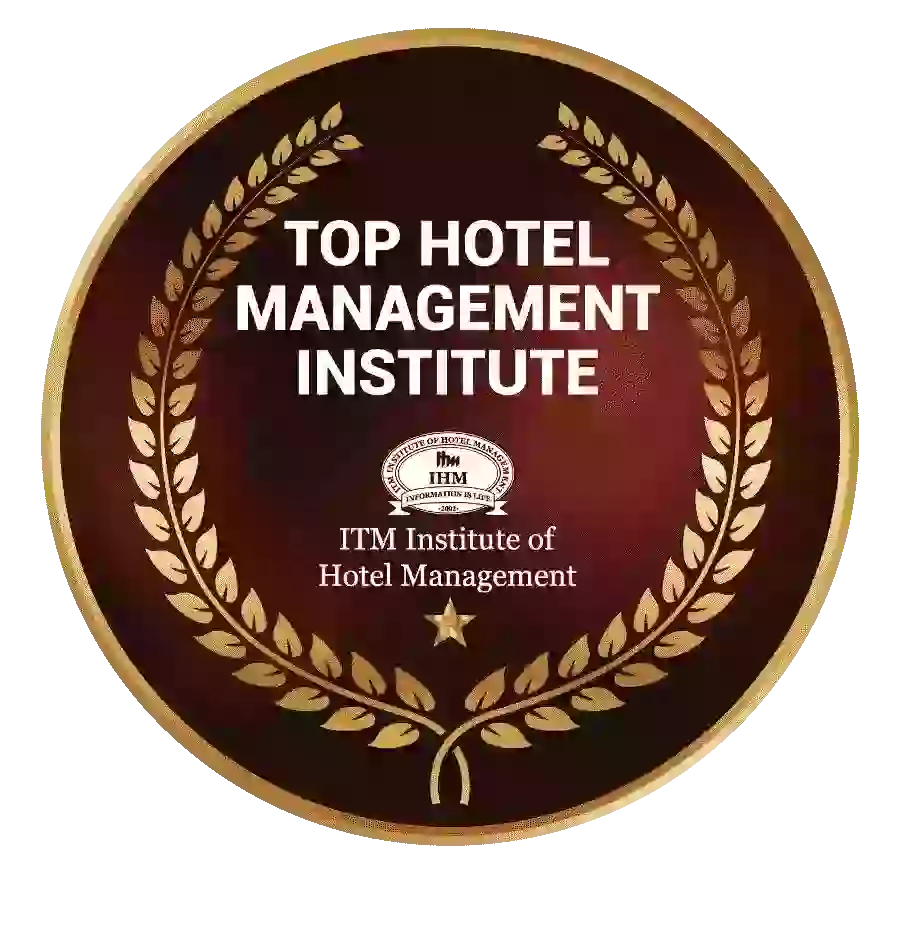 Ranked Top Hotel Management Institute awarded by Times Education Icon 2022
---
Quality Education, Outstanding Administration & Leading Infrastructure by Educational Excellence Awards & Conference 2021
---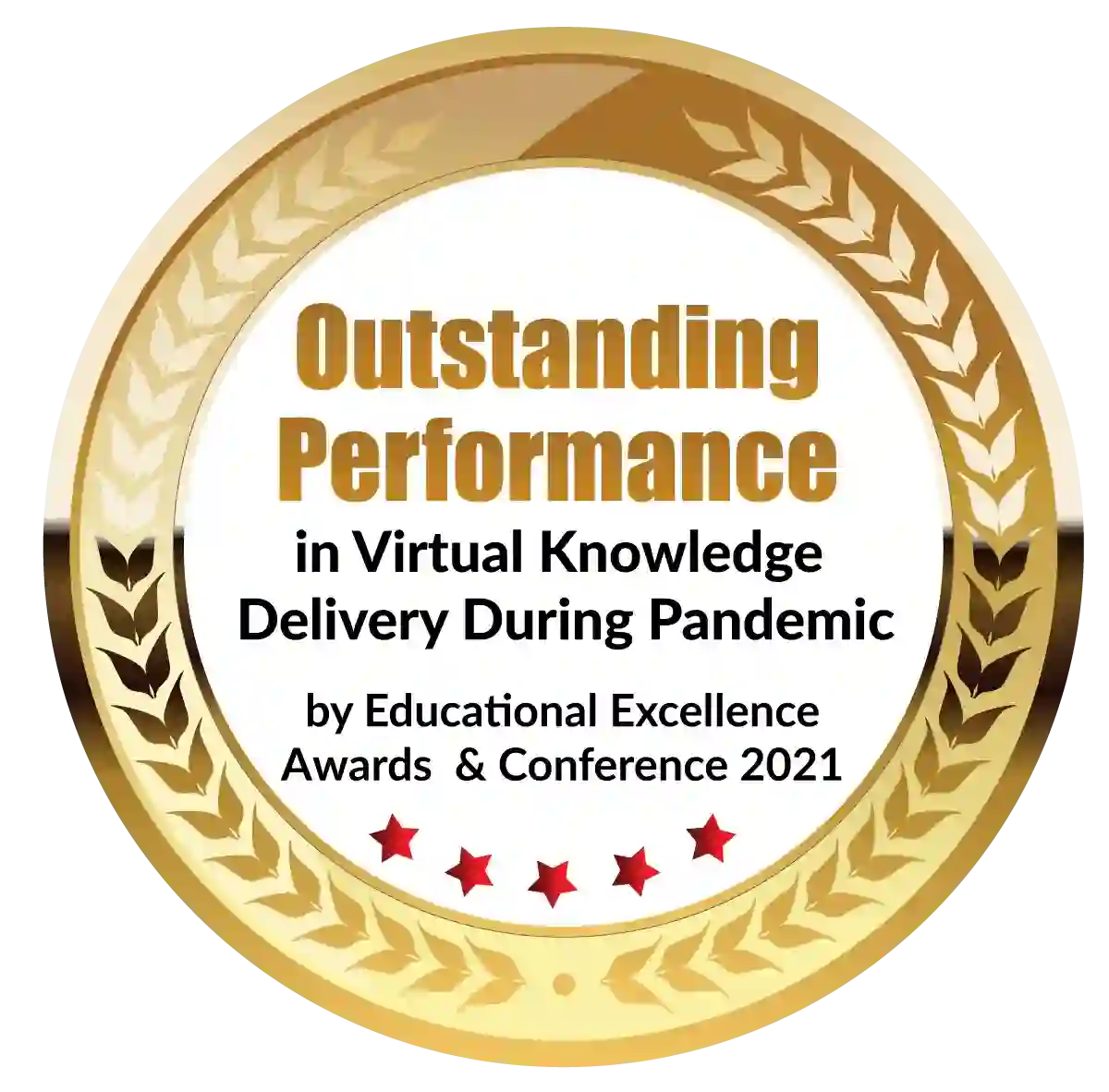 Outstanding Performance in Virtual Knowledge Delivery During Pandemic by Educational Excellence Awards & Conference 2021
The tourist and hospitality industries have experienced remarkable expansion as a result of globalization. Given India's popularity as a tourist destination, the government is promoting and investing in the growth of these businesses.
The hotel sector is an important aspect of the hospitality industry, and it has a lot of room for expansion in the foreseeable future.
The demand for hotel management specialists is already high, and it is likely to grow even more as the number of hotels built in India and throughout the world continues to rise. A profession in hotel management has grown lucrative and fascinating, encouraging an increasing number of students to pursue it.
Food and beverage service, front-office operations, sales and marketing, bookkeeping, and other skills are all part of hotel management positions. Many government institutions and private institutes in India provide hotel management certificates, diplomas, and degree programs.
Criteria for Eligibility
The minimum need for a Hotel management college in Mumbai is a 10+2 diploma. A certificate, diploma, or degree course can be chosen depending on the cost and duration of the course.
A Hotel management certificate course in Mumbai can last anywhere from six months to a year, a diploma two years, and a degree three years.
The common entrance test, administered every April, is used to select students for government-recognized universities and institutes. Multiple choice questions in English, Reasoning, General Science, and General Knowledge make up the test.
Before an applicant is selected for the Hotel management colleges in Mumbai, he is subjected to a group discussion and a personal interview to assess his personality and aptitude. For the same reasons, private institutes run tests to choose candidates.
Candidates must be hardworking and have strong communication and interpersonal skills, as well as the patience to deal with disagreements and criticism. In all instances, he or she should be cooperative, kind, and respectful to guests.
Prospects for Employment
With the growing competitiveness in the hotel business, there are numerous exciting job prospects for hotel management graduates. Because a hotel has so many departments, such as Operations, Front Desk, Food and Beverage, Accounting, Sales and Marketing, Engineering/Maintenance, Security, and so on, one can choose a field that interests them and pursue a career there.
Apart from hotel and restaurant jobs, hotel management certificate holders/graduates can find work in the following fields:
Airline Cabin Services and Catering (flight kitchen)
Management of the club
Hotel Management on Cruise Ships
Catering and hospital administration
Associations of Hotels and Tourism (for eg: state tourism development corporations)
The Indian Navy hospitality services.
Various MNC's hospitality services.
Forest lodges, guest houses, and resorts.
Management of the kitchen (in hotels or running canteens in college, schools, in factories, company guest houses, etc.)
Railway catering departments, banks, the armed forces, shipping firms, and so on.
Institutes of hospitality and catering (as a management trainee/marketing or sales executive)
Having your own business (as an entrepreneur)
Salary 
After completing a diploma or degree program in Hotel management colleges in Mumbai, one can enter the sector as a trainee and subsequently be absorbed into a variety of positions once the training is completed. A Hotel Management graduate's starting income might range from Rs.7000 to Rs.10,000, and it can rise as they gain experience in the sector.
Career Opportunities in Hotel Management
With a vast number of specialties accessible, a career in hotel management and Hospitality management studies are sweeping the Indian market. As the café and restaurant culture has evolved, the profession has become more competitive, making it a rewarding vocation. It's a dazzling profession, but it's also one of the most challenging. It demands highly qualified individuals who are also willing to work a variety of hours. Check out the following list of well-known top recruiters who provide an excellent salary.
There are many possibilities; all you need is the correct eye to see them. Jobs are allocated from the top to the middle based on one's degree and experience. This section will give you detailed information about the job of Hotel Management. You can begin your profession after passing your 12th grade by enrolling in any UG Hotel management course in Mumbai. You must have received a class 12th grade diploma from any stream.
A bachelor's degree in hospitality management can prepare you for a successful career in the hospitality industry and beyond, from hotel, event, and catering management to business development and marketing.
Options for employment
Hotel management will grow in popularity in the future, whether in India or elsewhere. Due to the present pandemic, people are not traveling as often as they used to. Many students, tourists, and working professionals will attempt to return to their home country for a period of time – perhaps weeks or months – after the lockdown is lifted or lifted. During that period, they will be required to stay in a quarantined hotel or region, and the position of the hotel manager will be more crucial than before. Did you know that tourism will account for around 7.5 percent of our GDP by 2025.
You'll be relieved to find that hotel management isn't restricted to the hospitality industry. Hotel management students can work in a variety of settings, including caterers, resorts, cruise ships, airlines, clubs, guest houses, and forest lodge services, among others.
Let's have a look at some intriguing hotel and hospitality statistics and facts.
Globally, the hotel and hospitality business generates more than $850 billion in sales.
Did you know that the United States welcomed approximately 1.4 billion tourists in 2019? The majority of visitors were from China, Italy, Spain, and France.
The hotel and hospitality business is one of the few where men and women work side by side.
In this blog, we'll look at hotel management career opportunities by industry, as well as the top sorts of hotel management positions. So, let's start with the career opportunities in the hotel and Hospitality management studies industry.
Jobs related directly to your degree are:
Event manager
Chef
Conference center manager
Public house manager
Restaurant manager
Fast food restaurant manager
Hotel manager
Accommodation manager
Catering manager
List of Top Hotel Management courses After class 12
These are the top courses for hotel management after class 12. 
Bachelor of Hotel Management (BHM)
Bachelor in Hotel Management and Catering Technology (BHMCT)
BBA in Hospitality, travel & tourism
BBA in Hotel Management
Diploma in Hotel Management
BSc in Hospitality and Hotel Administration
BA in Hotel Management
List of Diploma and Certificate Courses After 10th. 
There are many Diploma and Certificate courses that can be pursued after the 10th. Here are a few of the popular courses after 10th in hotel management.
Diploma in Food and Catering Technology
Certificate Courses after 10th
Certificate in Food and Beverages Production
Certificate in Front Office Operation
Diploma Courses after 10th
Diploma in Hotel Management
Diploma in Hotel and Hospitality Management
Diploma in Hotel Management and Catering Technology
Diploma in Front Office Operations
Diploma in Food and Beverage Service
Certificate in Housekeeping
Certificate in Hotel and Catering Management
Work-related experience
You must have appropriate industry experience if you wish to work in the hotel business. A year-long industrial placement is included in many Hotel management degree programs, allowing you to put what you've learned in class into practice. This experience helps you to network within the business while also demonstrating your abilities and motivation to companies. You'll also get a sense of which aspect of the industry appeals to you the most.
Look for experience in the most similar situation you can find if you already have a specialty in mind. Apply to local hotels of a comparable caliber if you wish to work in a luxury hotel, for example.
If you show a willingness to learn and a willingness to supervise and train new employees, you can obtain experience managing and training new employees early in your career in the hospitality sector.
We hope this blog has answered all of your questions completely. In this post, we've gone over all there is to know about hotel management, including what it is and why students should take this Hotel management degree, as well as the career rewards and employment possibilities open to them. You can also enroll in a master's program in hotel management.
Dignified with Rankings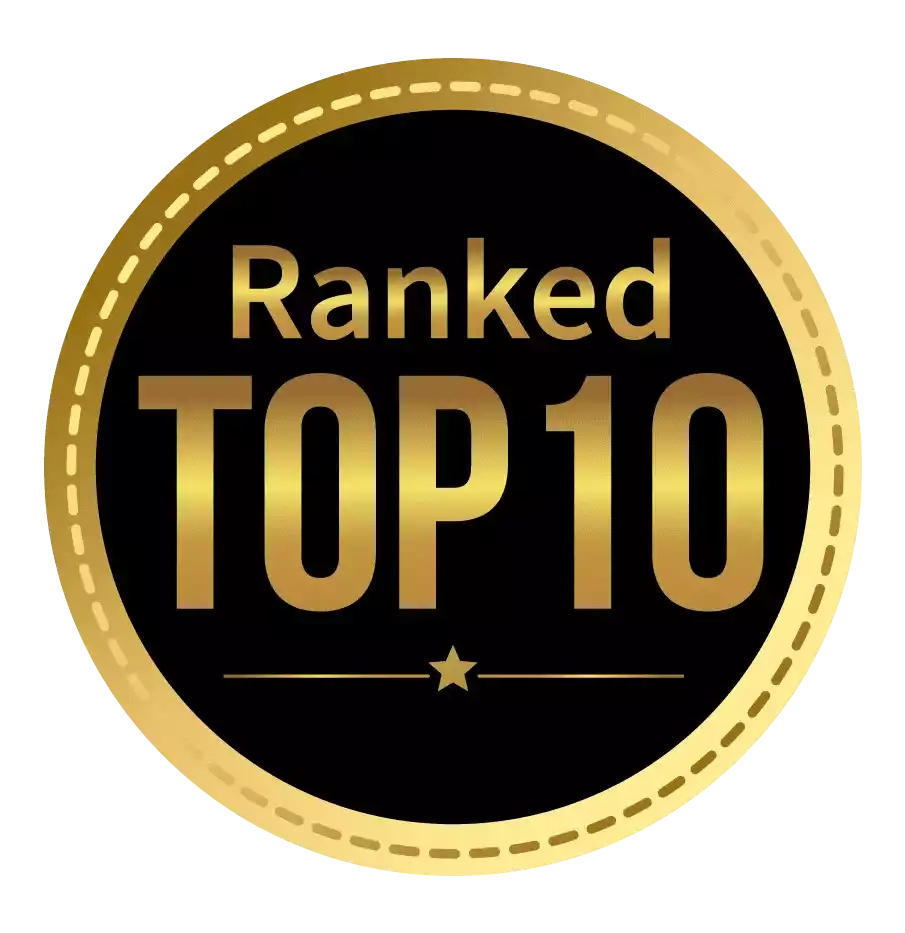 Amongst India's most promising Hotel Management Institute by Higher Education Review 2021
---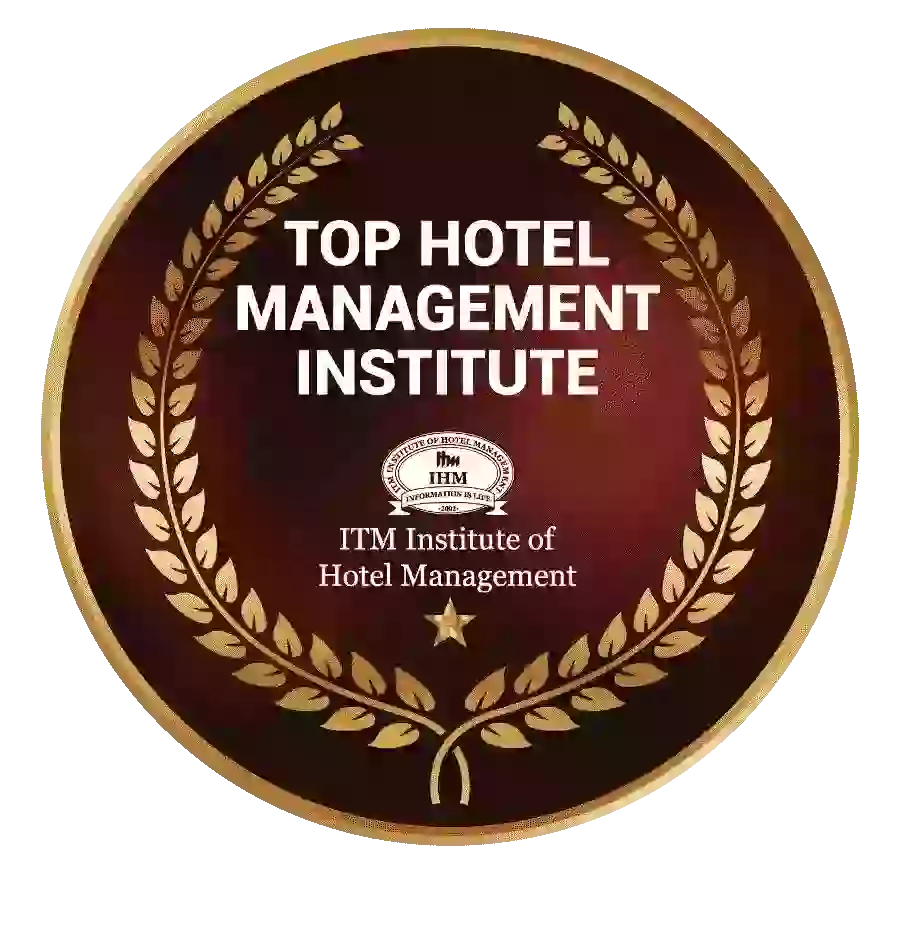 Ranked Top Hotel Management Institute awarded by Times Education Icon 2022
---
Quality Education, Outstanding Administration & Leading Infrastructure by Educational Excellence Awards & Conference 2021
---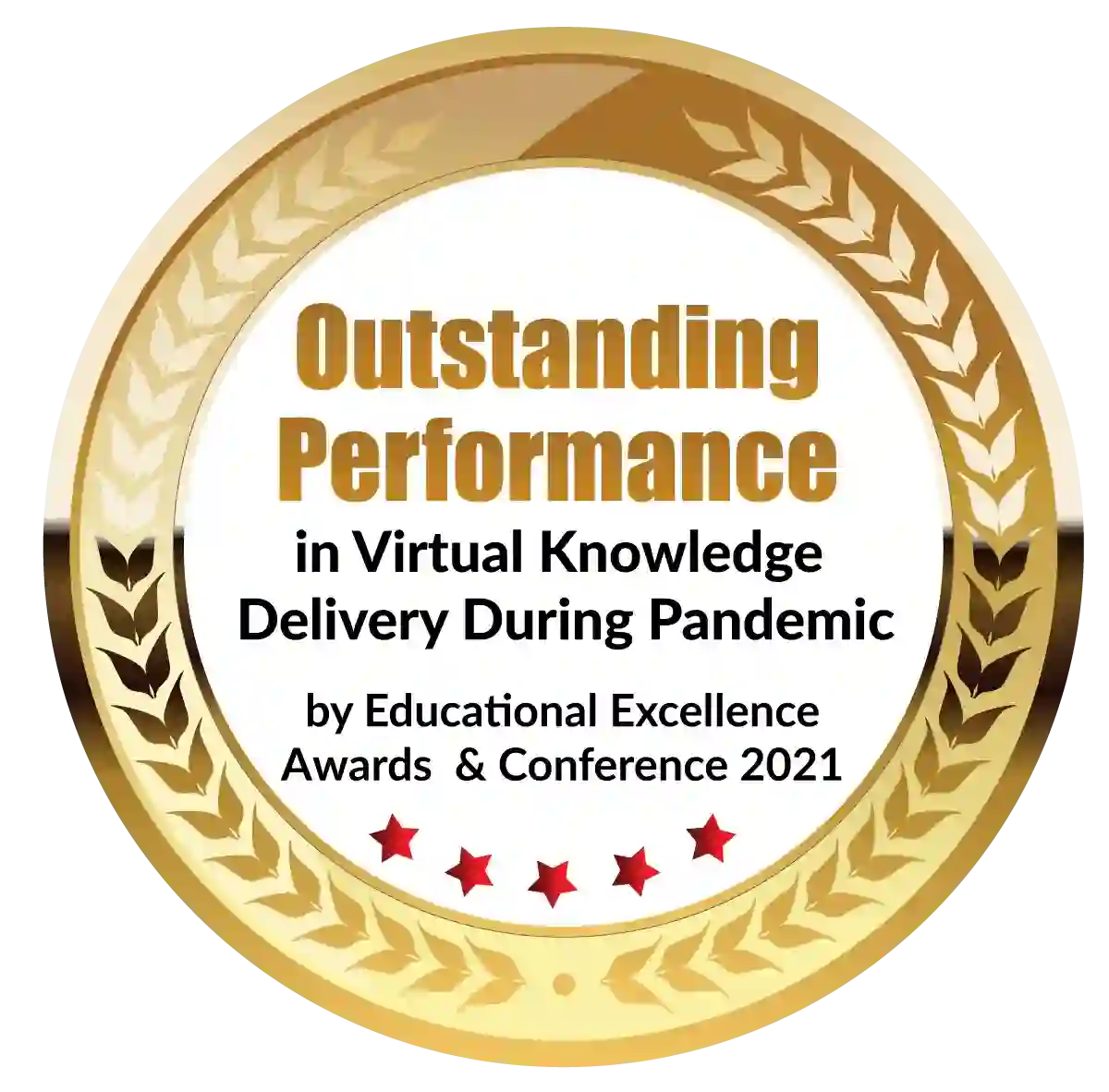 Outstanding Performance in Virtual Knowledge Delivery During Pandemic by Educational Excellence Awards & Conference 2021