Students Trained & Placed
Kitchen Training Facility
International & National Internships only at 5-star Properties
One to One Corporate Mentorship
An Entrepreneurial Culture at the Campus
Dignified with Rankings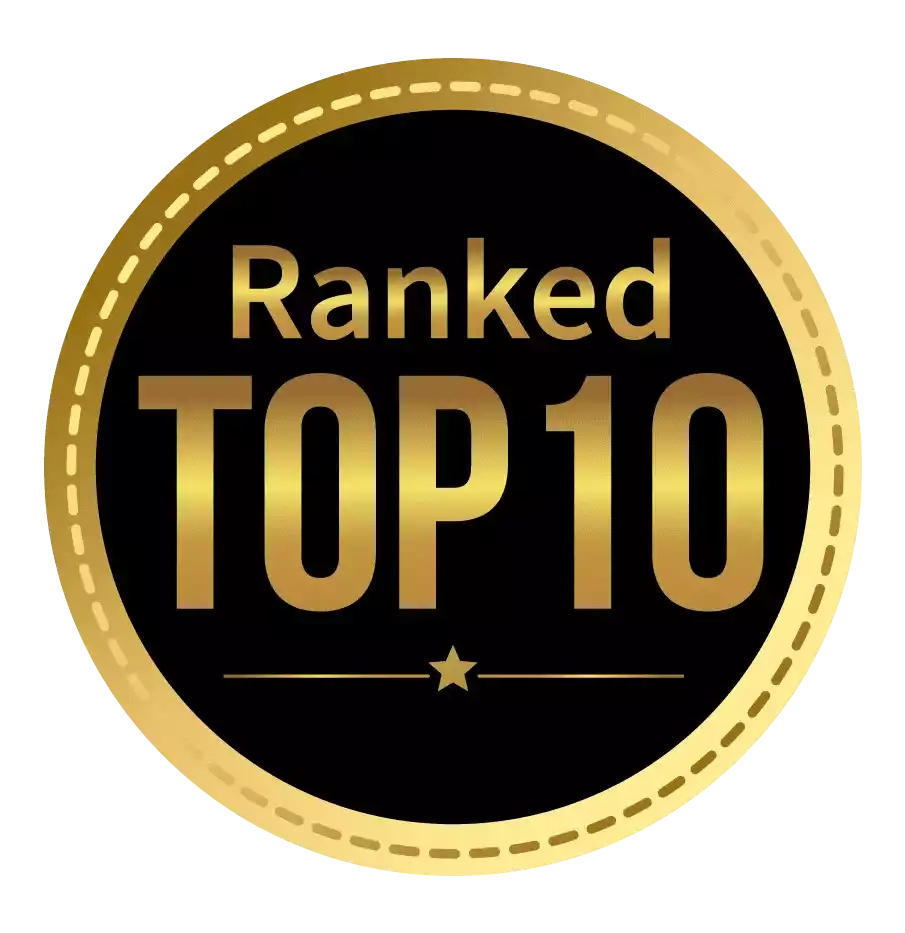 Amongst India's most promising Hotel Management Institute by Higher Education Review 2022
---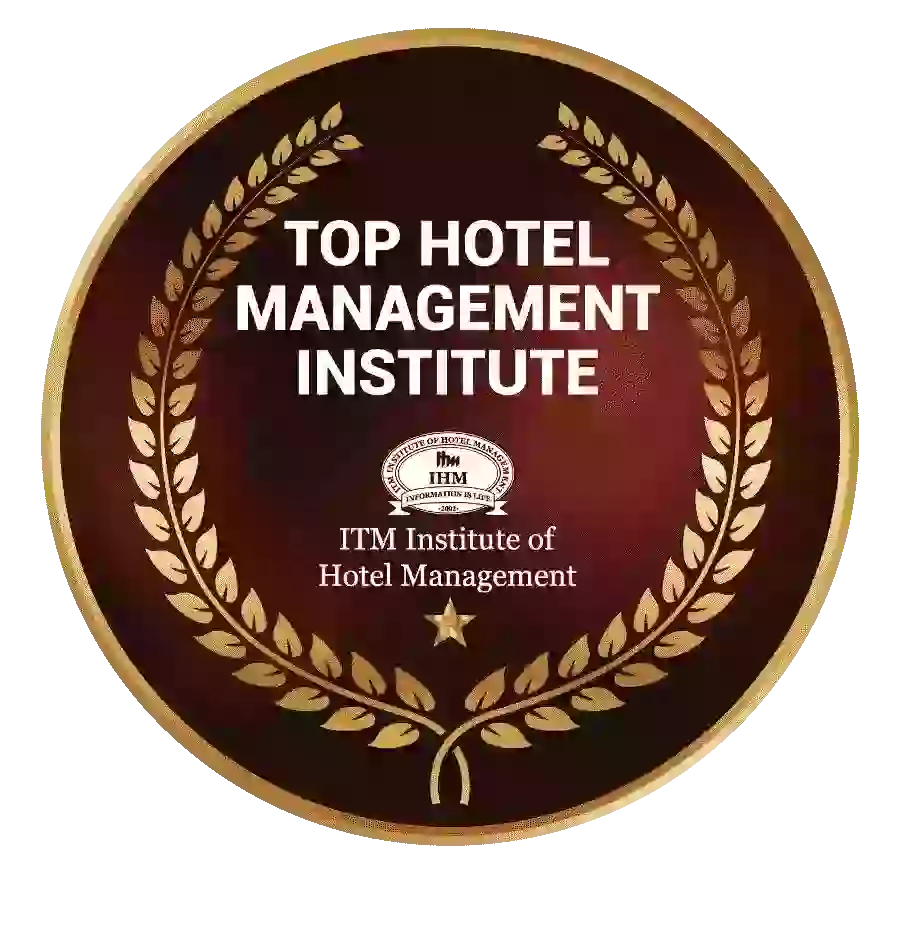 Ranked Top Hotel Management Institute awarded by Times Education Icon 2022
---
Quality Education, Outstanding Administration & Leading Infrastructure by Educational Excellence Awards & Conference 2021
---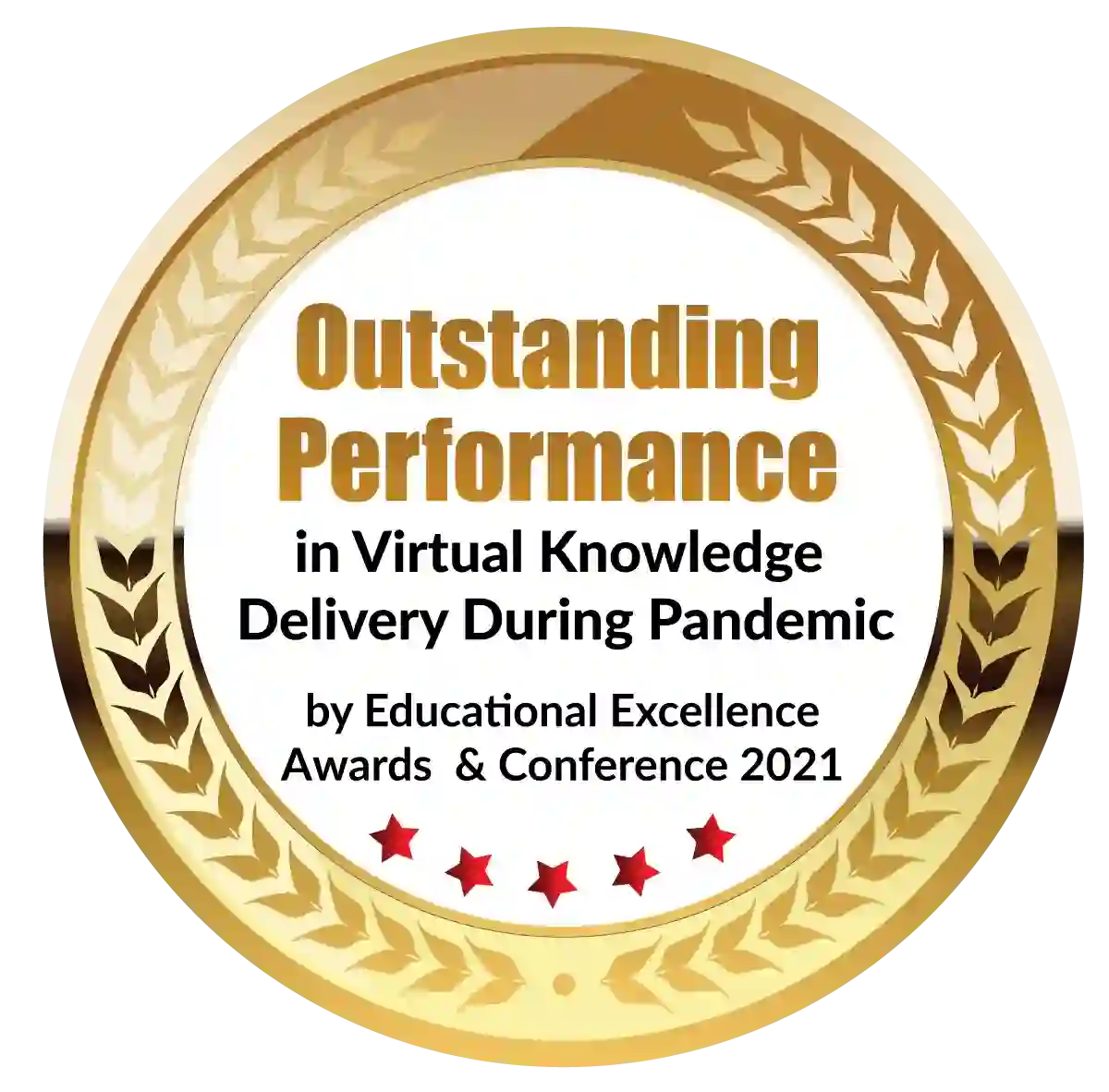 Outstanding Performance in Virtual Knowledge Delivery During Pandemic by Educational Excellence Awards & Conference 2021
Our country's tourism and hospitality sectors are steadily expanding, as is demand for hotel rooms. Because India is a popular tourist destination, the benefits of studying hotel management have become clearer and more appealing to students than ever before. When it comes to pursuing a simple graduation after completing their school studies, hotel management is one of the top choices for students in the hospitality domain who want a career in the hotel sector.
The demand for hotel management professionals is increasing as the hotel industry grows. With the growth of tourism in India year after year, this demand is expected to rise, giving students pursuing this course a better chance of being hired by reputable companies.
If a person is interested in working in the hospitality industry, they can pursue a bachelor's degree in hotel management. Because of the glamour and luxury associated with the job, an increasing number of students are drawn to it each year.
An institute of hotel management will teach you how to manage various aspects of a hotel or hospitality business, including sales and marketing, food and beverage, front desk, accounting, food production, housekeeping, and a variety of kitchen skills.
Many government and institute of hotel management in India offer hotel management degree and diploma programs, which have proven to be a lucrative and exciting course for many students.
A hotel management student's job role is not limited to hotels; they can also work in a variety of other industries, where their skills and talents are welcomed with open hearts and arms. The current market requires more hotel managers than ever before due to the enormous growth in the hospitality industry.
Working in the food and beverage service, front desk office, hotel operations, finance, sales, accounting, and marketing, among other areas, are all possibilities for hotel management careers. In comparison to other industries, employees in the hotel and hospitality industry are well compensated. Working in the hotel industry comes with a lot of perks, incentives, and rewards.
Let's look at the top 10 industries/areas where a bsc hospitality management student can easily gain access to, or where an aspiring or current hotel management student can work to live a happier life.
The following are the top 10 career options for BSc hospitality management graduates:
1. Hotel Management on Cruise Ships
A cruise hotel manager is an ideal job for anyone who enjoys travelling and spending time in the seas and oceans. A cruise hotel manager is responsible for upholding the cruise's high standards, managing the staff, overseeing daily cruise operations, interacting with passengers, and ensuring that they have a pleasant cruise experience. A cruise hotel manager must understand how a cruise operates in terms of departments and operations.
2. Forest Lodging Services
A forest lodging manager must ensure that the grounds, restrooms, and public areas are clean and well-maintained so that guests can enjoy their stay. A forest lodging manager may be required to arrange vehicles for guests in order for them to enjoy forest tours with their family or friends.
3. Catering and Hotel Establishment
A catering and hotel institution manager is in charge of overseeing a hotel's catering services. They must make certain that the food served to guests is of high quality and hygienic. This helps to retain a customer, and they will return to that hotel every time they visit a city because they are aware of its excellent customer service.
4. Hotel Management
You are most likely to work as a hotel manager after completing your hotel management degree. As a hotel manager, you'll be responsible for overseeing the hotel's daily operations, handling its finances, maintaining its high standards, setting hotel room prices, managing the staff, interacting with guests, and more. A hotel manager must have a strong and charming personality as well as shrewd decision-making abilities to succeed in this industry.
5. Hospital Administration & Catering Management
This is a distinct market. Hospitality management studies can help students thrive in this field if they keep the fundamentals of catering and administration in mind. The current pandemic situation necessitates more catering managers and hospital administrators, so this is an excellent time to pursue a career in hotel management. The demand for these items will skyrocket in the near future. A catering manager is in charge of leading a team of caterers and chefs, as well as catering services and operations, whereas a hospital administrator is in charge of overseeing and managing the majority of administrative tasks in a hotel, such as finance and operations.
6. Club Management
Club managers are in charge of running and maintaining a club's daily operations. They must keep their operations running smoothly, which includes health and fitness clubs. A club manager oversees a team of associates and assistants to ensure that club members are satisfied with the club's current and future services. A club manager must be self-assured and have excellent communication skills.
7. Airline Catering and Cabin Operations
A catering manager for an airline is in charge of maintaining the high quality of food served to passengers and crew members. They must ensure that the food is hygienic and that the flight passengers enjoy their meal in order for them to return to the same airline services. The safety of an airline cabin is the responsibility of a cabin operations manager. This includes keeping the plane clean and looking after the crew.
8. Guesthouses
Personnel in charge of managing and running a guest house are known as guesthouse managers. They are also in charge of running a guest house's daily operations, such as housekeeping, performing hygiene checks, managing the staff, and so on. They also handle reservations and deal with new and returning customers.
9. Railway Catering Management
India's railway industry is Asia's largest and the world's second-largest. Working as a catering manager in the railways is appealing because the benefits are virtually limitless. A railway catering manager ensures that the food served to passengers is of high quality and that all hygiene and routine checks are carried out. They work both permanently and on a contract basis.
10. Hotel and Tourism Industry
A tourism and hotel manager interacts with visitors and makes sure they have a pleasant stay. A tourism manager is responsible for all aspects of tourism, including arranging for guests' lodging and transportation, while a hotel manager is responsible for daily operations, finance, staff management, and maintaining the hotel's standard, among other things.
Skills taught 
A degree in hospitality management will give you a thorough understanding of the structure and operation of the hospitality industry and related industries.
You gain knowledge and skills in people management, service delivery, leadership, finance, and marketing, as well as recognizing, understanding, and responding to client needs. You can also select modules that advance your professional interests in specific areas, such as conferences and events.
You will develop a variety of other skills that are valued by many employers in addition to these industry-specific skills. These are some of them:
Researching, evaluating, and presenting arguments and data develops analytical, critical, and problem-solving skills.
group work and presentations honed verbal communication skills
skills in written communication - gained through report and essay writing
Negotiation and teamwork abilities honed through work on both individual and group projects
Through group work, you can develop leadership and delegation skills.
IT skills - the ability to collect, analyze, and present data in the form of spreadsheets and databases.
the ability to network - developed through debate and discussion with peers.
Higher studies 
Some graduates of hospitality management studies pursue postgraduate study to specialize in a specific area of hospitality, such as hotel, tourism, international hospitality, or events management, or to advance in a related field, such as human resources or marketing. Some postgraduate programs include international study or work placements.
Before deciding whether or not to pursue a postgraduate degree, do your research and weigh the advantages of qualifications versus experience, as well as the preferences of potential employers.
It is also possible to study part-time while working full-time. Some employers will encourage you to pursue industry-related training or a relevant postgraduate course in order to advance your career and bring new skills to your workplace.
See Masters degrees and search postgraduate courses in hospitality management for more information on further education and to find a course that interests you.
Dignified with Rankings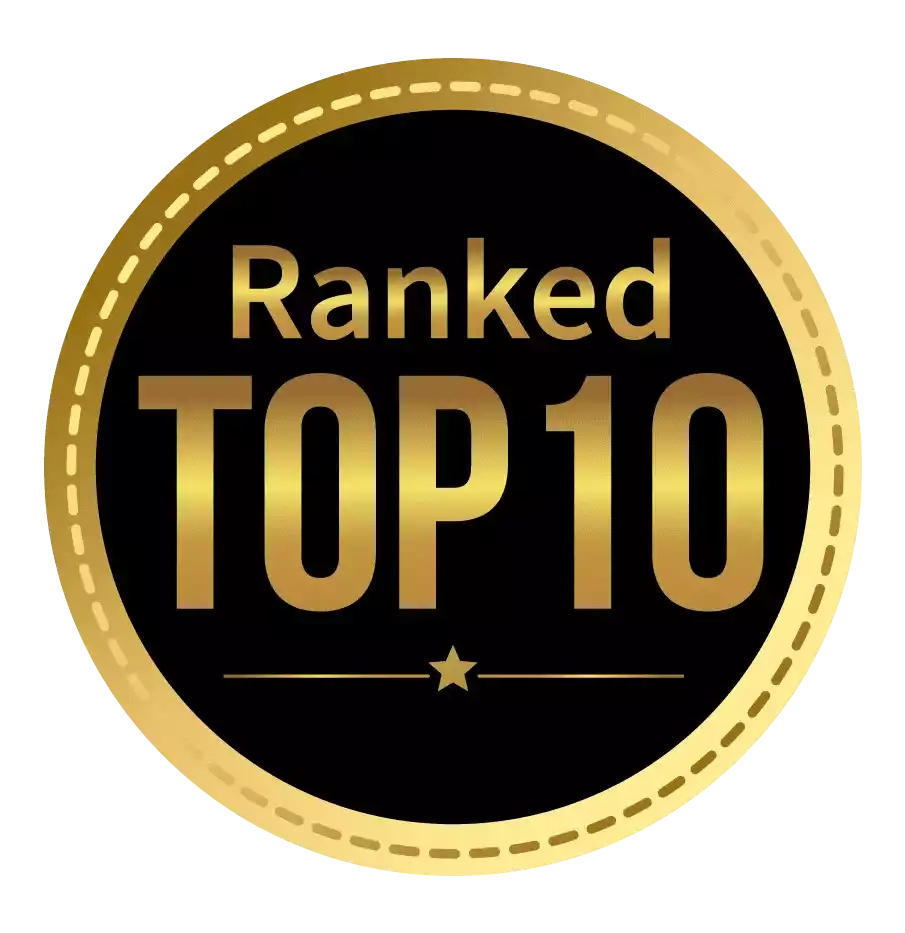 Amongst India's most promising Hotel Management Institute by Higher Education Review 2021
---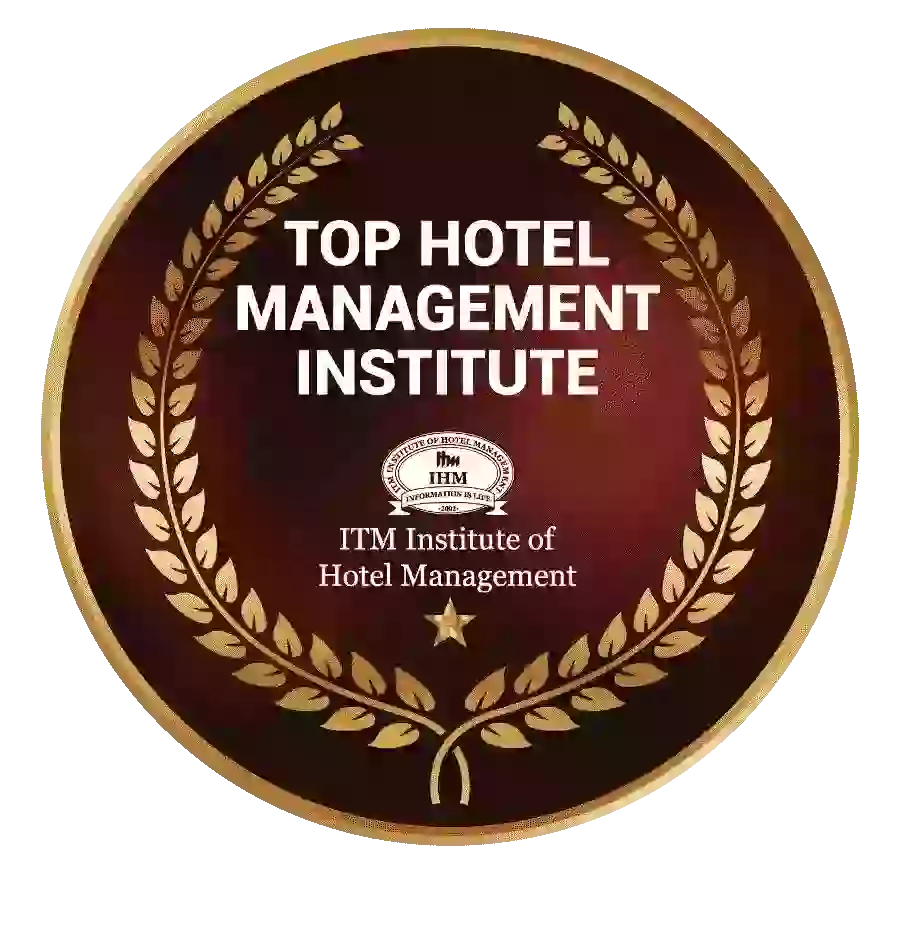 Ranked Top Hotel Management Institute awarded by Times Education Icon 2022
---
Quality Education, Outstanding Administration & Leading Infrastructure by Educational Excellence Awards & Conference 2021
---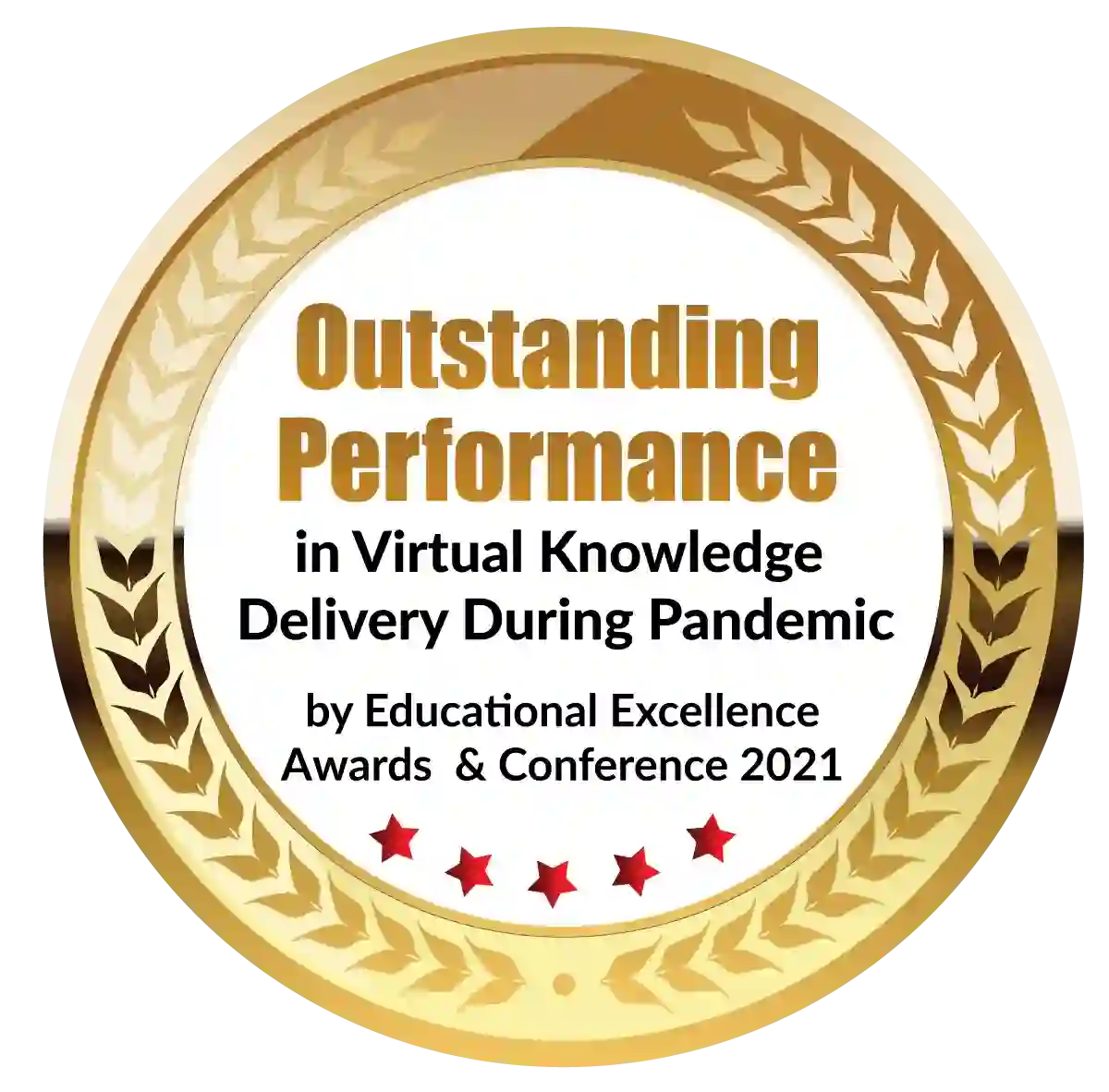 Outstanding Performance in Virtual Knowledge Delivery During Pandemic by Educational Excellence Awards & Conference 2021