Students Trained & Placed
Kitchen Training Facility
International & National Internships only at 5-star Properties
One to One Corporate Mentorship
An Entrepreneurial Culture at the Campus
Dignified with Rankings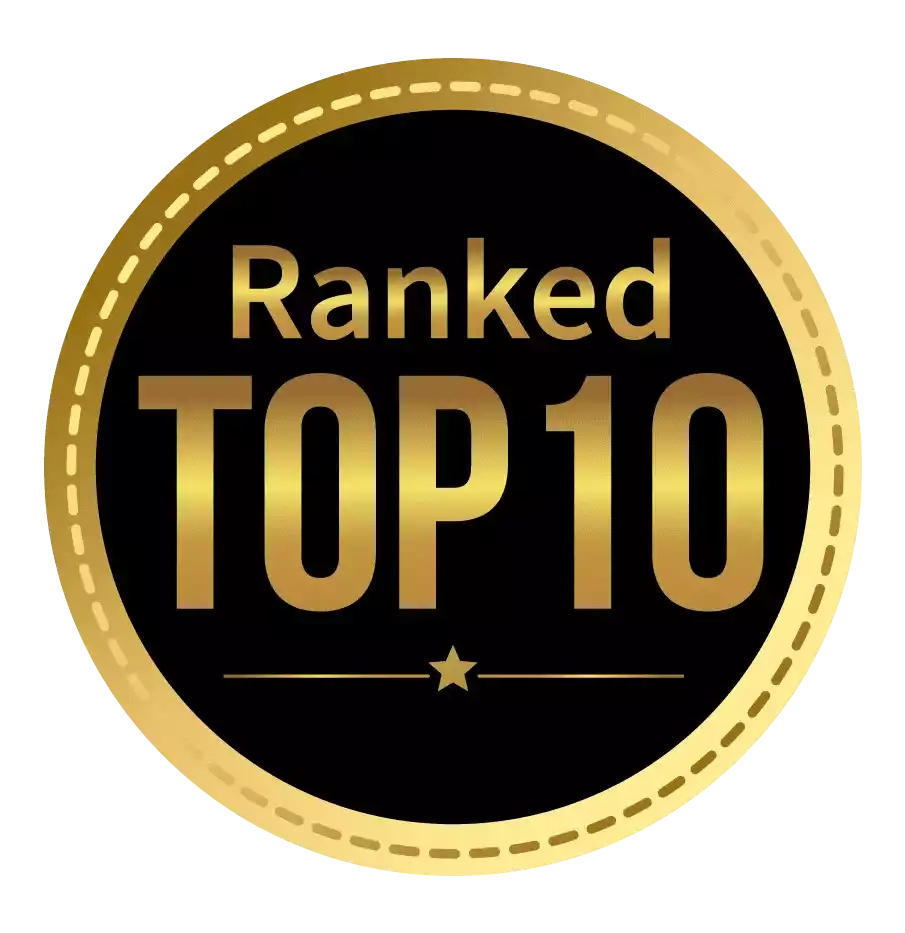 Amongst India's most promising Hotel Management Institute by Higher Education Review 2022
---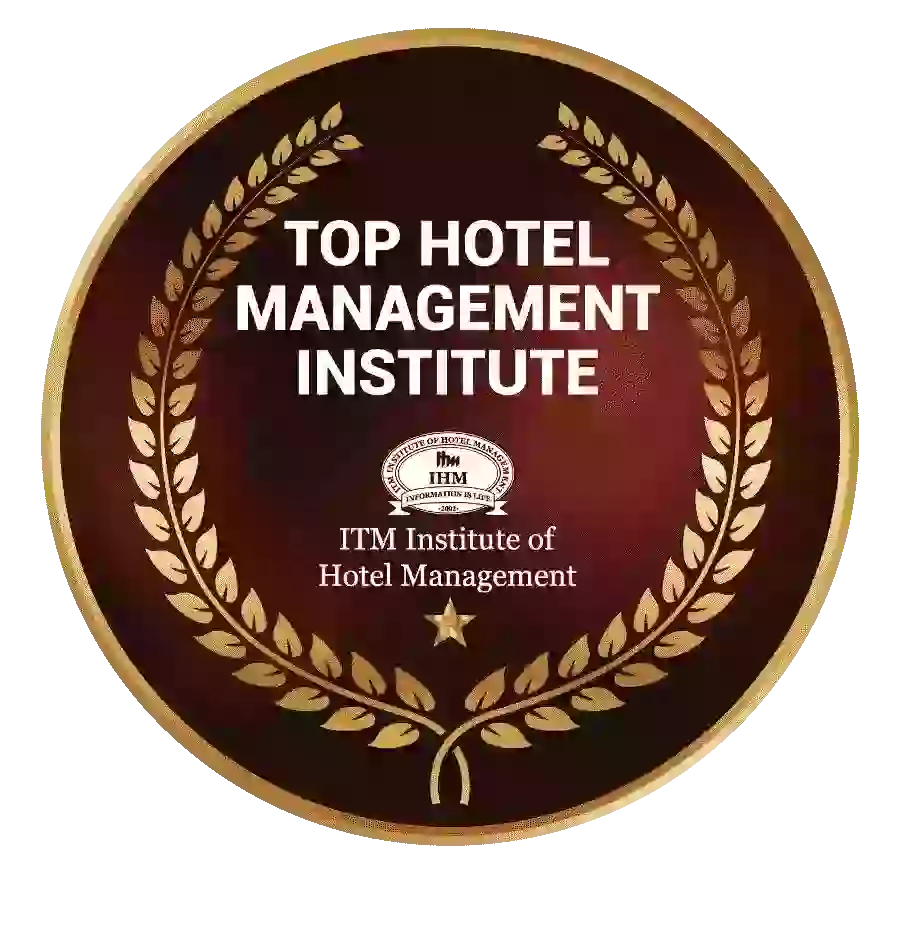 Ranked Top Hotel Management Institute awarded by Times Education Icon 2022
---
Quality Education, Outstanding Administration & Leading Infrastructure by Educational Excellence Awards & Conference 2021
---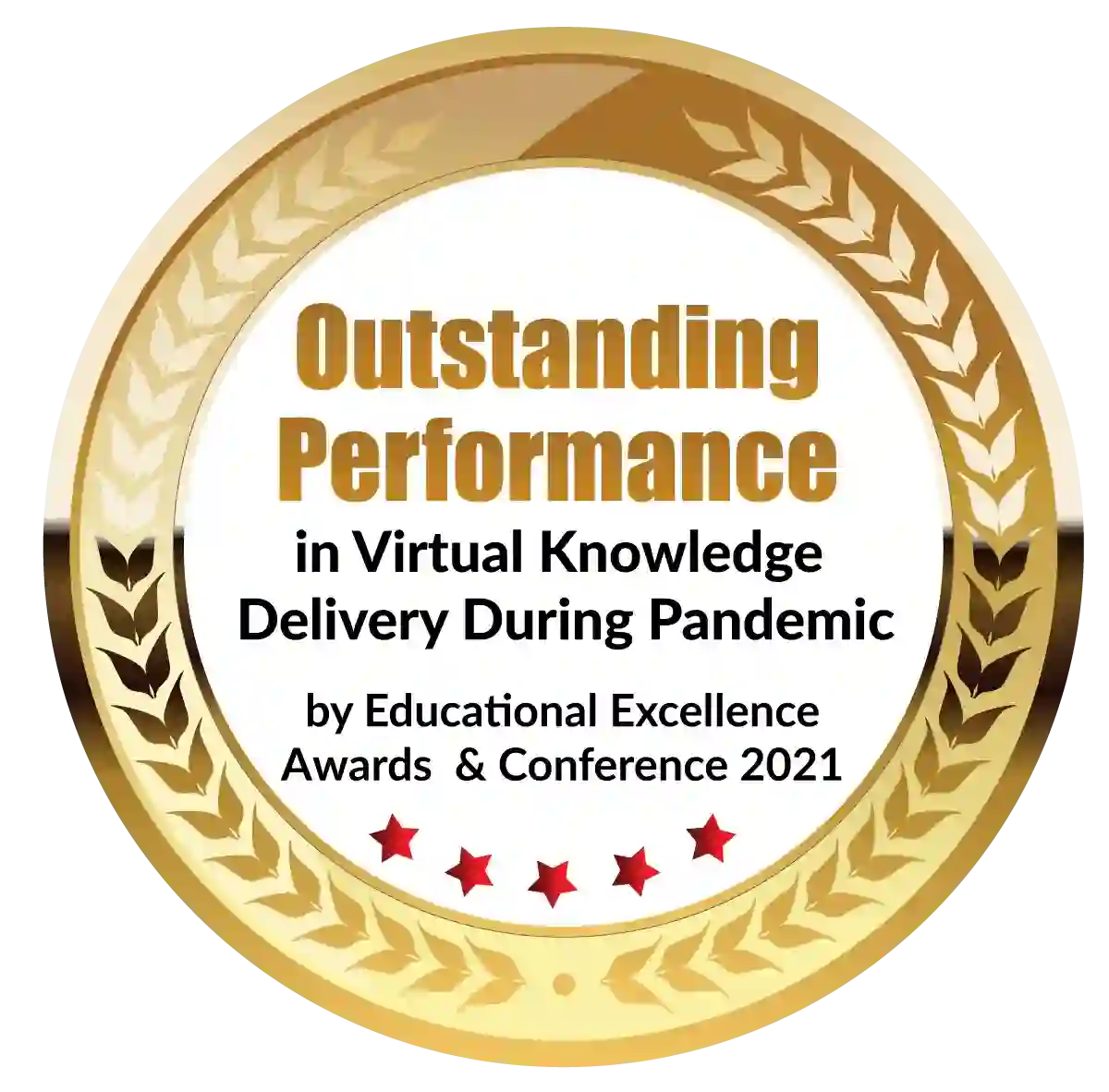 Outstanding Performance in Virtual Knowledge Delivery During Pandemic by Educational Excellence Awards & Conference 2021
The National Council for Hotel Management and Catering Technology (NCHMCT) was founded in 1982 as a self-governing organization to promote and enhance hospitality management education in the country.
  NCHMCT regulates academics in the field of hospitality education and training at the 21 central government affiliated Institutes of Hotel Management, 27 state government affiliated IHMs offering degree level programs, 3 state government sponsored IHMs offering diploma/craft certificate level programs, 1 PSU Institute of Hotel Management, 29 private institutes, and 9 Food Craft Institutes located throughout the country. Through the Council, these institutes offer a total of 11 unique professional programs.
   Candidates must qualify in the NCHMCT exam JEE to be admitted to a three-year, six-semester B.Sc Hospitality & Hotel Administration program in one of more than 63 IHMs, both public and private, that fall under the academic umbrella of NCHMCT (Joint Entrance NCHMCT exam).
   NCHMCT exam JEE, commonly known as NCHMCT exam JEE, is a national-level entrance test for admission to undergraduate degrees administered by the National Testing Agency (NTA). According to government policy, NCHMCT exam JEE will be administered by the "National Testing Agency," a Central Government Agency established by the HRD Ministry.
Eligibility criteria for NCHMCT exam JEE:
  NCHMCT exam Candidates must meet all of the qualifying standards established by the relevant authorities. NCHMCT exam Candidates must have completed the 10+2 or its equivalent with English as a subject from a recognized central or state board. NCHMCT exam Candidates who have taken or are awaiting their final year results are also eligible to apply. A NCHMCT exam candidate's maximum age is 22 years. However, designated categories are given age exemptions.
How To Apply For NCHMCT:
  To take the NCHMCT exam, candidates must apply online. To begin applying for the NCHMCT exam JEE, fill out the necessary information such as name and date of birth. Before filling out the NCHMCT exam application form, NCHMCT exam applicants should scan their photos and signature.
NCHMCT Exam scheme:
  The organizing committee has chosen to hold the NCHMCT exam JEE online. The written test will be administered in at least 33 places across the country. However, the test scheme for the following components will stay the same as in prior years. The examination lasts three hours.
NCHMCT exam Exam Admit card:
  Candidates who have completed the application process can access the admission card via the official website. Aspirants should be aware that admit cards will not be mailed to them. To get the admission card, input the following information: application number, date of birth, and email address. Candidates must provide the invigilator with one copy of their self-attested NCHMCT JEE admission card. During the test, a duplicate of the NCHMCT JEE admit card must be submitted.
NCHMCT exam JEE Cut-off Score:
    The candidate will be chosen solely on the basis of merit. The scores obtained in the online exam will be used to determine qualification. To get admitted, one must achieve the cut-off score given by the organizing authority.
How to prepare the English Language for NCHMCT exam:
   The English vocabulary for the NCHMCT exam JEE test must be practiced on a daily basis. The terminology was also made available in recent press stories. Reading editorials can also help you develop your reading habits, which will increase your comprehension. Make an effort to practice grammar as often as possible. The following are comprehensive NCHMCT exam JEE English preparation recommendations.
The portion would include topics such as Vocabulary, Proficiency, Phrases, One Word Substitution, Sentence Improvement, sentence rearrangement, English Usage Errors, Spotting Errors, Idioms, Phrases, and English Comprehension.
Consistent practice and efficiency are required to achieve the highest possible score in this segment.
Go through grammatical rules and topics once again.
However, don't push yourself too hard; instead, go slowly and steadily.
How to prepare General Knowledge and Current Affairs for NCHMCT:
   It is advised that you prepare for the Current Affairs part 6 months before the test date. It is entirely up to you and if you can cover more than 6 months. Look at the previous year's NCHMCT JEE exam to get a sense of the sort of questions that will be asked and prepare accordingly. Some NHCMCT JEE preparation suggestions for the General Knowledge and Current Affairs parts are provided below. 
This division covers History (Ancient, Medieval, and Modern), Economics, General Science, Civics, and Geography.
Current Affairs must be prepared for the last 8 months. It is critical to have a thorough understanding of current events. Memorization alone may not be sufficient.
Reading editorial summaries will greatly assist you in obtaining perspective on any topic or subject.
How to prepare Analytical Reasoning and Logical for NCHMCT:
    It's all on speed and repetition in the NCHM JEE Logical and Analytical reasoning section. The highest scoring section of any government test. It evaluates your logical knowledge, and in order to do well in this section, you must first complete all of the chapters separately before practising the mixed question sets. Most candidates receive full marks in this category, but what distinguishes you is how long it takes you to receive them all. For logical and analytical thinking, review the NCHMCT JEE 2022 preparation recommendations.
This portion will assess the candidate's analytical ability while also improving arguments and analogies. 
By using rules and principles, it will aid in understanding the relationship, structure, and logical conclusions.
It will also involve deductive reasoning and explanations of the person, place, and object relationships.
How to prepare Aptitude for Service Sector for NCHMCT:
  The NCHMCT JEE test Aptitude for Service Sector portion is also highly important. This section tests candidates' aptitude for the service industry with questions. This section's questions assess candidates' interpersonal abilities as well. Because the marking method is graded, there are no incorrect answers in the Aptitude for Service Sector portion. Please see our NCHMCT Aptitude Preparation Tips for the Service Sector.
There are 50 questions on the Aptitude for Service Sector. Situational questions in this part will test the IQ: Intelligence Quotient, EQ: Emotional Quotient, and SQ: Social Quotient.
For example, supposing a co-worker is not responding your questions and is unwilling to attend the meeting; what would you do? This question will have four possibilities, and you must choose the best feasible solution based on the context.
The questions will assess candidates' temperament, which is an important prerequisite in the hospitality industry.
One must have an affinity for the hospitality sector, which may be instilled in applicants by reading various blog entries by Hospitality Stalwarts. 
How to prepare Mathematical Aptitude for NCHMCT:
    Understand each chapter's principles completely, make short notes of the important questions and rules that you may return to at any moment to save time, practise questions chapter by chapter, and then combine questions for this section of the NCHMCT JEE test.
   It is critical to practise mixed questions since your mind should acquire into the habit of comprehending and solving issues in an inappropriate format. For example, you should know how to approach one question on compound interest and then the second question on data interpretation.
Visit the NCHMCT JEE Mathematical Aptitude Preparation Tips page for more information.
The primary goal of this part is to assess the candidate's arithmetic skills. The mathematics questions would be from the tenth grade, including themes such as profit and loss, percentage, time speed and distance, ratios, algebra, and average.
To excel in this area, mathematical ideas must be clear, and computations must be quick.
This can be accomplished with consistent practise. This is achievable with persistent practise.
It is not necessary to attempt all of the questions, but it is critical to attempt the questions correctly.
This part will play a significant impact in your time management as you try the remaining questions.
The questions will be of a preliminary nature and readily solved.
Applicants should avoid learning new topics just before the exam; instead, they should review the basic formulae and concepts they are already familiar with.
NCHMCT JEE EXAM Dates:
   NCHMCT JEE examinations commonly known as the NCHMCT JEE, is administered by the National Testing Agency the month of June every year The National Council for Hotel Management and Catering Technology Joint Entrance Examination is the formal name for the NCHMCT JEE entrance test. Applicants who wish to apply for the NCHMCT JEE entrance test must meet the eligibility requirements established by the regulatory authorities.
    The official authorities will admit qualified students to Hotel Management and Hospitality courses based on their NCHMCT JEE entrance test results. Applicants who wish to enrol in full-time or regular courses such as B. Sc. Hospitality and Hotel Administration Program can take the NCHMCT Entrance Exam, which is administered by the official authorities.
Dignified with Rankings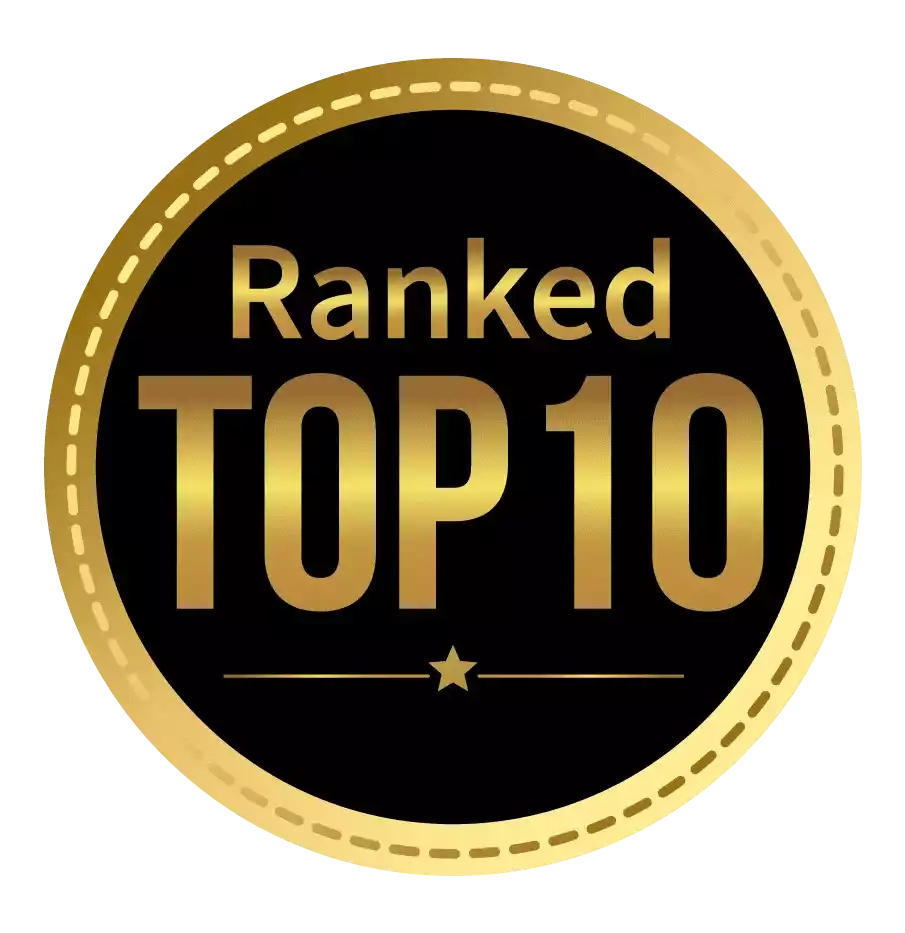 Amongst India's most promising Hotel Management Institute by Higher Education Review 2021
---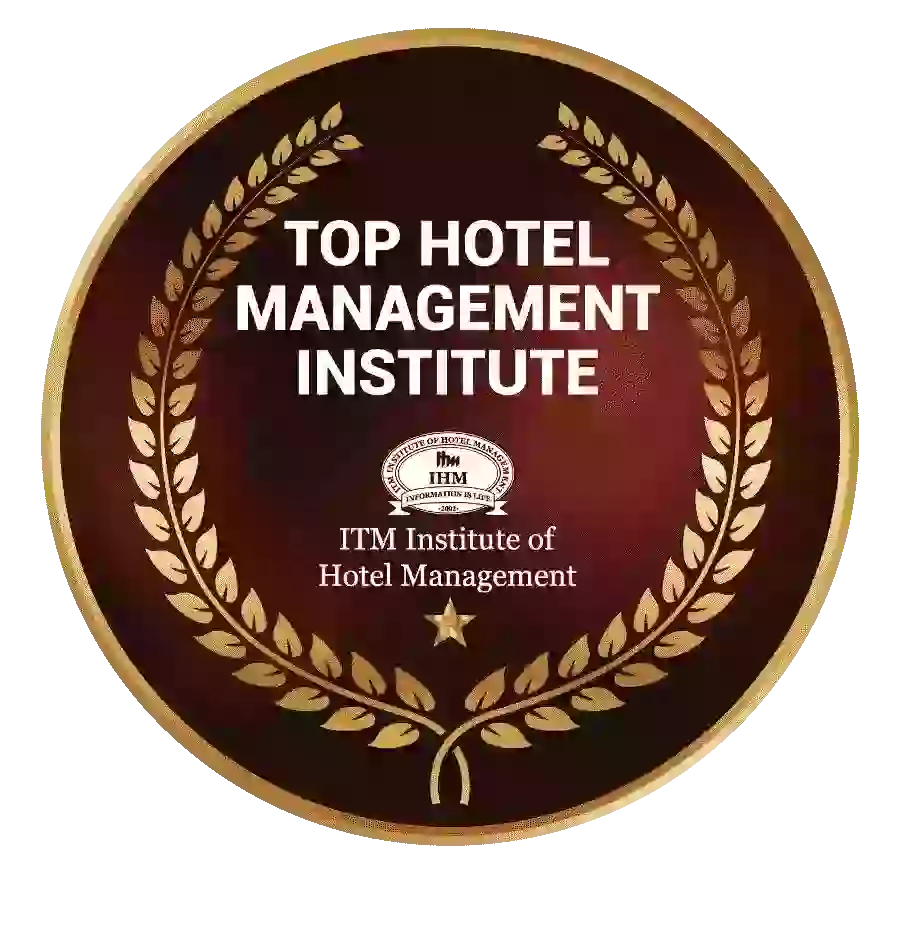 Ranked Top Hotel Management Institute awarded by Times Education Icon 2022
---
Quality Education, Outstanding Administration & Leading Infrastructure by Educational Excellence Awards & Conference 2021
---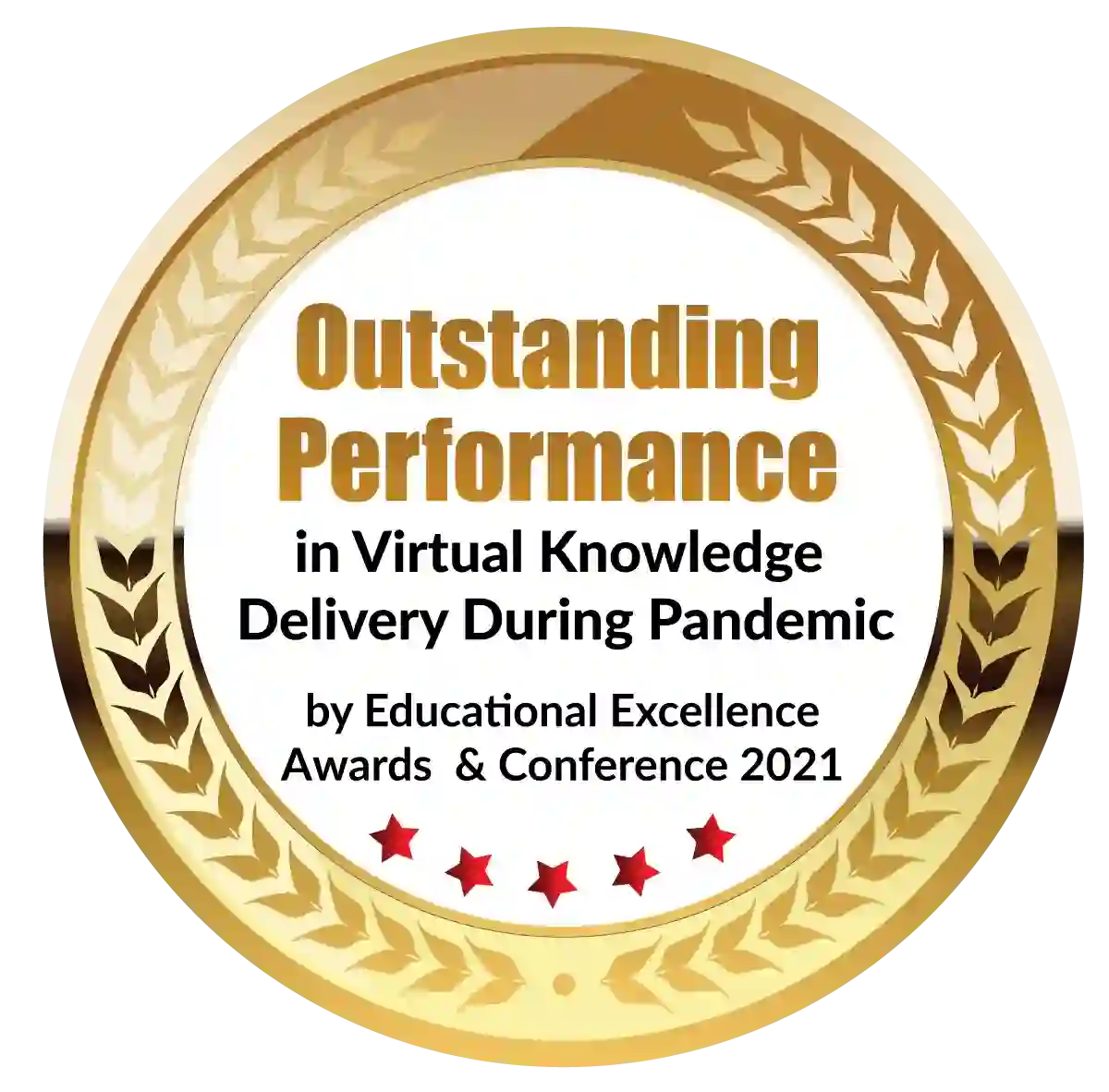 Outstanding Performance in Virtual Knowledge Delivery During Pandemic by Educational Excellence Awards & Conference 2021