Students Trained & Placed
Kitchen Training Facility
International & National Internships only at 5-star Properties
One to One Corporate Mentorship
An Entrepreneurial Culture at the Campus
Dignified with Rankings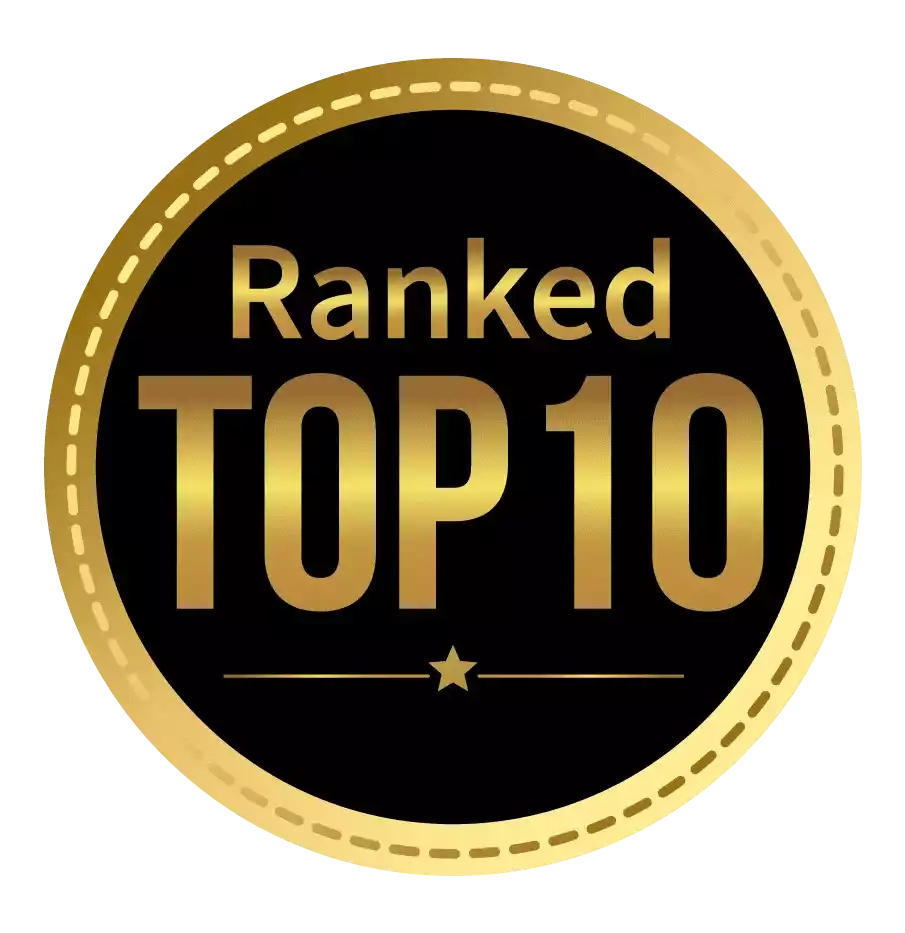 Amongst India's most promising Hotel Management Institute by Higher Education Review 2022
---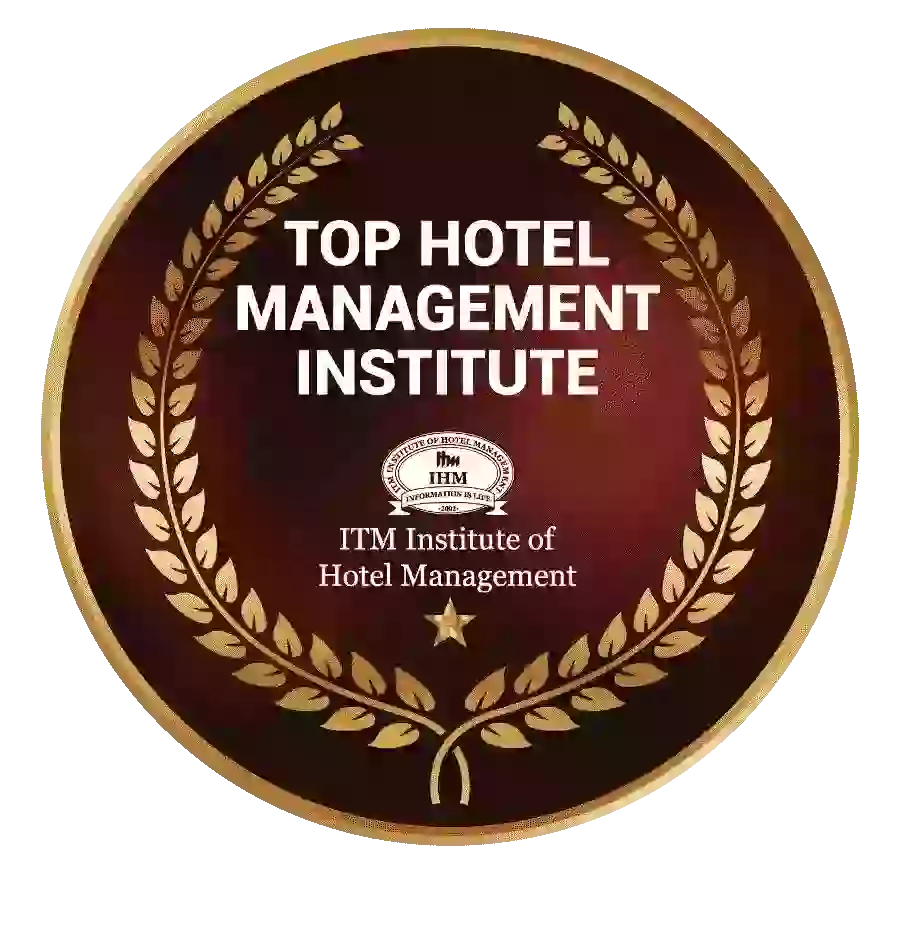 Ranked Top Hotel Management Institute awarded by Times Education Icon 2022
---
Quality Education, Outstanding Administration & Leading Infrastructure by Educational Excellence Awards & Conference 2021
---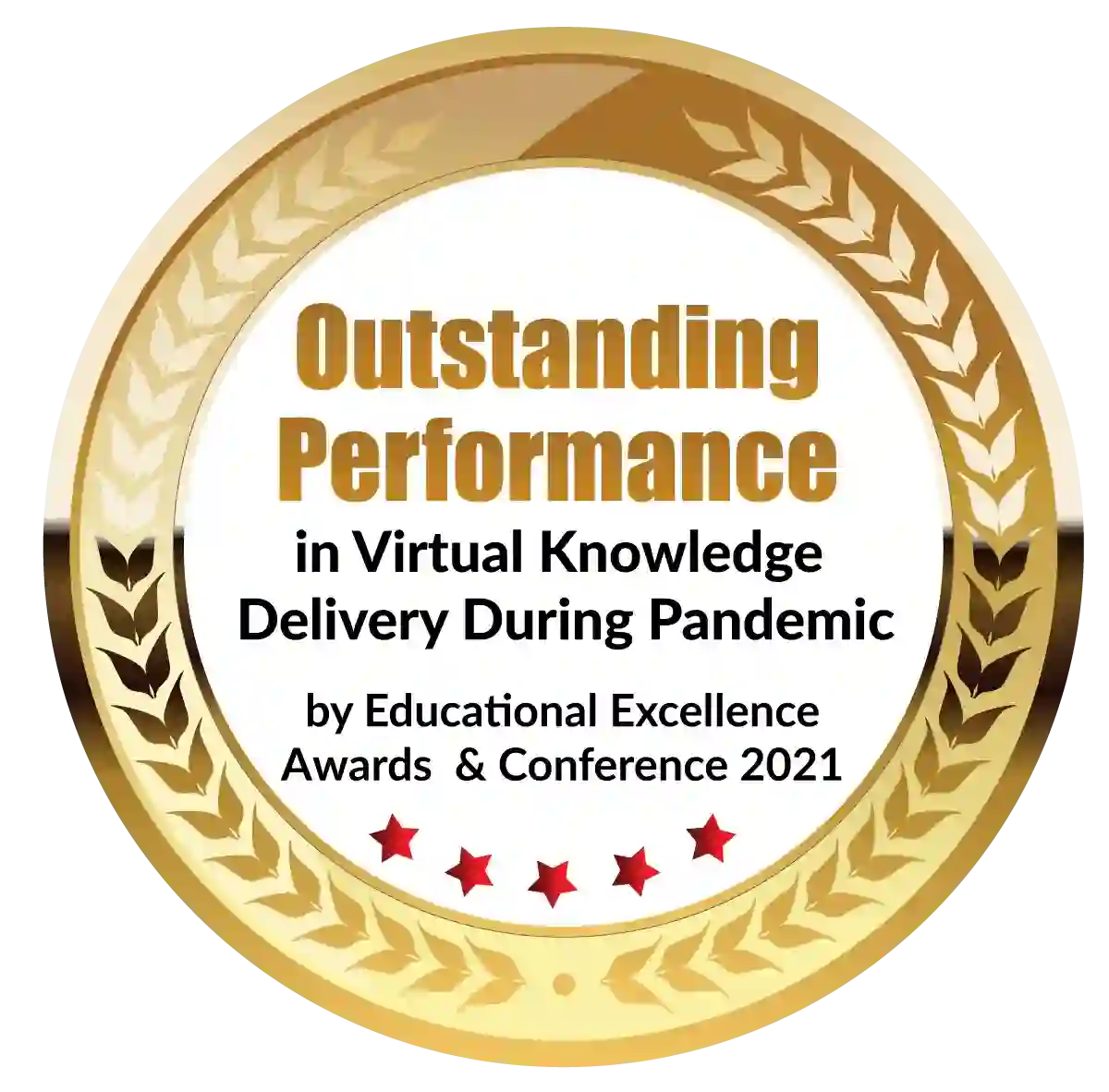 Outstanding Performance in Virtual Knowledge Delivery During Pandemic by Educational Excellence Awards & Conference 2021
At times, job searching for building careers after 12th might be exasperating. After getting a degree from one of the top hotel management colleges in India you are set to go. You realize it's an unavoidable slog after going through multiple rounds of interviews, taking as many examinations as possible, filling out application forms, and waiting hours for an offer letter. You only want one of such careers after 12th that pays well and allows you to live comfortably. An airline chef's job pretty much guarantees this only if you pursue a degree from top hotel management colleges in India. Their responsibilities include preparing delights for airplane customers. Throughout the ride, the chef creates delectable foods and refreshments as requested by the passengers in order to make them feel more at ease. Additionally, there is always a growing demand in hospitality sector.
There are particular prerequisites before you start as an airline chef such as - 
Working as an airline chef requires a culinary certificate or a bachelor's degree in hospitality from one of the top hotel management colleges in India.
The line cook is the first in the hierarchy. The trainee chefs will be mentored by a senior chef. 
You should also understand the value of cooperation and how to collaborate with different groups.
After doing a BHM course from top hotel management colleges in India, one must work in a restaurant for at least a year. 
Knowing how to maintain cleanliness standards and monitor culinary operations on-board is also crucial. At the same time, you should be prepared to deal with a crisis. A top hotel management colleges in India trains you for this journey very well.
Preparation is required.
The top hotel management colleges in India aid in their complete development and provide them with all of the necessary advice in their job as a Chef. Always go to one of the top hotel management colleges in India, training institutions because the more you learn, the further you can go. There is a culinary school in Mumbai and colleges to choose from. 
Formal training will be required to develop the abilities required to become a chef. You could take this education place at a college or university, a culinary school in Mumbai, or through an apprenticeship. Depending on a variety of circumstances, such as which top hotel management colleges in India, type of programme and the level of the award is crucial. The level of award such as a certificate or a degree, programmes can run anywhere from one to four years. 
What do the duties and a normal workday of an airline chef look like?
In general, all the Chefs on planes are in charge of a variety of tasks. They work together with the management team to improve the menu's appeal and diversity. They construct the menu to please everyone on board, taking into account people's preferences for vegetarian and non-vegetarian meals.
As Flying Chefs, you become a member of the airline crew. Depending on the roles and position, you'll be in charge of different things. Such as being in charge of the flawless product presentation in business class as well as the flight attendants' culinary assistance.
The main service starts once the plane reaches the cruising altitude. All meals are prepared in the galley, and passengers are served in the cabin. One helps the flight attendants during and after the service by advising them on which meals to order. If you enroll yourself to top hotel management colleges in India. 
Periodic reviews guarantee that the in-flight service meets the high standards specified and that any problems are identified.
The most satisfying aspect of the job -
Meeting so many different and intriguing people on flights and during layovers is the most enjoyable aspect. Being a truly global citizen is a benefit in and of itself.
As an airline chef, you can have the unique chance to travel all over the world and experience new cultures and cuisines. For a cook, it's a dream come true. 
Independence of creativity
The culinary crew is an important part of the process, even if executives decide on the meals. 
Chefs are both encouraged and obliged to give comments and insight on the menu's growth. 
The chef must be eager to improve their culinary and kitchen skills. After each flight, they collect and provide extensive feedback in order to improve the entire experience.
You might also be thinking that cooking delectable cuisine in a tiny kitchen at such a high altitude must be difficult. What measures are taken to ensure that the passengers have a wonderful eating experience?
They usually provide an unrivaled onboard dining experience for our guests. 
In keeping with the airline's philosophy, this idea begins with menu planning and design, cabin crew procedures and training, design, procurement, and logistical management for culinary and galley equipment.
All dishes are produced using the finest and freshest ingredients according to season. 
They are generally in line with all international sanitary requirements, with menus offering traditional specialities as well as contemporary cuisines. They also offer specific cuisines available for passengers with certain dietary needs.
What is expected from a chef?
Chefs must improve their body language, attitude, and communication abilities in addition to their culinary skills. 
They should be able to persuade the traveller to sample some of the new menu items. 
They should be inspired to experiment with food at all times. For this reason, formal culinary instruction is essential. 
They might boost their chances of advancement in the sector by earning a degree from one of the top hotel management colleges in India. You can also enroll yourself in a culinary school in Mumbai like ITM IHM. 
As all ingredients cannot be kept on board at all times, cooks should be aware of the next best alternatives to recipes requested by passengers.  
ITM IHM is one of the growing top hotel management colleges in India. They offer different BHM courses along with industrial internship experience. With a huge alumni network and international connections, ITM is one of the top hotel management colleges in India for a reason! They offer an attractive BHM Course like Bachelor's of Art in International Culinary Arts. This is currently the best culinary school in Mumbai. 
You might want to experience the best while doing this job. However, It is recommended that you get on-the-ground experience before advancing to become an airline chef.
Dignified with Rankings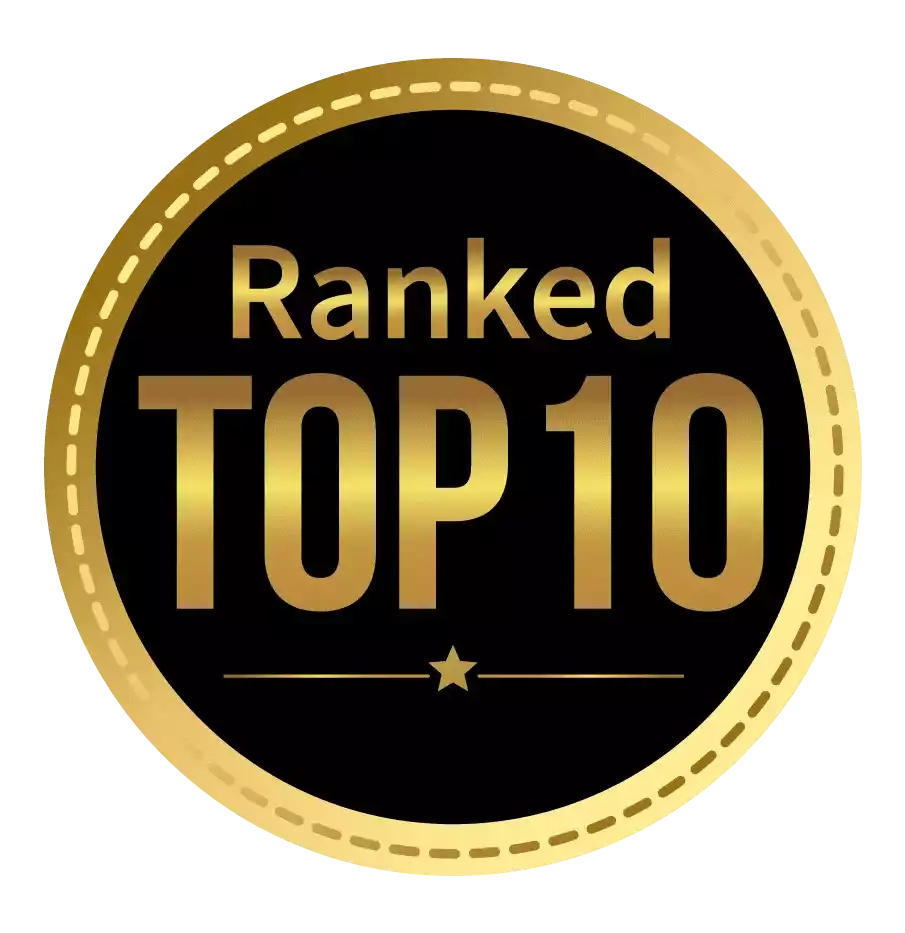 Amongst India's most promising Hotel Management Institute by Higher Education Review 2021
---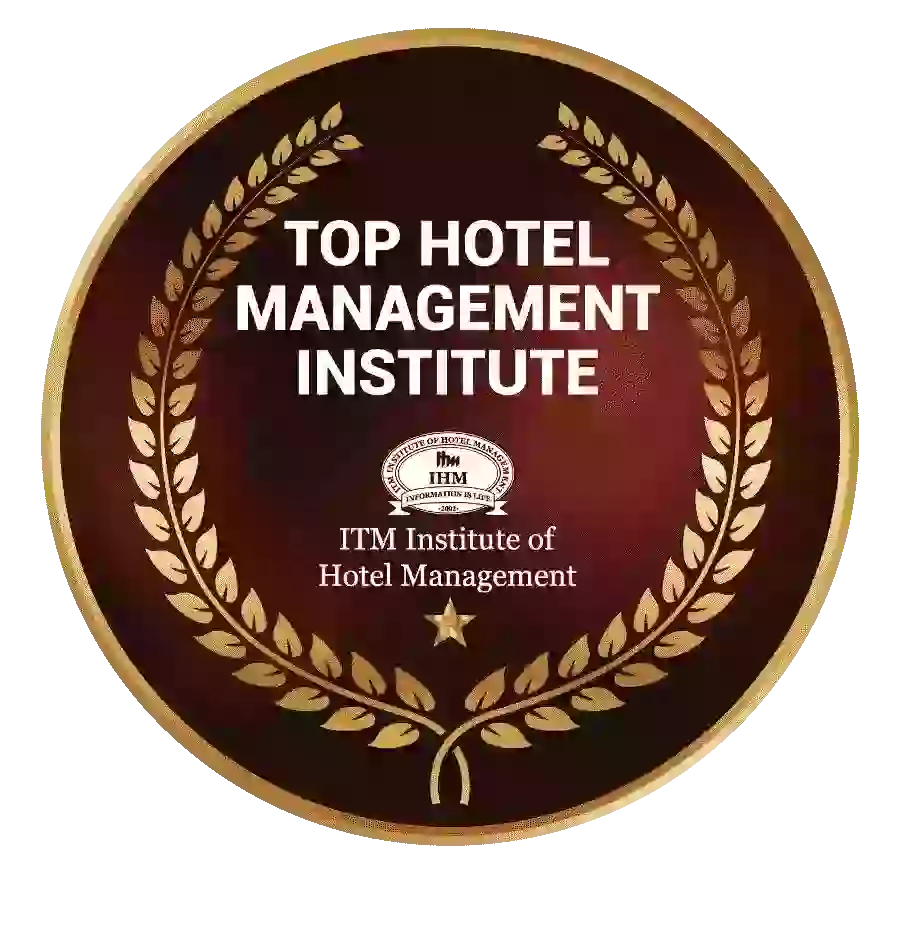 Ranked Top Hotel Management Institute awarded by Times Education Icon 2022
---
Quality Education, Outstanding Administration & Leading Infrastructure by Educational Excellence Awards & Conference 2021
---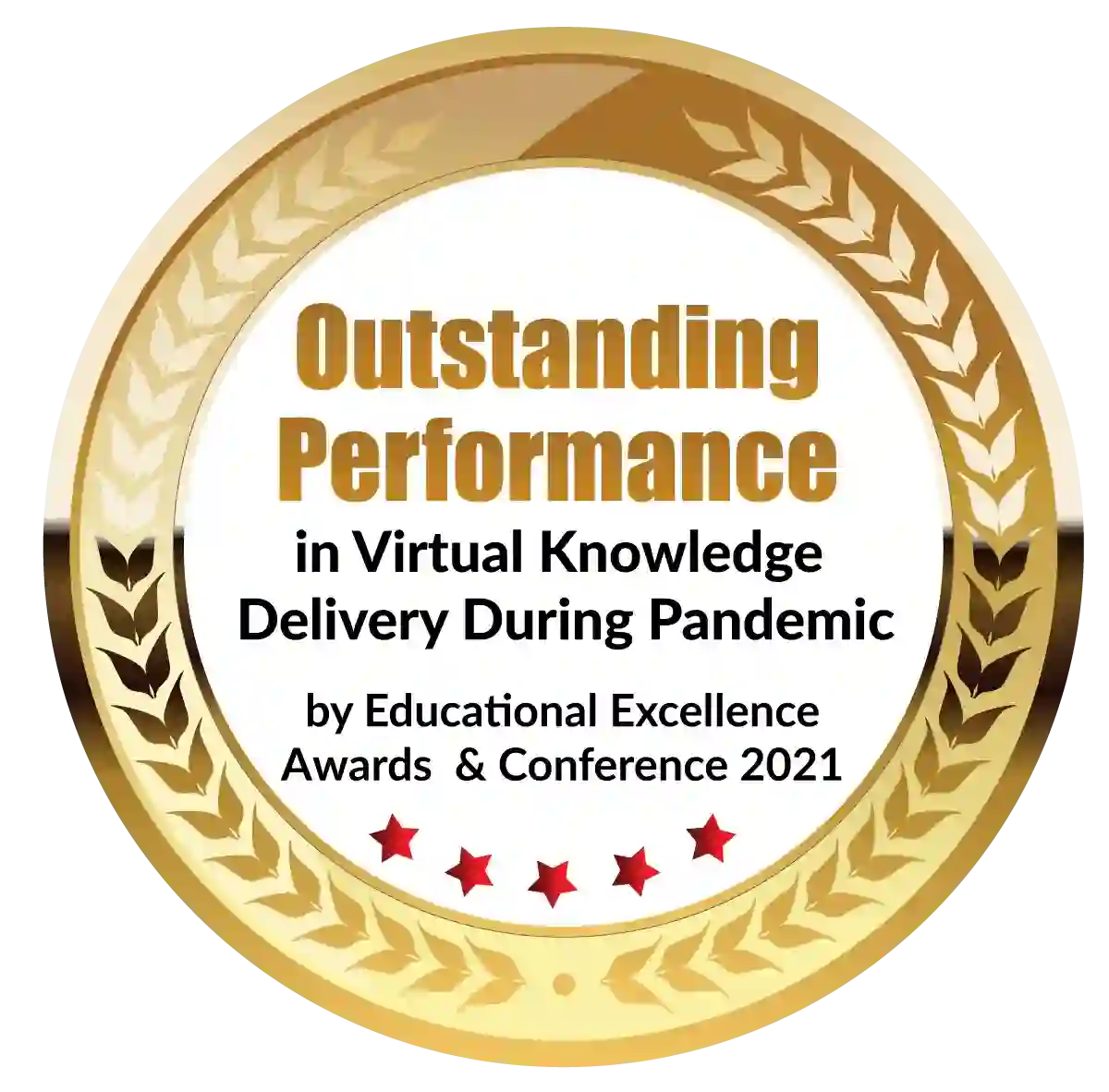 Outstanding Performance in Virtual Knowledge Delivery During Pandemic by Educational Excellence Awards & Conference 2021