Students Trained & Placed
Kitchen Training Facility
International & National Internships only at 5-star Properties
One to One Corporate Mentorship
An Entrepreneurial Culture at the Campus
Dignified with Rankings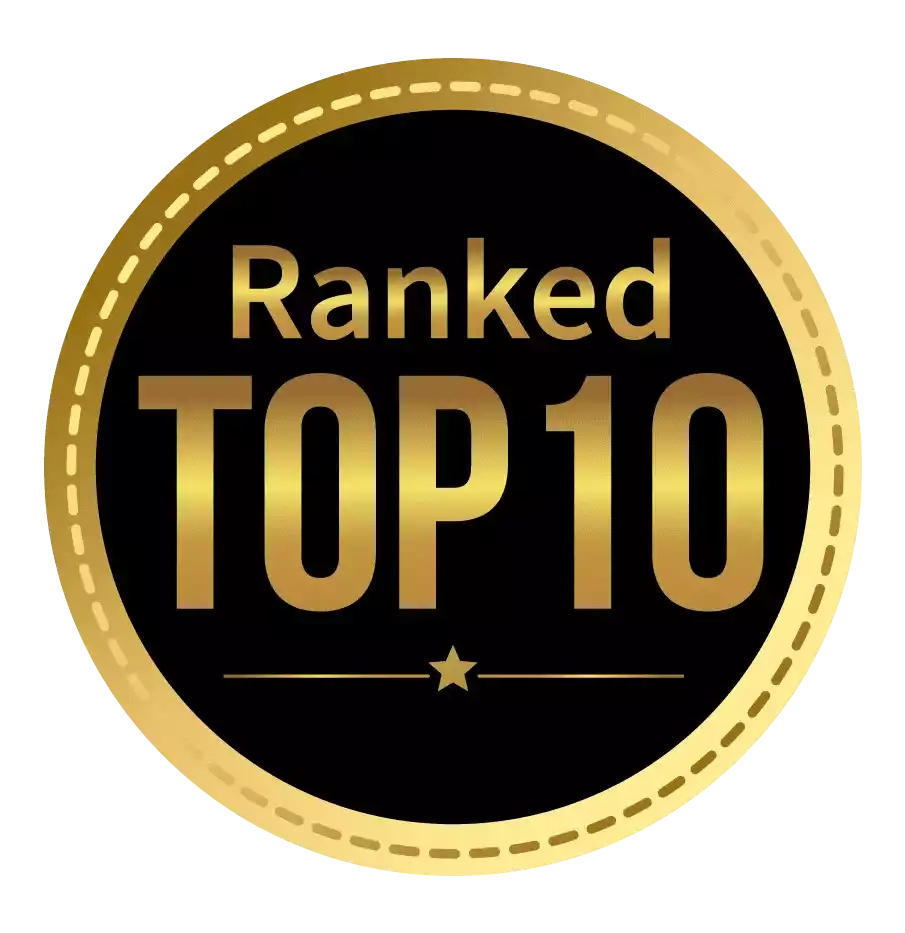 Amongst India's most promising Hotel Management Institute by Higher Education Review 2022
---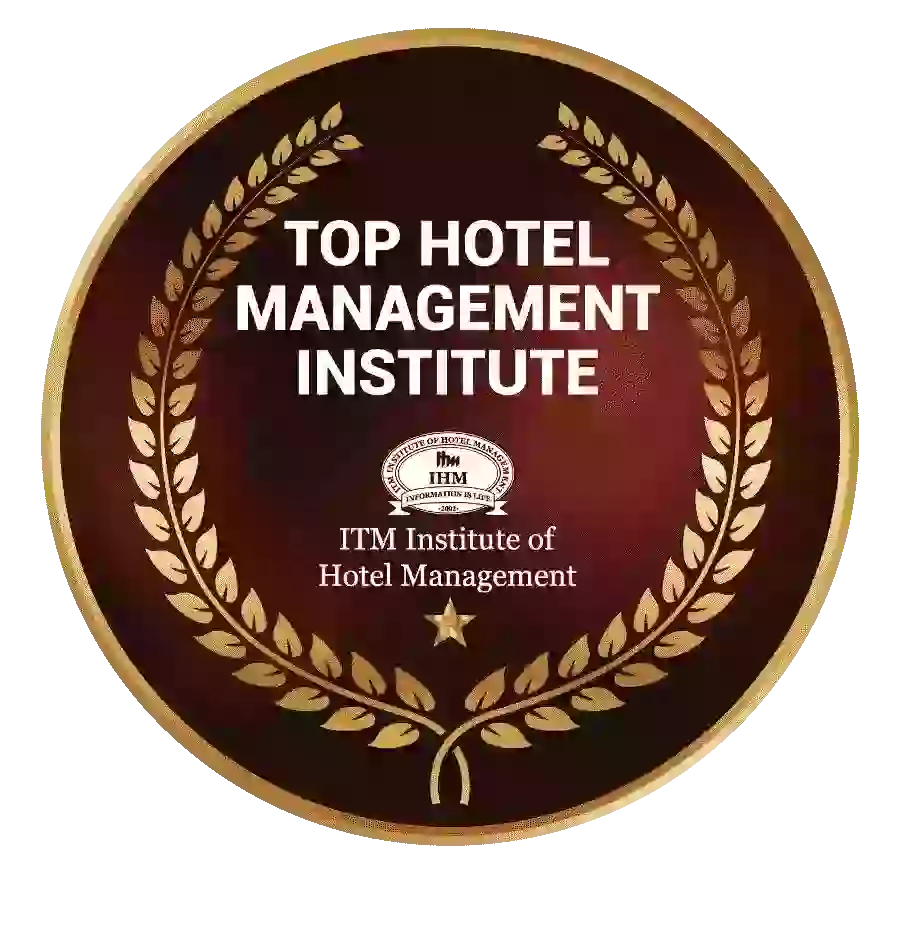 Ranked Top Hotel Management Institute awarded by Times Education Icon 2022
---
Quality Education, Outstanding Administration & Leading Infrastructure by Educational Excellence Awards & Conference 2021
---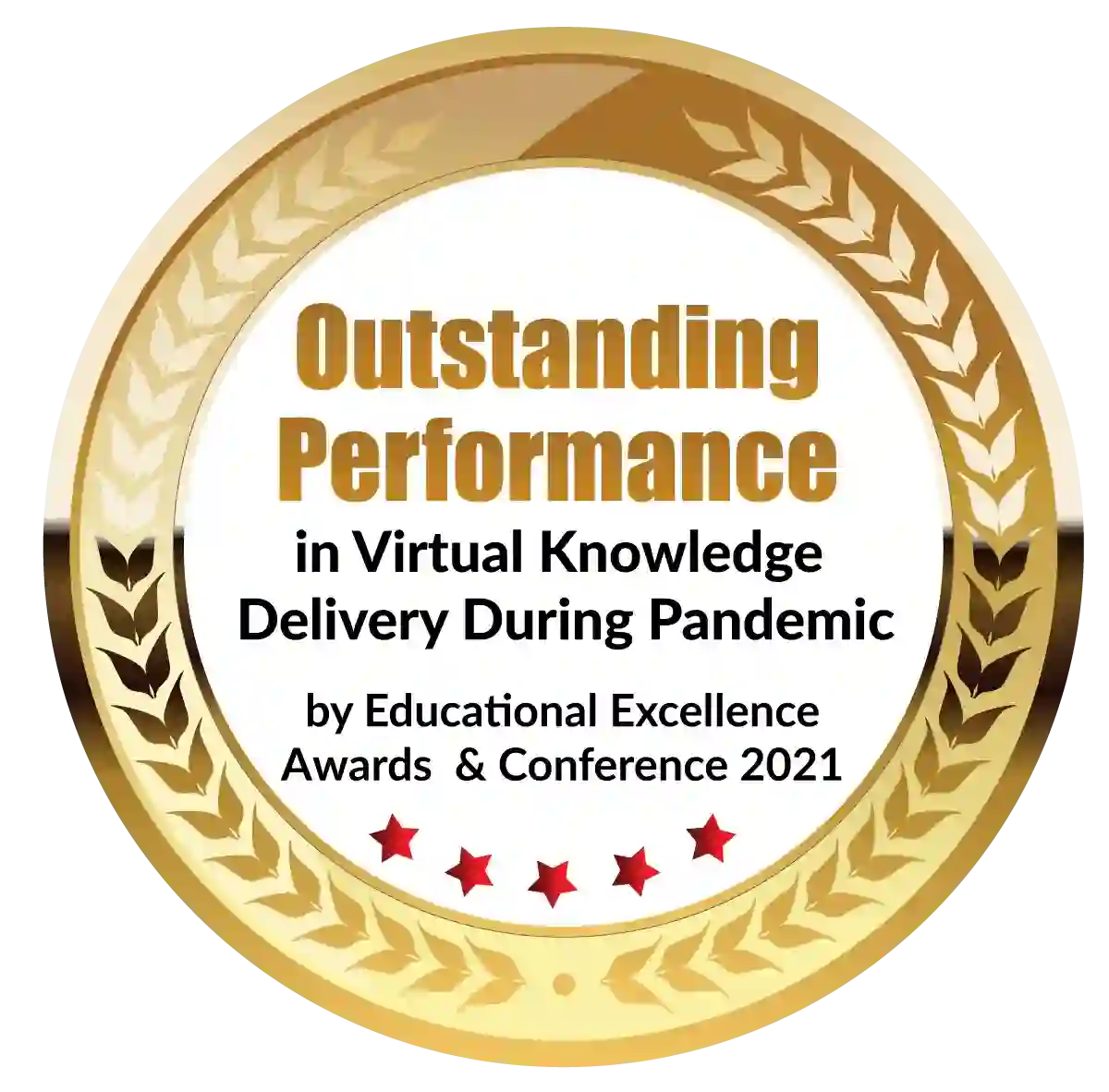 Outstanding Performance in Virtual Knowledge Delivery During Pandemic by Educational Excellence Awards & Conference 2021
Who doesn't like traveling and when we are outside of our city at some beautiful destination? We need a hotel to stay in for a while, and most hotels provide quality services according to their standards. Imagine if the hotel's environment attracts you so much that you want to be a part of that environment. For this, you have to pursue a hotel management course, which helps you get into the various industries related to the hotel and hospitality industry. In this article, we will provide you with whole information about the hotel management course so that you will be ready to go into the hotel management industry.
First of all, we will give you basic information regarding hotel management course. Hotel management means managing all aspects of a hotel. It means to do work in a proper way and at a given time. Many works are involved like hospitality, hotel booking, event management, room services, etc. Hotel management plays an important role in our country's GDP. So, chances of growth are also high in this industry. Tourists can be national or international all who want to take advantage of hotels. So, in this field experience and trained graduates are required who can impress with their services. Now the question arises what are the training  they provide in hotel management courses and which one should we choose. And what kind of job can we get, here is the list of jobs you can choose once you complete the hotel management course 
Director of a hotel operation
Manager
Housekeeping manager
Chef
Floor supervisor
Guest service supervisor
Restaurants and food service managers
Food and vibration manger
Front office manager
Event manager
Kitchen manager
Wedding coordinator
So, like this, there are many options.
So, let's look into how we can pursue a hotel management course. And what are the exact criteria for them? So, if you want to do a diploma in hotel management, the duration for this course is 1 year and you have to pass 10th and 12th with a minimum of 50%. For this course, you have to prepare for AIMA UGAT, BVP CET Exams, BIT Mersa Hotel Management Entrance Test (BHMCT), and for diploma courses, you can choose any of the following courses:
Diploma in food and Beverage services
Diploma in the front office
Diploma in food production
Diploma in bakery and confectionary
Diploma in housekeeping
If you are serious about pursuing a hotel management course, you can enroll in a three-year undergraduate program. To get admitted to an undergraduate program, you must have a minimum score of 50% on the 10+2 test. You can enroll in the following Hotel Management courses as an undergraduate.
Bachelor of hotel administration
Bachelor of hospitality administration
Bachelor of hotel administration in food and beverage administration
You can study for the following tests to get your diploma in hotel management.
AIHMCT WAT
BVP CET
DTE HMCT
AIMA UGAT
If you want to specialize in a specific area/subject, you can go for post graduation in Hotel Management course which you have to clear graduation courses after that you can do 2 years post-graduation degree or postgraduate diploma course.  For post-graduation in Hotel Management in courses, you can choose any one subject from the following.
Master of hotel management
Master of business administration in hospitality management
Master of business administration in hotel management
To get admission to a postgraduate program in hotel management courses, you have to prepare for the following exam.
And now let's talk about specialization available in  hotel management course
1.    Marketing of services: In this course, you deal with how to provide services to the tourist through the room, food, spa services, cleaning lounge services, and how to satisfy the customer through the detailed plan.
2.    Food sciences and dietetic management: This course teaches the students practical knowledge about food its nutrition values and all so teaches how to make the menu plan and food quality control it also dealt with in this course. Which helps in serving good quality nutritious food to satisfy their customers.
3.    Events and Conference management: This course helps the students to develop organizing and managing events skills. This is a very important course since all the events happening in and around the hotels are managed by them.
4.    Facility planning, design, and management: It means the more organized and beautifully decorated a hotel is, the more attractive it is to the customers. This is one of the important courses. So, this course is very important and it teaches facility planning and layout designing like practical skills are taught.
Hospitality law: Hospitality laws were developed to ensure that restaurants, hotels, motels, and other public accommodations have safety measures in place to safeguard the safety of their customers. When people go to a restaurant, they expect to eat nice food.
Now we'll discuss the best hotel management school for pursuing a hotel Management course. If you want to work in the hotel management field, you should enroll in a programme that will provide you with the most practical knowledge, develop your abilities, and make you a professional in every way. So, be cautious when applying for an institute. The top Hotel Management schools are listed below.
DELHI's Institute of Hotel Management, Catering, and Nutrition.
MUMBAI'S INSTITUTE OF HOTEL MANAGEMENT CATERING TECHNOLOGY AND APPLIED
CHENNAI's Institute of Hotel Management, Catering Technology, and Applied Nutrition.
Christ University, BANGALORE, Department of Hotel Management.
Dignified with Rankings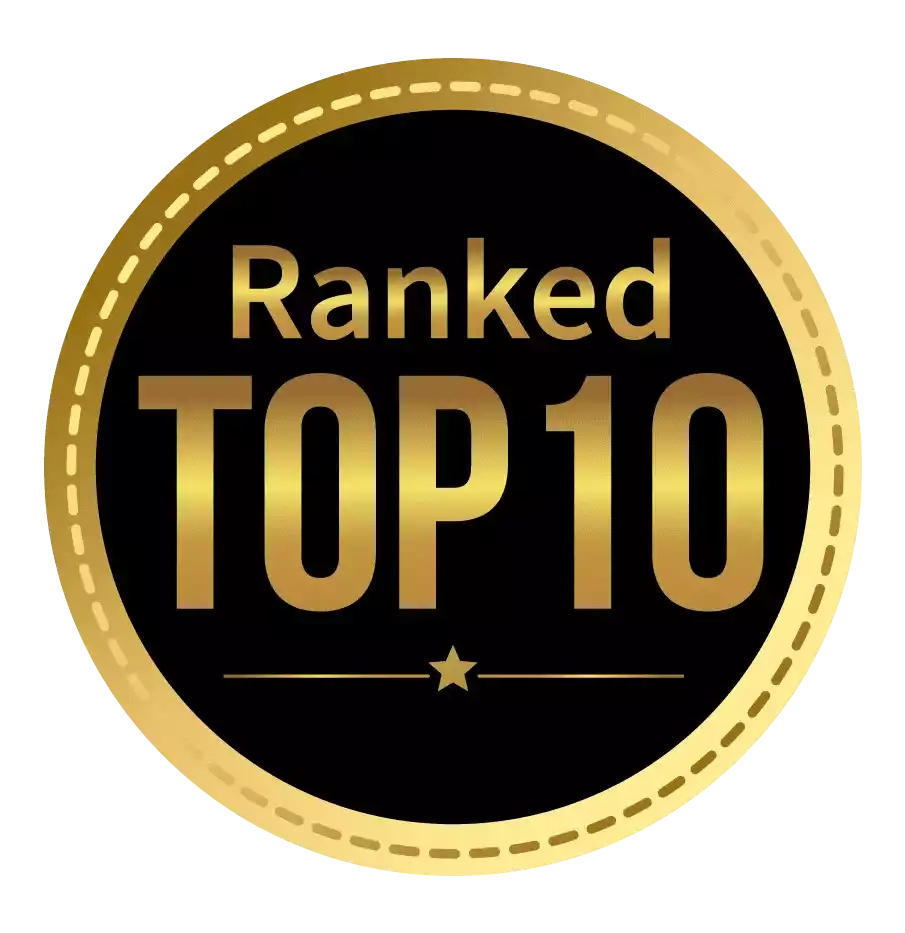 Amongst India's most promising Hotel Management Institute by Higher Education Review 2021
---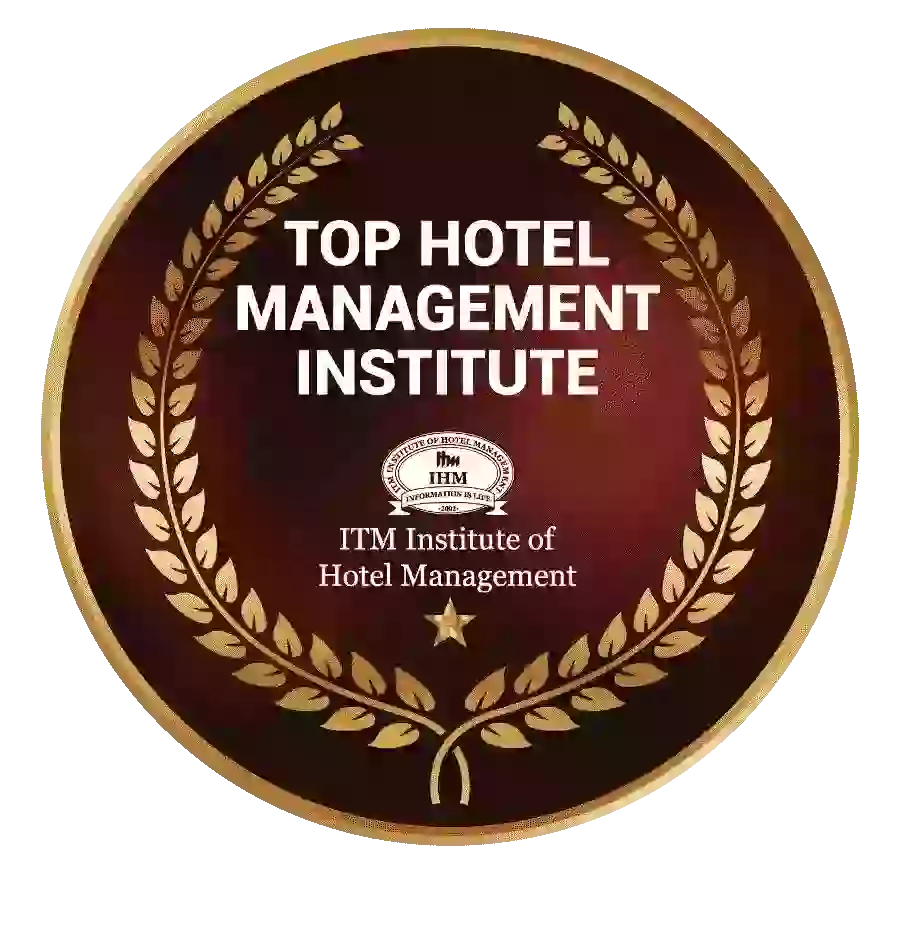 Ranked Top Hotel Management Institute awarded by Times Education Icon 2022
---
Quality Education, Outstanding Administration & Leading Infrastructure by Educational Excellence Awards & Conference 2021
---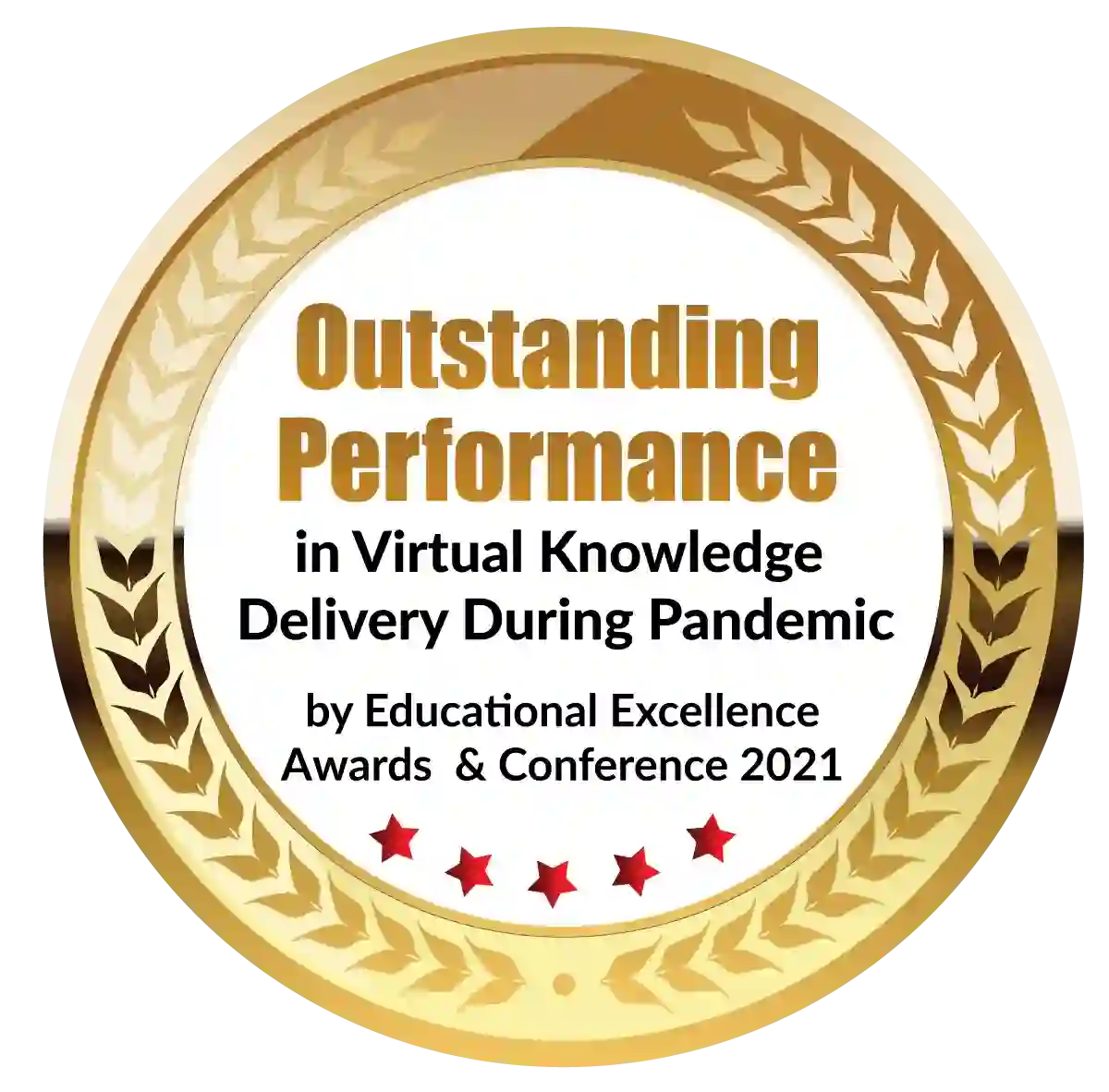 Outstanding Performance in Virtual Knowledge Delivery During Pandemic by Educational Excellence Awards & Conference 2021