Students Trained & Placed
Kitchen Training Facility
International & National Internships only at 5-star Properties
One to One Corporate Mentorship
An Entrepreneurial Culture at the Campus
Dignified with Rankings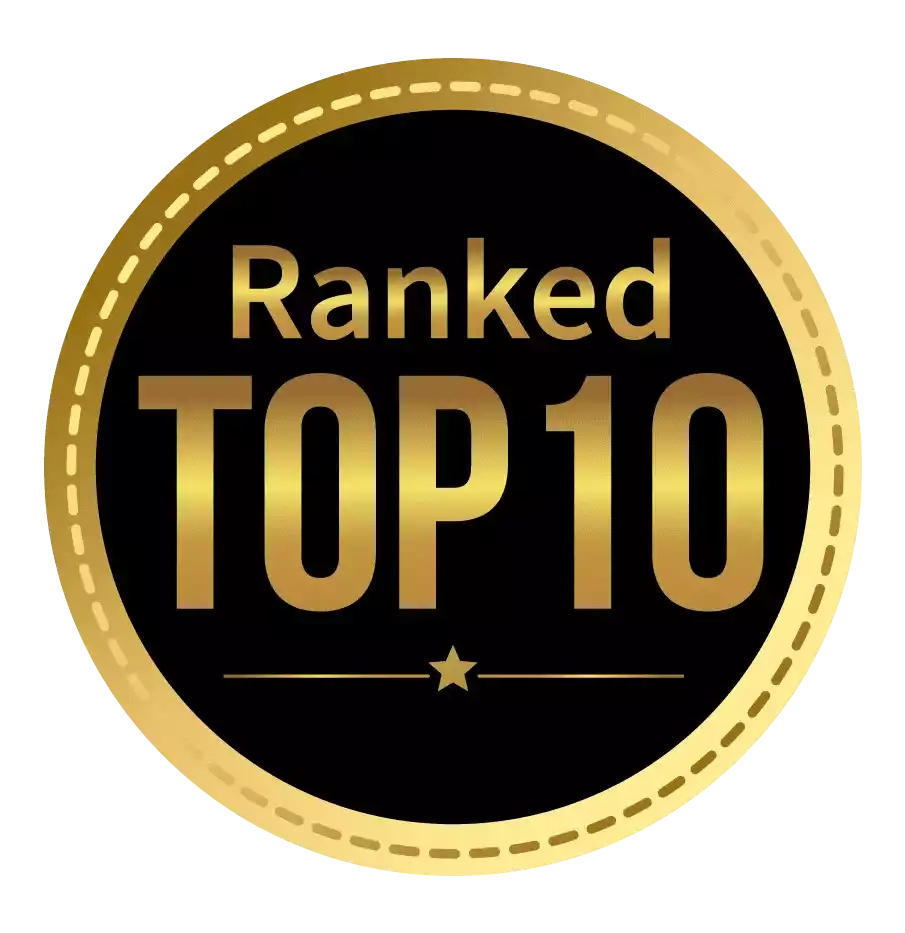 Amongst India's most promising Hotel Management Institute by Higher Education Review 2022
---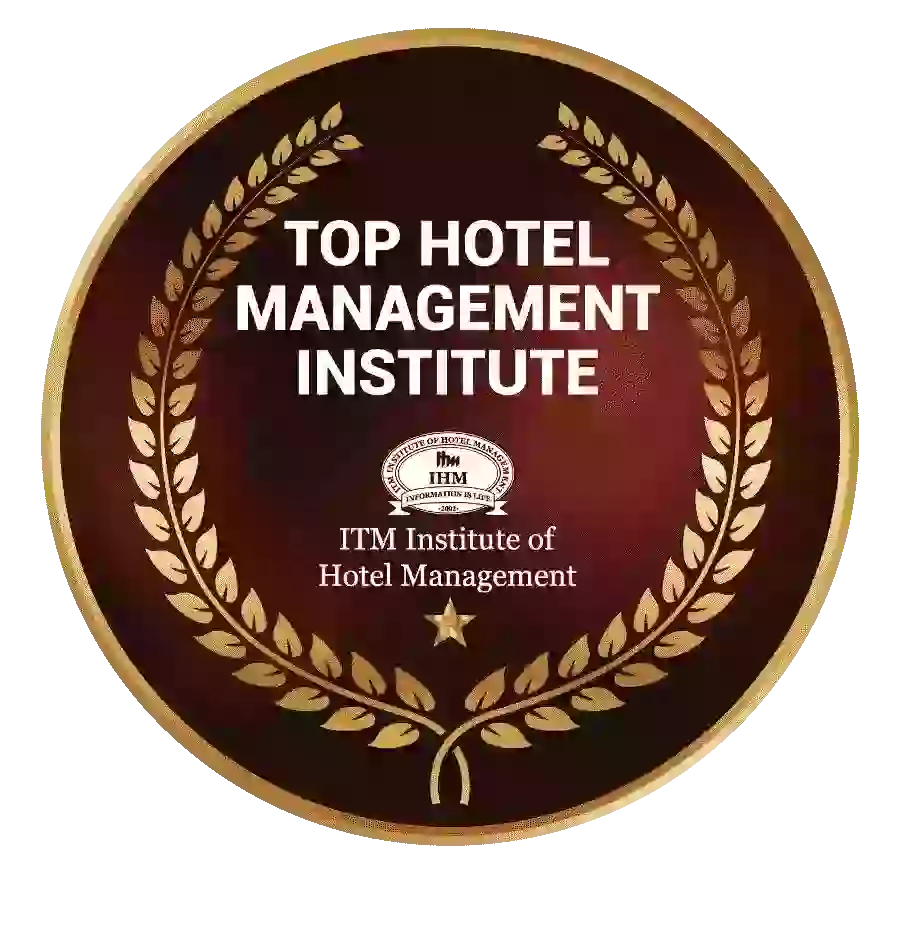 Ranked Top Hotel Management Institute awarded by Times Education Icon 2022
---
Quality Education, Outstanding Administration & Leading Infrastructure by Educational Excellence Awards & Conference 2021
---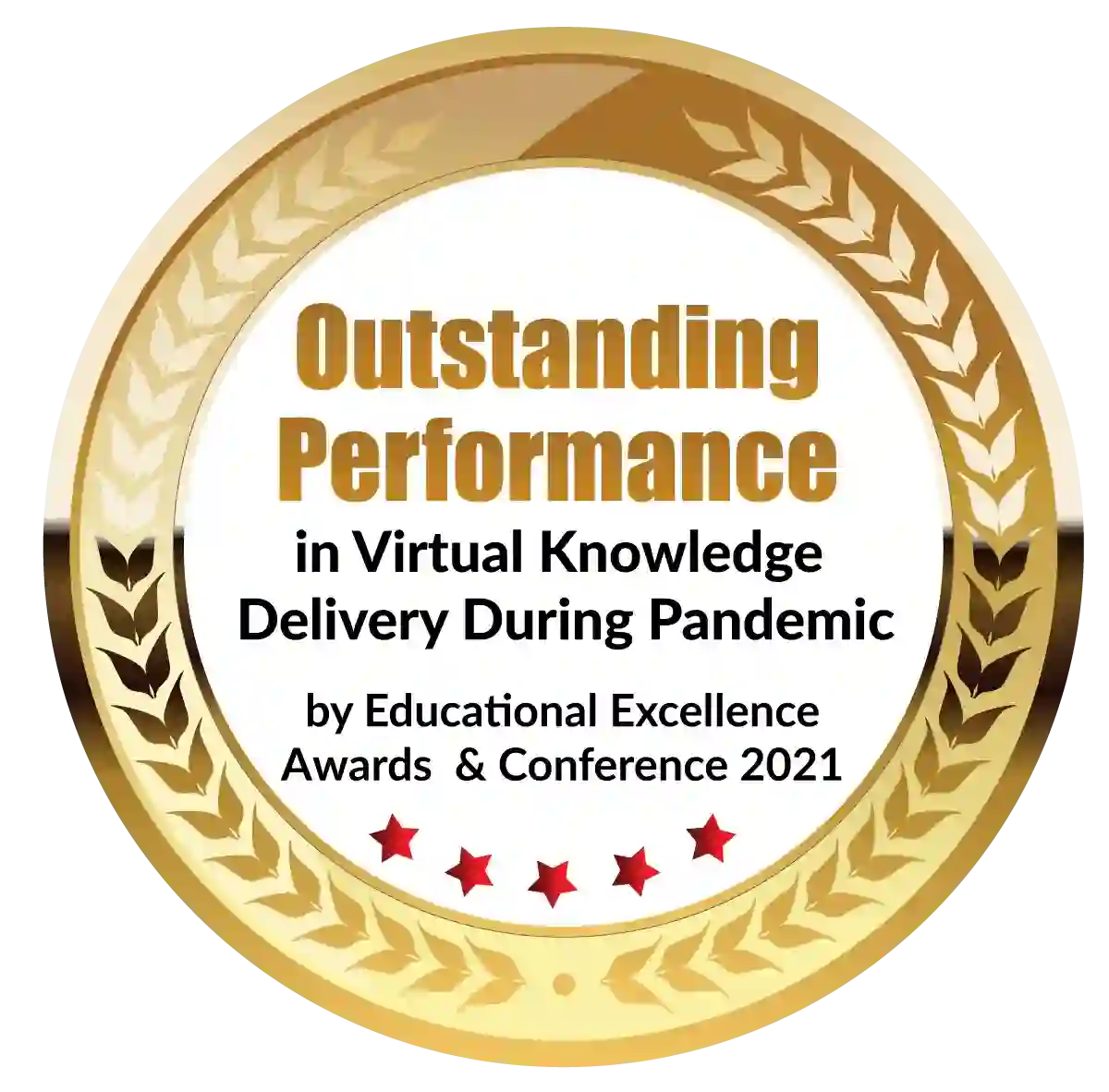 Outstanding Performance in Virtual Knowledge Delivery During Pandemic by Educational Excellence Awards & Conference 2021
A career in culinary has now become one of the fastest-growing career options globally, outperforming the other sectors. Why? Because of the re-emerging hospitality industry worldwide, the demand for qualified and experienced chefs is on the rise.
 As you may imagine, there are many different careers in the culinary and restaurant sector, including chef, bartender, and waiter. These are just a few of the many food and beverage sector jobs you could pursue. As social media marketing develops, there will be even more positions to fill. No matter where you want to go in the food and beverage industry, the best way to get started is by completing a degree in culinary arts after the 12th.
Top 9 Careers in Culinary Field
1. Chef
Becoming an assistant chef, head chef, and executive chef is one of the top careers in the culinary field today. As chefs use high-quality ingredients and draw inspiration from the world's cuisine to produce delectable, healthy, and delicious dishes. Chefs today may work in a casual or fine-dining restaurant, depending on the food halls and food trucks that have become so popular. The chef's job is to extract the most flavor and freshness from the regular working ingredients.
Catering, fine dining, franchising, motels, and other food-related businesses are excellent places to work as chefs. Even if you don't land your first job as a chef, a culinary arts school will provide you with the knowledge and abilities to succeed.
2. Research Chef
As the name suggests, a research chef combines culinary with food science research. New food and beverage items can be created by combining the art and science of cooking. Food preservation techniques, new culinary techniques, and novel flavors are all possible research topics for research chefs. 
To build a career in culinary as a research chef, you must have a scientific background and culinary training.
3. Baker or Pastry Chef
Pastries, such as bread, pies, cakes, and other baked goods, emphasize this branch of the culinary arts. These training programs focus on the basic elements of pastries, such as flour and sugar, and how to combine them to create a wide variety of desserts, such as pastries, cookies, cakes, and pastries.
In addition to working as a chef in a restaurant, you can create your bakery or wedding cake design business with the help of a pastry arts degree. Modern bakeries specialize in a specific product category, whether making ice cream, cupcakes, caramels, or gluten-free baked goods.
Baking requires a higher skill level than cooking since bakers can't substitute one component (like sugar) for another (like honey or molasses). It's possible that if you're analytical and creative in a structured atmosphere, you'll be drawn to the pastry arts.
4. Restaurant Manager
The management of a restaurant is the soul of the business. While putting out front- and back-of-house fires, managers use their restaurant expertise and business savvy to keep things running smoothly and make the restaurant profitable. They may work directly with servers to ensure that customers receive excellent service. They may work behind the scenes to make sure cooks follow proper portioning guidelines and maintain a clean kitchen. A degree in culinary arts is the prime facie needed to begin a career in culinary.
Employee scheduling, training and hiring, inventory management, and data analysis are just some of the tasks that restaurant managers accomplish daily. Restaurant management requires a basic business education or an apprenticeship as a hotel communication specialist to move ahead in the industry. Depending on your preferred employment, you may wish to immerse yourself into one of the front or back-of-house positions. Working as a chef or bartender gives you a greater knowledge of the challenges that plague restaurants.
5. Service Staff
Servers, bartenders, barbacks, bussers, and hosts all fall under service personnel. Getting your start as a bartender and working your way up to bar manager in a hotel is not uncommon for many people in the food and beverage industry. On the other hand, career waiters and bartenders get a kick out of being in front of people all day.
Be it as a means to an end or an end in and of itself; you'll need a firm grasp of the fundamentals of food, beverage, service, and hospitality to succeed in your position.
6. Nutritionist
Nutritionists combine a love of food with a love of health to assist individuals in learning how to eat more healthfully and avoid disease. If you're a nutritionist, you can help people with chronic diseases like diabetes, help people lose weight, promote healthy lifestyles, or run a nutrition clinic. This includes knowledge of the human body and its functions, food science, and the concepts of dietetics.
7. Food and Beverage Industry Instructor
A food and beverage instructor as a career in culinary may be right for you if you enjoy teaching. Training new employees at your restaurant or coffee shop, working in a culinary arts school, or even teaching non-professionals how to cook are all possibilities with a teaching job in the kitchen. 
Whether making sourdough bread or preparing Turkish food, the choices are unlimited if you decide to follow your passion and teach others what you love to do. Training culinary professionals in safe food handling could also be used to teach health and safety skills and make a successful career in culinary. 
If you'd like to become a food and beverage instructor, you'll need some expertise. Teach in the middle of your career to supplement your income or market your business or as a part-time job for someone like a restaurant chef who needs greater stability in their schedules. Even if your restaurant isn't open, you may still get the word out about your food by teaching cooking lessons after hours.
8. Food Photographer or Stylist
There are many jobs in the food and beverage business if you have a passion for food and the arts. Two of the most prevalent careers in culinary are food stylist and food photographer. Photographers and food stylists stage meals for publications, the internet, television, etc. Additionally, you'll require artistic abilities that can be acquired through formal schooling or on-the-job training and a solid foundation in food science and nutrition.
9. Food and Beverage Writer
Cookbooks, restaurant reviews, culinary history books, and food blogs all fall under the category of food and beverage writing, which combines practical experience with research and writing ability. If you want to write about wine or food, you can gain experience, confidence, and insider knowledge by taking classes in the culinary arts or working at a wine shop or with a winemaker. Food and beverage writing may necessitate understanding in other fields. If you want to pursue a career in food history, you'll need a bachelor's degree in history. Food photography and social media know-how are essential to launching a successful food blog.
Do You Want To Ace A Career in Culinary After 12th?
If yes, ITM's bachelor's degree in Culinary Arts is the perfect option for you. Not only do you get extensive knowledge and practical skill training required to ace a high-paying career in culinary, but also get knowledge of doing business for starting your own venture. 
Top industry players such as Taj, Vivanta, Oberois, Sofitel, etc., hire from ITM's campus annually. Building a successful career in culinary begins with ITM. Want to know more about our services? Visit our website now. 
Dignified with Rankings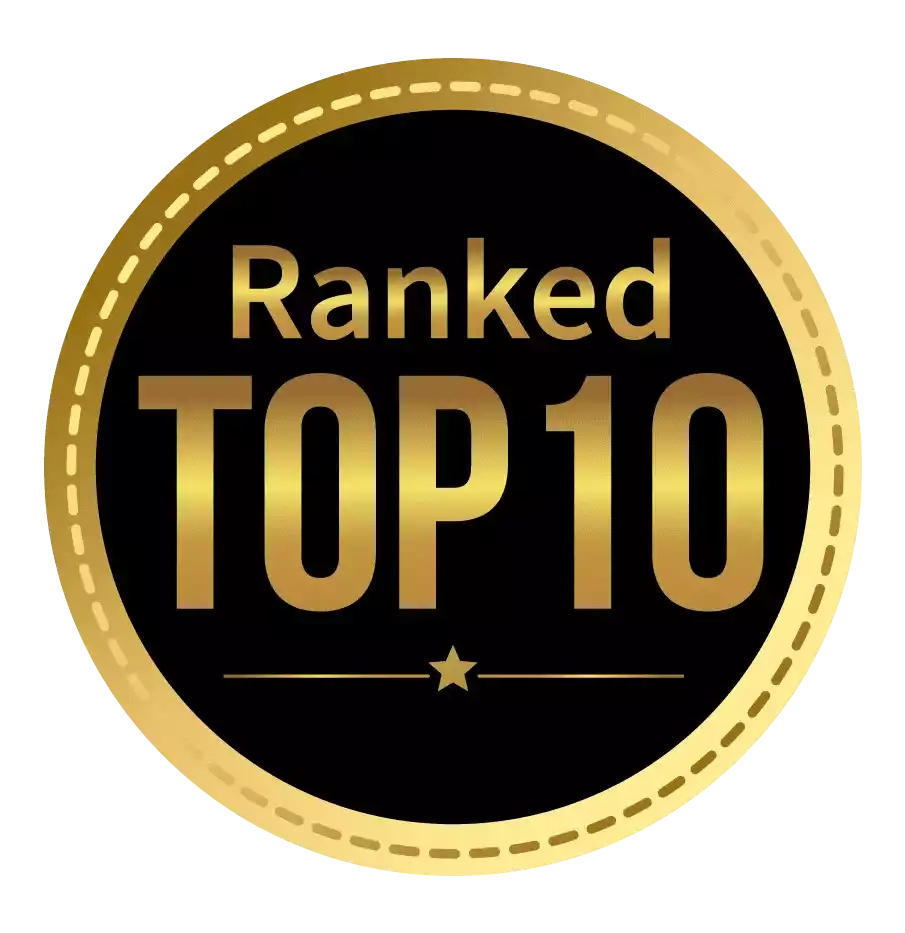 Amongst India's most promising Hotel Management Institute by Higher Education Review 2021
---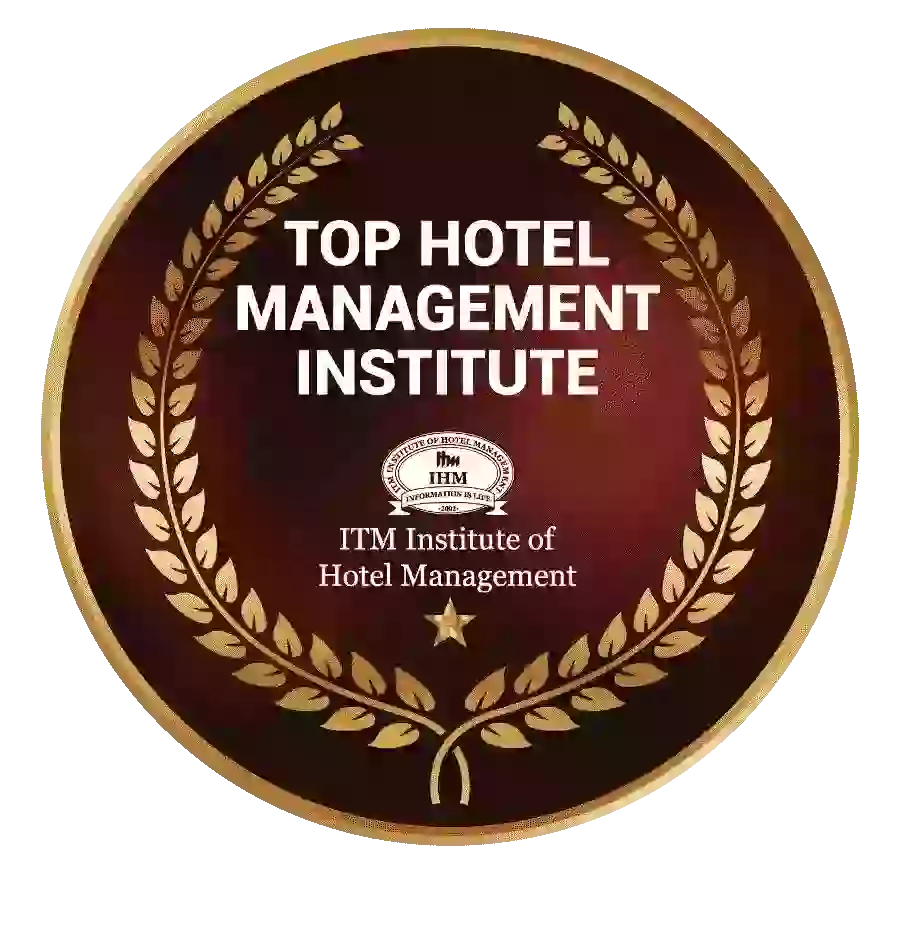 Ranked Top Hotel Management Institute awarded by Times Education Icon 2022
---
Quality Education, Outstanding Administration & Leading Infrastructure by Educational Excellence Awards & Conference 2021
---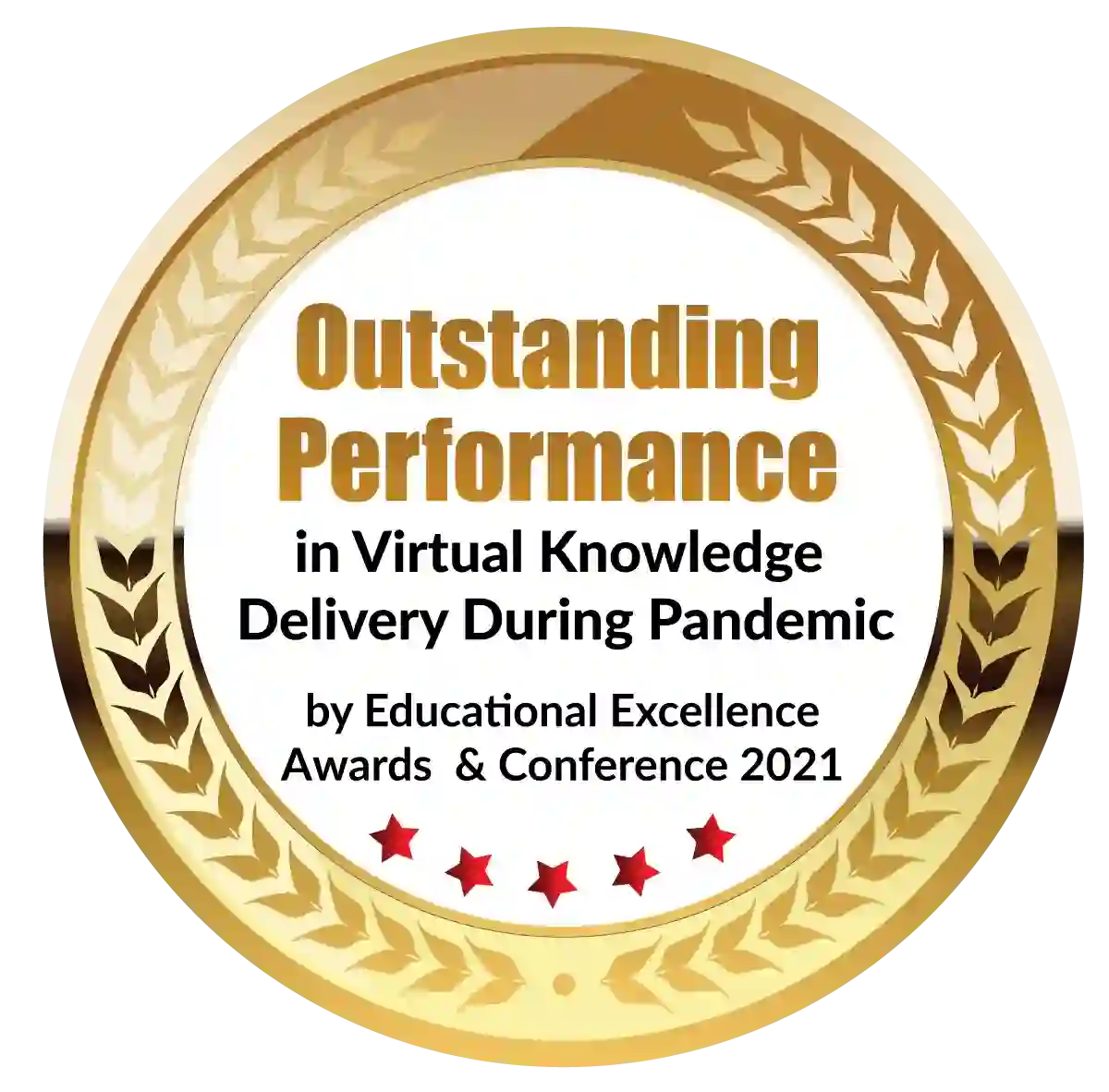 Outstanding Performance in Virtual Knowledge Delivery During Pandemic by Educational Excellence Awards & Conference 2021