Students Trained & Placed
Kitchen Training Facility
International & National Internships only at 5-star Properties
One to One Corporate Mentorship
An Entrepreneurial Culture at the Campus
Dignified with Rankings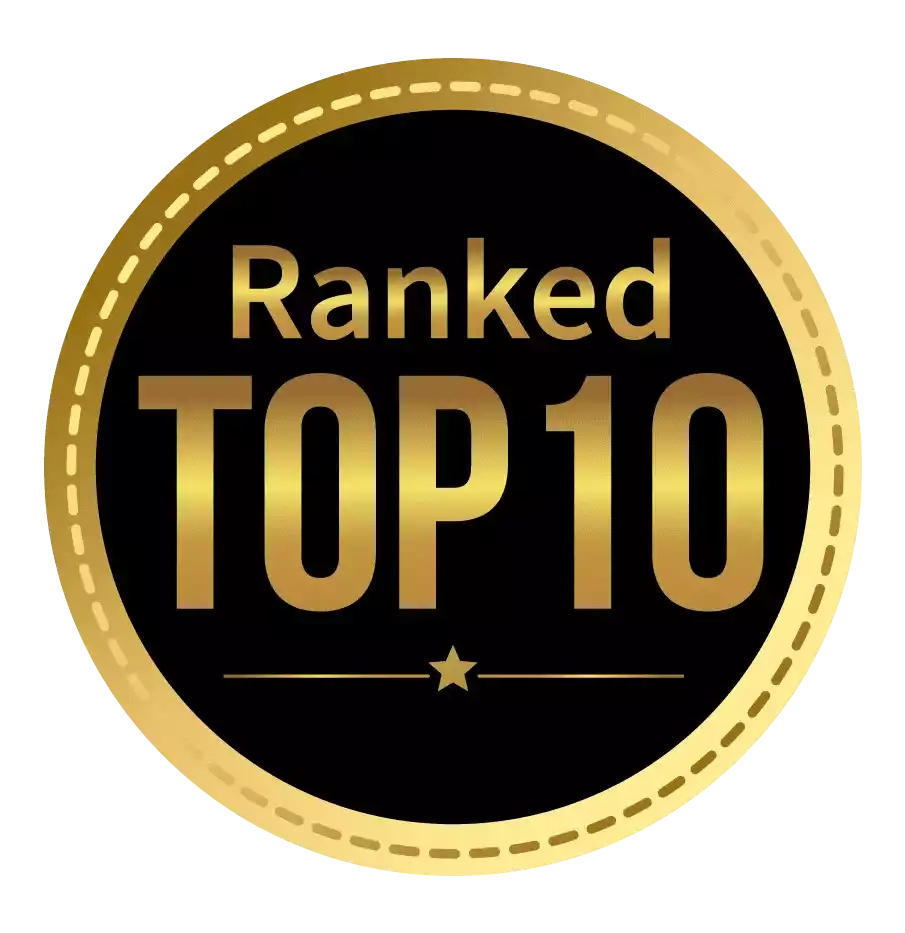 Amongst India's most promising Hotel Management Institute by Higher Education Review 2022
---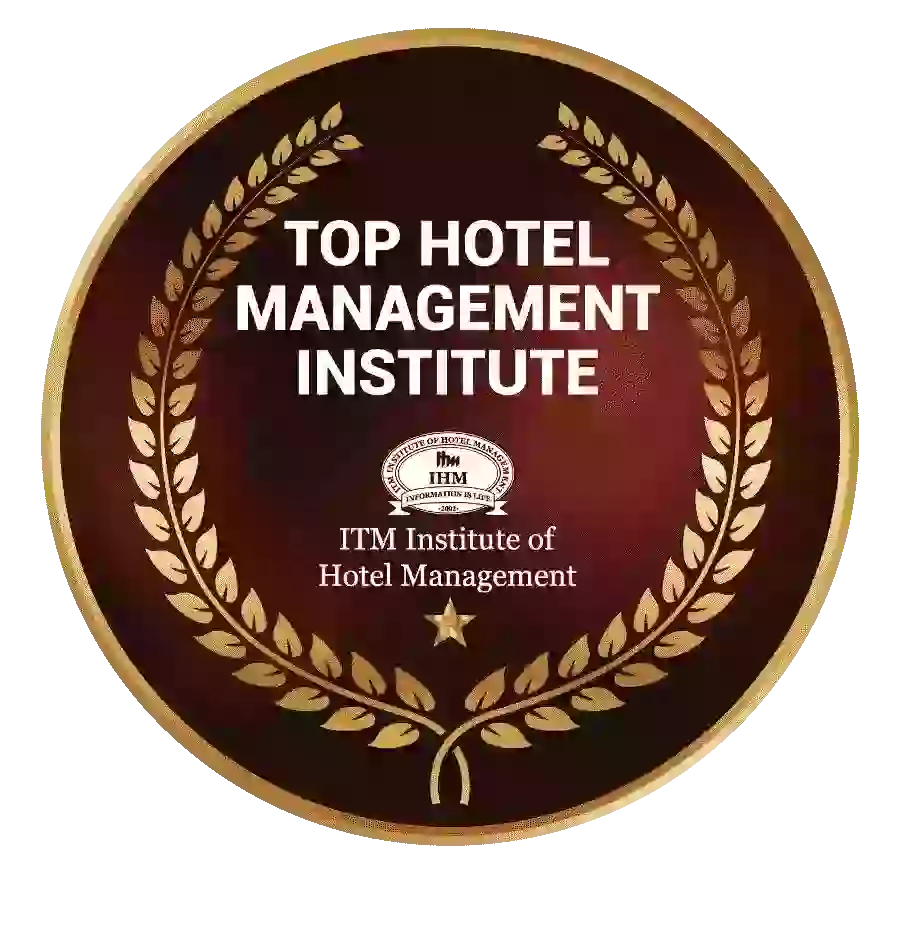 Ranked Top Hotel Management Institute awarded by Times Education Icon 2022
---
Quality Education, Outstanding Administration & Leading Infrastructure by Educational Excellence Awards & Conference 2021
---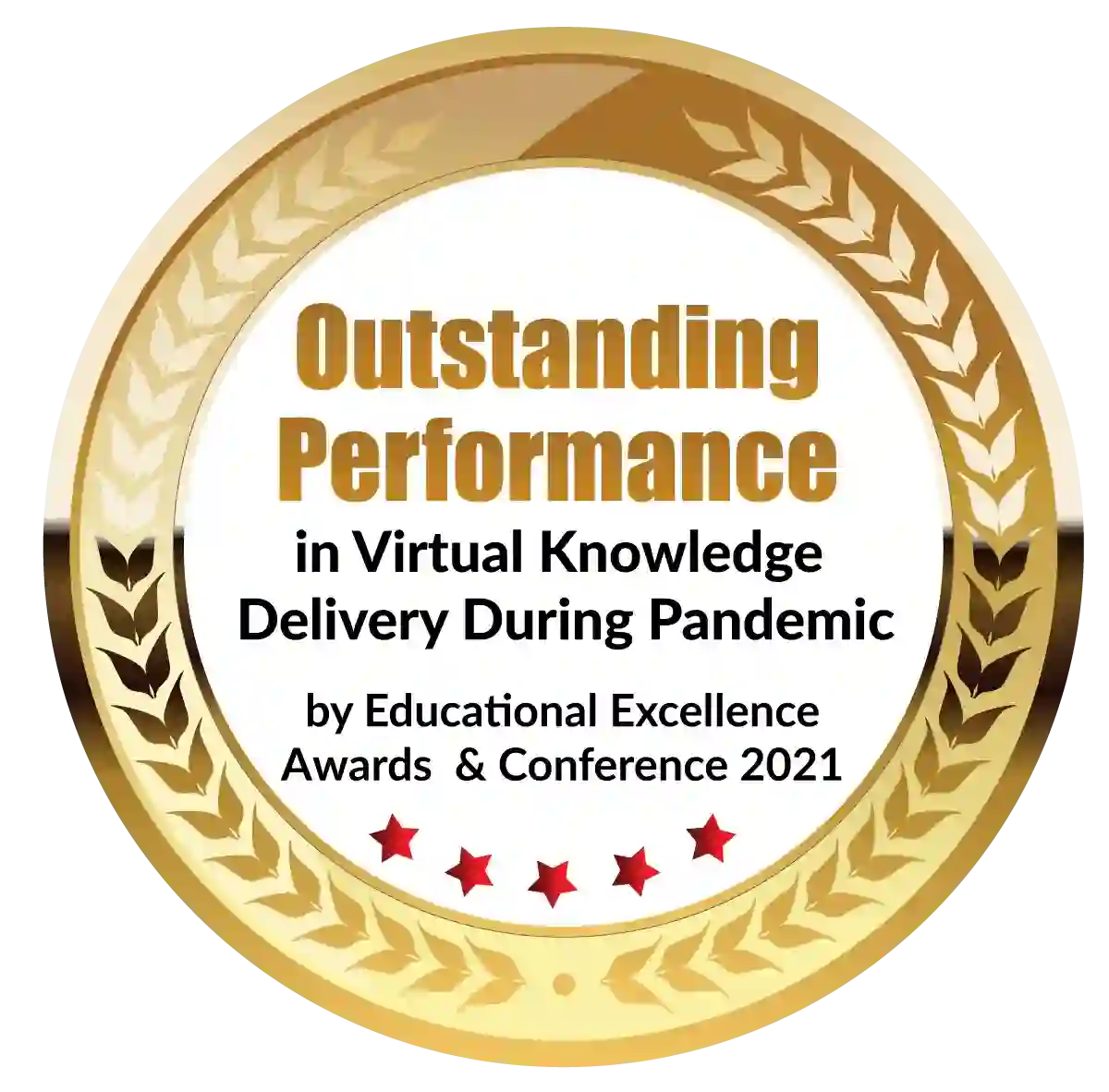 Outstanding Performance in Virtual Knowledge Delivery During Pandemic by Educational Excellence Awards & Conference 2021
Over the past decade, the food and beverage industry has experienced strong growth, and that growth is expected to continue in the global foodservice industry. For those who want to build a career in Culinary Arts, it is crucial to understand how fast the patterns in the field emerge, succeed, and die down.
Globalization of trends that originate in Europe and the United States are now spreading across markets worldwide. The food and beverage industry responds to shifting consumer preferences by customizing products, innovating new dishes, and returning to more authentic preparation, flavoring, and serving. It is important for aspirants who want to build a career in Culinary Arts to understand these trends.
Whether you are a chef or aspiring to build a career in Culinary Arts, these trends are something everyone should know. 
Here are the top 7 trends in the culinary arts field
1. Novelty in food concepts
In today's social media-obsessed world, consumers' behavior is heavily influenced by FOMO aka the fear of missing out. Consumers are constantly on the lookout for new concepts and cuisines that they have never tried before, especially in the food & beverages industry. As a result, pop-up experiences and secret restaurants are popular right now. Chefs already pursuing a career in Culinary Arts understand the significance of novelty very well.
Food entrepreneurs who wish to build a career in Culinary arts need to do more than just offering a new product or service. They need to keep the quality of the food and service high while also personalizing the experience for returning customers. While novelty may entice a customer, the food's quality and overall experience will keep them coming back and recommending the restaurant to others. Therefore, a succesful career in Culinary arts is a blend of novelty, uniqueness, and quality food.
2. Spectacular and amusing venues
Customers may be drawn in by the quality and variety of food, but today's food and beverage businesses require various features to be successful in the long run. Uniqueness in the concept of venues and locations is becoming increasingly important in today's economy. A unique dining or drinking experience requires today's restaurateurs and bar owners to work with architects and interior designers to develop a concept from the ground up. It is important to include standard elements like natural light, comfortable seats, WiFi access, charging stations, and outdoor seating to accommodate customer preferences. 
Chefs, casino managers, and cruise ship managers already pursuing a career in Culinary arts understand the crucial need of an appropriate menu.
Shopping malls and food halls are separating businesses into different zones so that customers can find fast-casual concepts, fine dining establishments, and bars and restaurants all in the same location. In theory, clustering businesses of the same type in a single location should increase business for all parties, whether it's for a pub crawl or gourmet food shopping.
3. Food halls are on the rise.
A heads up for all those who wants to their own venture and take their career in Culinary arts further. 
In recent times food halls grew in popularity. Because of the food hall model's success in Europe and North America, new food hall developments or the revitalization of existing markets are on the rise. This trend will continue even in the upcoming years.
Food halls include everything from street food stalls to sit-down restaurants to coffee shops to pastry shops. Customers may be able to purchase fresh produce and prepared foods at a nearby farmer's market or from a gourmet food retailer. Now that food courts have become so popular with consumers and retailers, people alike are interested in converting underperforming malls into upscale eateries. 
But why? Due to the easy access, they provide new food businesses to a ready market.
When it comes to current consumer preferences, a food hall checks many boxes such as
Everyone in the group can find something they like.
The food is fresh and artisanal.
The options are flexible enough for shoppers with different budgets to create a one-of-a-kind and personalized dining experience.
4. High demand for nutritious food options
Consumers are increasingly demanding healthy foods due to the burgeoning wellness craze. Increasingly, restaurants of all price ranges offer vegetarian, vegan, gluten-free, organic, or keto options because many people have dietary preferences or food allergies. If you are already pursuing a career in Culinary Arts, you will know the varieties every restaurant provides to their customer. 
The term "superfood" itself is a moving target. However, food business owners should not only tweak their menus to feature kale or avocado but should also look to the long-term health trends. 
5. Organic and sustainable food
Fresh, flavorful food is in high demand as people become more health-conscious and want to eat healthier. As a result, food concepts such as slow food, local food, organic food, and heirloom food are becoming more popular. The latter trend is driven by a growing interest in environmental sustainability, climate change, etc. For consumers to better understand how their food dollars impact people and the environment, they are looking for a way to trace their coffee beans and seafood back to their source.
Customers are increasingly turning to smaller, locally owned businesses in cities, preferring them to national chains. There is a widespread belief that locally owned and operated chains and independent businesses can better meet consumer demand for flavorful, fresh food than national chains.
6. A rise in the use of food delivery services
The restaurant industry is the latest industry to be disrupted by big tech, with new apps promising to revolutionize the way customers order take-out or delivery. Consumers want to eat high-quality food without having to put in the effort of grocery shopping or picking up a to-go order, as demonstrated by the meal kit trend. Customer-facing delivery apps make it easy for people to order food and deliver it to their doorstep. Those already having  career in Culinary Arts will know what we are talking about.
For restaurants and other food businesses, delivery can be a double-edged sword. First, customers become more loyal to the delivery app than the restaurant, and second, the apps can bring in new customers. Considering the high fees imposed by delivery apps, it's clear that food entrepreneurs must carefully weigh the benefits and drawbacks of delivery before committing to it.
7. Reducing the amount of food that is thrown away
Food waste is a hot-button issue in mature markets. If you're going by estimates, one-third of all food produced globally is thrown away, whether it's left to decay in an open field or trashed after use. When food waste decomposes in landfills, it emits methane gas, worsening global warming. Consumers, restaurants, caterers, and bars all reduce food waste in the food and beverage industries.
Compostable and biodegradable packaging is becoming more popular due to the food waste trend, as opposed to single-use plastic packaging. Since the recent success of the no straws campaign, diners have become more vocal in their opposition to the use of disposable plastics. Eco-friendly products and services are becoming more and more popular as time goes on.
A Career in Culinary Arts in 2023? Hell yes!
With ITM, you can surely turn your dream of becoming a head chef or casino manager into reality. How? With our Bachelor of Arts in International Culinary Arts, you can work with global hotel industry giants and give a great head start to your career in Culinary Arts.
ITM is known to provide quality academic and practical education for many years. Top industry players such as Taj, Renaissance, Sofitel, Stregis, Vivanta, Holidays Inn, etc., visit ITM's campus for recruiting our top talent. Want to know more? Visit us here
Dignified with Rankings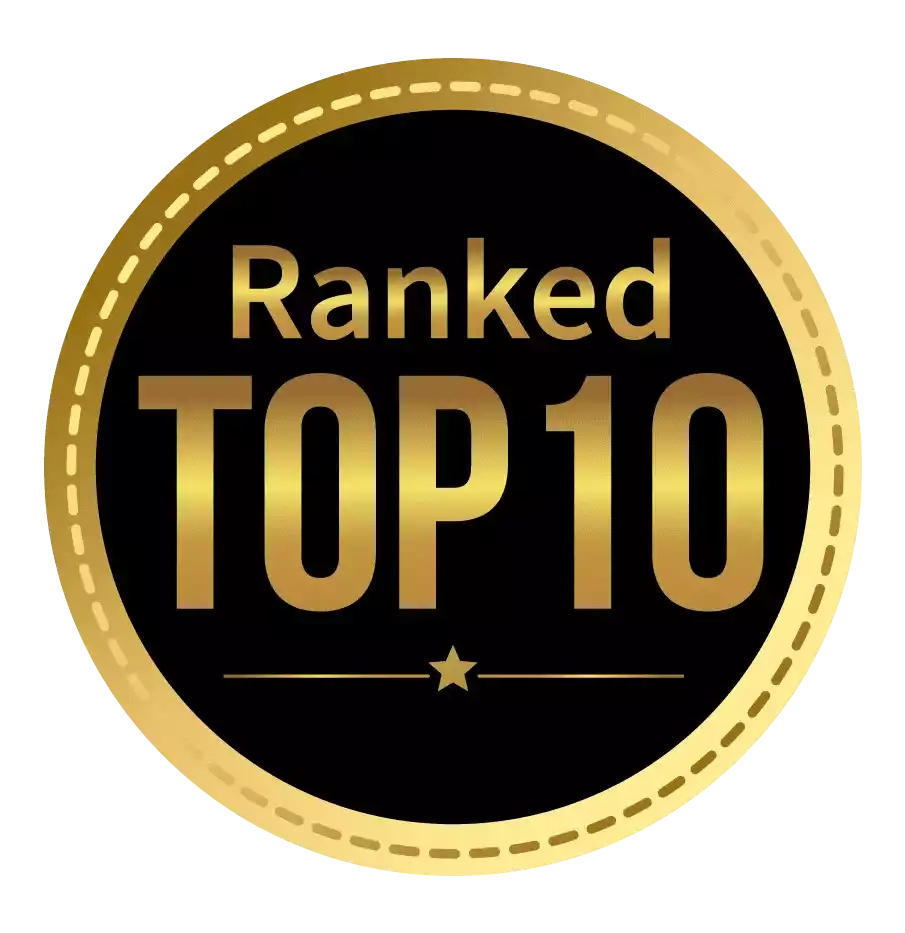 Amongst India's most promising Hotel Management Institute by Higher Education Review 2021
---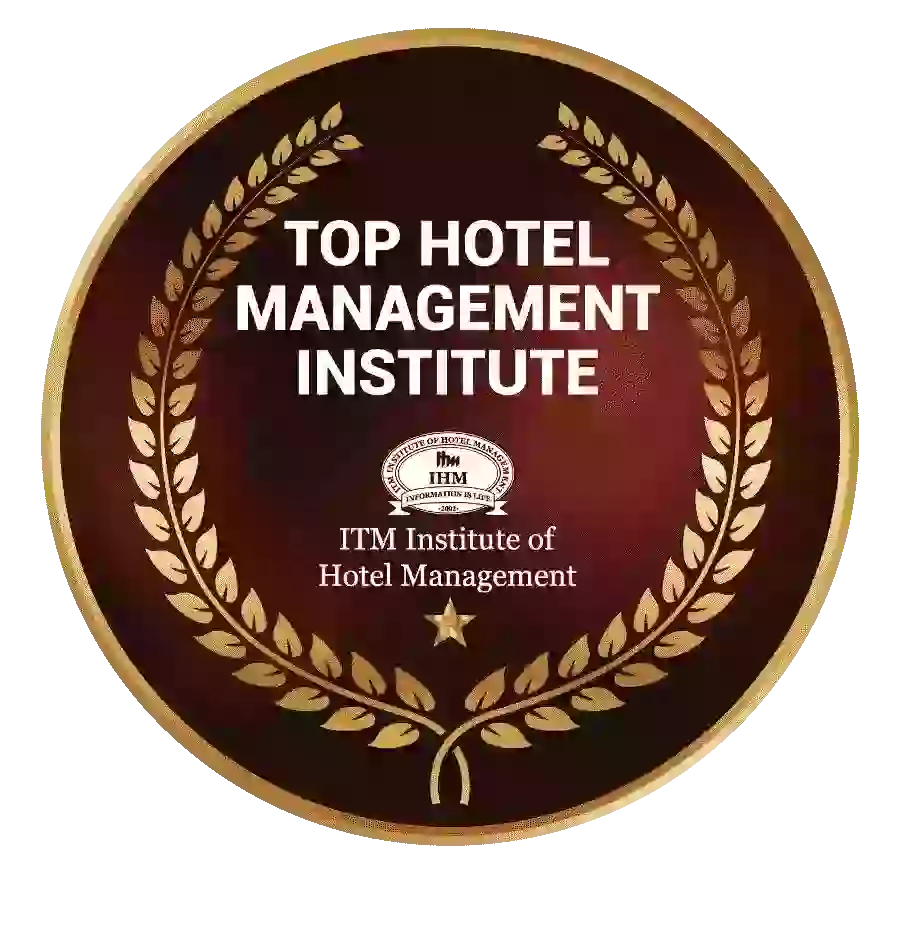 Ranked Top Hotel Management Institute awarded by Times Education Icon 2022
---
Quality Education, Outstanding Administration & Leading Infrastructure by Educational Excellence Awards & Conference 2021
---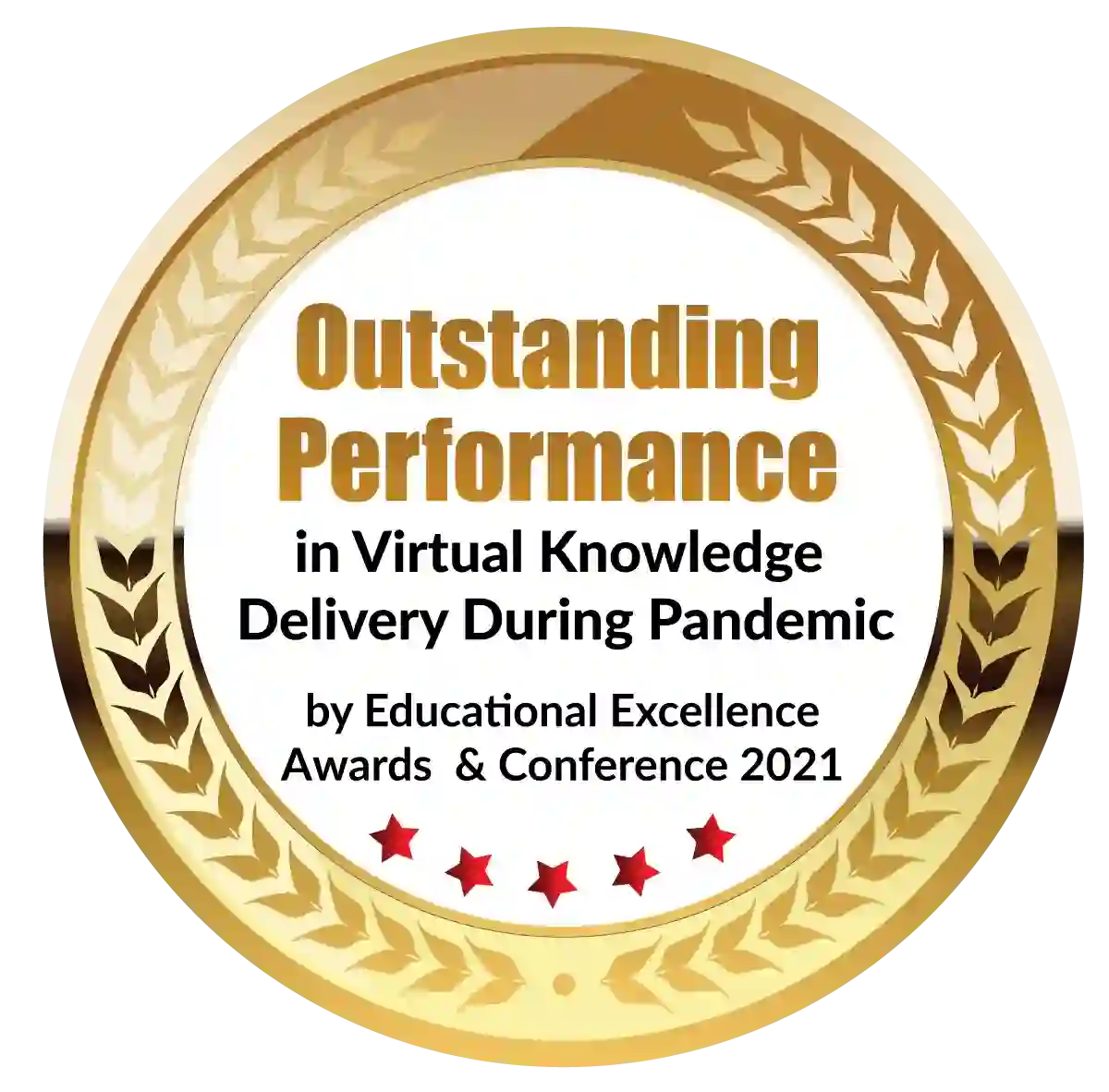 Outstanding Performance in Virtual Knowledge Delivery During Pandemic by Educational Excellence Awards & Conference 2021