Students Trained & Placed
Kitchen Training Facility
International & National Internships only at 5-star Properties
One to One Corporate Mentorship
An Entrepreneurial Culture at the Campus
Dignified with Rankings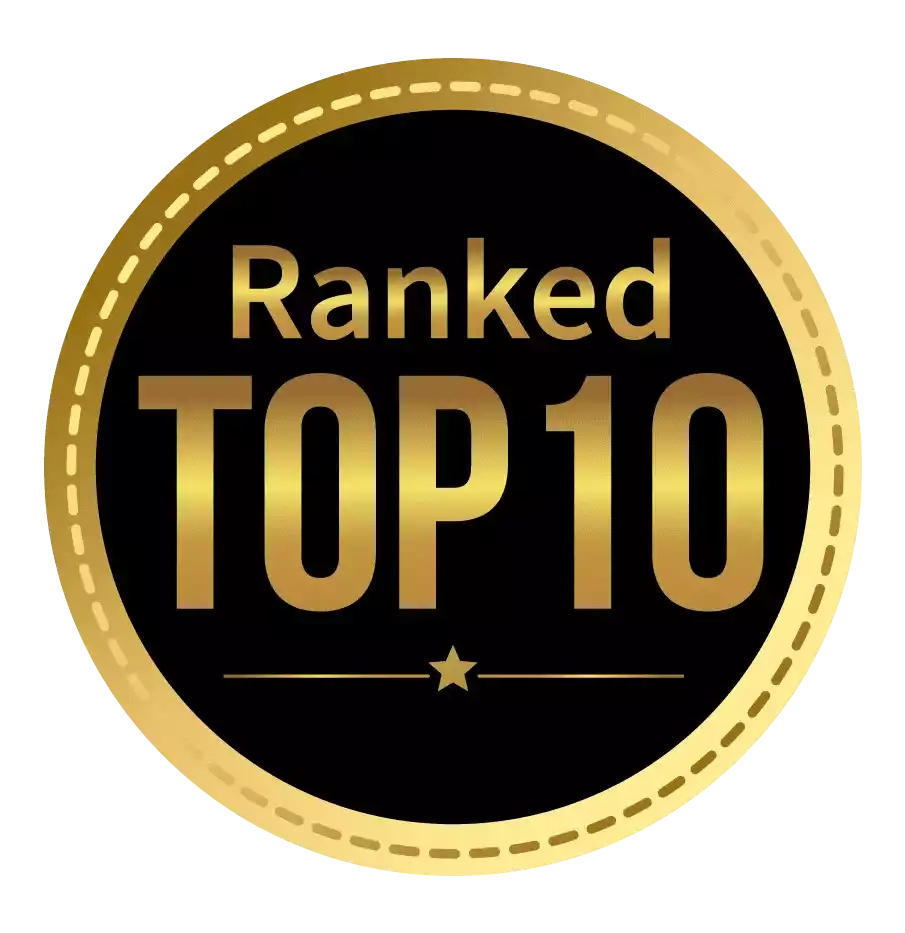 Amongst India's most promising Hotel Management Institute by Higher Education Review 2022
---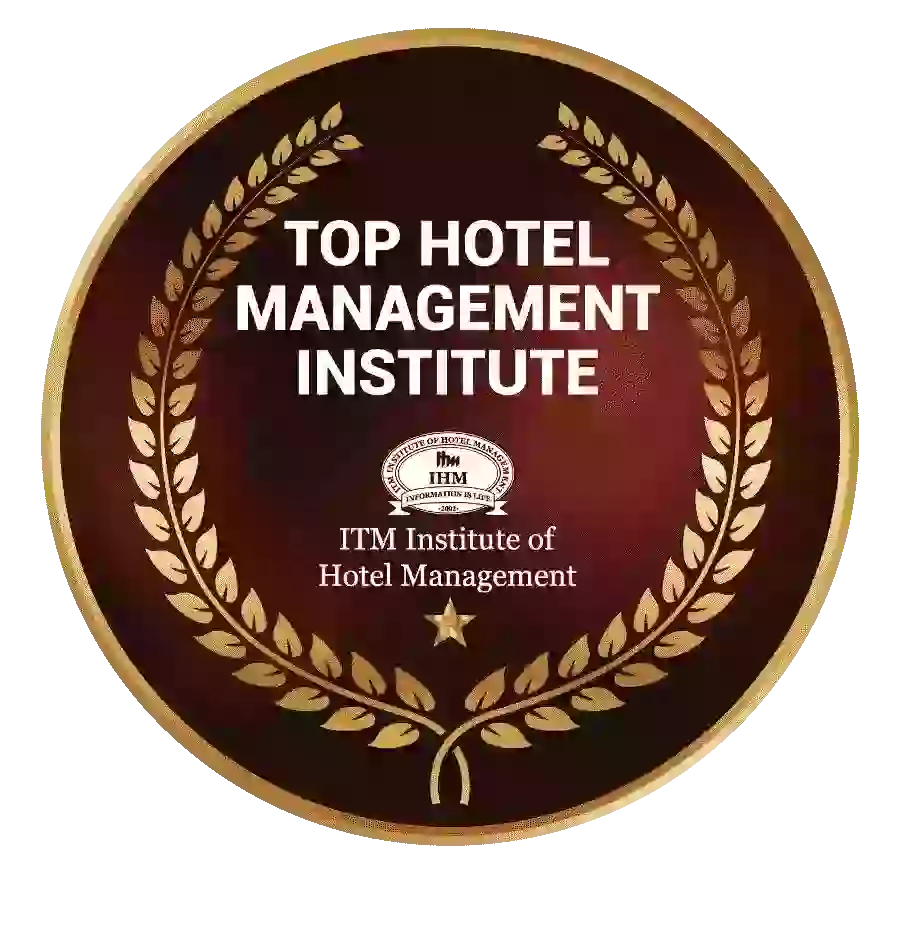 Ranked Top Hotel Management Institute awarded by Times Education Icon 2022
---
Quality Education, Outstanding Administration & Leading Infrastructure by Educational Excellence Awards & Conference 2021
---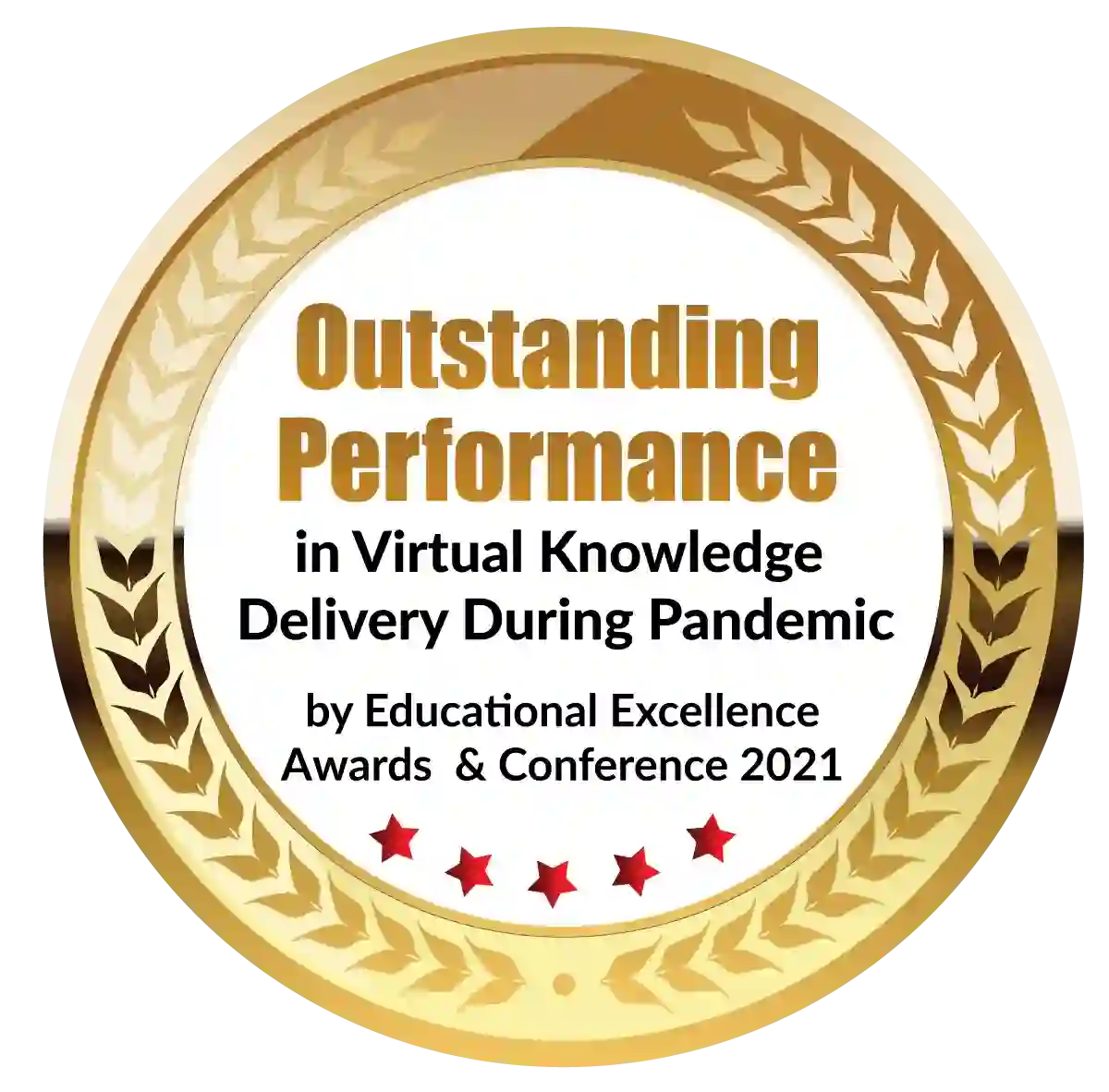 Outstanding Performance in Virtual Knowledge Delivery During Pandemic by Educational Excellence Awards & Conference 2021
Change is the only constant, no matter where you are.
Every individual, every institution, every workplace, and every organization changes with time as trends come and go. And so does the trends in the hospitality industry. As the hospitality and tourism industry bounces back after the horrible impact of the pandemic, we can already see some current and some future trends in the hospitality industry.
A complete overhaul is also evident in the careers in the hospitality industry with dynamic choices and changing job roles. If you are planning to build a career in the hospitality industry or already have one, you must know about these the future trends in the hospitality and tourism industry.
Top 10 Hospitality Industry Trends of 2023
1. Smart Hotels for Smart Travelers
The world is going digital. From the vegetable vendor to the local bakery shop, everyone and everything is digitized, especially after the pandemic blow.
Evidently, using new applications for smooth access to contactless services is the new norm in the tourism industry. Today, hotel rooms are equipped with intelligent control systems, facial recognition, wireless charging, voice control, etc.
Here are a few areas where the hotel industry is going digital:
Online hotel bookings and check-ins
Contactless payments
Front-desk operations
Fingerprint recognition
Hotel aggregator websites
Reservation management
Internal communication & channel management
Voice control and biometrics
Room inventory & Arrival details
Property management software to avoid overbookings
Performance management software to improve customer outcomes
Employees' shift management
2. Introduction of Essentialism
Gone are the days when tourists focused on getting an ultra-luxury experience and splurge for the same. Today, travelers seek unique and personalized trips that give their outings a meaning. As a result, customized travel experiences are on the rise, as are the niche hotels and relaxation retreats.
Further, tourists today seek unique experiences while they search for hotels. Hence, even the hotel industry is doing its part to include that taste of distinctiveness and novelty factor. This also births new careers in the hospitality industry such as travel bloggers, travel content writers, and travel agents who personalize the vacation plans.
3. The Target Customer Segment Is Predominantly Young
With millennials and Gen-Z forming the most significant chunk of travelers, the hospitality industry is shifting to prioritize experiences over comfort and luxury. Second, they prefer sustainable solutions for hotels and travel options. A survey conducted by Booking.com showed that around 55-60% of young tourists prefer to stay at eco-friendly stays.
Result? Hotels are going green on a large scale. More than a rebirth, the process is more like retrofitting and modifying the present infrastructure by embracing:
Energy-saving technologies such as smart lights and auto switch-offs
Replacing small toiletries with bigger bottles and dispensers
Adopting organic and ethical options
Automated energy control, sustainable motility, etc.
4. Solo Traveling
Today, people prefer to utilize the advantages of spending time all by themselves and stepping out of their comfort zone. They are going out of their ways to explore the great wide world unfettered, socializing and finding acquaintances to whatever degree suits them in the age of mindfulness. Today, solo travelers dominate around 10% of the travel market, making it one of the most prominent emerging trends in the hospitality industry.
This also affects the types of careers in the hospitality industry. Barriers between hotel personnel and visitors are being dropped to help solitary travelers feel more comfortable. At the same time, hotels focus on changing the interior design choices to bring a sense of homeliness and develop an informal environment.
5. Artificial Intelligence & Automation Is Spreading Its Roots
With advancements in Artificial Intelligence (AI), hotels are using AI to connect with tourists while opening up to hotel workers attentively. This enhances the movement experience by removing language differences and ensuring clear communication with explorers.
Today, hotels are constantly on the lookout for better technologies that can help them improve their client-facing and back-office operations, so development firms should incorporate such features in their releases. Augmented Reality, Virtual Reality, robots in hotels, AI, IoT tools and building automation, chatbots, and a slew of other advancements are all part of the hospitality industry's future.
Do These Trends Impact the Careers in the Hospitality Industry?
Yes, absolutely. As a result of the transforming hospitality industry, careers in the hospitality industry are also changing. The way the workforce functions to provide top-notch services is quite different from the pre-covid world.
1. Embracing Technology
The tourism and hospitality industry wants staff eager to learn the nuances of technology. Be it housekeeping, administration, or kitchen management, the employees are getting the hang of the new technological integrations.
Through smart marketing, data analytics, forecasting, and planning, hotels utilize the data and digital capabilities to boost direct bookings and build a client base. Your expanded personnel will have the time to advertise all of your property's potential income generators, from office space and meeting rooms to parking, gyms, and more.
2. New Job Roles
If you are a hotel management student, you must certainly be looking ahead to make careers in the hospitality industry. The tourism and hospitality industry has witnessed the birth of numerous new job roles that never existed before.
Some examples of new job profiles in hospitality are:
Hotel Curator
Data Security Manager
IT Head
Data Analyst
E-commerce Sales
Social Media Management
Bottomline
Hotels are opting towards offering personalized and guest-centric services. Second, the industry is leveraging the power of technology and social media to its best. The way we perceive the careers in the hospitality industry is going to change forever. While the present job profiles require the employees to upskill, we can also see a fresh segment of job roles bringing an overhaul in the way we see the careers in the hospitality industry.
Want to Study At the Best Hospitality Institute in India? Learn With ITM
ITM is a recognized institute for Hotel Management, helping students to create successful careers in the hospitality industry for 30 years. 
We present our variety of course specializations to choose from as per your passion and interest. Apart from our well-known bachelor's in hotel management, you can also explore our courses in hospitality & tourism management and international hospitality & tourism management. With ITM, students begin their careers in the hospitality industry with Radisson, Oberois, Taj, Four Seasons, Sofitel, ITC, Novotel, Accor, Starbucks, etc.
ITM provides 100% placement assistance to each student studying at our campus. To ensure our students are skilled as per the industry standards, we organize regular career counseling sessions, internships for on-field training, and expert visits.
Learn from the top hospitality professionals and be the best in the industry with ITM? Click here to know how to start your journey.
Dignified with Rankings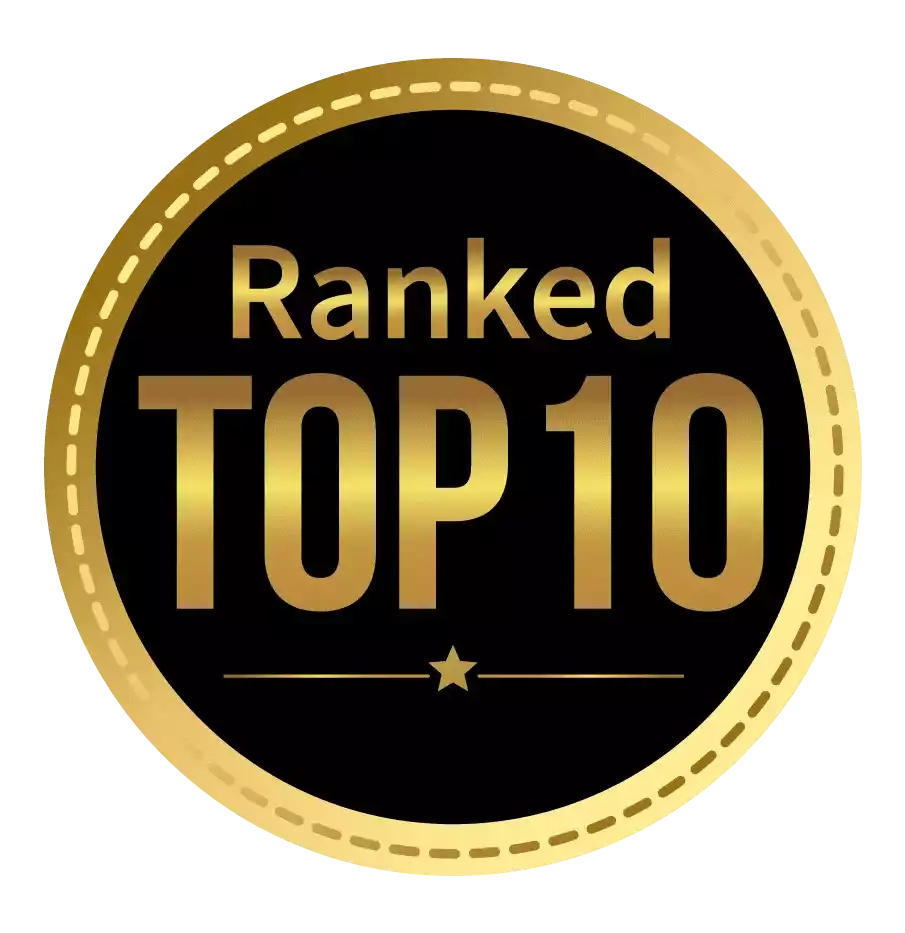 Amongst India's most promising Hotel Management Institute by Higher Education Review 2021
---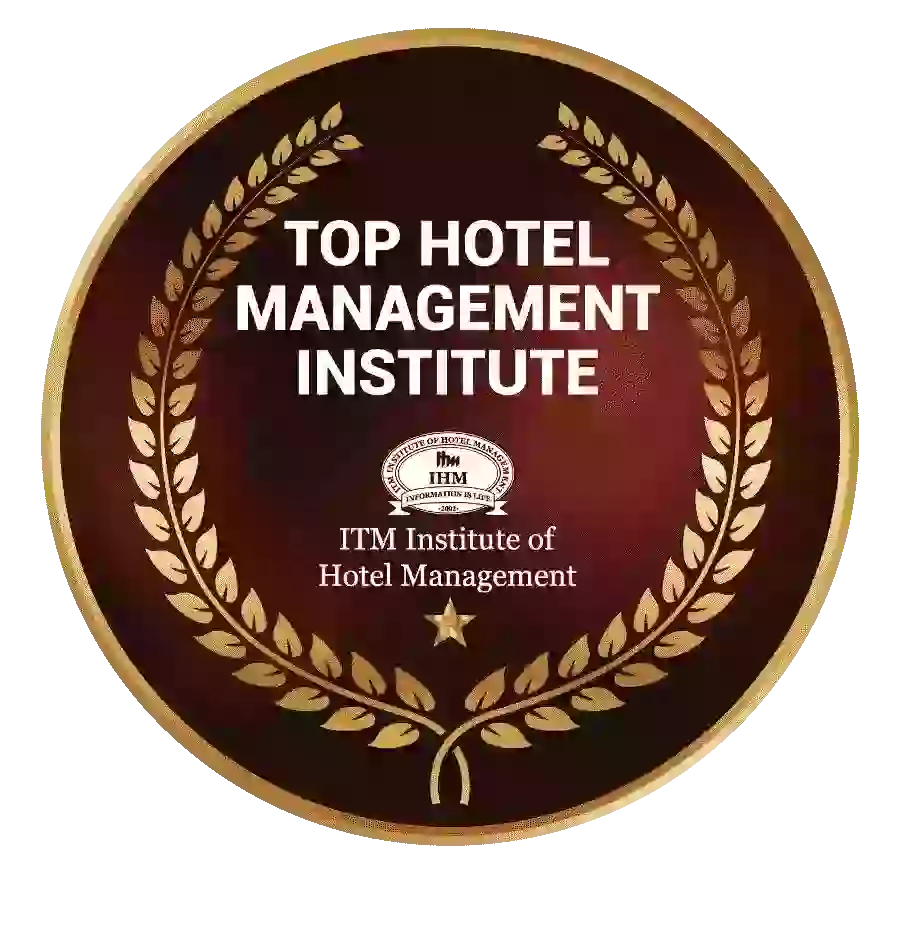 Ranked Top Hotel Management Institute awarded by Times Education Icon 2022
---
Quality Education, Outstanding Administration & Leading Infrastructure by Educational Excellence Awards & Conference 2021
---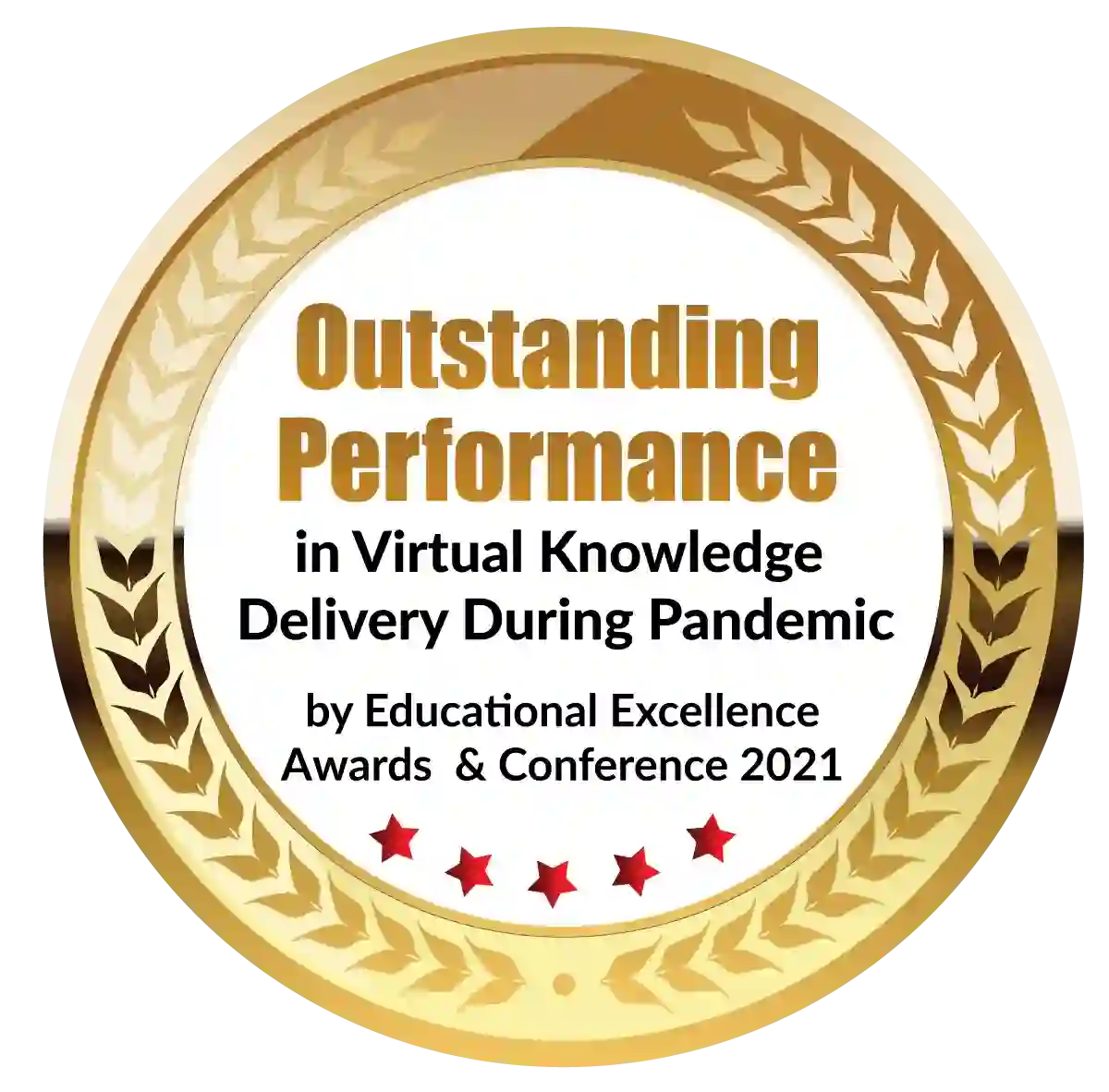 Outstanding Performance in Virtual Knowledge Delivery During Pandemic by Educational Excellence Awards & Conference 2021