Students Trained & Placed
Kitchen Training Facility
International & National Internships only at 5-star Properties
One to One Corporate Mentorship
An Entrepreneurial Culture at the Campus
Dignified with Rankings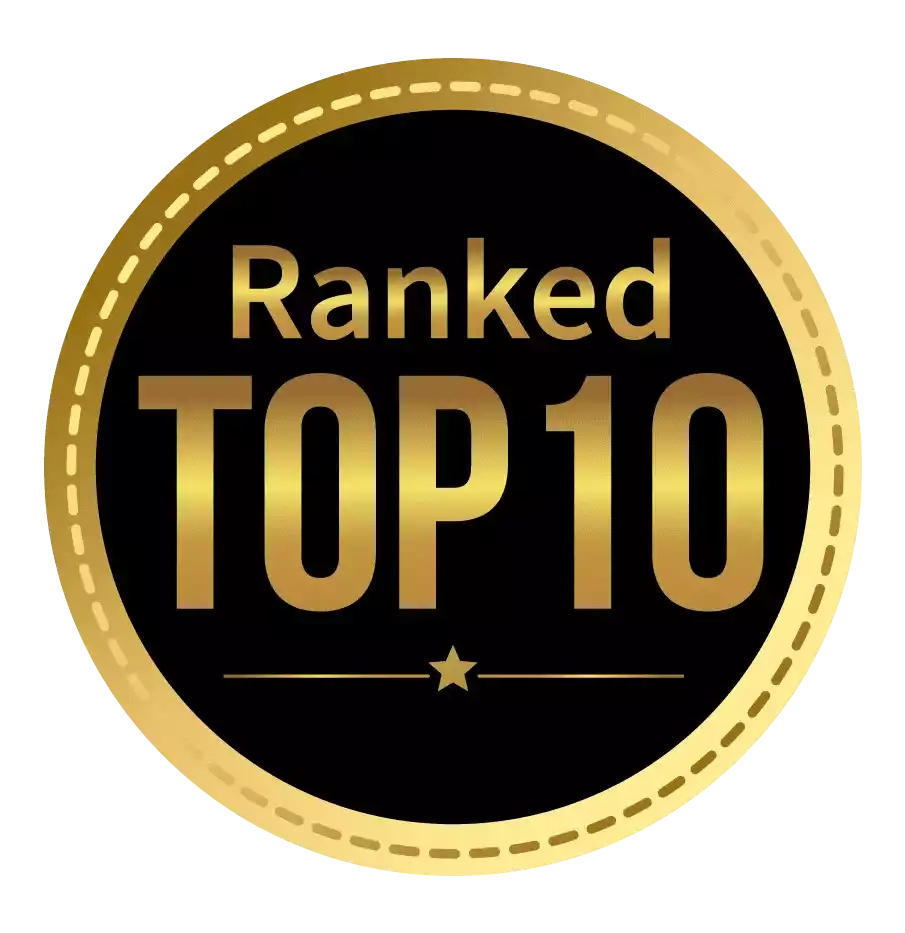 Amongst India's most promising Hotel Management Institute by Higher Education Review 2022
---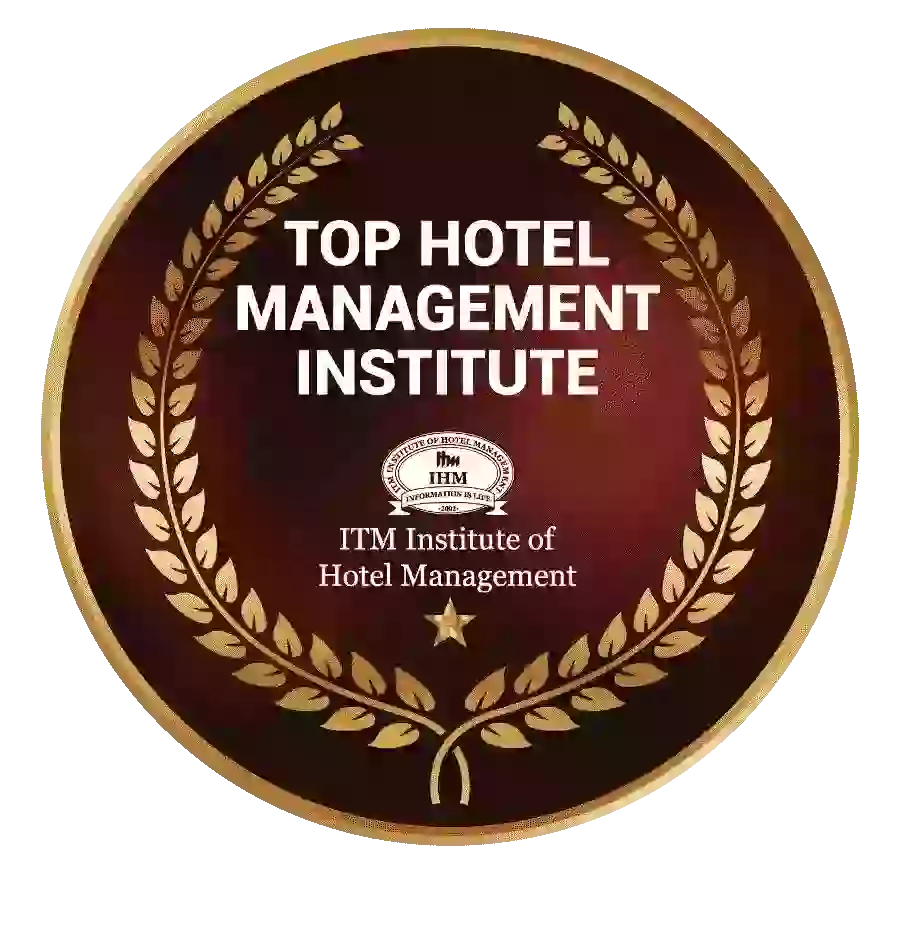 Ranked Top Hotel Management Institute awarded by Times Education Icon 2022
---
Quality Education, Outstanding Administration & Leading Infrastructure by Educational Excellence Awards & Conference 2021
---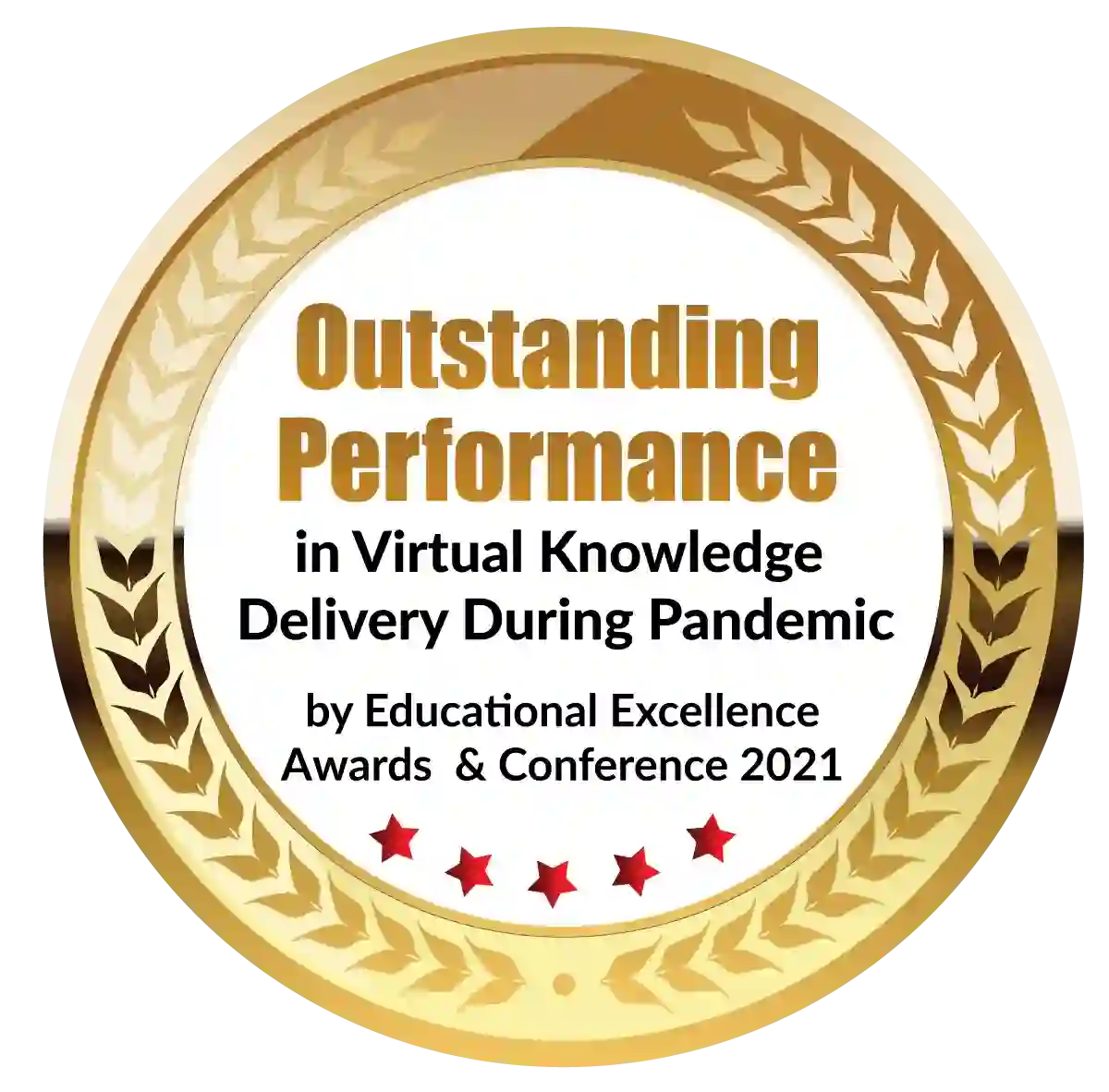 Outstanding Performance in Virtual Knowledge Delivery During Pandemic by Educational Excellence Awards & Conference 2021
The food industry never ceases to stop. It is a dynamic and volatile field to be a part of. And therefore, a lot of students who are pursuing their hotel management course, are always excited for gaining their industry experience. But, the jobs in the hotel management industry also come with some hard learnings that one must accept. Every industry for that matter has its pros and cons, but only passionate enthusiasts endure them with a smile on their faces. After all, if a job is super rewarding, it definitely has some hard truths about it.
Moving on, a lot of youngsters today who are planning to join a hotel management course, wish to become a chef. Watching Masterchef for so many years and after copious experimentation in the kitchen this COVID, this wish has gained some seriousness as a career option. 
Speaking of which, other influencing factors to this career choice include Youtube Celebrity Chefs who glamourize the industry. And don't get us wrong, when we state some facts below. We just want you to have a clearer idea of what it is like to become one. Thorough research on your part is essential before enrolling yourself in any Indian Institute of Hotel Management. After all, there are so many interesting and attractive hotel management courses to choose from - (like BA in culinary arts)
So, allow us to decode the anatomy of a chef. 
Being a Chef is one of the most popular, creative, and rewarding fields for new-age workers. It is a very attractive job for sure, but just like every other job, there are certain considerations you must think of. In this article, we will be discussing all the factors that you must look into before enrolling yourself in a hotel management course.
1. It's a physically demanding job
This is an obvious one and you'll learn about this during your hotel management course. If you are working in the kitchen, you have to stand a lot, move a lot and it can get very laborious sometimes. So, be prepared to stand for at least 8 hours. Heavy lifting will be also a part of your job - stocking huge quantities of food, and lifting heavy pots. During service time, kitchens are very stressful, crowded, and hot! These rush hours are very chaotic as the orders start flowing in.
2. You'll have less personal time
Social places like cafes and restaurants are the busiest of weekends. Their major earnings happen on Fridays, Saturdays, and Sundays. Therefore, you'll find yourself working long hours during the weekend when your family and friends are free. This creates a big clash of timing when it comes to social life. More importantly, when you do find time, all you wish to do is take some much-needed rest. 
But, this won't bother you if you love cooking and the service times give you an adrenaline rush. Most chefs live for this service-time madness. 
3. To become a successful chef, a culinary/hotel management course is a must.
Yes, experience is helpful but it sometimes leads to nothing if not backed up with a hotel management course. Various Indian Institute of Hotel Management offers courses like BA in culinary arts. These hotel management courses equip and train you to become a professional chef. Also, a hotel management course opens up a lot of doors for you, gives you the confidence to perform under pressure (of course, with experience), and prepares you for the real world.   
4. The pay is less during the initial stages
Just like most industries, you have to start as a fresher intern, where the pay is not that great. Plus, you will have to survive the known 'internship phase' and do minor tasks as a part of your learning experience. No matter which hotel management course you have pursued, you will never get appointed as a junior chef, to say the least. And with all this, the pay scale will be very minimal. But, this is a part of the career that everyone has to endure. This way, you climb up the ladder gradually and start enjoying a handsome salary package. 
5. You will travel a lot and face challenges, changes, and rewards more often.
We started this blog by stating that being a chef bt opting for a hotel management course is a volatile journey. You will be working in a dynamic industry where you'll have to adapt a lot. Different kitchens you work in will give you different radical work experiences. During your career you will be blessed to meet with a variety of people who will teach, guide, inspire, advise, and challenge you. You'll travel a lot as a part of your job, cross continents, create magic on plates, and even get rewarded immensely. Embrace all of it and we hope you have an enriching journey of becoming a privileged chef. 
Conclusion - 
We hope the above list will help you decide better. As an Indian Institute of Hotel Management, we always like to be very open and frank about the careers we offer. And if, you think we stand right, please check out various hotel management courses offered by us on our website. 
As an Indian Institute of Hotel Management, we offer a holistic learning approach, fully-equipped infrastructure, international placement assistance, and a variety of hotel management courses such as - 
Bachelors of Arts in International Culinary Arts
Diploma in Patisserie and Confectionery
Certificate course in Cruise Management
BSc. in Hospitality Studies
Bachelors of Arts in International Hospitality and Tourism Management
You can make your pick depending on what job profile you want in the future. 
Admissions for the upcoming academic year have been started at ITM's Indian Institute of Hotel Management. You can go through our website to check out the hotel management course offerings we pose and if you feel like considering hotel management as a career option, you can even speak to our esteemed counselors. They will further help you reach a decision, if unsure.
Dignified with Rankings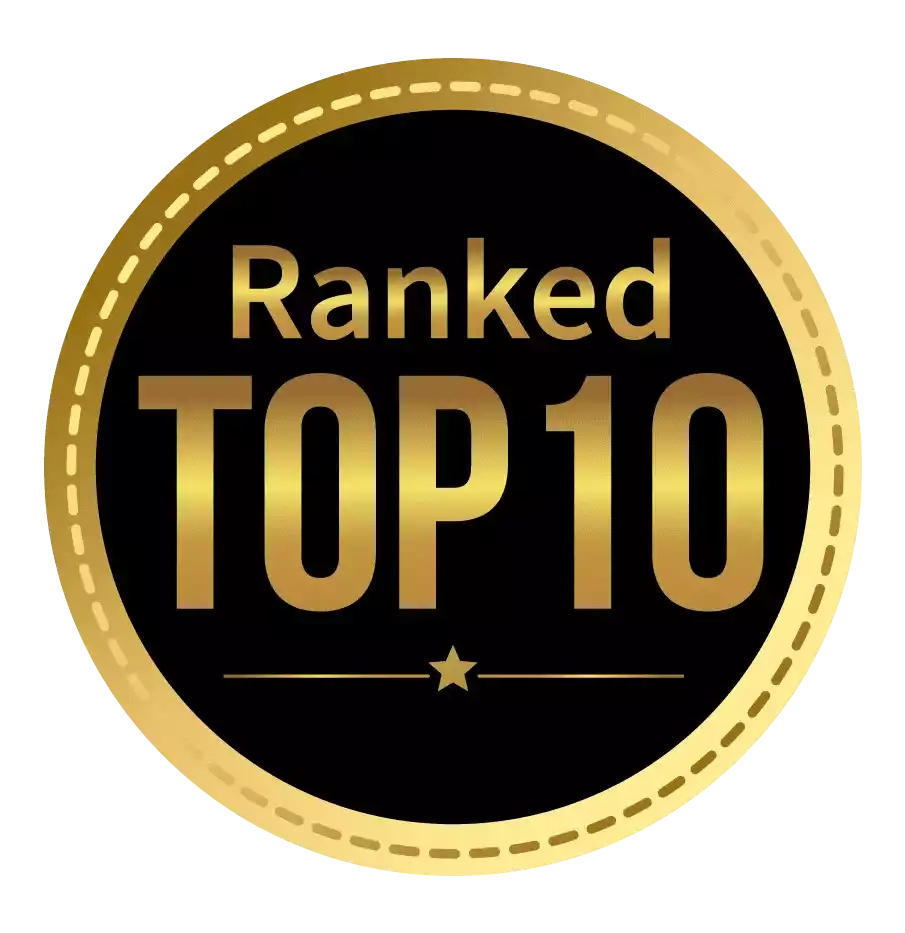 Amongst India's most promising Hotel Management Institute by Higher Education Review 2021
---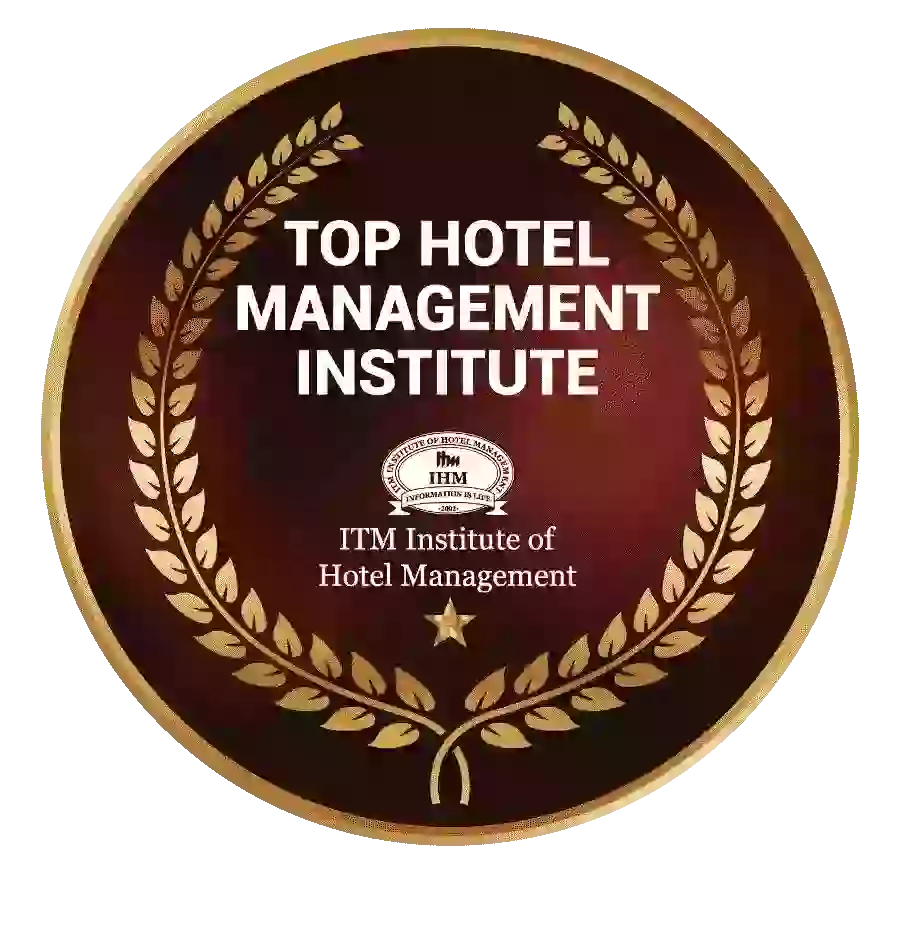 Ranked Top Hotel Management Institute awarded by Times Education Icon 2022
---
Quality Education, Outstanding Administration & Leading Infrastructure by Educational Excellence Awards & Conference 2021
---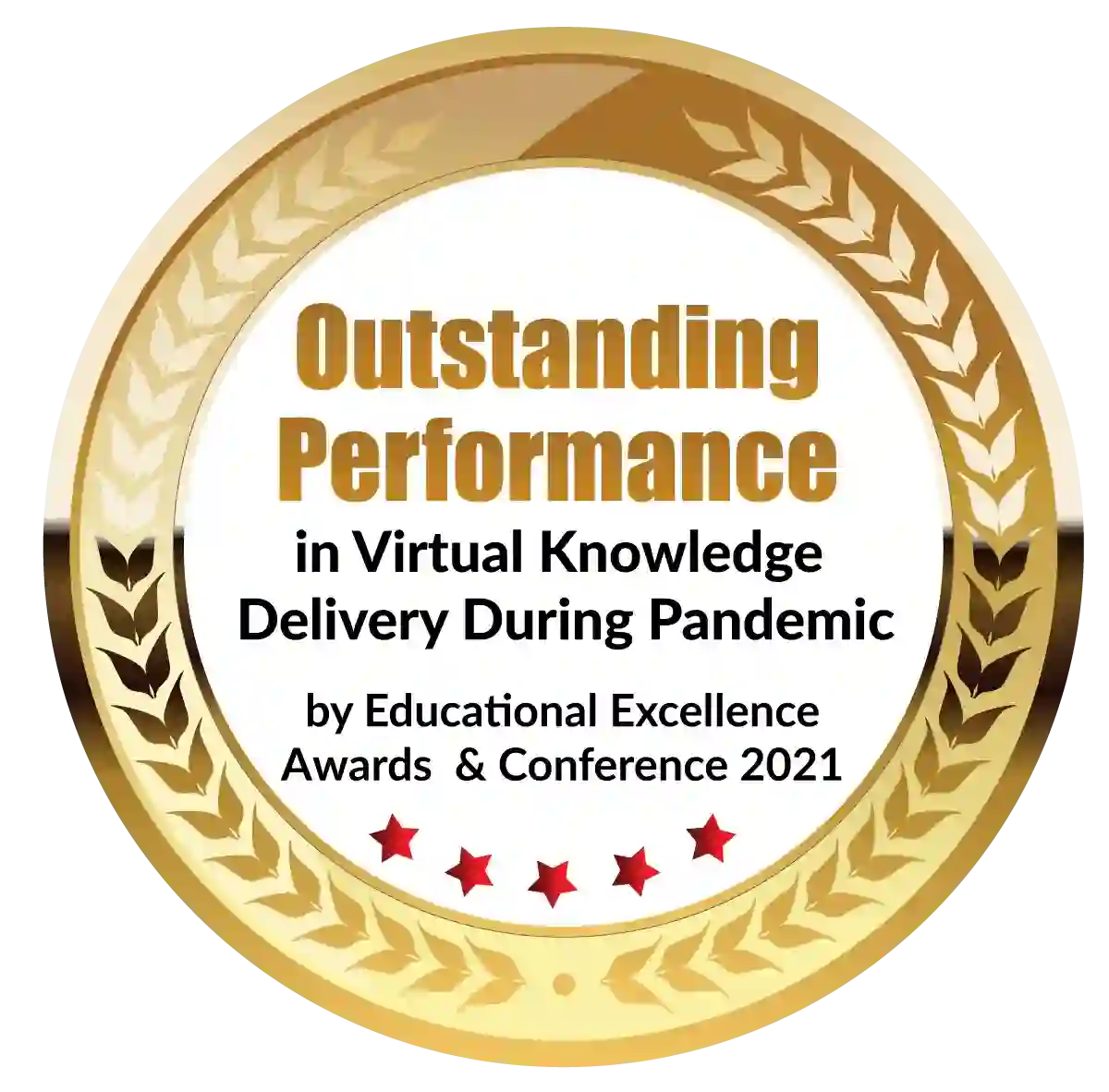 Outstanding Performance in Virtual Knowledge Delivery During Pandemic by Educational Excellence Awards & Conference 2021